Jasmine has lost over 6 kilos on the 12 Week Challenge and is so much happier!
Jasmine Louise is so much more happier and positive since completing the 12 week challenge! She has lost 6.3 kilos and 65.7cm fro her body.
Jasmine Louise has lost 6.3 kilos following the Healthy Mummy's 12 Week Challenge!
The single mum of 2 from the Central Coast has been following the Healthy Mummy for 6 years, but admits that being stuck in lockdown had led to some extra weight creep on.
Determined to get rid of it, Jasmine threw everything into the 12 Week Challenge and her hard work paid off!
Find out about the 12 Week Challenge here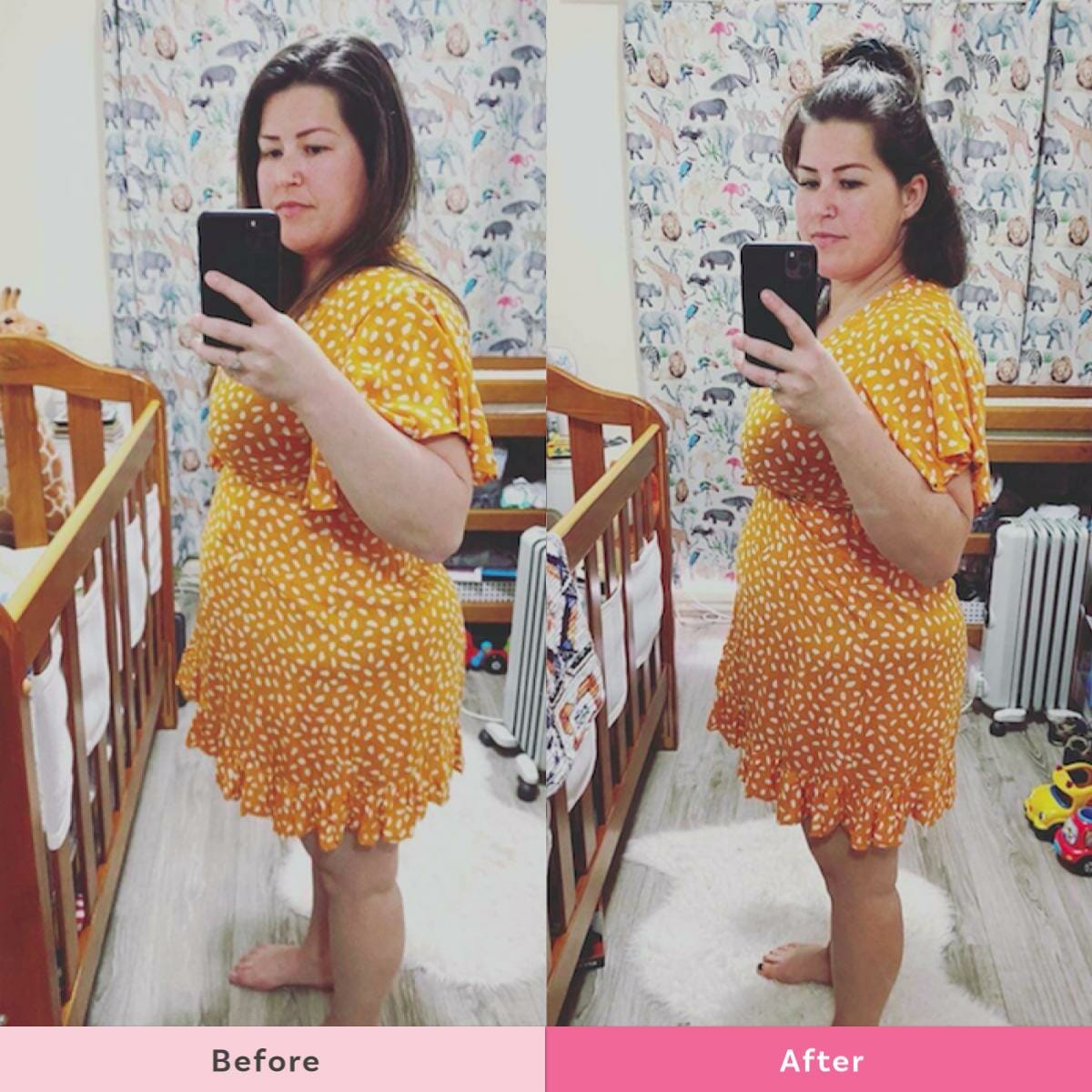 How Jasmine Lost over 6 kilos in 12 Weeks
Mum Jasmine has been following the Healthy Mummy since her first son was born six years ago.
"I lost 10kgs after my first son but since my second son I am 800 grams away from losing 20kgs!"
Even though Jasmine was doing well with her health and weight loss goals, the disruption of Covid and subsequent lockdowns  started to play havoc with those plans.
Jasmine says 'The reason I started the 12 week challenge was because we were in lockdown and I was slowly creeping the weight back on. I am a single mum so I was extremely lonely and just eating my feelings away.
Once I saw there was a 12 week challenge started I jumped on the opportunity as I knew it would kick start my motivation again!'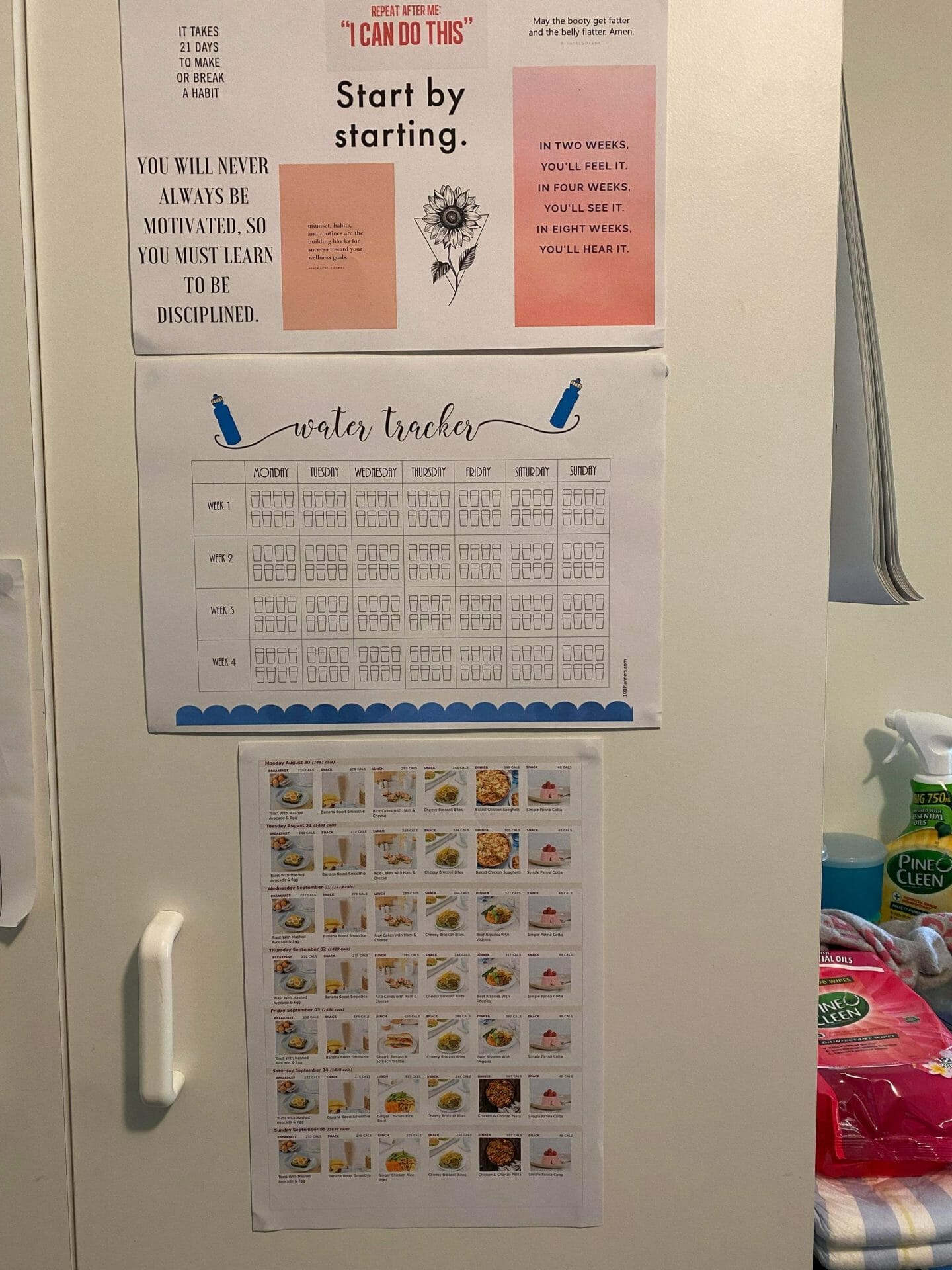 Jasmine admits that at the start of the challenge she faced another Covid disruption which led to a rocky start!
"The first week of the challenge we actually had to go into isolation as my son was a close contact at his daycare so I couldn't leave the house for walks for 2 weeks!"
Despite the disruption, Jasmine pledged to drink at least 2 litres of water daily, plan all her meals in advance so she didn't get tempted by take aways, and to exercise 3 to 4 times a week.
Weight Loss Success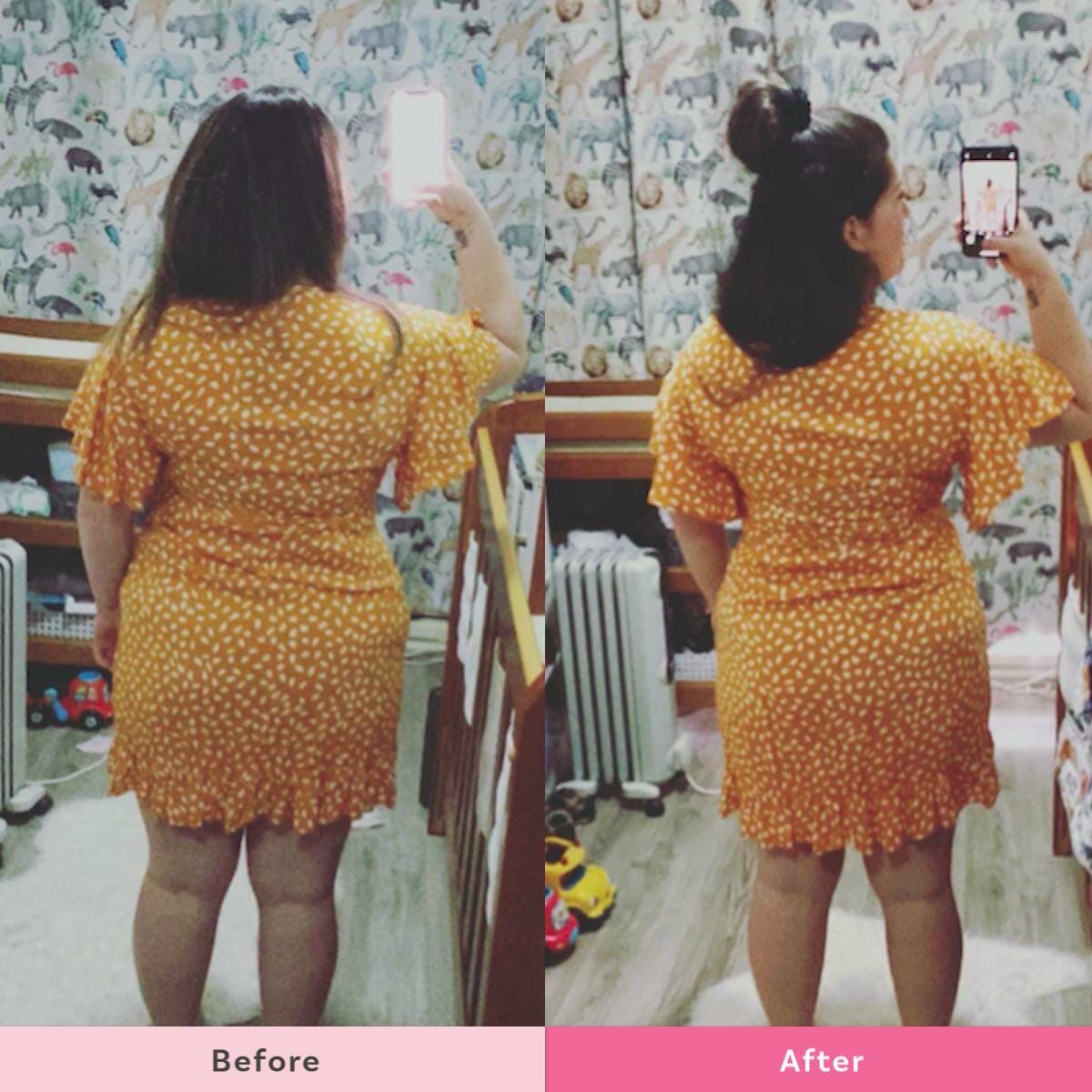 "I lost 6.3kgs during the 12 week challenge. I lost a total of 65.7cms off my total body. 31.6cms just off my waist! (Very shocked with this result).
"I'm so much more happier and positive since completing the 12 week challenge! I was very tired and a bit of a lazy bones before starting (thanks to lockdown)"
Favourite Healthy Mummy Meals and Workouts
"My favourite Healthy Mummy recipes are toast with mashed avocado and egg, Low carb lasagna and the New York baked cheesecake!!"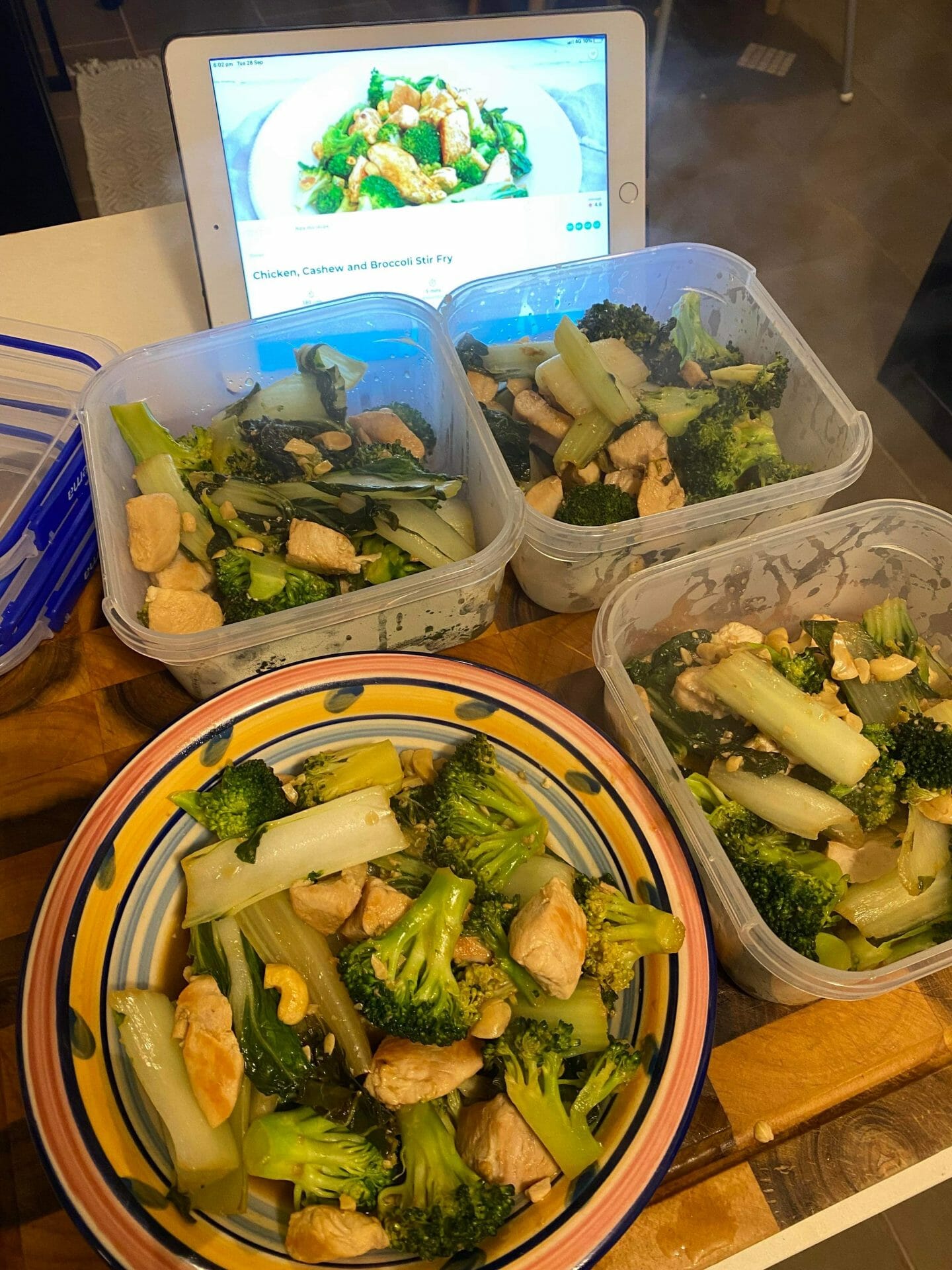 Get the recipe for the Chicken Cashew and Broccoli Stir Fry here
"App workouts I used were stronger advanced with weights, power yoga and total body with weights."
For Jasmine, the 12 Week Challenge provided everything she need to focus and kickstart her weight loss again.
"I have really enjoyed the last 12 weeks and I would definitely do it again! It made me more accountable to the goals I created for myself and I found the facebook group very motivating watching people share yummy meals and the weight they were loosing every weigh in!"
Jasmines Top Tips for Success
Keep going even if you aren't seeing any results, photos and measurements will surprise you! (They did for me!)
Prepare as much as you can! Will definitely help with staying on track!