Help occupy your kids these school holidays with these easy Christmas recipes for kids to make
It's Christmas and school holidays which means you have a lot to do and kids wanting more attention that usual so how do you cope? Simply use these kid-friendly Christmas recipes to occupy them!
It's the festive season which means it is also the start of the summer school holidays.
So on top of frantically trying to make sure you have everything sorted for Christmas Day you also have your school aged kids at home screaming for your attention and to be entertained.
We thought why not get the kids involved in the Christmas preparations! Here are some kid-friendly Christmas recipes that are so simple you can get the kids to help.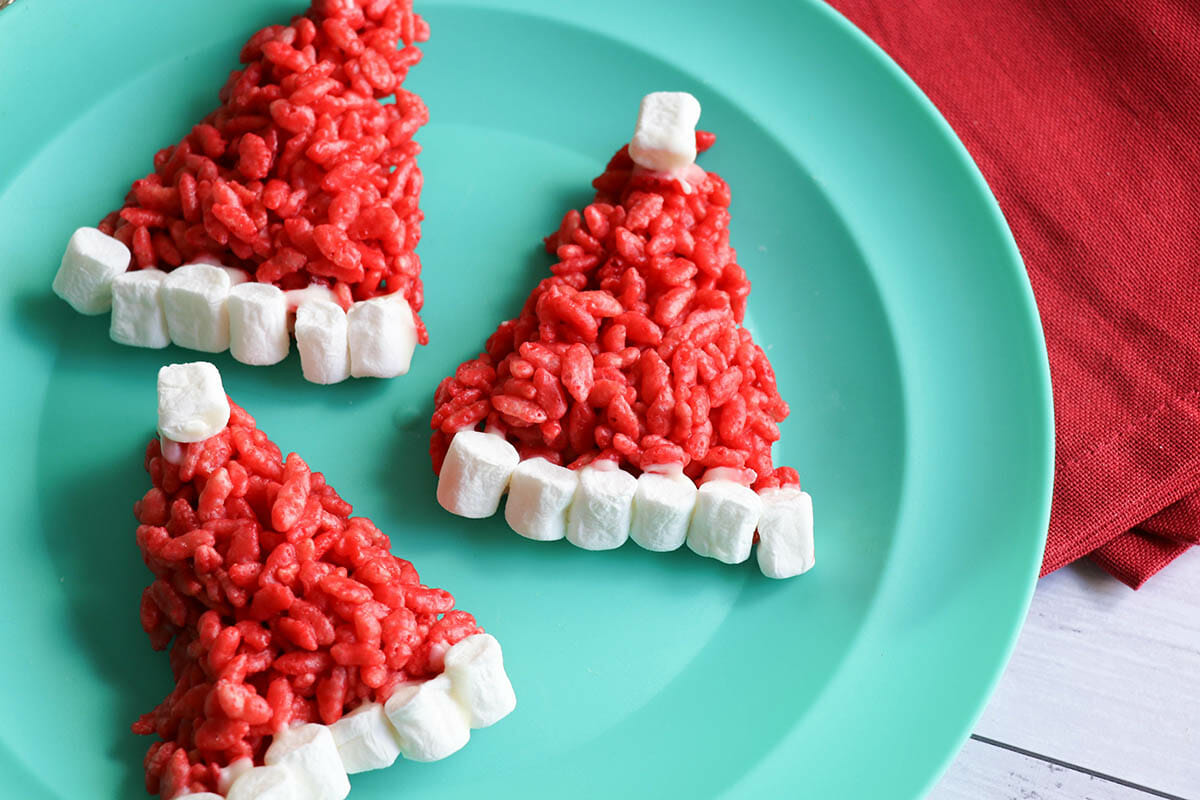 5 Christmas recipes simple enough your kids can help
Healthy Candy Canes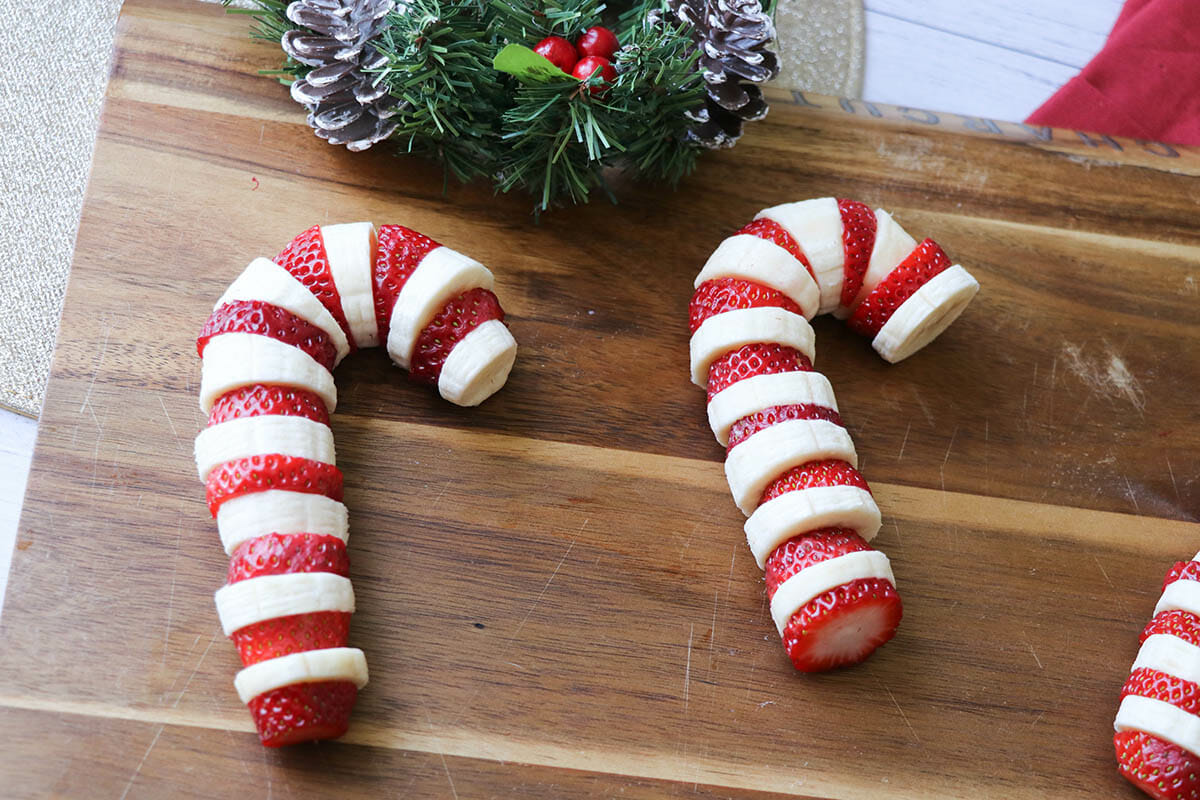 This is a festive way to get your kids to eat some fruit plus it's so simple that they can make them!
You just need to pre-cut the fruit and they will be ready to create healthy fruity candy canes, even through in some other fruits to mix up the colours from the standard red and white.
Ingredients:
Method:
Slice fruit (or pre-slice and just have ready for the kids)
Arrange on platter or plate alternating a strawberry slice with a banana slice to make the candy cane effect.
Makes 3 Candy Canes.
Fruit Christmas Tree

Ingredients:
2 apples
2 pears
1 slice of watermelon
Cherries for decoration
Desiccated Coconut for decoration
You will also need a star cookie cutter
Method:
Slice fruit (or have it pre-sliced ready for the kids)
Arrange in the shape of a Christmas tree with a watermelon slice as the trunk and the apple slices as the tree
Use cookie cutter to make star for tree topper
Decorate with cherries as baubles and sprinkle with desiccated coconut for a snow or tinsel effect
Bubble Crunch Santa Hats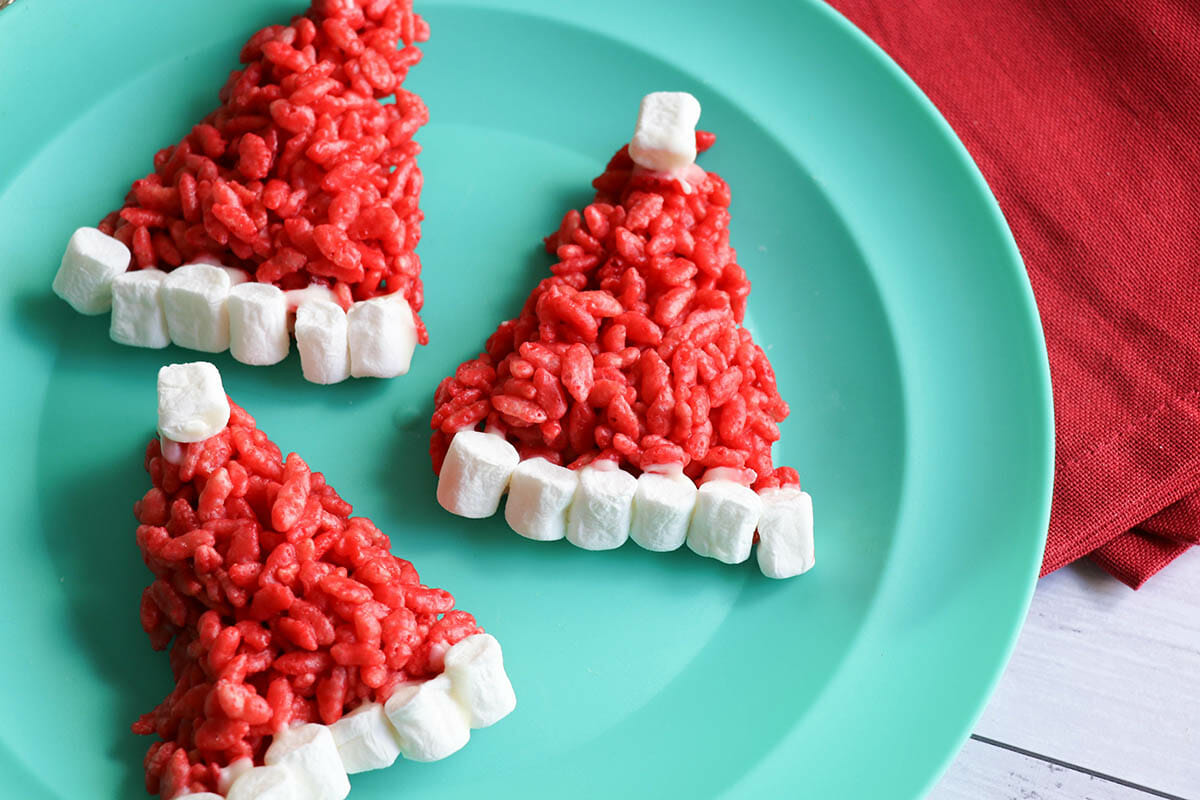 Our Peanut Bubble Crunch is a HUGE favourite in The Healthy Mummy Community especially with the kids, here is how you and the kids can make it festive by turning it into Santa hats.
This recipe may require a bit more adult supervision but is still a fun one to get the kids to help with, just follow the Peanut Bubble Crunch recipe and make the below tweaks.
Peanut Bubble Crunch recipe available here.
To make the Santa hats:
Add red food colouring instead of cocoa
Mould into Santa hat shapes
Melt 1 tbsp of white chocolate to stick sugar free marshmallows on for the fluff
NOTE: You can swap out the peanut butter with Tahini to make it a nut free recipe for those with allergies.
Gingerbread cookies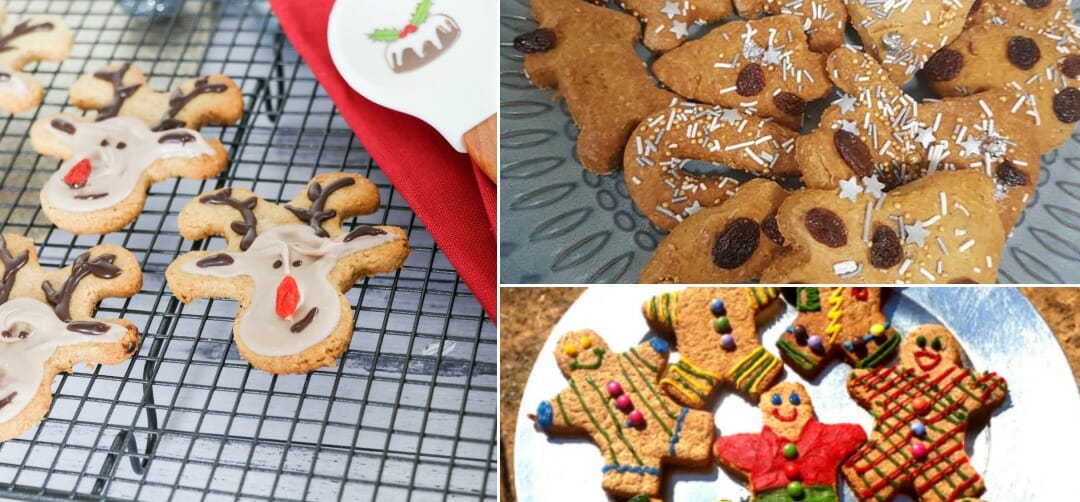 This will involve a lot of adult supervision to make and bake the cookies but once they are baked and have cooled you can let your kids run wild with the decorating! P
Plus, if you want to you can give their creations as gifts to teachers, family and friends who we are sure would love such a personalised gift and your kids will love being able to say they decorated them. Another delicious biscuit recipe!
Just use this gingerbread cookie recipe and then whatever cookie cutters you have around to make the shapes, did you know your gingerbread man cookie cutter seconds as a reindeer cookie cutter? We didn't!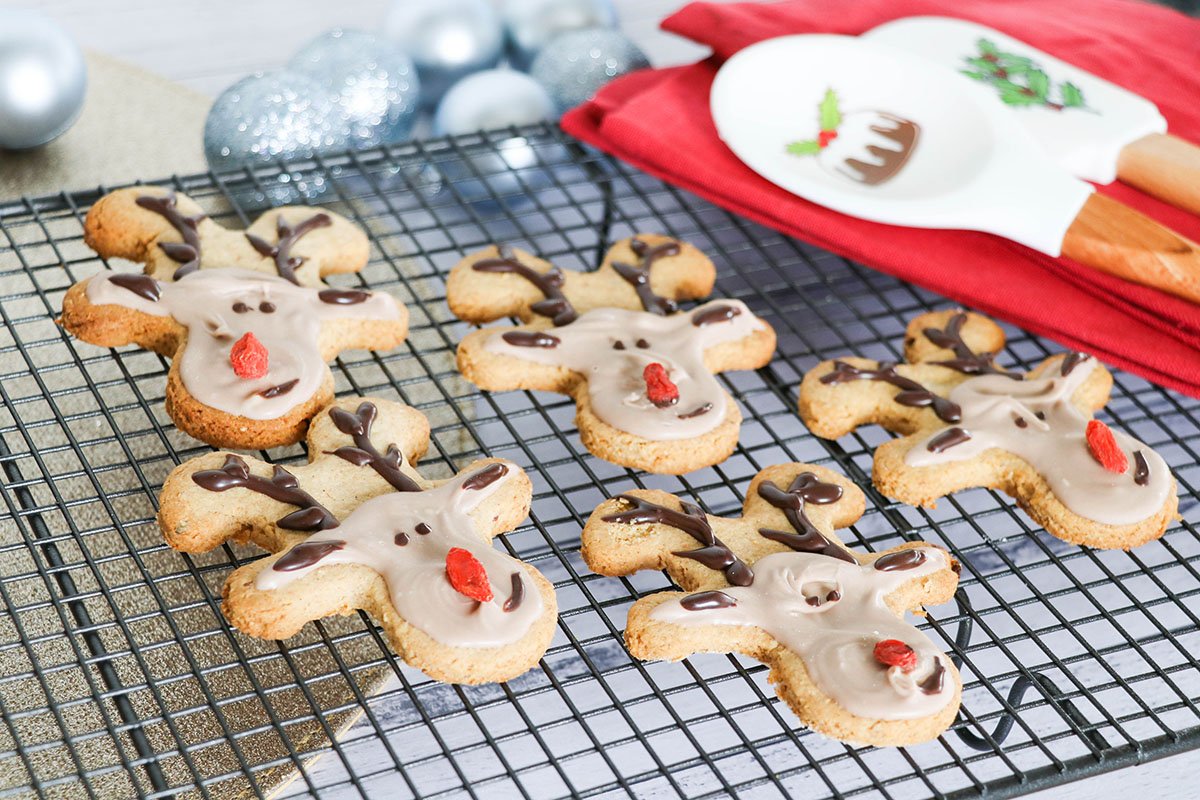 No-bake Christmas Trees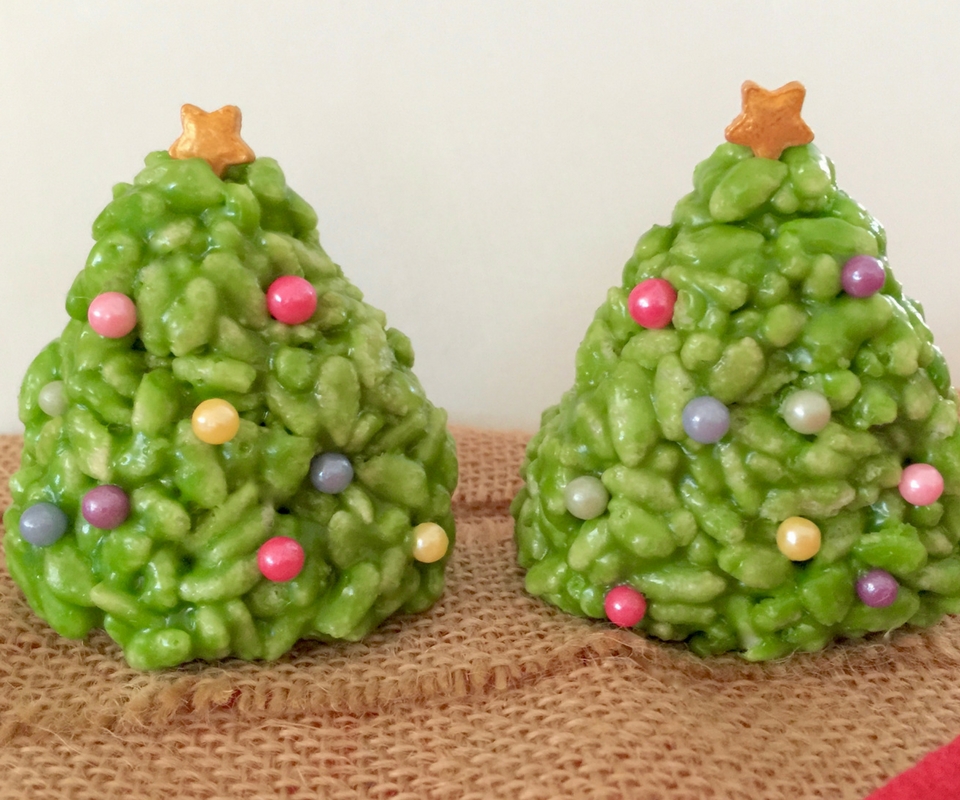 These simple but fun Bubble Christmas Trees are the perfect snack to get the kids involved in creating! They are so simple and only require four ingredients.
Grab the fun filled recipe here.
Have fun baking and creating with the kids using these delicious recipes.
Get some more festive inspiration with these recipes.
Simple snacks that will keep you on track this festive season.
Get more Christmas recipes from our Festive Cookbook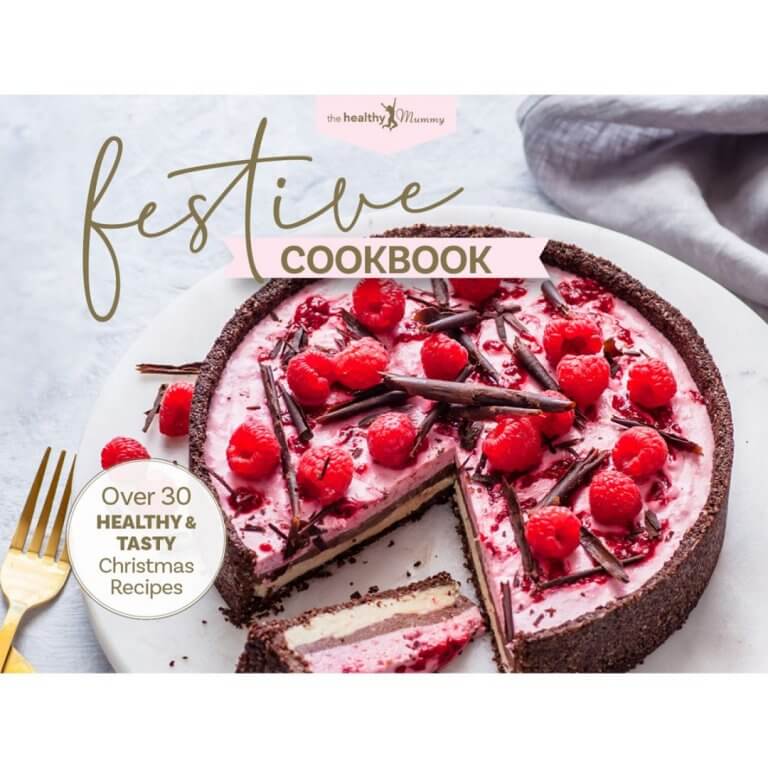 The Festive Cookbook is an absolute must have this Christmas.
This eBook features everything from how to stay on track during the silly season to dos and don'ts on alcoholic beverages.
The book also features a range of healthy yet delicious recipes including Starters, Sides, Mains, Desserts, Smoothies, Leftovers and Cocktails. Grab yours HERE.
Tired of wondering what to cook?
Now you can easily meal plan with our personalised plans & over 6,000 family & budget friendly recipes catering to a wide range of dietary requirements.
The Healthy Mummy is a holistic program to nourish your body with nutritious food and help you stay active in your busy, everyday life. Yours and your families well being should be a priority so let us take the hassle out of it.
Unlock the key to sustainable life changes that will leave you feeling your absolute best.