AVAILABLE IN APP: Lina shares her meal plan and how she lost 29kg
Lina is one of these mums contributing her meal plan to add to around 20 other plans to chose from.
Lina Adams looks incredible, losing 29kg by following the 28 Day Weight Loss Challenge.
In fact, the mum-of-two says it was meal planning, portion control and learning about healthy food that really helped her shift weight.
In April and May, The Healthy Mummy app is sharing month-long meal plans from REAL mums and exactly what they've chosen to make and how they've lost the weight.
And Lina is one of these mums contributing her meal plan to add to around 20 other plans to chose from! Find out what she makes and why below…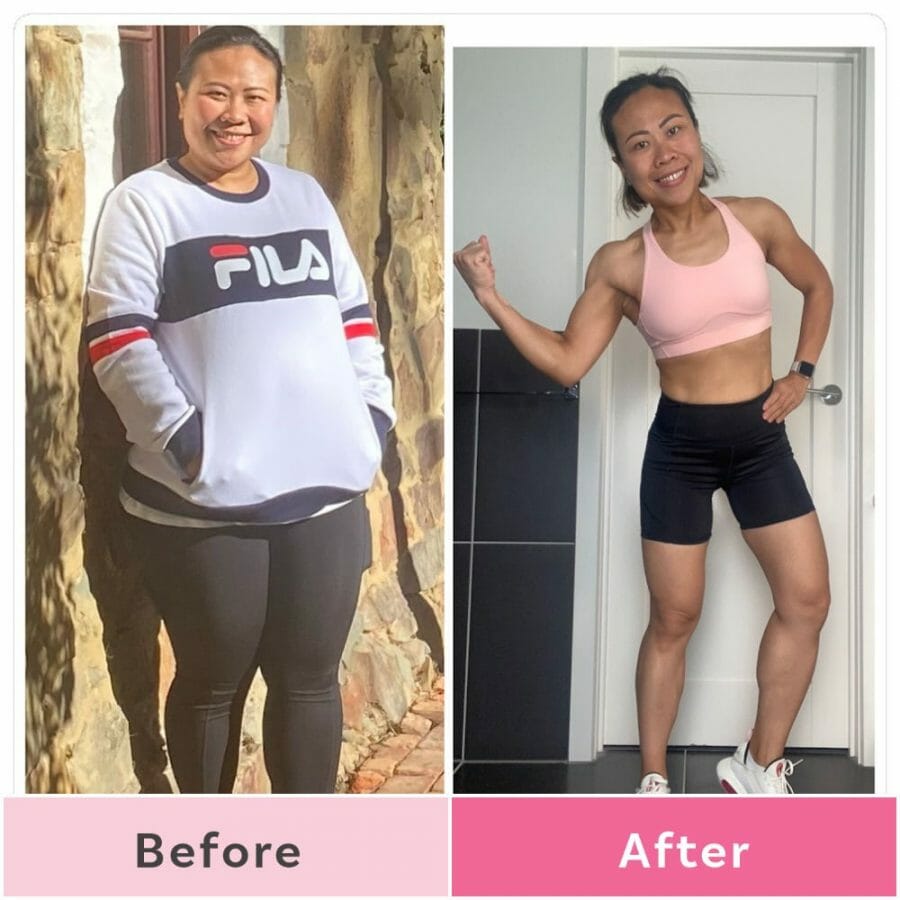 Lina explains her meal plan and why she chooses certain recipes that work for her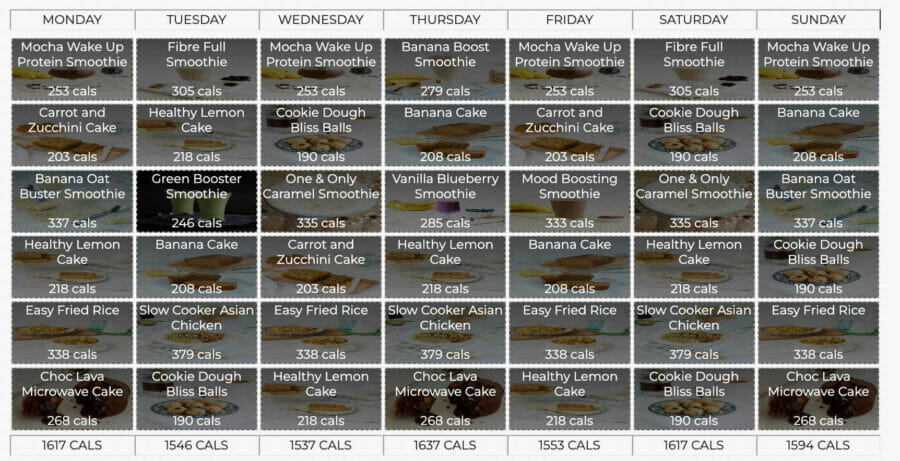 There are HEAPS of meal plans on The Healthy Mummy app and Lina decides to follow the Budget / Timesaver meal plan. Her target calories is 1639 calories per day.
When it comes to breakfast, Lina loves The Healthy Mummy smoothies.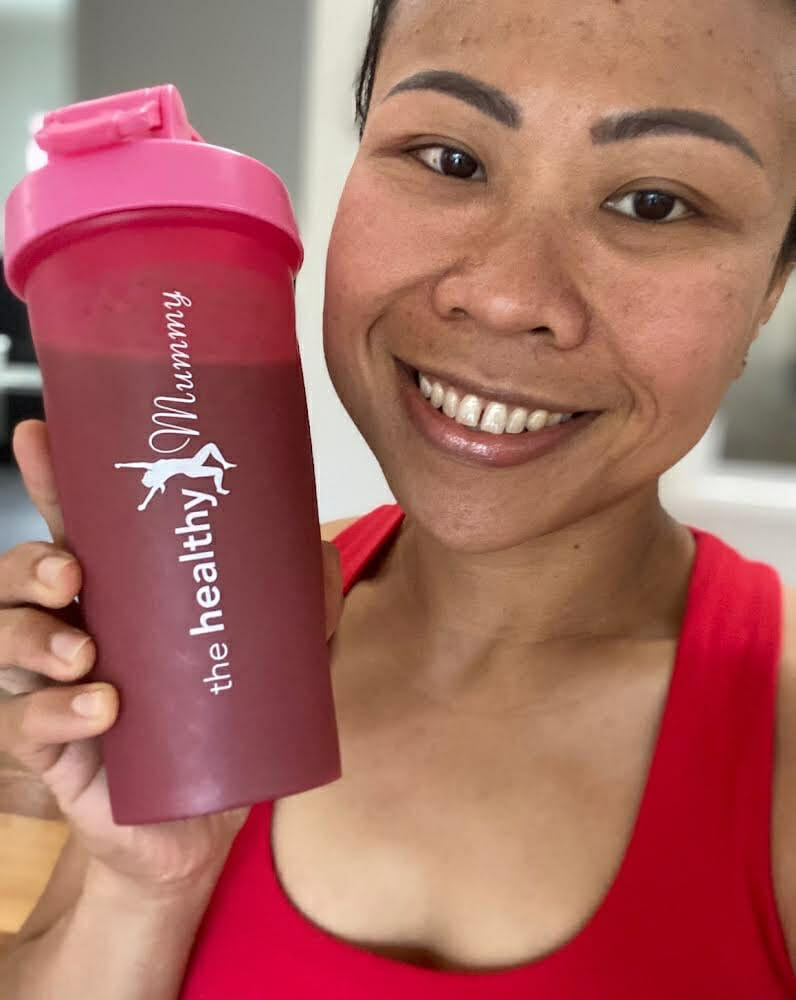 BREAKFAST 
"My breakfast is Smoothie, because it's easy to make, full of nutrients and I can have it while I do school drop off," she says.
LUNCH
What's more, Lina also drinks a Healthy Mummy smoothie at lunch or chooses to make an easy meal from the app.

"Most of the time I have a smoothie lunch, sometimes when I have time I make an easy lunch from the Healthy Mummy recipe such as sandwich, wrap or rice paper rolls," she says.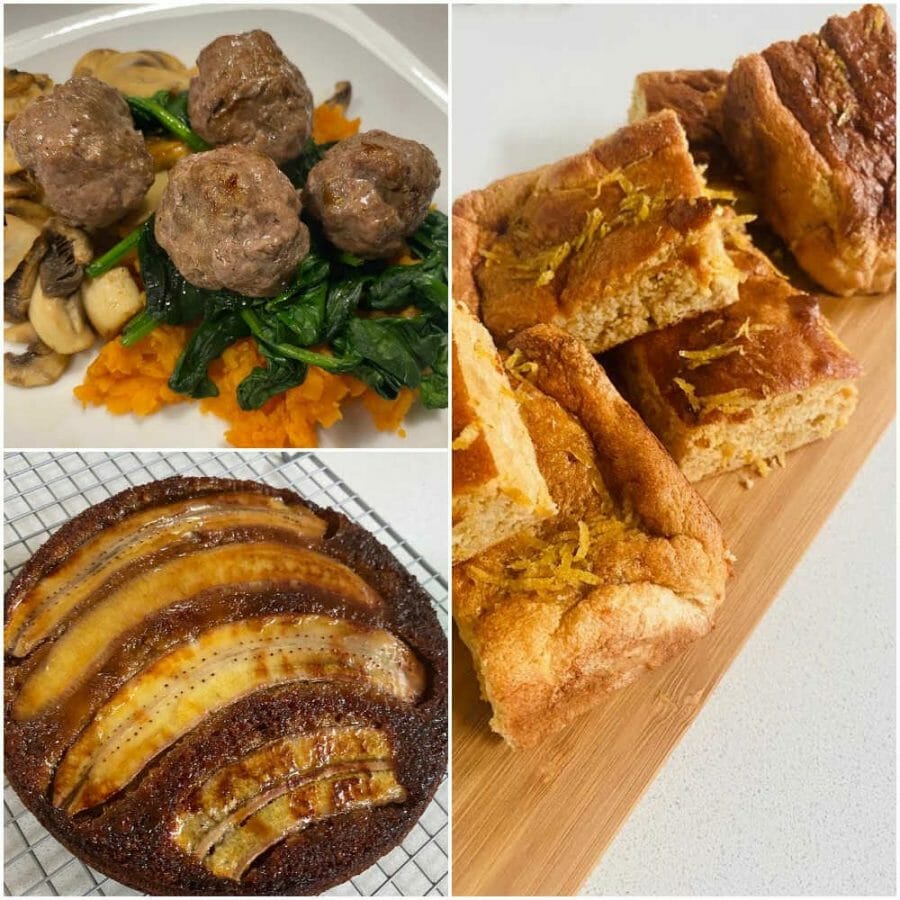 DINNER
In Lina's household, there are many dietary requirements, so she has to tailor dinner for everyone's needs.
"Dinner can be a bit difficult. But since I've followed the Healthy Mummy, there's so many recipes from the app that I can choose," she says.
"It's also easier to find the recipe that is suitable for my family with the filter button on the App. My kids and I love the Easy Fried Rice, as it's easy to make, low budget but it's so yummy. Also I can make Vegan options for my husband."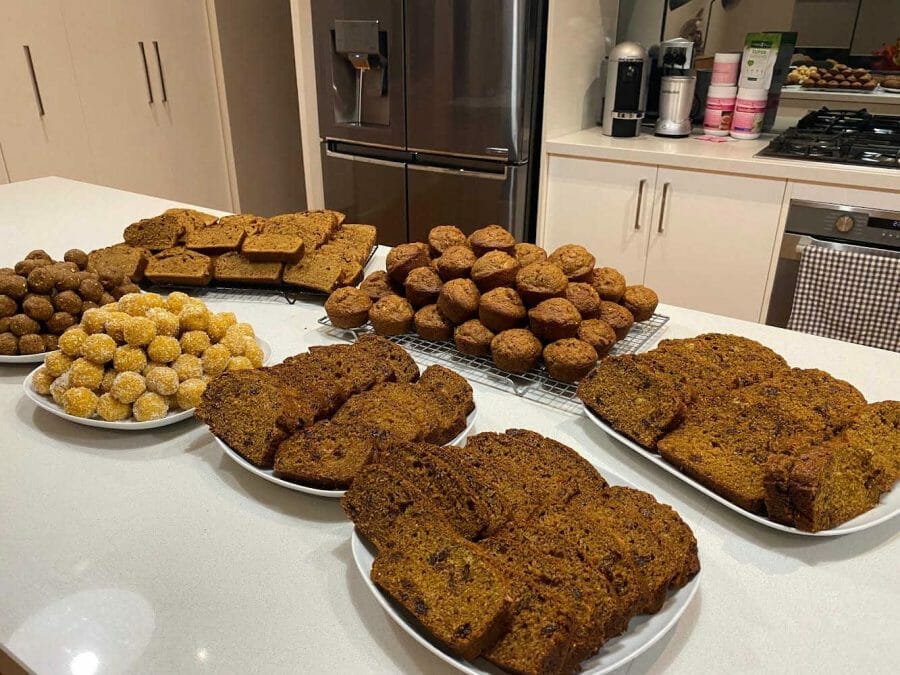 SNACKS
It's all about fulfilling treats when it comes to snacks and ones Lina can make in big batches.
"My to go snacks are Carrot and Zucchini Cake, Healthy Lemon Cake and Apple and Zucchini Muffins," she says.
"I love those snacks because it's fulfilling, taste so good, I can make them in a big batch and keep them in the freezer. Also it's within my calories range.
"Other Healthy Mummy products that I'm using are Control X, Carb X, Super Greens, Collagen and Healthy Mummy SKIN."
See here to find out how to customise to different Meal Plans in the Healthy Mummy App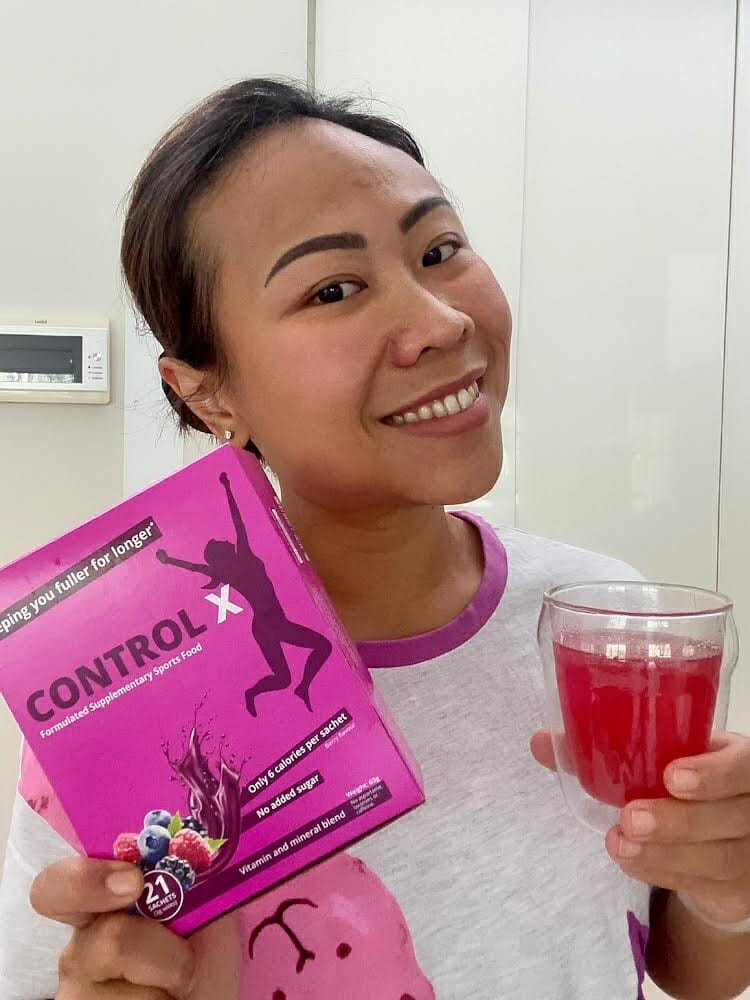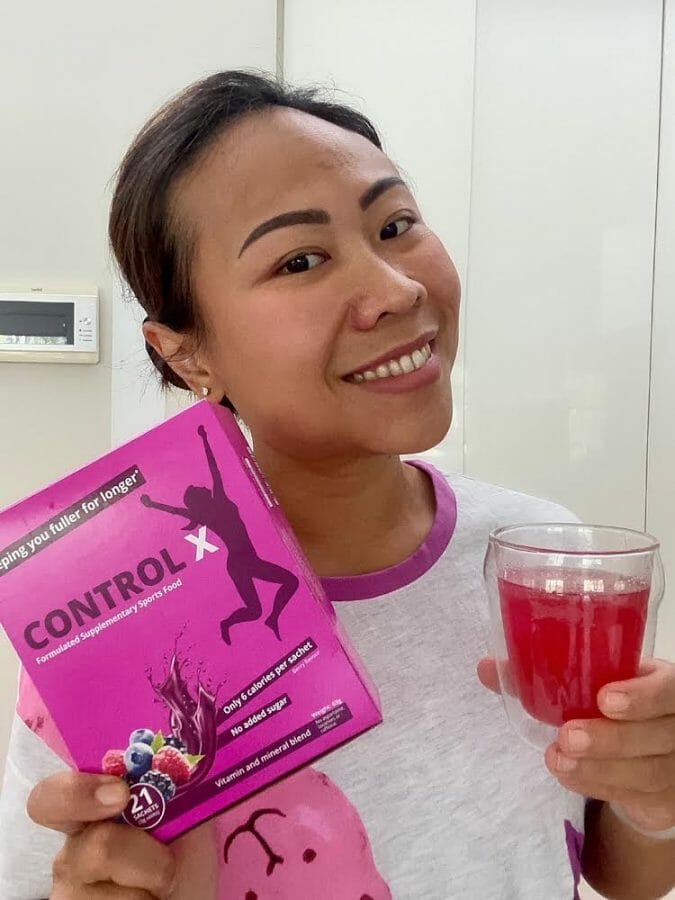 Get access to Lina's full month long customised Meal Plan in the Healthy Mummy App!
Lina Adams has lost 29 kilos
Amazingly, Lina has lost 29kg, going from 82.8kg down to 53.6kg – she dropped the first 20kg in just 6 months and has gone from a size 14 down to a size 6!
"For me, The Healthy Mummy is a lifestyle not a diet, I live with it everyday. I have been maintaining my weight since November last year, now I would like to tone up my body and maybe to lose another 2 kg if I can."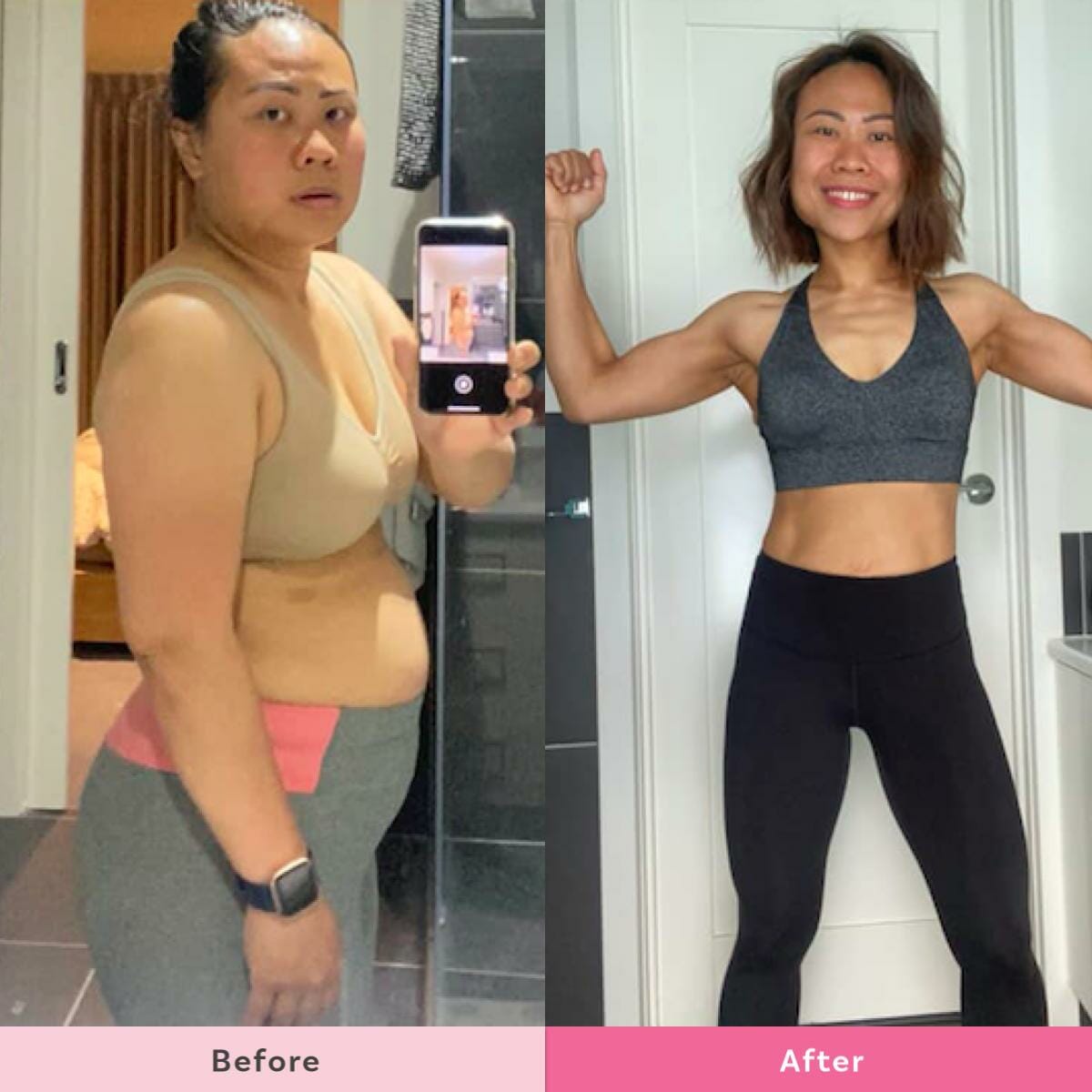 Lina keeps active with a mix of HIIT, weight training and a bit of cardio.
"I exercise 4-5 days a week around 30 minutes to 1 hour a day," she adds. "I also doing Booty Band Workouts, Dance Cardio and Fit programs all of which I get from the app," she says.
 "I felt my energy levels have increased and I have energy to chase my boys around. My general wellbeing has improved and I feel much happier with life."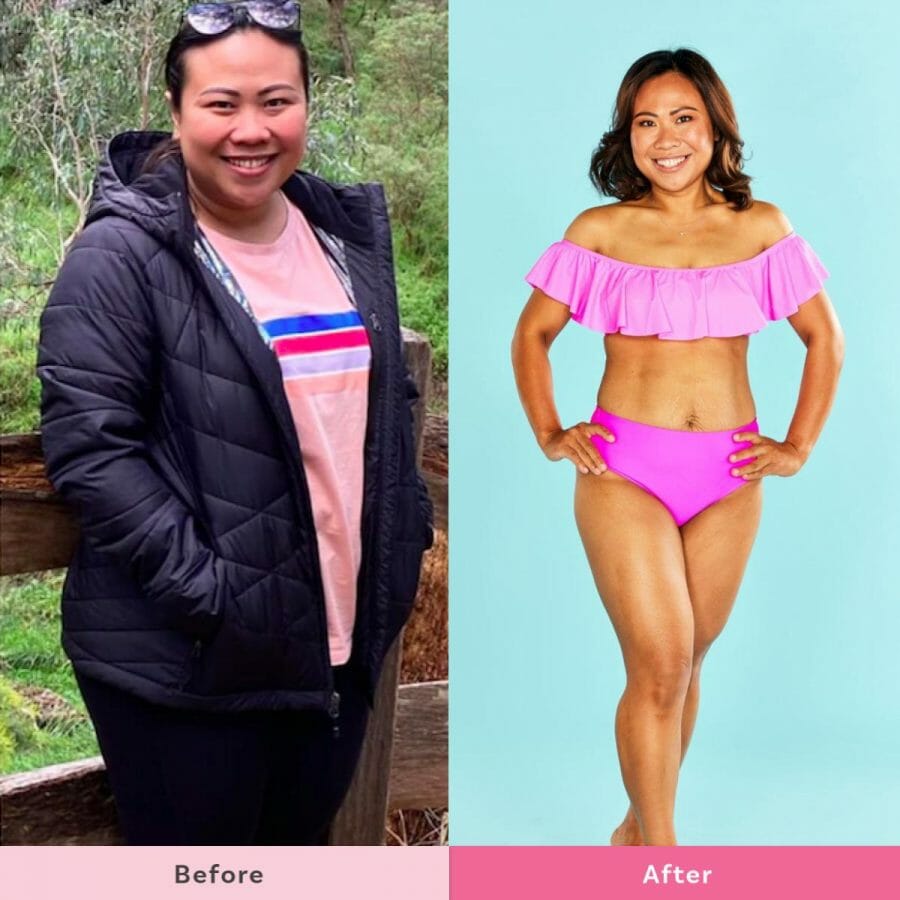 Lina's tips for success
Do not give up if you have bad day. It's important to get back into the program as soon as possible and not let a bad meal snowball.
Have a smoothie to snack to curb cravings. When you are feeling like you want to eat something naughty I find that I just try to have my smoothie early or have a healthy snack because the longer I think about making bad choice the more likely I am to do it.
Are you ready to join the 28 Day Weight Loss Challenge ?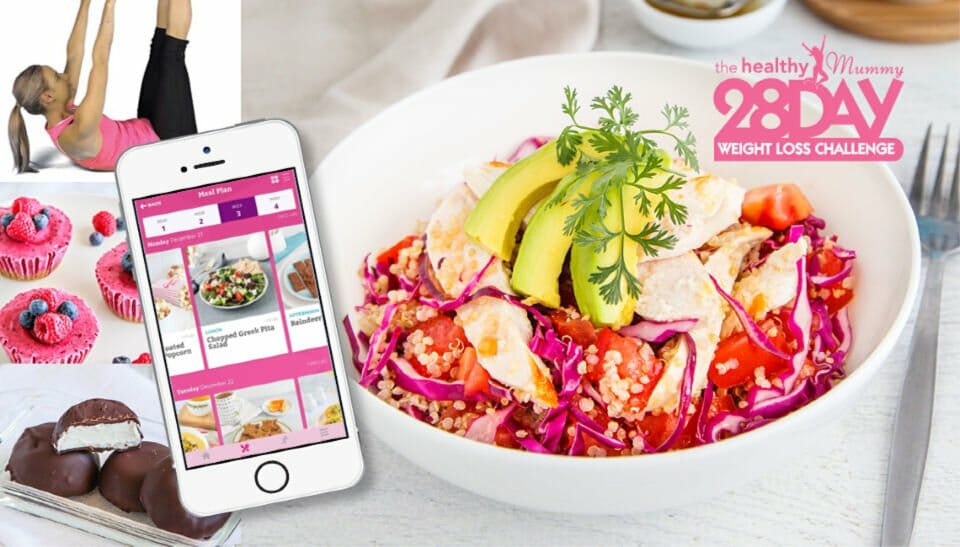 If you are wanting to lose weight and improve your energy – not to mention – help improve your overall health and wellbeing – our 28 Day Weight Loss Challenge is an awesome program to check out.
Our 28 Day Weight Loss Challenge includes:
28 days of at home exercise routines (no gym needed) – with video instruction
Customisable and breastfeeding friendly meal plans (including 7 Day Cleanse)
Time-efficient exercises for busy mums – under 30 mins
Challenge combines Pilates exercises with interval and circuit training (HIIT)
Suitable for basic to advanced fitness levels
Home to thousands of EASY-TO-MAKE recipes!
To learn more about our 28 DAY WEIGHT LOSS CHALLENGE CLICK HERE or purchase our Smoothies.