The majority of babies are born in September thanks to Christmas love making!
Ever wondered why you know SO many people who have birthdays in August and September?
It's because the majority of babies are conceived at Christmas time (nine months beforehand).
In fact, the Australian Bureau of Statistics has revealed the most common birthday for Aussie babies is September 17.
So why are so many babies being conceived around Christmas or New Year? Find out below…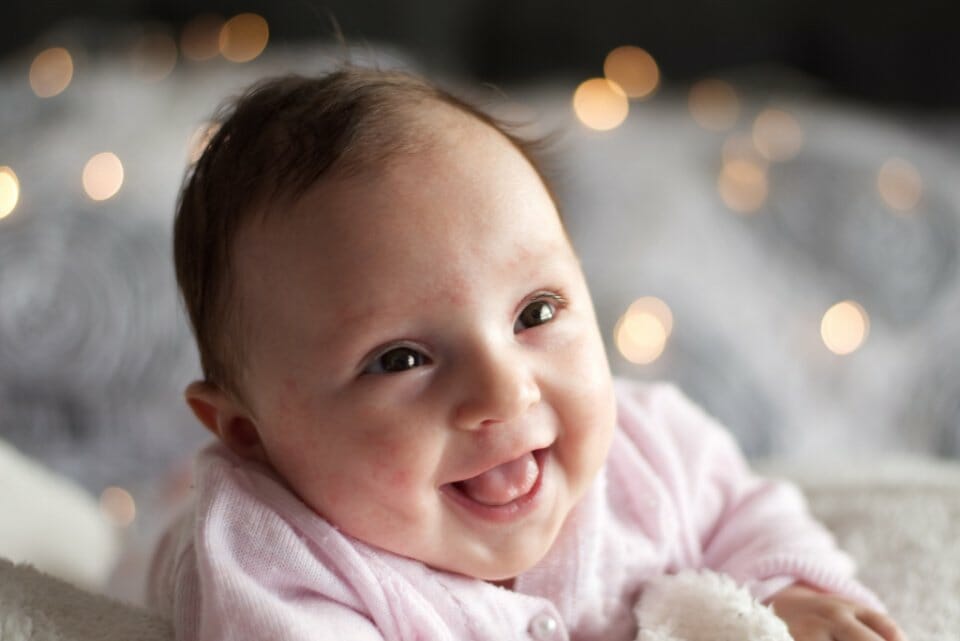 September is the most popular month for babies to be born due to Christmas sex
It seems people are doing more than just having a kiss under the mistletoe at Christmas!
To begin with, more people take annual leave in December, and more time off – or in bed- means more time to have sex.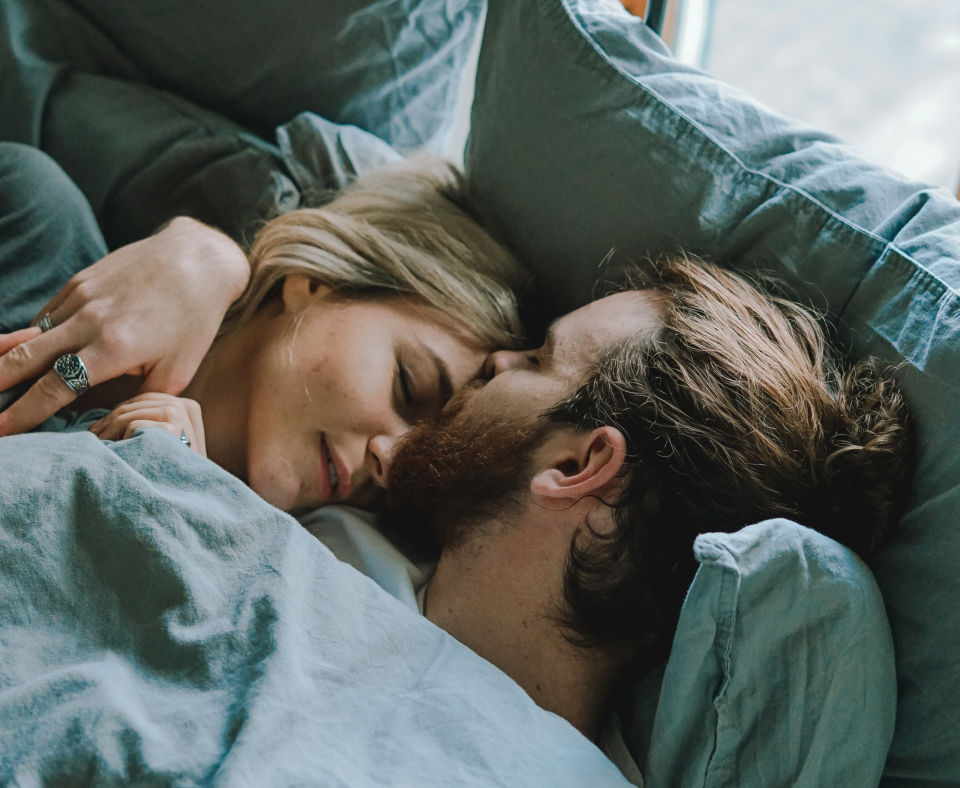 What's more, in December people find themselves at more parties and that often means more alcohol consumption, and it's less likely that contraception is always used.
Or as the shops and pharmacies are shut for days at a time, it may be harder to access contraception or the morning after pill.
And it's not just in Australia that conception is most popular in December, New Zealand, the U.S. and the U.K. also have the highest rates of birth in September also.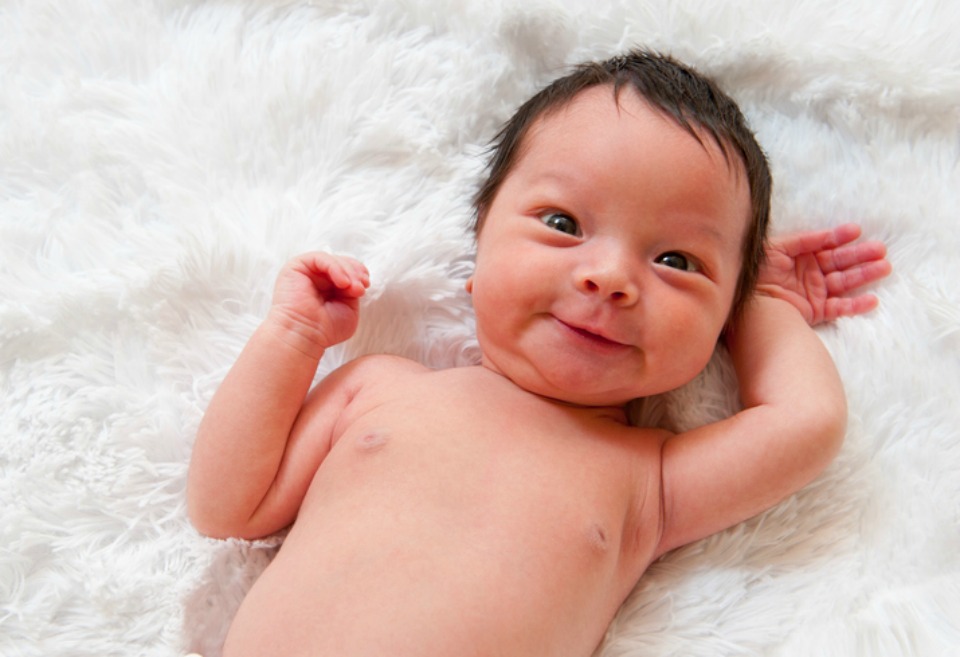 Forget the champagne and oysters, it seems there's no greater aphrodisiac than putting your Christmas decorations up with your partner!
Interesting stuff!
Meanwhile, here are six things you should never do after sex!
The Healthy Mummy Pregnancy Smoothie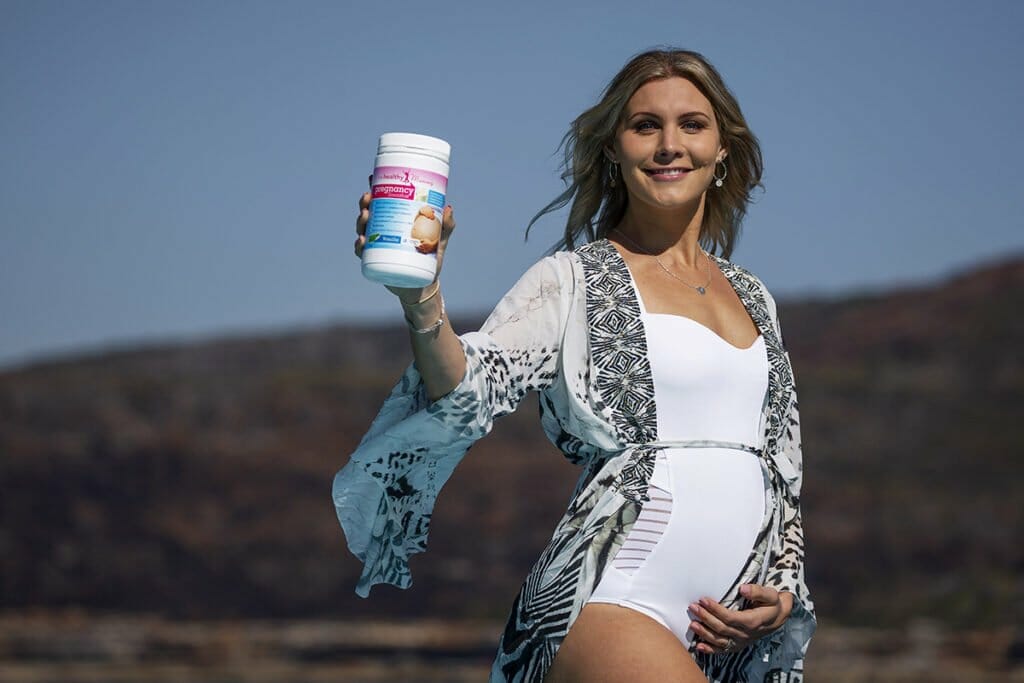 Are you on the hunt for a high-quality pregnancy snack that is loaded with vitamins and minerals such as folic acid, calcium, iodine, vitamin D, vitamin B6, iron, magnesium and fibre to help support and promote a healthy pregnancy?
Then check out our Healthy Mummy Pregnancy Smoothie.
Our Healthy Mummy Pregnancy Smoothie is designed to compliment, not replace your pregnancy supplementation. It is free of fructose, sucrose, artificial colours and flavours. It's a great snack to whip up when you are hungry and or needing that extra boost when pregnant.
What's more, it contains ingredients such as ginger, to help ease morning sickness.