Our Meal Prep Queen mum, Sascha has prepped her week's worth of groceries for a family of 4 for just $117
Meal Prep Queen and mum of two Sascha has done it again prepping a weeks worth of food for her family of four all for under $120. Talk about meal prep motivation!
On the 28 Day Weight Loss Challenge we love a good meal prep!  It's all about budget-friendly meals you can organise ahead for the whole family. Our Meal Prep Queen Sascha Farley tells us how she meal preps the 28 Day Weight Loss Challenges on a budget.
"I'm talking milk, fruit, snack, mains, the lot for a family of four!"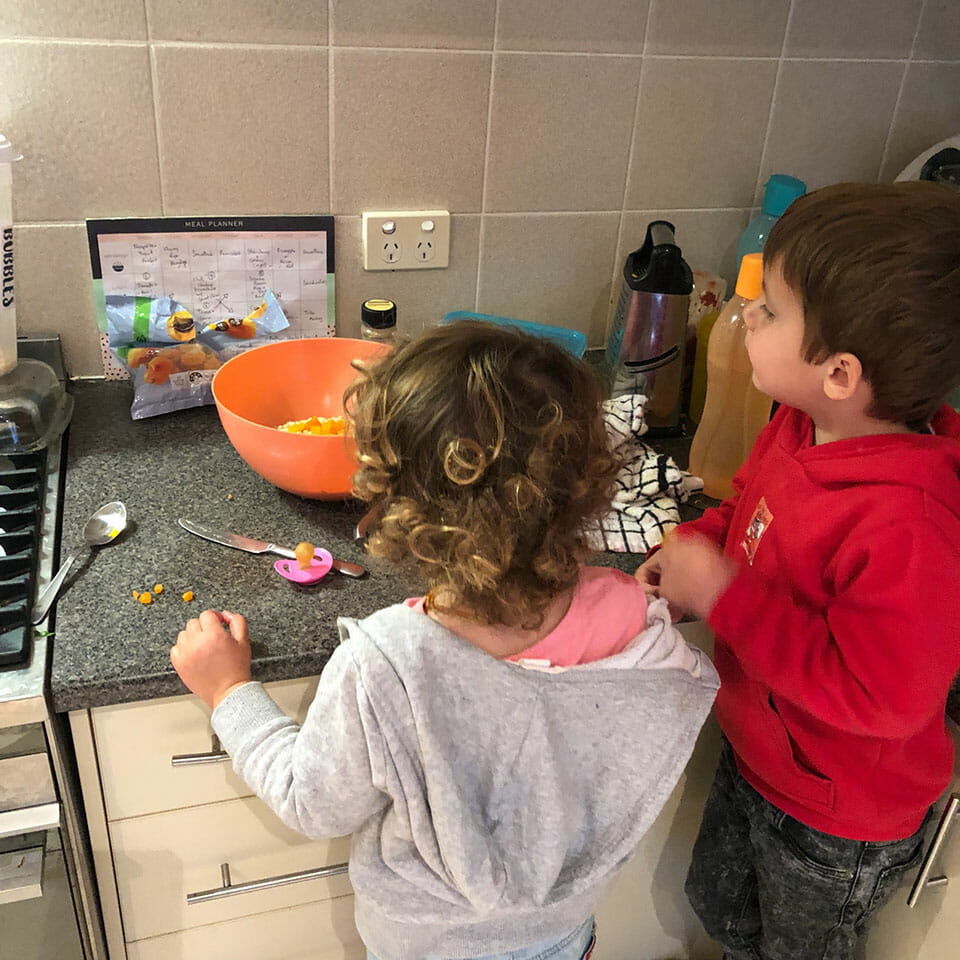 Here is how Sascha did it!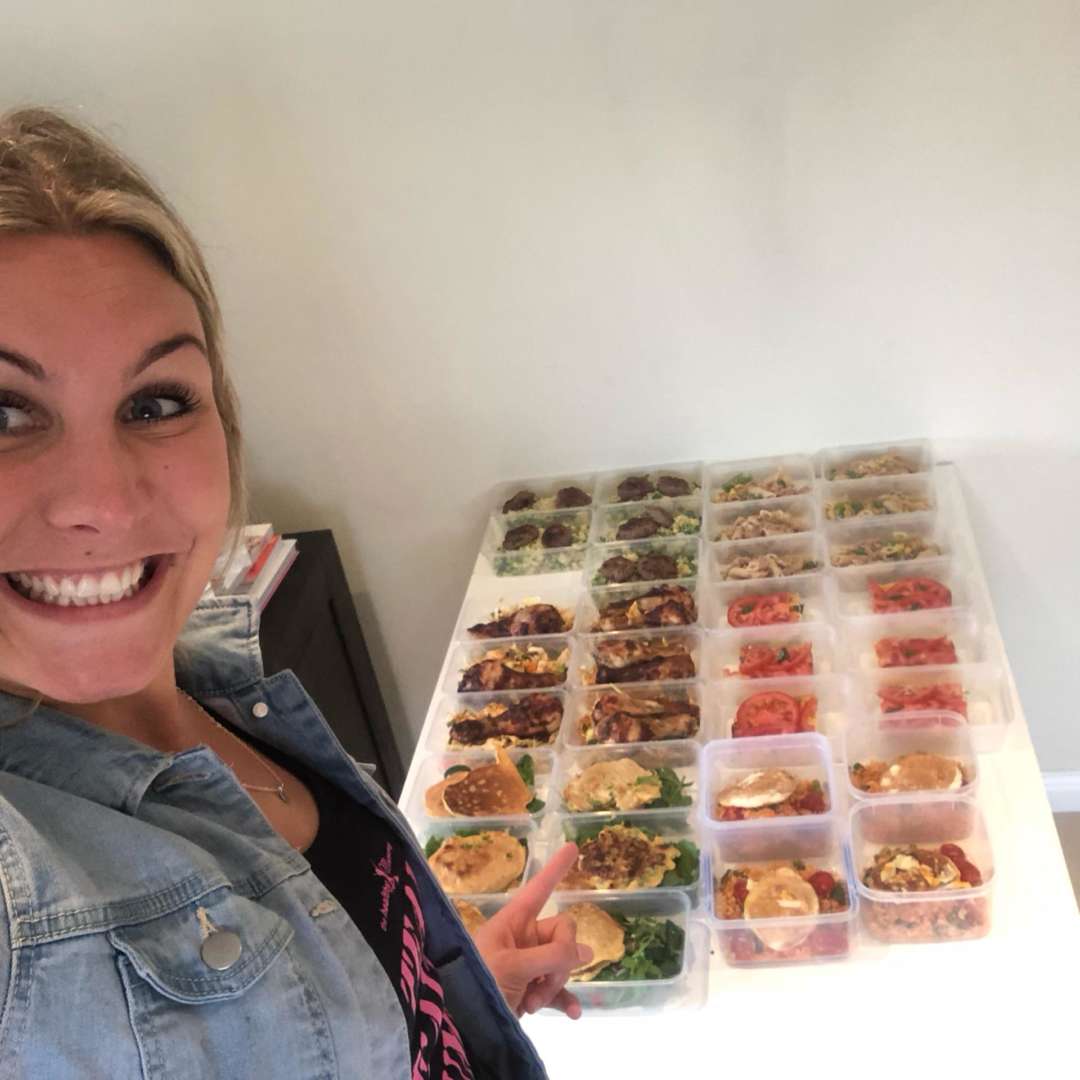 Making the most of pantry staples
"My pantry staples and stock make the biggest difference to my weekly shops being less. I have so much on hand that my shops only ever go up in price every 4-6 weeks when we might need a little re-stock! Its all about getting to know what you use most! Cook extra whenever you can and pop it in the freezer. Eventually, you'll be able to go a week digging into the freezer stash!!"
It all adds up
"It all adds up! Set challenges within challenges to keep it exciting. Example only spending $100 this week, or 50 snacks for $50 and see what you can do, you'll be surprised. 
I spent $117 dollars and have filled my week with delicious meals and even have left over to whip up other recipes or more of the ones I've made!"
Some of the easy recipes Sascha has made
6 x Tomato And Basil Frittata
 
5 x Moroccan Beef Rissoles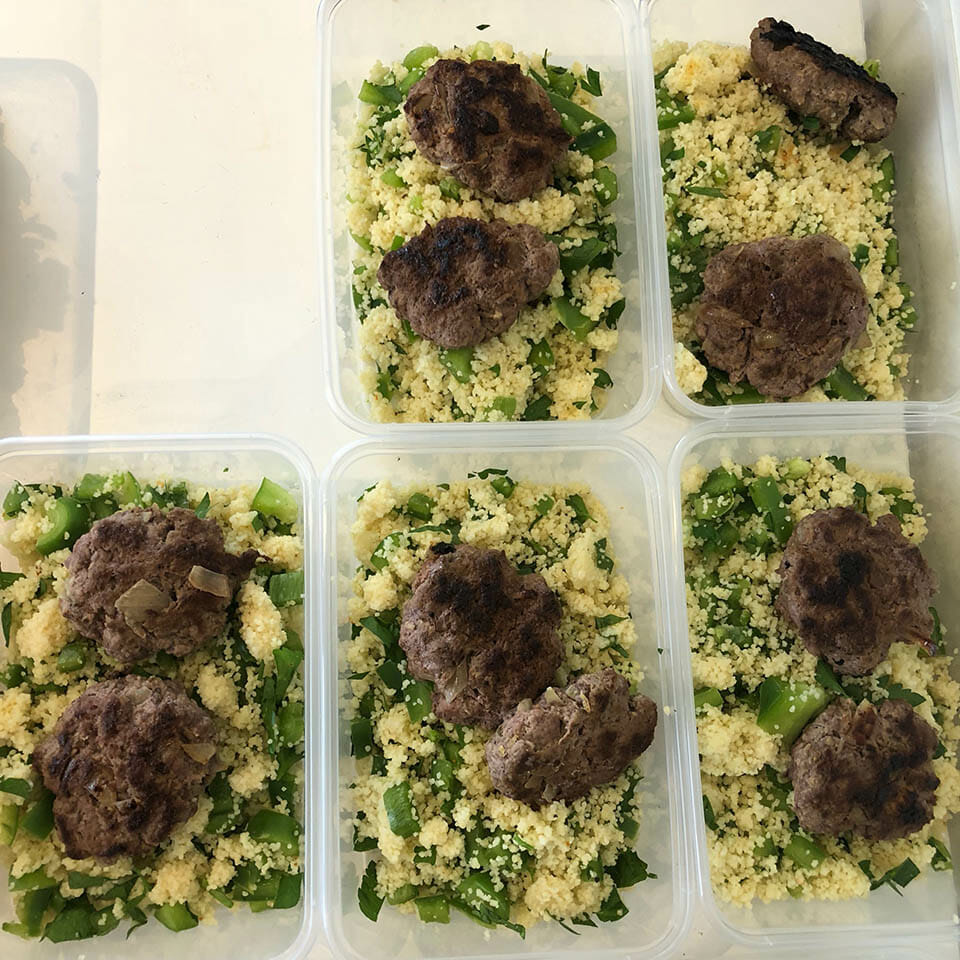 6 x Chilli Chicken Drumsticks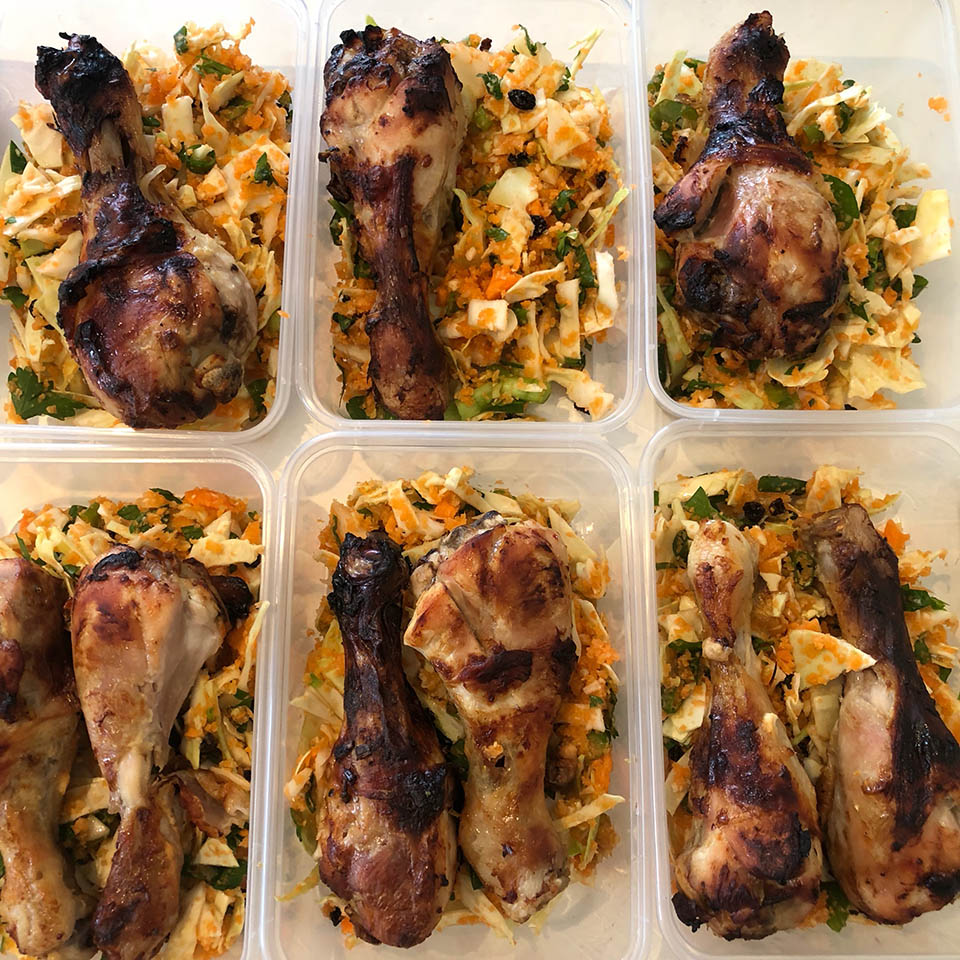 6 x Tuna and Corn Pasta Salad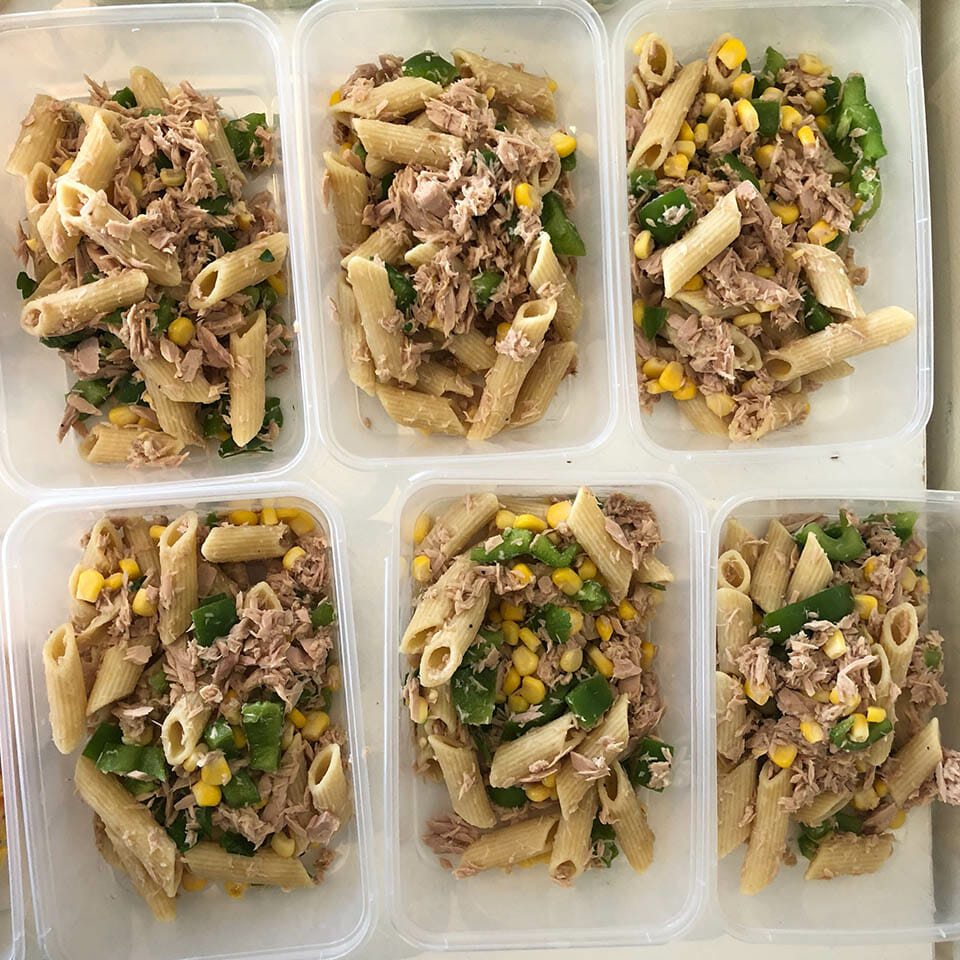 4 x Sesame Brown Rice and Egg Salad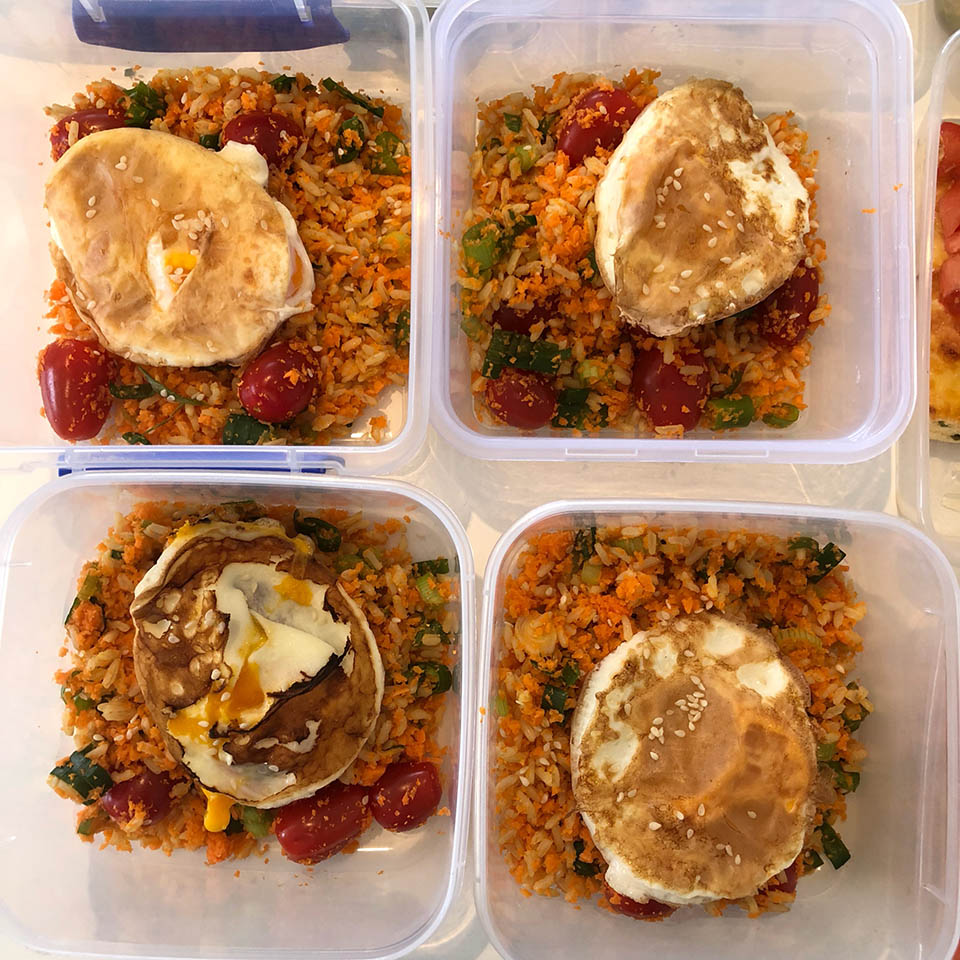 6 x Corn and Pea Fritters w/ Salad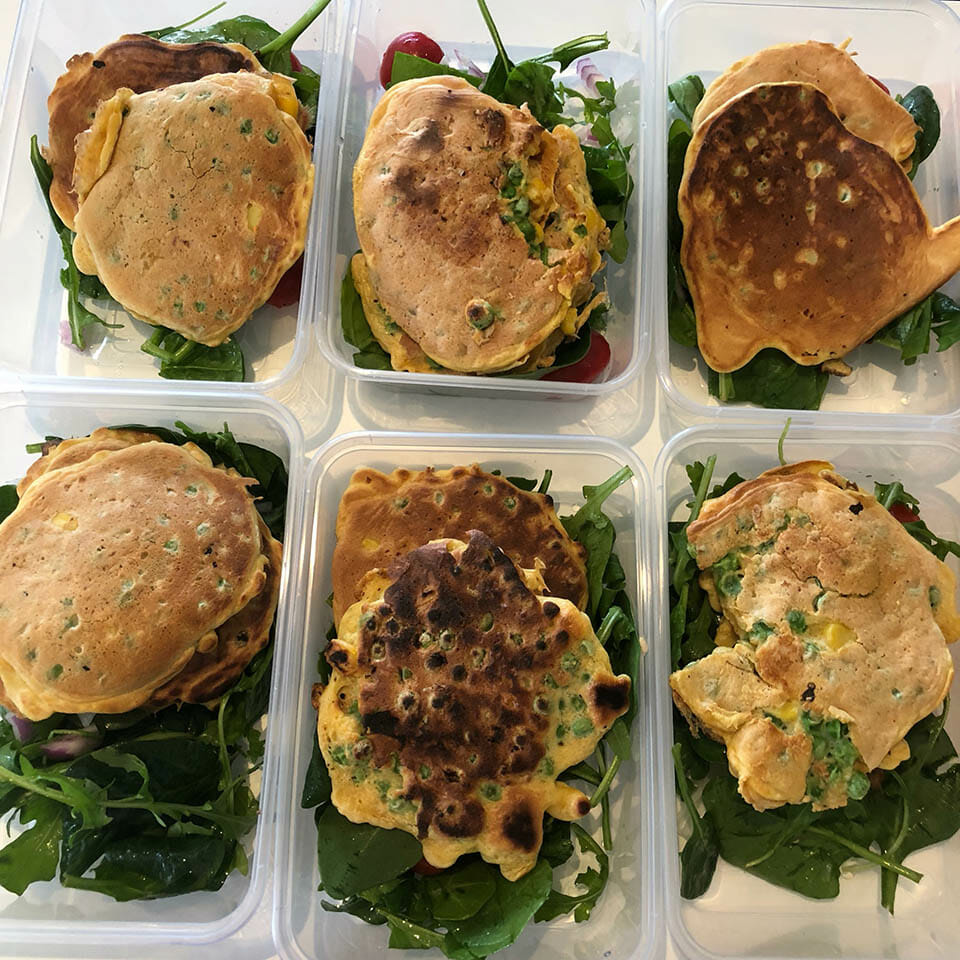 1 batch of Chocolate Cake Bites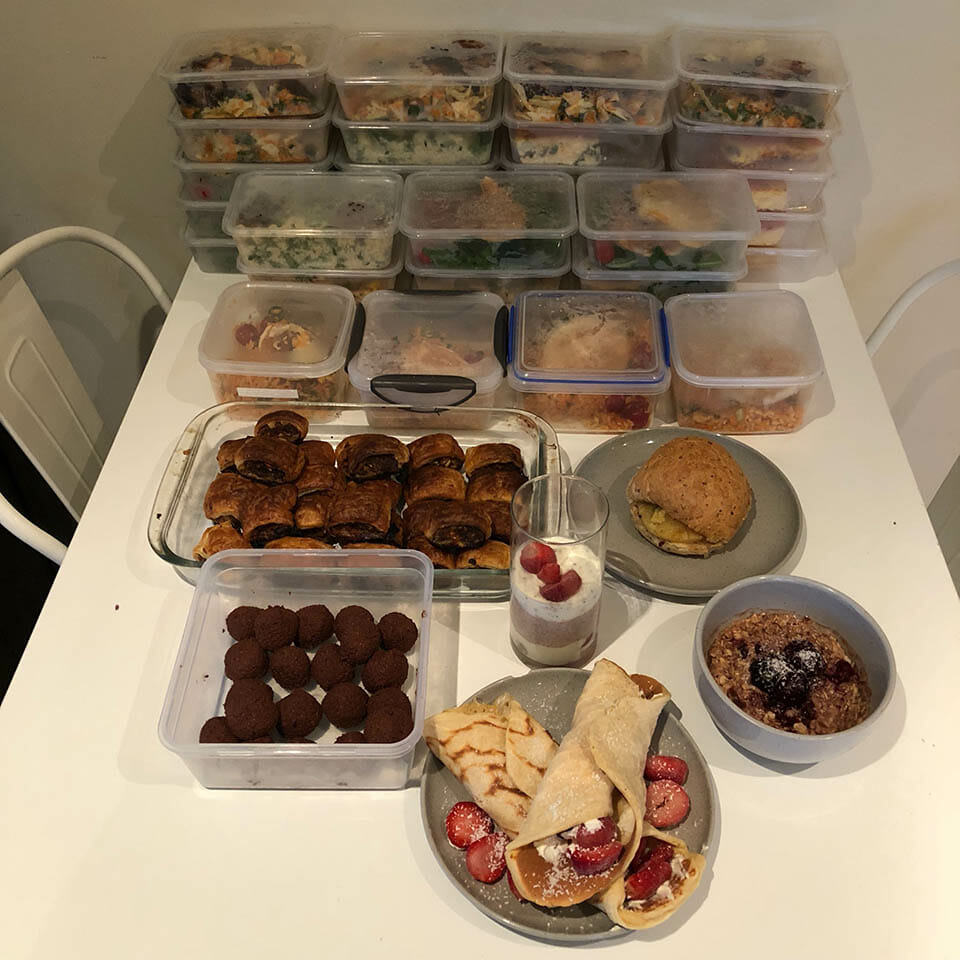 1 batch of White Chocolate and Apricot Slice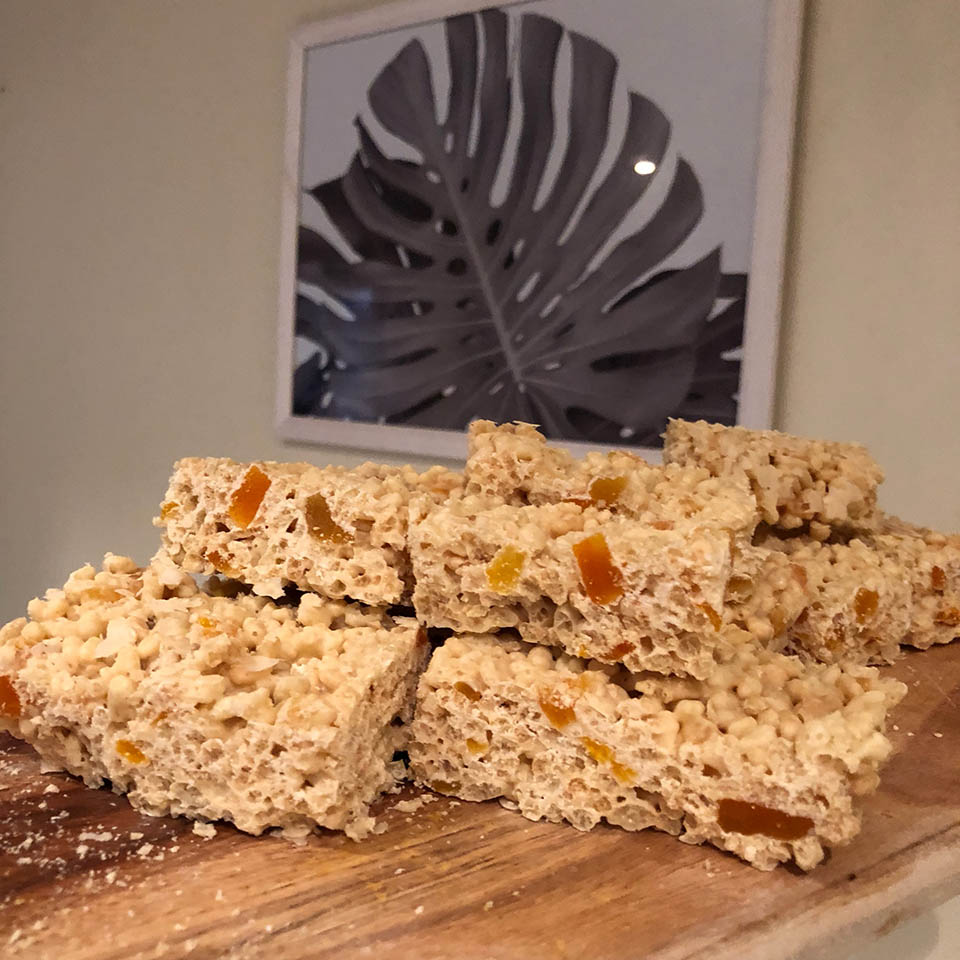 1 batch of Kangaroo Sausage Rolls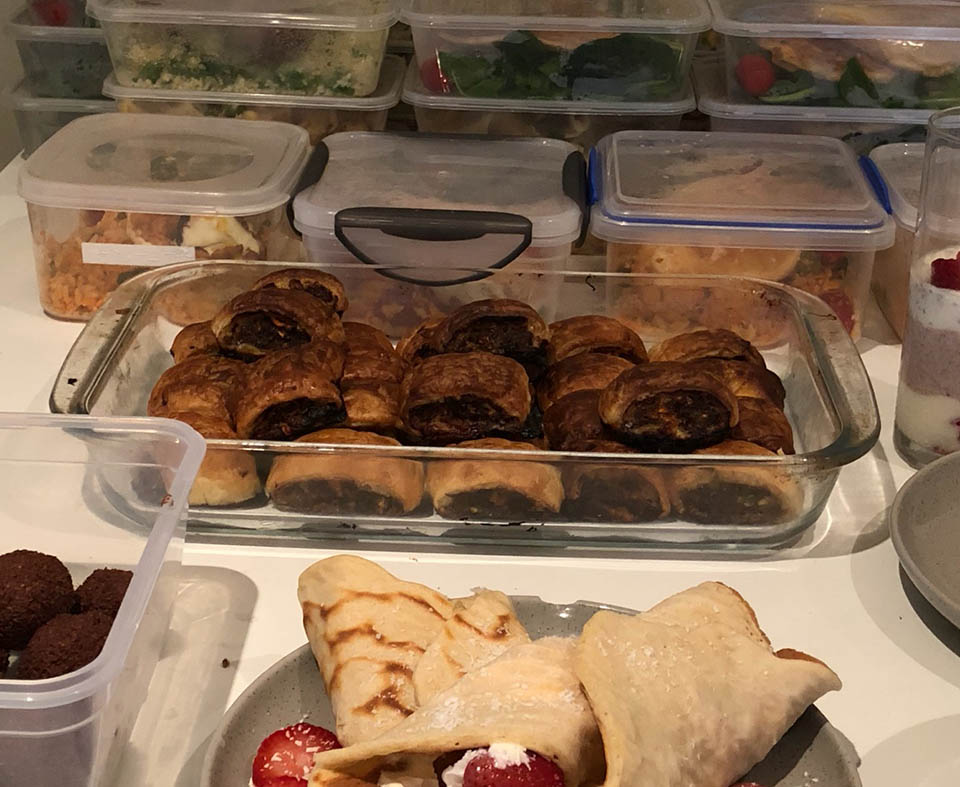 Neoplitan Yoghurt Parfait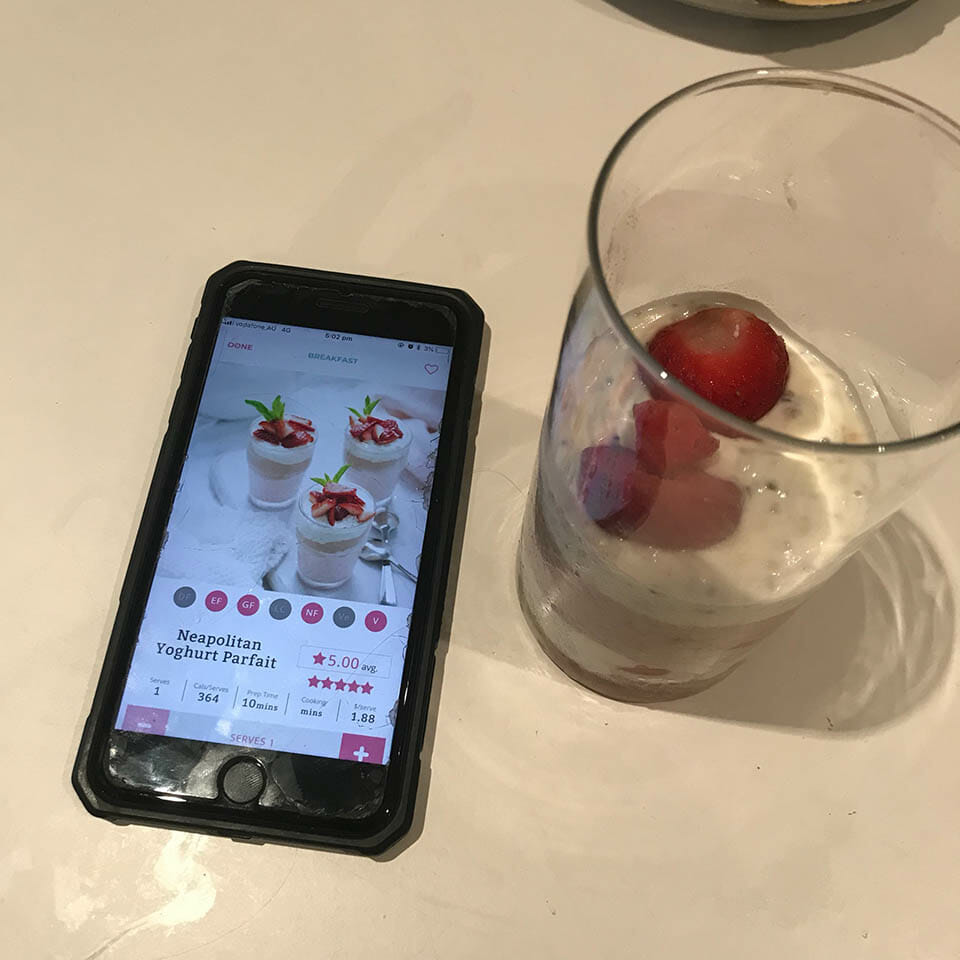 Cherry Ripe Porridge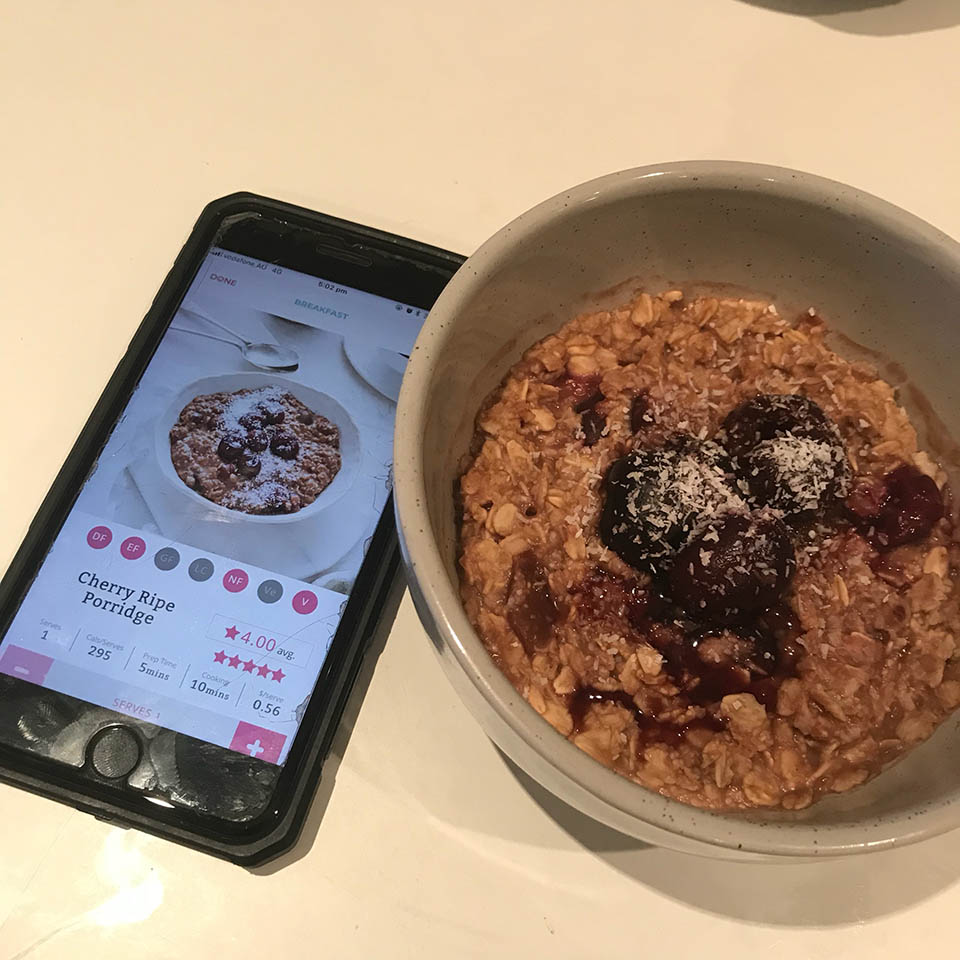 Strawberry and Cream Crepes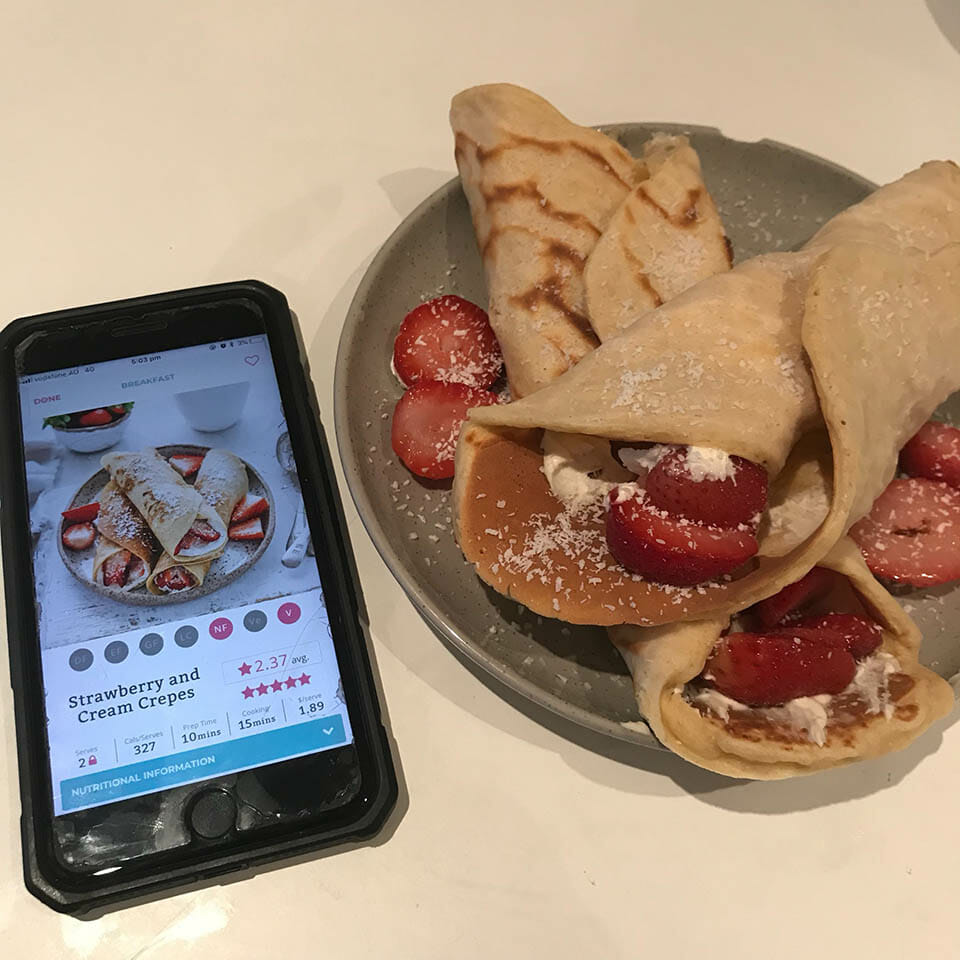 Pineapple and bacon roll for breakfasts with enough left over for extras!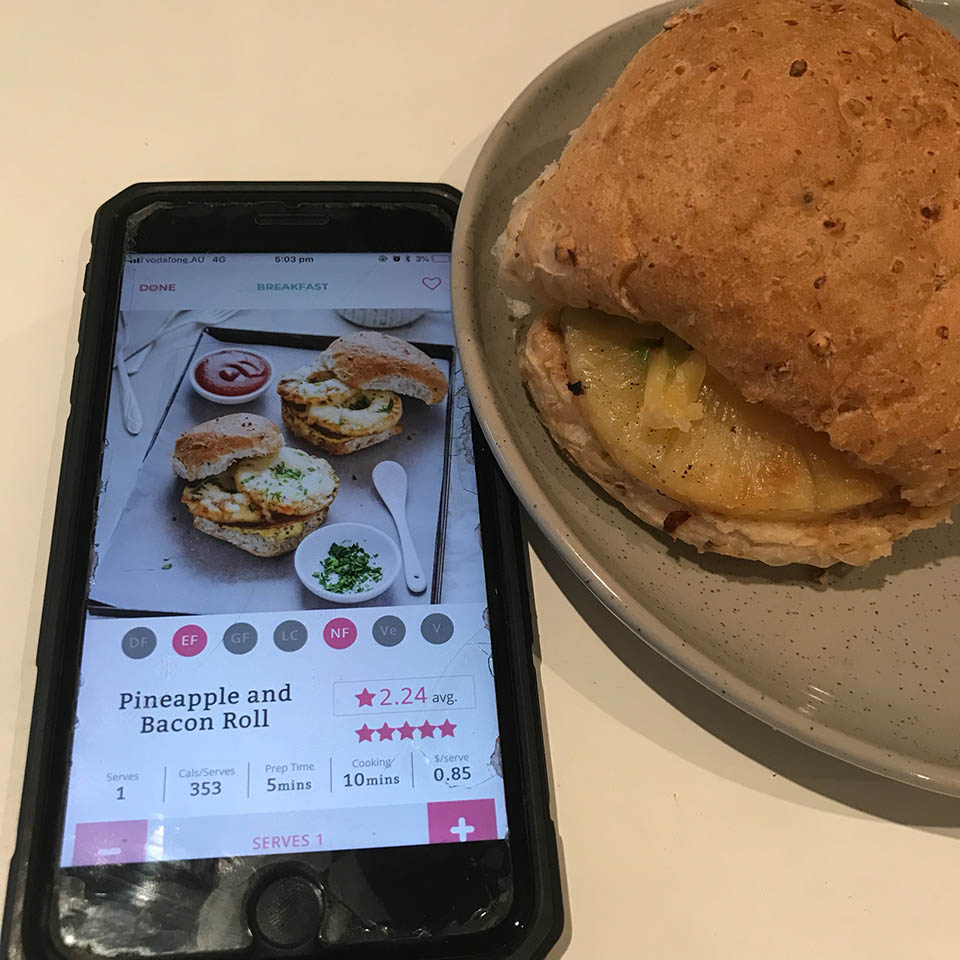 "I can chop and change all of the above to suit my extra fussy eater, thankfully my youngest will be happy with all of it! You can see my written out meal plan, its simple with enough variety to keep it exciting!"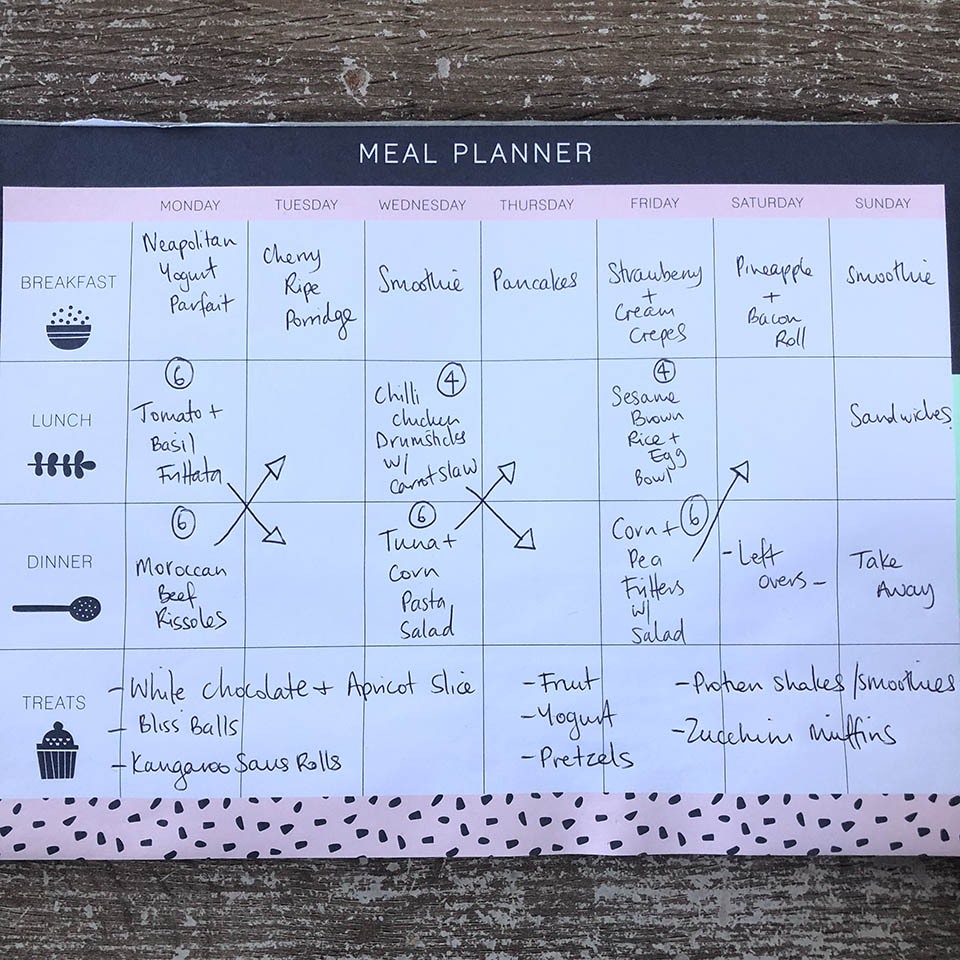 "I won't be going to the shops at all this 

week

 which is amazing!!!"
Are you ready to become a Healthy Mummy?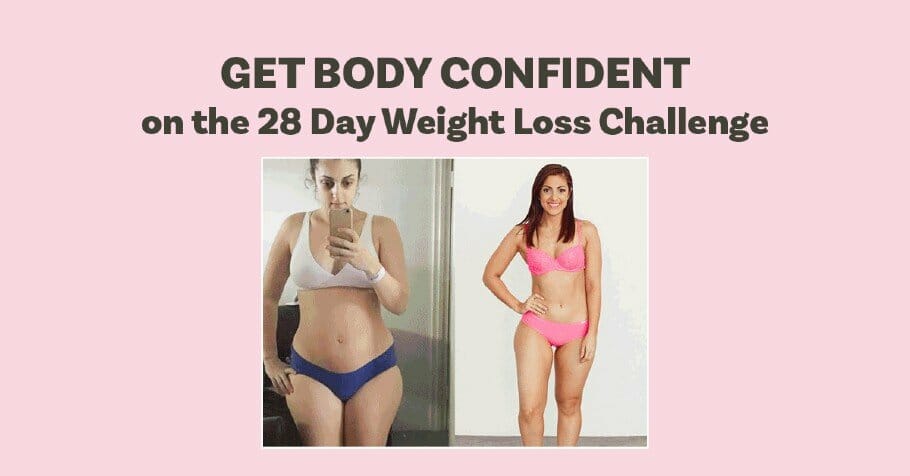 If you are wanting to lose weight and improve your energy – not to mention – help improve your overall health and wellbeing – our 28 Day Weight Loss Challenge is an awesome program to check out.