Meet Healthy Mummy Louise and Healthy Daddy Sam who have overhauled their lifestyle and are feeling fantastic!
Wow talk about couple goals! Sam and Louise Basdekis together have lost a whopping 44 kilos after Louise signed up with The Healthy Mummy.
Wow talk about couple goals! Sam and Louise Basdekis together have lost a whopping 44 kilos, after Louise signed up to the 28 Day Weight Loss Challenge.
Louise was determined to lose weight and incredibly dropped 36 kilos in 18 months!
While Sam admits that weight loss wasn't his primary goal, he was fed up of feeling tired and unmotivated. After joining in with the Healthy Mummy meals, and using the Healthy Man Meal Replacement, Sam not only lost 8 kilos, but he re-energised himself and no longer suffers with aches and pains.
See their stories below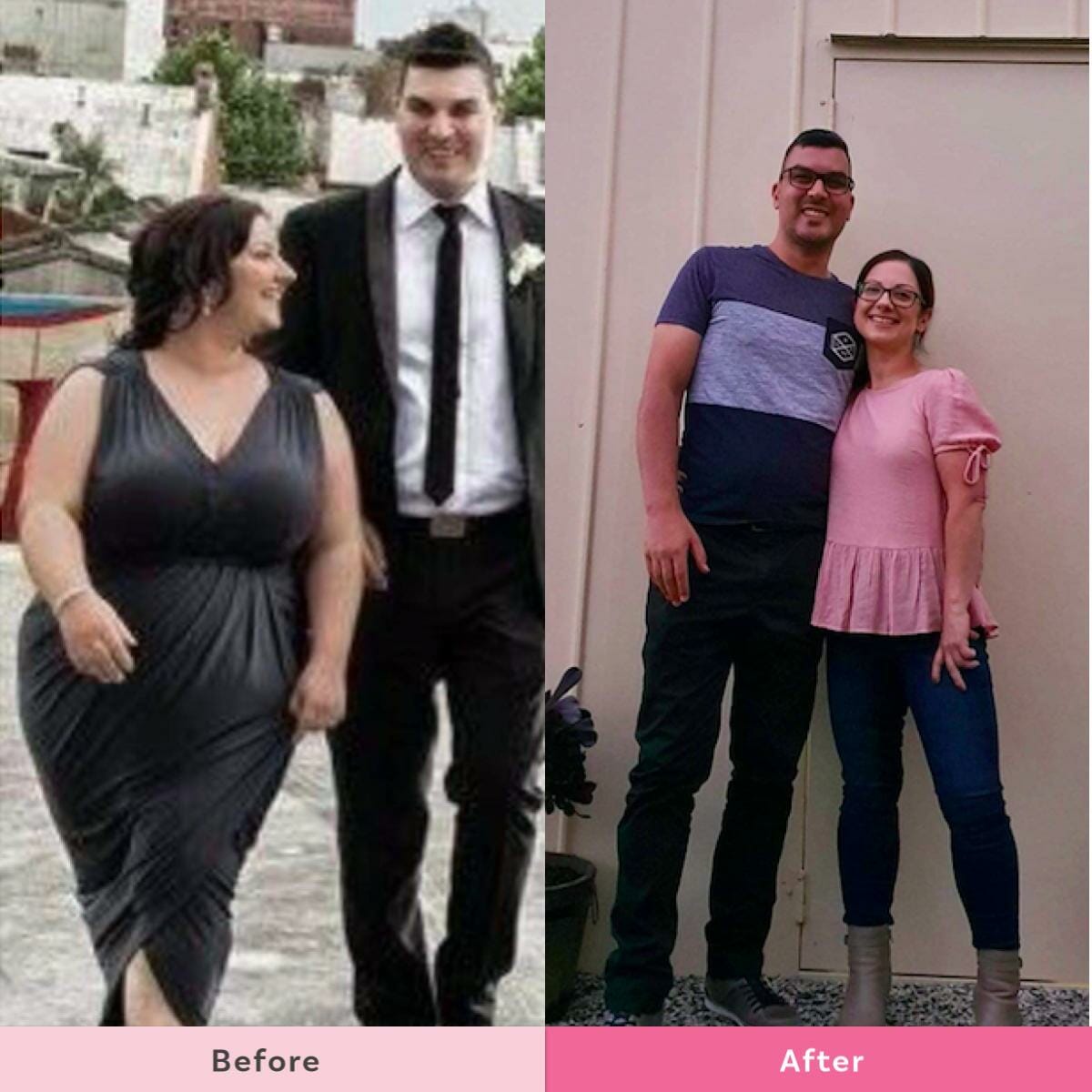 Louise's Story
Mum-of-two Louise Basdekis was raised by Italian parents in a food loving culture where eating and sharing food was a wonderful part of family and community.
"I've been overweight my entire teen and adult life, and at just 149cm tall there was no place I could hide the extra weight," she says.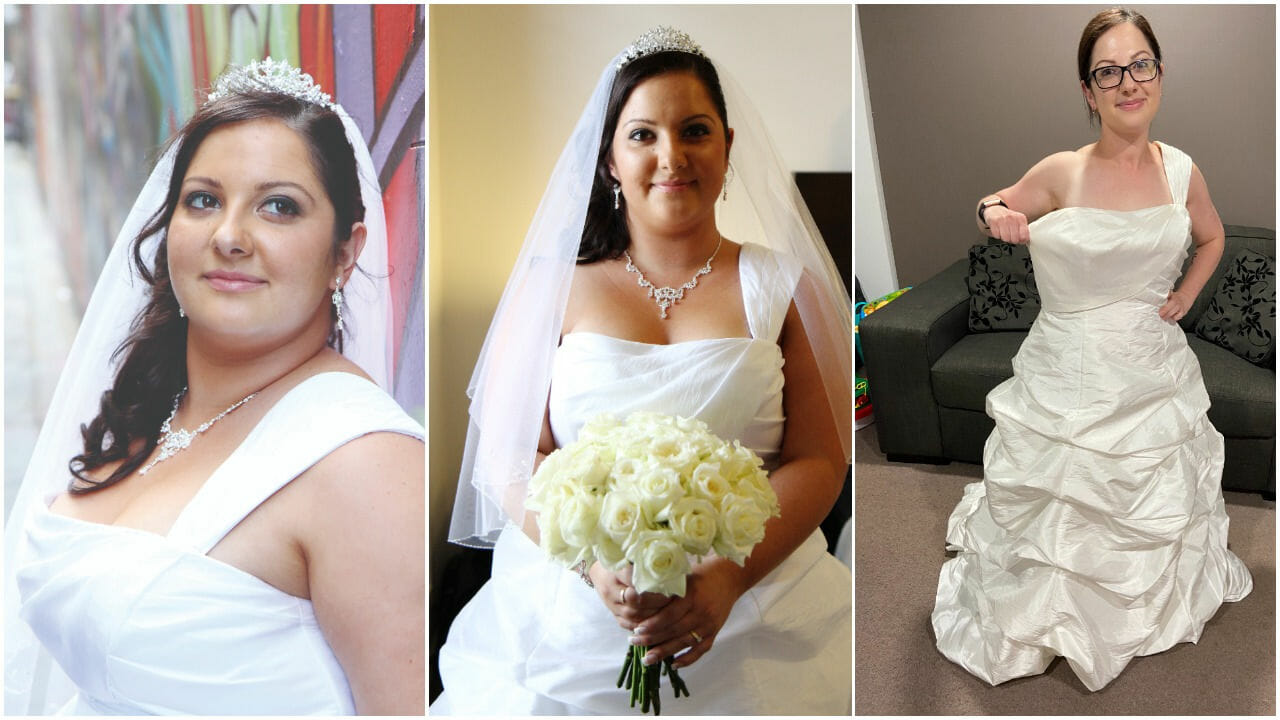 How Louise dropped 36kg and improved her lifestyle
With Type 2 diabetes affecting both of her parents and suffering gestational diabetes herself, Louise knew if she didn't make some drastic changes to her lifestyle, she would be destined for more health problems down the line.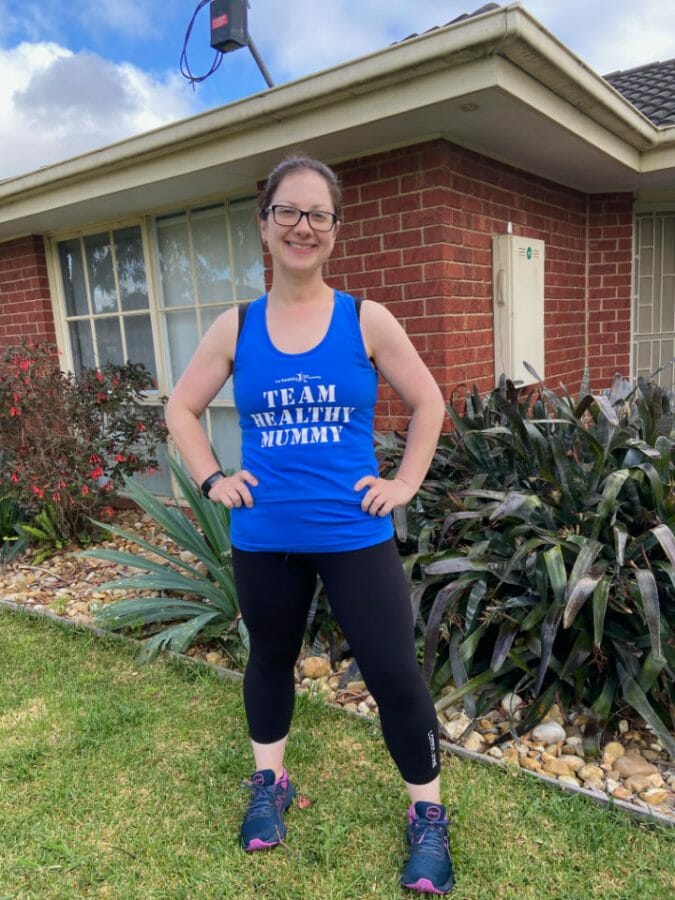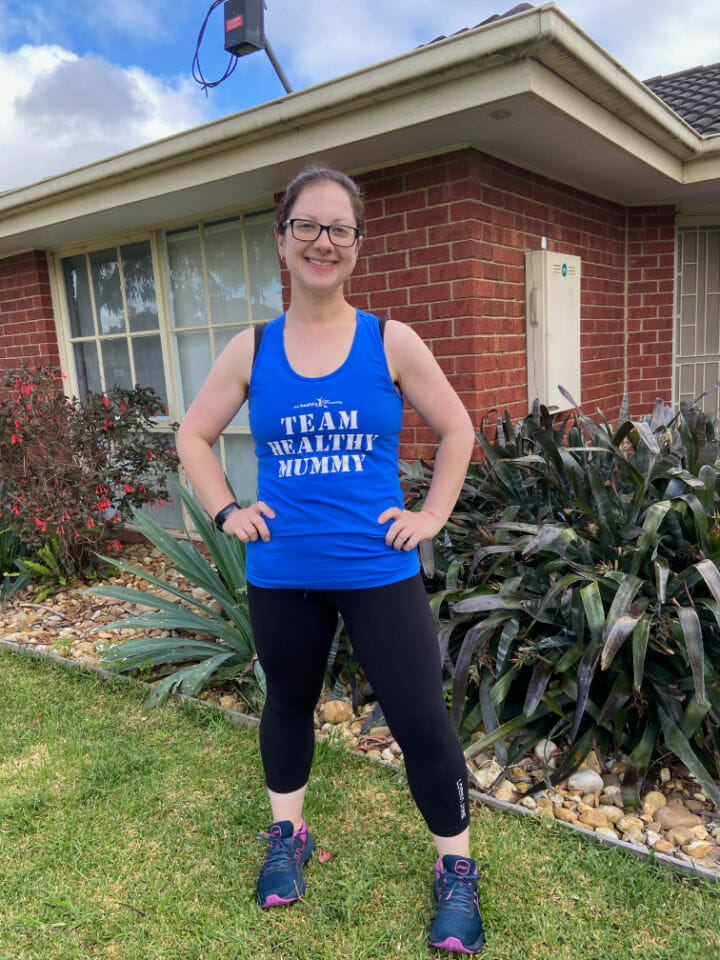 "I didn't want that for myself or my kids," she explains.
Louise was overweight and overtired.Fast forward 18 months and she has lost 36kg, dropped 5 dress sizes and gone from a size 18 to a size 8.
Her goal weight was 55kg but she now weighs 53.7kg.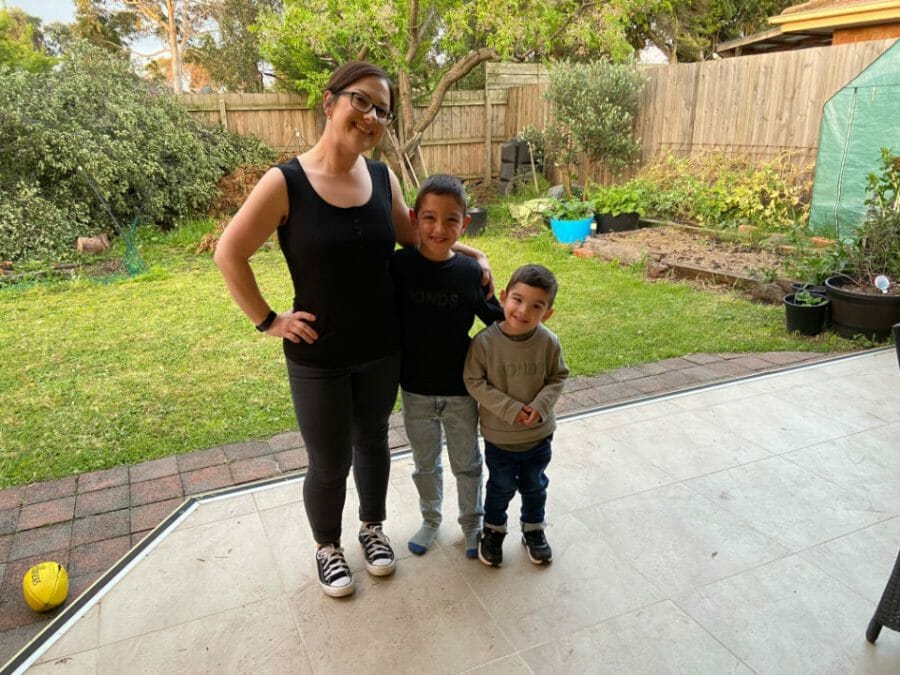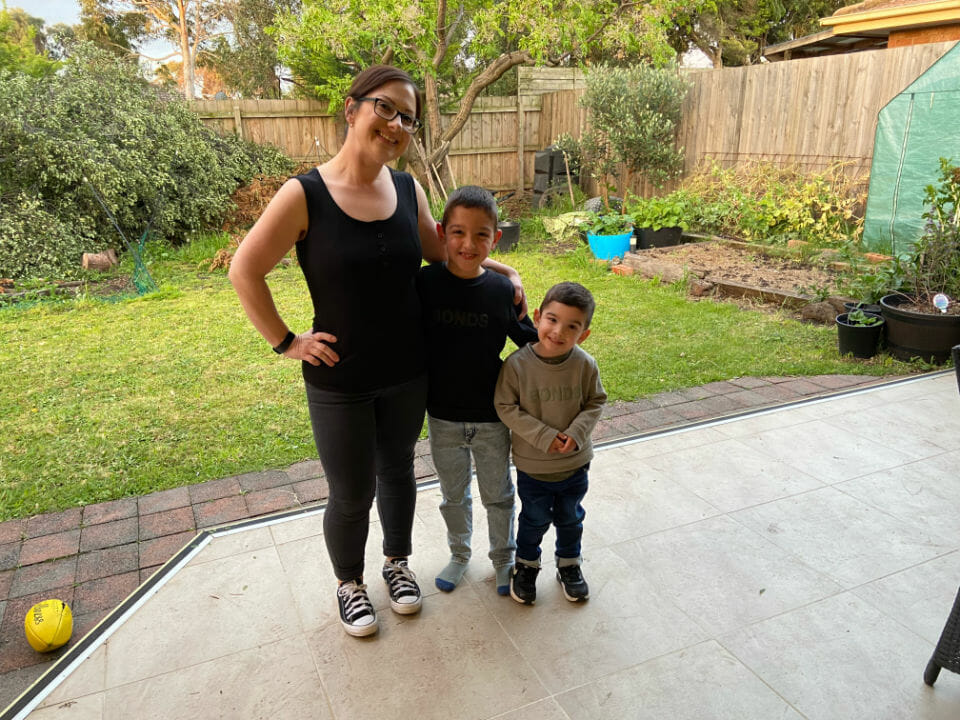 "My new lifestyle has had such a positive impact on my health," she says.
Sam's Story
Louise's husband Sam is 40 and works as an IT Specialist.
Sam explains that prior to Louise's journey with The Healthy Mummy, Sam didn't move his body that due to his work and predominantly sitting at a desk.
He says, 'I was always tired and my sleep wasn't great either. I used to get a lot of aches and pains and just felt uncomfortable.'
When Louise joined the 28 Day Weight Loss Challenge just over 18 months ago, Sam joined in with the meals and started to move his body more.
'I love Asian food so the Beef san choy bow (pictured) is a huge favourite of mine the rice paper rolls and Mexican lasagna.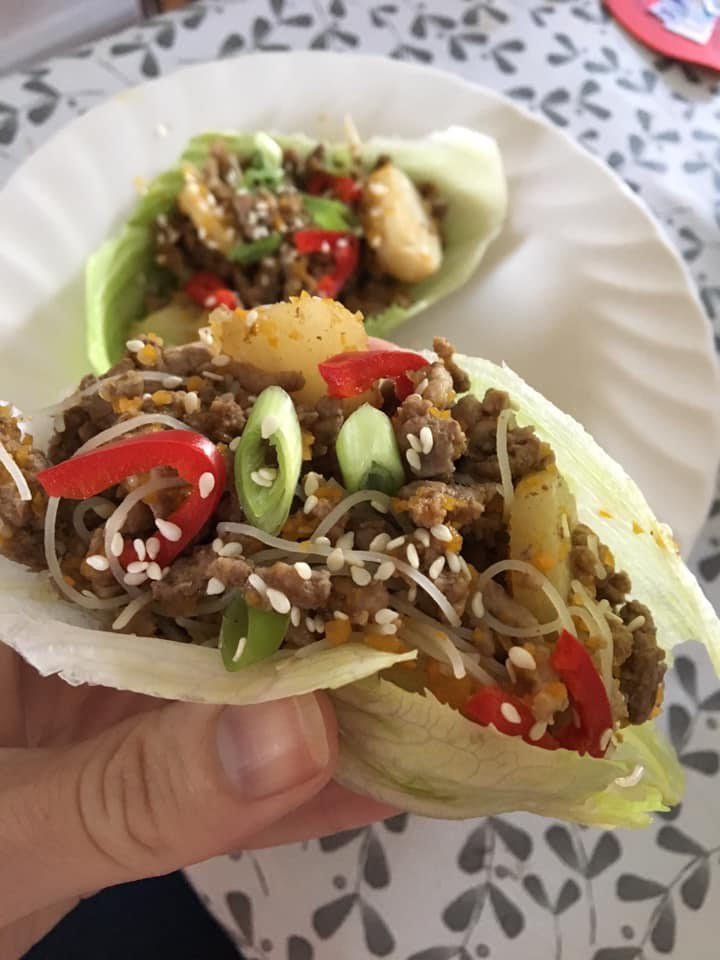 'Snacks I love would be the Weetbix Slice and white chocolate apricot slice & choc mint bubble crunch.'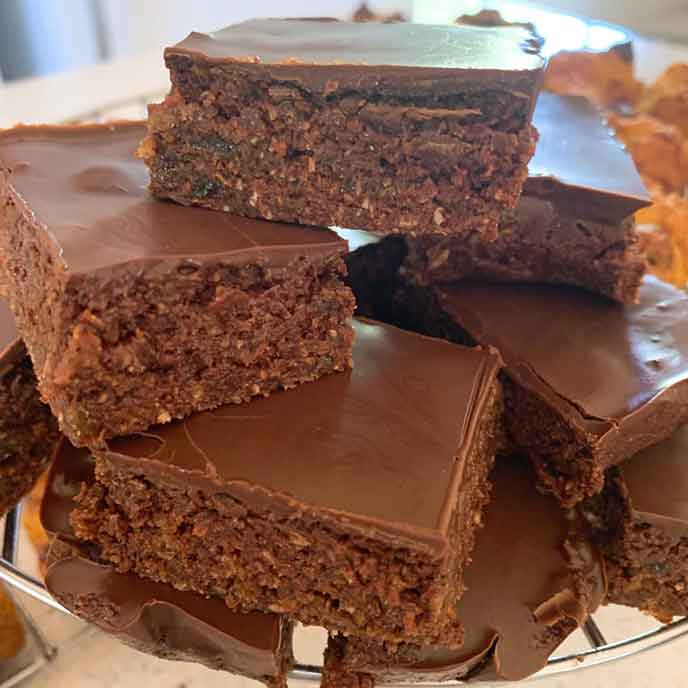 Since enjoying the Healthy Mummy meals and snacks Sam has lost just over 8 kilos and is feeling a whole lot better.
He says 'I have lost just over 8kgs since I started eating The Healthy Mummy meals with my wife. It wasn't so much for weight loss for me because I've never big a really big guy but I just didn't feel good and lacked energy.
Now I'm much more energetic I don't suffer with so many aches and pains and my sleep is a lot better than it used to be.'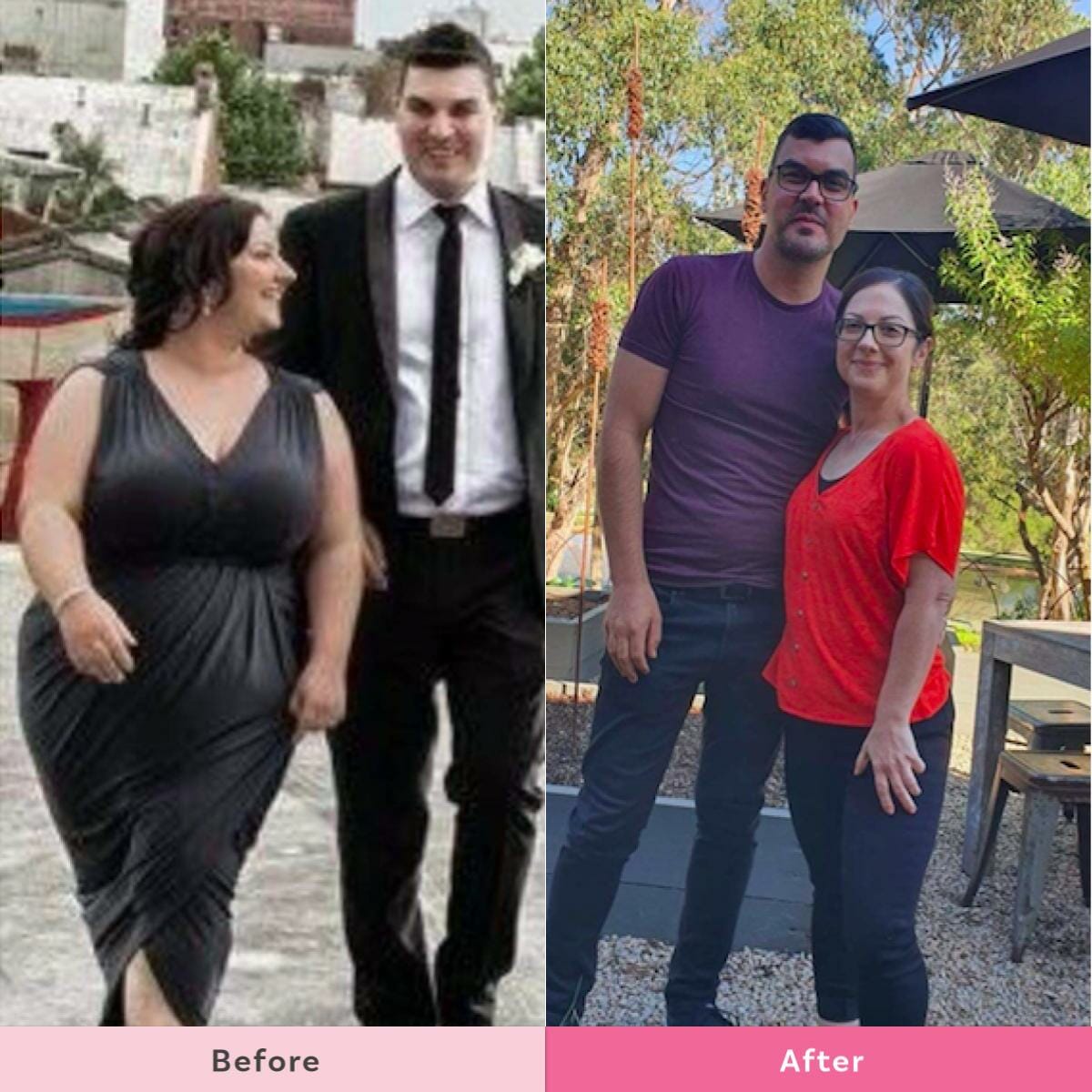 'Mentally I feel more focused and alert. I go to the gym 3 days a week and do a combination of leg upper body and ab weight training and also do 2 ab based workouts from home a week.'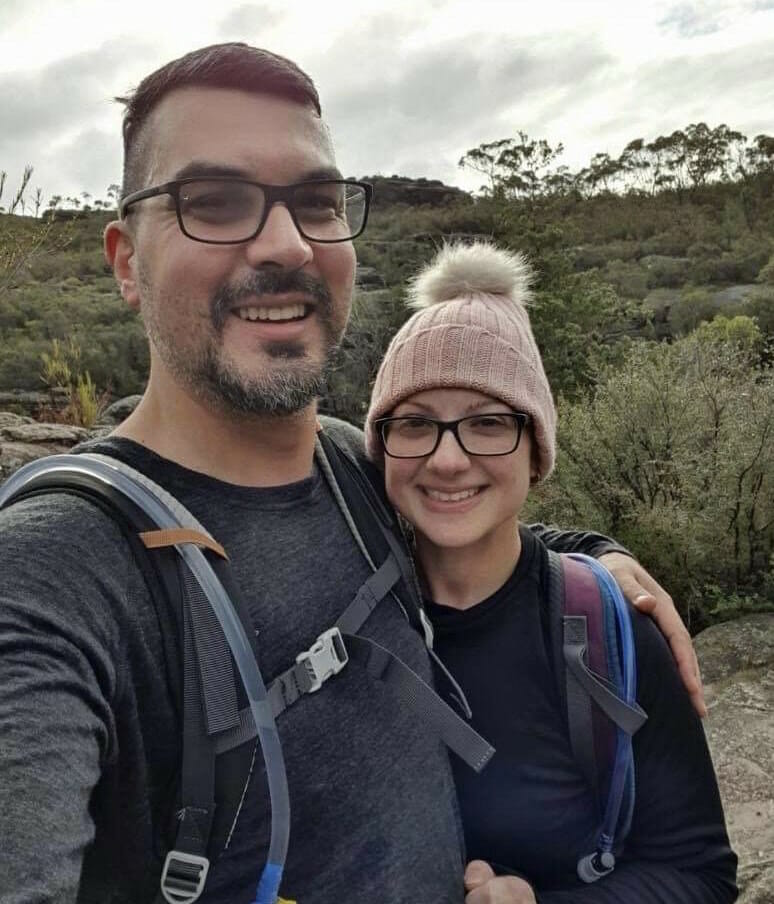 Sam's Tips
Take each day at a time and focus on why you want to make a change.
I also found increasing my water intake helped with keeping me not feeling flat all the time.
How the Healthy Man Meal Replacement And Super Greens helps with Sam's health goals
'I'm a busy guy with work so I'm always out the door early I'm enjoying having the Healthy Man Meal Replacement shake mixed with Super Greens and protein powder before I go to the gym in the morning.'
'I don't like having anything too heavy before the gym so they're perfect for giving me a boost of energy without feeling too heavy before a workout. The taste is pretty delicious. Not powdery like some others I have tried.'
'I'd definitely recommend giving it a go and the vanilla is awesome I mix in fruit and veggies to change up the taste.'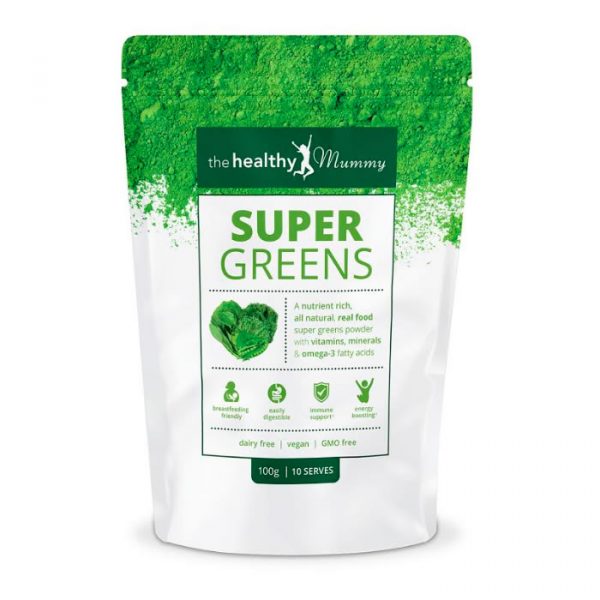 'Also adding the Super Greens powder has helped me not have as many sick days off work especially during winter. I've tried other greens powders in the past and the taste was awful. The Healthy Mummy super greens are subtle in flavour and actually add a nice taste to my morning shakes.'
Are you ready to become a Healthy Mummy Family!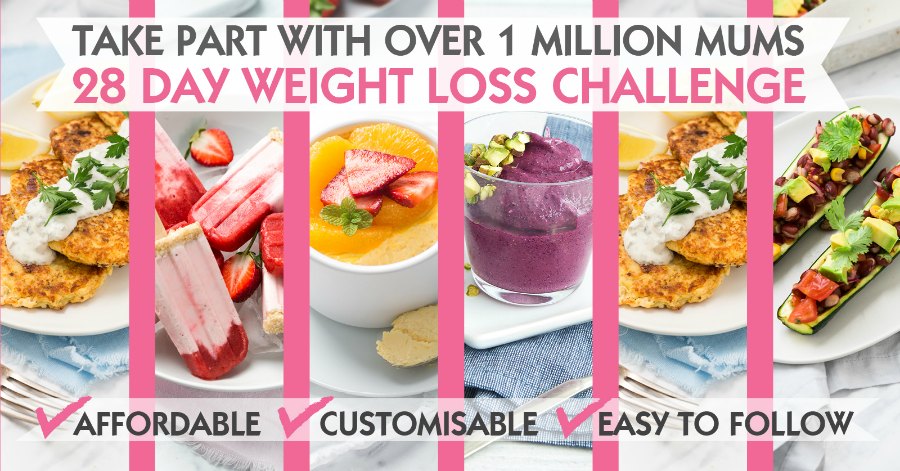 The 28 Day Weight Loss Challenge is the mums only 5 star rated app with over 1.6k reviews in 8 weeks!!
You get unrestricted access to :
● Nutritionist & chef designed weekly meal plans
● Over 500 different Personal Trainer crafted at-home workouts
● Daily Motivation from My Coach
● Personalised Shopping lists to make life easy
● Over 6000 healthy and delicious recipes at your fingertips
● REAL TIME support from The Healthy Mummy Team and OVER 300,000 other mums