How the Healthy Mummy helped this mum beat her thyroid disease
Thanks to the Healthy Mummy 28 Day Weight Loss Challenge, this mum has been able to ditch the thyroid medication she was taking for 10 years and is feeling much more energetic and happy.
There are many mums who have overcome illnesses due to improving their overall health on the 28 Day Weight Loss Challenge. If you are not sure whether it will suit you read our community stories and hear from mums who have experienced it first hand.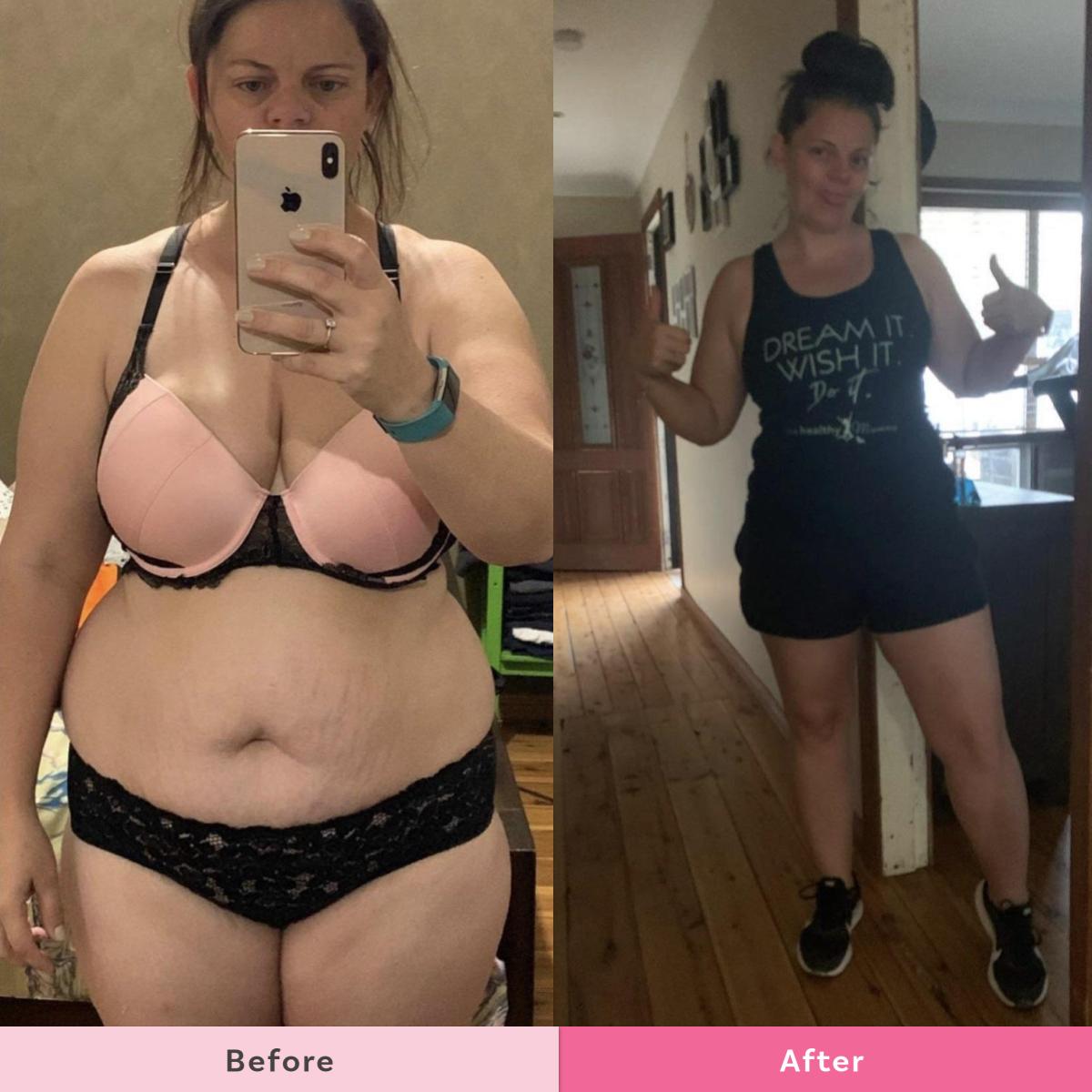 How the Healthy Mummy helped this mum beat her thyroid disease
Shelly Hedley, 34, is a mum of 4 children aged 16, 14, 13 & 8. She has been following The Healthy Mummy 28 Day Weight Loss Challenge since 2018.
Shelly shares, "I started doing something about my weight in June 2019 and it's taken me 7 months to lose 13kg and 50cm.
"I have an overactive thyroid and I now have it under control thanks to The Healthy Mummy.
"I feel a lot more energetic and happy since losing weight. Before I lost weight I was considerably depressed, anxious, unfit and so much more.
I've taken control of my life again, it hasn't been easy but I'm getting there slowly."
Shelly's thyroid disease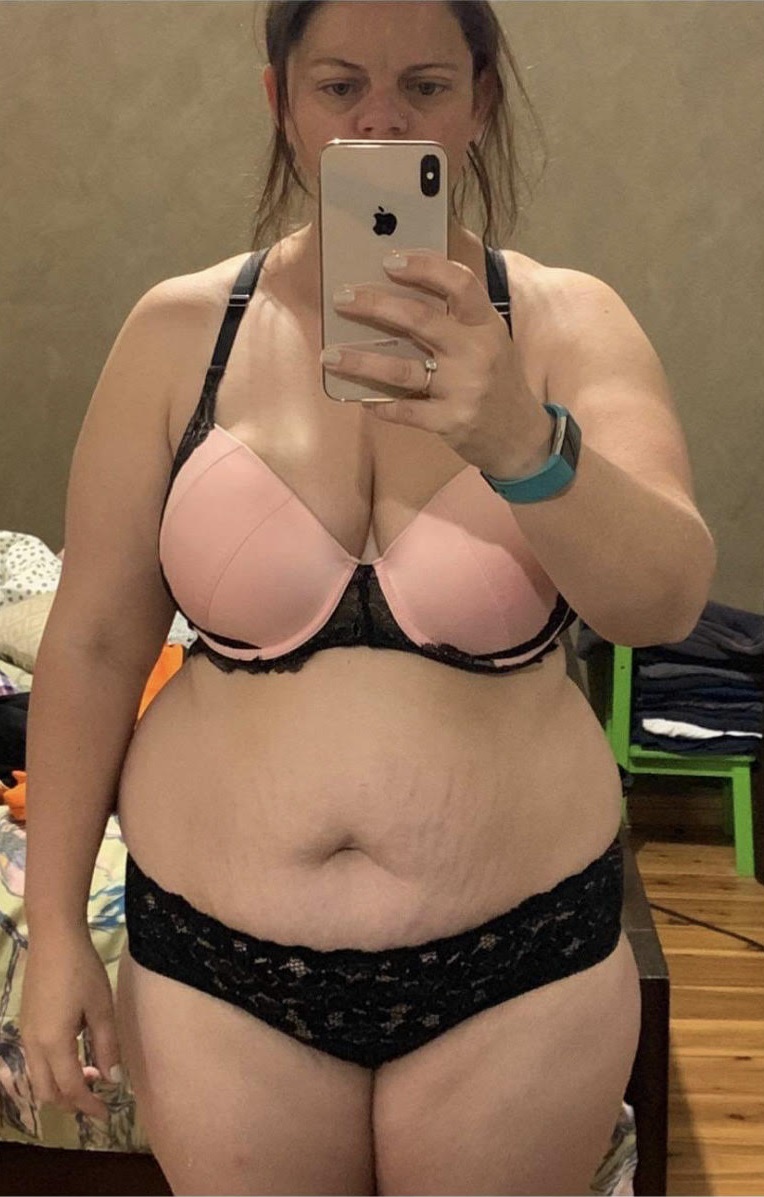 Shelly shares, "I've had an overactive thyroid for 10 years, I was on medication until the end of last year I was taken off it as they think it may be under control.
"My specialist wanted me to lose weight and exercise and I did try for a long time. I was skeptical at first to try the Healthy Mummy, but I gave it a go and I've learned to have a good relationship with food and exercise."
About thyroid disease (Hyperthyroidism)
Around one in 20 people will experience some form of thyroid disease. The thyroid gland is part of the endocrine system, which secretes regulatory hormones into the blood.
An overactive thyroid is known as hyperthyroidism, and this condition tends to affect women more than men. Around two in every 100 women will experience some degree of hyperthyroidism.
The symptoms of hyperthyroidism include:
Accelerated heart rate or palpitations
Muscle weakness and trembling
Unexplained weight loss
Sensitivity to heat
Diarrhoea
Sleeping difficulties
Sweating
Irritability
Nervousness, agitation and anxiety
Changes in menstruation, including scantier flow and increased cycle length.
Shelly's favourite Healthy Mummy recipes and Smoothies
"The Healthy Mummy has taught me so much about food and exercise and I'm already halfway to my goal.
"I use the Healthy Mummy Smoothies daily, 2/3 times a day, my favourite would have to be Caramel.
"I absolutely love the Mushroom and bacon quinoa and the Beef stovetop lasagna, Strawberry and dark choc parfait and the Choc chip banana bread."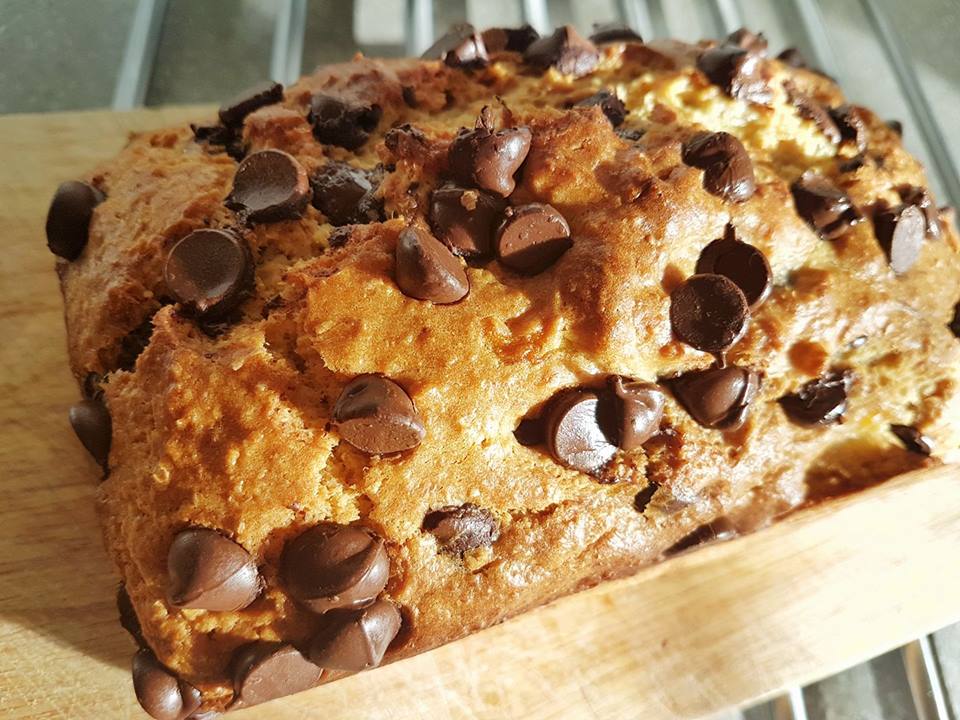 Shelly's tips for other mums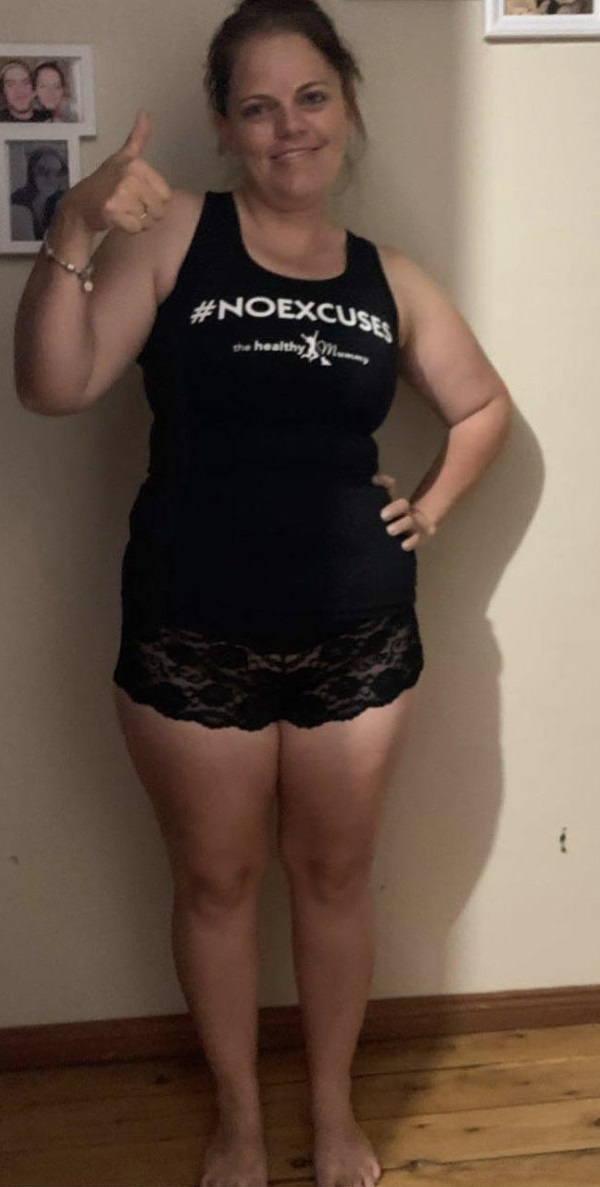 Drink plenty of water at least 3L a day.
Eat those calories.
Plenty of self care ( this I can't stress enough!).
When you feel like giving up turn to the Healthy Mummy community for support, I felt like giving up many, many times and all those beautiful mums are who kept me going. You got this beautiful mumma.
Shelly adds, "The Healthy Mummy community is the best part of it all, the growing amount of support is just amazing. The Healthy Mummy community has helped me in more ways than one!" (JOIN HERE)
Read more:
Join the 28 Day Weight Loss Challenge and turn your life around in 2020
The MUMS ONLY program which has helped mums lose over 3 million kg.
The Healthy Mummy was founded in 2010 by mum of 2 Rhian Allen her mission was to help mums get healthy, body confident and strong with a program that FULLY understood what it was like to be a busy and tired mum on a budget.
Today MILLIONS of mums use The Healthy Mummy and we pride ourselves in UNDERSTANDING mums and putting them first.
Get unrestricted access to :
● Over 350 AT HOME WORKOUTS
● Nutritionist designed weekly meal plans
● Personal Trainer crafted at-home workouts
● Daily Motivation from My Coach
● Personalised Shopping lists to make life easy
● Over 4,000 healthy and delicious recipes at your fingertips
● We WILL help you SMASH your 2020 goals and give you MORE energy and body confidence
Take Part in The Healthy Mummy 28 Day Weight Loss Challenge now!