Mum celebrates 4 years living as a Healthy Mummy and a whopping 35 kilo weight loss
For four years, Mum Rennee has been living the Healthy Mummy lifestyle, using the recipes, smoothies, community support and ebooks.
For four years, Mum Rennee has been living the Healthy Mummy lifestyle, using the recipes, smoothies, our website, community support and ebooks.
Within the first year she lost a whopping 30 kilos, and has not only gone on to lose another 5, she's kept all the weight off, and having previously battled an eating disorder, now has a healthy relationship with food.
See her story below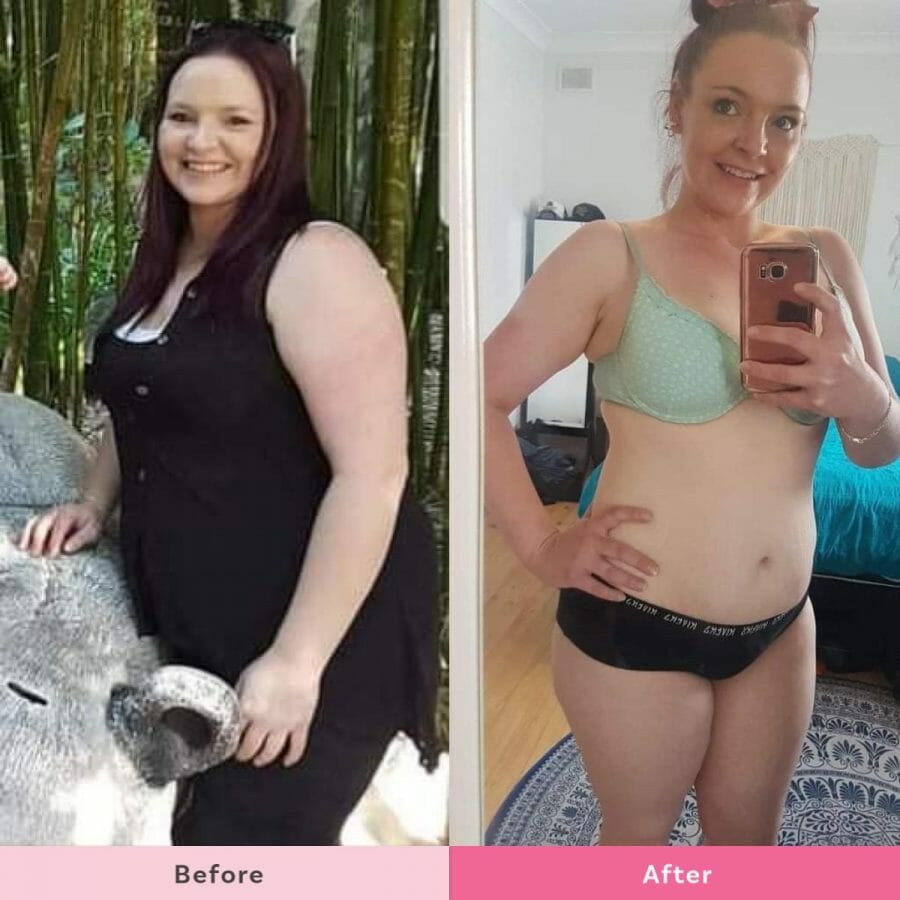 About Rennee
Rennee Halsey is 34 from Adelaide in South Australia. She has a four year son who has Autism and ADHD.
Rennee reveals that before she had her son, she battled an eating disorder for over 10 years.
She says, "When I found out I was pregnant I knew I had to better myself. I went from not eating to eating all the time, I also suffered cysts throughout my pregnancy which left me bedridden most of the time. I ended up gaining over 40kg during my pregnancy. After my son was born, it was a massive shock. I went badly into depression and felt absolutely gross about myself, I felt my partner had lost all interest in me also."
Thankfully for Rennee, her sister in law saw how much she was suffering and battling with herself, and told her about The Healthy Mummy.
"The day my wonderful sister in law told me about Healthy Mummy, my life changed from that day. She added me to the wonderful group and the next day I started my journey. I went out and brought the Healthy Mummy Budget book and my journey started from there."
Rennee's Weight Loss results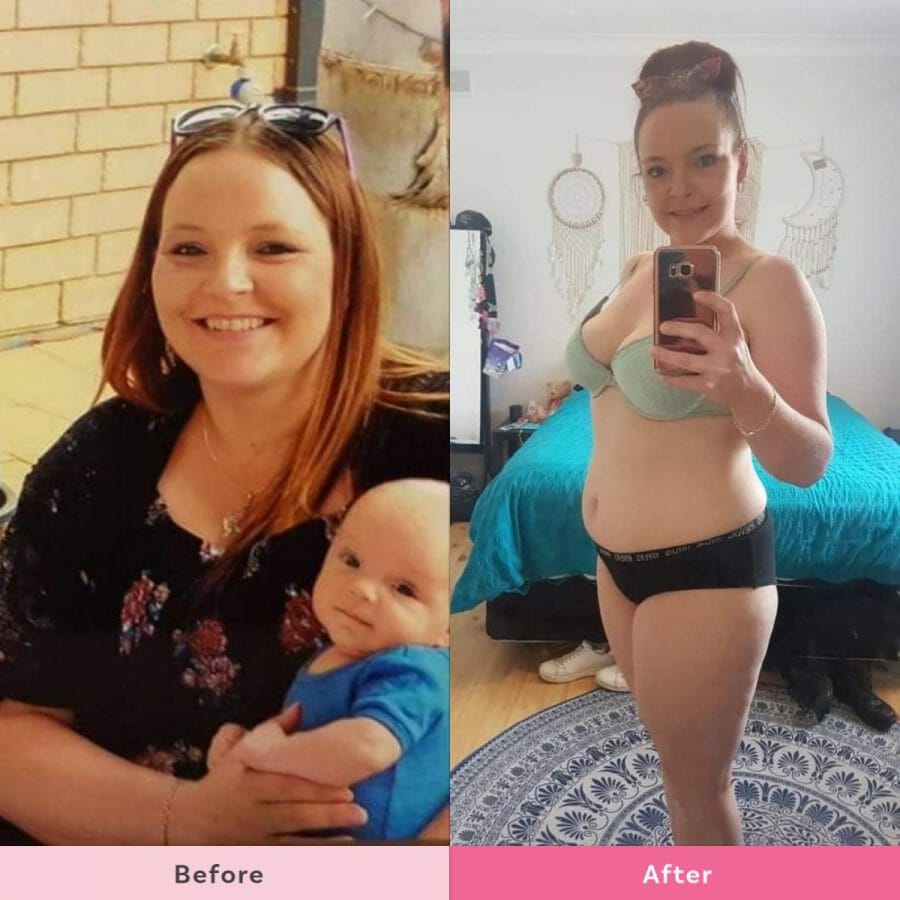 "My starting weight was 105 kilos and my current weight is 70 kilos. 35kg gone forever and from a uncomfortable size 22 to a comfortable 12 to 14."
Rennee admits that at the beginning of her journey, it was all about losing her baby weight. Four years on, it's now about having a healthy relationship with food and her body.
"I have come such a long way since starting my journey, not just physically but mentally."
Rennee regularly uses the Healthy Mummy Smoothies with the versatile Vanilla being her favourite. She also uses the free recipes, support group, and buys the books and ebooks available.
Rennee's Favourite Recipes.
"Although I enjoy almost every recipe, my favourite Healthy Mummy meals and snacks are:"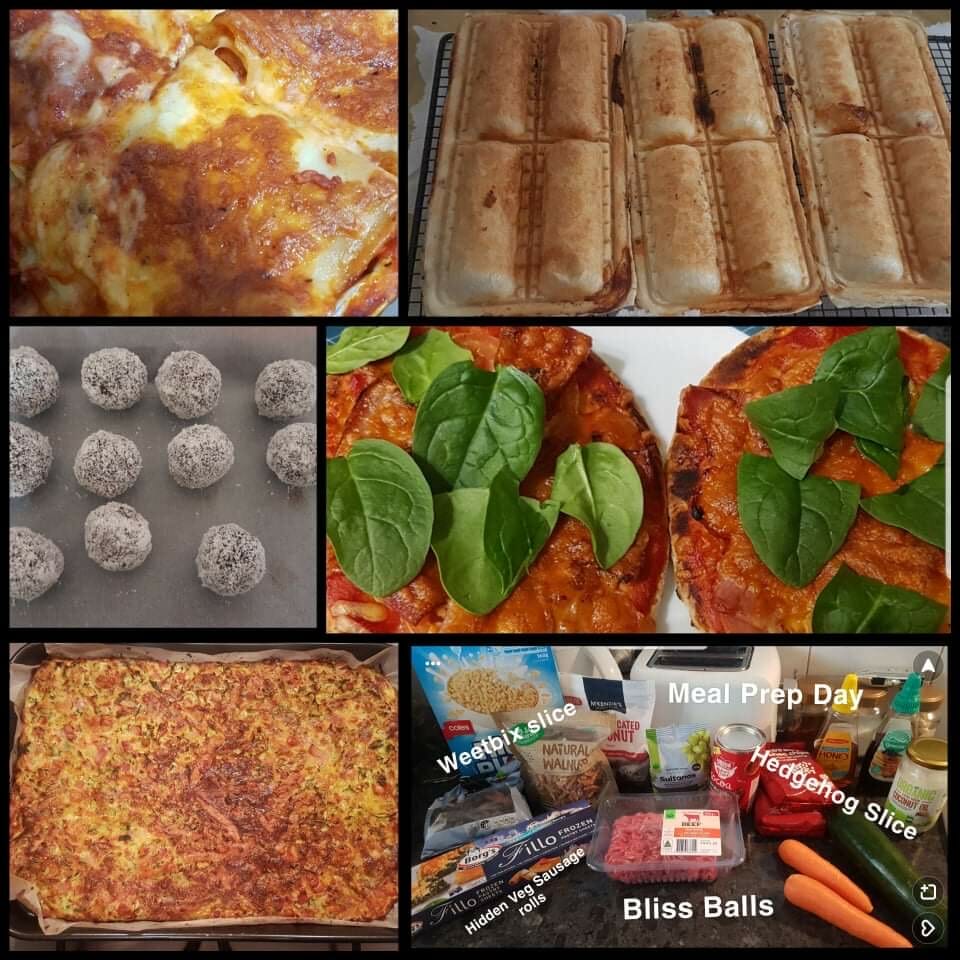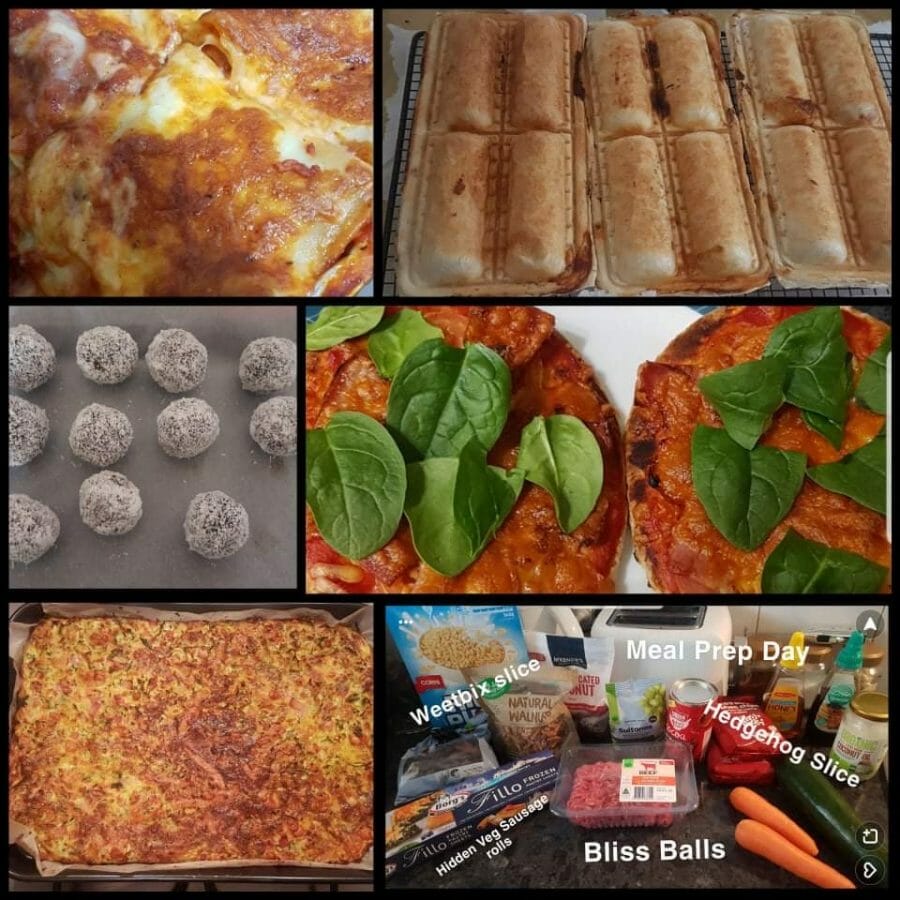 Rennee and Exercise
"I have unfortunately been out of action with my exercises lately, but I do attend a gym and would normally go up to 4 days a week depending. I do walk a lot and my work place includes a lot of walking. When I do go to the gym, I like to do Pump Classes, Zumba and just do work the equipment freely."
Rennee's Tips for Success
1.Take Baby Steps; set yourself smaller goals, small changes, smaller challenges. It wont be as a huge shock than going into it at full force.
2.Slow and Steady Wins the Race! We all want it to happen like that! But lets be realistic, thats not gonna happen. For myself doing it this way helped me achieve what I have, keep it off and thrive to achieve more especially when hitting that next milestone.
3.Take regular progression photos, measurements and keep trying that Goal Outfit on! What the scales say, could show differently. Muscle weights more than fat.
"Don't be so harsh on yourself and enjoy the journey. You create your own story, live it and own it because at the end of the day its all about you!"
Are you ready to live your happiest, healthiest, life? Join the 28 Day Weight Loss Challenge.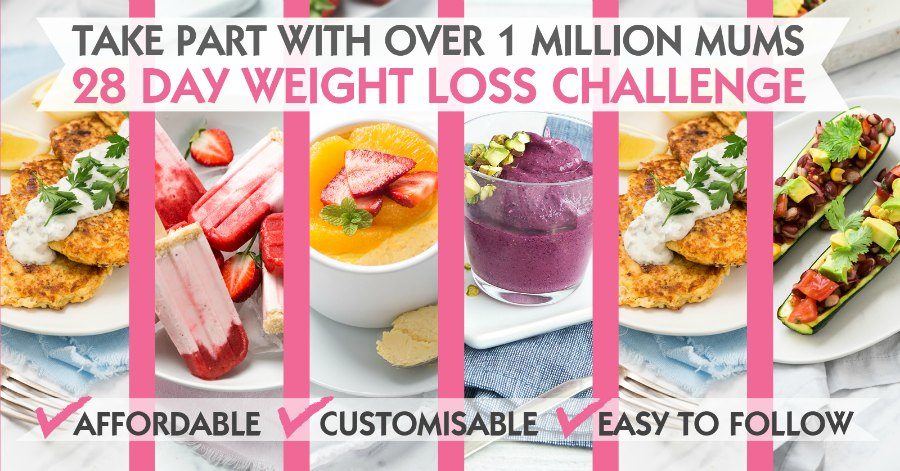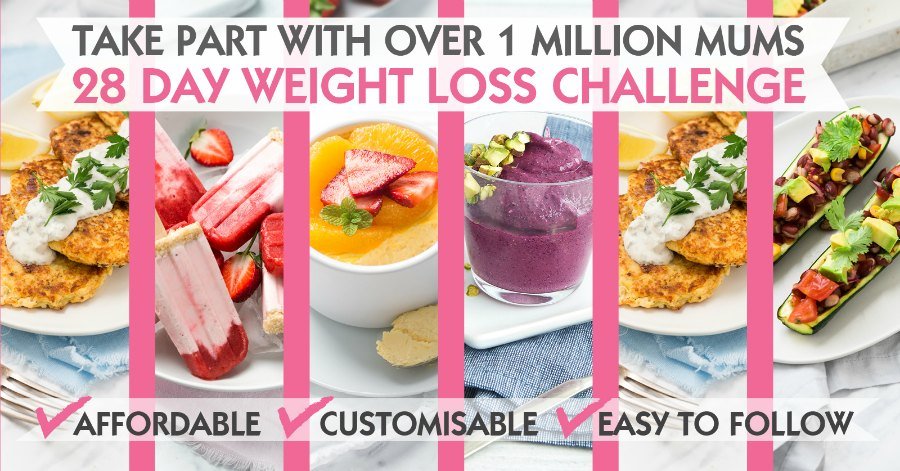 If you are wanting to lose weight and improve your energy – not to mention – help improve your overall health and wellbeing – our 28 Day Weight Loss Challenge is an awesome program to check out.
Our 28 Day Weight Loss Challenge includes:
28 days of at home exercise routines (no gym needed) – with video instruction
Customisable and breastfeeding friendly meal plans (including 7 Day Cleanse)
Time-efficient exercises for busy mums
Challenge combines Pilates exercises with interval and circuit training (HIIT)
Suitable for basic to advanced fitness levels
Home to thousands of EASY-TO-MAKE recipes!
To learn more about our 28 DAY WEIGHT LOSS CHALLENGE CLICK HERE or purchase our breast-feeding friendly Smoothies