No more SIDELINE Mum! Ally has dropped over 3 kilos in the first 2 weeks of joining The Healthy Mummy
After just first two weeks of following the 28 Day Weight Loss Challenge Mum Ally had lost 3.1 kilos, 4cm off her tummy & 3cm off her thighs.
No longer comfortable in her swimmers, Mum of 2 Ally Armstrong knew she needed to do something. After 'ummming' and 'ahhhing' about whether to sign up to the 28 Day Weight Loss Challenge, she finally took the plunge and joined. And she is so glad she did.
Almost immediately she knew it was the right plan and support for her and her family and within the first two weeks of following the program, she'd lost 3.1 kilos.
"Overall the Healthy Mummy app and support has been a lifesaver for myself and my family", says Ally.
Find out more below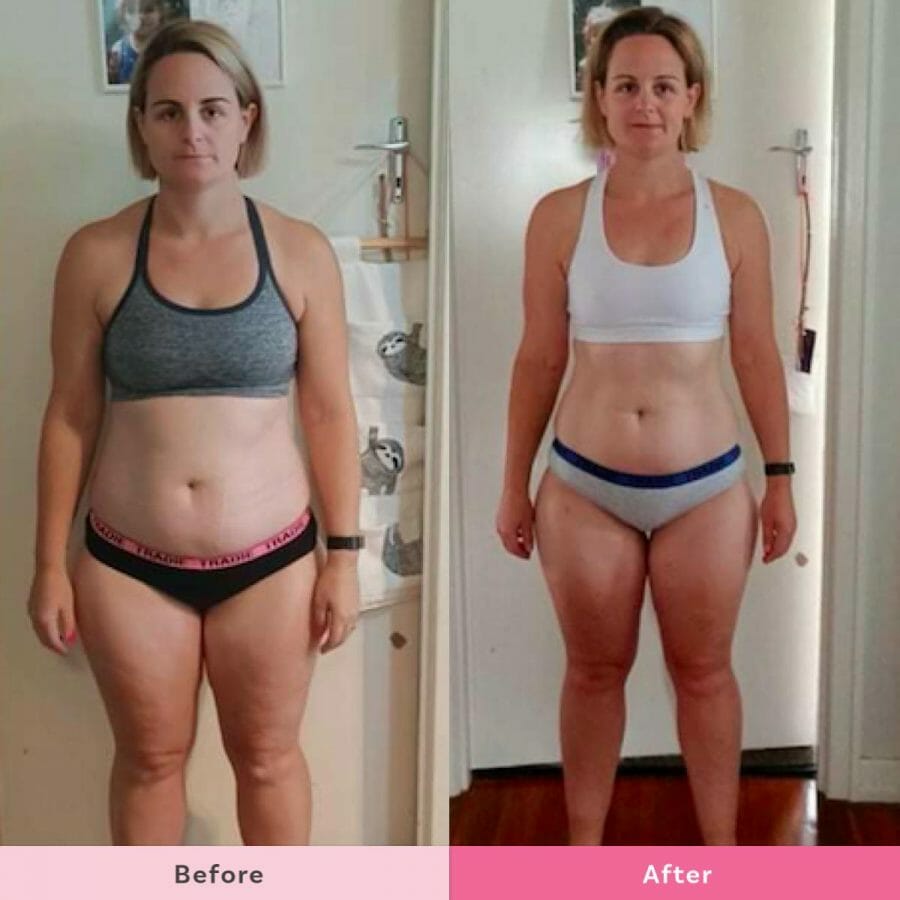 About Ally
Ally Armstrong is married to supportive husband Ross and they have to two daughters aged 10 and 5. They live in Kallangur, North Brisbane, QLD.
The turning point for Ally, when she knew things had to change happened on her 37th recently.
Ally reveals, "We were camping and the girls wanted me to go swimming. I couldn't find any swimmers that I was comfortable in so I just missed out and watched from the side lines. I knew something had to change, I wasn't happy in my body or my mind set.
I no longer wanted to be the sideline mum. I wanted to be involved, and my girls did too."
Ally shares that she had seen the Healthy Mummy on Facebook and wanted to know more about the program.
"I added the membership to my cart about four times until about a week later thought, I just need to do this now! And downloaded the app and paid the monthly fee and joined the 28 Day Weight Loss Challenge.
It took me a good week after that to get used to the app and really putting my foot down."
"I just knew in such a short time this was for me and my family."
Weight Loss Results – 3.1 kgs in 2 weeks
Ally has embraced her new lifestyle with gusto by going through her meal plan every Sunday, sorting her shopping list and getting as organised as she can.
She can't believe her results so far!
"In 2 weeks I lost 3.1kgs, 4cm off my tummy and 3cm off my thighs."
Along with using the Healthy Mummy meal plans, All has upped her exercise going to the gym three days a week.
"The exercises on the app are so great too, I do these with my girls when I'm trying to get them out of the house and off the screens."
"The food and exercise are working great for me."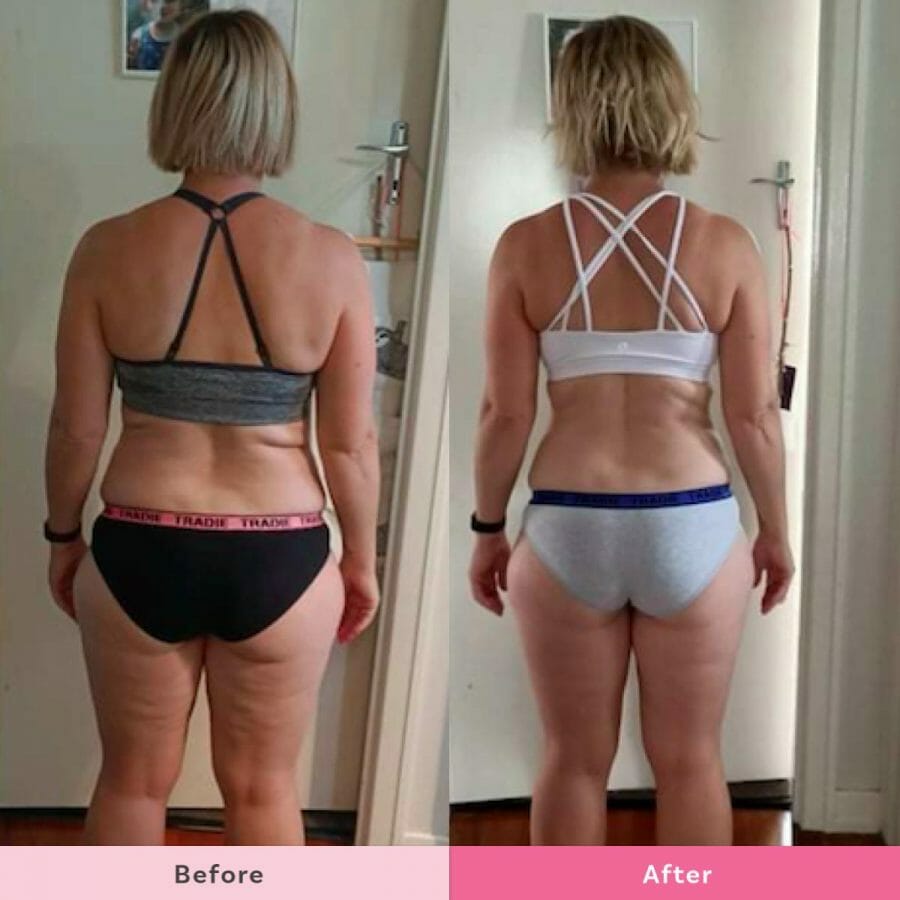 Ally's typical day
Breakfast:  either berry granola or pesto avocado and egg on toast
Snacks: vitaweats with tomato or a piece of fruit for snacks,
Lunches: I love to mix it up, quesidillas are so yum!
Dinner:I make for the whole family, enchiladas are a fav, butter chicken is so easy and so yummy!
Dessert: A good lava cake in a mug for desert
"My family and I love the choc chip muffins, bounty slice and the chicken enchiladas."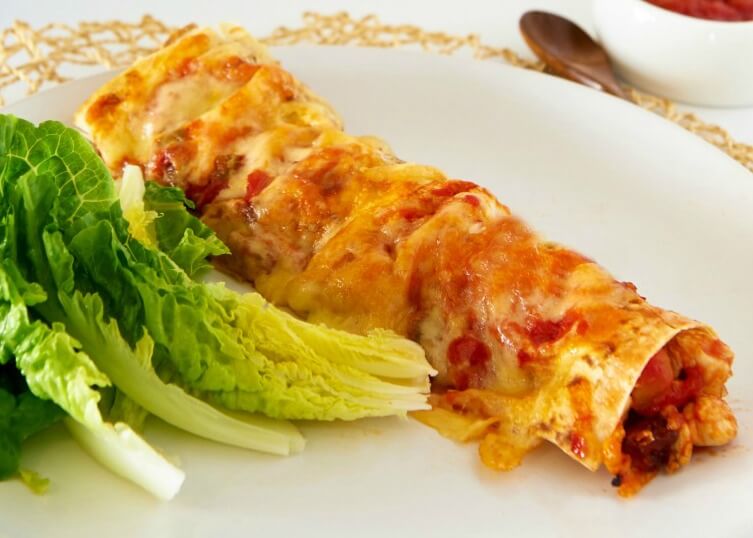 Ally's Tips for Success
1. Have that one day where you plan out your week
2. Do online shopping and click and collect so you aren't tempted by other items
3. Always remember why you started.
"My advice to others and tips to succeed would be, plan and prep! If you aren't organised you'll fall back into old habits."
Ally's Back in Swimmers
"Overall the Healthy Mummy app and support has been a lifesaver for myself and my family, even though it's only been a short time, I'm less moody, I'm sleeping an average of 8 hours a night, I'm playing with my girls, and I even got into a pair of swimmers and went swimming!"
Join Ally on the 28 Day Weight Loss Challenge!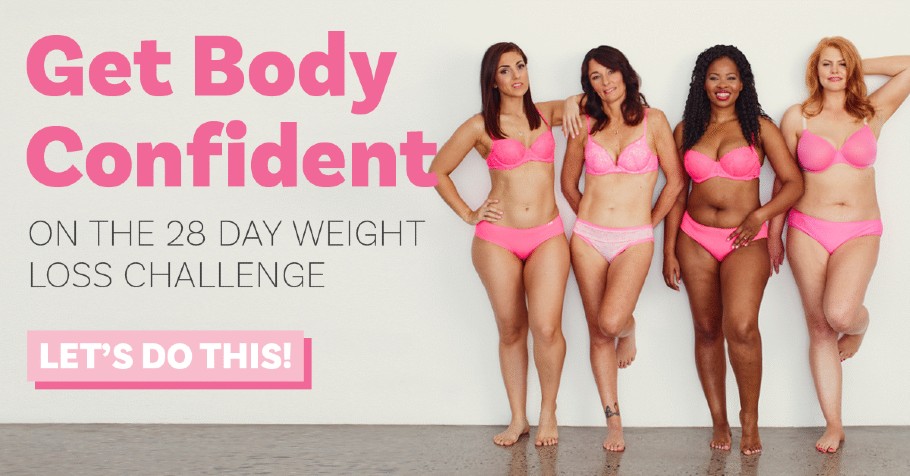 This Challenge is also loaded with tips on how to beat the winter food cravings and stay motivated and inspired. With over 4,500 recipes and 500 exercise videos all in our handy app.