NSW mum gave birth at WORK seven weeks before her due date!
Many expecting working mums plan to have a few weeks rest on maternity leave before their baby is born, but unfortunately this NSW-based mum didn't have that option!
Aimee Turnbull, who is from the Mid North Coast, had a running joke with her colleagues at Lake Cathie Medical Centre that she would give birth at work – and she did unexpectedly seven weeks before her due date!
Read her remarkable story below…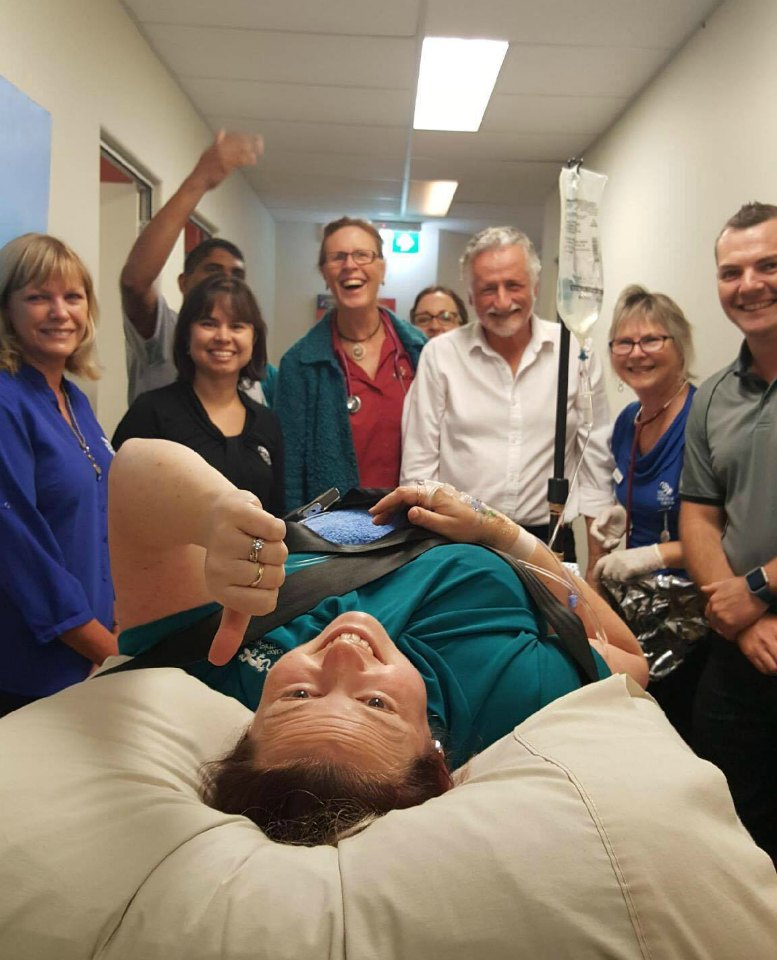 NSW mum gave birth at WORK seven weeks before her due date!
Aimee, who is a receptionist at the medical centre, exclusively tells The Healthy Mummy that she was serving a patient when her waters broke.
"I was making them an appointment and I went to get up on a hight desk chair, as I pushed myself onto the chair my water broke out of nowhere," says Aimee.
"Luckily, there were three GPs and two registered nurses with me."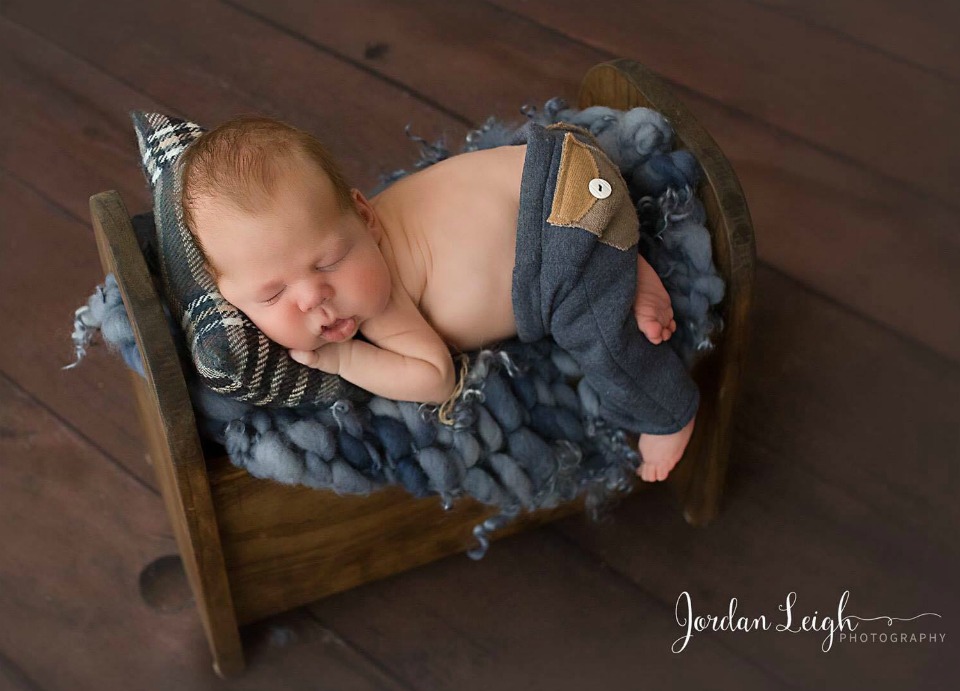 An ambulance was called to the medical centre and they arrived a few minutes before Aimee gave birth to baby Rory John on September 28th ahead of his November 19 due date.
"I was planning on being at work for a another month before going on mat leave," says Aimee. "We had three other receptionists on holidays and I kept on saying to people that I couldn't have the baby until they were back from holidays.
"Because I had excess fluid I looked like I was nearly full term and the patients wouldn't believe me."
Rory was transferred to Newcastle's John Hunter Hospital so Rory could receive treatment for his undeveloped lungs, and he spent six weeks there.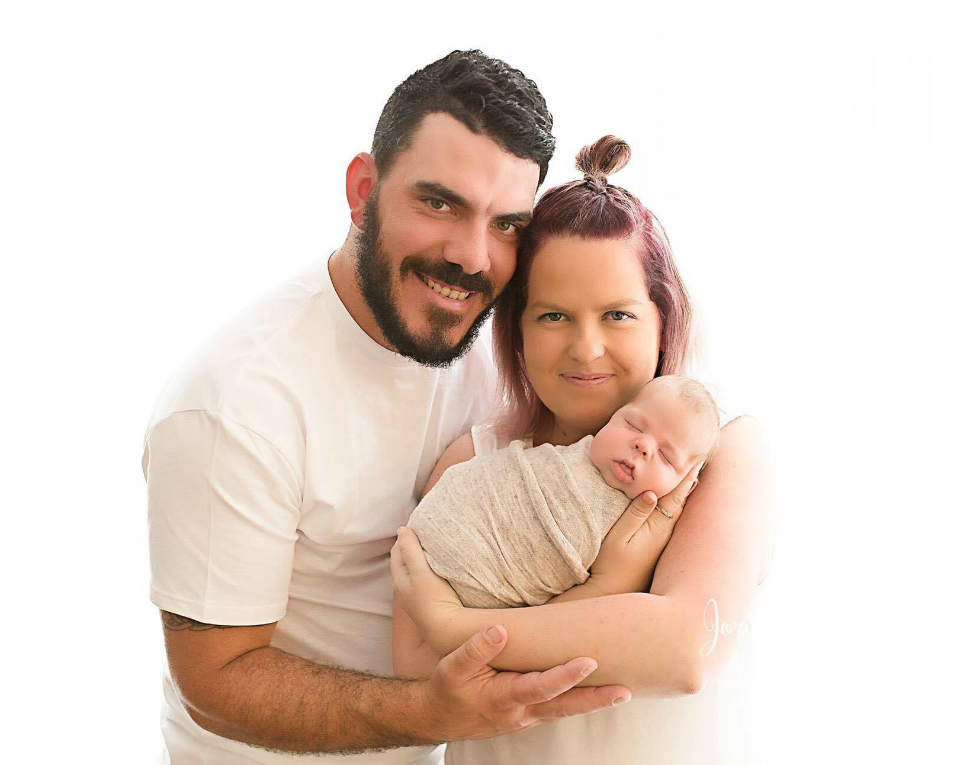 Now he is thriving and doing better than ever. Aimee credits her wonderful colleagues for helping her give birth.
"I'm very lucky that I work in the medical centre with some pretty amazing people," says Aimee.
"Rory is doing well, he still has a few check ups to do be done, but he is doing all the normal baby things."
What an incredible story! Thanks for sharing it with us, Aimee.
If you recently gave birth and or a new mum who would LOVE to connect with other new mums about all things baby health, losing the baby weight, becoming active after baby and staying on top of your health – be sure to check out our NEW MUMS FACEBOOK SUPPORT GROUP.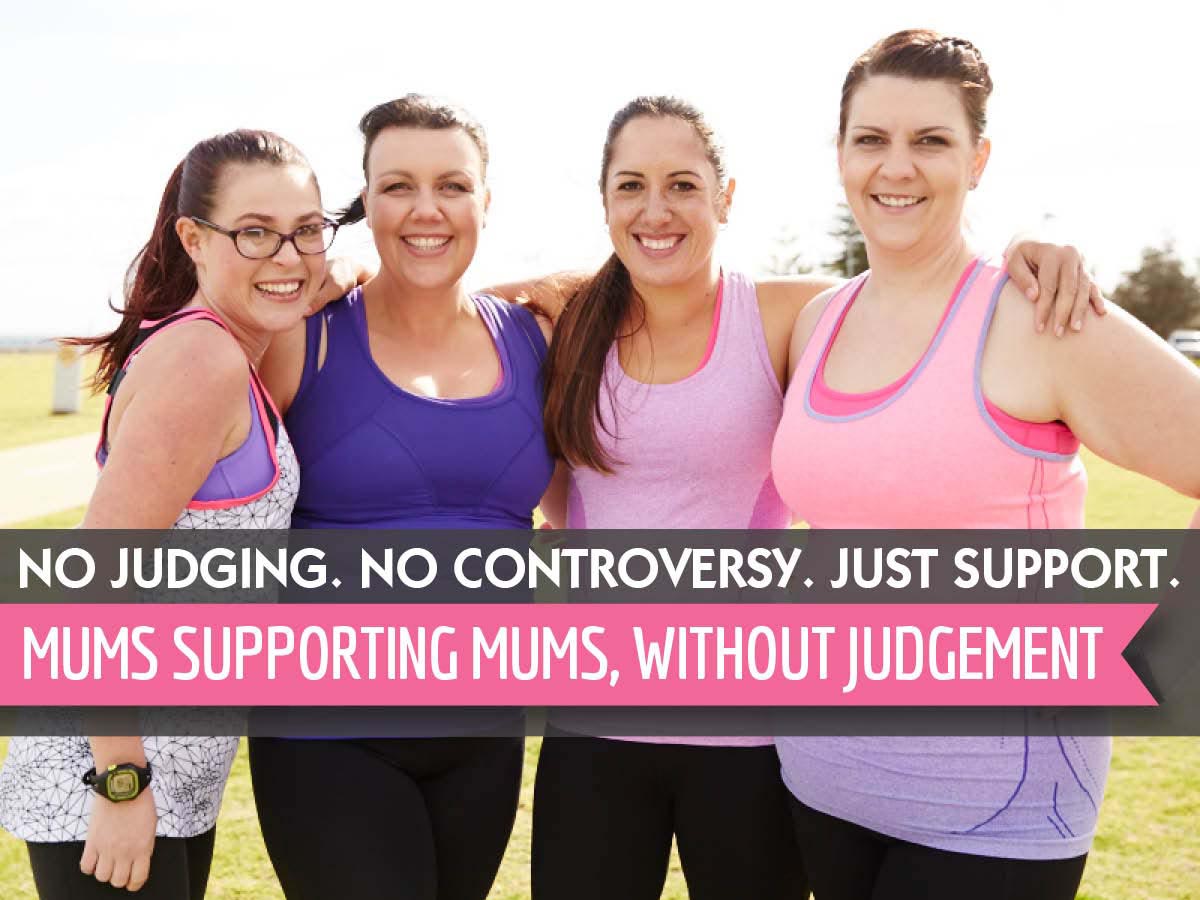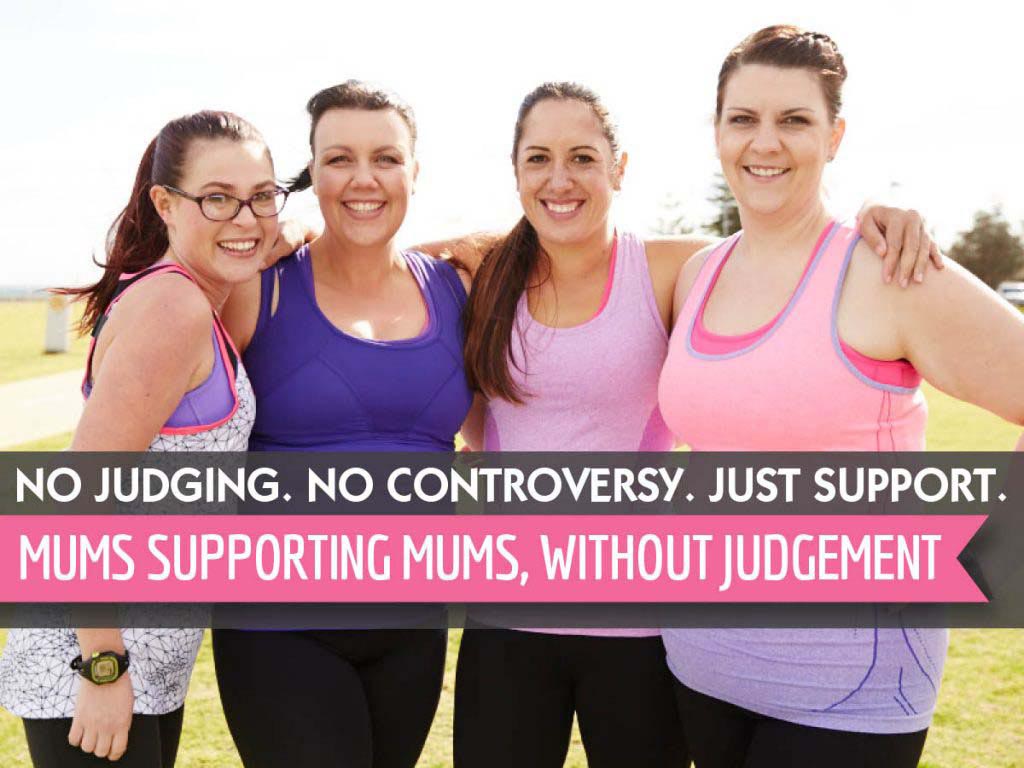 The Healthy Mummy has multiple private and JUDGEMENT-FREE groups you can access (for free) and exchange tips, tricks and experiences with other new mums.
It's also a great place to get access to (and share) family-friendly recipes and Healthy Mummy Smoothie creations (which are known to help boost breast milk supply and compliment healthy nutritional intake while breastfeeding).
You can learn more about our other Private Facebook Support Groups and Facebook Pages to follow HERE.