'Swap it, don't stop it!' This incredible mum has lost 17kg in 4 months
In just FOUR months Ashana Spinelli has lost a staggering 17kg – and that includes over the Christmas period as well!
Find out how she did it below…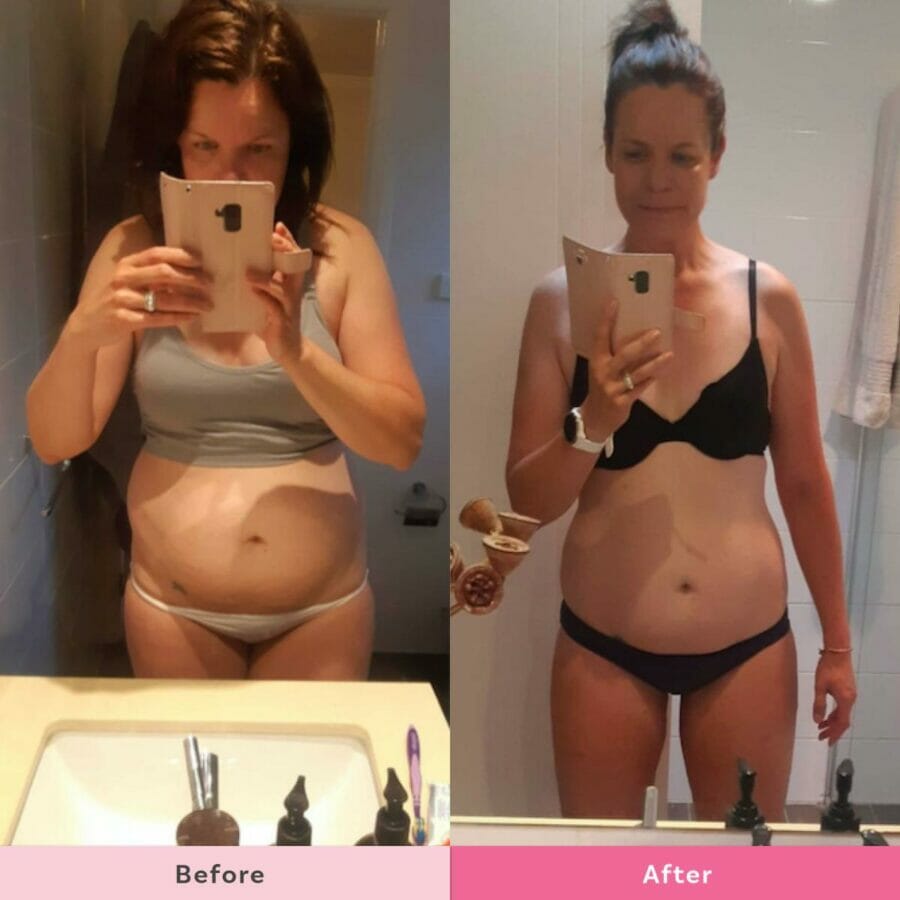 Ashana lost 17kg after seeing her reflection in a shop window
Ashana reveals what triggered her to jump on the weight loss bandwagon and sign up to The Healthy Mummy's 28 Day Weight Loss Challenge  was the reflection of herself she saw in a shop window.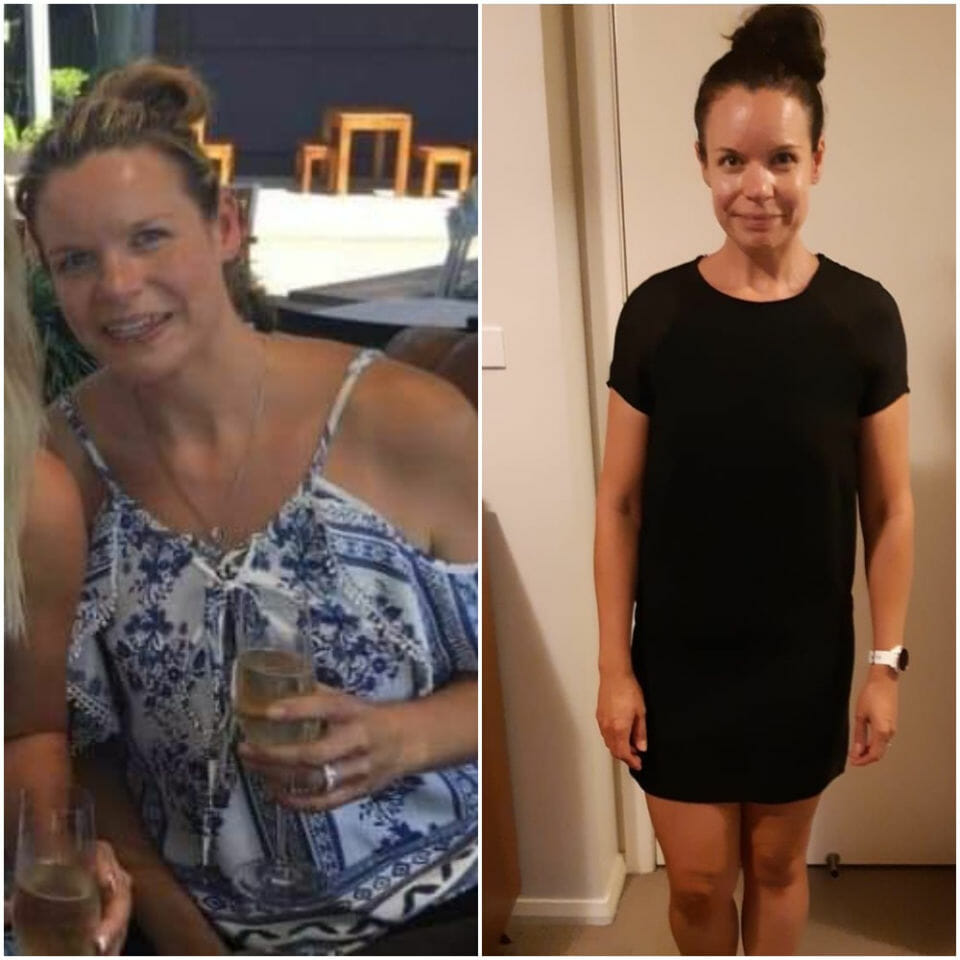 "I was walking to the shops on holidays and caught a glimpse of myself in the window reflection and I literally thought it was someone else! But it wasn't, it was me," she said.
"I went back to my husband and told him I could not go on like this. I've always been up and down with my weight and done fad diets."
"But every time I come off them, I end up putting the weight back on. This time it needed to be different."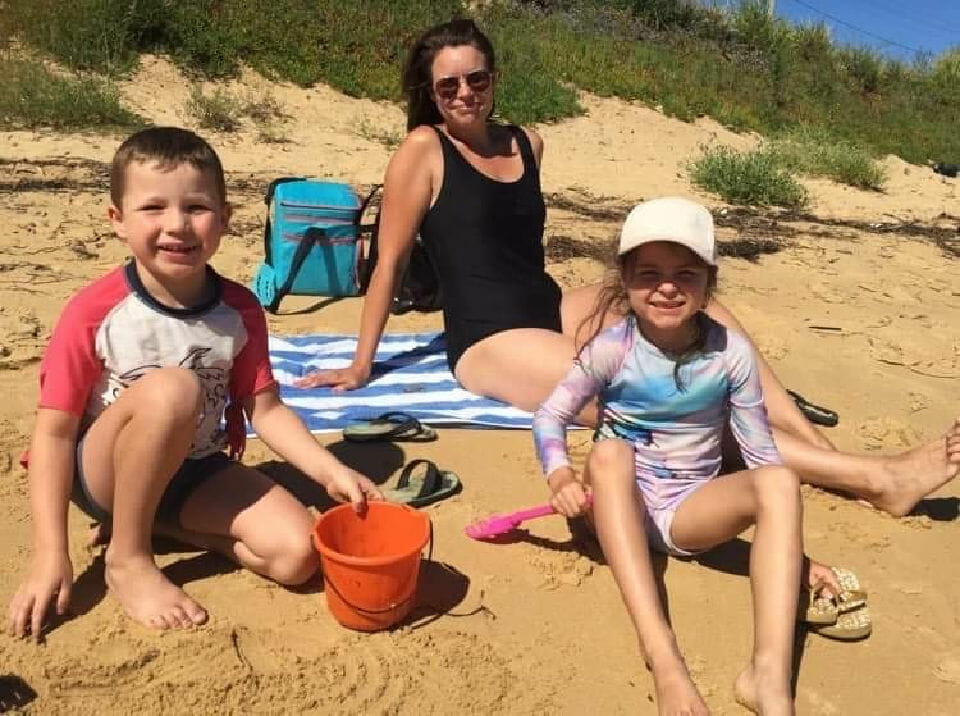 The Sydney-based mum admits she uses The Healthy Mummy smoothies every morning to kickstart her day.
She says, "I love the vanilla flavoured one. It's a great on-the-go breakfast if I'm running late. I also drink the caramel tummy smoothie with almond milk."
The mum-of-two has also overhauled her diet and what she eats she now makes sure she snacks twice a day.
"I now have crackers and cottage cheese or sauerkraut with crunchy veggies as well as The Healthy Mummy Peanut Butter Cookies or the Choc Chip Banana Bread," she says.
"For dinner I have stir fries and now my meals are packed with vegetables. I love the variety on the Healthy Mummy app."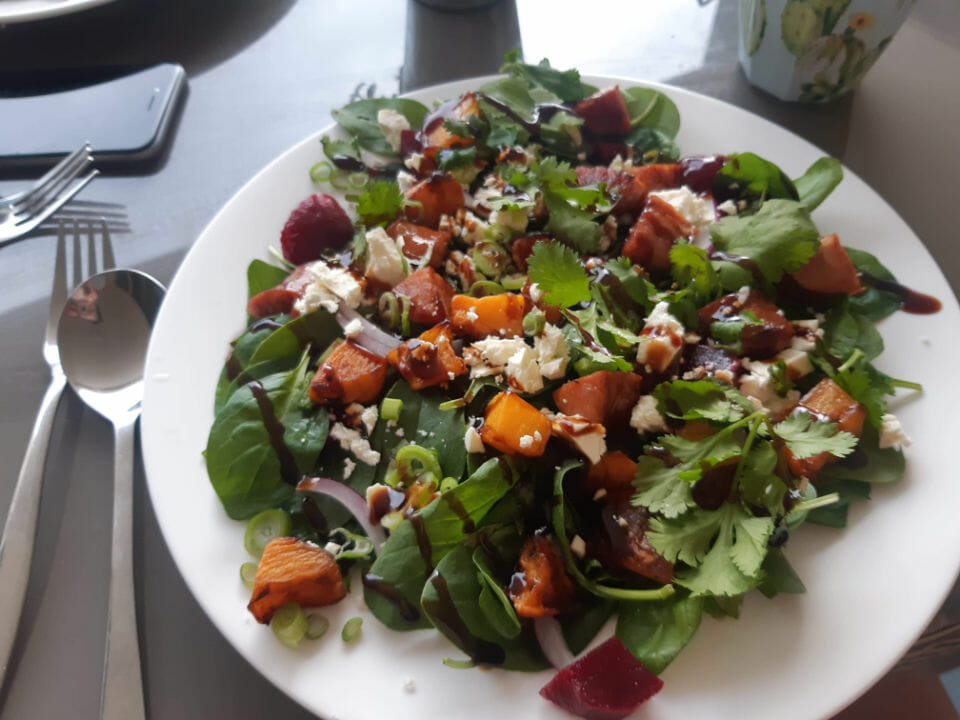 Swap it, don't stop it
This gorgeous mummy is now really into her weights and also using the new booty band workouts.
"I enjoy doing Fit Advanced with Wendy and I do the app workouts four times a week and also try to get a walk in three days a week. I do power walking," she says.
"I now focus on the small goals than the bigger picture. If I started out saying to myself them you have to lose 20kg then I don't think I'd have lost anything. But I began by just trying to lose 1kg at a time."
"I also tried to take the stairs or park in the space furthest away from the shops to get my body moving."
Ashana has an AMAZING tip for those starting out on their weight loss journey.
"My biggest tip is 'swap it, don't stop it', that way you don't feel like you're restricting yourself and then you are less likely to want to binge eat in the evenings."
Great tip, Ashana! We love it!
Fitting into her little black dress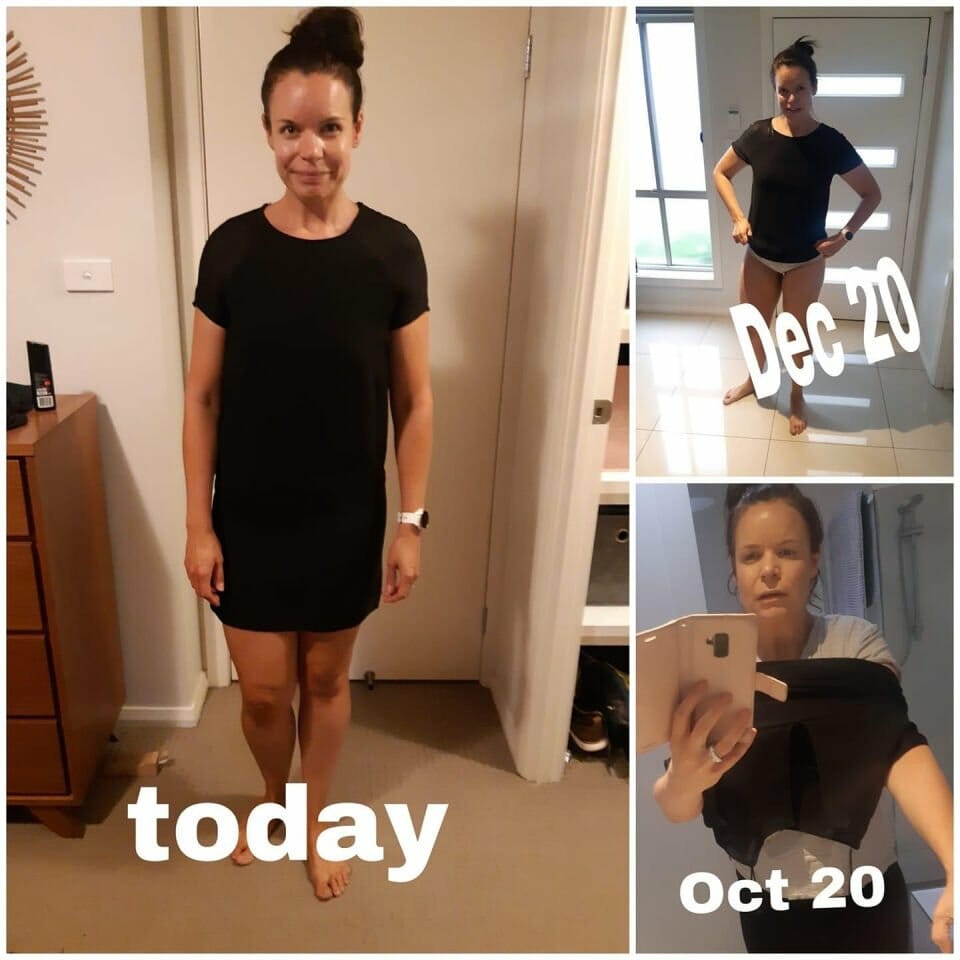 Ashana reveals she bought a black dress while on holiday and was unable to get it over her head, but she was determined to get into it.
"I initially threw it to the back of the wardrobe, but now I'm down 17kg I thought I'd try it on and I feel fantastic in it. I'm so close to my goal weight now.
"The Healthy Mummy has given me the tools and the mindset to achieve my goals. I literally wouldn't have got to this point without it!"
Follow Ashana on The Healthy Mummy plans here.