Fitness expert Wendy on how to stay active during Home Isolation
Staying fit and active in self-isolation can be hard! Our normal routines have changed, and so for many of us, our motivation has got up and gone as we can no longer go to the gym, or work out with friends.
Healthy Mummy Fitness Trainer Wendy believes that this is the PERFECT time to stay active and healthy and doesn't need to be difficult when you're part of the 28 Day Weight Loss Challenge. Below she shares her 8 Top Tips on how to work out and home and stay on top of your fitness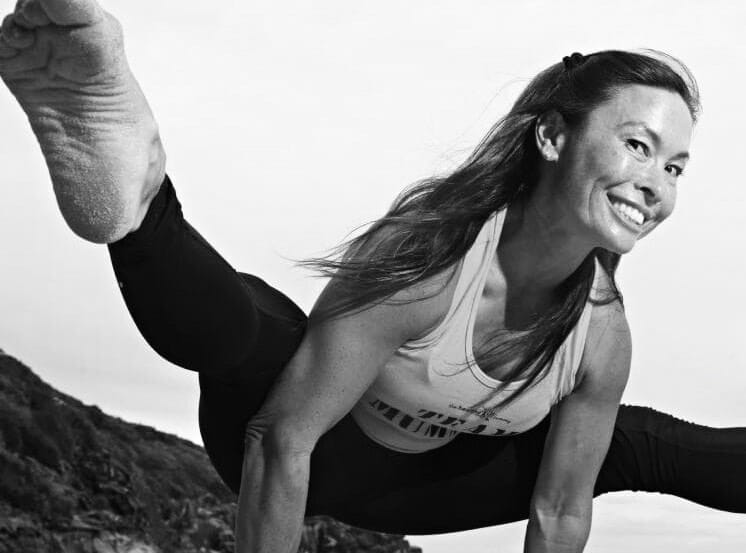 Nothing has to change when it comes to being active, says Wendy. In fact, there are a heap of exercises you can do from the comfort of your own home!
"Unless you are feeling unwell, then should rest, but there's no reason why you can't keep up your activity levels," says Wendy.
"Even if you feel cooped up inside. You'll feel better once you have done some exercise and it's also something to do to stop you feeling bored while you're self-isolating."
Wendy's Top Tips for exercising in Home Isolation
1. Train mornings!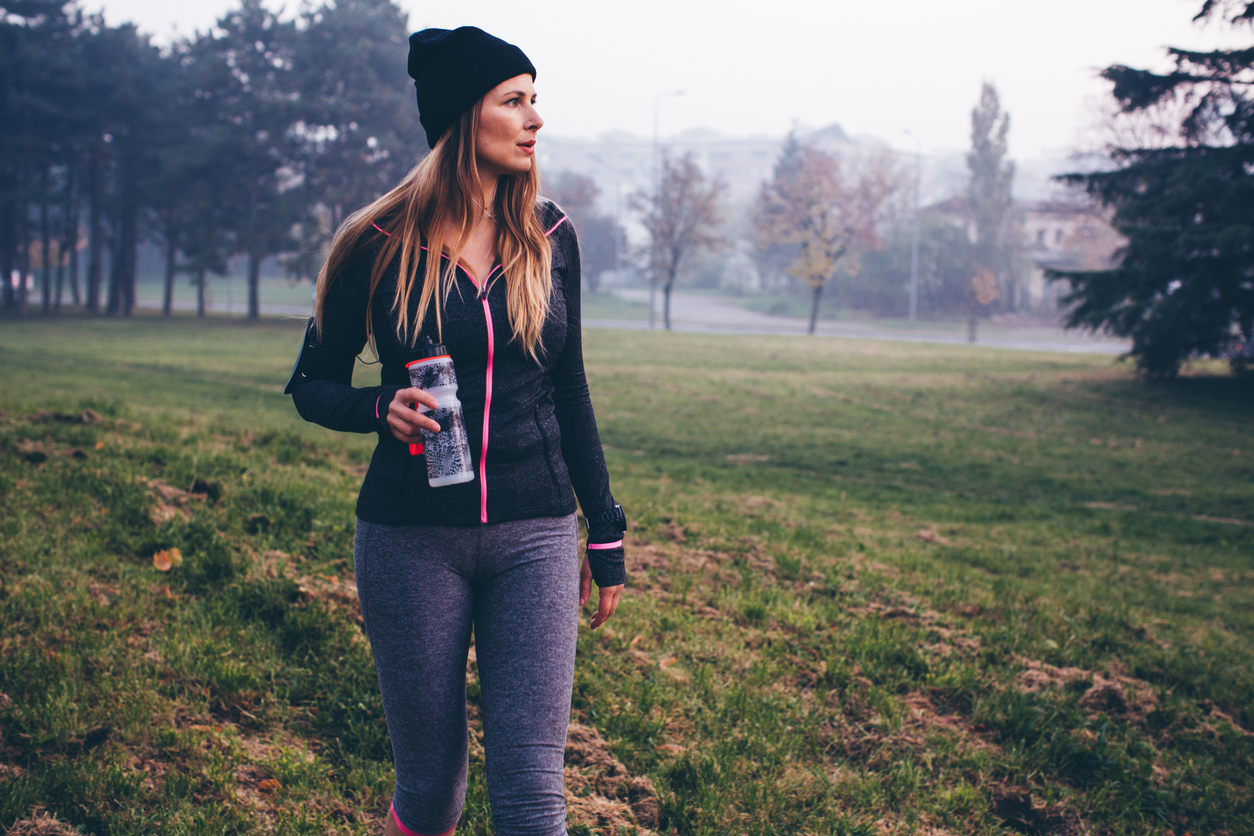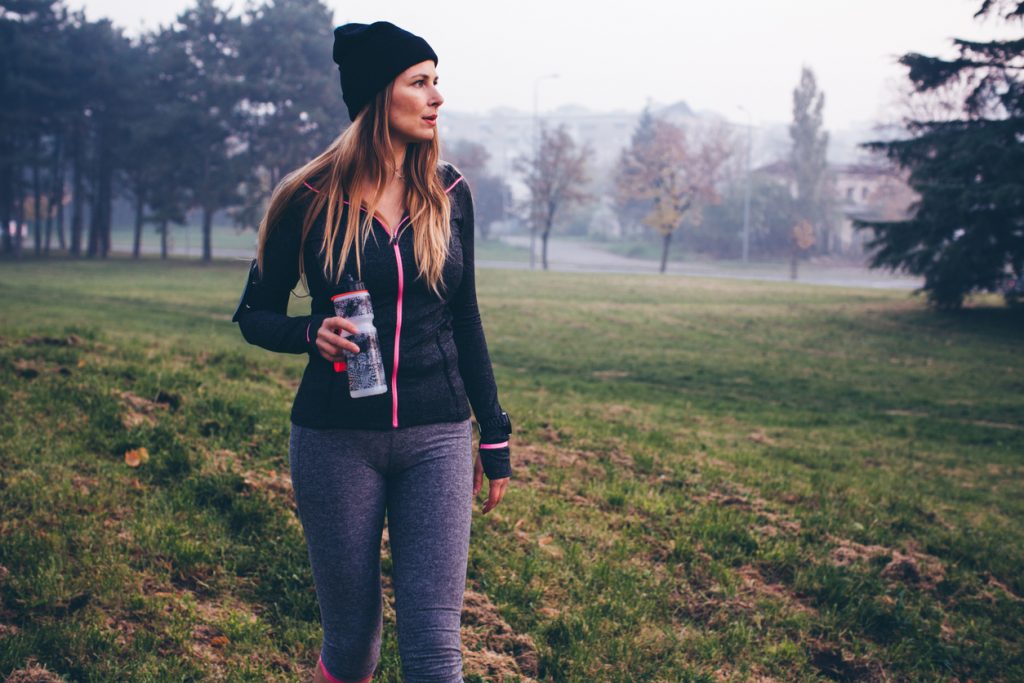 Do your exercise first thing in the morning before any excuses pop in our head, life hurdles and other distractions take over. Then you never think about exercise again for the whole day! Tick it off!
2. Be active with kids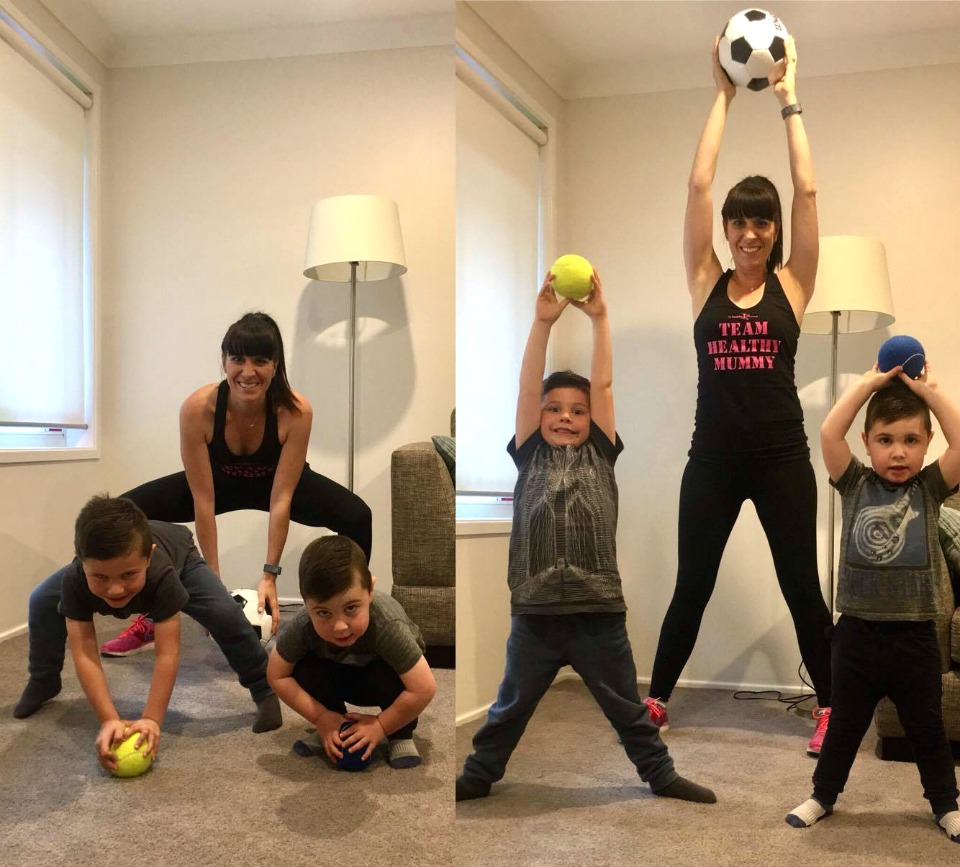 Carry your baby or backpack when walking because the weight will help burn extra calories. OR maybe dance with your toddler or train with kids at an oval/beach/park/back yard. This is a Win/win. If the children get your attention, or go out walking with you, then they are happier and you also burn calories – LOVE IT!!
3. Exercise makes you happy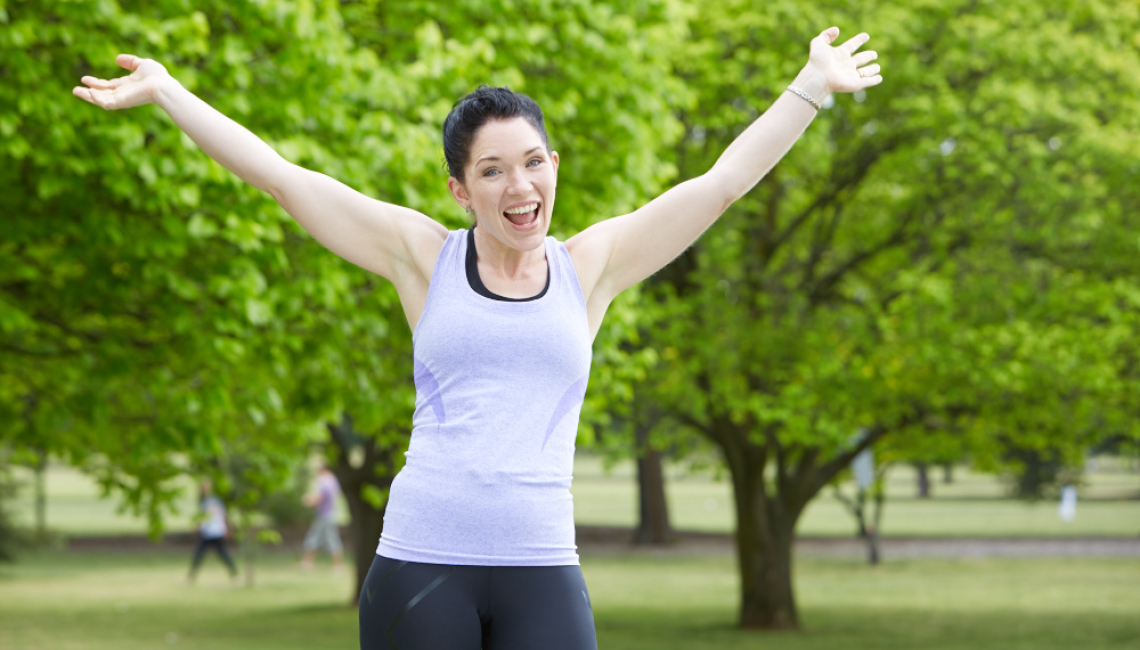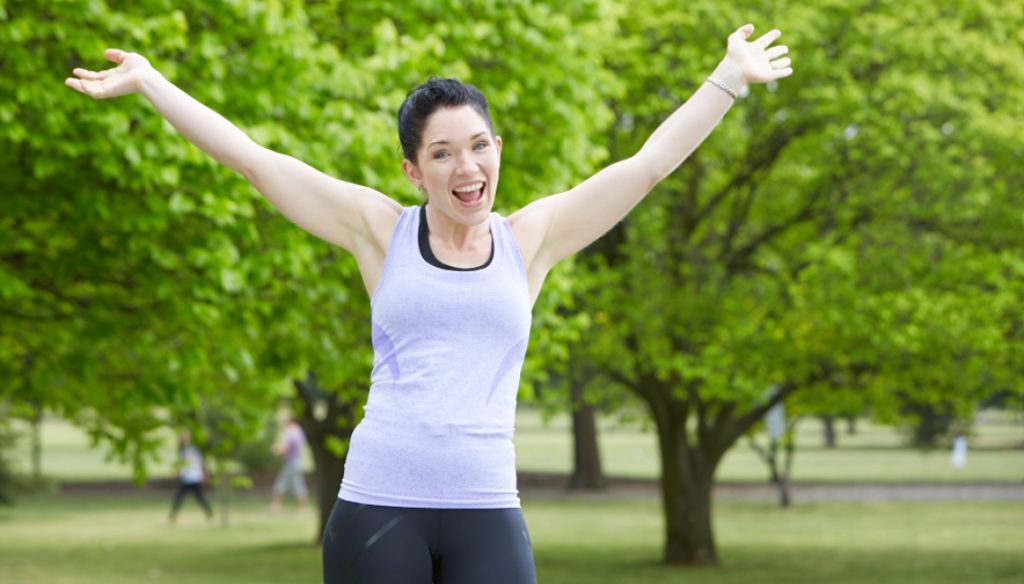 After exercise, your brain releases happy hormones that are similar to the same as chocolate and LOVE. You feel good because of Adrenalin, serotonin and dopamine etc. These happy hormones in theory, helps lift your mood and reduces some depression, anxiety or other negative feelings that may occur over this time. If you exercise, then you will feel better in your body.
4. Training will burn calories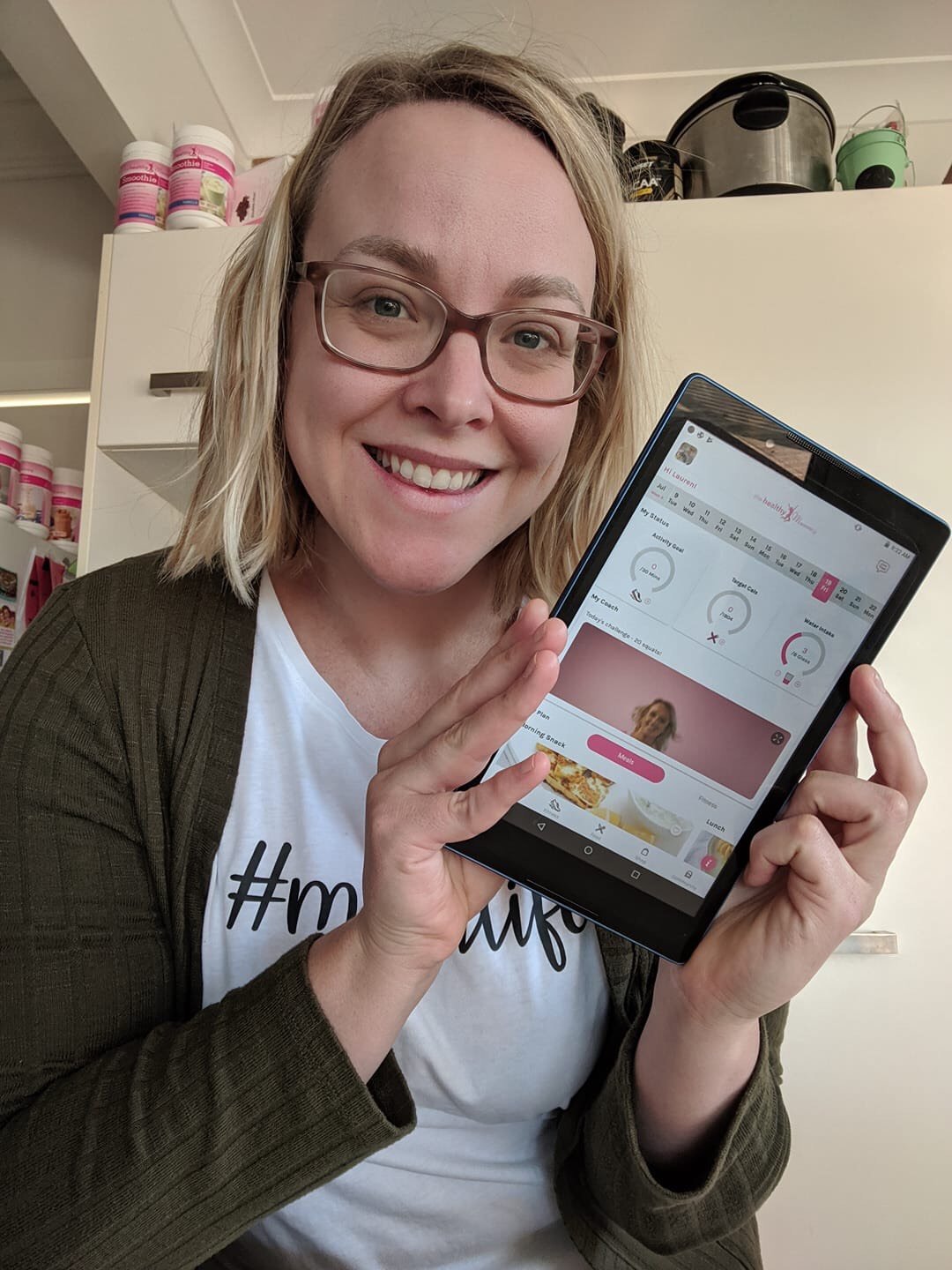 Celebrate Success! when you have finished daily……..maybe pat yourself on the back, clap loud, put a gold star sticker in your diary or LOG it in The Healthy Mummy APP! So you can eat on your cheat day and be ok, still lose weight if you eat your favourite food as a reward on the weekend
5. Train with a buddy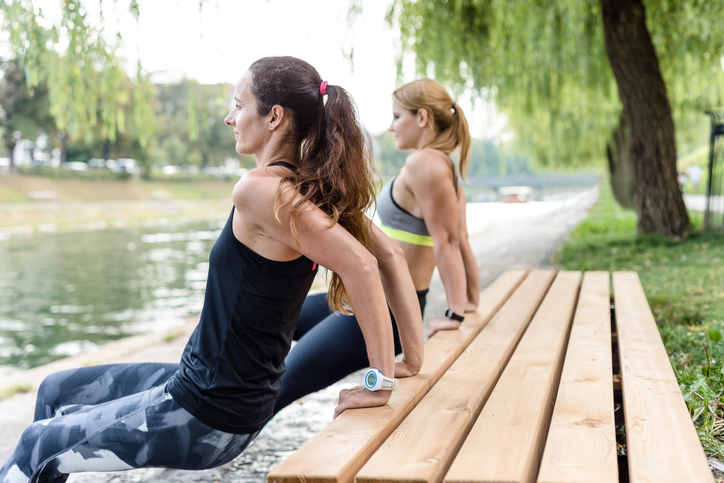 Remember you are alone physically, but we are ALL TOGETHER on the APP as THE HEALTHY MUMMY TEAM. Set a time and day in your home or outdoors with your friend for a 15min workout. Check in with a friend to let them know you have completed! A friend will help to hold you accountable or support each other. OR shared pain is halved pain. Ladies love feeling like we are in a team doing it together in a community network. Post in our group and let the community know you have achieved a workout!
6. Consistency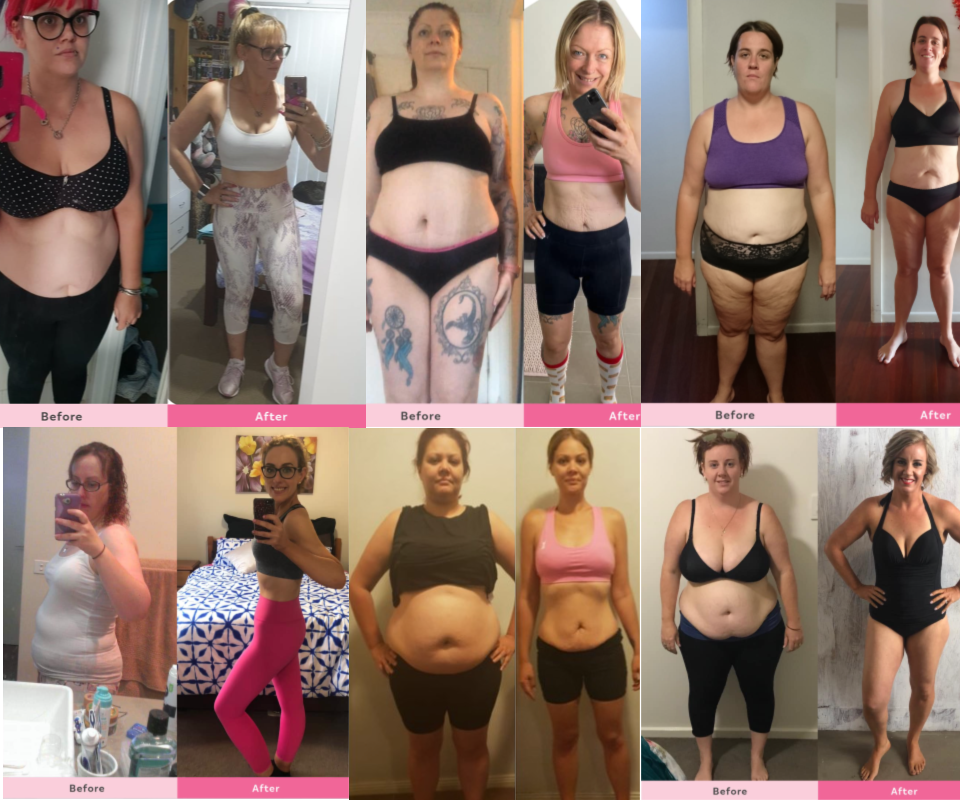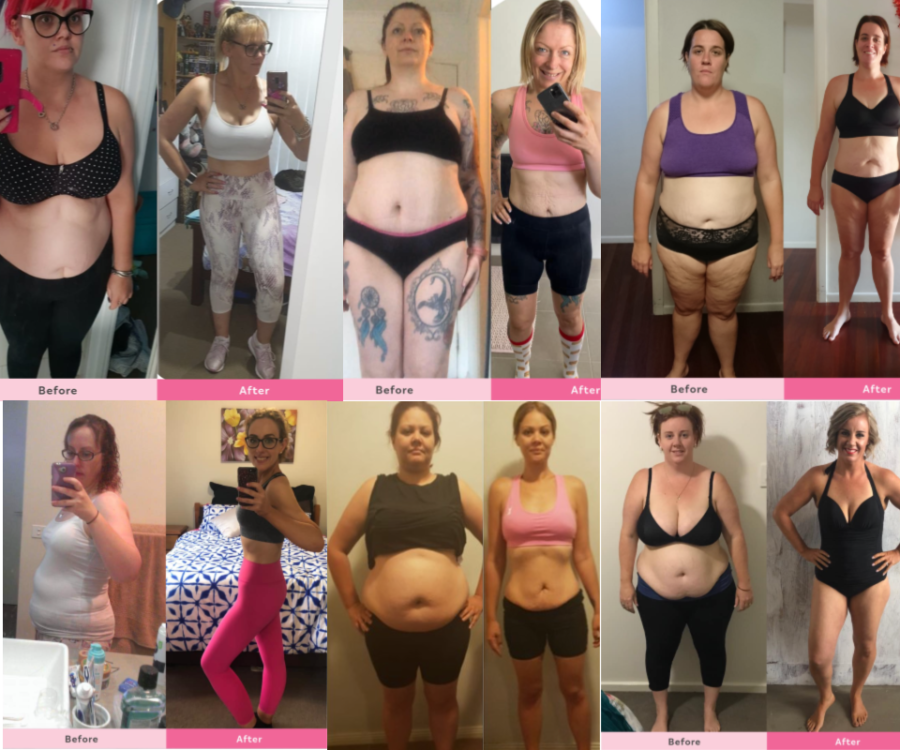 We have spoken to 100s of Mums and they tell us a SECRET to their SUCCESS Weightloss story………….………"consistency". Be consistent with your training. Try to quickly get into a routine over two weeks, then it hopefully becomes a lifestyle habit. Just think of SIMPLE ROUTINES such as – eating, sleeping, training, breathing and brushing your teeth that last forever. We don't think, we just DO IT!!!  ANY ACTIVITY is good activity!
7. The quicker you start, the quicker it is over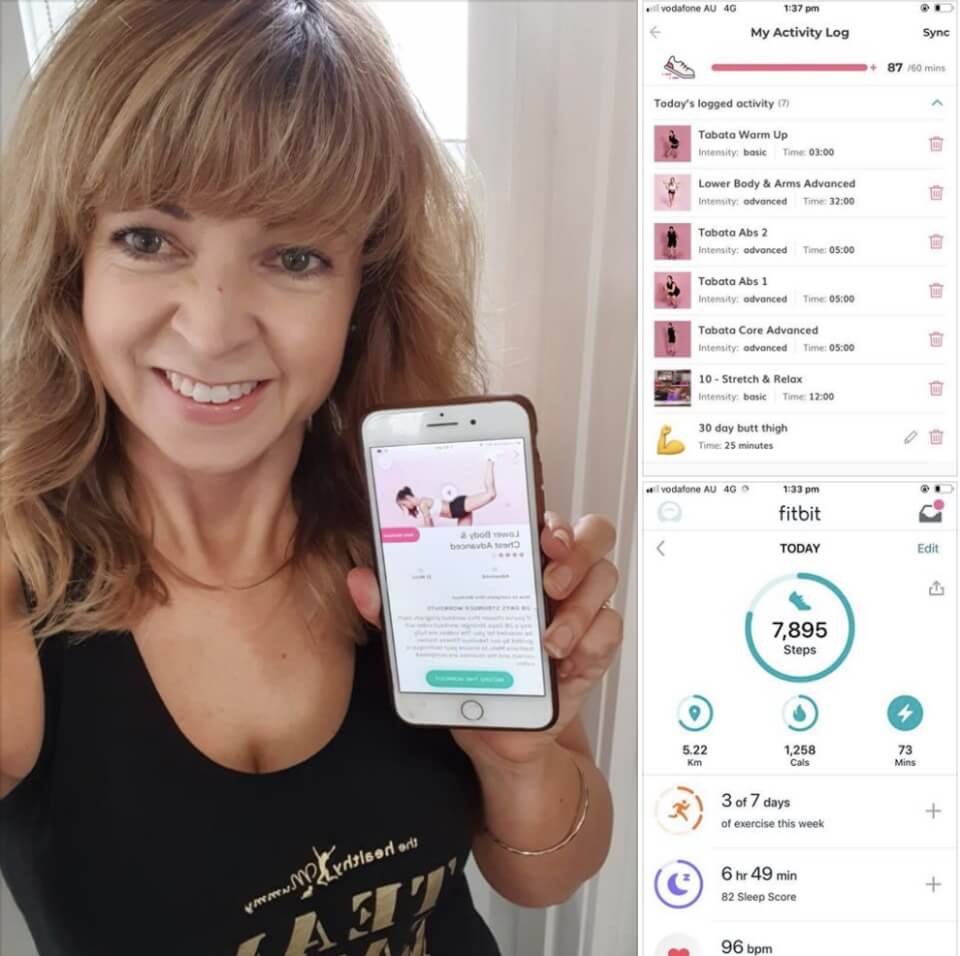 Do The Healthy Mummy quick 15min workouts with me as a busy mum because I am over 40years old and a mum of two kids, so I understand all our BIG CHALLENGES as a dedicated working mum. It is just like driving, the more you practice, suddenly you can do it so easily. It gets easier because you get fitter. If you HIT A WALL, that is ok, we just REBOOT and REACH out to The Healthy Mummy community and we are ALL HERE to support you through your journey. Every BODY'S BODY is DIFFERENT.
8. Get over the HUMP!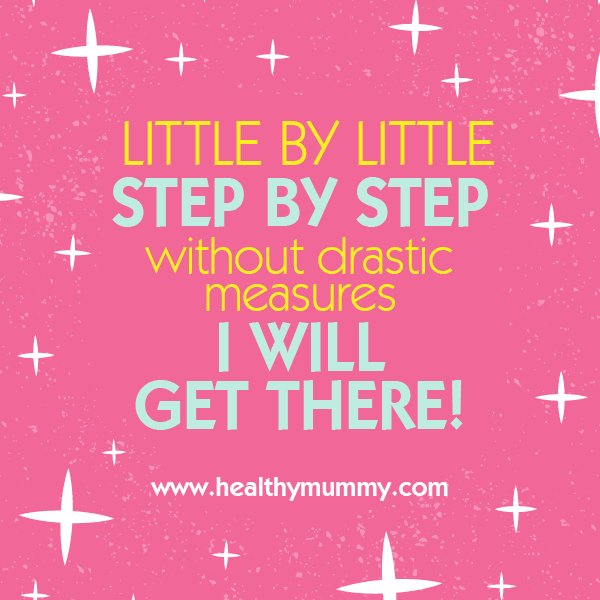 Most members consult me when they start losing weight rapidly with fluid, then HIT A WALL. This PLATEAU is normal and your body getting used to the same thing, so it will quickly adapt. PLEASE REMEMBER, KEEP GOING and 100% guaranteed after at least two of our 28 Day Weight Loss Challenges, you will 100% get REAL weight loss that STAYS OFF!! Long term you are healthier, feel better in your body and will have more energy for your family.
BONUS FOOD TIP!
Separate bad snacks into another locked up cupboard or too high that you need a step ladder and is too hard to get to easily. FILL your fridge and cupboard with GREAT SNACKS eg:-
carrot and dip
crunchy apples
dates with nut mix
The Healthy Mummy Chocolate DREAM Heaven BALLS
frozen grapes
The Healthy Mummy Snack bars
protein drinks,
canned soup
canned tuna
canned fruit
baked beans
snap peas
frozen orange and apple juice in ice cubes,
cocoa in hot skim milk
no fat yoghurt
The 28 Day Weight Loss Challenge has everything you need to stay fit and healthy! Join today!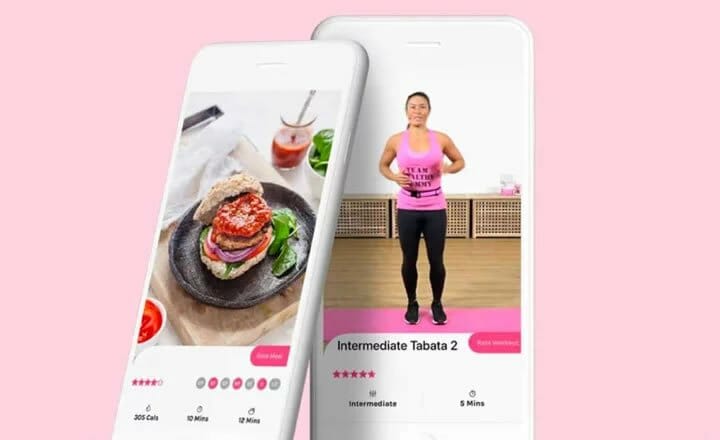 Our 28 Day Weight Loss Challenge is an affordable, customisable weight loss program PROVEN to help mums reach their weight loss goals.
Our Challenge entails:
28 days of at home exercise routines (no gym needed) – with video instruction
Customisable and breastfeeding friendly meal plans
Time-efficient exercises for busy mums – under 30 mins
Challenge combines Pilates exercises with interval and circuit training (HIIT)
Suitable for basic to advanced fitness levels
Home to thousands of EASY-TO-MAKE recipes!