This mum has lost 10kg since November following four pregnancies
This mum credits her son's triathlon for being her turning point.
Bec was supporting her eldest son (then six) do his first triathlon when she was running alongside him for his 1km run and found it was a struggle. She reveals she then saw some photographs her husband had taken and could not believe how unfit and overweight she looked.
It was then that this mum-of-four joined the 28 Day Weight Loss Challenge.
After many pregnancies, weight losses and gains, Bec has now lost 10kg since November!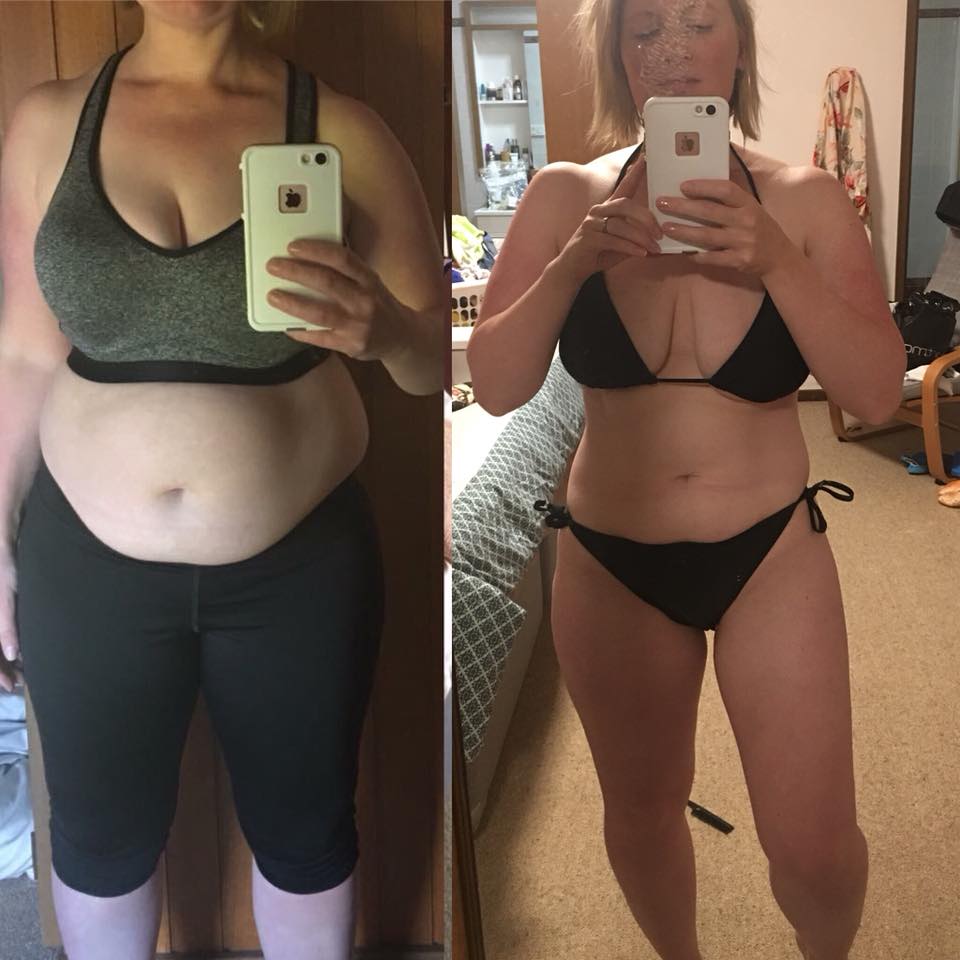 4 pregnancies later…
In Bec's first pregnancy she says she exercised and ate really well, and put on 20kg but lost all her baby weight and more over the 18 months following her son's birth.  
During her second pregnancy however, she reveals she over indulged and exercised a lot less and went from 62kg to 88kg during pregnancy.
"He was a cesarean and I had rough time early with him. He didn't sleep well, was unsettled and very difficult to comfort as a baby. I didn't sleep well for the first 6 months, meals were whatever I could grab, too much coffee and sugar to keep me going. It was a far cry from my earlier healthy lifestyle," Bec says.
Over the next 6 months Bec lost about 10kg before conceiving her daughter in 2013.
"I kept up the recipes and exercised more during my third pregnancy. Knowing I was starting 10kg heaver than my first two babies, I didn't want to put on 20kg again," she says.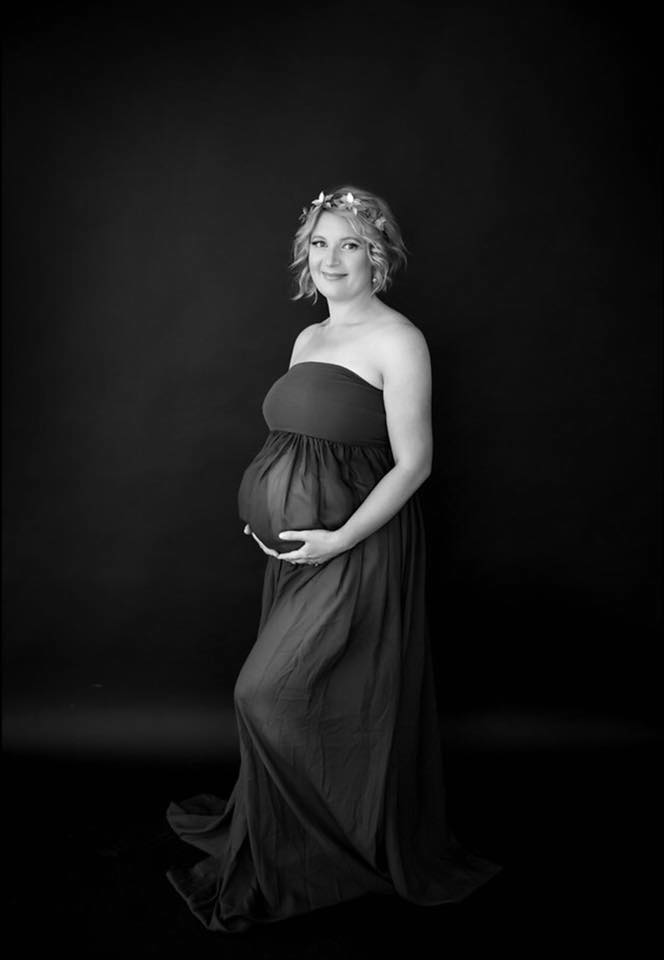 Bec put on 14kg in total, taking her back to 88kg following another caesarean. She waited until she was 8 weeks postpartum and started to exercise again, desperate to get the weight off quickly. Bec lost another 10kg when her daughter was 12 months and once she'd finished breastfeeding she reverted to a 1200 calorie eating plan in 2015 and lost another 10kg.
"I started 2016 at 68kg but was unable to maintain it when I stopped restricting calories. Over the next 12 months I achieved lots of fitness goals but never really found a good balance," she says.
At the end of 2016 when planning for another baby Bec weighed 77kg and then fell pregnant with number 4.
"I was determined to have a healthy pregnancy and only gained about 13kg."
Bec set herself some big goals and at 4 weeks postpartum, she began drinking the chocolate Healthy Mummy smoothie, then at 6 weeks postpartum joined the 28 Day Weight Loss Challenge again in November. 

Re-joining the Challenge
Bec suffers from PCOS and has struggled with weight her whole adult life. She says she has managed to get down to 58kg a couple of times, but has never maintained a healthy balanced diet/exercise regime. 
Finding time has been the biggest challenge for Bec, as she directs her own company and juggles her time being a mum of four. 

Dropping 10kg and getting to the same weight she was when she fell pregnant before her daughter was three months old, Bec now has a goal weight of 62kg, which she hopes to achieve by June 2018.
Meal planning
Cutting her families grocery bill by 40%, Bec says she wastes less food as they pretty much eat the fridge to nothing each week. Buying staples in bulk from Costco and Aldi and the fresh produce between Aldi and the farmers markets also saves the family money.
"I meal prep snacks once per week and then prep a night or 2 ahead for other meals. I also cook extra and freeze as we go, so we have a chest freezer full of meals," Bec says.

Meal planning from the Challenge meal plan and customising to suit the week ahead, Bec also changes to accommodate her kids tastes and activities they have for the week.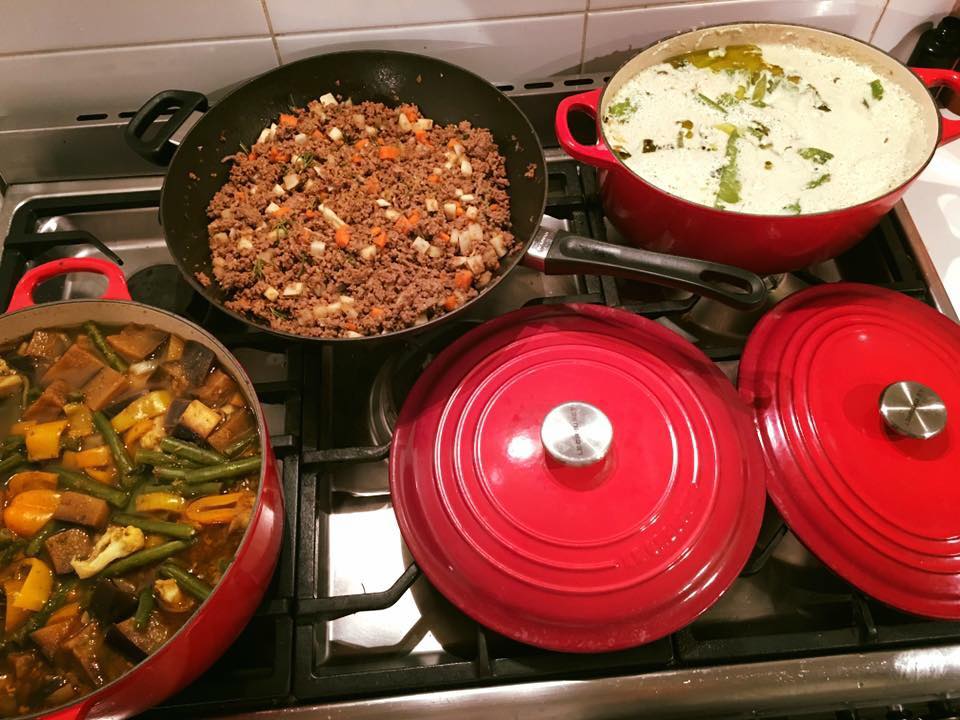 After overhauling her life and eating habits, Bec now has more energy to chase around her kids, she's stopped preparing different meals for them and they have started making better choices with food. Bec says, "Everyone is much calmer and happier and balanced."

Bec's tip on how to commit to your journey is to "detox the fridge and the pantry, sign up to the Challenge and follow all the tools, tips and advice.
"Put your activewear on when you wake up and don't take it off until you've done something active. even if its 4 minutes of Tabata or a 15 min walk. Just do something. Sleep for 7 hours. Drink water. Breathe. Go outside for at least 20 minutes a day and suck in some fresh air. Find what makes you happy and focus on that – DanceFit, making snacks, choosing recipes, make it fun and enjoyable."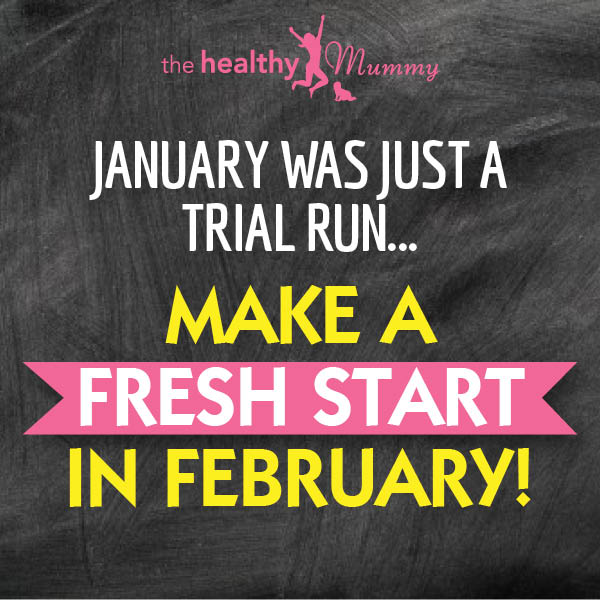 Initially signing up for 6 months Bec thought if she loses 10kg before the end of 6 months she'd join for another 6. After smashing that goal in less than 3 months, she has now signed up for 24 months! 
Join Bec on the 28 Day Weight Loss Challenge, where the possibilities are endless. The February Challenge, Meal Prep & Time Saver starts now, so sign up!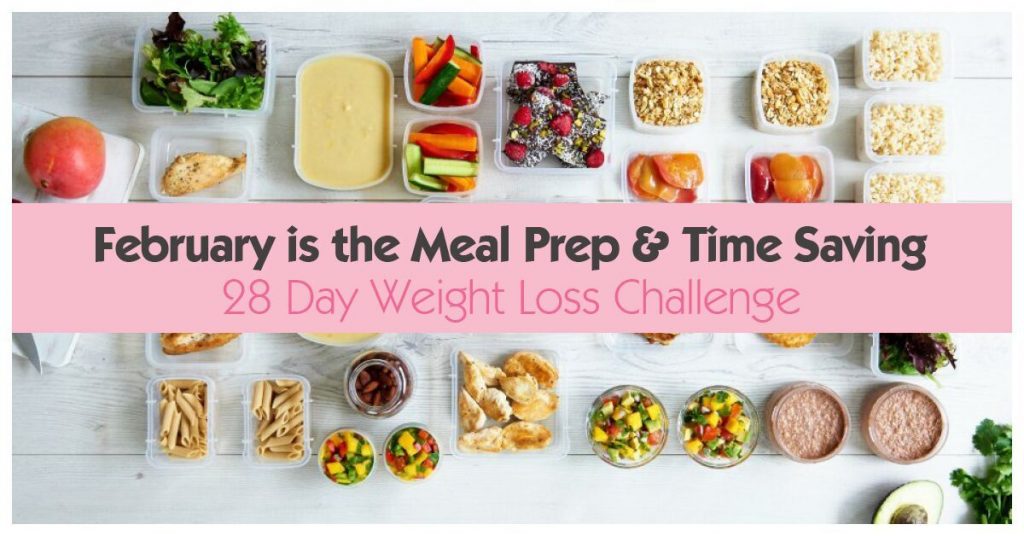 If you haven't joined up to the 28 Day Weight Loss Challenge yet, this is your sign! This is what you've been waiting for! Do it! You won't regret it!
With more than 4,500 delicious (and healthy) recipes, 350 exercises & 24/7 support – the Challenge is designed (and proven) to help busy mums like you lose weight!
To learn more about the 28 Day Weight Loss Challenge 
click HERE.