Mum loses 25kg through the support of other mums
After having her two children, Chloe decided she needed and wanted to get her health and fitness back on track.
Not only has this mum lost 25kg on the 28 Day Weight Loss Challenge, Chloe says she saw results in the first week and believe she couldn't have done it without the support of other mums in our Private Support Group!
"The inspirational women in this group, their encouragement and positivity to new starters made me believe that I could do it too," Chloe said.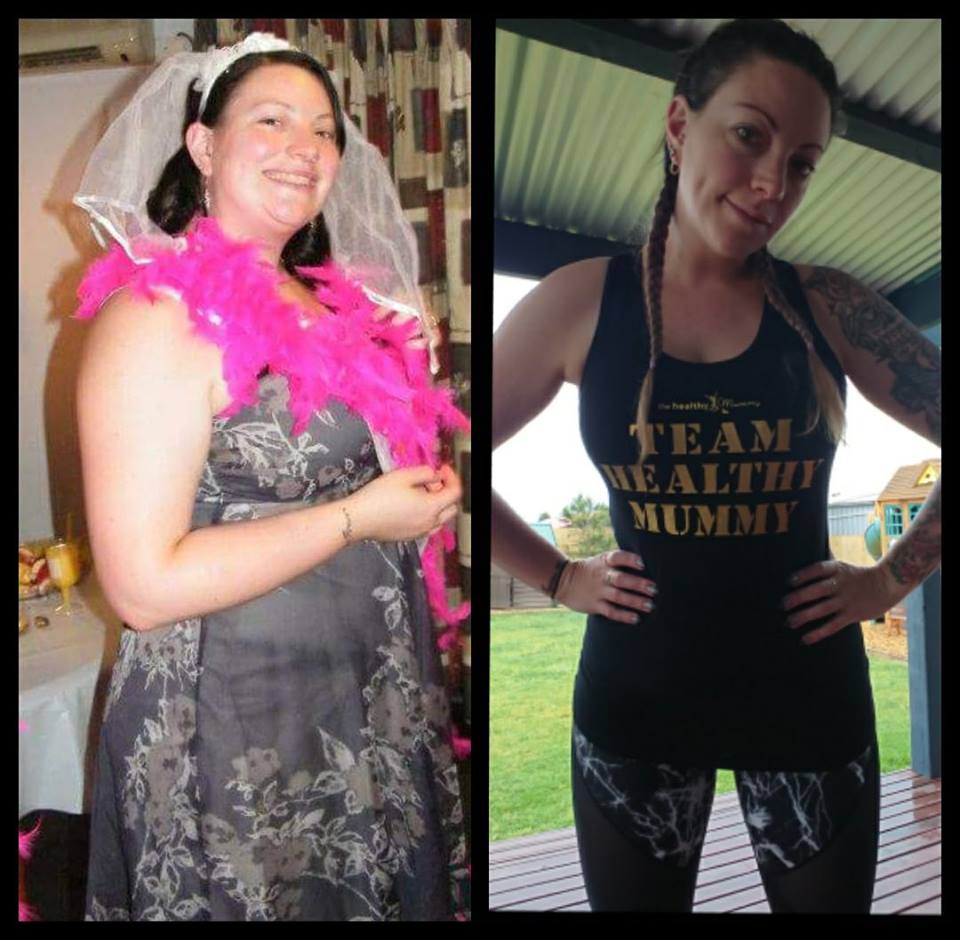 25kg gone!
Chloe's great results in the first week gave her the boost she was looking for to keep going.
Half way through her journey her second child was diagnosed with cerebral palsy.
"It set me off my game for a while mentally which then affected my progress, the bad eating started creeping through again and it was then, when I was lethargic, tired all the time and comfort eating, it hit me that I needed to keep this going and turn it into a lifestyle change rather than another failed diet. I needed to make sure I was looking after myself 100% to be able to give my very best to my son," said Chloe.
With 8kg to go until Chloe reaches her goal weight, she's not putting a time frame on it. As long as she knows she's eating well, exercising and has the energy she need to get through her day, she knows the results will follow.
Changing habits

Chloe shops online and in bulk and says she finds it's the easiest way to stay on track, stick to the plan and save money in the long run.  
"I first check out the menu for the week and make any alterations to make sure meals are kid and hubby friendly on a Wednesday/Thursday, then do my online shopping for pick up Friday afternoon for prep on Saturday/Sunday," Chloe says of her meal prep.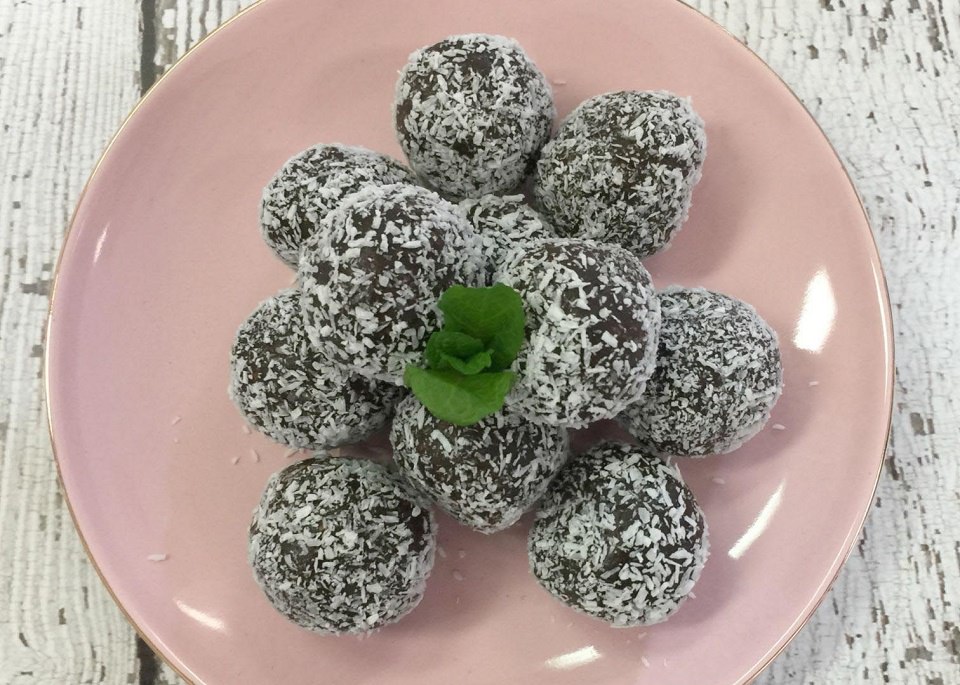 She spend around 5 hours in the kitchen getting all snacks and dinners ready for the week, such as Choc Weetbix Balls and Salmon and Kale salad (Challenge recipe), plus Stovetop Lasagne.
When she's feeling flat or struggling for the day, Chloe always makes sure to get out for a walk. Even if it's just a simple walk around the block, it always gets the heart rate up and your guaranteed to feel much better by the time you get back.
Chloe says this is generally the time when she feels great and wants to continue exercise and squeezes in some more workouts.
Her best advice is to just start, be patient and give it a go for the whole 28 Day Weight Loss Challenge.
"It can be overwhelming in the beginning but quickly becomes the best decision you will have ever made. Stick to it," Chloe adds.
Making progress with other mums!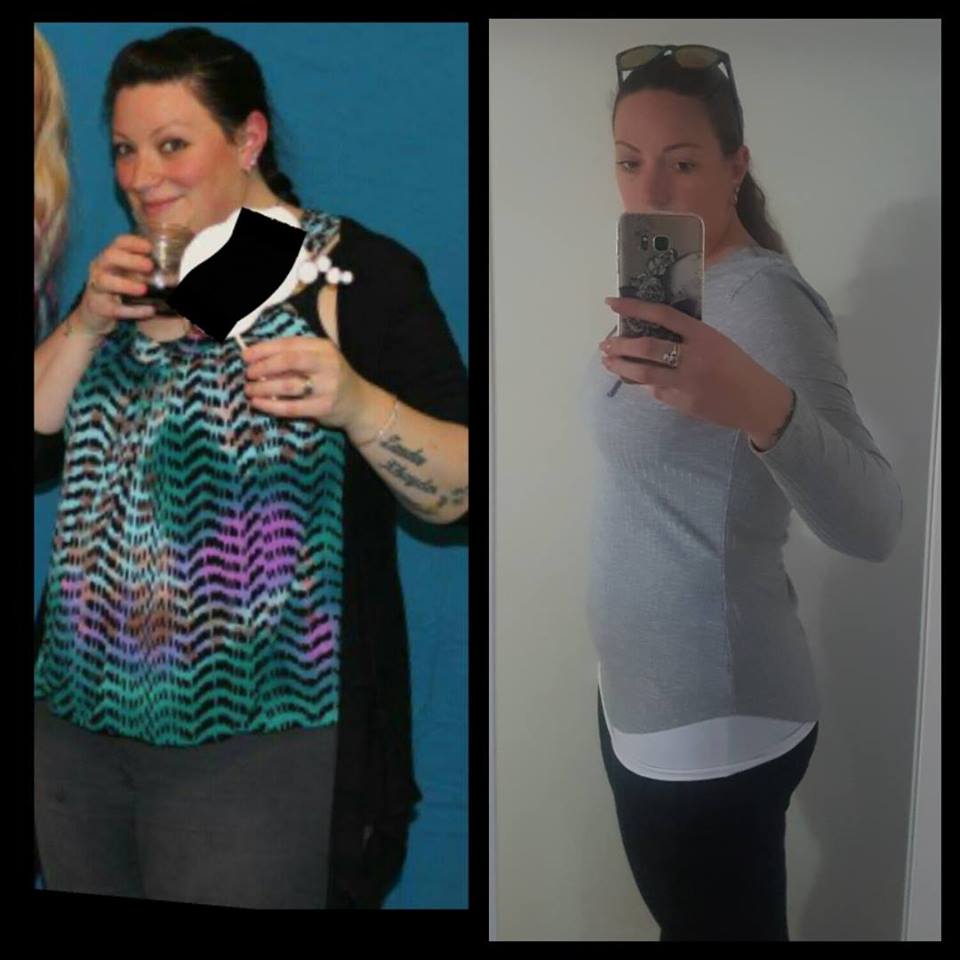 After seeing Chloe's success, she, her mother and her mother-in-law are now signed up to the Challenge! Not only are they seeing great results, but they're loving the meal planning and shopping lists.
"I have also had a number of friends also join after seeing my results who are now getting great results themselves," Chloe says.
Chloe relies on progress photos, saying its the only way to visually see the results and remind yourself just how far you have come and to keep going! And it's truly amazing how helpful the support of other mums is!
"Always turn to the group for support. We are an amazing bunch of women with a truck load of knowledge. Use it to your advantage," said Chloe.
Well done Chloe!
Join Chloe on the 28 Day Weight Loss Challenge!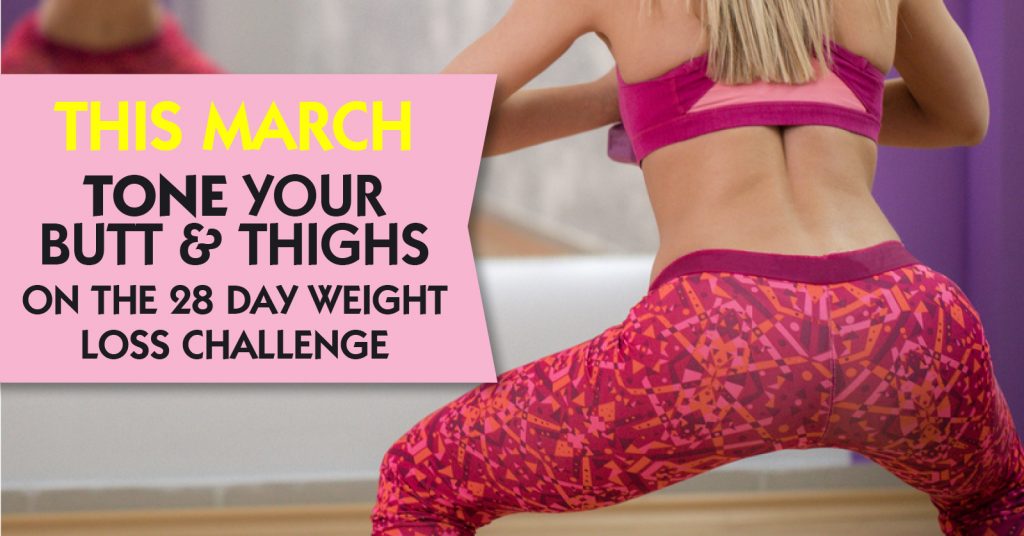 Find your support on the 28 Day Weight Loss Challenge, where thousands of other mums are on the same journey as you.
With more than 4,000 delicious (and healthy) recipes, 350 exercises & 24/7 support – the 28 Day Weight Loss Challenge  is designed (and proven) to help busy mums like you lose weight!
Our March round is all about toning your butt and thighs…and it starts March 5!