This mama has lost 30kg and looks incredible in this gorgeous pin-up style shoot!
Andrea's not only lost 30kg, she's GAINED confidence, and that's why she decided to show off her sexy figure in a pin-up style photoshoot!
We have been blown away by Andrea Dixon's smoking hot transformation!
The gorgeous mama has lost an incredible 30kg in 12 months by following The Healthy Mummy's 28 Day Weight Loss Challenge, drinking the smoothies, making the recipes and doing regular exercise.
To celebrate her incredible transformation, she decided do a sexy pin-up photoshoot. Check out her sensational pics…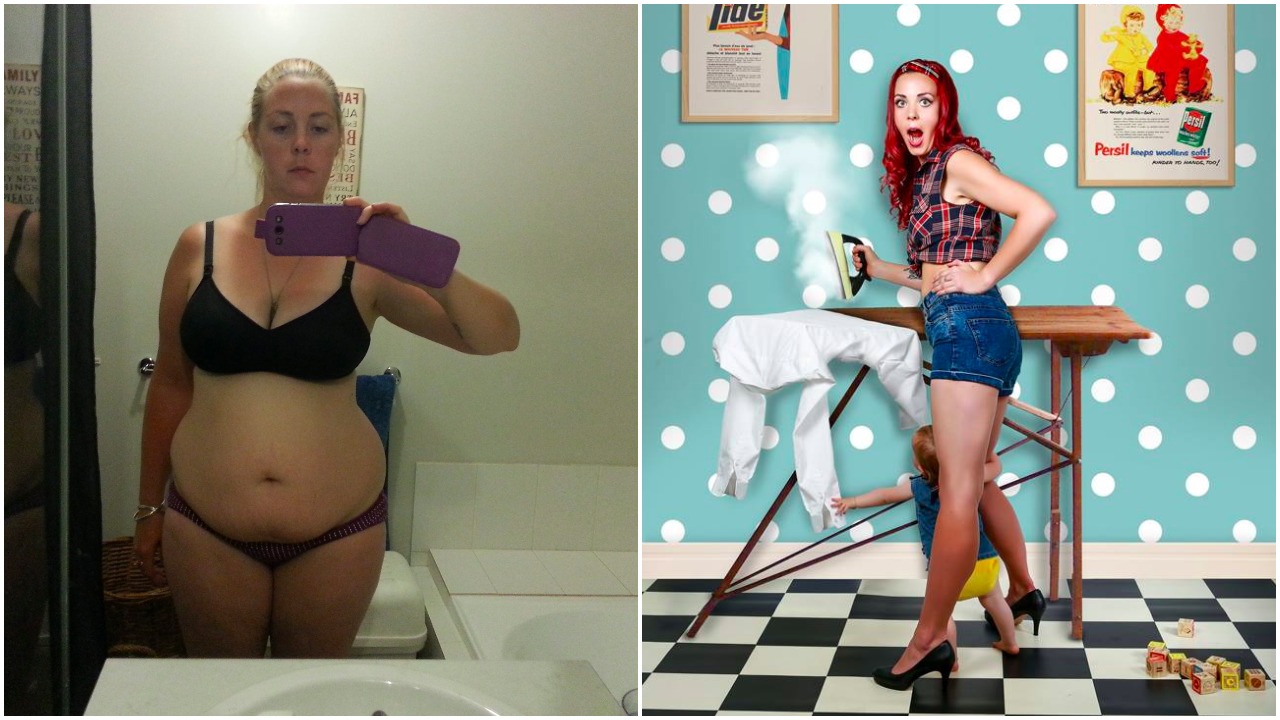 Sizzling mama
Andrea's not only lost an impressive amount, she's GAINED MEGA confidence, and that's why she decided to show off her sexy, toned new figure in a fun pin-up style photoshoot!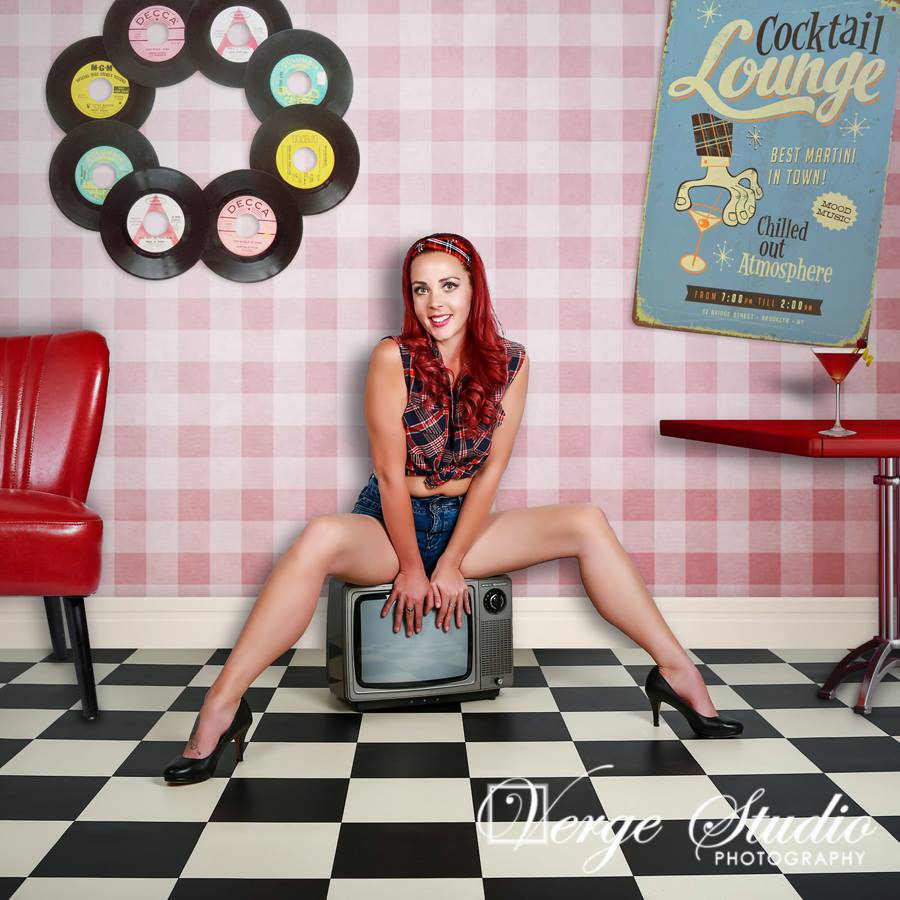 "My weight has been a roller coaster for such a long time due to suffering with severe depression and not looking after myself and not eating properly," Andrea says.
"I lacked confidence, self love and I also lacked the energy to follow my kids."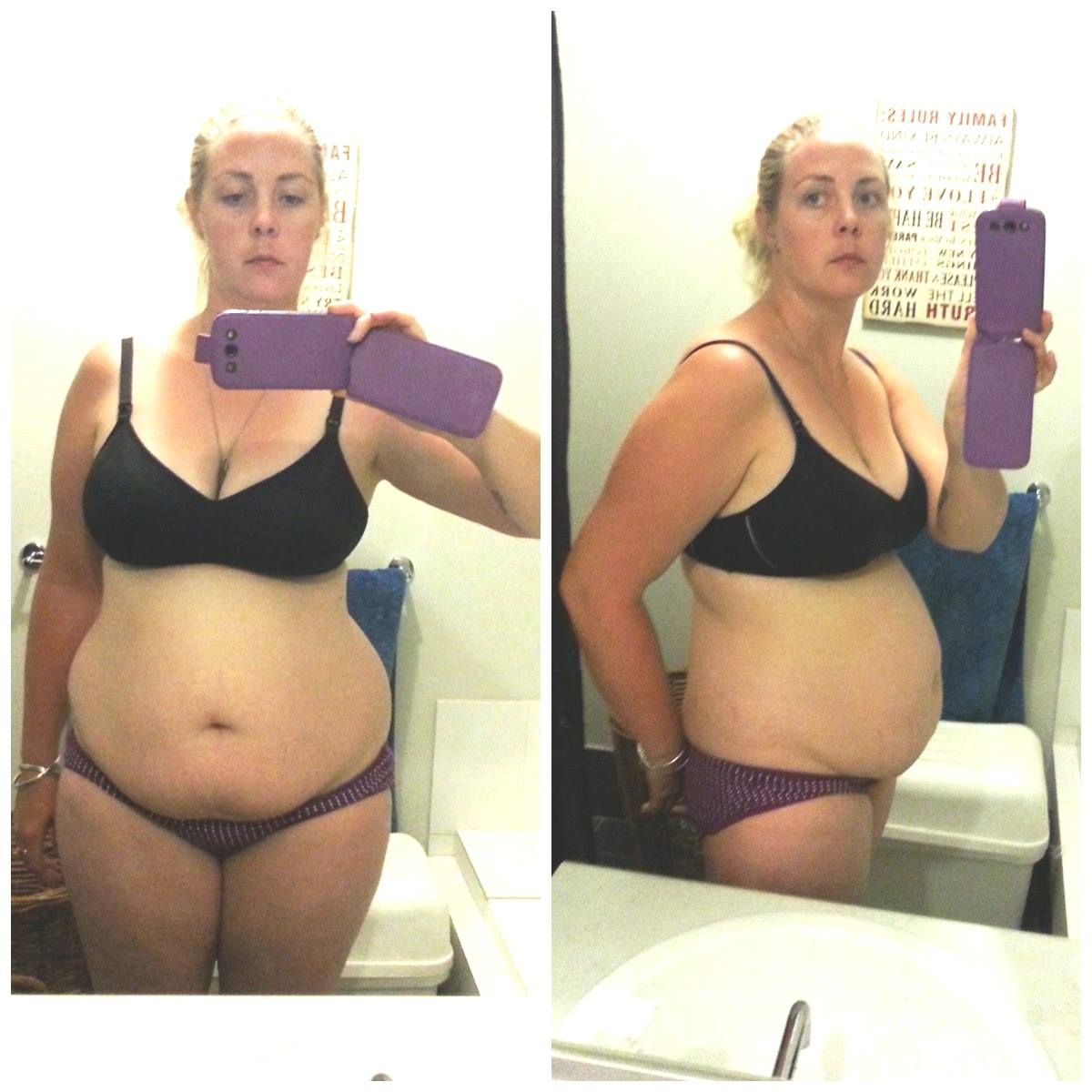 Feeling Confident
Andrea started following the 28 Day Weight Loss Challenge and drinking The Healthy Mummy smoothies when she was breastfeeding her third child.
"I started my journey at 93kg and got to 63kg (I am 178cm tall). I worked hard and the weight came off," she says.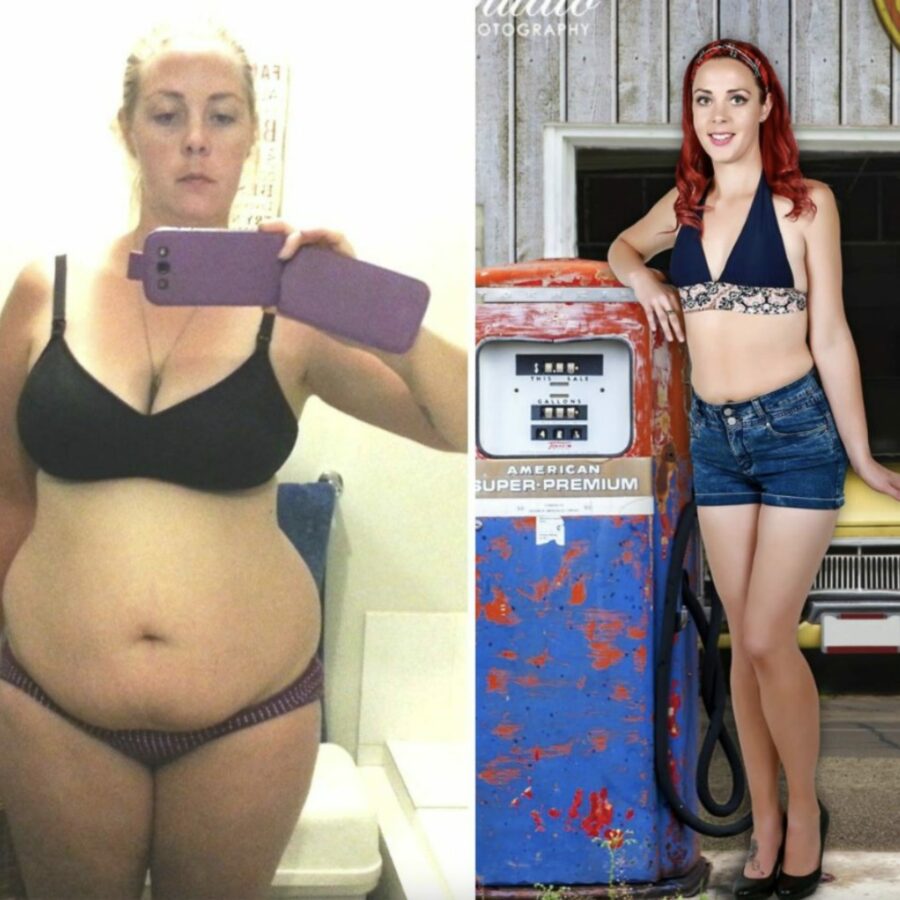 "It took me 12 months to lose 30kg and when I hit my 30kg loss, I lost not just the weight, but some of my anxiety."
"I'd struggled for many years to feel confident. I would shy away from group situations. I didn't even look people in the eye when I spoke! But The Healthy Mummy allowed me to find myself in so many fantastic ways."
Andrea has since given birth to baby number four and managed to still keep the weight off! She was so proud of her accomplishment that she decided to use her new-found confidence and step out of her comfort zone for a fun pin-up style photoshoot.
"It felt so amazing to stand in front of a camera in my shorts and midriff. It was so liberating," she says.
"When I got the images back, it was such an emotional moment in the best possible way. I am so proud that I have achieved so much following the program, losing weight has been an added bonus. I can't wait for the next lot of images I have done.
"I can proudly say this mum of four is confident, happy, fit and healthy and feels amazing. Our Healthy Mummy journeys are SO MUCH MORE than weight loss, they are about discovering ourselves."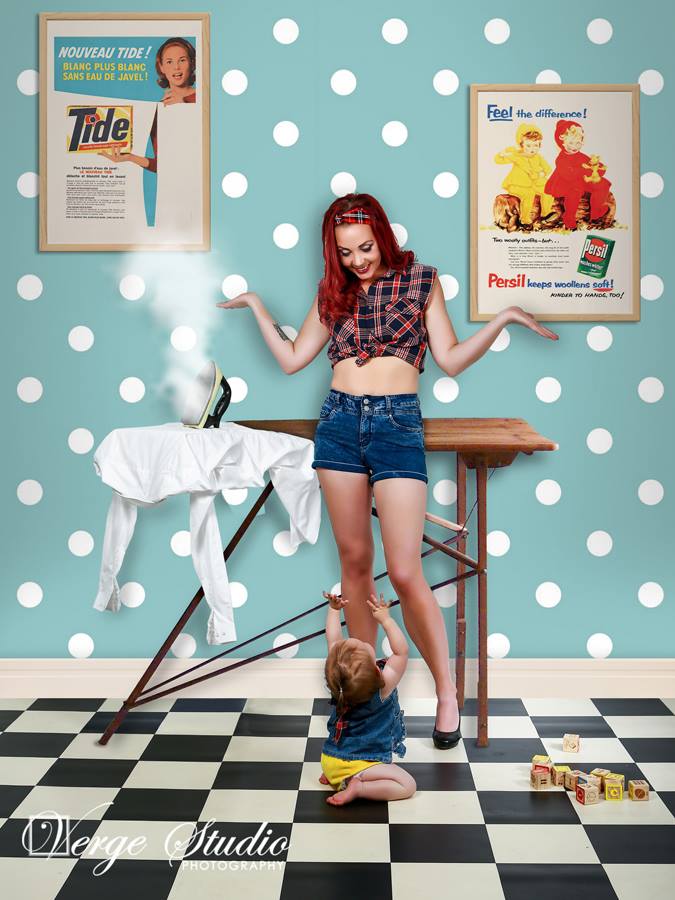 We couldn't agree more!
You look sensational, Andrea! We're thrilled that you've transformed yourself both physically and mentally.
If you are inspired by Andrea's AMAZING transformation and want to take charge of your health (not to mention, become a master of multi-tasking), then be sure to check out our 28 Day Weight Loss Challenge!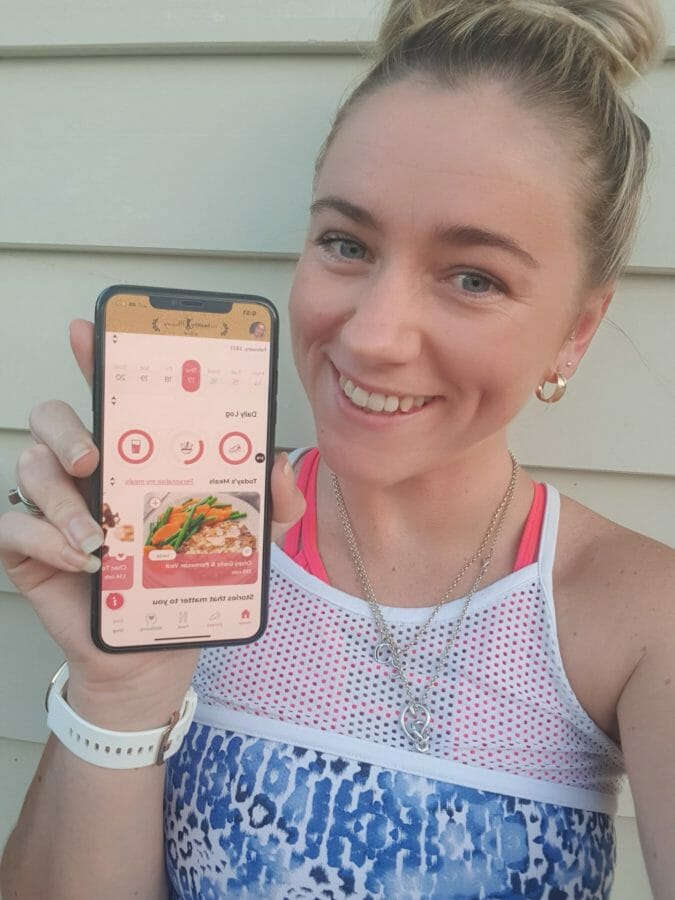 Think of the challenge as the best value personal trainer, dietician, meal planner, chef and motivational coach that you have access to every day – without the high cost and all created JUST FOR MUMS.
Every month is DIFFERENT with over 100 NEW recipes added each month. EVERY MONTH you receive NEW 28 Days of FAMILY FRIENDLY customisable meal plans, daily exercise plans and daily support.
To find out more OR to join, click here.