This mum maintains her 33kg weight loss by planning her meals ahead of time!
It was six weeks after having her second baby that Shanyn knew she wanted to change and that's when she started her 28 Day Weight Loss Challenge.
"I was really really overweight (dare I say obese) and I was really unhappy with how I looked. And the food looked amazing!" she says.
Shanyn has lost around 33kg and is now maintenance mode!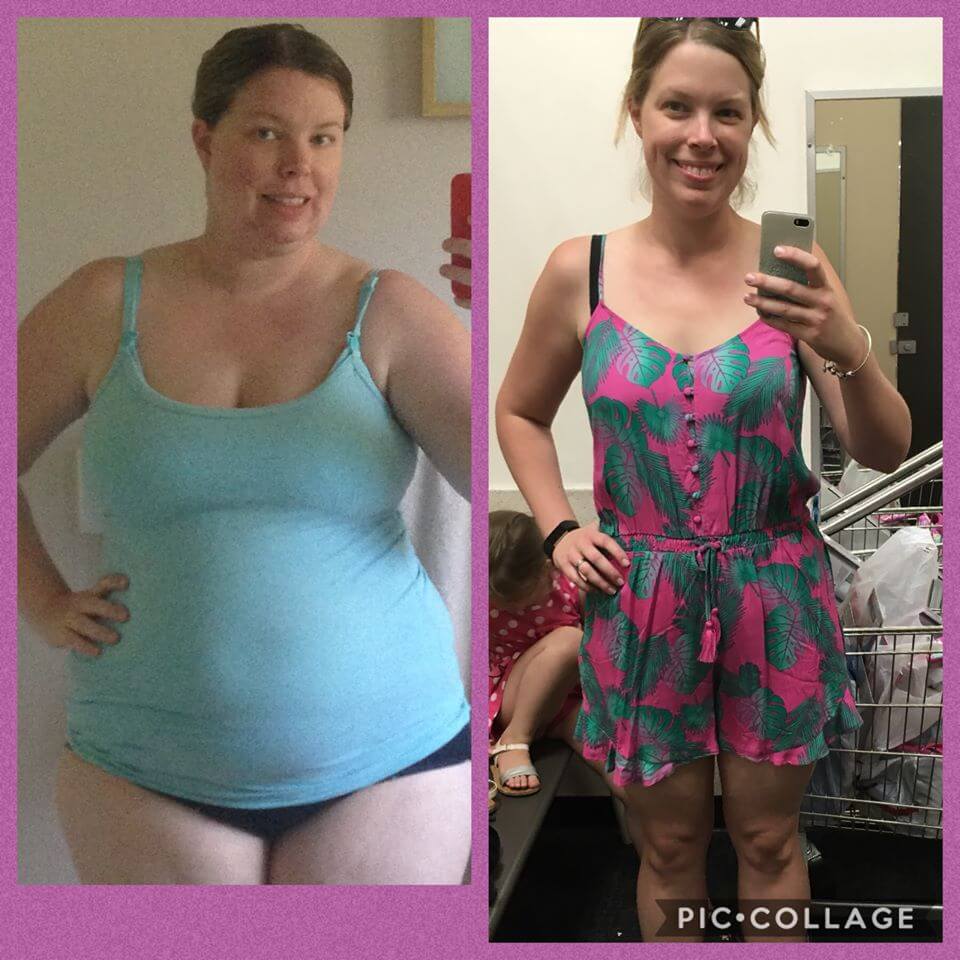 Planning to maintain
Shanyn is now at her goal weight, adding that the last time she was around this weight was before her wedding, with no kids, and was about 2kg heavier!
Taking up running means that Shanyn has new healthy habits, is getting in a lot of exercise and has more energy – which she will need, as she's training to run a half marathon next year.
When it comes to food, Shanyn meal preps like it's her second job!
"Failing to plan is planning to fail," she says.
She starts each week by looking at the Challenge meals.
"I tend to pick breakfasts, lunches and snacks that I can repeat. Happy to eat the same lunch for a few days to make grocery shopping cheaper," she says.
Shanyn puts the P in Plan!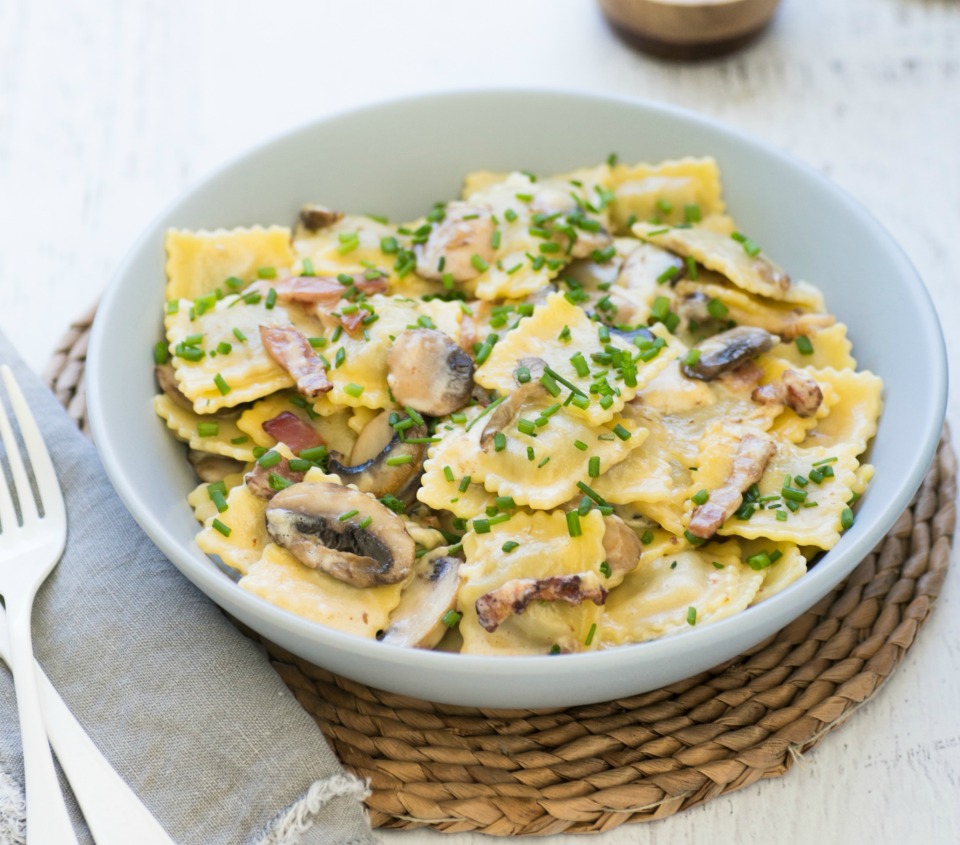 Shanyn says, "On Sunday and Wednesday I put together all my snacks and lunches to take to work, I don't tend to "prep" a lot of dinners, instead I choose things to suit our lifestyle (e.g. Thursday and Friday are daycare days so we are all home late, we generally have something super fast like the ravioli for dinner)."
Try Shanyn's favourite ravioli recipe which is only 328 calories per serve, a great weeknight dish!
Shanyn often starts dinner first thing in the morning after a run, and loves making chicken and mushroom filling in the a.m and then wraps it in filo pastry when she gets home in the afternoon and bakes it!
"At first grocery shopping seemed more expensive but once you stop buying take away it actually becomes much cheaper! I try to shop with what is on special so I am always customising the challenges," she says.
Her whole family are enjoying The Healthy Mummy recipes and they talk about food that makes them healthy, encouraging her children to get interested in health and ask questions!
Look into our 28 Day Weight Loss Challenge for next month and try a detox and shred approach! Customise the Challenge to suit you and your family needs just like Shanyn has.