Mum makes 51 meals and snacks for $50 – that works out at just UNDER $1 per serve!
Meal prepping is a GREAT way of sorting out your family's meals for the week.
Not only does it save you time on those busy after-school evenings but it can also prevent you from purchasing takeaway and snacking on that old packet of crisps in the back of your cupboard.
Kaitie Purssell now spends less time in the kitchen and more time with her kids, and all because she pre-makes her favourite recipes and freezes them – all from the 28 Day Weight Loss Challenge.
In fact, she recently made 51 meals and snacks for $50 – that works out at just UNDER $1 per serve!

Healthy eating doesn't have to be hard or expensive!
"Meal prep is my number one tip…always," says Kaitie. "If Sunday doesn't work for you find a time that does!
"I often spend less than an hour in the kitchen preparing a whole week of food for my family. It's doesn't have to be hard or take all day!
"Keep it simple and do what works for you!"
What Kaitie made for less than a $1 per serve 
5 x San Choy Bow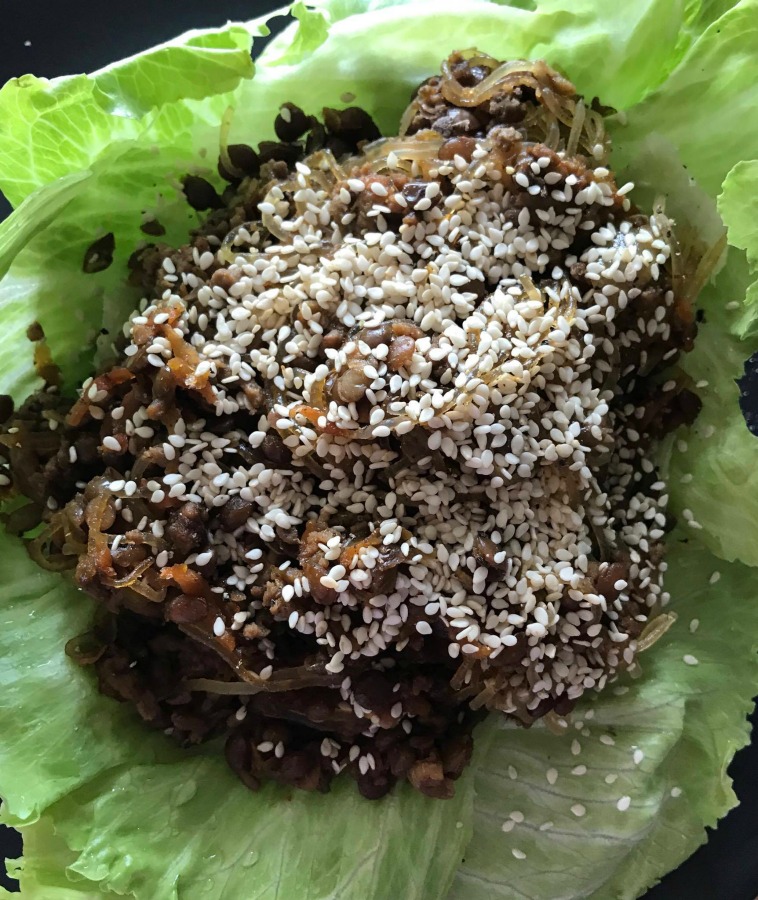 This weight loss recipe for Beef San Choy Bow will become a family friendly recipe as well as one you love as it also helps to shift the tummy fat as well as keeping you nice and full when you are following a weight loss plan.
This recipe is 390 calories per serve.
8 x Hazelnut and Sultana Chocolate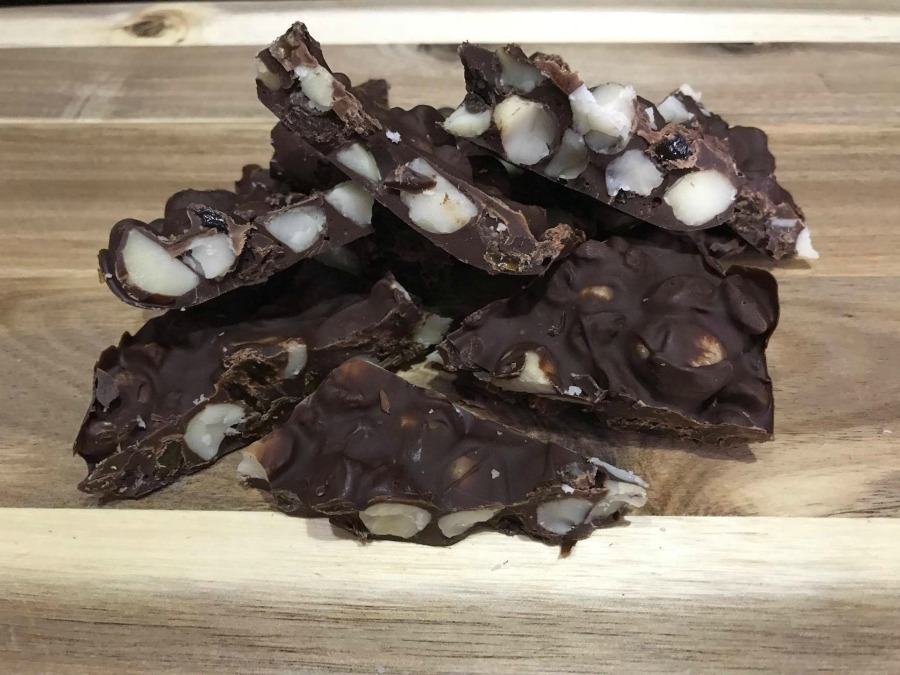 This recipe is rich and delicious. You can store leftovers in an airtight container in the fridge for up to two weeks – if it lasts that long.
These chocolates are 266 calories per serve, and you can find this recipe on the 28 Day Weight Loss Challenge.
14 x Weetb-Bix Balls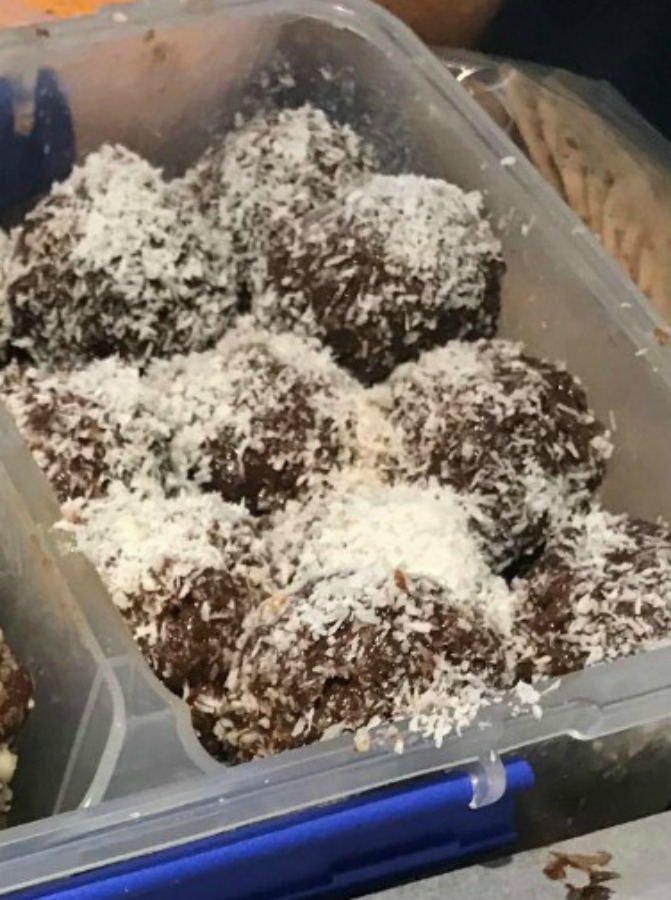 At 154 calories each, these Choc Weetbix Balls are the perfect chocolate guilt free snack.
20 x Basic Bliss Balls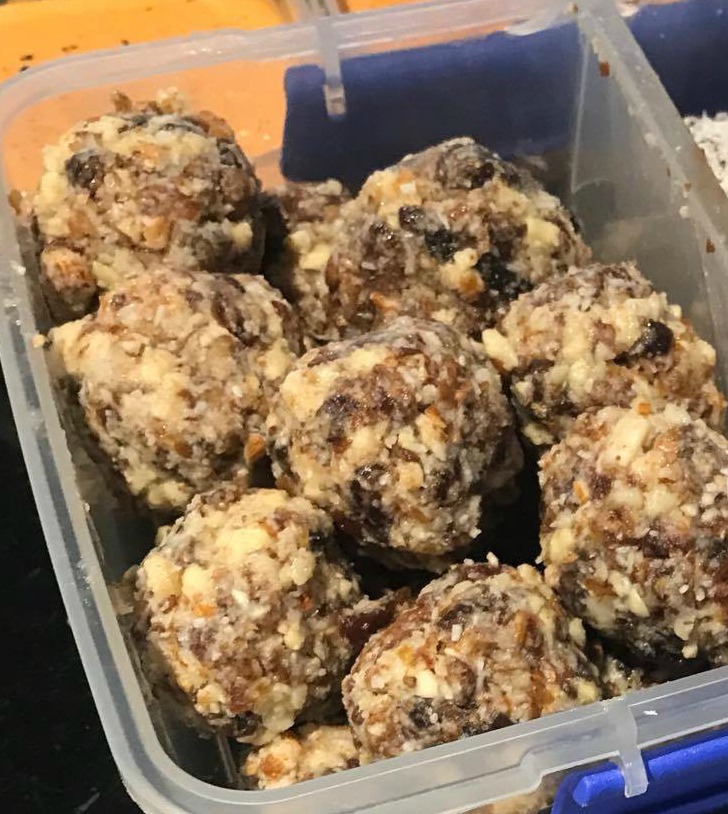 This recipe Kaitie made contains dates, coconut, almonds, Macadamias and coconut oil.
Check out ten of our healthy bliss ball recipes here.
4 x Black Pepper and Capsicum Dip with veggie sticks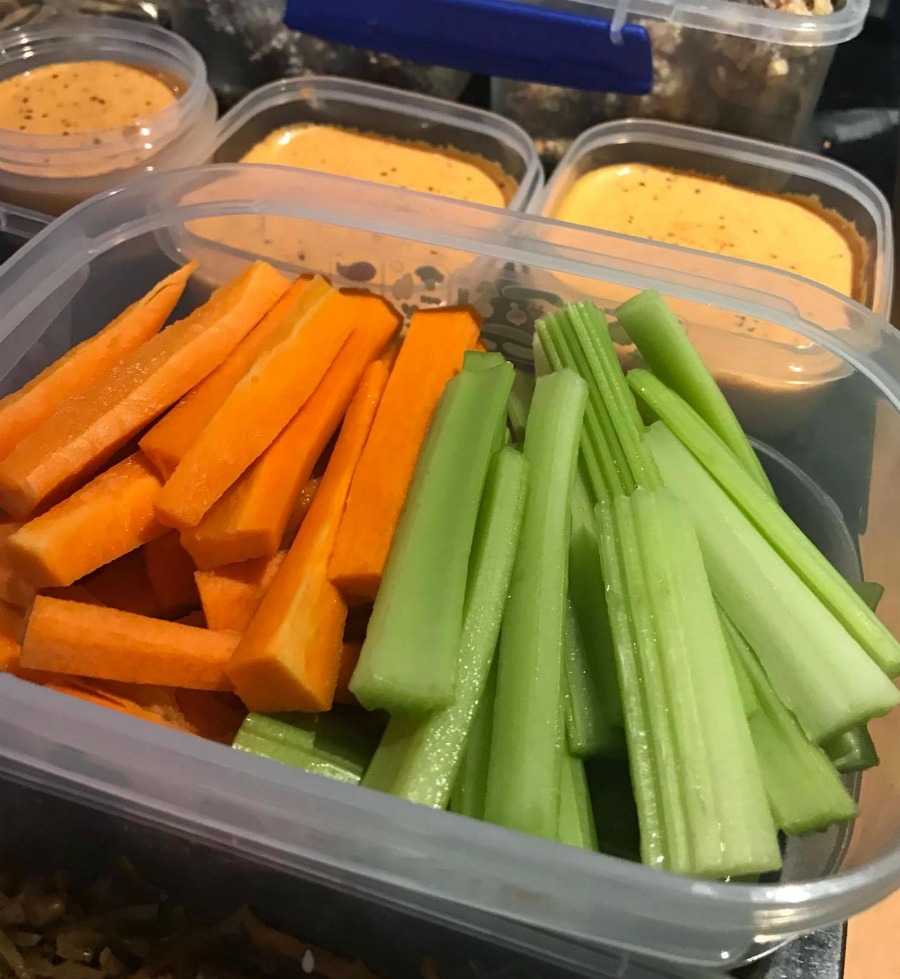 Having a selection of healthy dip recipes on hand is a great idea – they're delicious treats to share with friends at a barbecue, while still following a healthy eating meal plan.
The dip is 270 calories per serve and Kaitie has combined with carrot and celery sticks.
This recipe is available for Challenge members and can be found on the 28 Day Weight Loss Challenge recipe hub.
To save MONEY and TIME on your weekly shop, you can use the 28 Day Weight Loss Challenge App to customise your weekly meal plan. All you need to do is hit the BUDGET and TIMESAVER meal plan option under the Meal Plan tab. 
Kaitie's 21kg weight loss story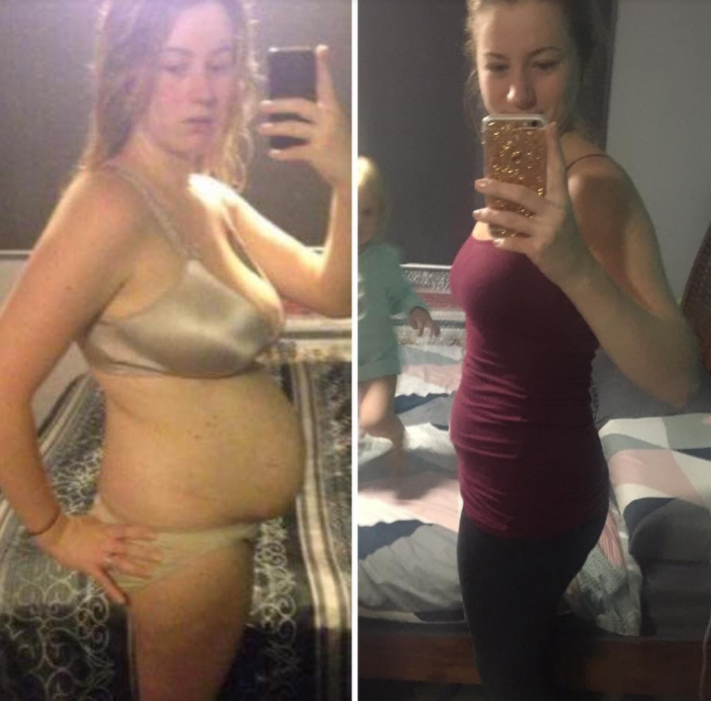 Kaitie credits her incredibly quick slim down to the 28 Day Challenges as well as the Healthy Mummy smoothies which she has now added to her regime to maintain her weight loss.
Kaitie says, "The Healthy Mummy has changed my views 110%! I love healthy food, I know what is in almost everything I eat, I save money and, believe it or not, in most cases, time by using the Healthy Mummy Meal Plans and cooking most things from scratch."
But Kaitie admits that her downfall was her diet. "For me, food has 90% contributed to my weight loss. I love food, I always have but I'm very slowly starting to love me too."
Kaitie's 3 top tips
Prep whatever you can, when you can!
(That may be whipping up a slice such as the mint choc bubble crunch that takes 5 minutes while the kids have breakfast, pop a banana bread in the oven while you wait for dinner to cook or cook double/triple of all your dinners then portion up to freeze.)

Make the time to prep

I portion and freeze all extra meals and snacks so I can grab them out last minute if I need to. 
Kaitie adds: "Being prepared and getting organised doesn't only save time and money it also makes your life so so much easier.
"This lifestyle was made for busy mums like myself."
What a great idea! We SHOULD ALL take a leaf out of Katie's book!
Join Kaitie on the 28 Day Weight Loss Challenge!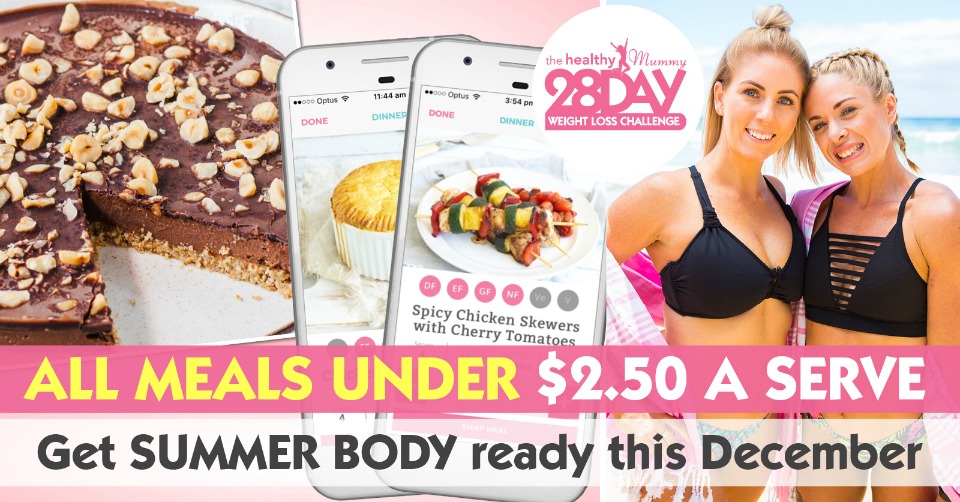 If you are inspired by Kaitie's before and after pics and want to take charge of your own health and weight – then join our 28 Day Weight Loss Challenge TODAY.
With more than 3,500 delicious (and healthy) recipes, 350 exercises & 24/7 support – the 28 Day Weight Loss Challenge is designed (and proven) to help busy mums like you lose weight!
This December, it's all about getting summer body ready on a BUDGET! All our meals are under $2.50 a serve too!
To learn more and join the Challenge, click here!