Mum suffering from PCOS and depression lost 15kg and is feeling stronger than ever
This mum, who suffers from polycystic ovary syndrome (PCOS), reveals she struggled to shift her baby weight and it caused her to feel depressed.
In fact, at times she say she didn't want to get out of bed! But Lisa managed to feel better and lose 15kg when she joined the 28 Day Weight Loss Challenge.
Thankfully, Lisa is now feeling her best yet and is looking to become stronger in her fitness.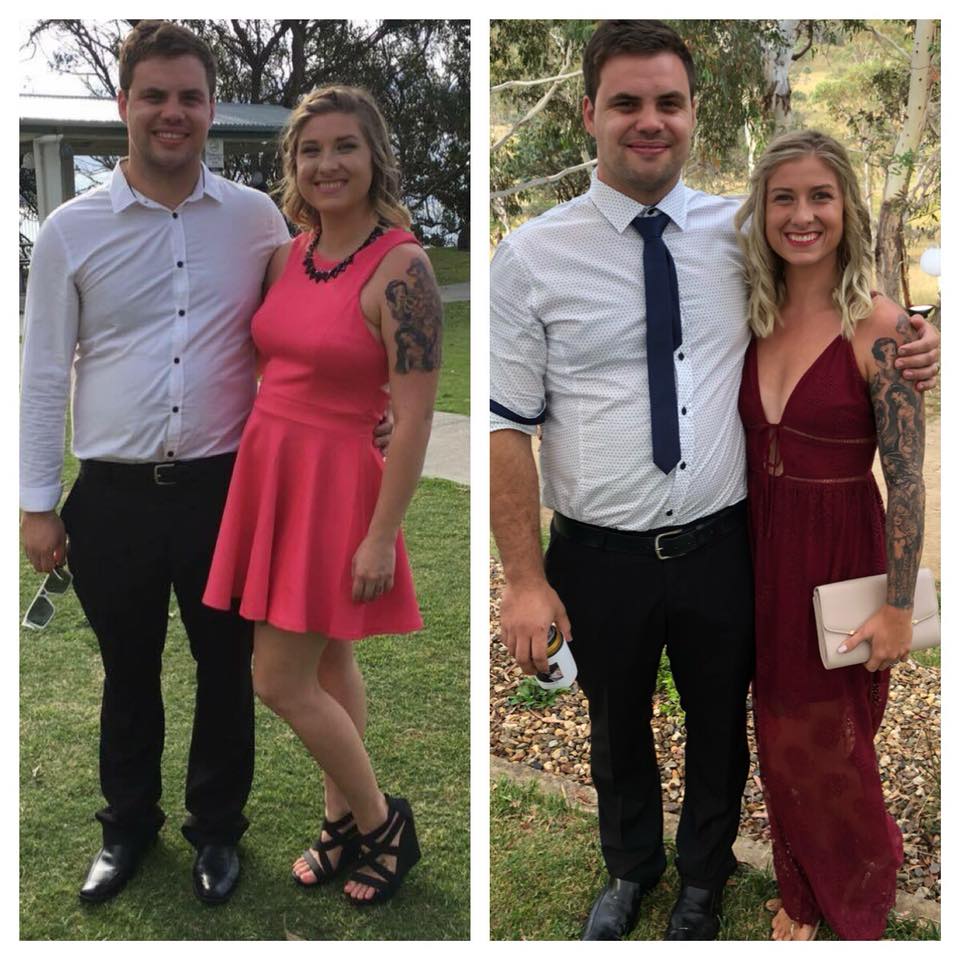 Staying motivated
Having PCOS makes it harder for Lisa to lose weight and keep it off, so she has to keep on top of her eating regime.
Meal prep helps and Lisa reveals her families grocery bill is so much less since joining The Healthy Mummy and she loves knowing what she's cooking every night!
"I meal prep for my husband and I prep snacks for everyone, my favourite would have to be One pot spaghetti bolognese, it's amazing!" says Lisa.
Lisa also drinks The Healthy Mummy smoothies, her favourite being banana.
"My kids now eat healthy and think exercise is amazing ,they always want to work out with me, and we're eating so much variety of foods it's amazing!" she says.
One big tip of Lisa's is to never give up, it's a hard road but it's so worth it at the end!
We're glad you're feeling better Lisa, keep up the great work!
Start on your road and sign up to the 28 Day Weight Loss Challenge, where we are all about meal prepping to save money, time AND lose weight!