Mum of three Kirsty has struggled with PCOS and low iron, but after following the 28 Day Weight Loss Challenges and using the Healthy Mummy Smoothies, she's not only lost 18 kilos, but the symptoms for her PCOS have improved and she is loving her new healthy lifestyle.
"I regained so much energy and focus, I knew this plan was right for me."
See Kirsty's story below!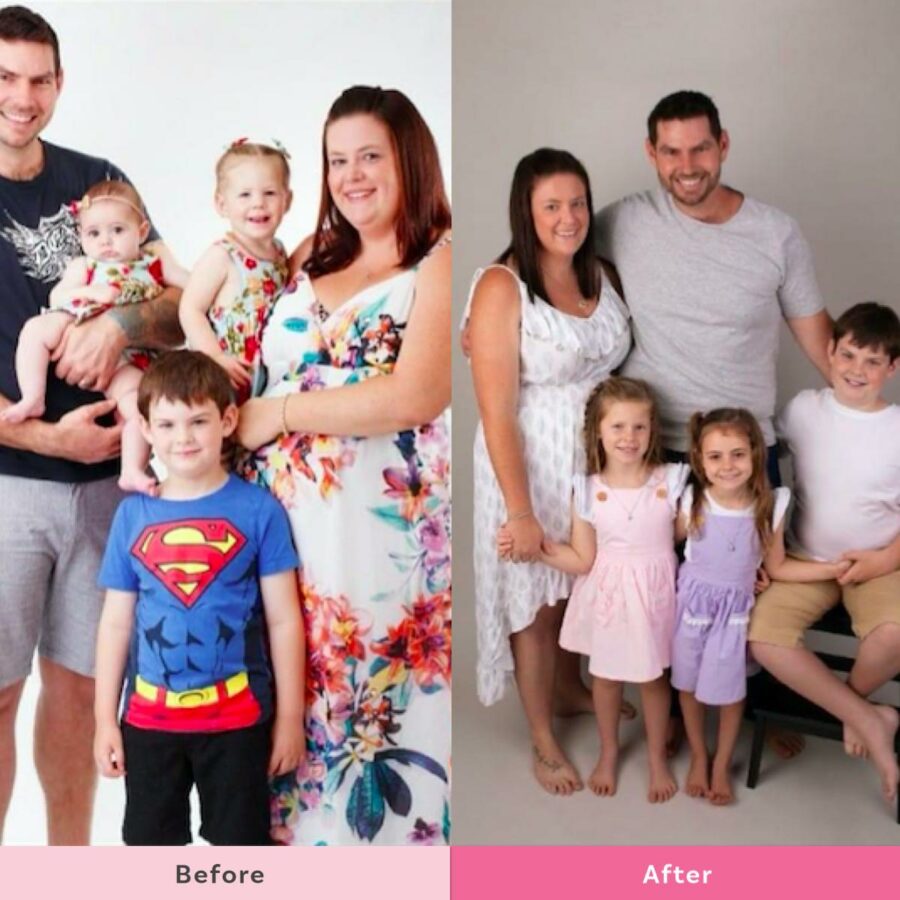 Kirsty's Weight Loss Journey
Kirsty Henderson from Morayfeild has three children aged 9, 5 and 4. Her kids are part of the reason Kirsty started her weight loss journey with the Healthy Mummy.
"The moment I knew I needed to take charge of my life was when I realised my children were getting older and I was struggling to keep up with them."
Health Issues
Her other motivation for losing weight was that Kirsty struggles with severe PCOS and low iron. She knew she needed to fuel my body with healthy nutritious food.
"The Healthy Mummy meal plan was exactly right for this! "
By following the 28 Day Weight Loss Challenge meal plans, Kirsty soon learnt that she wasn't being restricted to a 'diet' and that she could still eat everything in moderation.
"These meals were so versatile that and were great for the whole family. After a couple of months on this plan I regained so much energy and focus, I knew this plan was right for me."
Kirsty's Weight Loss Results – 18 kilos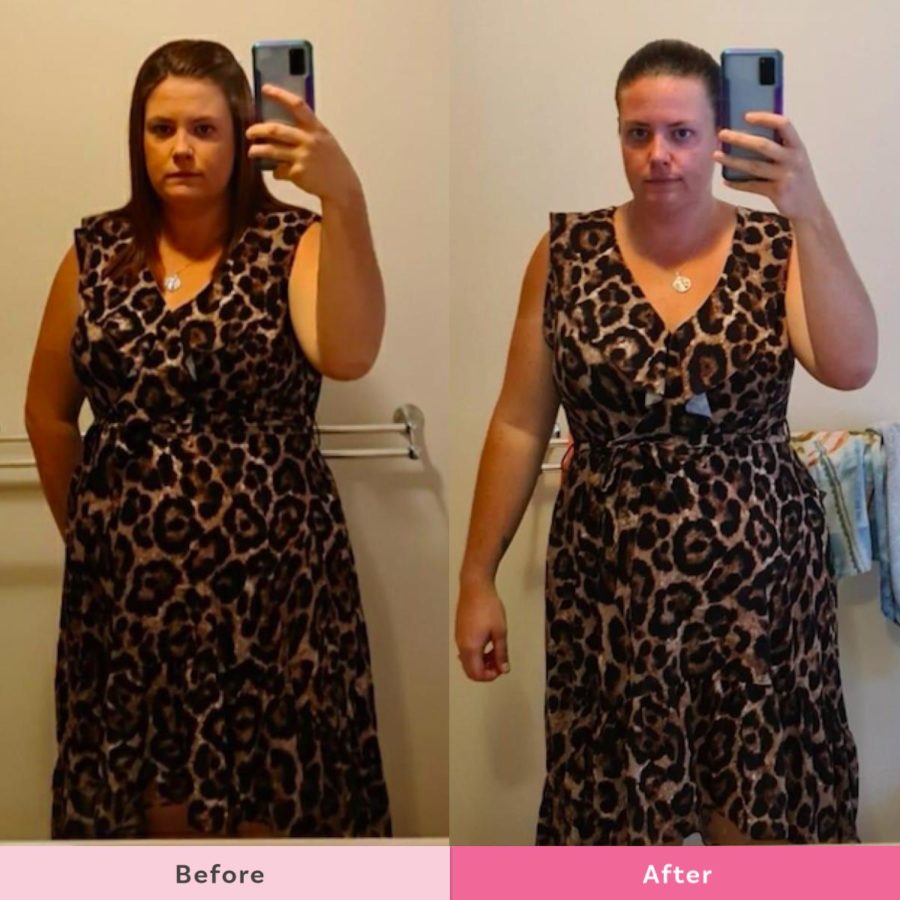 Not only has Kirsty lost 18 kilos, but she is also feeling fantastic and her PCOS symptoms have improved.
"I haven't had a period since my firstborn 10 years ago. After I lost the first 15kg my periods have suddenly come back. – it's been confirmed that it's due to the weight loss.
'So yes it definitely has helped my PCOS"
10 things you need to know about PCOS
Kirsty is also regaining her body confidence and is no longer dreading the camera!
"For the first time ever I was actually excited to get family photos done."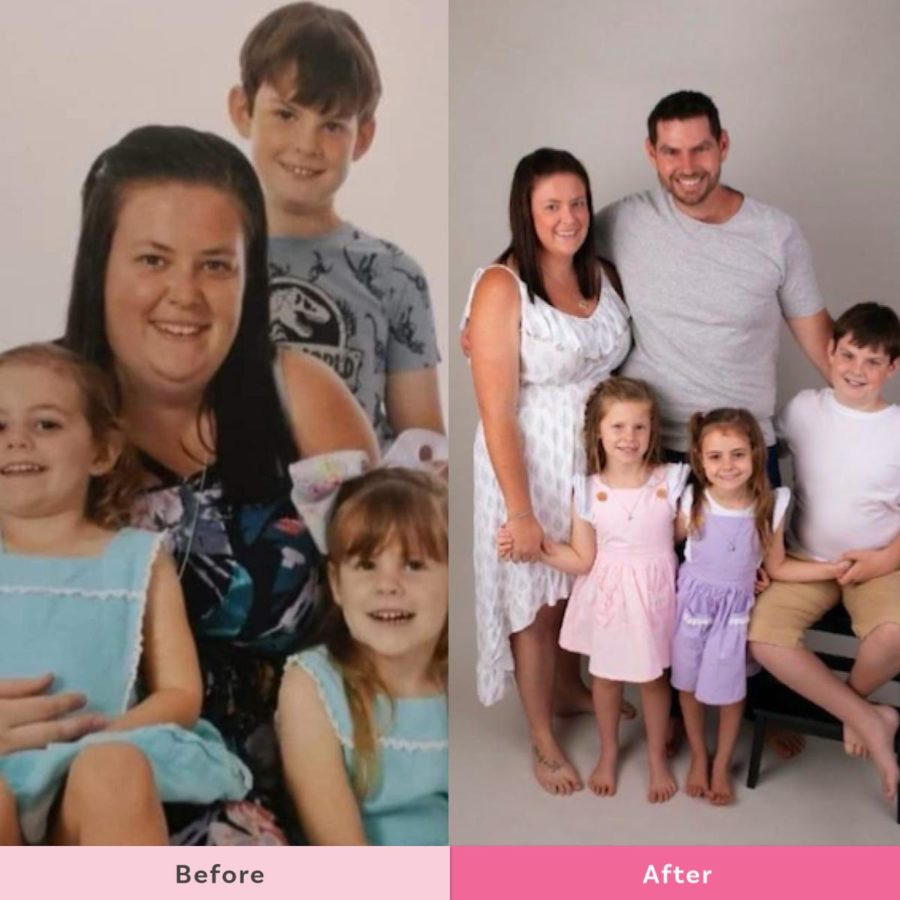 "The Healthy Mummy Smoothies and 28 Day Weight Loss challenge have really helped me get my life back on track and maintain a healthier lifestyle.
"I love being active with the kids and they now always want to have running races ( of course I still let them win)."
"I can't wait to see where I am in another 12 months"
Kirsty's Day on a Plate
Kirsty always starts her day with a Healthy Mummy Smoothie for breakfast and sometimes one for lunch.
"I have 3 ultimate flavours I can't go without. Honeycomb, Banana and Vanilla . I have these on an almond milk base. Delish!"
"My all time favourite healthy mummy snacks would be bliss balls – convenient on the go snacks I can keep in the freezer. Choc mint balls(pictured) taste just like the biscuit without the added calories."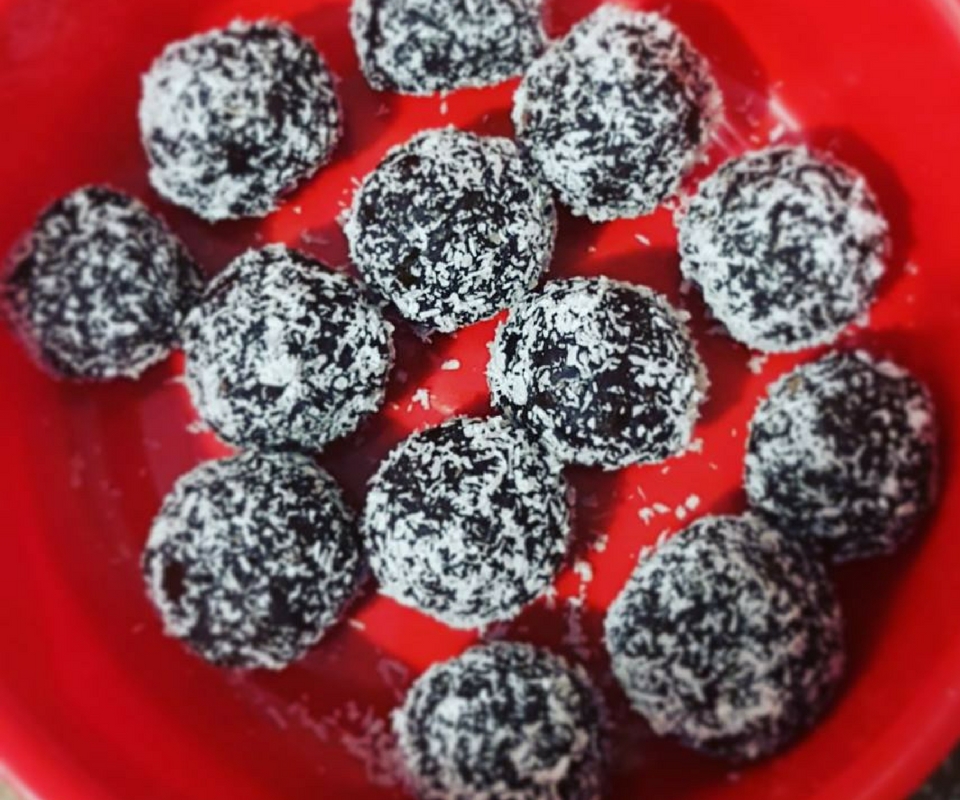 "Family Favourites"
"For dinner, something we always have on rotation from the Healthy Mummy App – butter chicken and rice, chicken and chorizo enchiladas (pictured) and chicken and mushroom risotto."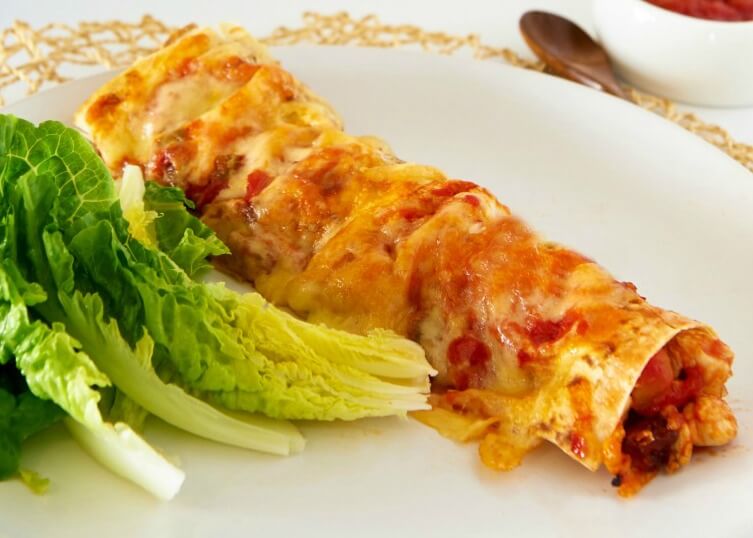 Community support
Along with getting her meal plans and workouts from the Healthy Mummy App, Kirsty loves being part of the Healthy Mummy's amazing community on the Facebook support group.
"The support and encouragement from this community is something that I see help so many women and something that I am proud to be apart of."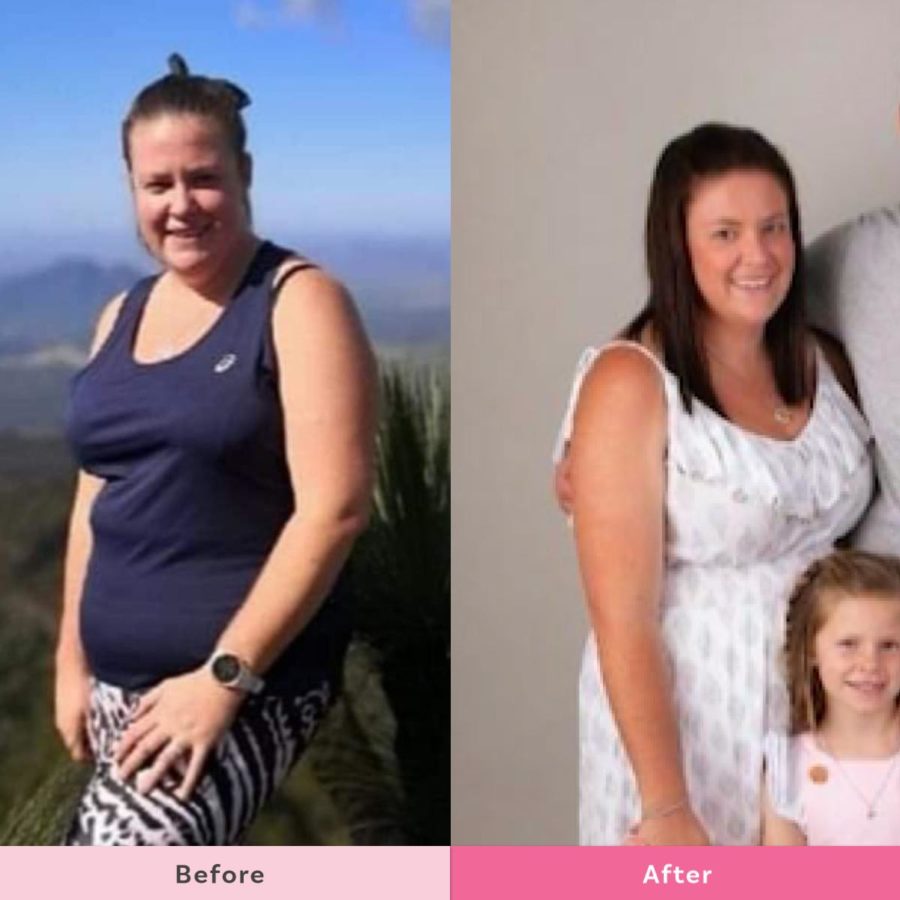 Kirsty's Top Tips
Always start with a plan – nothing big. Start making little changes .
Make meal preparation and meal plan your friend. This will help you stay on track.
Don't feel guilty for putting your self first and making sometime for your self- something I know alot of mums do.

Join the 28 Day Weight Loss Challenge!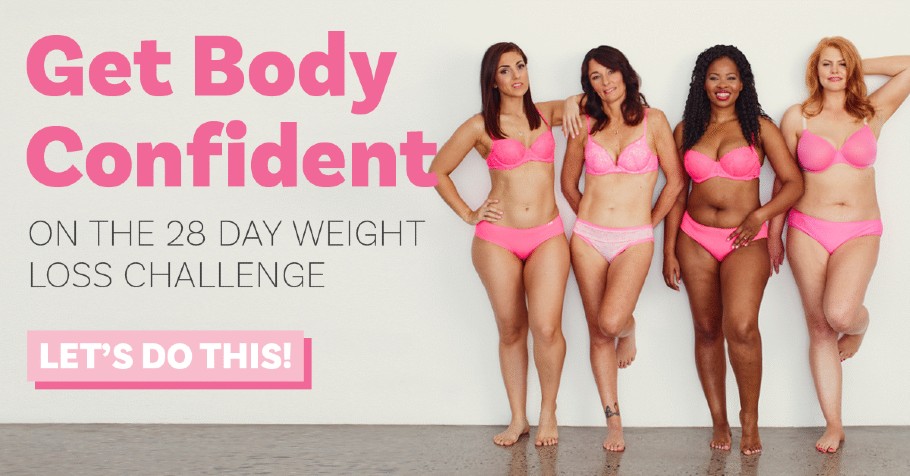 If you are wanting to lose weight and improve your energy – not to mention – help improve your overall health and wellbeing – our 28 Day Weight Loss Challenge is an awesome program to check out.Our 28 Day Weight Loss Challenge includes:
28 days of at home exercise routines (no gym needed) – with video instruction
Customisable and breastfeeding friendly meal plans (including 7 Day Cleanse)
Time-efficient exercises for busy mums – under 30 mins
Challenge combines Pilates exercises with interval and circuit training (HIIT)
Suitable for basic to advanced fitness levels
Home to thousands of EASY-TO-MAKE recipes!
To learn more about our 28 DAY WEIGHT LOSS CHALLENGE CLICK HERE or purchase our Smoothies.