This mum reveals how she broke through her weight loss plateau
28 Day Weight Loss Challenge member Belinda Clair lost 27 kgs in 17 weeks when all of a sudden, the weight loss just stopped.
"I'd gain a kilogram, lose two kilograms then lose 2 kilograms and then gain 1 kilo. It was like a merry-go-round."
Despite eating healthily, exercising and generally doing all the right things, Belinda says the weight just wouldn't budge. Here, she shares her top 6 tips to break through a weight loss plateau.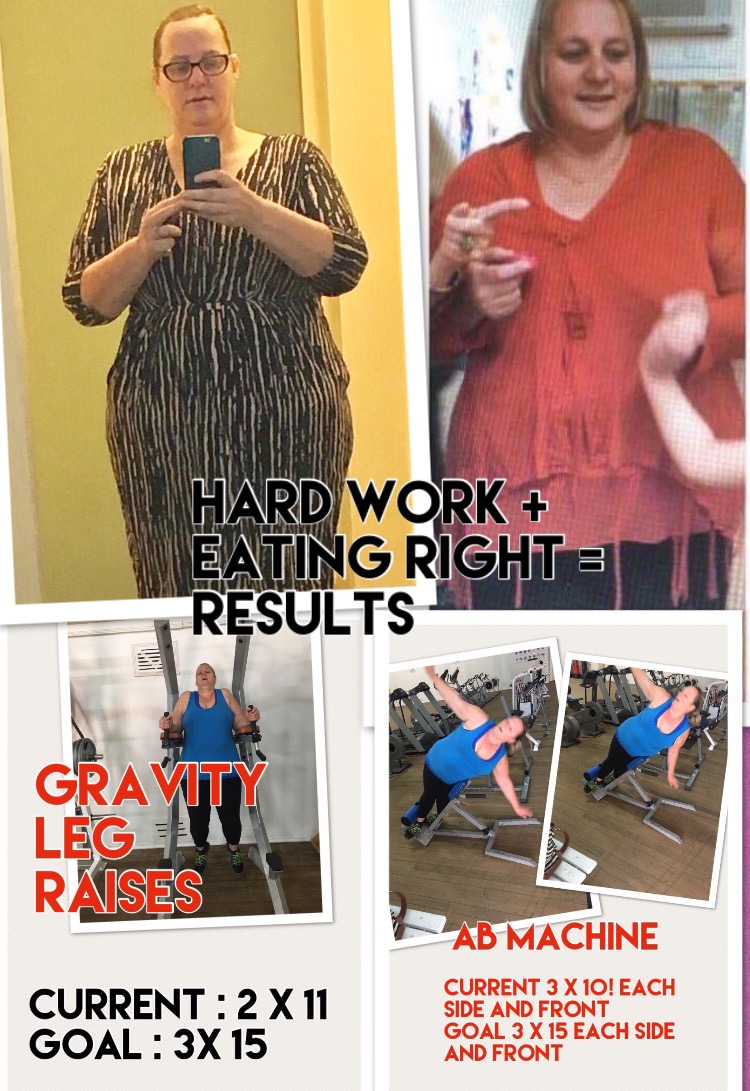 Belinda's tips to break through your weight loss plateau!
1. Check your BMR
Double checking your BMR (basal metabolic rate) and making sure you're consuming the right amount of calories is significantly one of the most important factors of losing weight. If you're consuming too many, then you won't lose weight.
You can calculate your BMR here.
2. Stick to it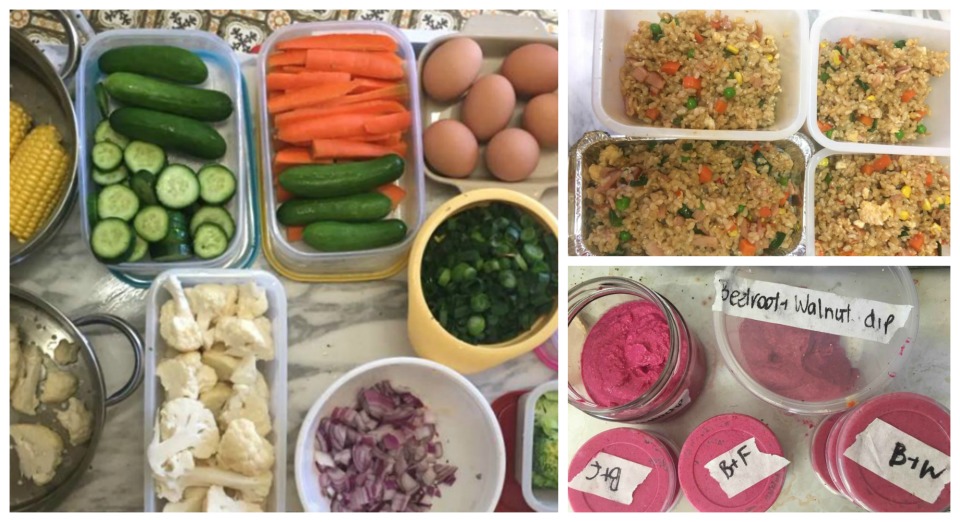 I did my usual meal plan and meal prep for the week and made a conscious effort to stick to it 97 per cent of the time. It helps me not over eat when I have meals ready to go.
3. Double check your portion sizes
This isn't just for meals. I double check things like the portions of chia and coconut I'm putting in my smoothies.
4. Snack wisely
I committed to having more fruit and vegetables as my snacks instead of reaching for things like chocolate and biscuits.
5. Mix up your workouts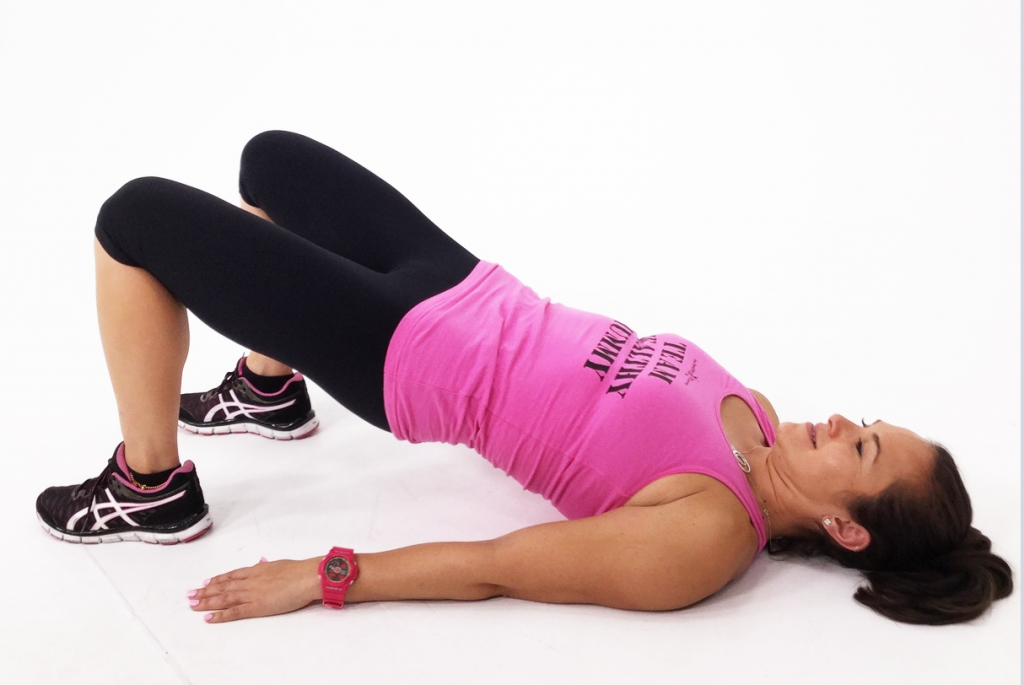 I started doing weights to compliment my hill climbs. Combining weights and cardio is a great way to increase your fat burning capacity.
Our new high intensity Tabata are a four minute tummy blast workout and is available on the 28 Day Weight Loss Challenge App. To find out more click here.
6. Take your measurements
I could literally see my body changing shape and over the 2 month period I lost 25cm off my body, but sometimes the scales don't correlate. 
Belinda's goal is to lose 60kgs by Christmas and she's not giving up.
"Did you know just by waking up each morning and stating your goal, you're more inclined to succeed as you're more focused?"
We're behind you all the way Belinda, get ready to smash it!
More on Belinda's 30kg* weight loss story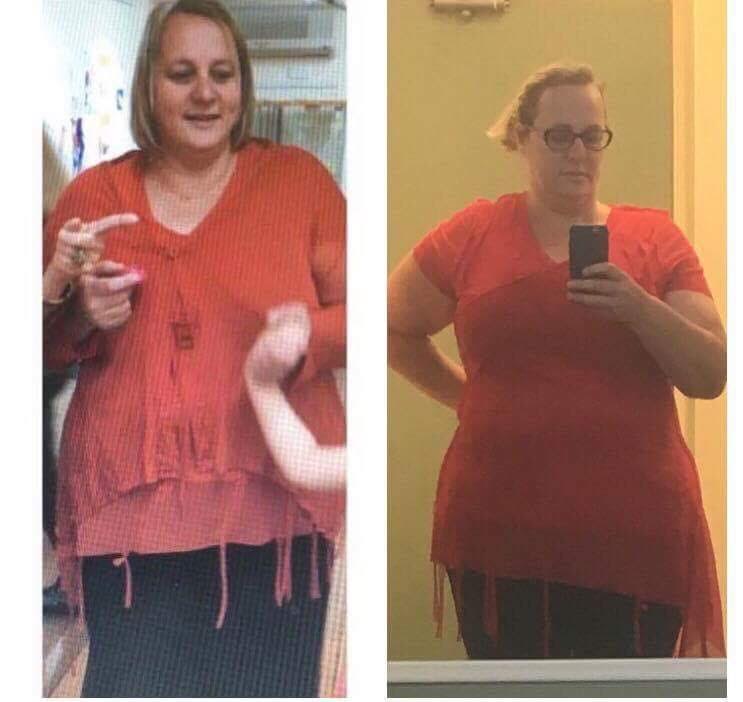 Belinda says she was drinking FOUR cans of Coke Zero a day before she joined the 28 Day Weight Loss Challenge in January and decided to quit.
"I wanted to be a healthy mummy and they meant I had to quit drinking the copious amounts of Coke Zero that I did," she says.
"Just like the start of my weight loss journey I had to prepare myself to quit."
Not only was Belinda able to ditch the fizzy drink, she was also able to save money as a result.
"I did some calculations. I'd easily have four cans of fizzy drinks at work, then one at lunch and maybe one and a quarter at night. That worked out at around $12 a day on the drink," Belinda says.
"I was totally out of control. I'd calculated my fix was costing me at least $3,500 a year! I've lost 30kg* in total now. My mind is so much healthier from following the 28 Day Weight Loss Challenge and it has given me the strength to quit the bad stuff too. 
"Now I really am a healthy mummy."
Amazing work, Belinda!
Join Belinda on the 28 Day Weight Loss Challenge!
Our Challenge is designed by mums FOR MUMS – to help them reach their goal weight and tackle their health and fitness.
The 28 Day Weight Loss Challenge is home to customisable meal plans, 24/7 social support and realistic exercises mums can do AT HOME.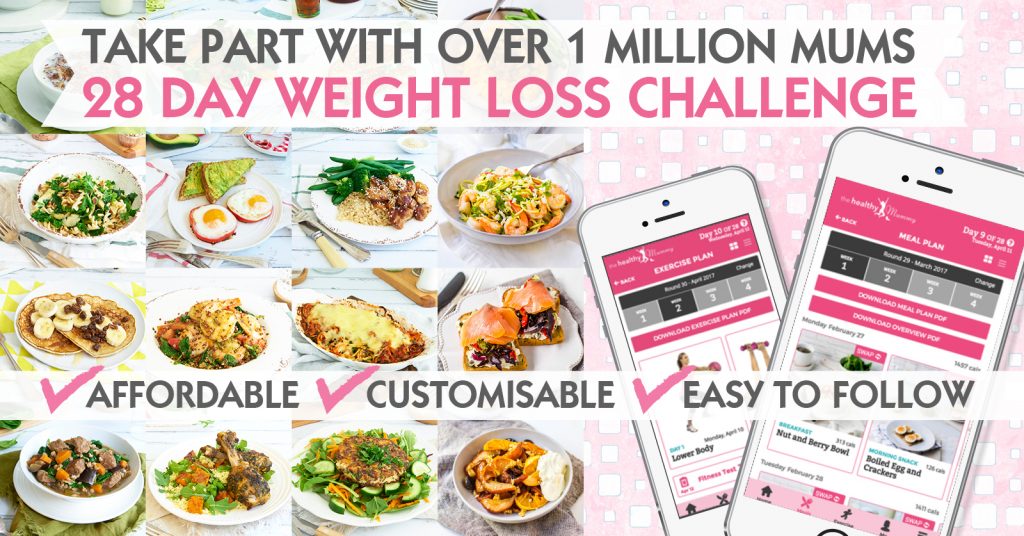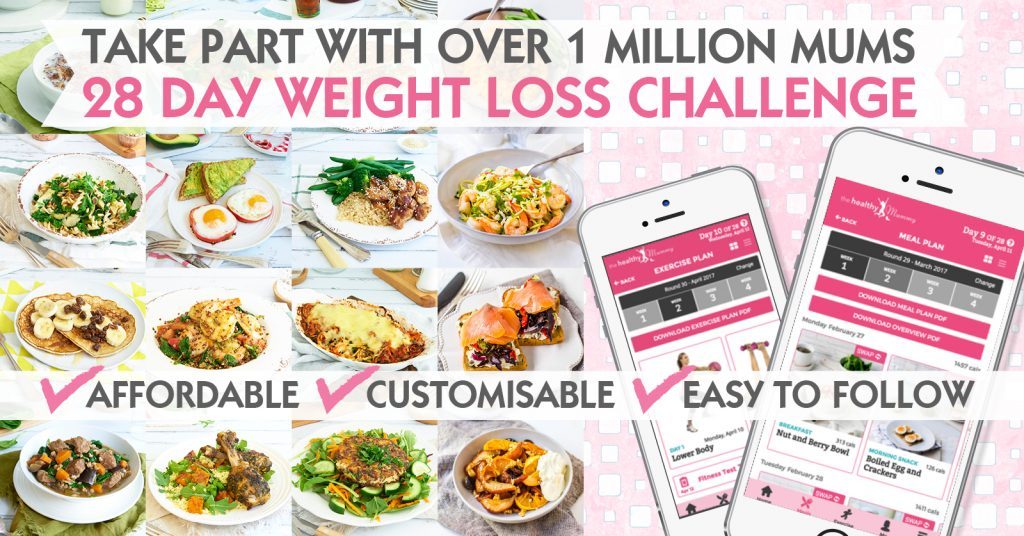 Our Challenge entails:
28 days of at home exercise routines (no gym needed) – with video instruction
Customisable and breastfeeding friendly meal plans
Time-efficient exercises for busy mums – under 30 mins
Challenge combines Pilates exercises with interval and circuit training (HIIT)
Suitable for basic to advanced fitness levels.
Home to thousands of EASY-TO-MAKE recipes.
To find out more on the 28 Day Weight Loss Challenge click here.