Mum reveals the secret herb that helped her blast belly fat and lose 19kg
49 year old mum Kerrie has lost 19kg and dropped 7 dress sizes in 2 years. She reveals the secret herb that helped her blast tummy fat and lose weight.
49-year-old mum Kerrie O'Brien credits The Healthy Mummy 28 Day Weight Loss Challenges and a powerful little herb for helping her blast belly fat, lose 19kg and go down 7 dress sizes in 2 years.
And no, it's not some exotic herb that can only be retrieved by mystical unicorns in the Amazon. It is an easy to grow, garden favorite…  mint!
Kerrie shares the benefits of mint for weight reduction and blasting belly fat as well as some of her favorite mint-based recipes.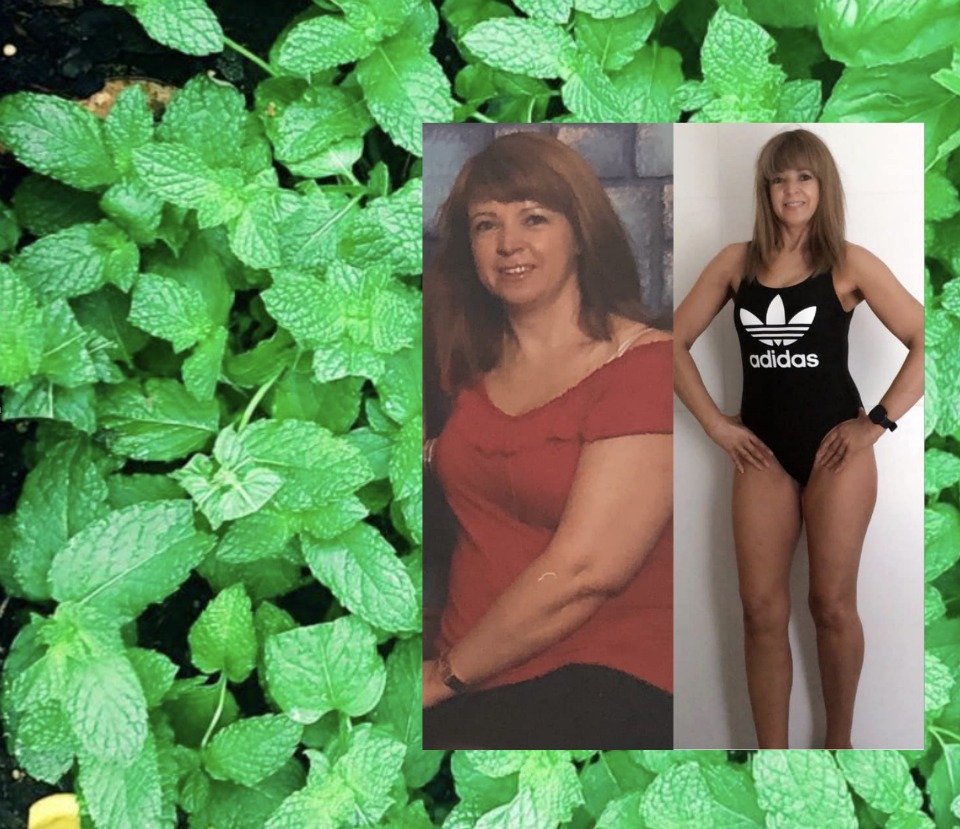 Down 7 dress sizes in 2 years and dramatically reducing belly fat
Kerrie knows a thing or two about losing weight. Not only has she dropped 19kg (down from 77kg to 58kg) and 7 dress sizes in 2 years (read her story here) she has completely transformed her body and health in the process.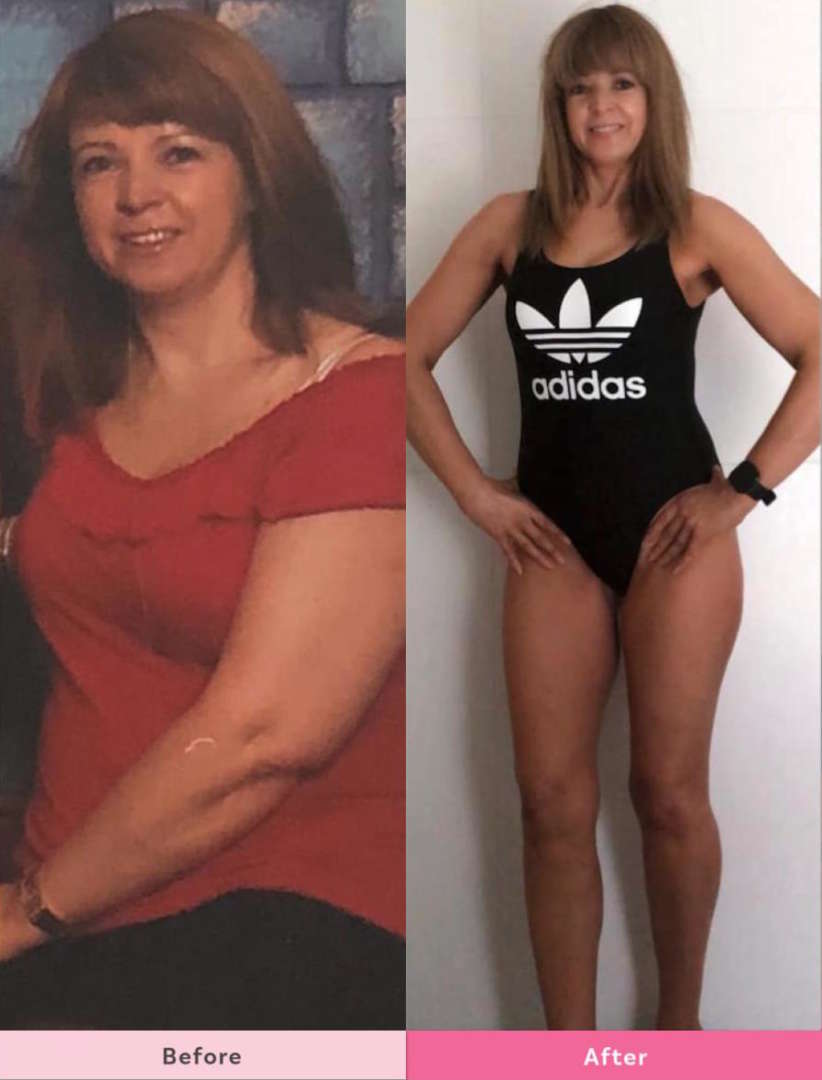 She says "High cut swimsuits were all the go when I was 16 in 1986 and growing up in the 80's… but I didn't have the confidence back then to wear one. 
I never thought I'd have my best body and be in my fittest shape in my late 40's but Healthy Mummy has given me the tools to achieve this".
She credits the Healthy Mummy 28 Day Weight Loss Challenges for her success along with that powerful little herb – mint.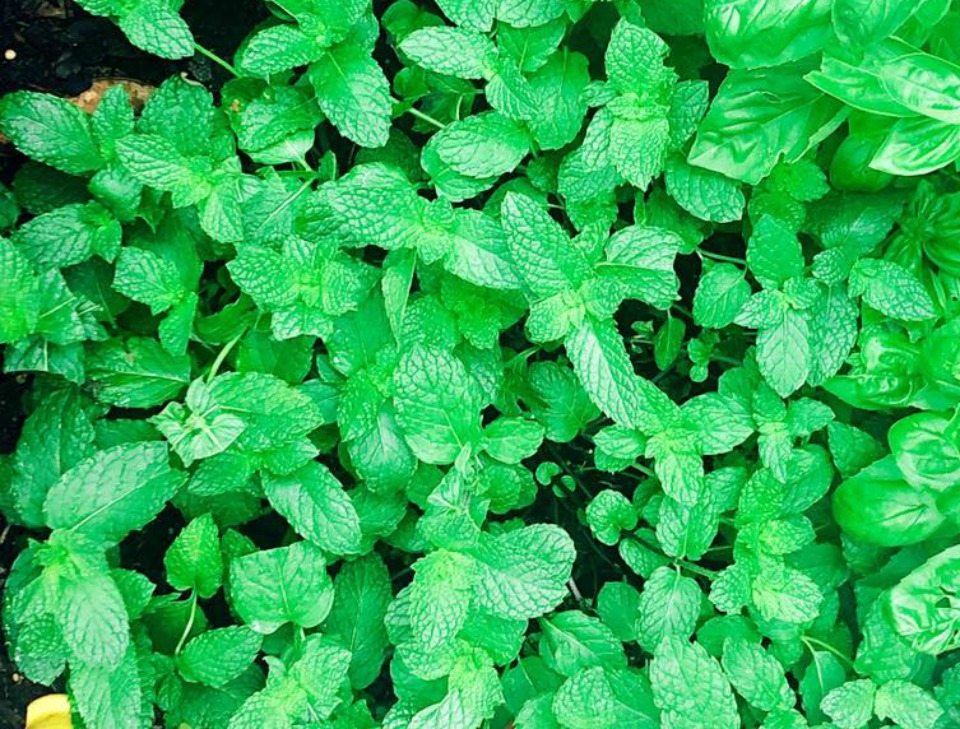 Such an advocate of mint, Kerrie says she keeps her herb garden overflowing with mint.
We love that it's so easy to grow and low maintenance! "Even if you are non green thumb like me!" says Kerrie.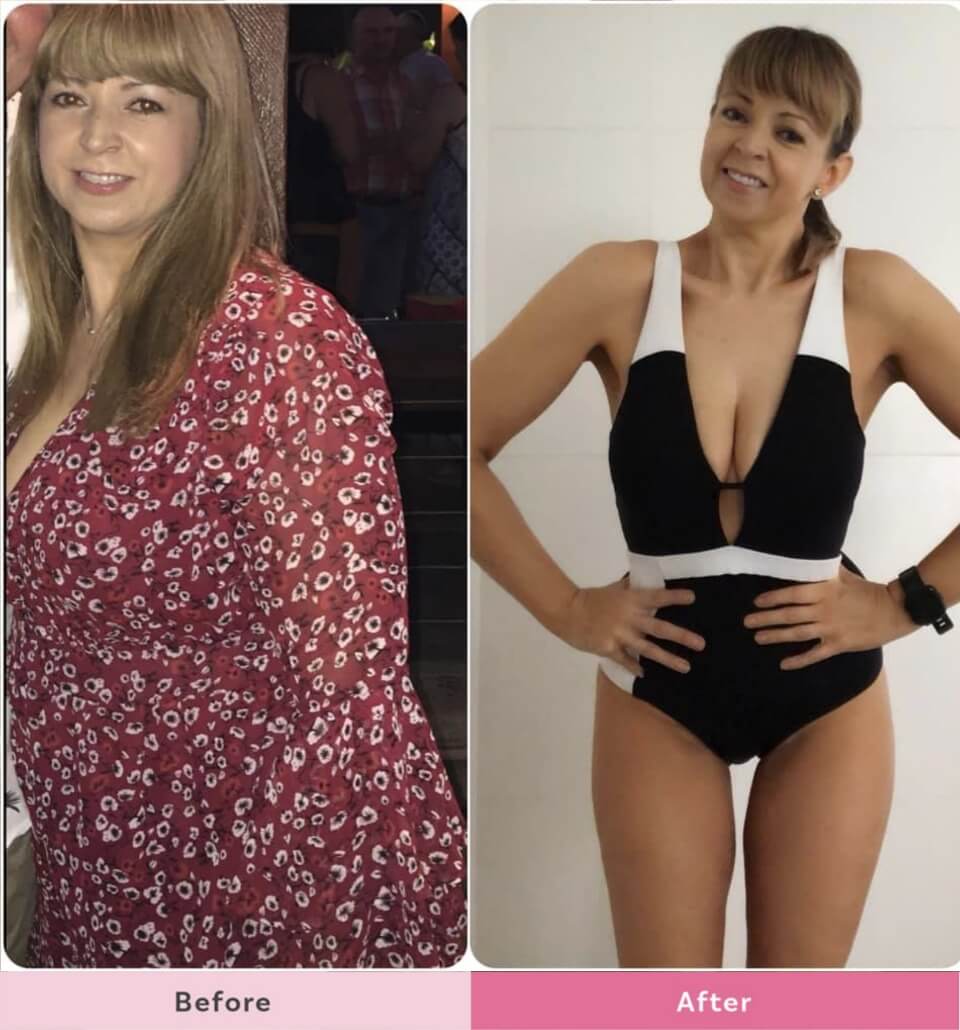 Why so much Mint?
Kerrie says "Because mint is one of the best herbs for the stomach and also for weight loss.
Barely a day goes by that I don't have fresh mint in some form in my Healthy Mummy meals, and on some days I will have mint 3 times a day or more.
I have always suffered from a very sensitive stomach, even as a child. Bloating had been a common occurrence for me which made my stomach (which was my problem area), look even worse.
But since discovering mint and The Healthy Mummy these problems are more a thing of the past for me.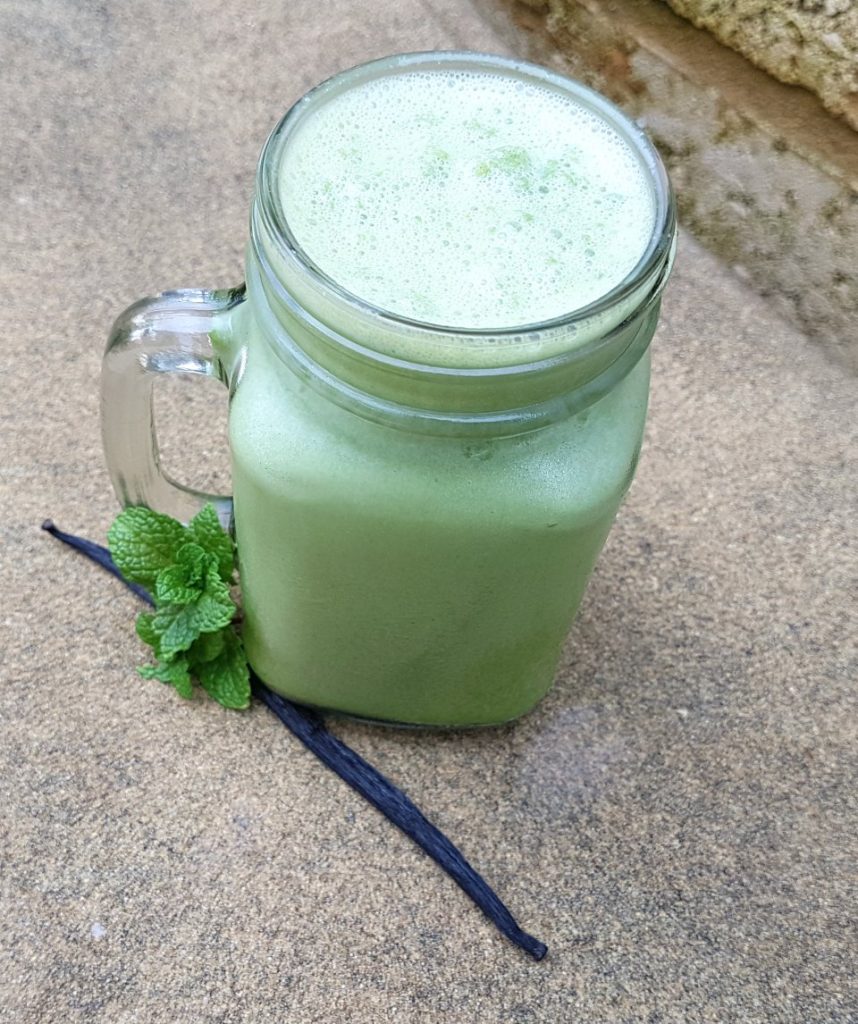 I have already had mint twice today… Bloated Tummy Mint Smoothie for breakfast and Beetroot, Mint, Cashew Dip for morning tea.".
Benefits of mint for weight loss and health
Kerrie says "Mint is a herb that goes the extra belly fat burning mile and has a number of benefits for both weight loss and health.
Mint:
activates the metabolic processes in the body and stimulates the excretion of toxins which aids weight loss;
is a powerful anti oxidant;
stimulates the digestive enzymes that absorb nutrients from food & consume fat and turn it into useable energy helping weight loss;
triggers the release of bile from the gallbladder which then helps the body to digest fat;
is a calming soothing herb that aids upset stomachs, indigestion and bloating. It increases bile secretion and flow which aids in digestion. Better digestion = less bloating;
normalises the digestive tract and improves the micro flora in our stomachs, reducing acidity;
is an effective treatment for those who suffer from abdominal pain, discomfort or bloating associated with IBS ( Irritable Bowel Syndrome);
has one of the highest antioxidant capacities of any food and antioxidants help reduce inflammation in your body;
So you can see that if you are serious about reducing bloating and your belly area, mint is a herb that you might want to include on a regular basis".
Kerrie's favorite Healthy Mummy recipes with mint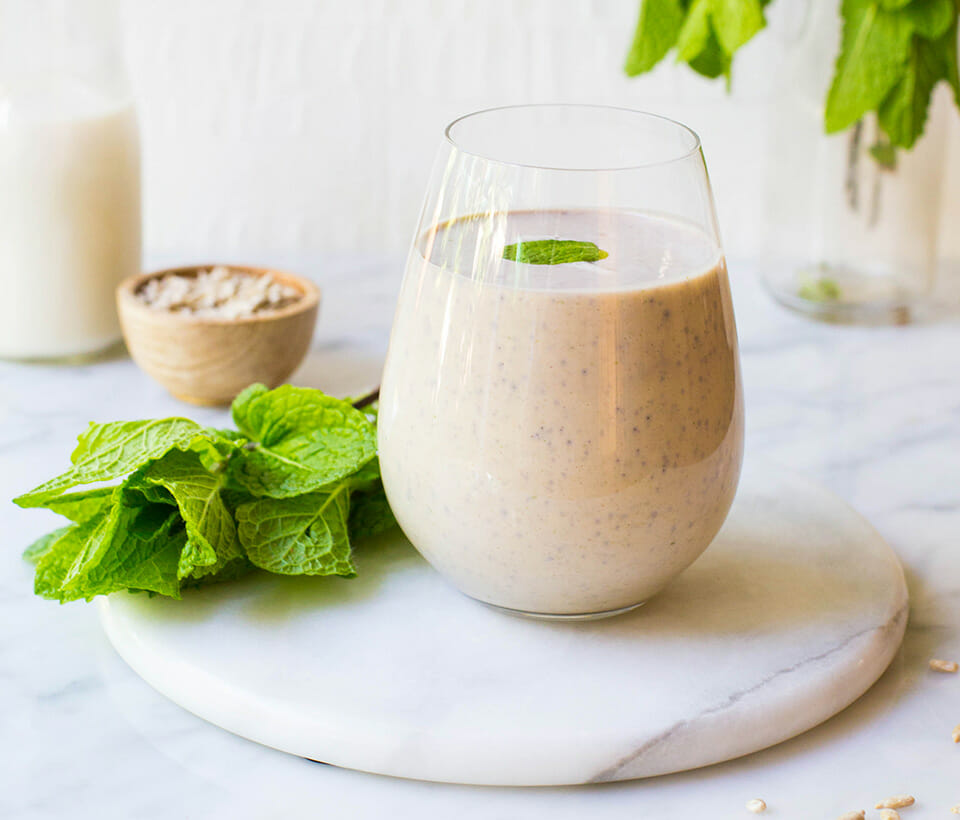 The Bloated Tummy Mint Smoothie Recipe
2 tbsp Healthy Mummy Smoothie Vanilla mix
1 tsp honey
1/2 small banana
1 tbsp mint leaves, chopped
1 tbsp reduced-fat Greek yoghurt
almond milk, unsweetened
Put all ingredients in a blender and blend until smooth, serve.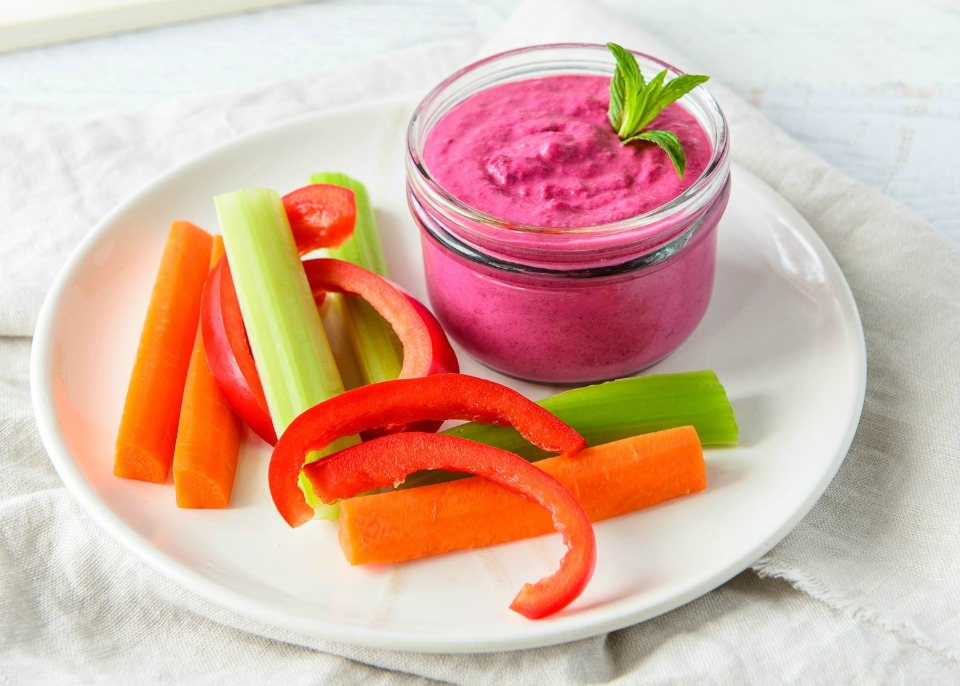 Minty Beetroot Hummus recipe
Ingredients:
400g tin of beetroot, drained
400g tin of chickpeas, drained and rinsed
2 tsp minced garlic
1 tbsp tahini or natural peanut butter
Juice of ¼ lemon
2 tbsp olive oil
¼ cup mint leaves
Salt and pepper, to taste
Method:
Place all ingredients into a blender or food processor and blend until smooth. For more delicious salad recipes try this healthy beetroot and feta salad recipe!
Serves: 4. Calories per serve: 199
Fresh and Zesty Lemon, Mint and Parsley Quinoa Salad recipe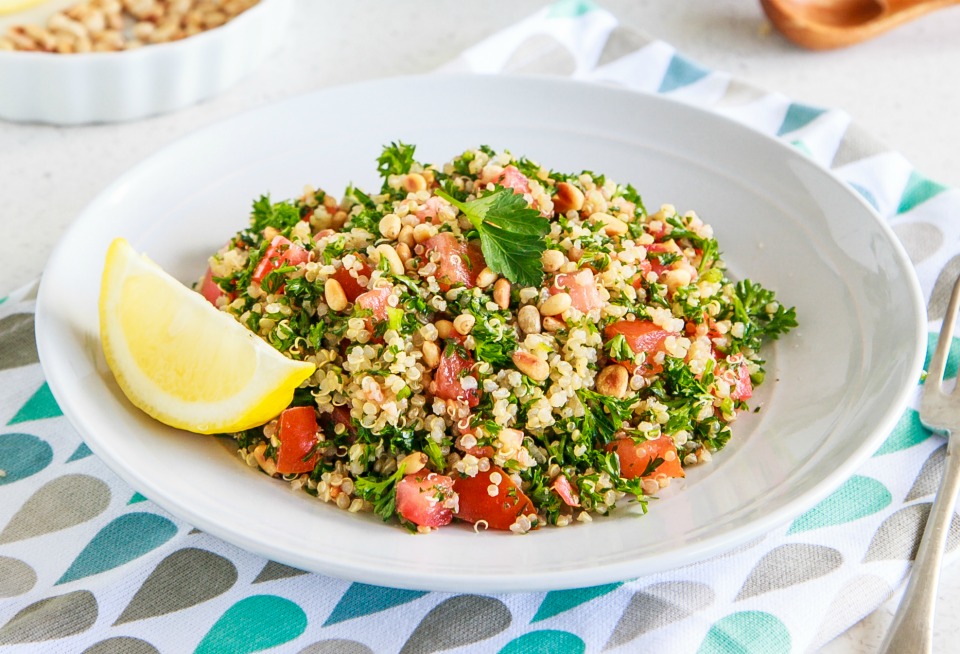 These recipes and hundred's more healthy and delicious recipes containing mint are available on to Healthy Mummy 28 Day Weight Loss Challenge members. Click to join.
The Healthy Mummy team would like to thank Kerrie for sharing some of her top Healthy Mummy mint based recipes with us and for inspiring mums to give this powerful little herb a go.
If you are inspired by Kerrie's transformation and are now ready to start your own weight loss journey, check out the 28 Day Weight Loss Challenge.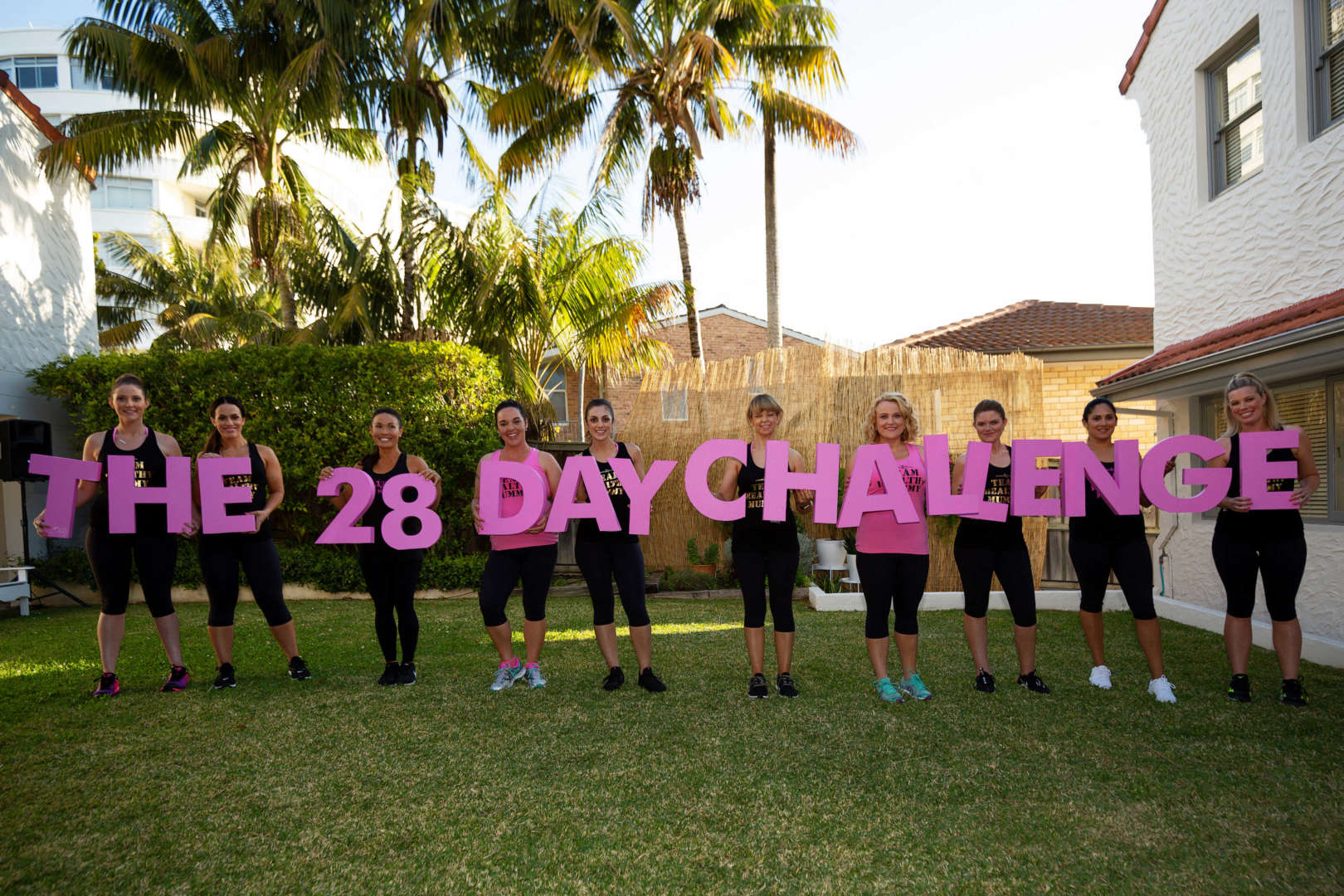 Here at The Healthy Mummy we are all about helping mums lose weight and get healthy. Our 28 Day Weight Loss Challenge has over 4,000 healthy, family-friendly recipes and more than 350 exercises and 24/7 support from fellow mums to help you achieve your goals.
You can get a FREE Belly Blasting recipe and exercise pack here.
To learn more about the 28 Day Weight Loss Challenge (including the meal plans and monthly themes) click here.