"No more plus size clothes for me" says mum since losing a MASSIVE 37kg
Mum-of-4 Kim White shares her dramatic body transformation after losing 37kg in 13 months with The Healthy Mummy 28 Day Weight Loss Challenges.
It was when she finally decided to put herself first that she started seeing results. Her weight loss goal is now clearly in sight and she is thrilled to be out of plus size clothes for good!
She shares her joy and dramatic mental and physical transformation below.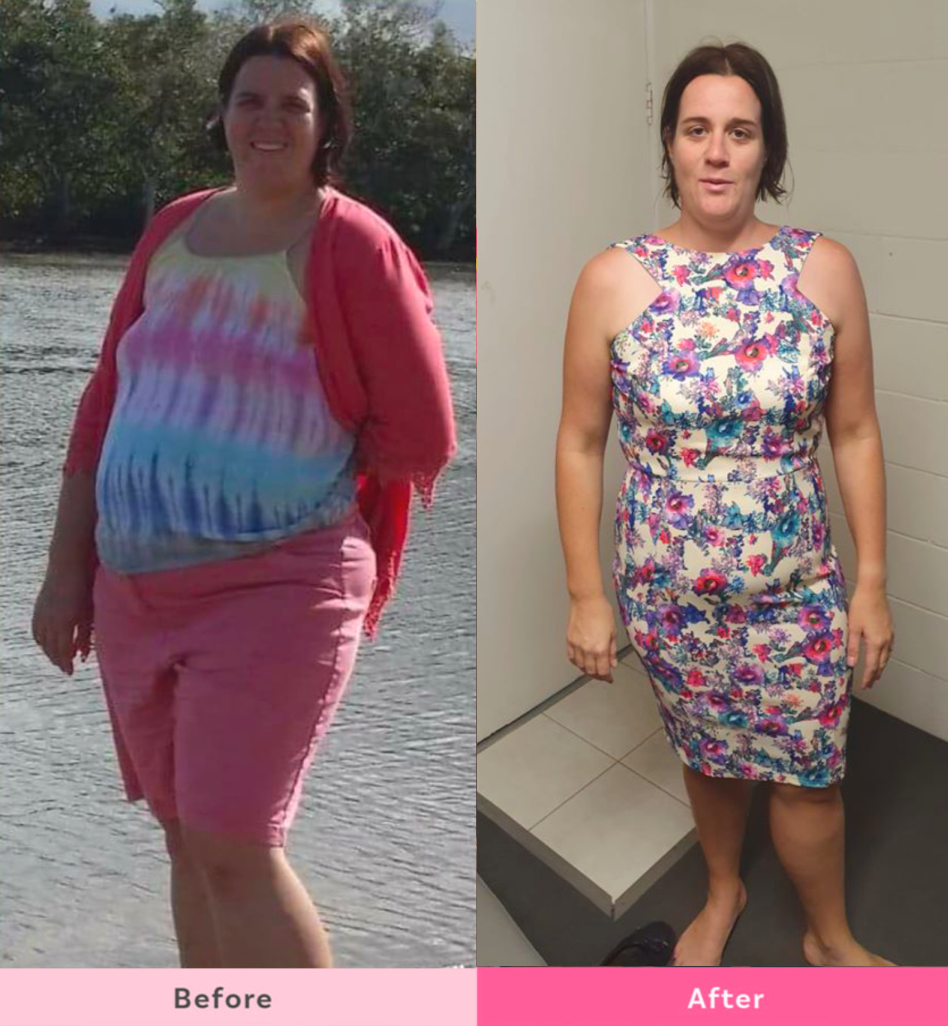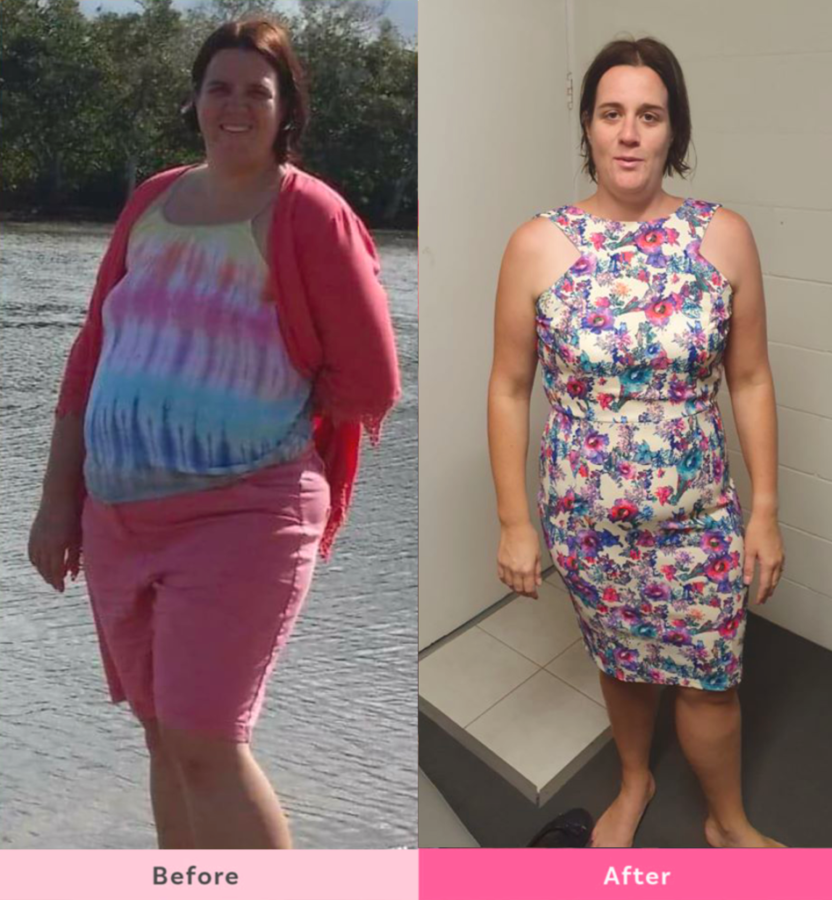 Kim White decided to join The Healthy Mummy 28 Day Weight Loss Challenges on Jan 1st 2019 after years of not being comfortable in her own body.
She says "I decided enough was enough. I was sick of being uncomfortable, out of breathe, fatigued and just plain unhappy.
I had many failed attempts at 'diets' and had tried Healthy Mummy before, lost a few kgs then fell off the wagon but this time it was about doing it FOR ME".
Never did she anticipate where she is now – loving exercise and healthy food.
Weight Loss Results – 37kg in 13 months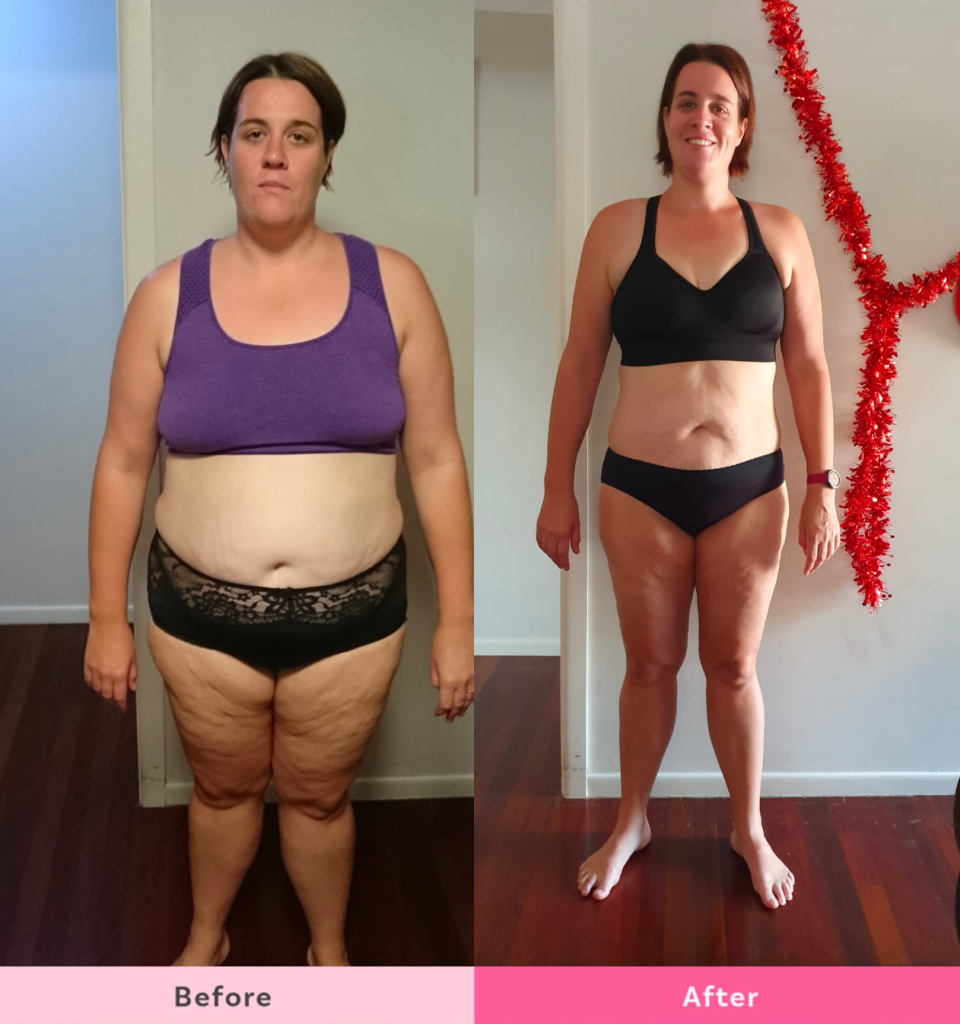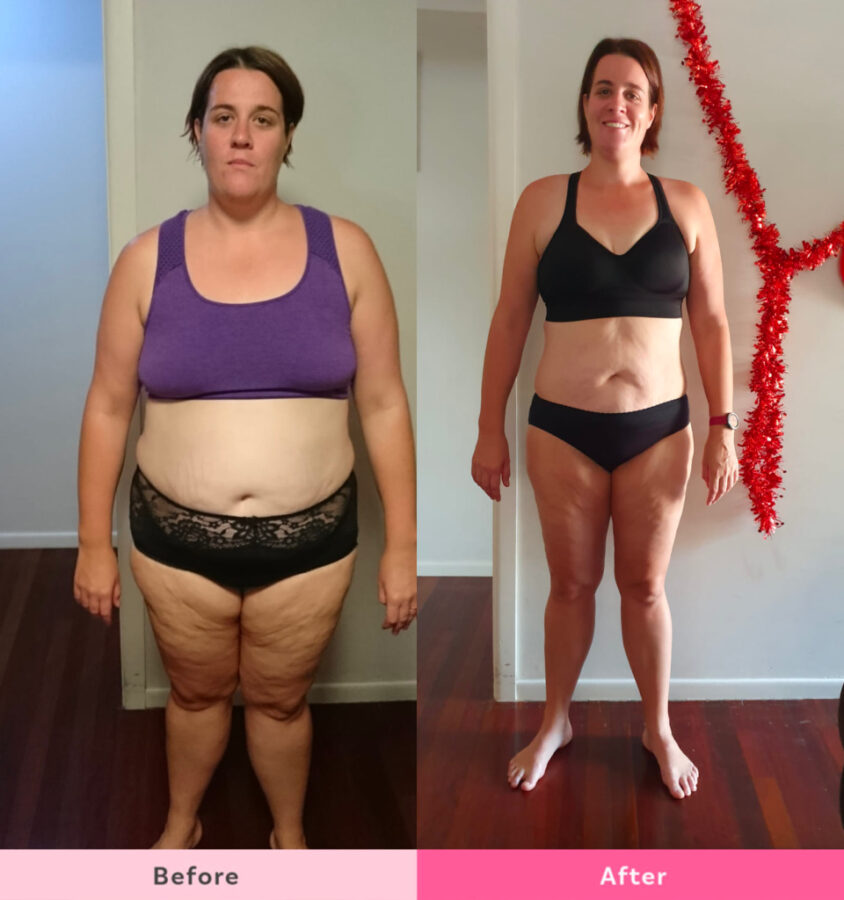 13 months and 37 kgs gone forever. 132.9kg down to 95.8kgs
Squishy size 24 down to size14/16
Ugly plus-size clothes to stylish 'normal' size clothes
Extremely unhappy and unhealthy to very happy and healthy
"I've lost more than my daughter in weight"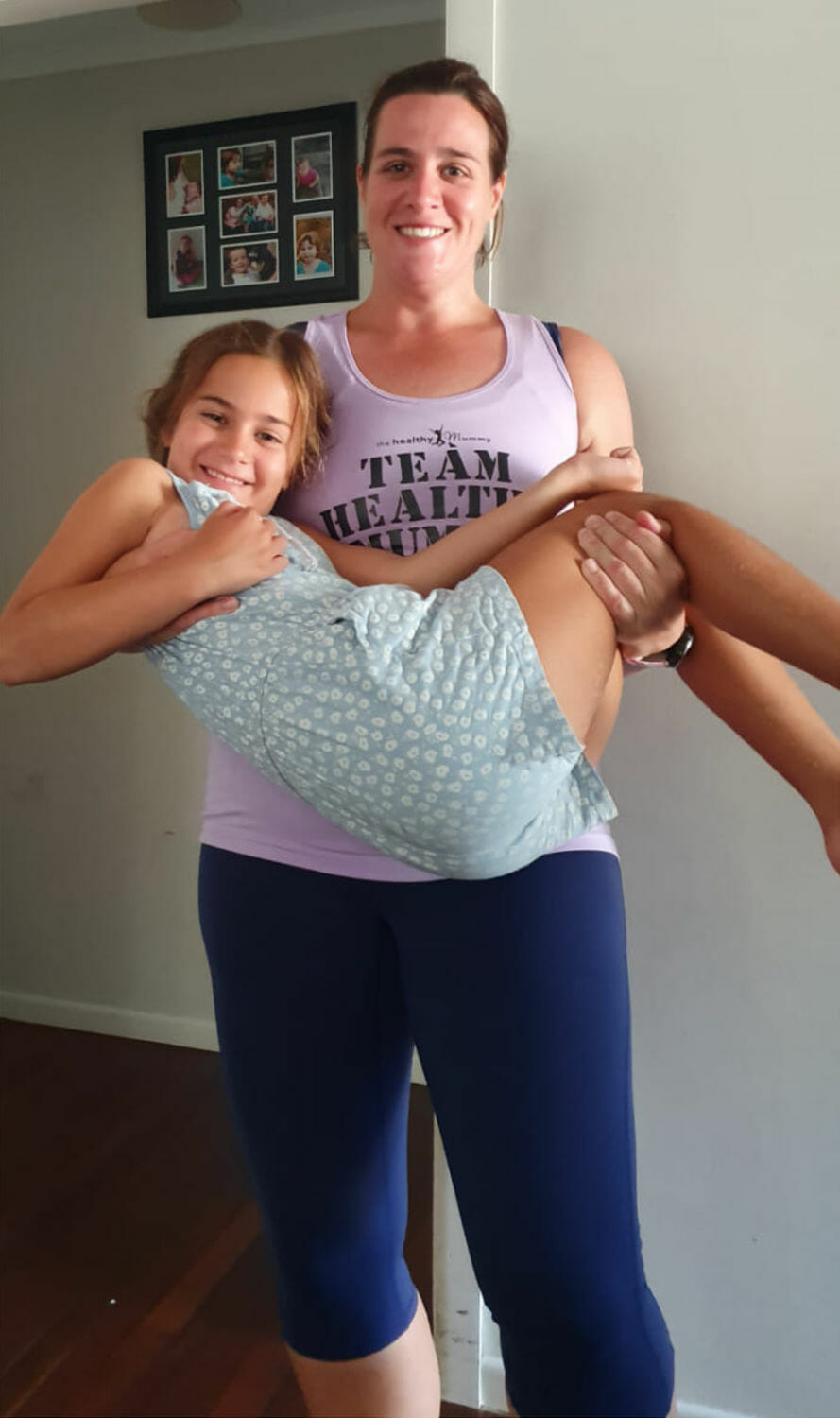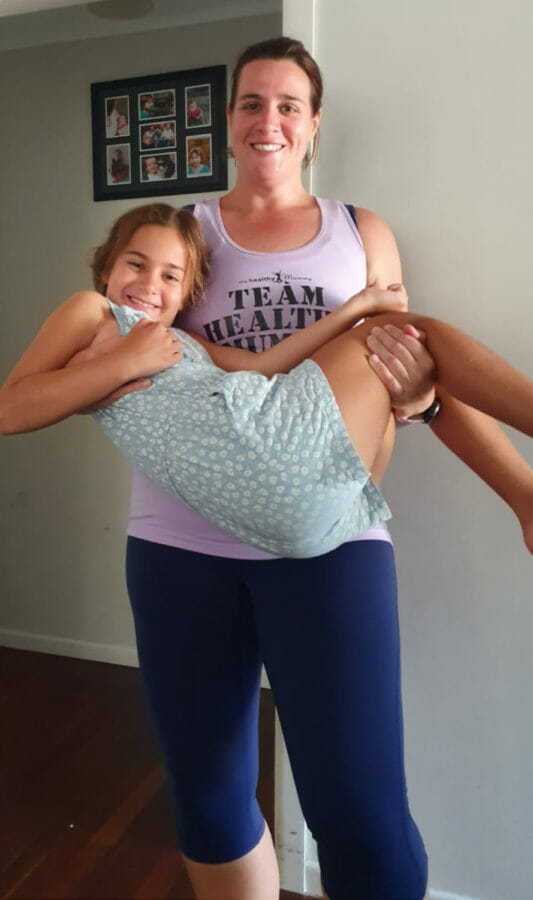 "Sometimes seeing the weight you have lost in an actual object you can see or lift makes you appreciate all the hard work you have done" says Kim.
"Try finding something equal to what you have lost and lift it.
My daughter weighs 30kgs. I have lost more than my daughter! I have lost a whole little person off my body! I struggled to lift her. She thought it was awesome.
I don't know how my body carried that much extra weight for so long. I actually feel sad for my body enduring such weight".
Plus-sized clothing no more!
Since Kim has started to lose weight she has discovered a love of shopping for clothes.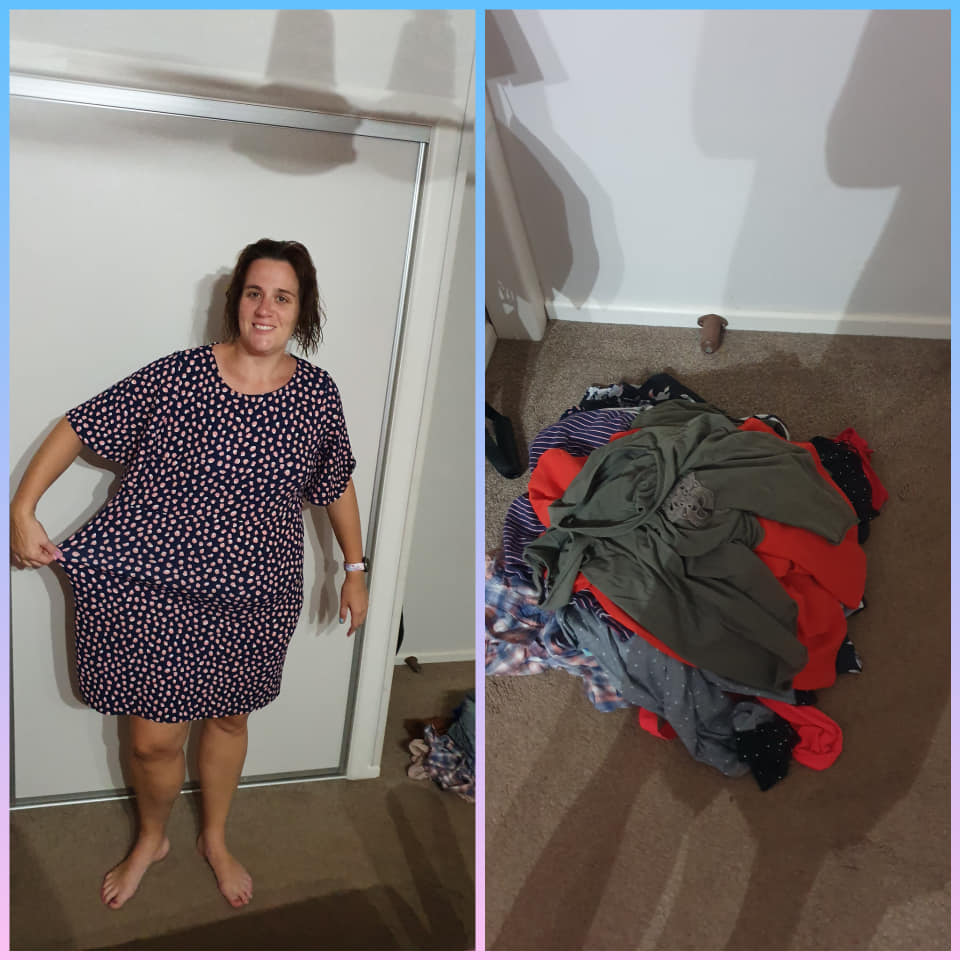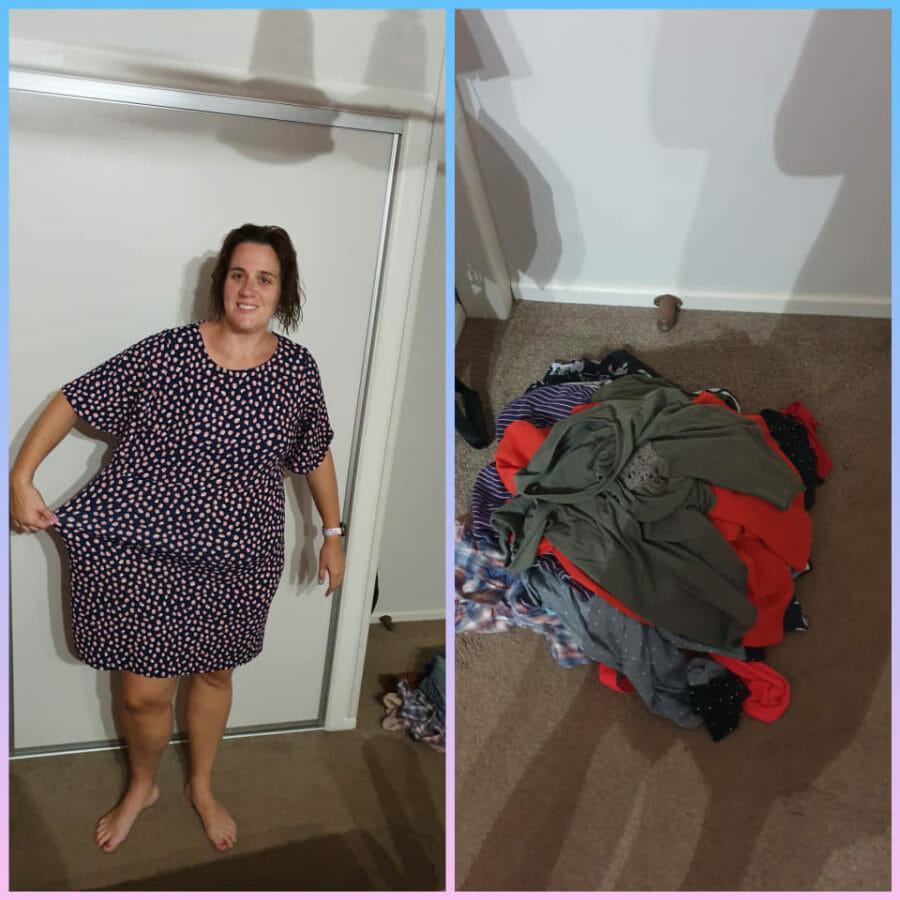 Kim says "New clothes = getting rid of the stuff that's too big. I only did this 2 months ago.
Even though I have only lost 2-3 kgs in the last 2 months I have gone down 1-2 dress sizes".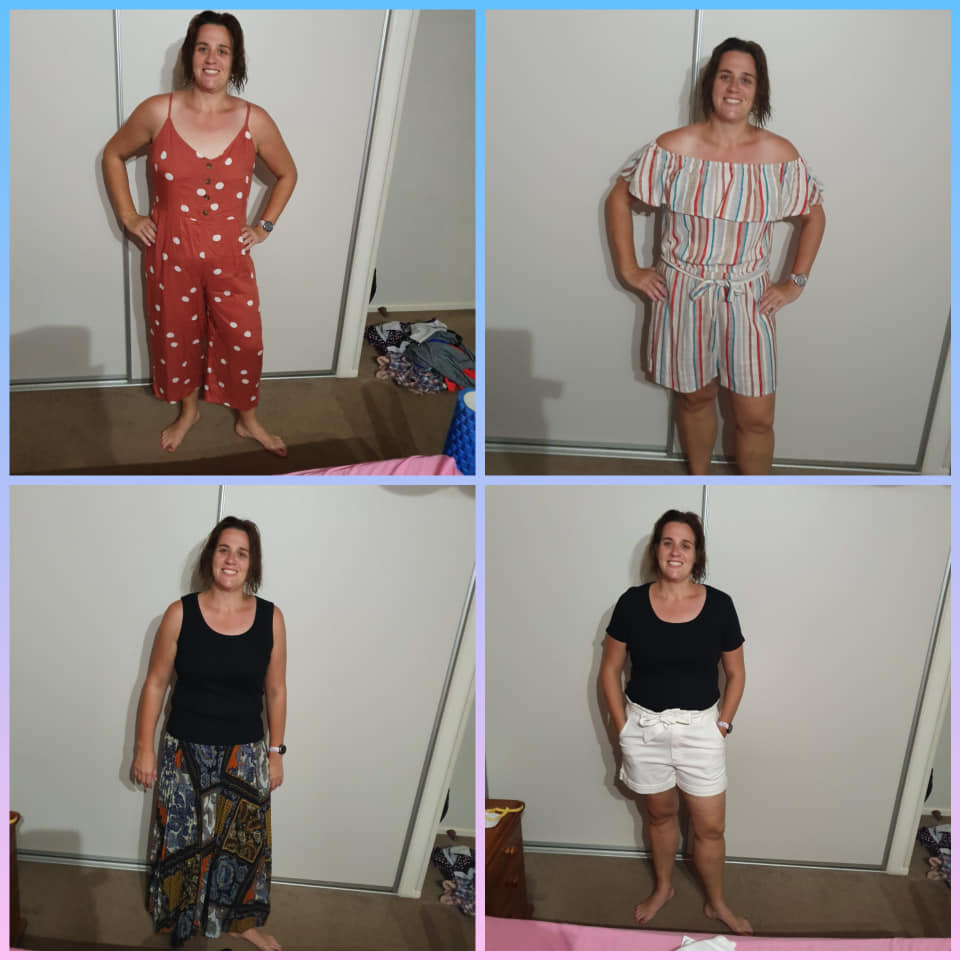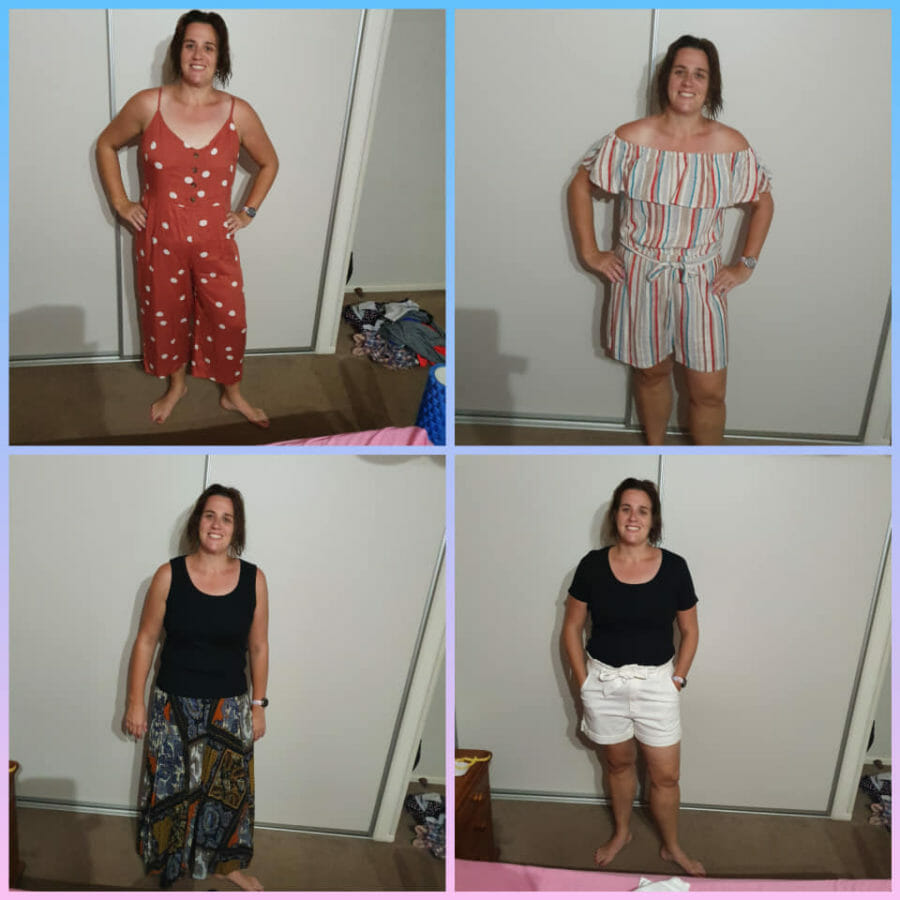 "Today while the kids were at their camp I decided to hit the shops and get some new clothes.
Buying off the sale rack at size 14/16 was so EXCITING!.
No longer plus size!.
I absolutely love shopping now".
"Mental clarity and wanting to do more with my kids"
Kim is shocked at the impact her healthier life has had on her both mentally and physically.
She says "I can't believe how much my life has changed.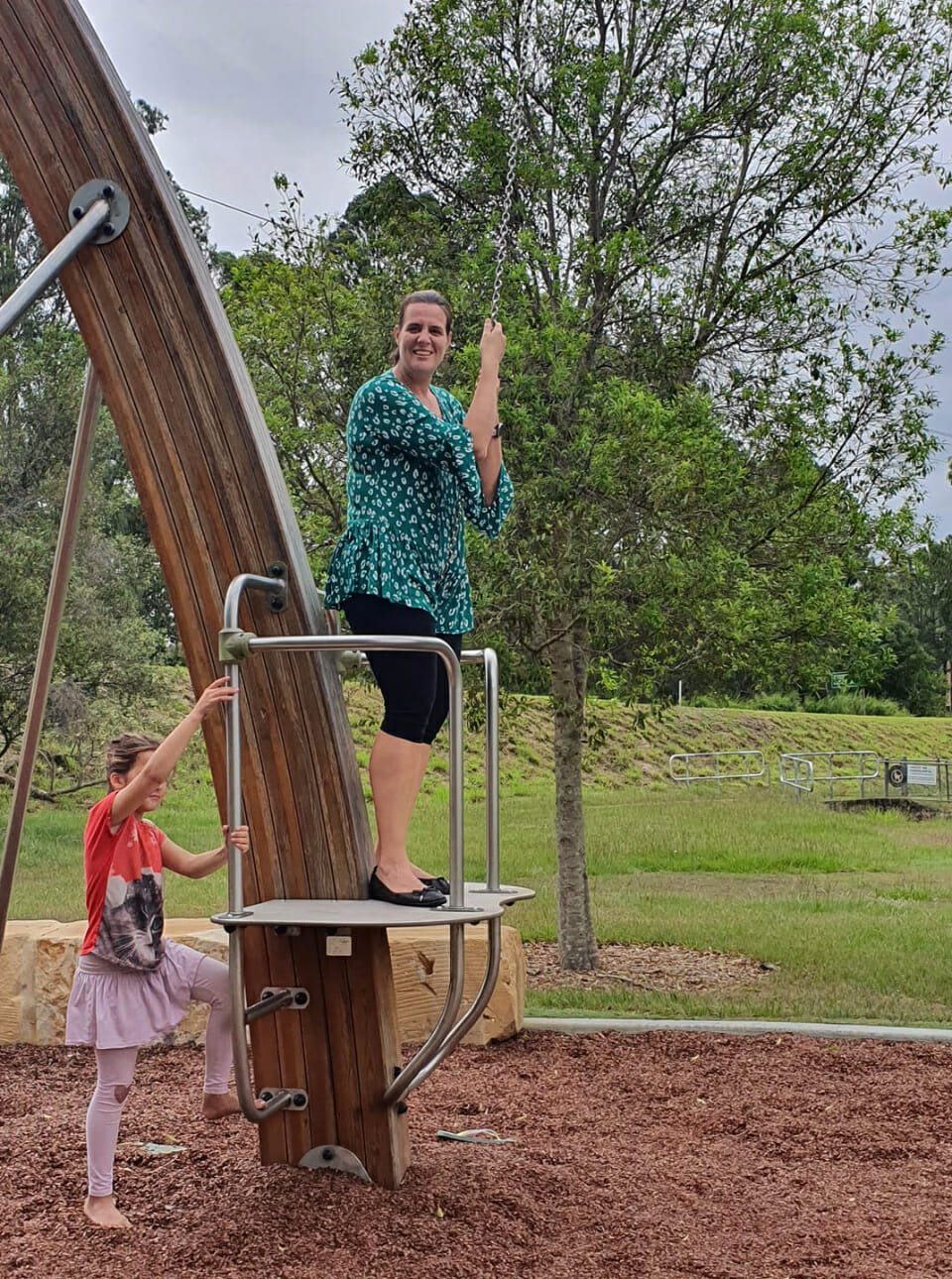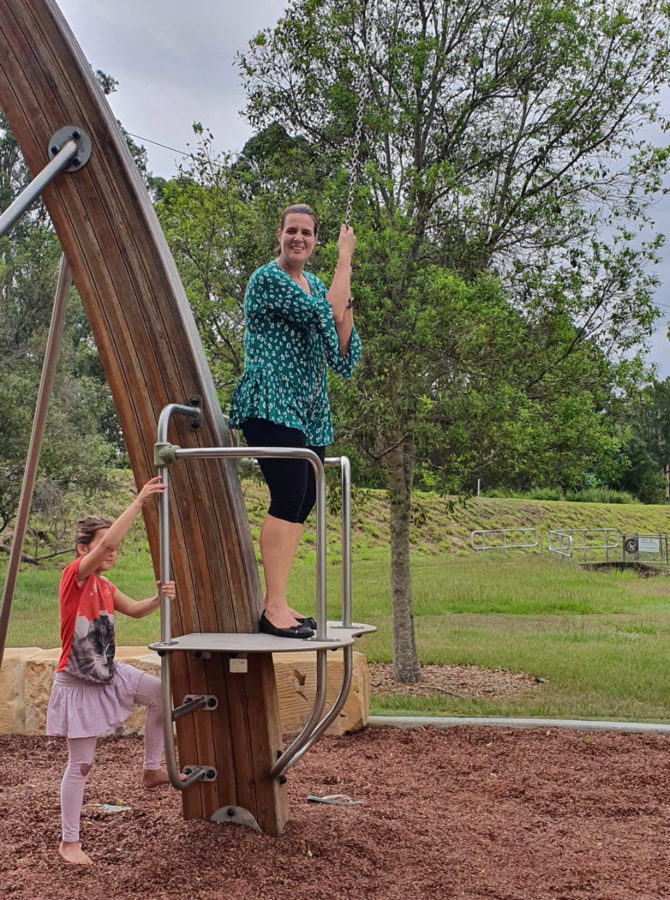 The energy I have, the mental clarity, I want to go out and do things with my kids rather then sit around on the couch.
Weekends are now fun filled adventure for our family. Bush walks, swimming, aqua parks and so much more.
Making the plan work for a large family of big eaters
"As a family of 6, with 4 kids which are big eaters I do what I can to make the $$$ go that little bit further" says Kim.
"Unfortunately with the drought and fires (which is beyond upsetting) everything especially meat is more expensive".
Kim's top thrifty tips are: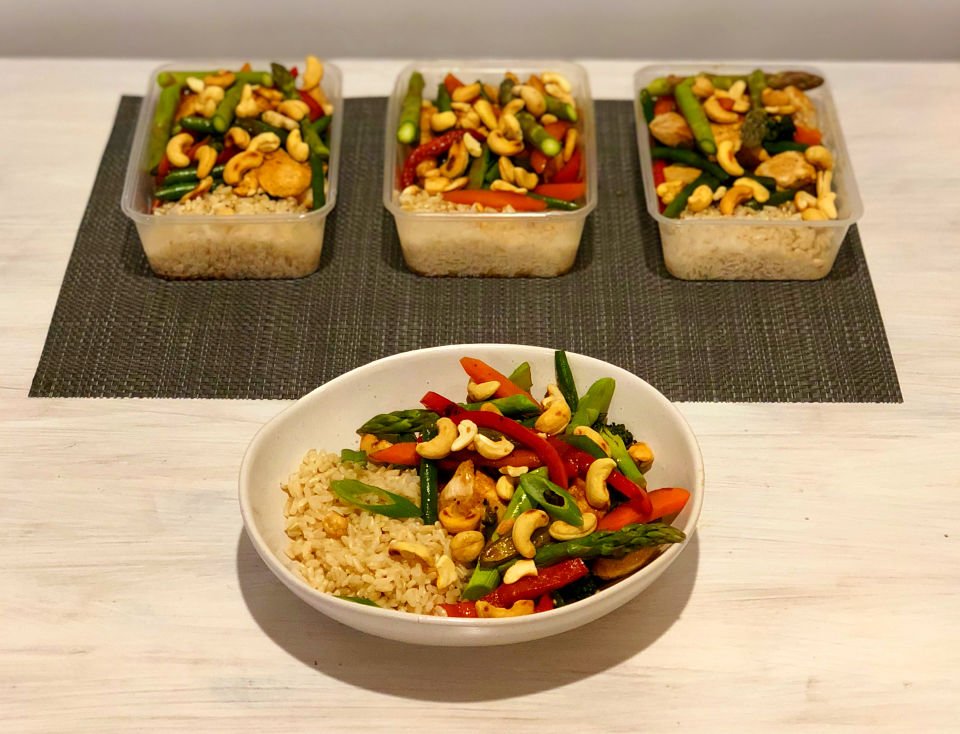 Add vegetables or legumes to a meal to bulk out. See Super Simple Vegetarian Chilli Recipe
If you can, try and make the meal into 2 meals. The Mexican chicken we will have as wraps with salad and then nachos the next night
Make sure you always have a glass of water with dinner
Use the slow cooker as meat shrinks less and you're not having to use oil to cook
Kim's goals for 2020
lose the last 10-15 kgs
run a half marathon
tone and gain muscle
start a hobby I enjoy besides exercise
encourage someone with their journey
take more time for my mental health
try new foods
help more at my kids school
"The Healthy Mummy is a lifestyle change, not a quick fix diet. Just like weight loss is a journey, not a race. And the idea with a journey is it never ends and you need to enjoy it along the way otherwise it was pointless.
The Healthy Mummy has changed my life.
Give it a go, you're so worth it!"
Well said Kim, what an inspiration you are!. The Healthy Mummy team would like to congratulate you on living your happiest and healthiest life and thank you for sharing your weight loss journey with us.
With all your success to date we know you will be smashing your 2020 goals in no time.
Ready to get in the best shape of your life?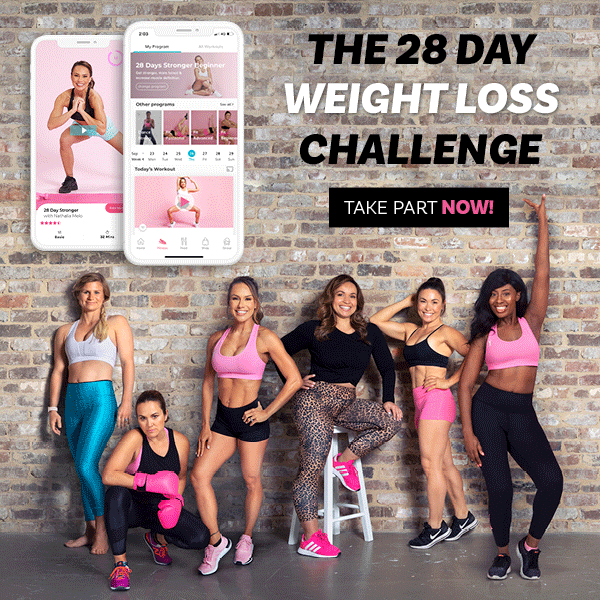 Real mums. Real results!
We've proudly helped millions of mums transform their health. Mums just like you completely transforming their health and bodies. You can do it too (and it's easy!)
The 28 Day Weight Loss Challenge is the mums only 5 star rated app with over 1.6k reviews in 8 weeks!!
You get unrestricted access to :
● Nutritionist & chef designed weekly meal plans
● Personal Trainer crafted At-home workouts- 28 minutes and under
● Daily Motivation from My Coach
● Personalised Shopping lists to make life easy
● Over 4,000 healthy and delicious recipes at your fingertips
● REAL TIME support from The Healthy Mummy Team and OVER 200,000 other mums