Wow! Mum sizzles in sexy lingerie photoshoot after losing 30kg
In celebration of achieving a MASSIVE 30kg weight loss, mum Tegan Palmer rewarded herself in the best possible way. With a sexy lingerie photoshoot. Prepare to be BLOWN AWAY with her transformation.
In celebration of achieving a MASSIVE 30kg weight loss, mum Tegan Palmer rewarded herself in the best possible way. With a sexy lingerie photoshoot.
Prepare to be BLOWN AWAY with her transformation.
Tegan shares how she lost 30kg and what it felt like to go from being an insecure mum used to hiding her body, to suddenly have all cameras on her!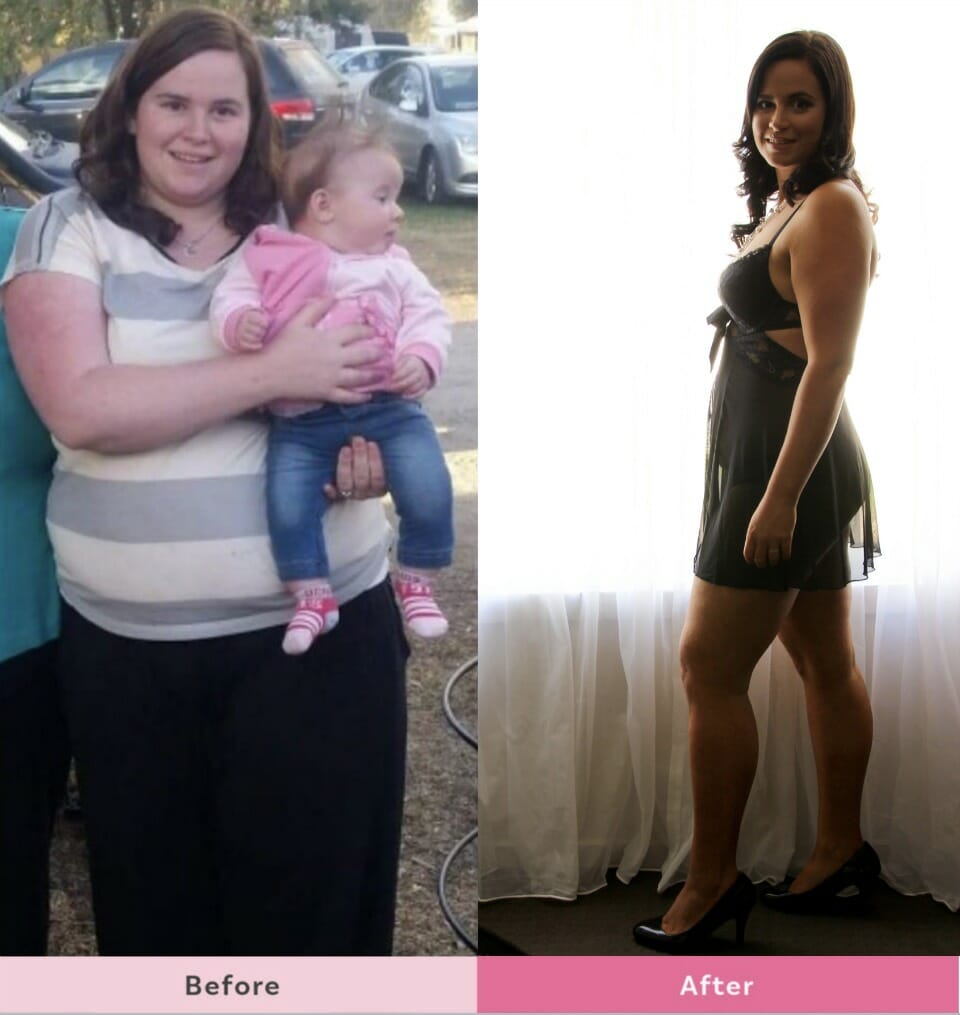 When shy mum-of-two Tegan embarked on her Healthy Mummy journey she never imagined she would inspire so many other women with her incredible weight loss success.
Nor did she think she would be rewarding her 30kg weight loss milestone with a boudoir photoshoot.
But she has, and she did. And she totally ROCKED IT!
Underactive thyroid and PCOS
Tegan was diagnosed with PCOS and underactive thyroid prior to having her kids.  It was the wakeup call she needed to start taking better care of her health.
Six months after she had her son she was ready to start turning her life and health around.
She says "I was unhealthy and indulged on bad food far too often. I wanted to be fit and healthy for my kids. To have the energy to play with them at parks and go on outings where exercise was involved.
I wanted to feel good about myself and wanted to look amazing for my husband".
Weighing 102kg and wearing size 20 clothes
When Tegan signed up to The Healthy Mummy 28 Day Weight Loss Challenges she weighed 102kg and wore size 20 clothes.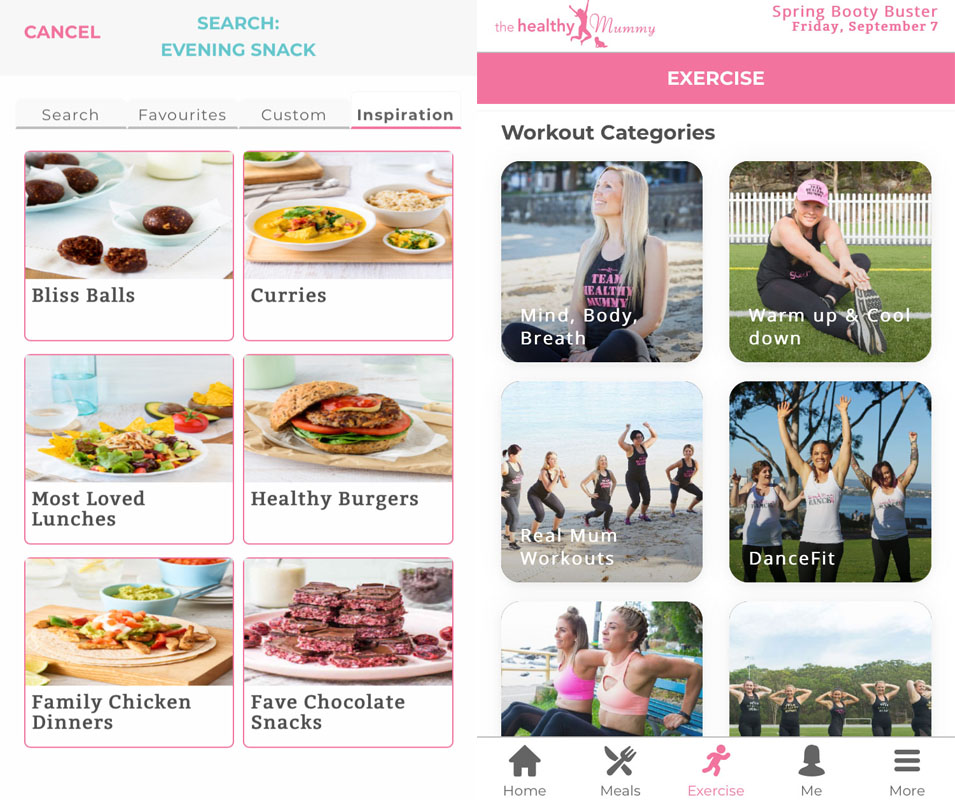 Fast forward 18 months Tegan has been cooking delicious meals from the Challenge meal plan, enjoying Healthy Mummy smoothies for breakfast as well as following the exercises on the Challenge App – exercising from 45 mins to 1 hr,  5 times a week.
Tegan says "I don't have any family here in Melbourne where I live so exercising and eating right and having The Healthy Mummy private support group gave me something to focus on and got me out of not so much a depression, but a feeling of being lonely".
All that hard work has paid off. Her transformation is staggering!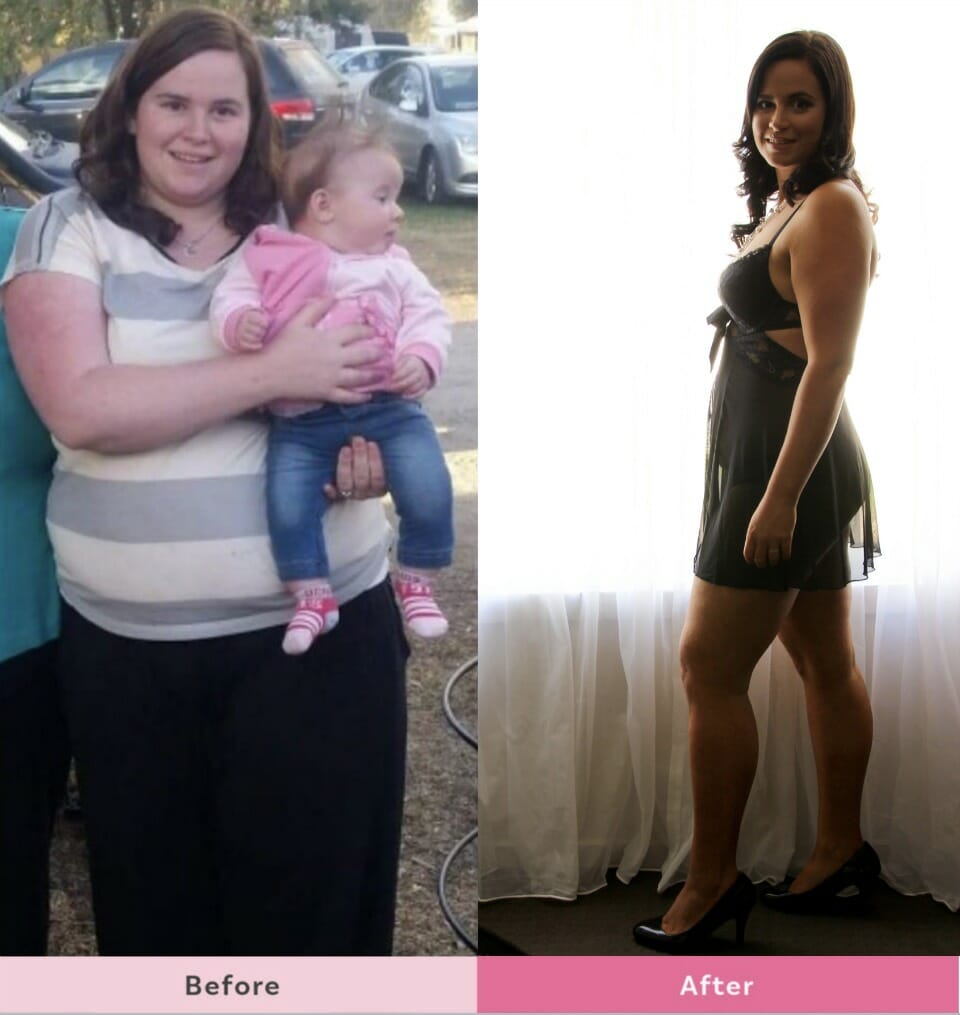 Results – 30kg in 18 months
Tegan says "boy oh boy I'll let the photo speak for itself with how well my progress has been!
I'm now down to 72kgs, rocking a 30kg weight loss, and a size 10 to 12.
Since I've lost all my weight my underactive thyroid is being maintained at great levels and lower dosages of medications and my PSOS is getting alot better.
Read How to reduce belly fat if you suffer from under active thyroid, PSOC or IBS. 
I only have a cheat meal maybe once every 2 weeks and am the healthiest and fittest I've ever been".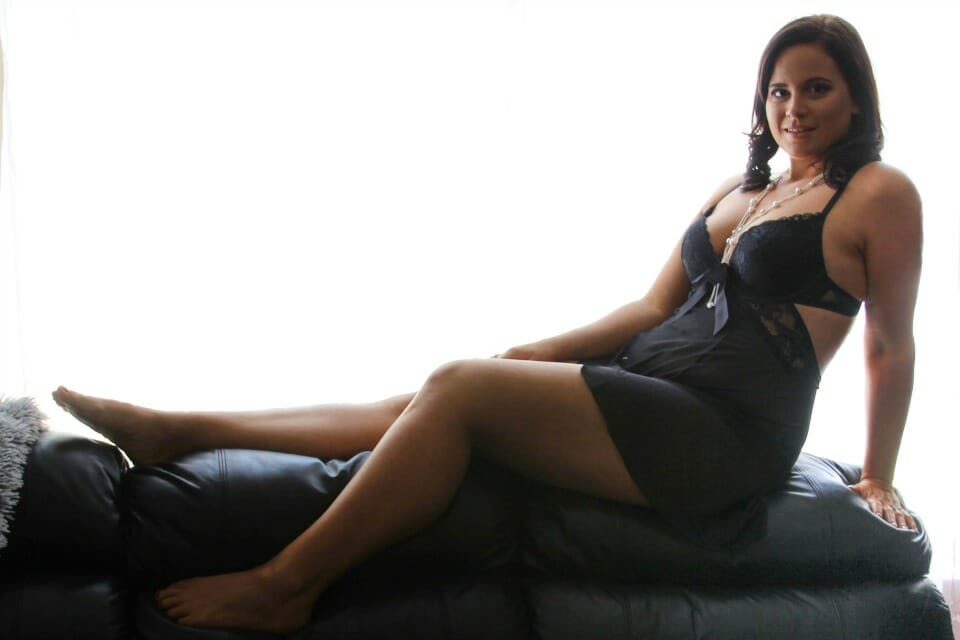 Pre boudoir photoshoot nerves
Tegan says "When I first arrived I was very nervous.
No-one has seen my body except for my husband because its always been something I have been too scared to show, and leading up to the photoshoot all I could think was – 'have I actually done enough to look amazing in these photos?'.
My photographer made me feel amazing right from the very start of my arrival which helped me feel comfortable.
I told her a bit about my story and losing 30kgs, and what I have done to achieve my weight loss goals".
Seeing the photos "I felt stunning and beautiful"
After viewing some of the photos Tegan felt instantly relieved and couldn't wipe the smile off her face.
She says "It reassured me that everything I had done to get to where I was, was definitely worth it.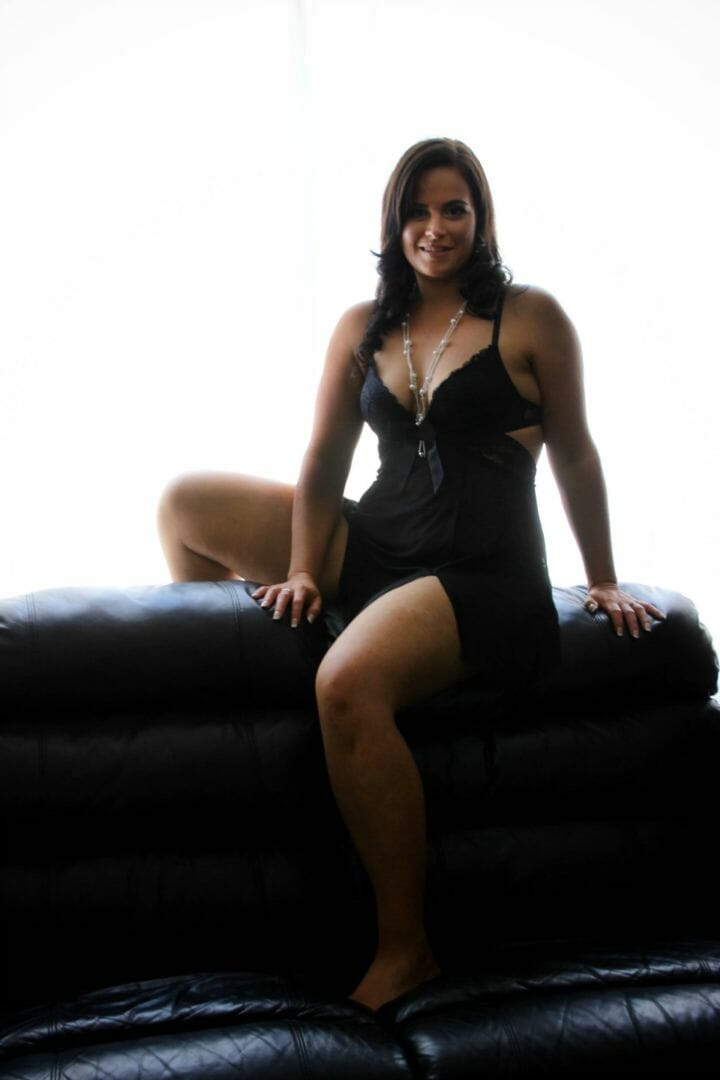 I felt absolutely amazing. I felt stunning and beautiful and mainly I felt my confidence that I had lost after having kids, was coming back.
I'm starting to appreciate my body in a way I didn't think I would and couldn't be prouder of myself.
Tegan says her husband absolutely loved the photos and was so happy that she could finally see herself as beautiful as he sees her.
Tegan's advice to mums considering a boudoir photoshoot
"My advice is to give it a go if it's something you want to do.
I did these photos for myself because I felt like I needed to see myself like that.  To really see how much my body has changed and to appreciate my body for what it has achieved. And I needed to stop pointing out my flaws.
I have two beautiful babies, my daughter is 4 and my son is 2,  I have never done anything like this before. I was hesitant to post them on the Healthy Mummy support group but I'm so glad I did!".
"The photos are my motivation moving forward" 
Despite losing 30kgs Tegan says there are still days when the scales don't move or she has had a bad day or week. She knows the photos will be a great reminder that she can do it! Giving her the motivation to keep pushing forward on her Healthy Mummy journey.
There have been ups and downs during her weight loss journey but it's made her a healthier person, both physically and mentally/emotionally.
She says "It's made me a better mum and wife.
And it's helped me become a role model for my kids".
Read 6 mums who suffer from PCOS lose 146kg. 
Congratulations Tegan. Thank you for sharing your STUNNING photos with us. You deserve this moment in the spotlight for all that you have achieved.
The Healthy Mummy team are incredibly proud of you and believe all mums should celebrate the big and small wins in their weight loss journeys, however they choose.