Mum Ash has learnt she is so much stronger than she thought after losing 20 kilos in 6 months!
Since joining The 28 Day Weight Loss Challenge, Ash has lost 20 kilos in 6 months and is quite rightly feeling proud of all she has achieved!
Six months ago, Ash had a 'heart-sinking' moment when she realised what her actual weight had become. Seeing someone from the Healthy Mummy community on Facebook talk about the Healthy Mummy lifestyle was all the encouragement she needed to join the 28 Day Weight Loss Challenge and she has not looked back since.
Ash has lost 20 kilos in 6 months and is quite rightly feeling proud of all she has achieved! Go Ash!!
Get her story and see her transformation below!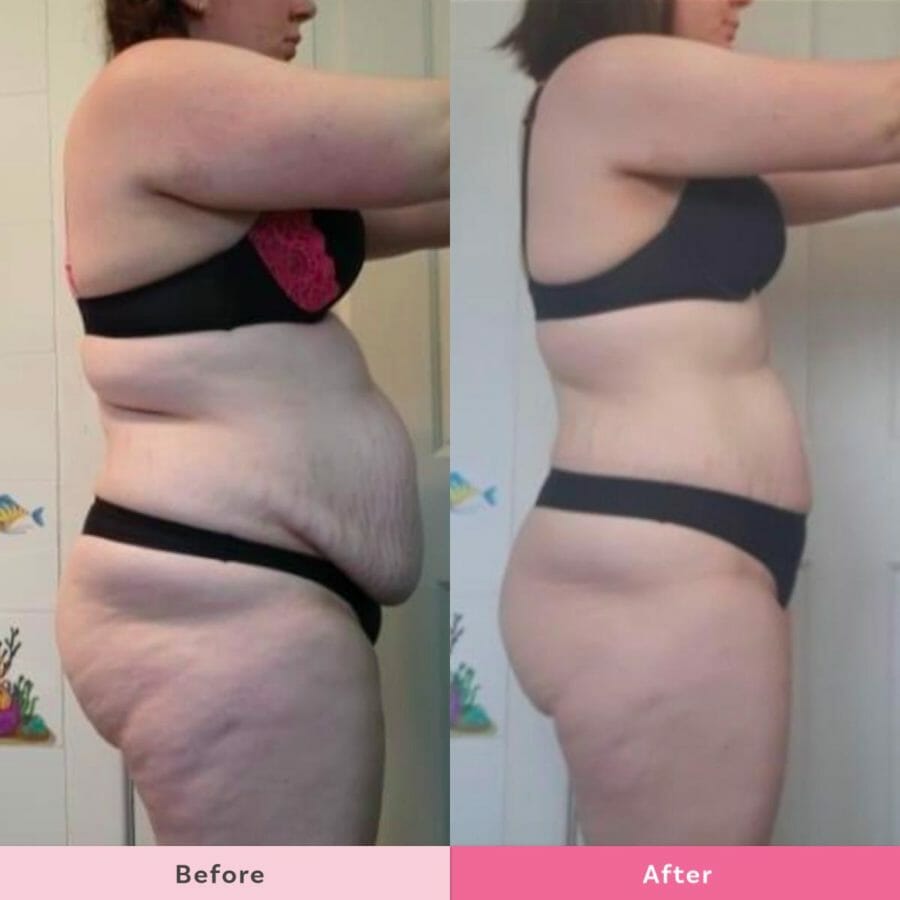 Ash Logan is 26 with 2 kids aged 3 and 5 from Adelaide South Australia.
There was a defining moment for Ash when she realised what her weight actually was.
"I had to take my son to the hospital late one night and they needed to weigh me so I could hold him on the scales. It was a heart-sinking moment to see 110kgs come up. I promised myself It would never happen again."
"I remember taking my first lot of photos feeling so sad that I had stopped taking care of myself. I spent so many Sundays telling myself This Monday was the day I would start.. but that Monday would just never come…"
"Until one day I watched one of Healthy Mummy Michelle's 'lives' on Facebook and I just felt like she was talking to me. I built up some courage and sent her a direct message because once I said to her I was going to start no way could I not! I have not looked back since."
Ash Weight Loss Results
"Officially 20kgs gone!! From 108.7kg to -88.3kg!"
"I am back in the 80's for the first time since having my first pregnancy 6 years ago! Down 83.4cms!! From a size 20-22 to a 14-16.
Along with her weight loss, Ash is loving the physical and mental benefits.
"My physical health is much better. I can take the stairs and not be puffed. I can happily run after my children at a playground and enjoy it rather than feel like it is too hard.
My mental health is also so much better. I have anxiety and this November was the first time we went out for dinner as a family since having children and I felt great!"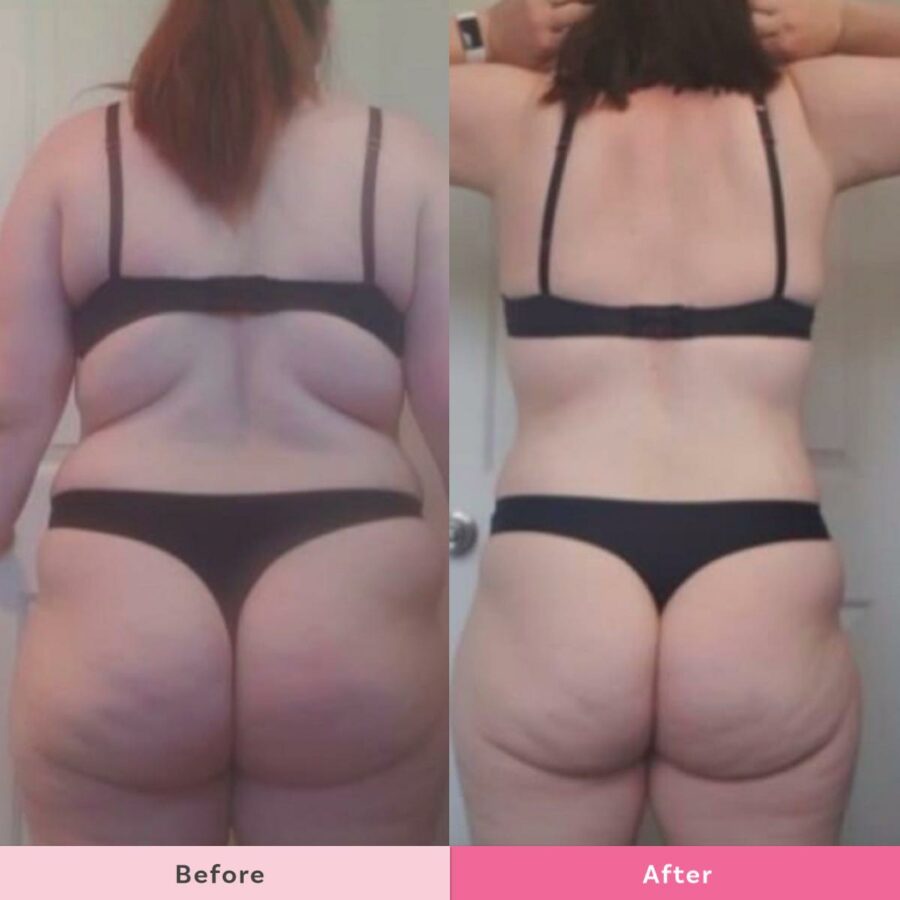 Ash admits it hasn't always been an easy journey, and she has had to look at why she would emotionally eat and how she was going to change it.
"It has been something I have had to work on daily but it feels so good to work hard and see results."
"While seeing the number on the scales go down has been nice.. the best part has been finding myself again and learning that I am stronger than I thought."
Ash loves the new Healthy Mummy Premium Chocolate Smoothies and along with snacks and meals from the Healthy mummy App, has incorporated them into her daily routine.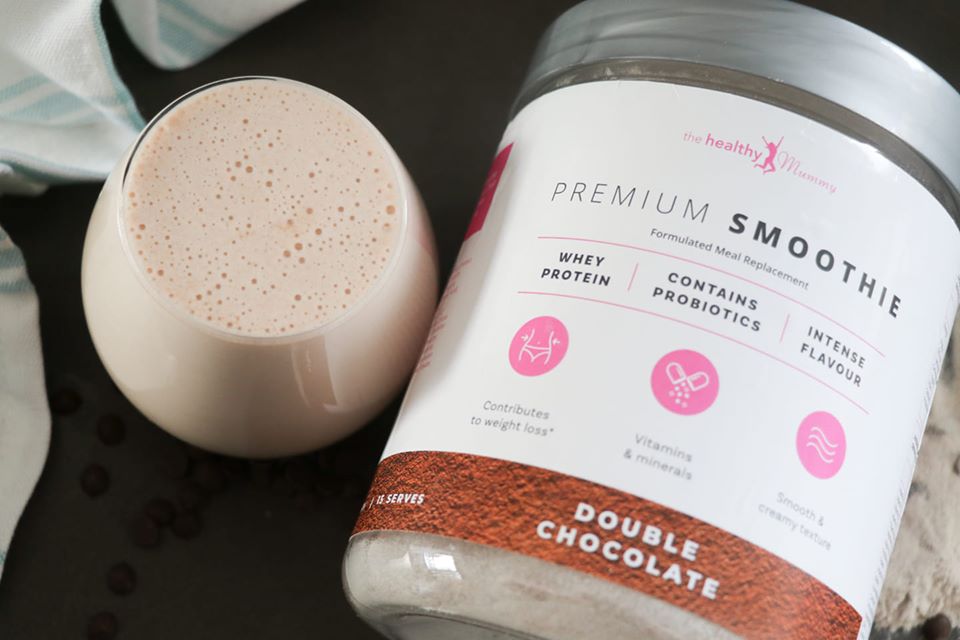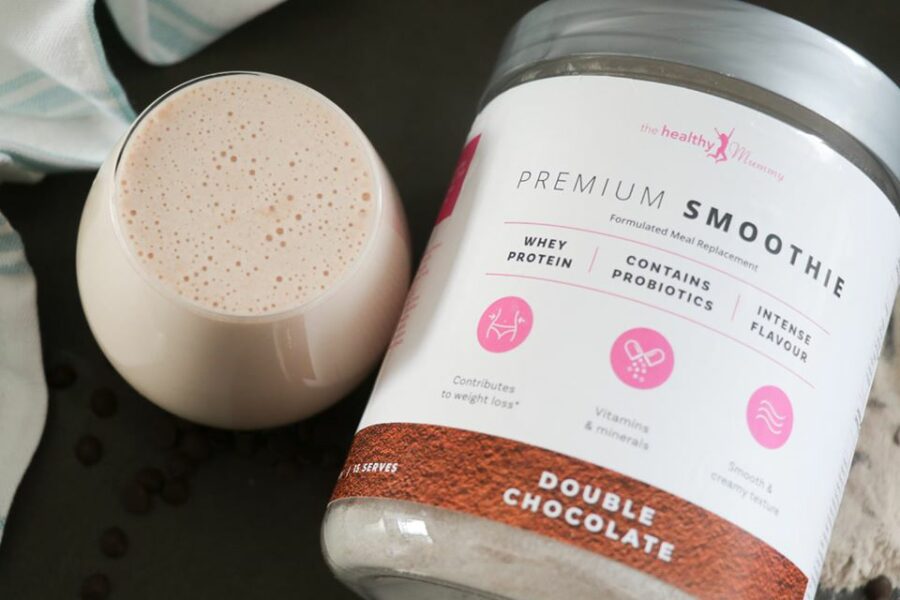 "Breakfast and lunch are a smoothie. Sneaky Snickers is my go-to! Snacks I aim for one sweet snack and a savoury one.
"Nighttime can be a slippery slope if I've had a hard day so I try not to have dessert. I opt to have my sweet snack around 3 pm so I am not missing out. If after dinner I am still hungry I will make a half serve of a smoothie to sip on."
Ash's Favourites
"I love a good Mexican Lasagne and the Peanut Butter fudge bars."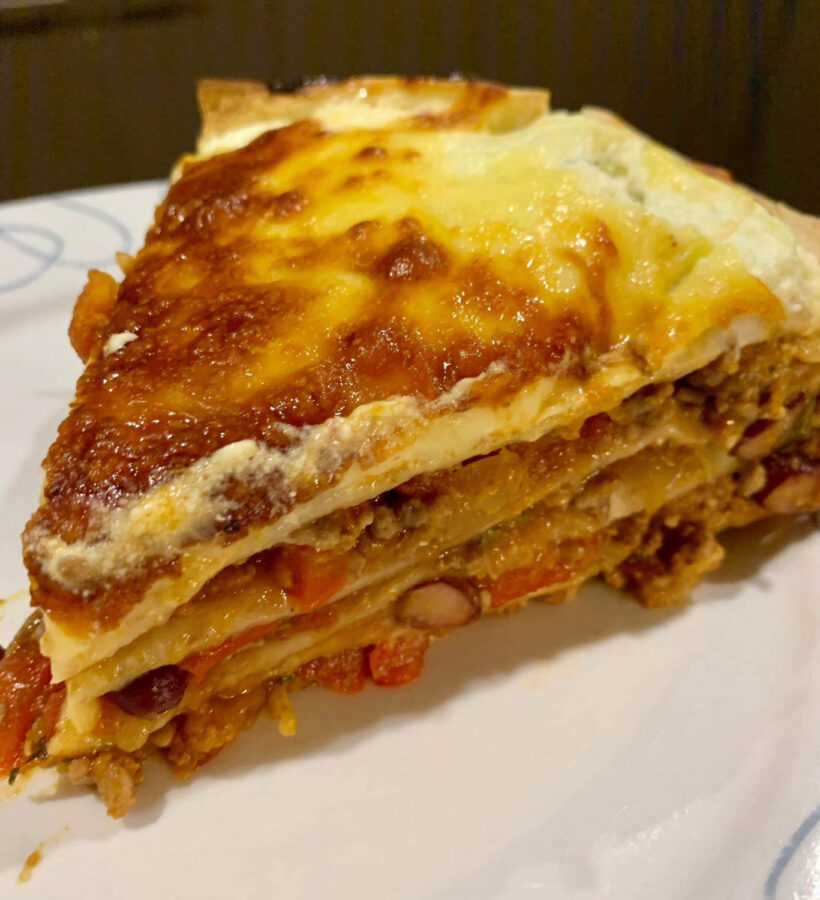 Ash's 3 Tips for Success
Consistency!
Remember each day is a chance to try again.
Join a Healthy Mummy consultant group! It does not have to be your local! It can be anyone who inspires you! They are great if you are looking for a smaller group to share with.
"My advice for others trying to lose weight is that every meal is a chance to start again. If you go off track let the next meal put you back on track."
Great advice Ash and thank you for sharing your amazing results with us!
Are you ready to be a Healthy Mummy like Ash?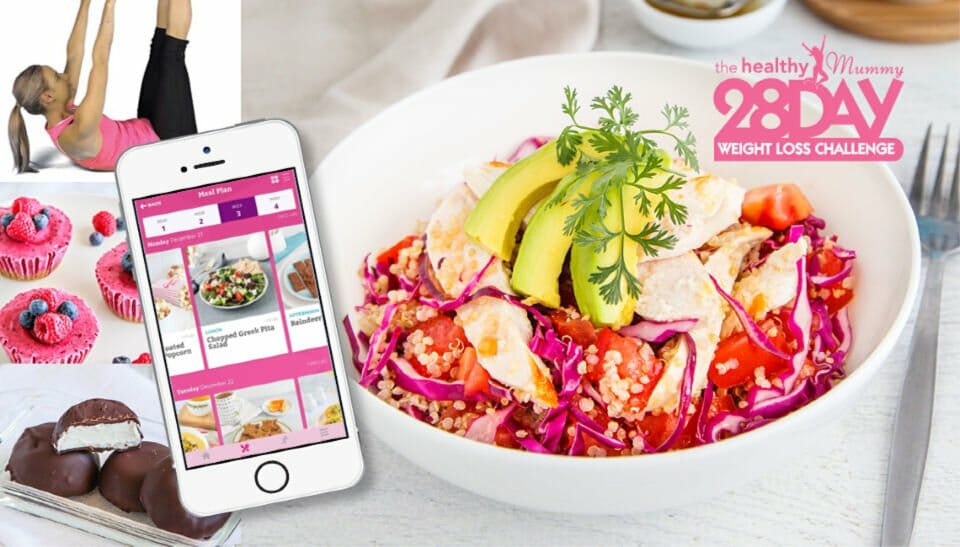 If you are wanting to lose weight and improve your energy – not to mention – help improve your overall health and wellbeing – our 28 Day Weight Loss Challenge is an awesome program to check out.Our 28 Day Weight Loss Challenge includes:
28 days of at home exercise routines (no gym needed) – with video instruction
Customisable and breastfeeding friendly meal plans (including 7 Day Cleanse)
Time-efficient exercises for busy mums – under 30 mins
Challenge combines Pilates exercises with interval and circuit training (HIIT)
Suitable for basic to advanced fitness levels
Home to thousands of EASY-TO-MAKE recipes!
To learn more about our 28 DAY WEIGHT LOSS CHALLENGE CLICK HERE or purchase our Smoothies.