Mum does an AMAZING meal prep for friend with a newborn
We love to see our mums supporting other mums and what better way to support a mum with a newborn than to do meal prep for them so they can focus on looking after the baby. That's just what this mum did!
A healthy diet is an important part of a healthy lifestyle at any time, but especially if you've just had a baby and are breastfeeding.
The Healthy Mummy 28 Day Weight Loss Challenge recipes are a great way to enjoy healthy snacks as you need them. They are also a great way of getting the nutrients you need during and after your pregnancy.
Read how one of the mums from The Healthy Mummy Community supported a friend who had just had a baby by doing a meal prep just for her.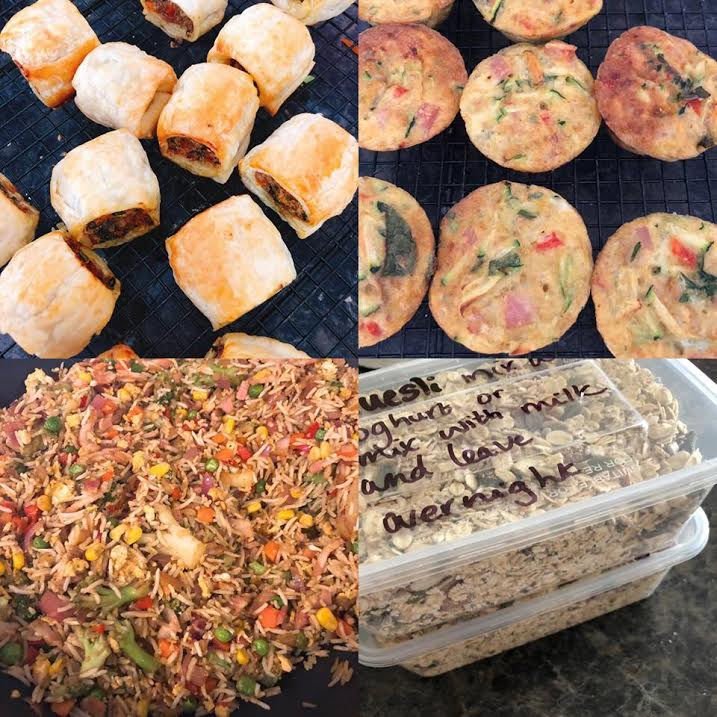 Getting support from a friend
Having a new baby can be very overwhelming, especially if you don't have a support network to give you a helping hand. This is when friends play a very supportive role in helping a new mum. If you are a  friend of a breastfeeding mother, there are many ways to show your support. One of them is making nutritious meals and snacks for mum to help her receive the best nutrition.
One of the lovely mums from our Healthy Mummy Community, Emma Lancaster was just that mum. She recognised her friend needed a helping hand, and she jumped at the opportunity to show support. She shares her story.
"My friend Lisa had a baby on the 12th of October and on the 20th she wrote a shout out on Facebook for lactation cookies and healthy recipes as she is breastfeeding and wants to eat healthy food whilst doing so.
I had my youngest just under a year ago so knew a few recipes that had helped me during the early breastfeeding days so I offered to make her some, she replied gratefully and told me her allergies and dislikes."
Preparing meals
Emma says that she looked in her pantry and fridge to see what ingredients she had so that she could keep costs low. "I also made sure I made easy recipes so that Lisa could make them herself once she had recovered fully from childbirth."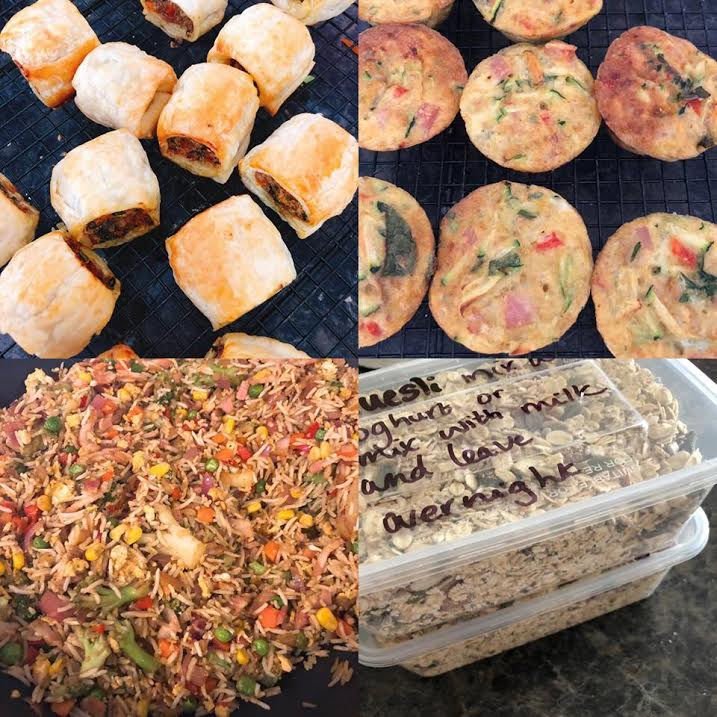 Emma says she wanted to cook for her friend Lisa, rather than just give her recipes as she says she remembered how hard the first couple of weeks after a child is born.
"I had a lot of support with my son from a few mums from The Healthy Mummy, 2 of my Healthy Mummy friends even brought me food whilst still in the hospital. Lisa also doesn't have her family here as she is from the UK and I can't even imagine how hard it would be to raise children without a family network around you."
Appreciating a friend
Emma says that Lisa is one of the kindest and considerate ladies she knows. She says she is the type of person who would drop everything to help a friend.
"I honestly just wanted to do my part in welcoming her baby in this world. I believe in the notion that you can't pour from an empty cup, I was just helping Lisa fill her cup up with good nutritious food.
The Healthy Mummy also preaches women supporting women and what better time to support someone then when they are at their most vulnerable."  
Emma takes us through what she made for her friend Lisa.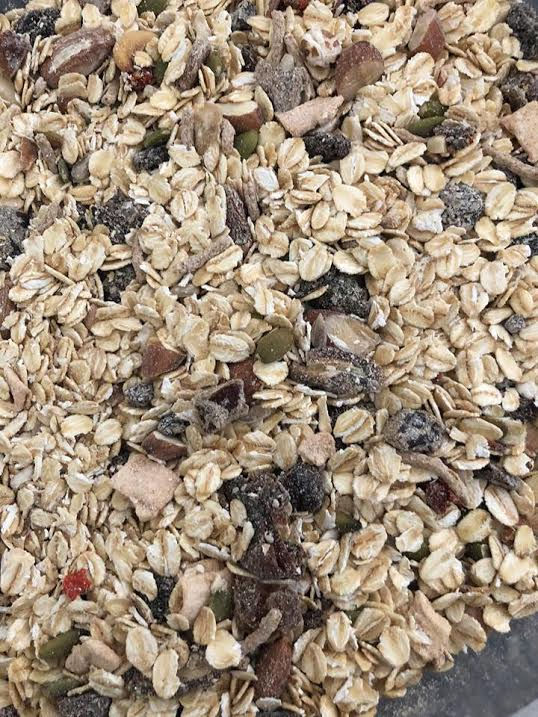 6 serves of the hidden veggie sausage rolls with puff pastry instead of filo pastry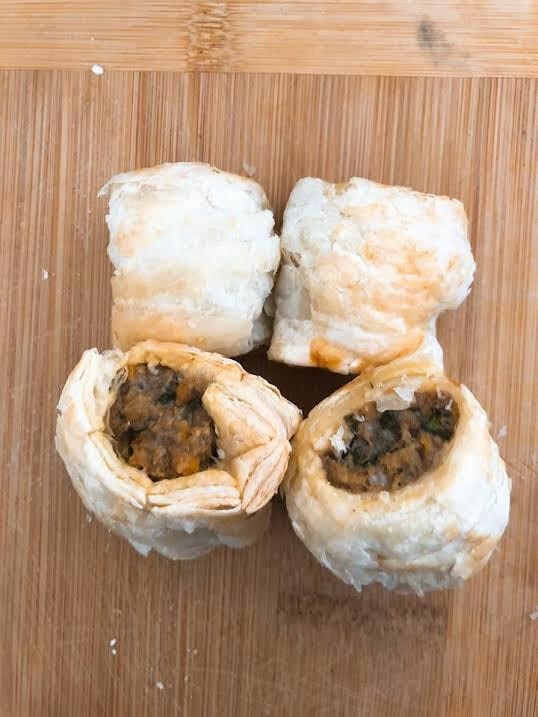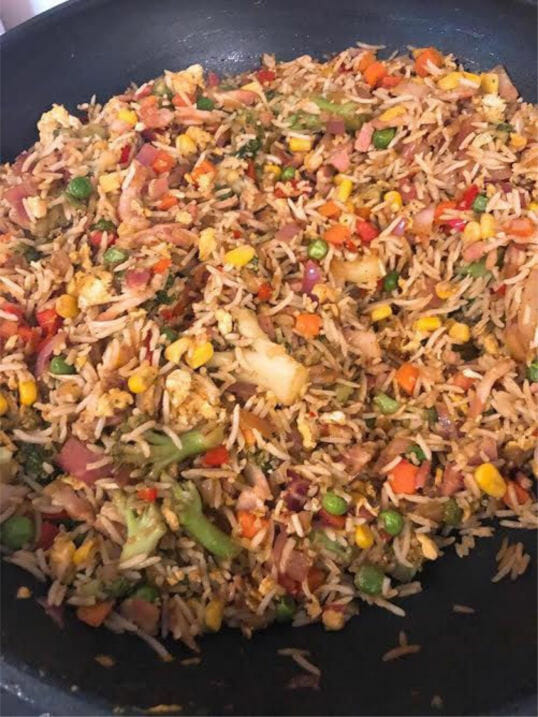 Serves of the caramel and chocolate protein balls (the new premade mix ones)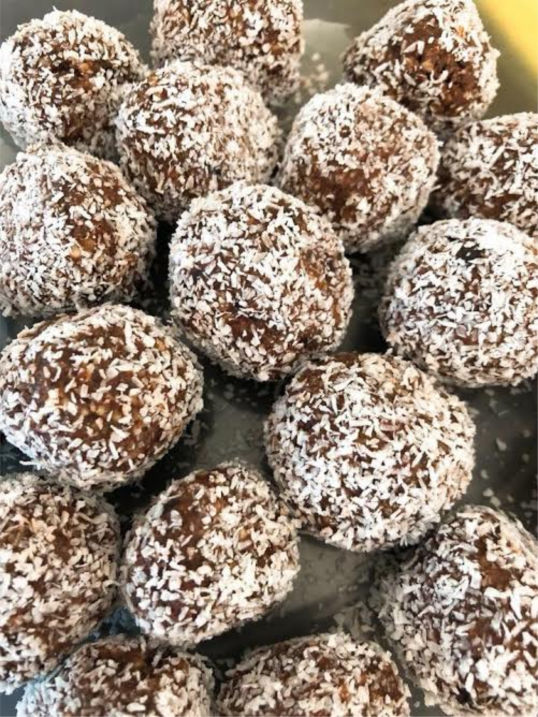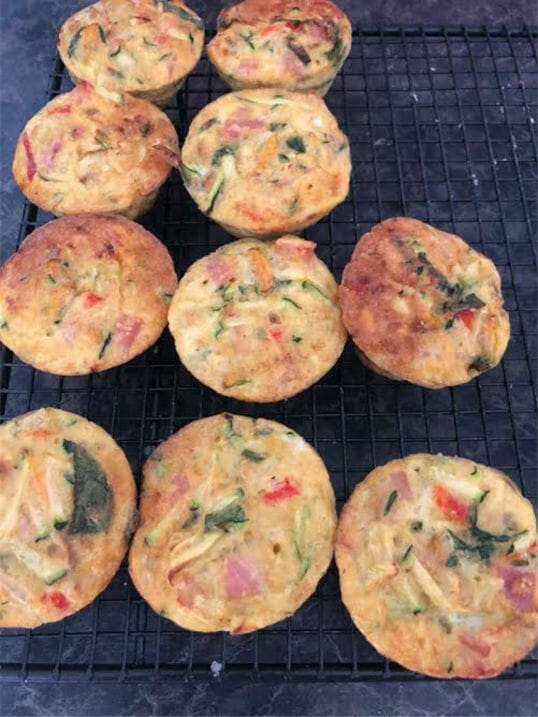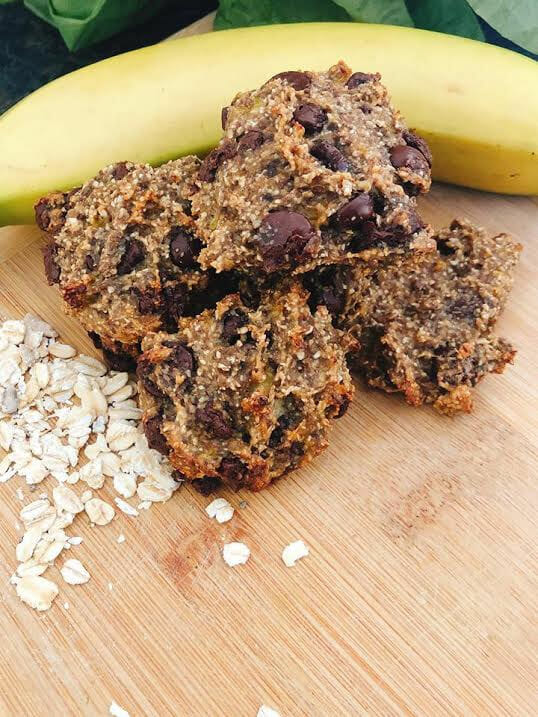 The Healthy Mummy loves to see mums supporting mums! And this type of support is exactly what helps keep our mums on track!
Thank you so much Emma for showing such amazing support to a friend in need! This kind of help makes all the difference!
Join our supportive community!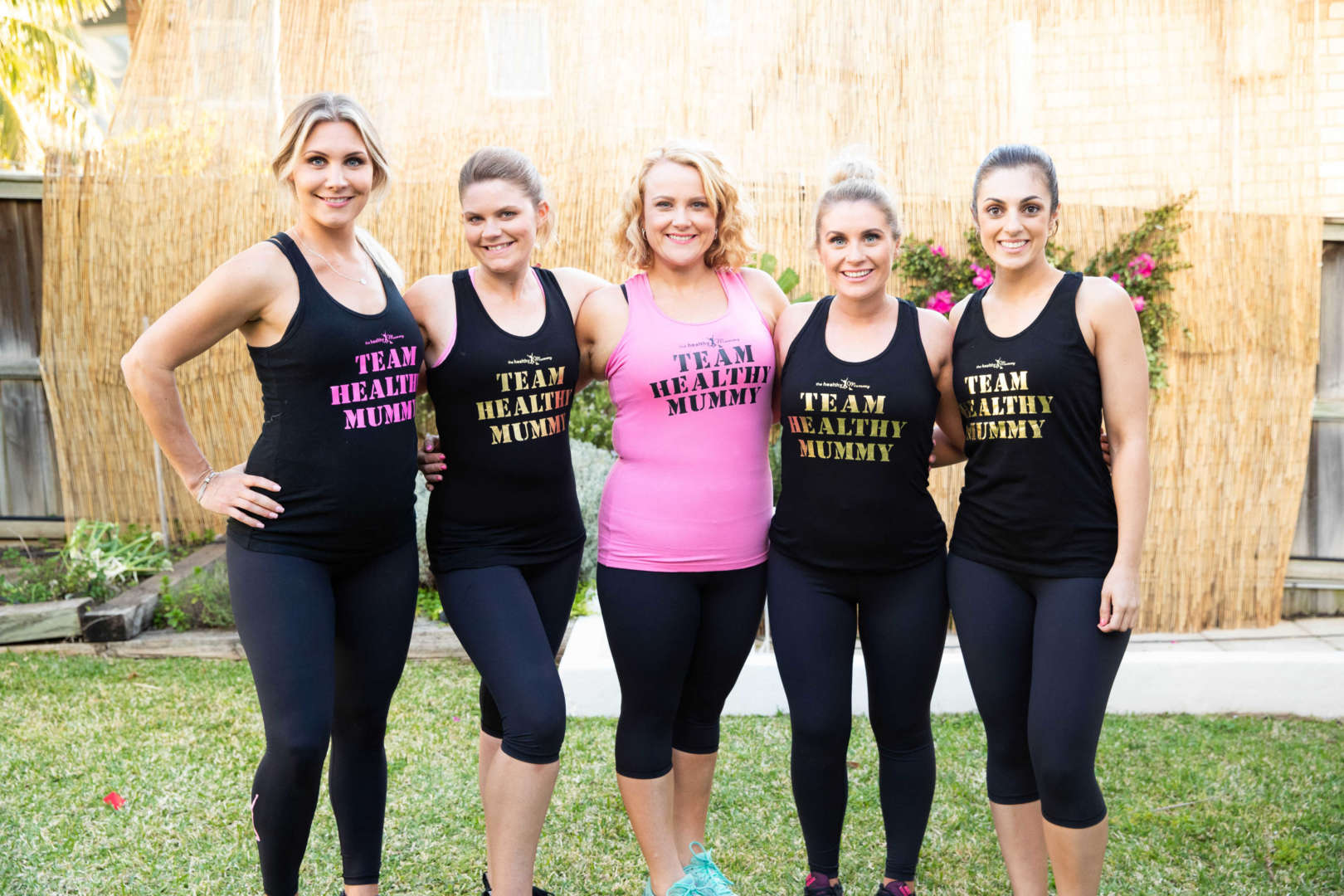 Join our huge communities with hundreds and thousands of mums just like you.  We have lots of closed Healthy Mummy Facebook groups to suit you, including:
There are OVER 1.5 million mums across our social communities!!
Here are all our PRIVATE groups
Are you ready to become a Healthy Mummy?

If you are wanting to lose weight and improve your energy – not to mention – help improve your overall health and wellbeing – our 28 Day Weight Loss Challenge is an awesome program to check out.
Our 28 Day Weight Loss Challenge includes:
28 days of at home exercise routines (no gym needed) – with video instruction
Customisable and breastfeeding friendly meal plans (including 7 Day Cleanse)
Time-efficient exercises for busy mums – under 30 mins
Challenge combines Pilates exercises with interval and circuit training (HIIT)
Suitable for basic to advanced fitness levels
Home to thousands of EASY-TO-MAKE recipes!
To learn more about our 28 DAY WEIGHT LOSS CHALLENGE CLICK HERE or purchase our Smoothies.