This mum discusses muscle separation and the emotions that come with it
We're all aware of the many changes our body goes through during and after pregnancy, but one thing that's not talked enough about is muscle separation…
Muscle separation or Diastasis recti (DR) is when the abdominal muscles seperate, this occurs because as your baby grows, so does the chance of you developing separated abs.
Our bodies, as women, are designed to foster and birth babies but unfortunately for this mum, who is a member of our Healthy Mummy community, her abdominal muscles didn't form back as quickly as she'd hoped. Here's her story how she dealt with it.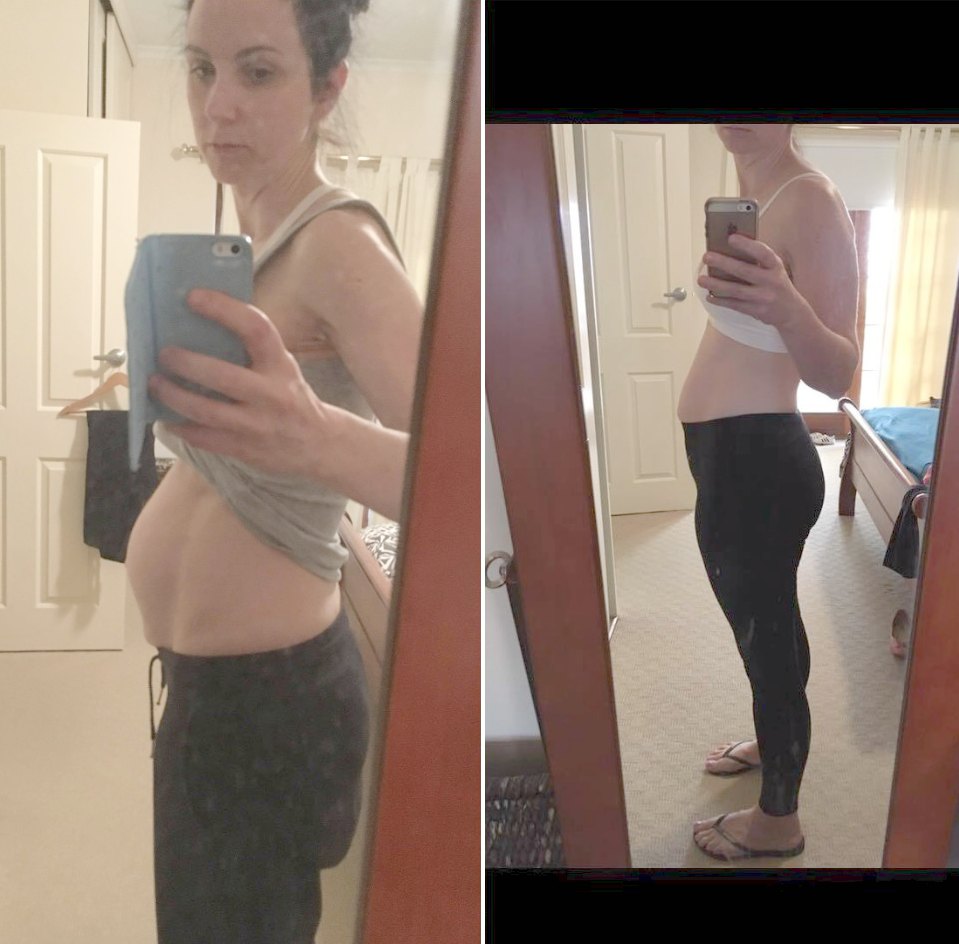 Muscle separation and its effects
Diastasis recti (DR) muscle separation is more common than you can imagine and Emma Morton experienced muscle separation only on her third birthing experience.
Having four healthy boys via caesarean section, Emma says she is still asked to this day if she's pregnant. 
"It's a feeling of embarrassment, shame and is totally demoralising. It happens a lot and more than I care to remember," says Emma. 
Coping stage
After the birth of her third son and copious amounts of physio, mechanical support and exercises and Emma still could not shift her DR.
Having recovered and returned normally to her pre pregnancy appearances after her first two pregnancies, Emma was confused and frustrated as to why this was happening now.
"After my 10lb son it seemed I very much still looked pregnant, I lived in Spanks for months," she says. "Yes, I birthed a fabulously healthy child and of course for that I am grateful, but there was something else I birthed too.
"A deep feeling of self loathing and constant worry about how my stomach appeared."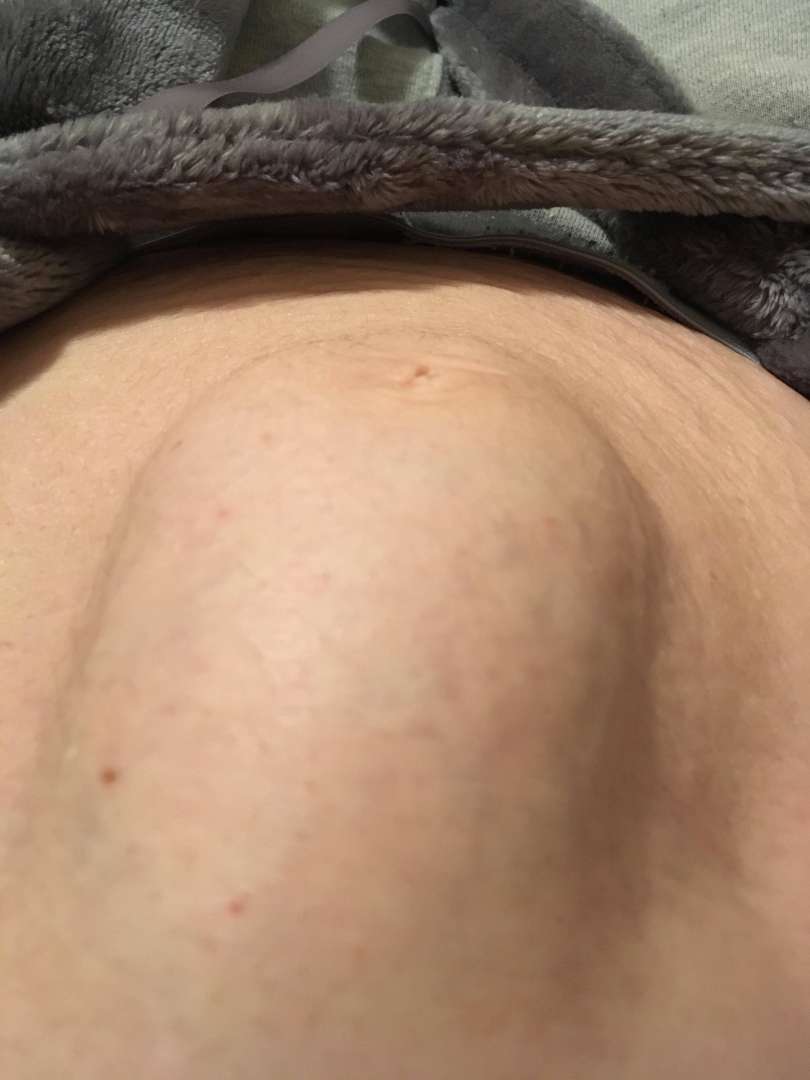 Getting down about her appearance, Emma's self-esteem dropped to an all time low and her personal life was deeply effected.
"The inability to look at the good my body has done and only see the bad has been polarising," she continues.
"DR is so underestimated when it comes to women's mental health. It's all consuming and dictates so much of your life, including what you wear, socialising, and intimacy with your partner."
Recovery stage
Jump to June 2017, and a recommendation to The Healthy Mummy has seen Emma change her perspective on her body.
Emma lost 10kg in 6 months by drinking the Smoothies, creating the Challenge recipes, and leaning on The Healthy Mummy support groups.
Emma can now see happiness in her life and body again, "I'm fitter, stronger and happier with me than I have been in a long long time, in fact probably ever."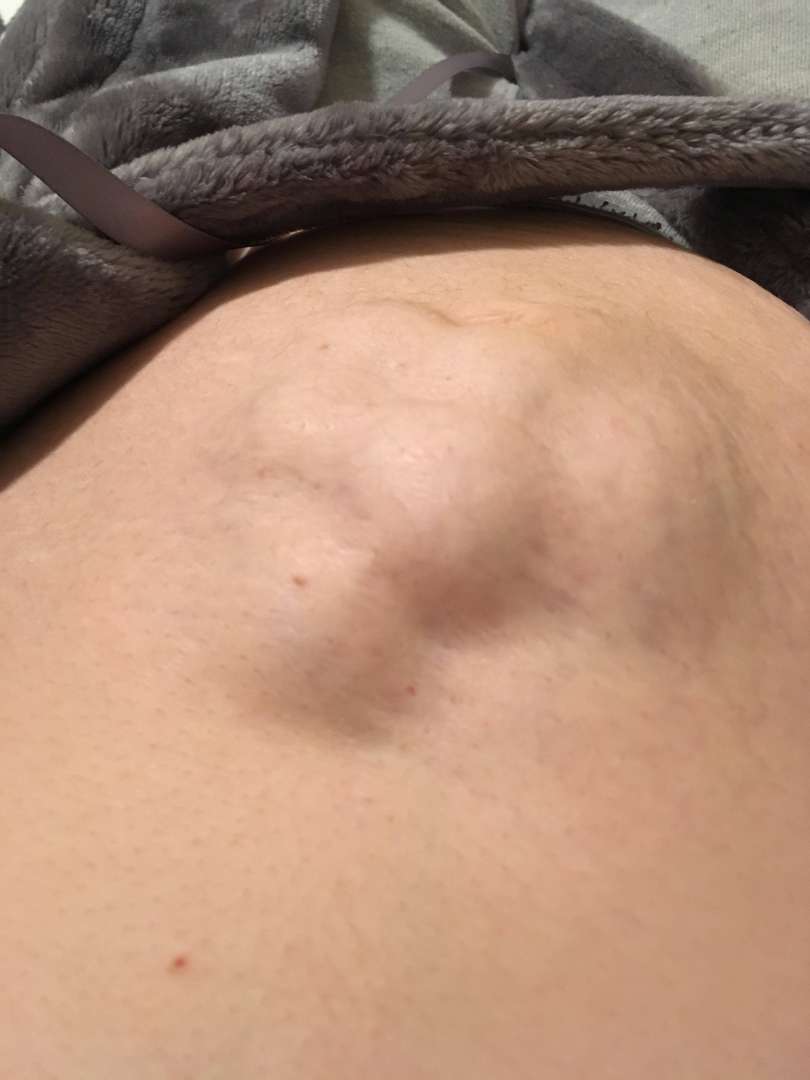 Although Emma will need surgical correction for her muscle separation she is more accepted of the fact that she now has the support she needs, "I'm in much better place emotionally and physically to deal with recovery. I've learnt how to care for my body. I will be forever grateful that I found The Healthy Mummy."
We're so proud Emma has found peace with the help of The Healthy Mummy and our community!
What exercises can help to strengthen and and support abdominal healing?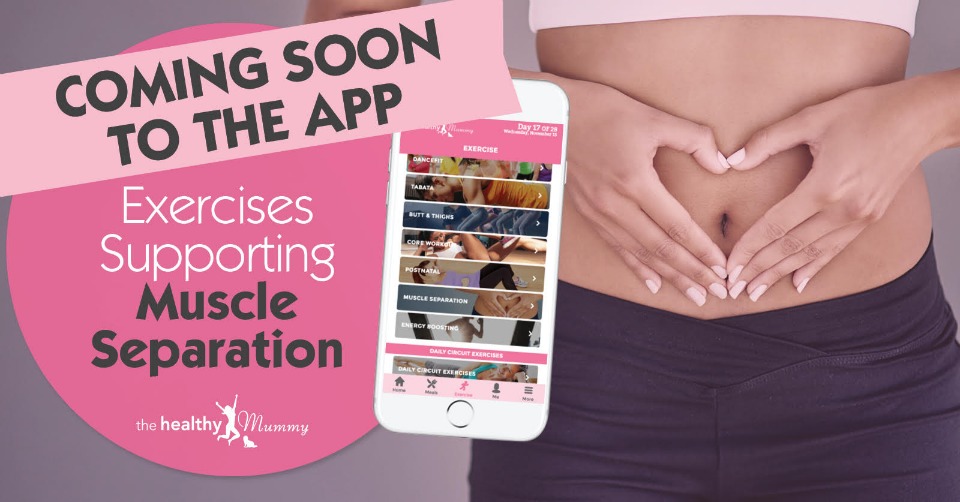 To support the emotional toll DR can have on a woman, we are soon introducing a muscle separation exercise app on the 28 Day Weight Loss Challenge. So if you are suffering from muscle separation we are here to support you!
Our exercises supporting muscle separation are just ONE of the many exciting PARTS of our 28 Day Weight Loss Challenge.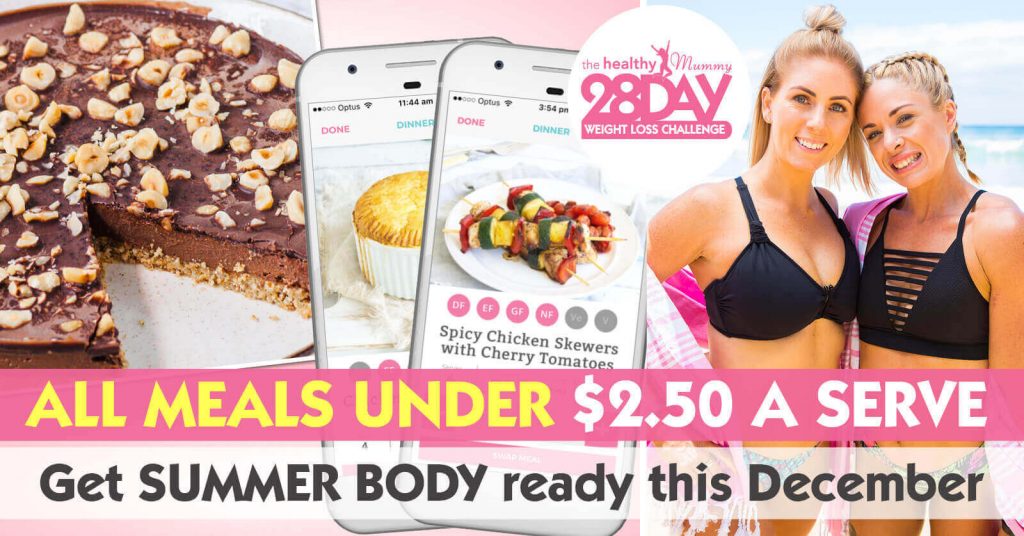 More on our Challenge
Our 28 Day Weight Loss Challenge is an affordable, customisable weight loss program PROVEN to help mums reach their weight loss goals.
Our Challenge entails:
28 days of at home exercise routines (no gym needed) – with video instruction

Customisable and breastfeeding friendly meal plans

Time-efficient exercises for busy mums – under 30 mins

Challenge combines Pilates exercises with interval and circuit training (HIIT)

Suitable for basic to advanced fitness levels

Home to thousands of EASY-TO-MAKE recipes.
To find out more on the 28 Day Weight Loss Challenge click here.