What this mum who lost 17kg eats each day
This mama has lost 17kg on the 28 Day Weight Loss Challenge after giving birth to twins!
Nikola Green reveals she no longer focuses on the number on the scales, as she says they don't give her an accurate portrait of her new, slimmer toned body.
"I'm in the healthiest, fittest, happiest frame of mind I've ever been in and am oozing confidence! Im actually healthier and smaller now than I've ever been in my WHOLE life!"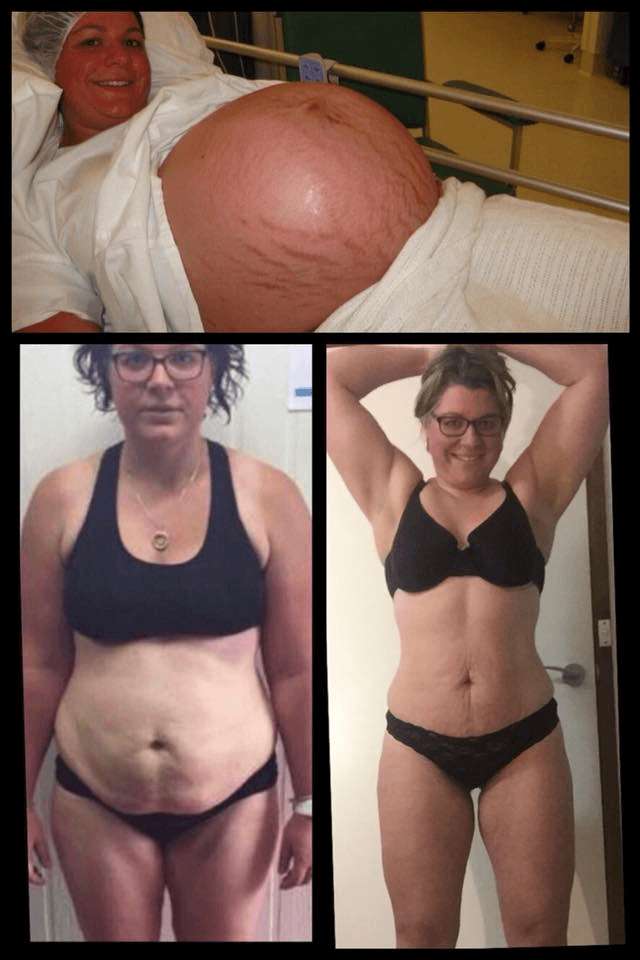 Nikola's weight loss
After having her twin boys (nearly 8 pounds each), Nikola says the weight crept on.
"My goals are to keep maintaining my loss and toning. I'm really bad with my water intake so I'm trying to remember that and get on top of it," she says.
Nikola follows the 28 Day Weight Loss Challenge menu and customises it to suit her taste and budget.
"I'm consuming 2,200 calories a day and I train six days a week with my personal trainer as well as using the Challenge app exercises daily," she adds.
A typical day on a plate for Nikola:
Breakfast: Warm lemon water Overnight oats smoothie.
Snack: Tomato, avocado rice cakes.
Lunch: Chicken salad.
Snack: Bliss ball or muffins and two boiled eggs.
Dinner: Challenge dinner such as devilled sausages.
Snack: Greek yoghurt with raspberries.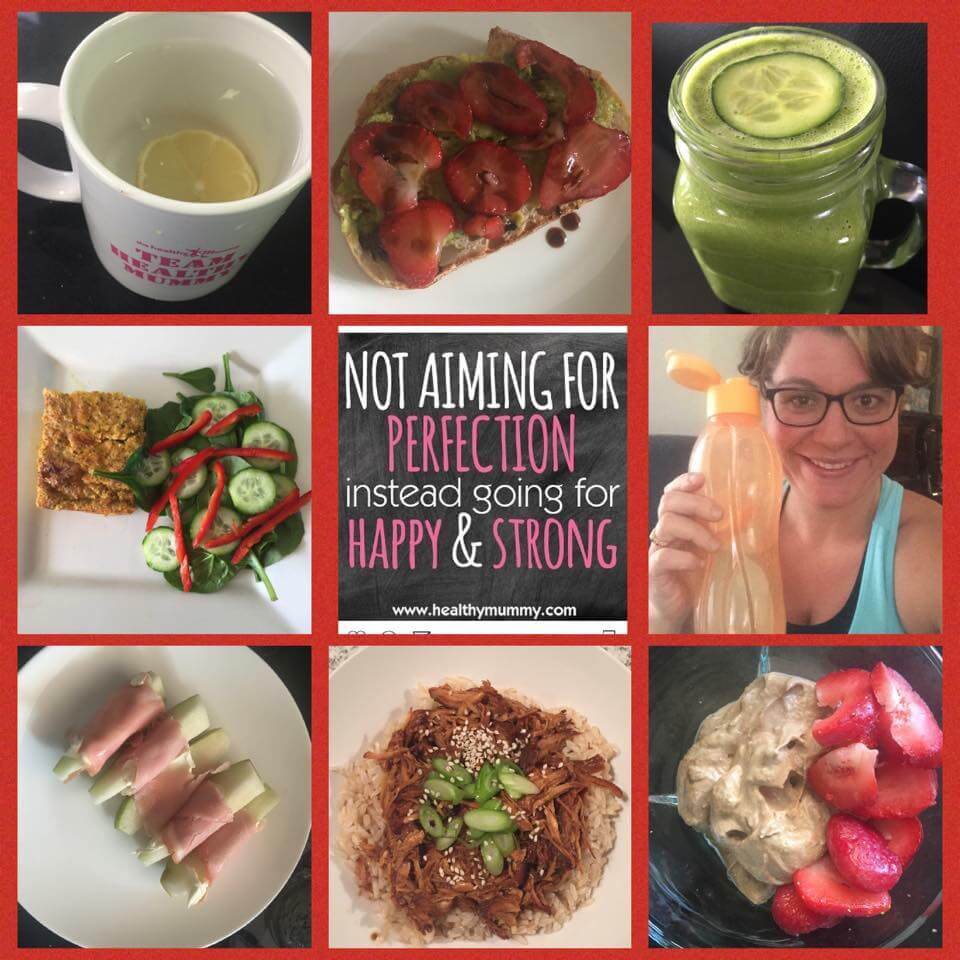 Nikola has worked extremely hard to lose weight and become fit and healthy and be the best mum and role model she can be to her 5 year old twin boys. She says, "I'm a single mum too so if I can do it so can you!"
"I'm super excited to further tone my butt and thighs. I've worked hard for my butt and I'll continue to do so! It's my fave exercises. I love a good squat!" Nikola says.
Join Nikola on the 28 Day Weight Loss Challenge.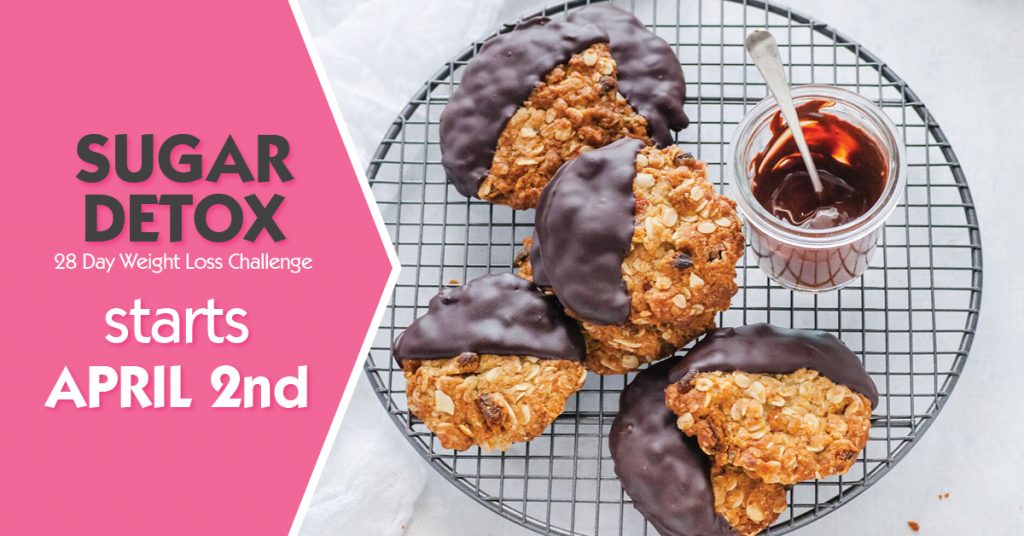 With more than 4,500 delicious (and healthy) recipes, 350 exercises & 24/7 support – the 28 Day Weight Loss Challenge is designed (and proven) to help busy mums like you lose weight!
To learn more and join the Challenge, click here!