Exhausted mum who would stop breathing 37 times an hour reveals how she got her energy back
Mum who suffers sleep apnea is way less tired and is a much more involved and fun mum since losing 17kg with The 28 Day Weight Loss Challenges.
Healthy Mummy mum Bianca Sibbald has lost 17kg with The Healthy Mummy 28 Day Weight Loss Challenges and regained her energy after suffering severe fatigue caused by Sleep Apnea.
She shares her weight loss journey below and top three tips for getting started on the Healthy Mummy 28 Day Weight Loss Challenges.
Don't miss them below.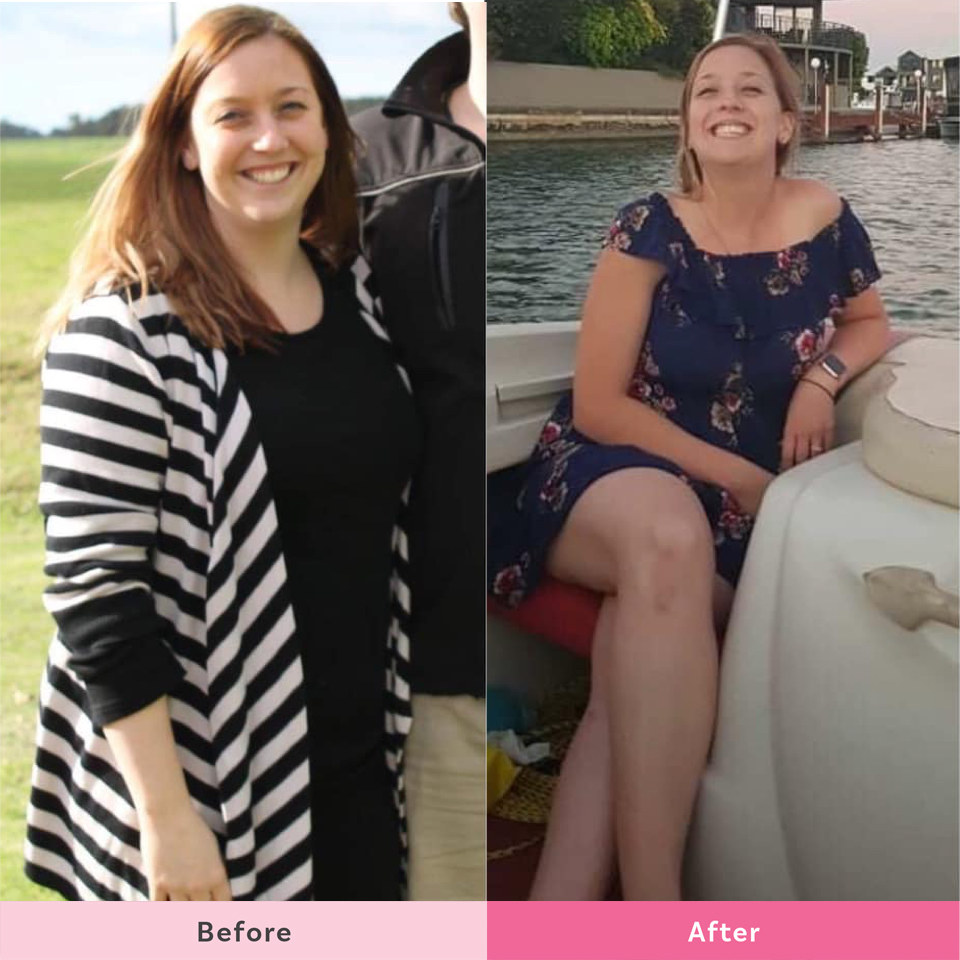 Bianca's weight loss journey
Healthy Mummy Mum Bianca has just started her sixth Healthy Mummy 28 Day Weight Loss Challenge having already lost an impressive 17kg.
Bianca first started her Healthy Mummy journey in 2015 after the birth of her first son.
She lost 6kgs before realising she was pregnant with her second son.
By following the tips that she had learnt from The Healthy Mummy while pregnant with her second son, Bianca gained only 11kgs compared to 23kgs with her first pregnancy.
However, after the birth of her second son, she says "my mental and physical health took a bit of a turn."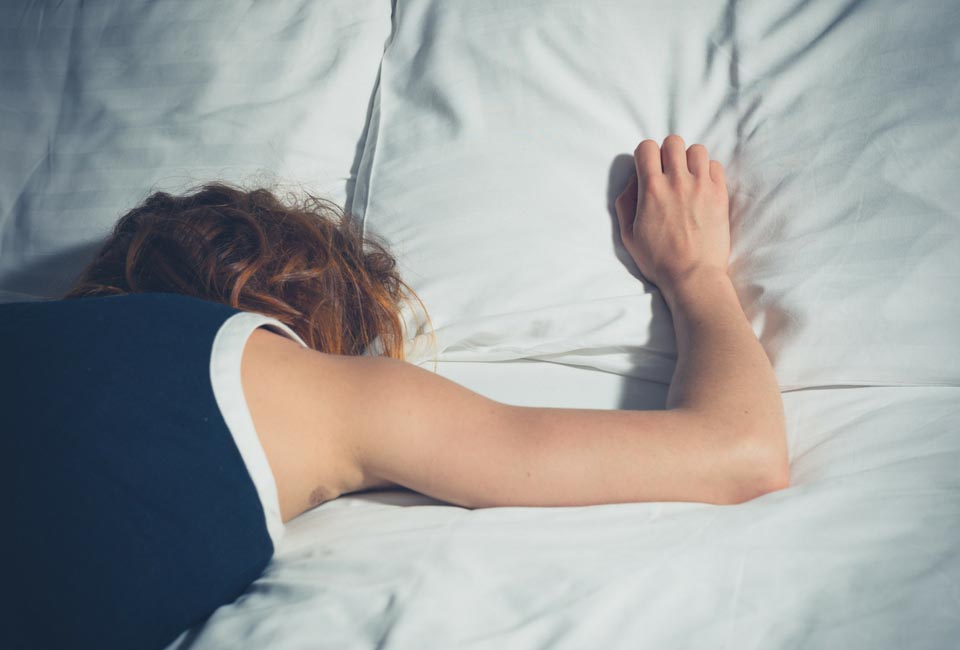 "I was constantly tired, fatigued and out of energy"
Bianca found herself constantly tired, fatigued, out of energy and struggling to get through the day.
She says "The doctor was helpful but put it down to glandular fever, low iron and suspected copper toxicity from my coil.
This went on for about 12 months until I couldn't take it anymore.
I knew I needed to take more control of my life, and I knew that my husband would be leaving us for work in the next few months (Navy life) so I would have to start working out how I was going to cope while he was away."
In August 2018 Bianca decided to sign up to the 28 Day Weight Loss Challenges and smoothies.
Meal prepping challenging at first
She says "At first it was tough. I had to make the time to plan and meal prep around the kids.
I would make one meal each night and have leftovers for lunch and I would make one snack at a time and eat them until it was finished.
After losing the first 7kgs Bianca was super proud of herself but says she was still very fatigued.
A trip to the doctor and more blood tests and a sleep study led to the diagnosis that she had sleep apnea.
The sleep study revealed Bianca had severe sleep apnea
Bianca says "I went back to the doctor to see if I could get my bloods done again, however to my surprise he booked me in for a sleep study.
A week later it was diagnosed – I had severe sleep apnea!
"I would stop breathing 37 times an hour"
"On average I would stop breathing 37 times an hour with my longest at one min seven seconds.
My heart rate got to 165 while I slept! Which was the same heart rate I would get in a sprint class.
I was shocked, but I finally had an answer."
More determined than ever to change her life
Not wanting to let her diagnosis slow down her down, Bianca became more determined than ever to shift some weight as she knew it would ultimately help with her with her sleep issues.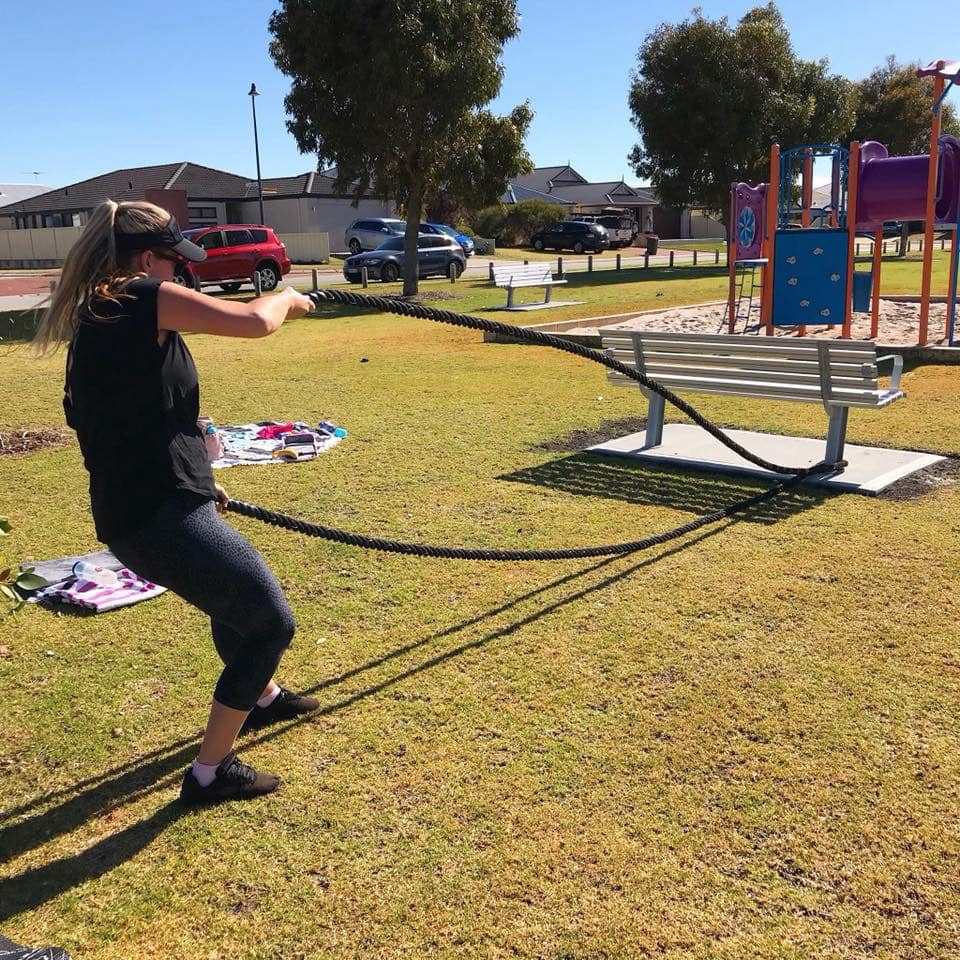 Bianca says "I got a CPAP machine and continued to eat my recommend calories, drink a minimum of 2lts of water and do a minimum of 30 minutes exercise including outdoor boot camp, a group fitness class or walking each day".
"Meal prepping saves me so much time, money and effort".
"My meal prepping has changed a little over time. I now do bulk cooking of meals and snacks and always have a large stash in the freezer.
While my husband is away I only cook once or twice a week – mainly to keep the freezer supplies up. I now have no excuse to fall off the bandwagon.
Before The Healthy Mummy, I would always find myself out of the house and starving because I hadn't planned ahead. I would usually cave and get something while I was out.
I'm so glad I'm much more organised now – meal prepping is helping my waistline and my wallet!"
Family friendly recipes
Bianca's entire family has got on board with The Healthy Mummy recipes.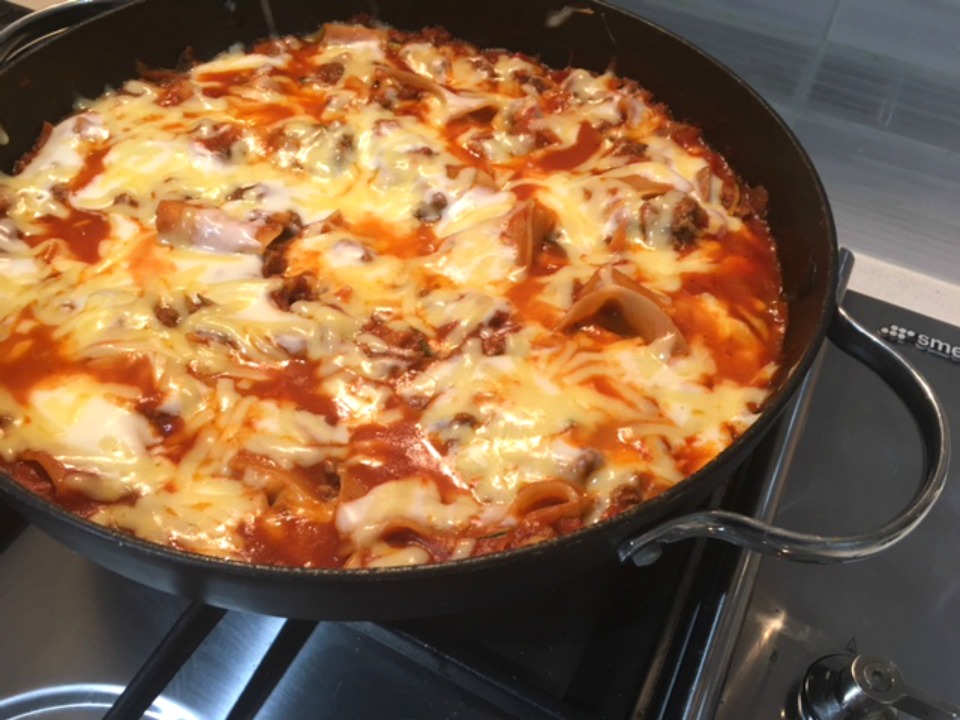 She says "The kids love getting involved as well. They help me pick recipes and love holding my shopping list at the supermarket. I also find that they eat more now then what they ever had.
"Even my husband is 100% on board. At first, he was hesitant to try this new healthy lifestyle, but over time I slowly introduced him to meals that we would normally eat but in a healthier way."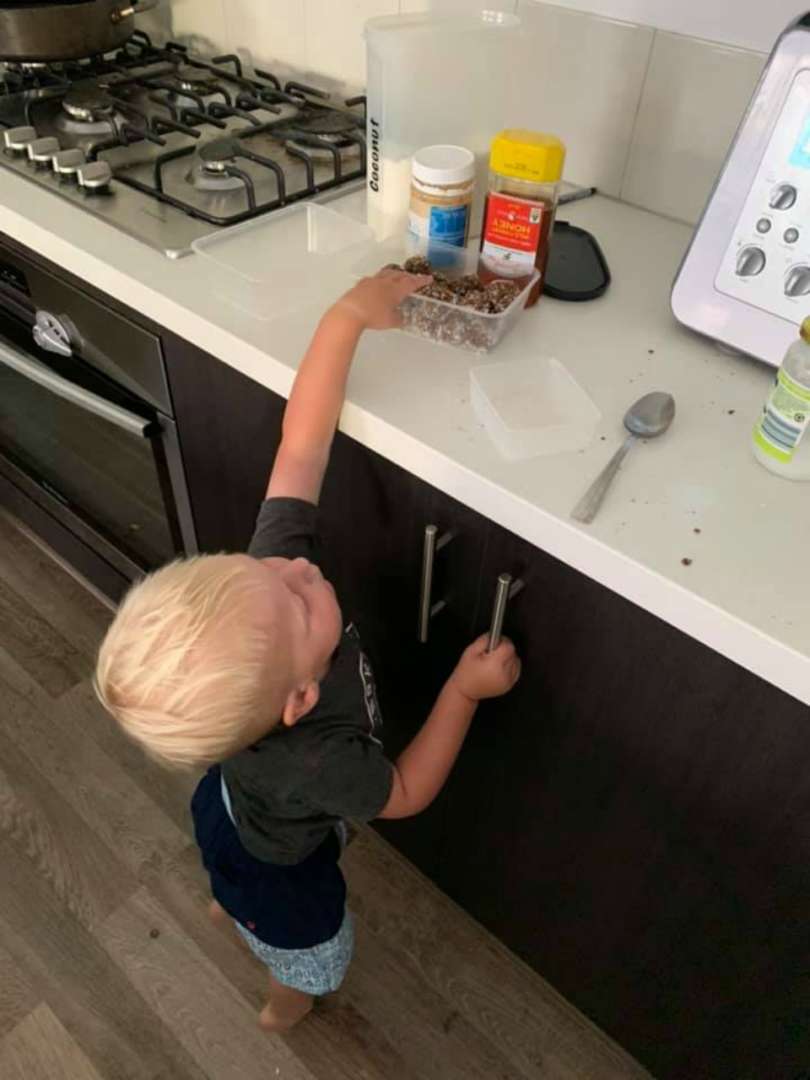 He has continued to have larger serves but has still lost 3/4kgs. And Bianca's kids are now eating more than ever before and trying many new foods.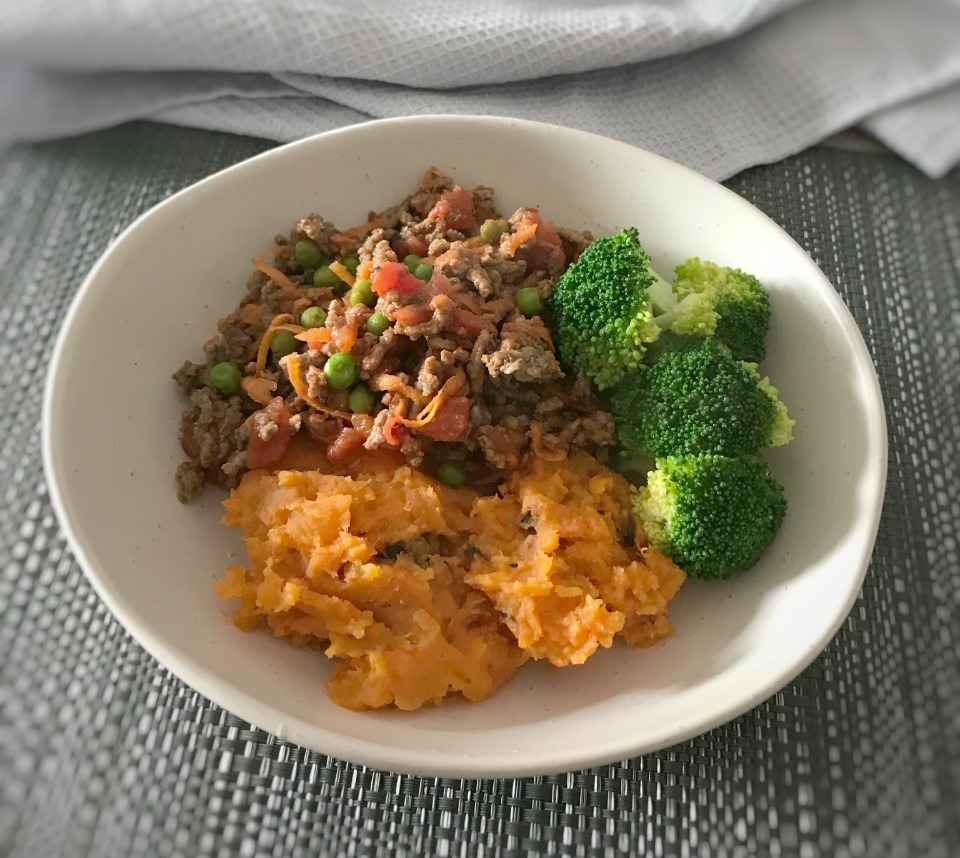 She says "Our family favourites include stovetop lasagna, savoury mince topped with sweet potato, pita bread pizza and chicken fried rice, Weetbix slice and healthy chocolate brownies".
Weight loss results
Bianca has lost 17kg with The Healthy Mummy Challenges and Healthy Mummy Smoothies.
Starting at 85.6kgs Bianca's goal was to get back to her pre-pregnancy weight of 70kgs.
After smashing that goal just before Christmas she is now determined to get down to the low 60kg's.
Currently sitting at 68.6kgs, she is only 3kgs off her next goal of 20kgs total loss.
How Bianca's life has changed since starting The Healthy Mummy
Bianca has seen a dramatic improvement in her energy levels since joining The Healthy Mummy challenges 6 months ago.
She says "I used to be the kind of mum who would make dad do swimming lessons and just sit back and watch the kids play at the playground. But now I join in.
This Healthy Mummy lifestyle has improved my relationship with my kids because now I'm the 'fun parent' who they want to be with.
I still have sleep apnea and will continue to use a sleep apnea machine until I have surgery later this year.
My weight definitely played a roll in my sleep apnea as the fatigue only became chronic after having my children which is when I gained the weight.
The doctor is hopeful that if I keep my weight off and have my deviated septum fixed that I should be able to stop relying on my machine for a good night sleep.
Bianca's top 3 tips for starting The Healthy Mummy 28 Day Weight Loss Challenge
1. Start by cooking what your family already eats. Perhaps you like pizza? Try swapping a normal pizza for the 2 ingredient pizza dough or one of the many pita bread pizza recipes.
Familiarity was key for getting my husband and kids to get on board.
They realised that they actually liked the changes I had made and were open to me making more meals that we would not normally have.
2. Shop what you already have at home. I love that each week a meal plan is provided, but that doesn't mean you can't change it.
I'm a big fan of buying clearance meat and freezing it. This saves me a lot of money so I quite often swap out meals in accordance to what I already have at home.  eg. If it's beef nachos but you bought chicken on sale you can easily swap it out!
3. Set yourself some goals. They don't have to be weight loss related.
It might just be a small goal like drink two litres of water each day or do a walk each day after work.
By achieving these small goals it makes you realise that you can achieve what you have set your mind too.
Sometimes the scales won't move and that's ok because each day you eat healthily and drink your water is a day in the right direction. Results will happen but it does take time!.
Are you ready to become a Healthy Mummy and kickstart your weight loss?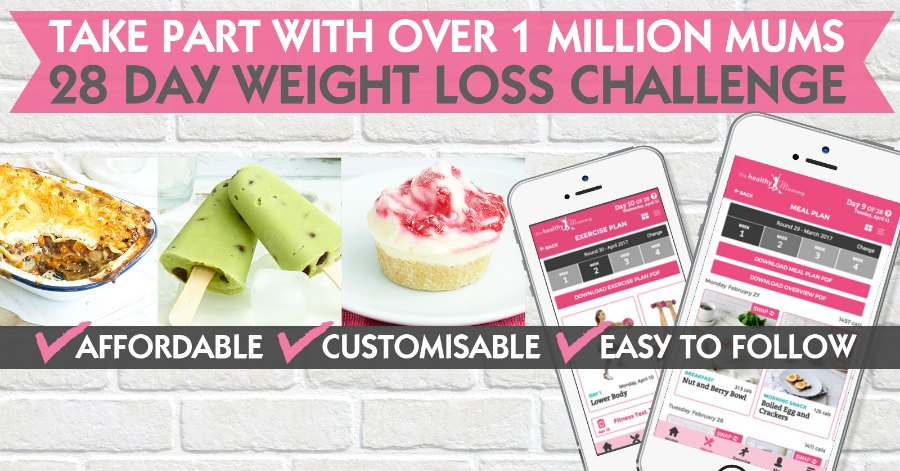 If you are interested in kickstarting your weight loss and want to improve your energy – not to mention – improve your overall health and wellbeing – our 28 Day Weight Loss Challenge is an awesome program to check out. 
Our 28 Day Weight Loss Challenge includes:
28 days of at home exercise routines (no gym needed) – with video instruction
Customisable and breastfeeding friendly meal plans (including a 7 day cleanse)
Challenge combines Pilates exercises with interval and circuit training (HIIT)
Suitable for basic to advanced fitness levels
Home to thousands of EASY-TO-MAKE recipes!
To learn more about our 28 DAY WEIGHT LOSS CHALLENGE CLICK HERE or PURCHASE SMOOTHIES HERE.