Mums Drop Four Dress Sizes in 180 Days
Becoming a mum means your world changes. You are no longer the most important person in your life and it's only natural that the needs of your baby come before you. Finding that healthy balance between taking care of yourself and your children can be tricky but these two women have nailed it!
Come and see how they did it with a little support from The Healthy Mummy.
1. Courtney Trotter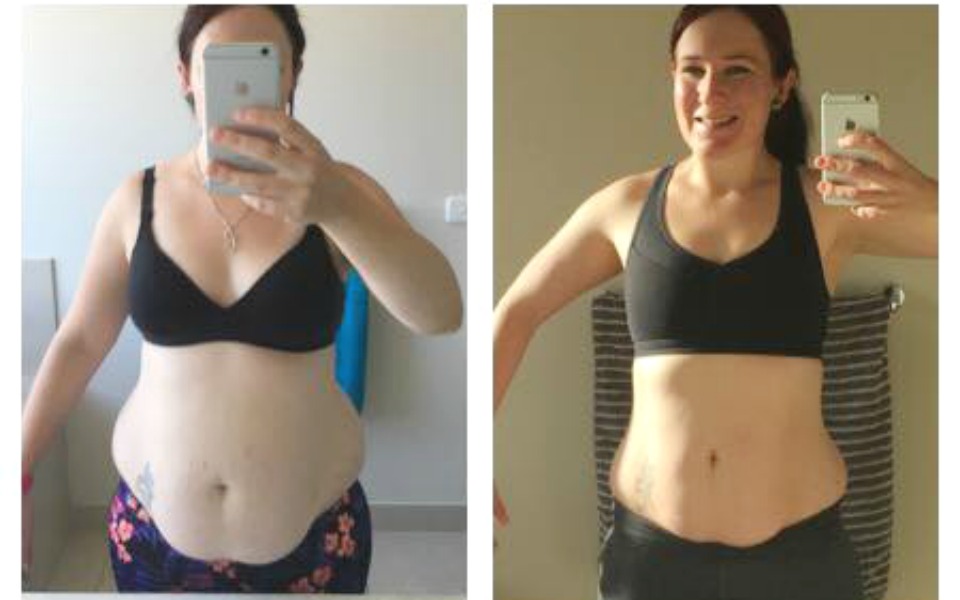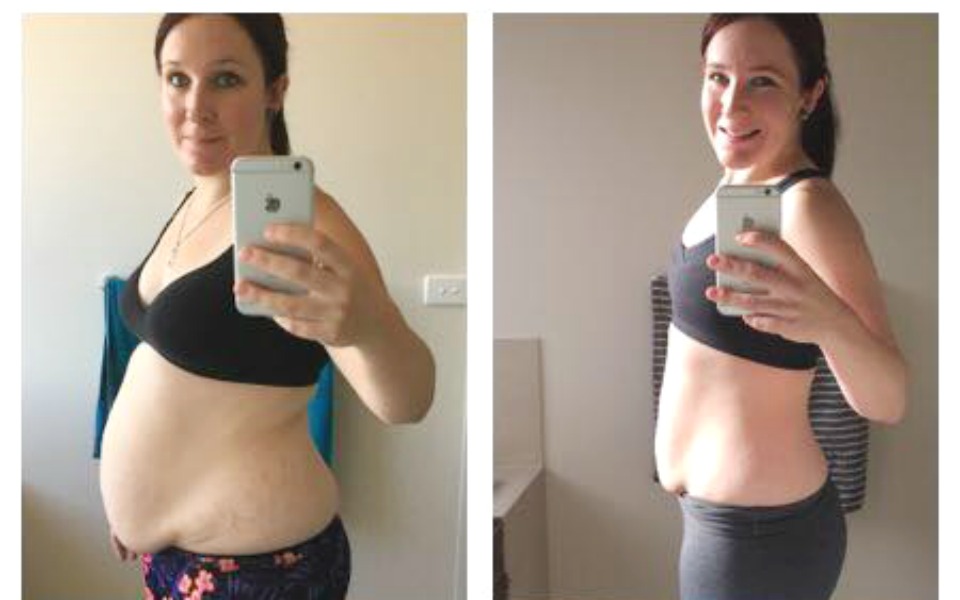 For Courtney her incredible weight loss comes down to "six months of living a much healthier and happier lifestyle".
The busy mum of four tells us, "November marks my seventh 28 Day Challenge and six months of using The Healthy Mummy smoothies. I love how easily The Healthy Mummy 28 Day Challenges and smoothies have fit into my busy life."
So far Courtney has lost an incredible 16kg* and plans to keep going. You're doing great Courtney – you should be super proud! And I'm sure your little ones are heaps proud of their mum's awesome results too!
2. Sam Moore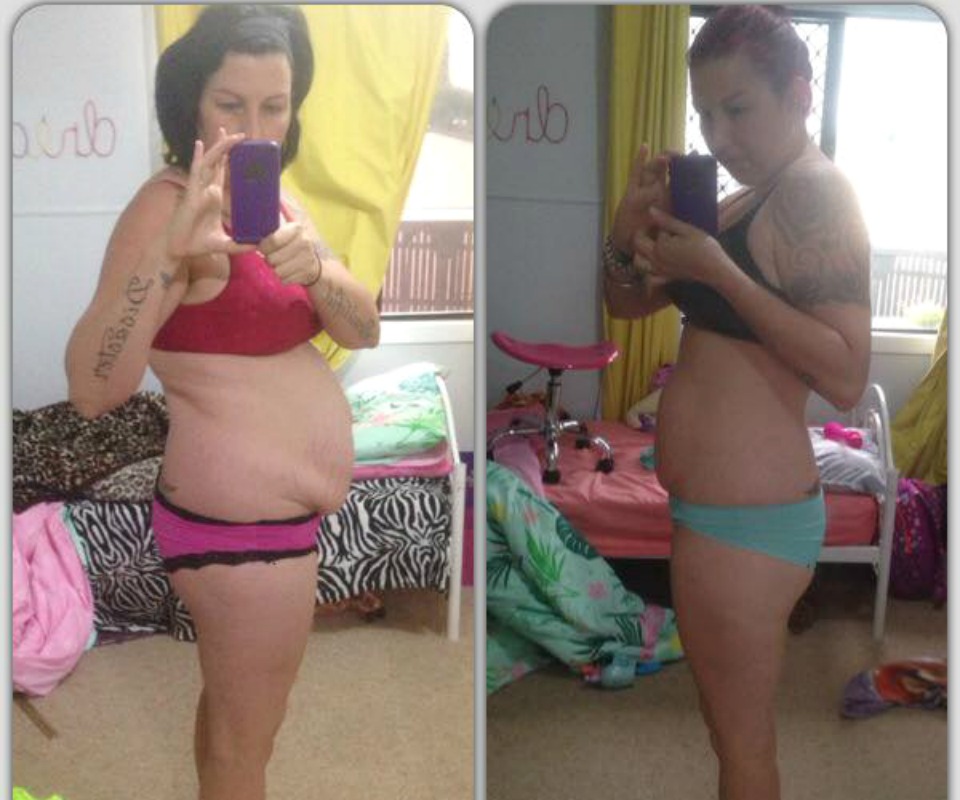 For Sam, getting her mojo back after having a baby wasn't easy. But with the 28 Day Challenge, it was possible.
Sam says, "Five 28 Day Challenges down and Healthy Mummy smoothies daily for breakfast. I'm feeling so much more energetic, healthier and more like my true self thanks to this wonderful lifestyle change!"
Courtney and Sam are only two of the remarkable ladies who have taken the leap into healthy living and have the results to prove that it is possible to change your lifestyle, even when you have little ones clinging to your leg most of the time.
Small steps are all it takes, starting with the 28 Day Challenge. We hope these women have inspired you to give it a try. Go ahead, challenge yourself. Take the first step here.