These mums have bettered their health for themselves and for their families
These mums' weight loss journeys have made them realise their strength, how strong they are as mothers and how far they have come.
Every now and then, we come across mums whose weight loss journey has made them realise their strength, how strong they are as mothers and how far they have come.
These mums say that embarking on The Healthy Mummy 28 Day Weight Loss Challenge, was one of the best decision they had ever made.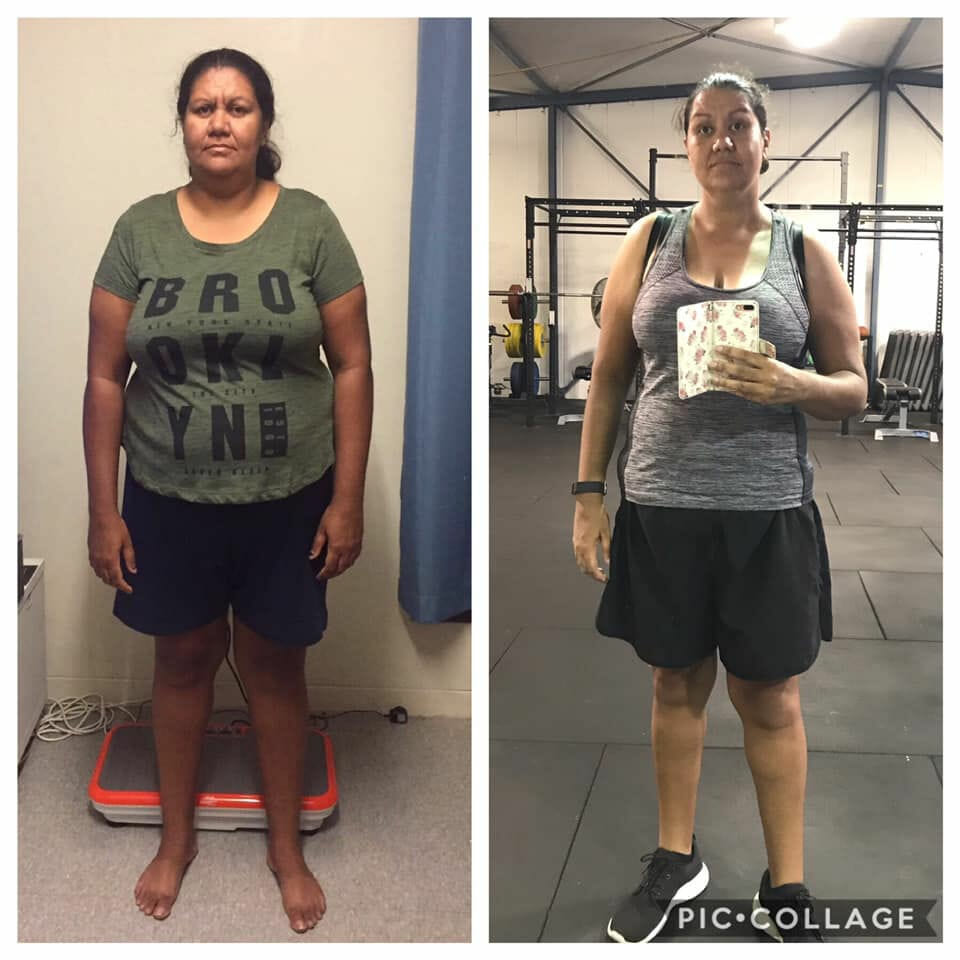 Tammy's health and motivational journey
Tammy Nettle says that she has been diagnosed with P.T.S.D. since childhood. "It has not been an easy road to travel so every day is a challenge from me mentally and physically."
Tammy says she was told by the doctor last year that she was on the borderline for being at risk of high cholesterol and diabetes. "Just hearing that scared me because I lost my family members to diabetes."
Finding The Healthy Mummy and making changes
Tammy says she signed up to The Healthy Mummy and to the gym. She was told by someone that she couldn't do it. This made her even more inspired and determined to lose weight and after a while started feeling confident with her new self just by looking at the above photo.
"I'm going to knock one goal at a time," she says."My biggest motivation are my children."
Being told good news
The doctor told Tammy that she was 3kgs lighter than she was three weeks ago.  "That's 6.9 kgs lost in 4 months," she says. "I actually started my weight loss journey last year just over a year ago for health reasons and someone told me that I couldn't do it, just hearing those words made me more determined to prove that person wrong."
In total, Tammy has lost 17.2 kgs and "I got 26.2 kgs to go until I'm at my goal weight. Thank you to The Healthy Mummy 28 Day Weight Loss Challenge, I wouldn't have gotten this far without their support and motivation." 
Well done on achieving your goals and being so determined, Tammy.
Kelly loves being in better shape now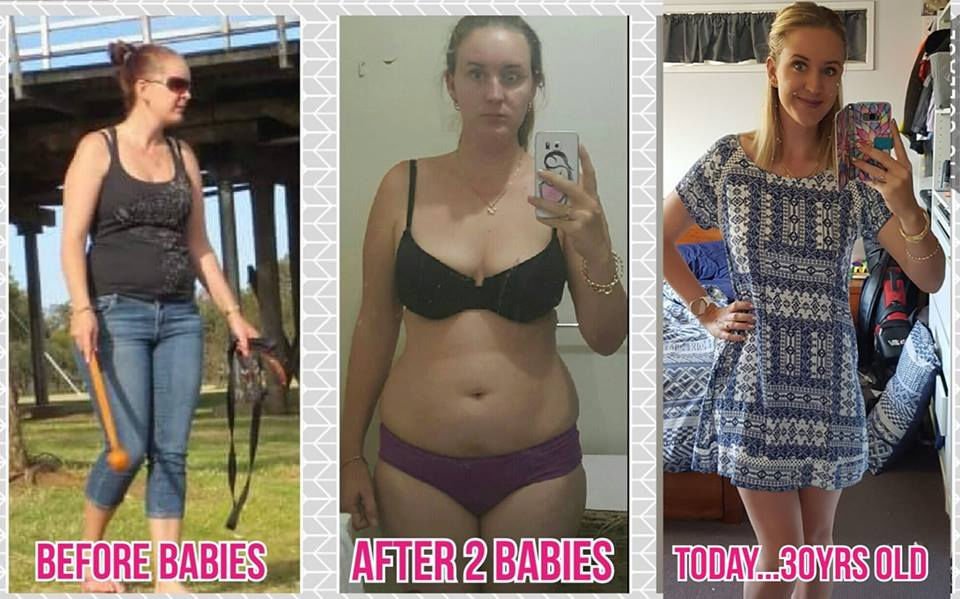 Today Kelly Coombs entered into her 30's in better shape than before and during having kids. She says, "Little did I know at the time that it was going to be the best decision I've made, not only for myself but for my whole family."
The turning point
Kelly says the turning point for her was following the birth of her second daughter. Her baby had just turned six months old and they were on a family trip to Bali.  She says it was whey she was in her swimmers and at the pool that she started to feel self-conscious.
"I now love my body, and I feel so much happier in my own skin," she says.
Well done, Kelly and thank you for taking The Healthy Mummy journey!
Want help maintaining a healthy and balanced eating routine?
The 28 Day Weight Loss Challenge has been designed to help busy mums create a healthy lifestyle.
Nutritionist-approved healthy meal plans give you alternatives to 'sometimes foods', customising tools to suit your taste, budget and family needs PLUS at home exercise workouts!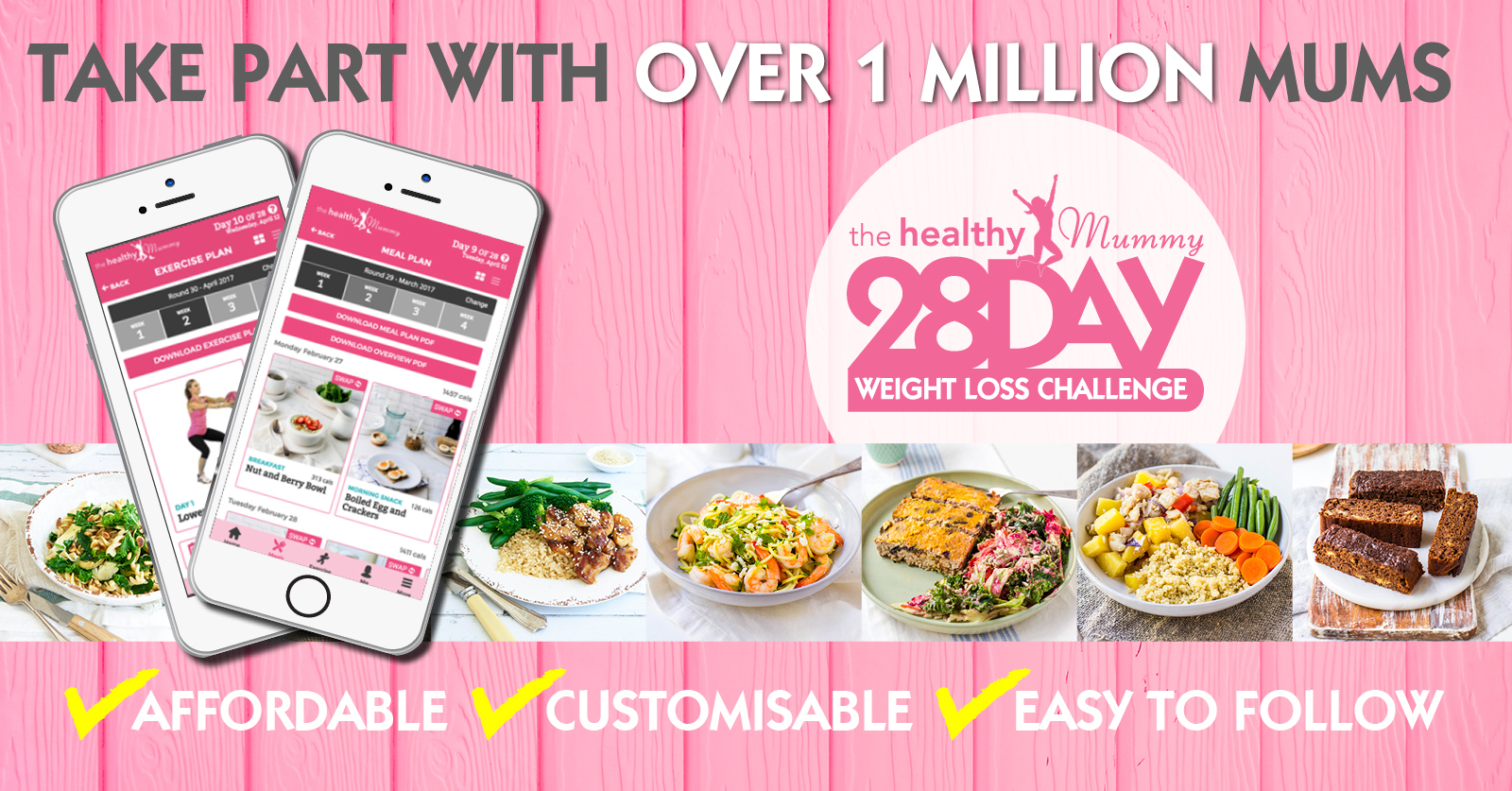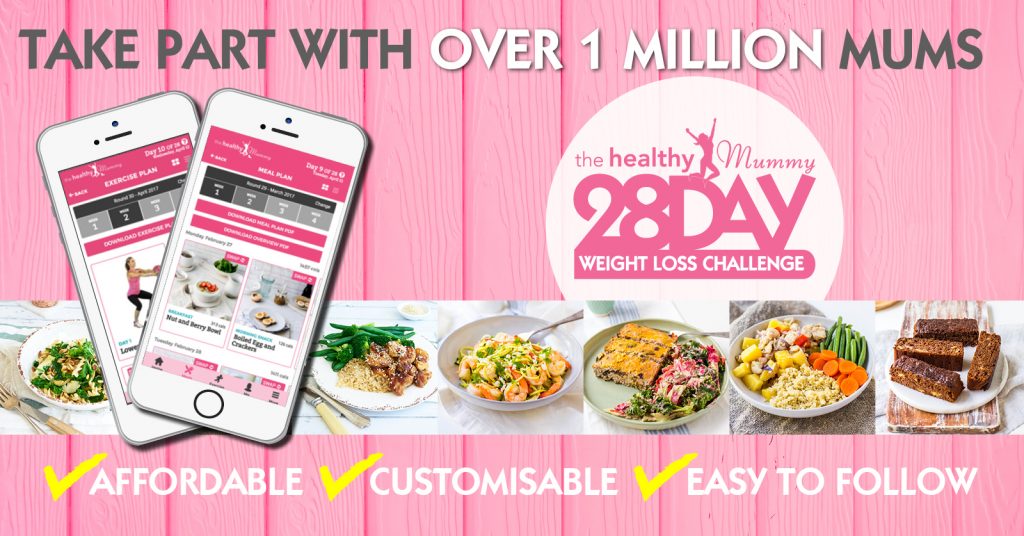 Our 28 Day Weight Loss Challenge includes:
28 days of at home exercise routines (no gym needed) – with video instruction
Customisable and breastfeeding friendly meal plans (including a 7 day cleanse)
Time-efficient exercises for busy mums – under 30 mins
Challenge combines Pilates exercises with interval and circuit training (HIIT)
Suitable for basic to advanced fitness levels
Home to thousands of EASY-TO-MAKE recipes!
Find out more information and join up here! 
Try our delicious Smoothies? Click to BUY Smoothies.