Mums feel more confident and comfortable in their clothes thanks to Healthy Mummy
These five amazing Healthy Mummy's are sharing their tips to help you feel more confident and comfortable in your clothes just like them. Join the 28 Day Weight Loss Challenge and find out more.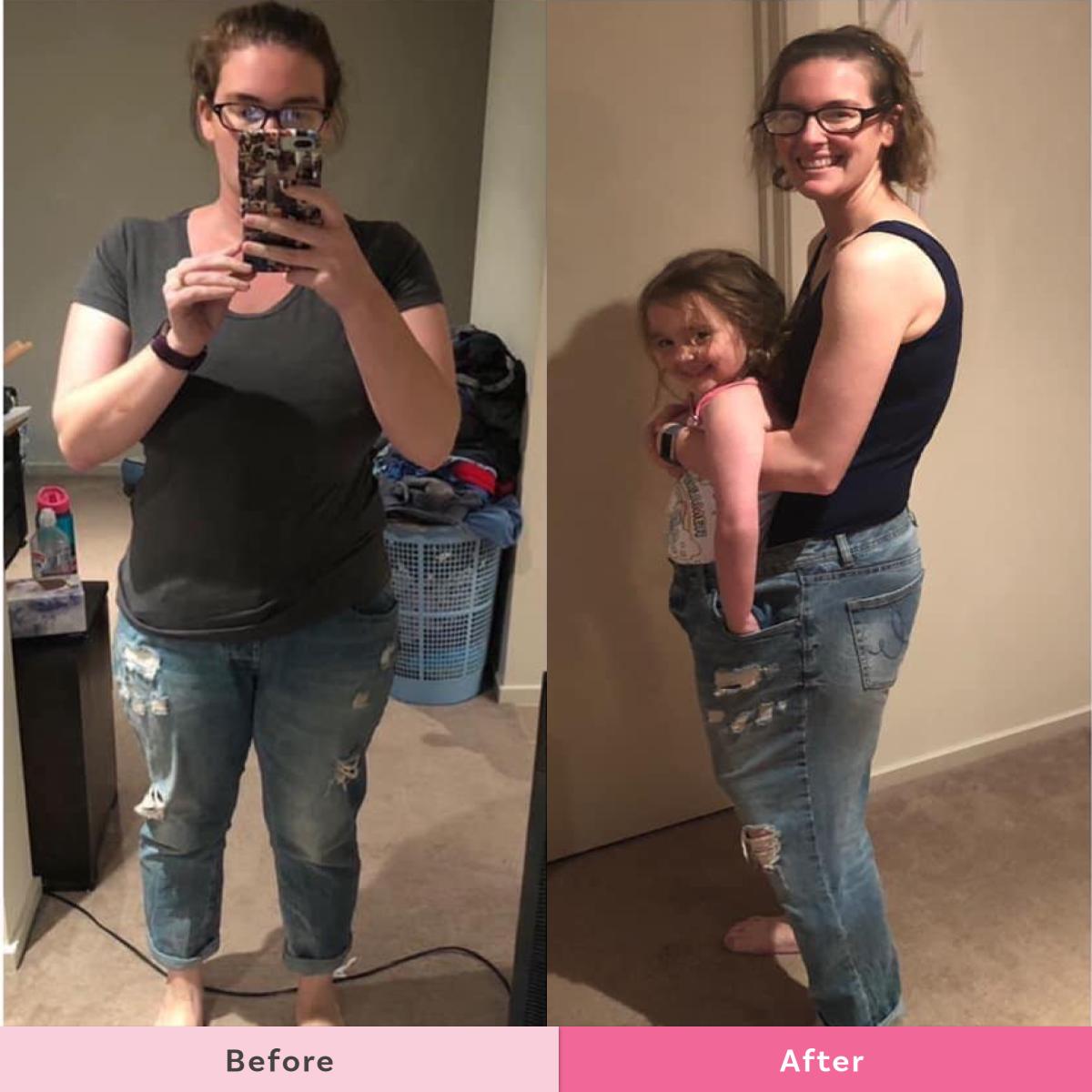 Mums more confident and comfortable in their clothes!
It's not just kilos these Healthy Mummy's have lost on the 28 Day Weight Loss Challenge, it's also dress sizes and they could not be more proud and excited.
Amanda Lee Schadenberg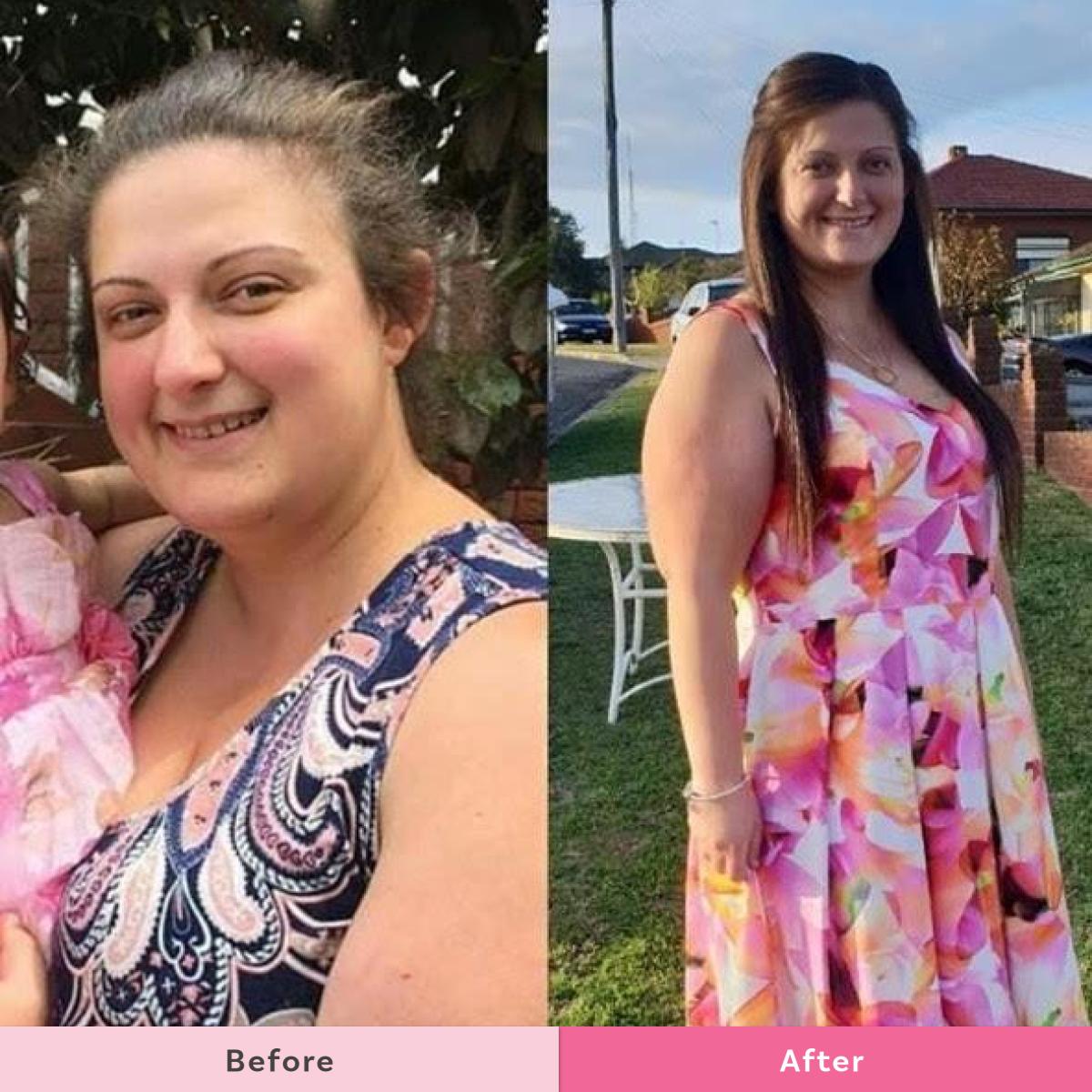 Amanda is 23 kilos lighter and 15 kilos of that is since being on the 28 Day Weight Loss Challenge.
Amanda says, "The old me wore nothing but maxi dresses to feel like I could hide the majority of my body because I was ashamed of what I looked like. I never wanted to do or go anywhere because I felt like people would judge me."
"Fast forward to today I am feeling more confident, getting out and about and doing things I wouldn't do before, like rollerblading or colour runs."
"I am eating healthier and exercising more. I am nowhere near my goal weight yet, but I am moving towards it.
"I want to be the wife and mother my family deserves and I want to feel like the most beautiful person I know I can be."
Courtney Thursfield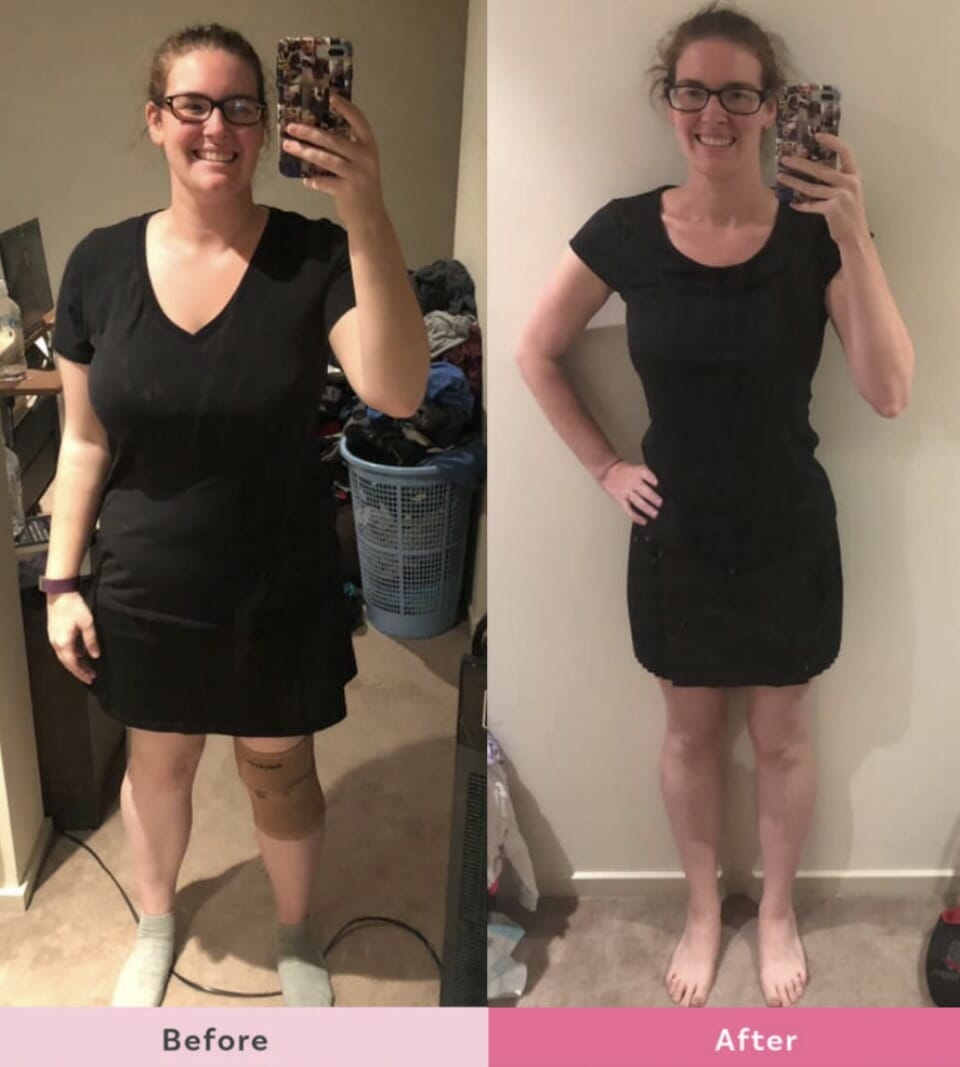 Courtney has gone from a size 16 in jeans to a size 6-8 over the last 18 months on the 28 Day Weight Loss Challenge.
"These were my favourite jeans in March last year. They were quite tight around the waist but I was super stoked to fit into a size 14! Flash to this year and my 5 year old miss Zoe can quite comfortably fit in the waistband with me!"
"I never imagined when I joined The Healthy Mummy that I'd be where I am today – I am so fortunate that I found this amazing support system, I am never looking back!!"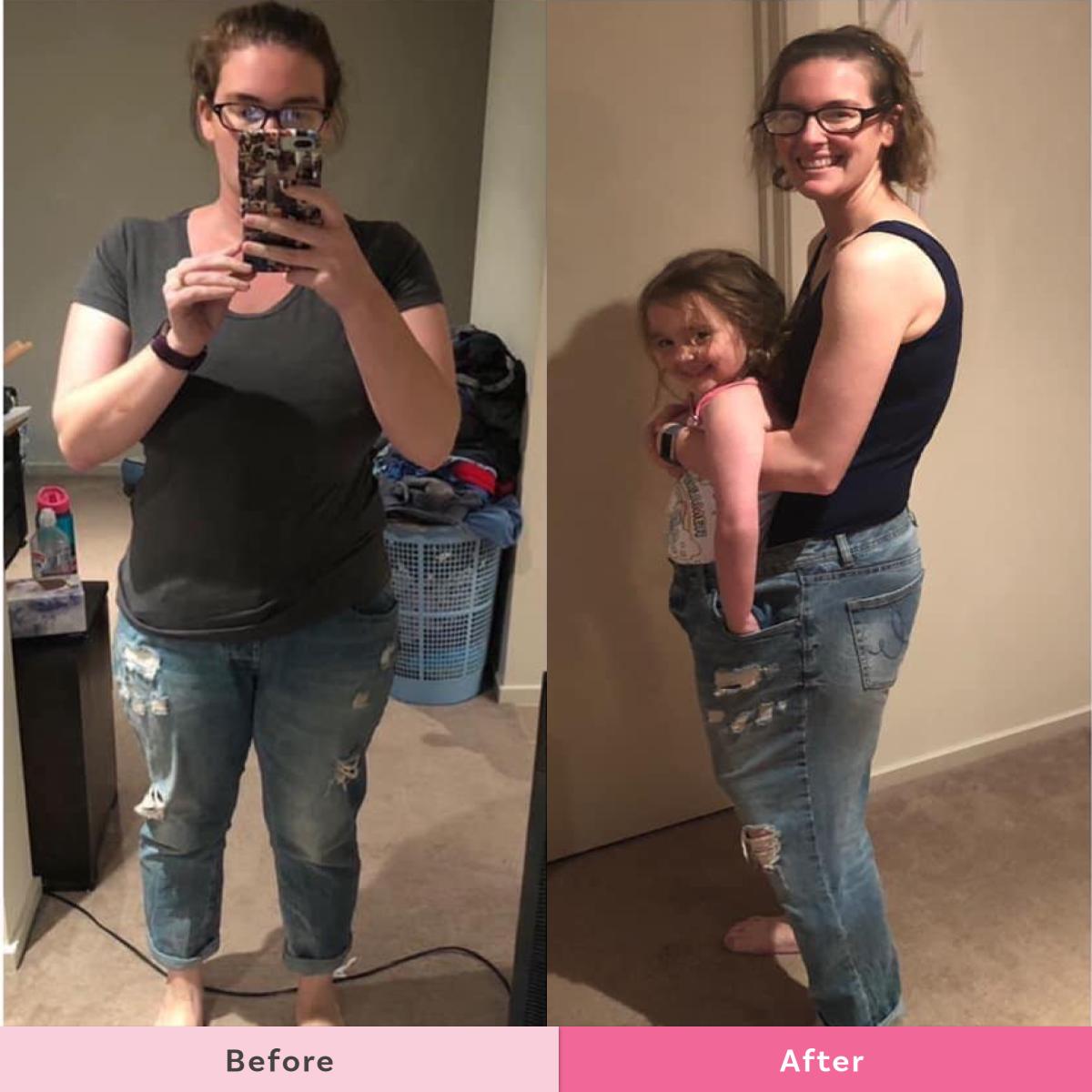 Jo Lloyd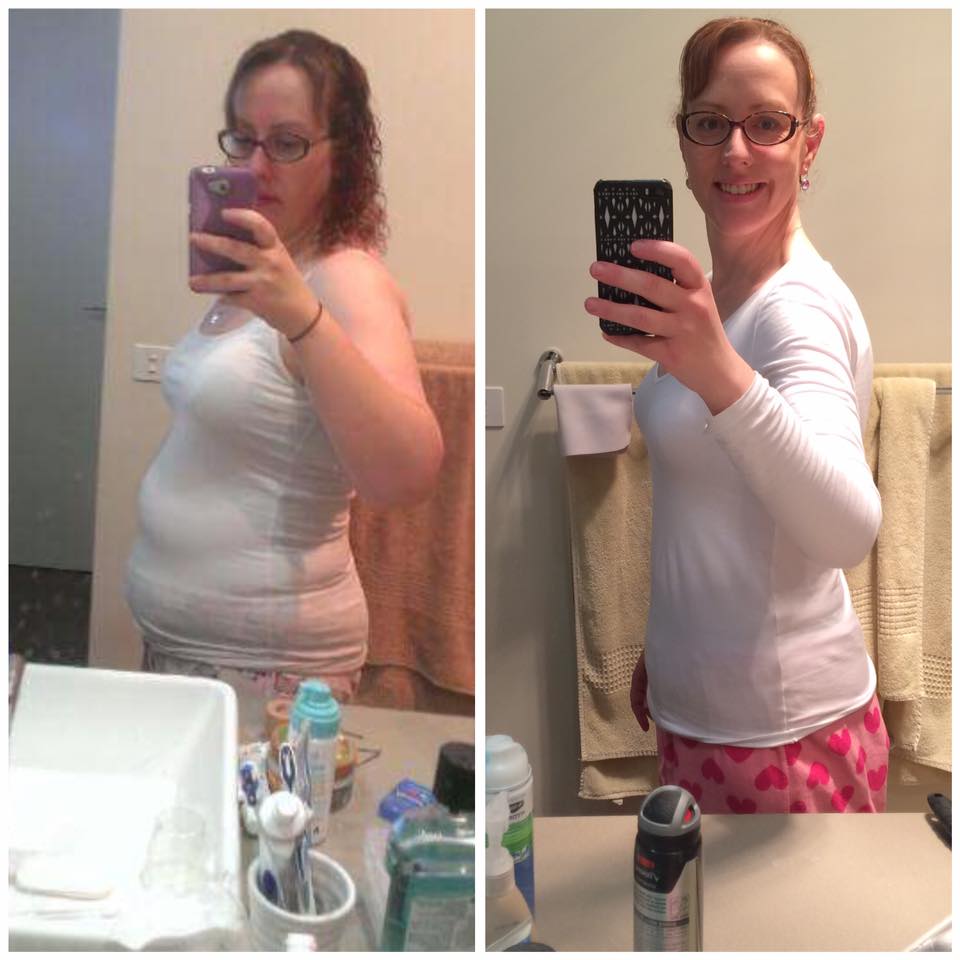 Jo has gone from a tight size 18-20 to a size 6-8 since becoming a 28 Day Weight Loss Challenge member in April 2016.
"The photo on the left came up in my Facebook memories this week. It was 2015, 7 months after baby no.2. and I remember feeling ashamed and embarrassed at how I looked after I seen Hubby had taken the photo. I lived in this hoodie and my PJ pants most of the time because most of my clothes were too tight and they made me feel so uncomfortable!
"Fast forward to 2019 and here I am! Proud to be wearing tight clothes! In fact, I wear tight clothes a lot and no longer live in hoodies and PJ pants!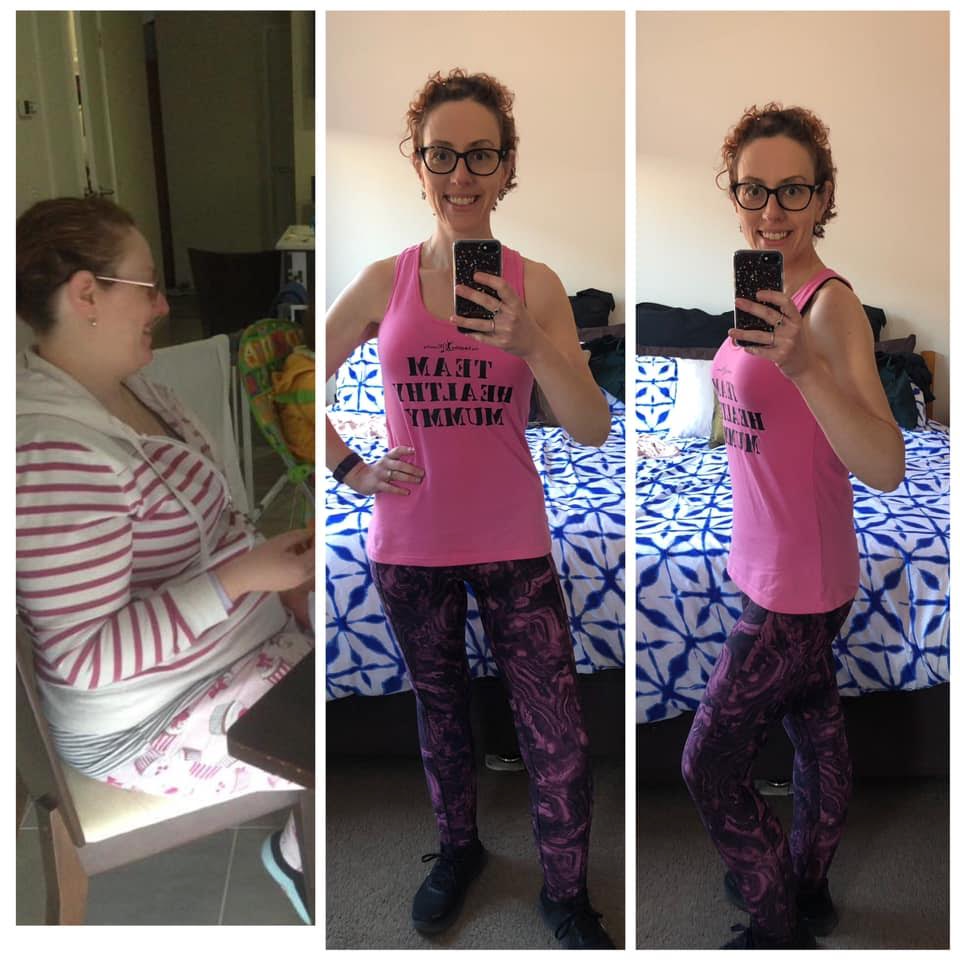 "I've been maintaining my weight loss ever since, even with whatever life throws at me including, Peri-Menopause, OsteoArthritis, and having Lipoedema in my legs.
"Following the 28 Day Weight Loss Challenge and having a Healthy Mummy Smoothie a day, plus exercising when I can, I've managed to remain the healthiest I have ever been in my life at age 41 and after having two kids!
"No matter what life brings you, you too can become the best you can be for yourself and for your family, all it takes is one click and the determination to try that bit harder every day to achieve your dreams!"
Bridget Flint-Chapman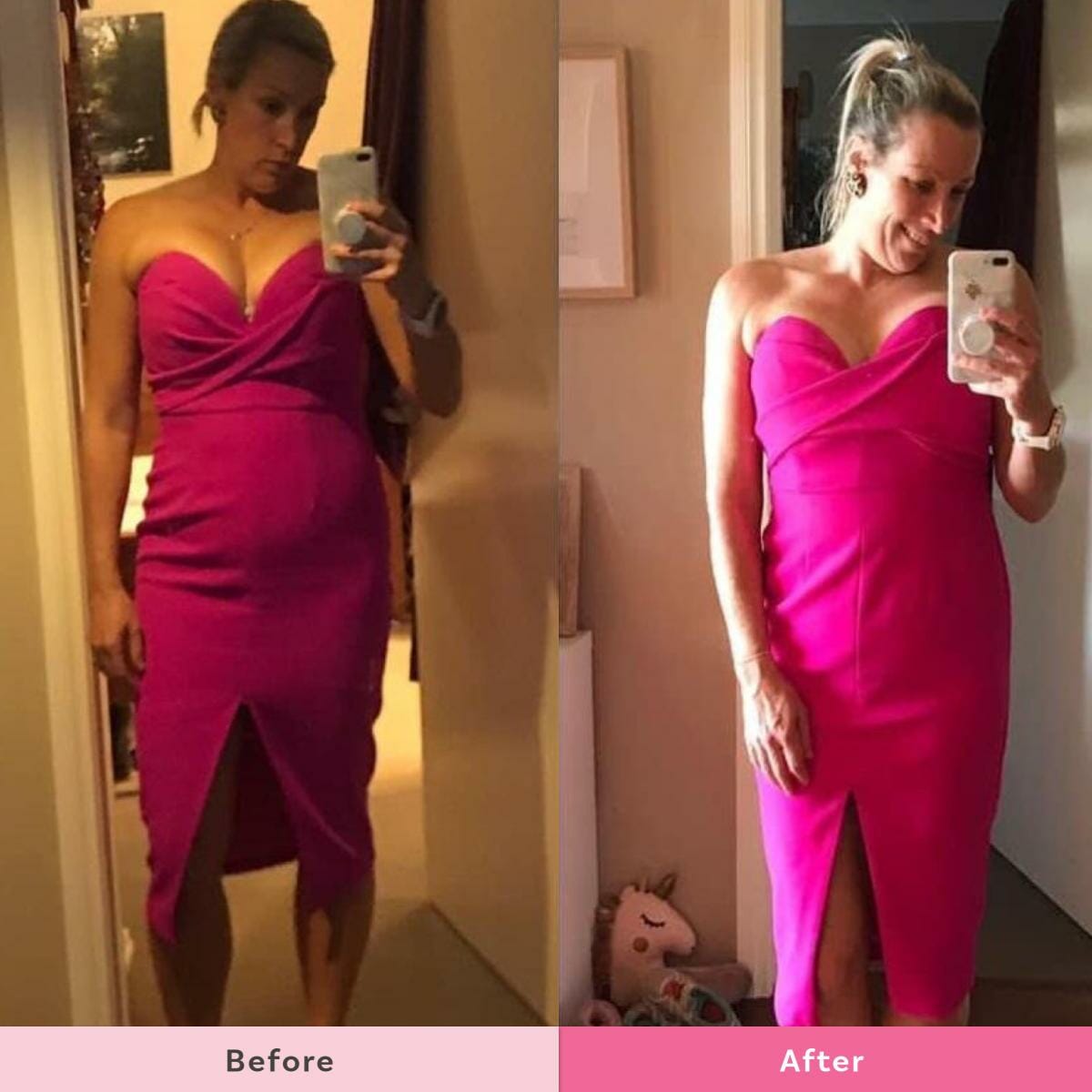 Bridget shares, "It's exactly this moment all your hard work, meal planning, prepping and early mornings are worth it. It's the moment that you know Healthy Mummy 28 Day Weight Loss Challenge is right there for you in good times and bad.
"This is 3 months apart. All I changed was my outlook and I'm so happy to be able to wear this dress again this weekend to celebrate an awesome netball season at our presentation night."
Bec Dun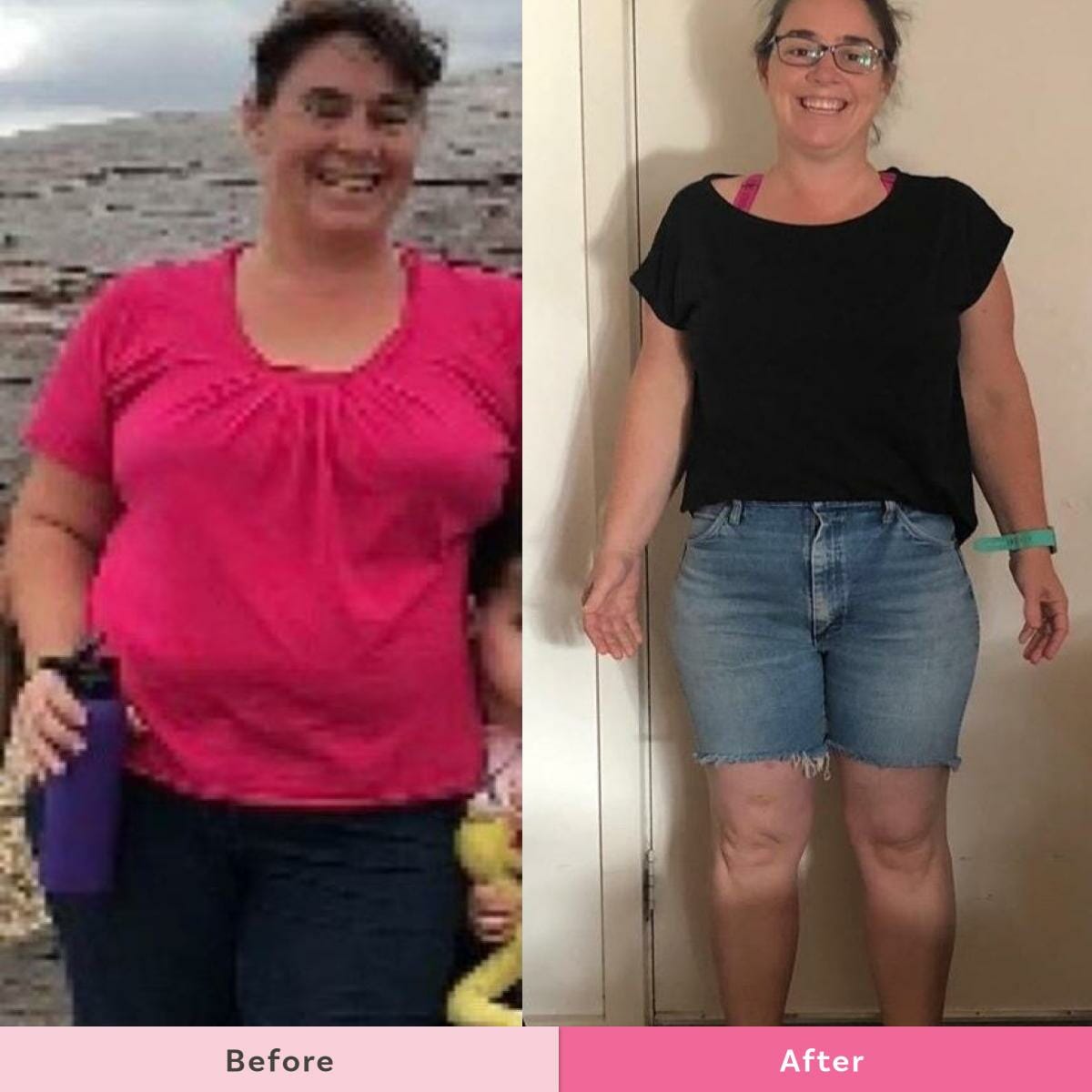 Bec has lost over 15 kilos since July 2018 on the 28 Day Weight Loss Challenge.
Bec shares, "I had these shorts on my 100 days of summer goals. Yesterday I went for a progress photo and guess what!! They actually go on very nicely. Time to set another goal!"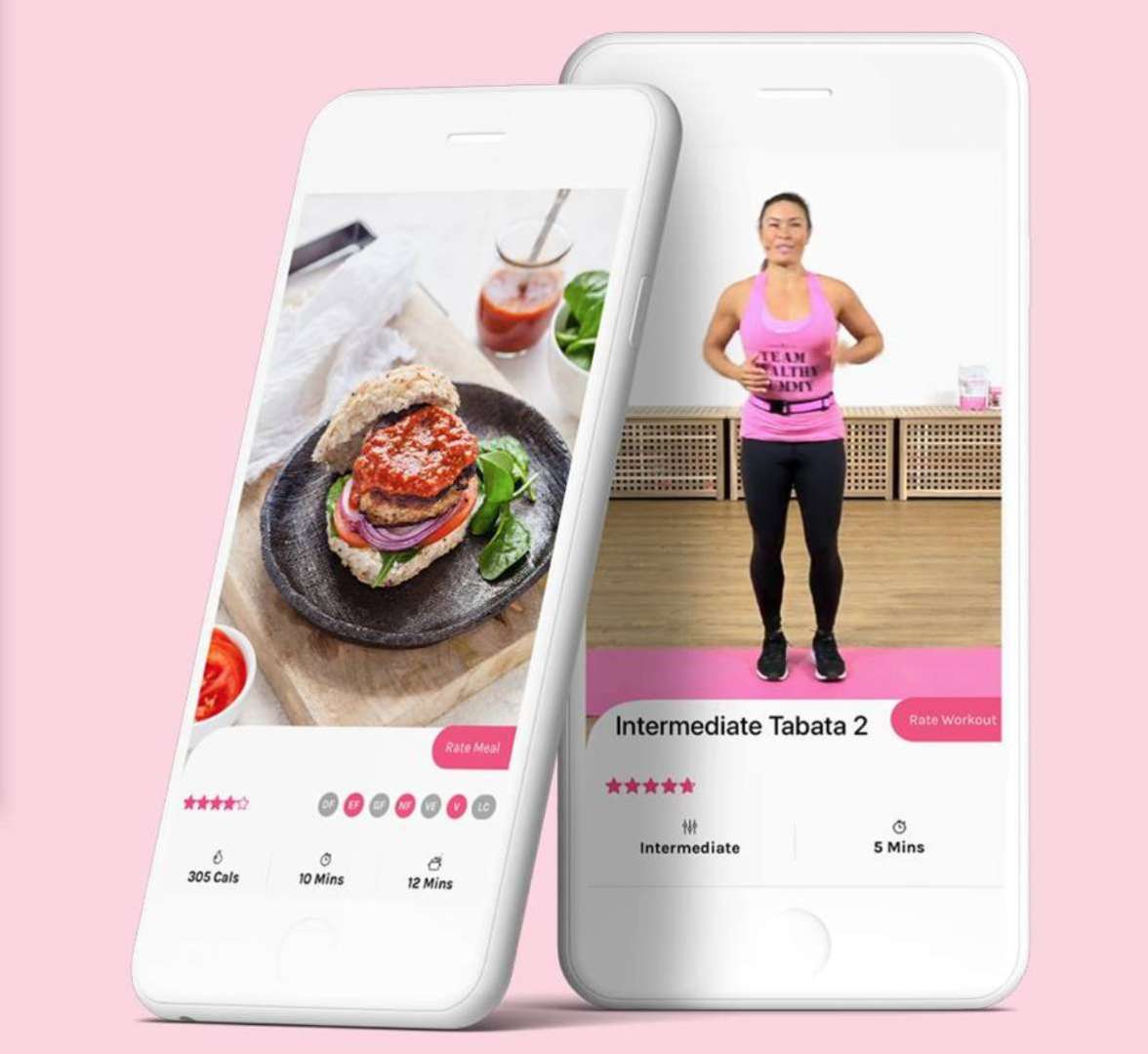 It's time to make a positive change for you!
The 28 Day Weight Loss Challenge is the No.1 mums only weight loss program
You get unrestricted access to :
● Over 400 AT HOME WORKOUTS
● Nutritionist designed weekly meal plans
● Personal Trainer crafted At-home workouts
● Daily Motivation from My Coach
● Personalised Shopping lists to make life easy
● Over 4,000 healthy and delicious recipes at your fingertips