Squatting is no longer a thing just for athletes in this mums mind
Healthy Mummy Kelly used to believe squatting was only for athletes and others but now she loves to drop some squats. Check out Kelly's squatting success.
We love seeing the transformations that our Community have made thanks to The Healthy Mummy and love it even more when it comes with some Healthy Mummy love.
Healthy Mummy Kelly Fitzgerald has not only transformed her body but also her mindset with the 28 Day Weight Loss Challenge! Keep squatting Kelly!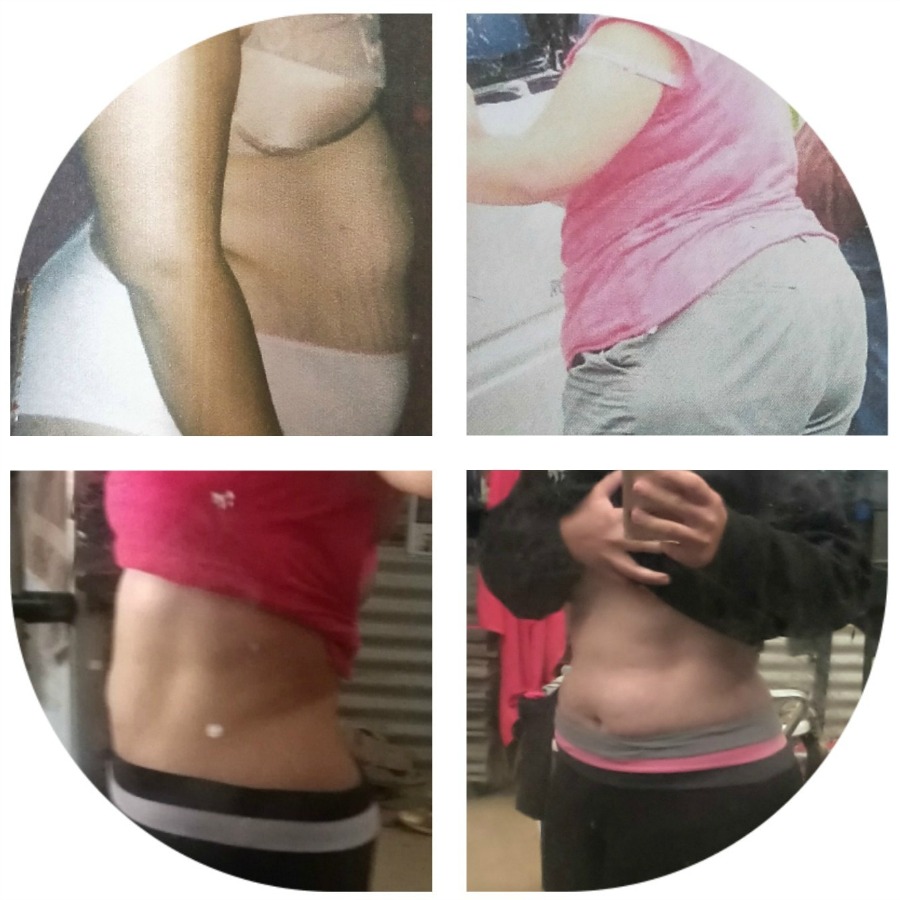 Squats are no longer a thing other people do for Healthy Mummy Kelly
"This is why I love The Healthy Mummy!! Because I get to see my changes like this, in the first couple of pics I went from thinking '100 squats is something that athletes do, I would never be able to do that it's unthinkable!'
Yesterday I smashed out 280 squats!! That is something I never in a million years thought I would ever be able to do!! But I did with the help and support from The Healthy Mummy and everyone in the community!!
I took the last photo just minutes ago and shocked myself on how much I have changed I've still got a long way to go till I am at my perfect weight but you know what I'm happy and I'm doing it in a great positive way with all of you lovely ladies supporting me and for that I thank you."
Thank you for sharing your amazing story with us Kelly, keep living your best life you are an inspiration!
Read how Healthy Mummy Rae proves that squats pay off!
Are You Ready To Become A Healthy Mummy?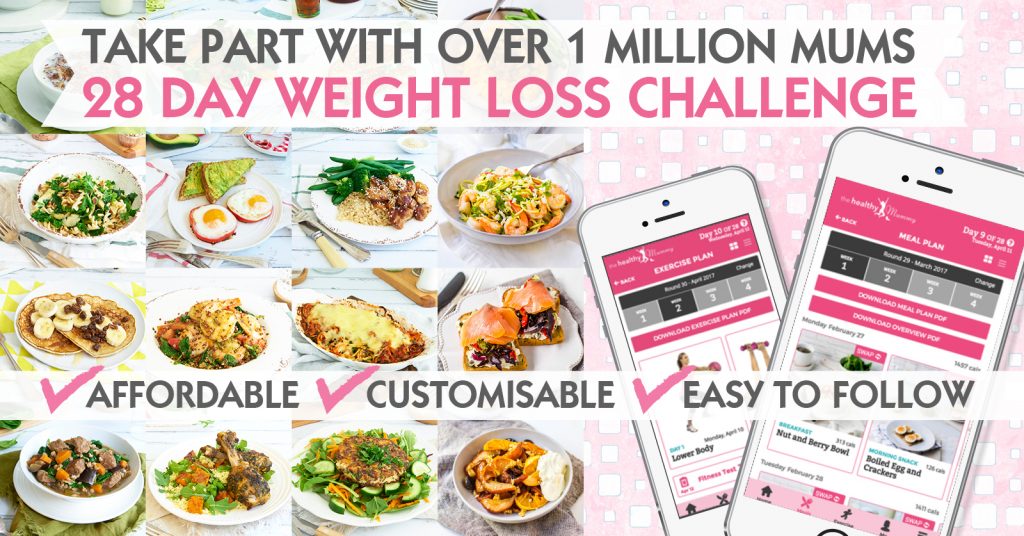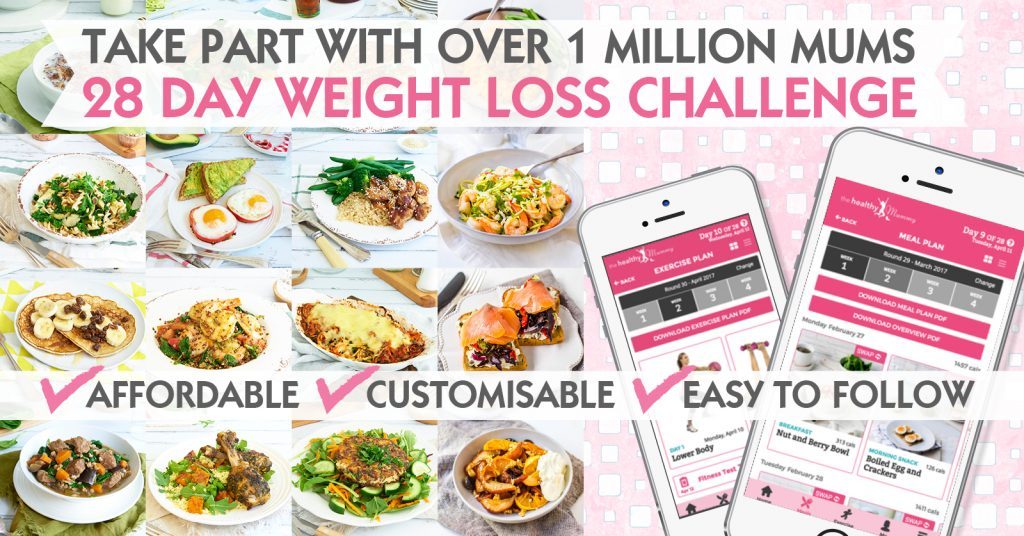 If you are inspired by Rae's before and after pic and want to take charge of your own health and weight – then join our 28 Day Weight Loss Challenge TODAY.
With more than 3,000 delicious (and healthy) recipes, 350 exercises & 24/7 support – the 28 Day Weight Loss Challenge  is designed (and proven) to help busy mums like you lose weight!