Mums can't get enough of these delicious and HEALTHY taco boat recipes!
It seems mums from The Healthy Mummy community are going CRAZY for our taco boat recipes!They're so easy and versatile, we can totally see why!
There are HEAPS of healthy meals you can make from the 28 Day Weight Loss Challenge that are really easy, and versatile so you can mix and match and adjust to suit you and what you've got in the pantry!
One of those is the SUPER popular Taco Quiche Boat Recipe. Mums LOVE this recipe and have also found other 28 Day Weight Loss Challenge recipes that can be used within the handy little Taco Boat receptacle!
Scroll down for the recipe and to see the versatile ways mums have adapted it!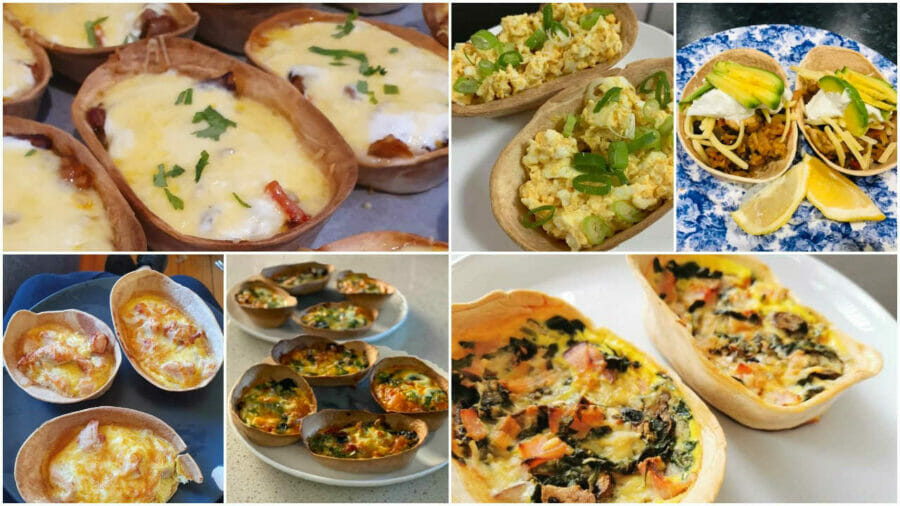 Mums are going NUTS for these healthy taco boat recipes!
Nik Green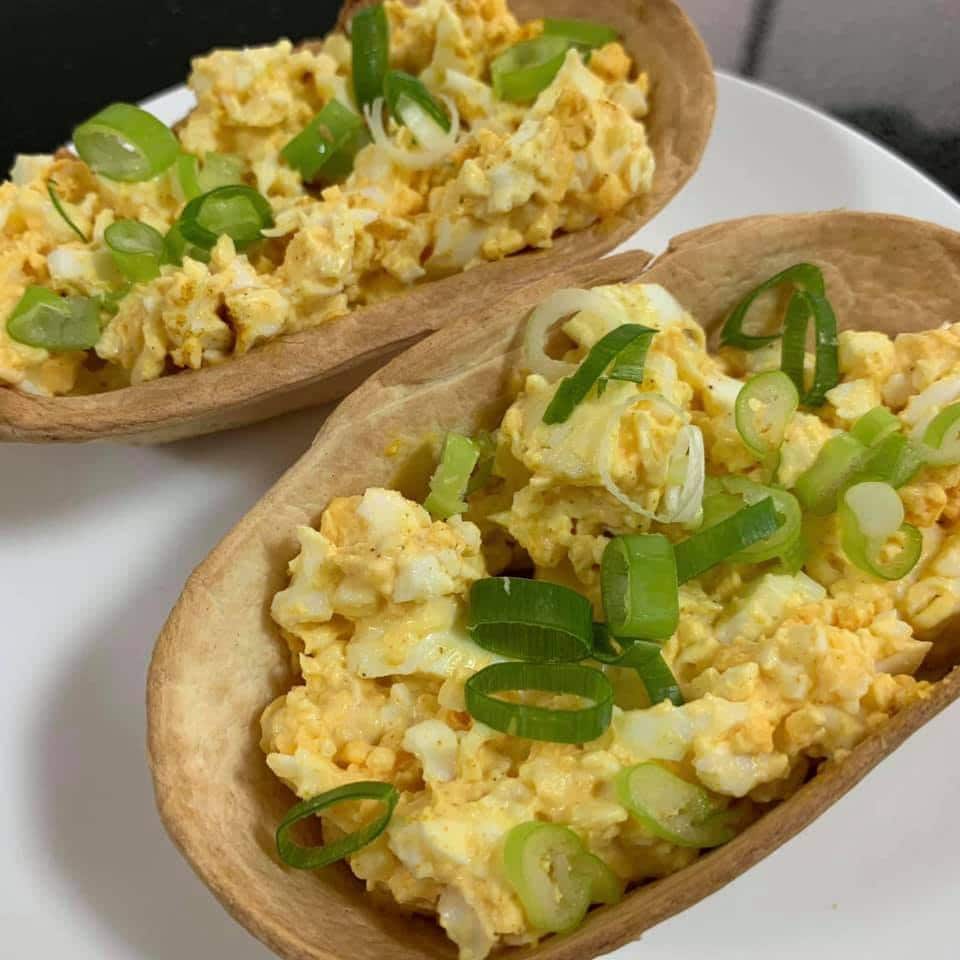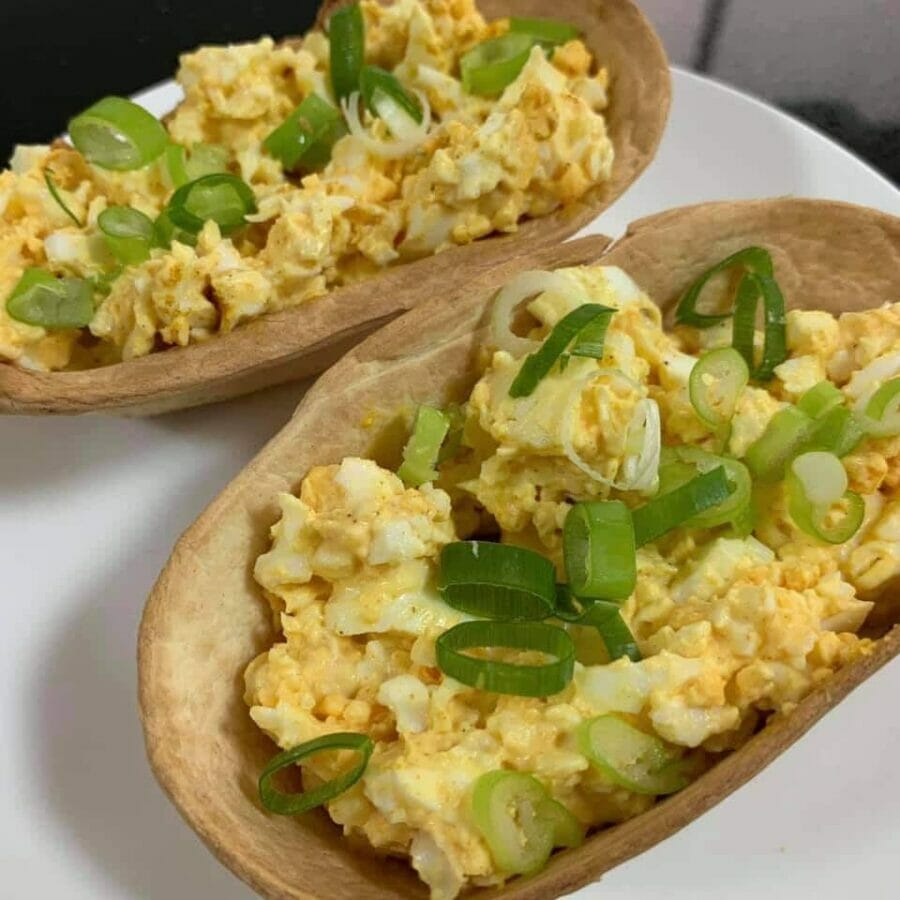 "A super quick and easy delicious lunch! Curried egg taco boats. Bit of a twist to the egg sandwich in the app!
"Boiled the eggs in the thermomix and crisped up the taco boats in the air fryer. Mashed up the egg with some chopped celery, mayo and curry powder and topped with some spring onion!"
Natasha Behm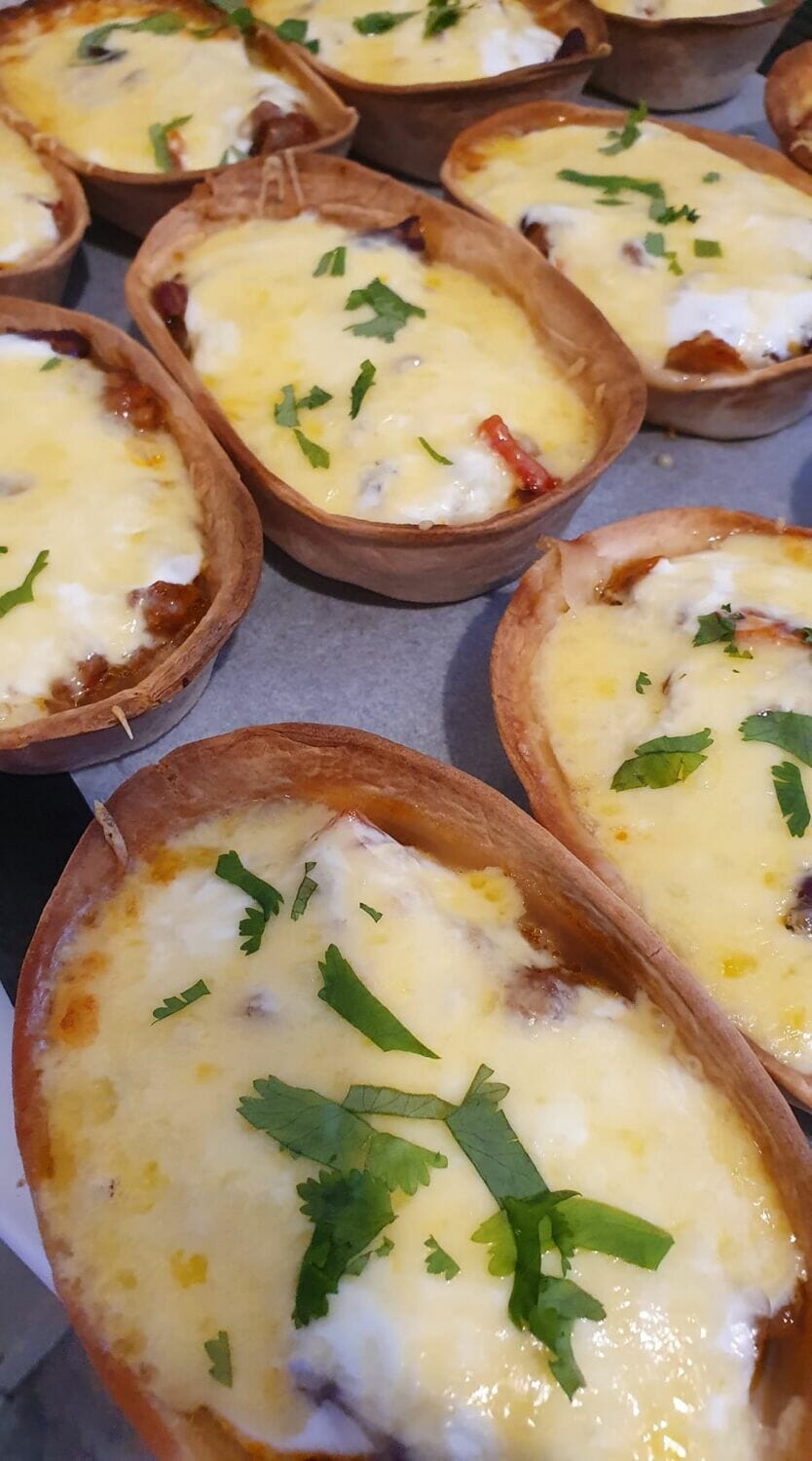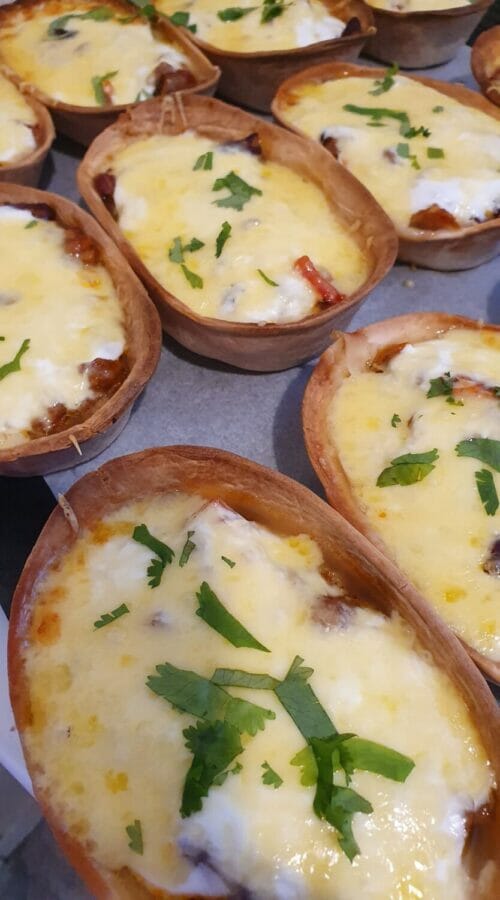 "A little twist to the famous Mexican Lasagne. Filled the taco boats with the mince mix, topped with natural yogurt and cheese."
Amy Atkinson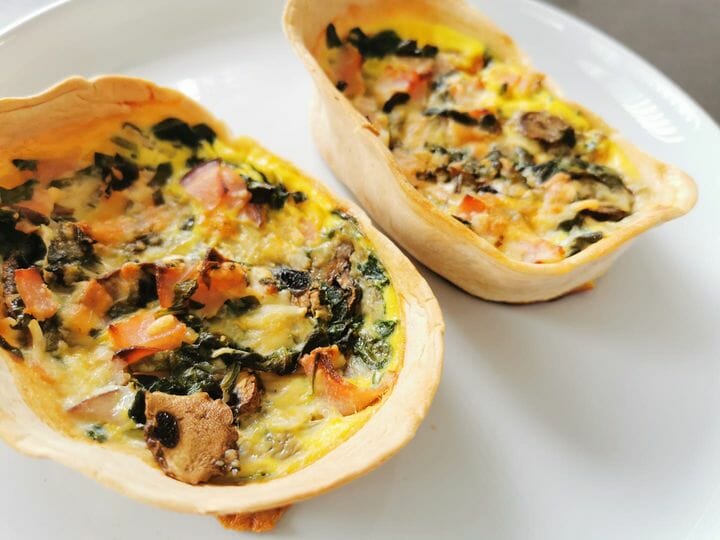 "Taco boats for lunch."
Amanda Zoccoli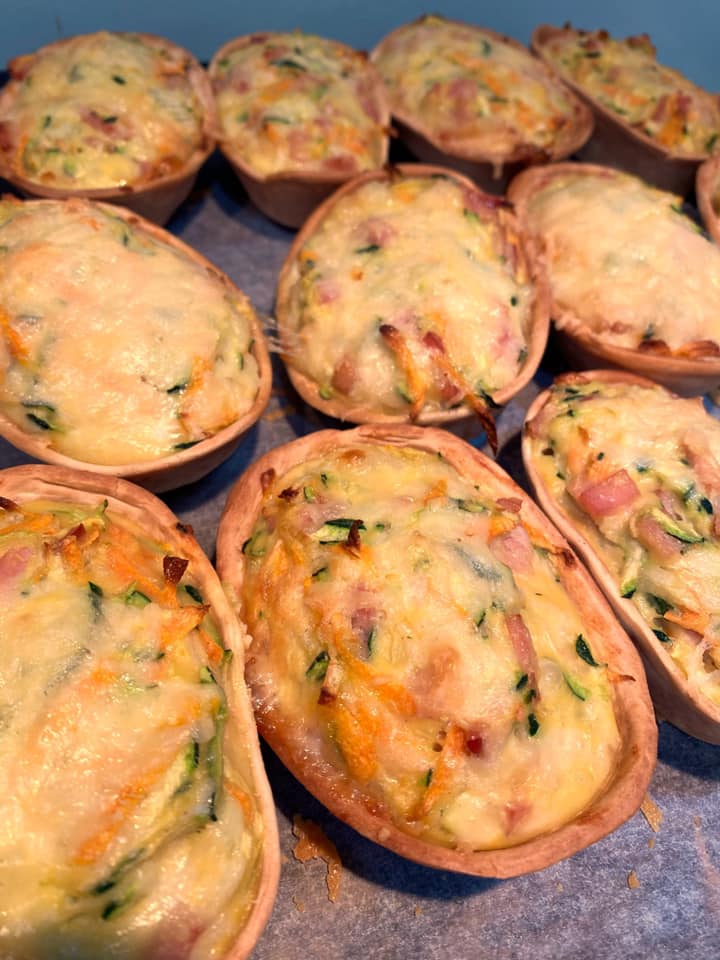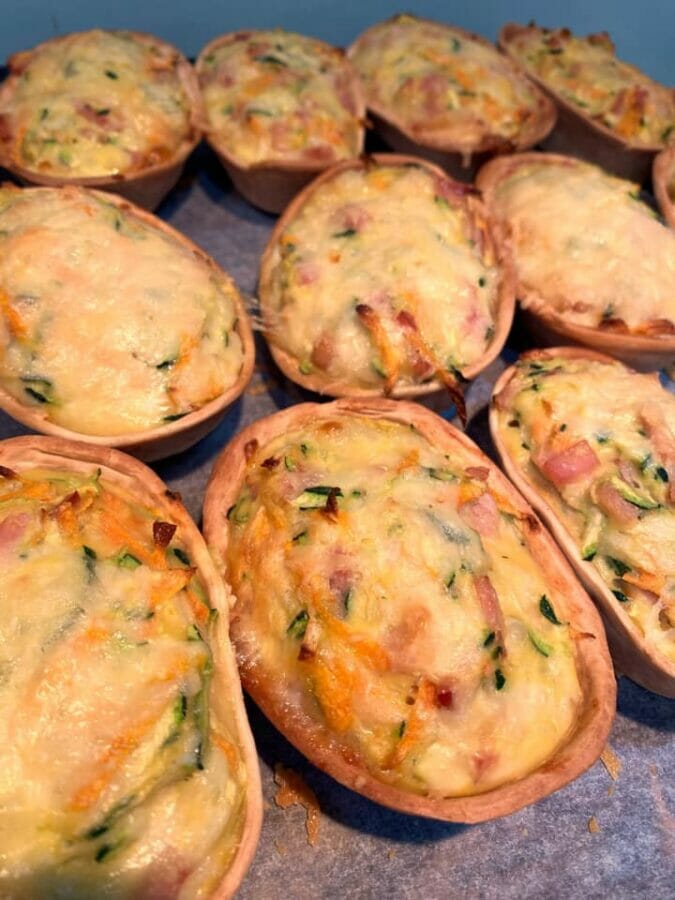 "Taco boat zucchini slice."
Jules Buxton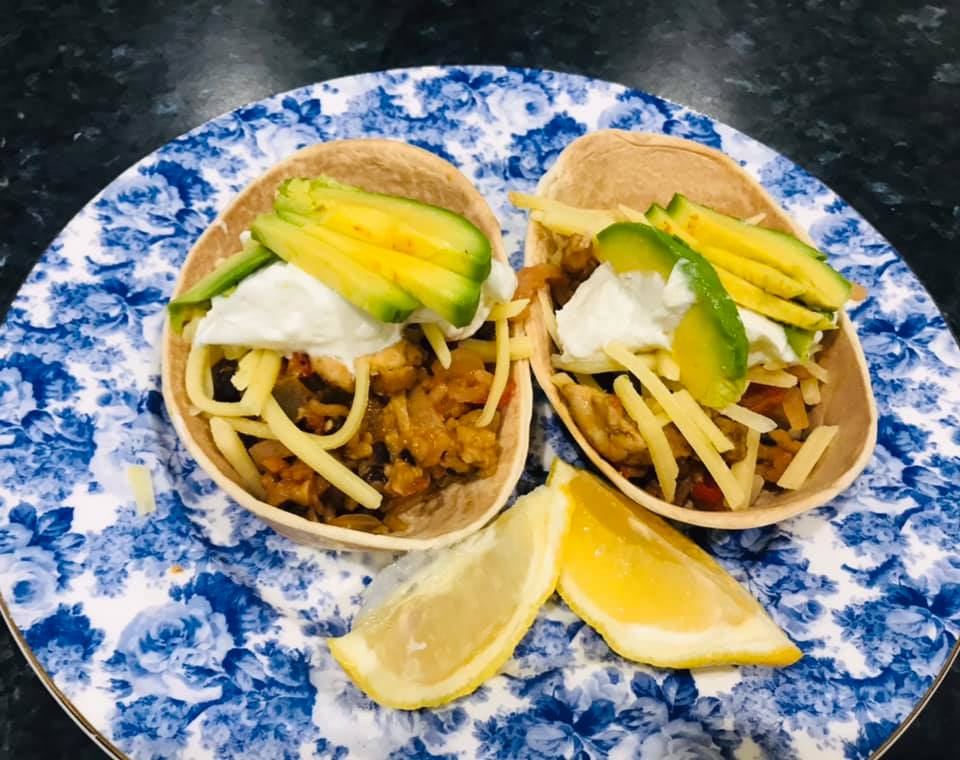 "I cooked the Chicken Fajita Tray Bake but on Friday in the one pan on the stovetop and tonight I served it in taco boats with grated light cheddar, a dollop of Greek yogurt , sliced avocado and lemon slices …. OMG it was amazing."
Bella Marie
"Dinner tonight is chicken and chorizo enchiladas but done in taco boats delicious."
Jessica Jamie Battye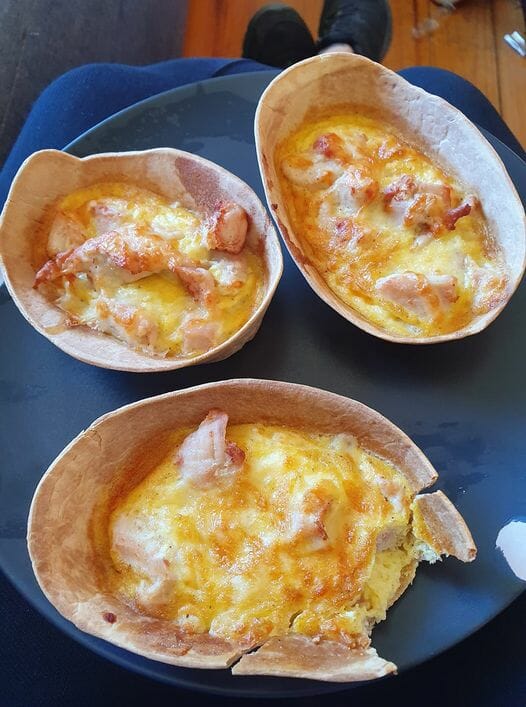 "So made taco quiche boasts but with bacon, chicken and cheese and put them in the air fryer and look how at how amazing they are!"
Jo O'Brien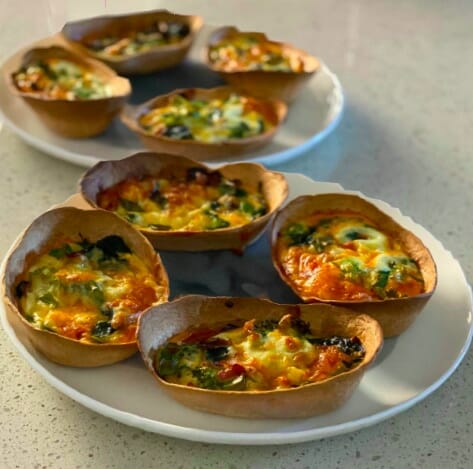 "Someone posted their quiche taco boats the other day and I had food envy. Whipped these up adding a bit of cheese (a tiny bit), ham and spring onion. Can't wait to try them!"
Get the recipe for Healthy Taco Quiche Boats here
The 28 Day Weight Loss Challenge has heaps of yummy and versatile dishes that won't ruin your weight loss goals.
Get over 4,500 recipes on the 28 Day Weight Loss Challenge!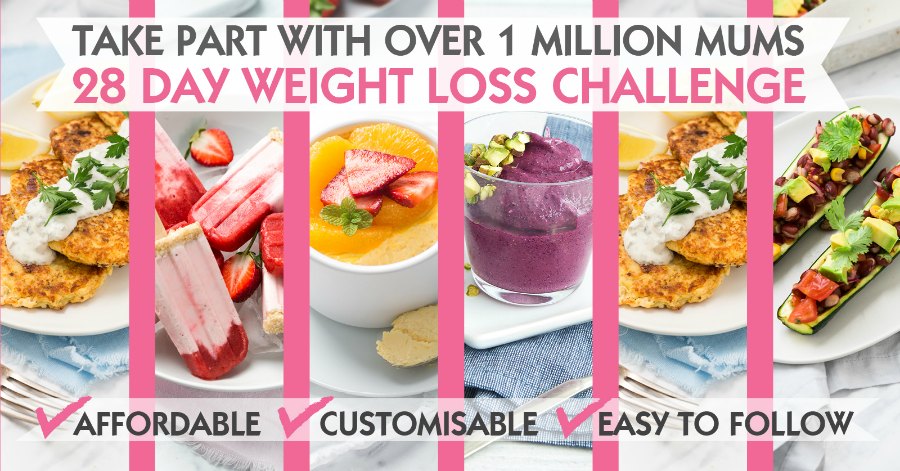 Love the sound of this delicious recipe? Want access to thousands and thousands MORE healthy recipes just like it? Then be sure to check out our 28 Day Weight Loss Challenge.

Our 28 Day Weight Loss Challenge is a family-friendly, breastfeeding-safe program designed FOR MUMS to help them tackle their health and lose the baby weight. 

Every week you are given a different meal plan to follow and each month we add 300+ NEW recipes to our Challenge Recipe Hub. That way, you'll never get bored and stay on weight loss track while digging into healthy, yummy recipes.

Learn more about our 28 Day Weight Loss Challenge HERE.