Baby name trends we can expect to see in 2018
Prepare for baby name trends of epic proportions in 2018!
Parenting website Channel Mum has shared its predictions for baby names in for the next three to five years, believing parents will get inspiration from villains, space, Shakespeare and nature when it comes to naming their babies.
Here are the names predicted to fly high this year…

Baby name trends we can expect to see in 2018
Spaced inspired
Parents are apparently looking to the skies – and beyond – for inspiration when it comes to naming their little ones this year.
Names such as Luna and Orion are set to hit the top of list this year, claims the website.
Other cute space inspired names are Stella, Nova and Portia (a moon of Uranus).
Botanical
Move aside Daisy, Rose and Lily as more botanical-sounding names like Basil, Sage, Bay and Fern are set to take centre stage.
Gender-neutral
Expect to see more boys and girls called Teddy, Robin, Noel as well as Noah in the classroom in future years, say Channel Mum.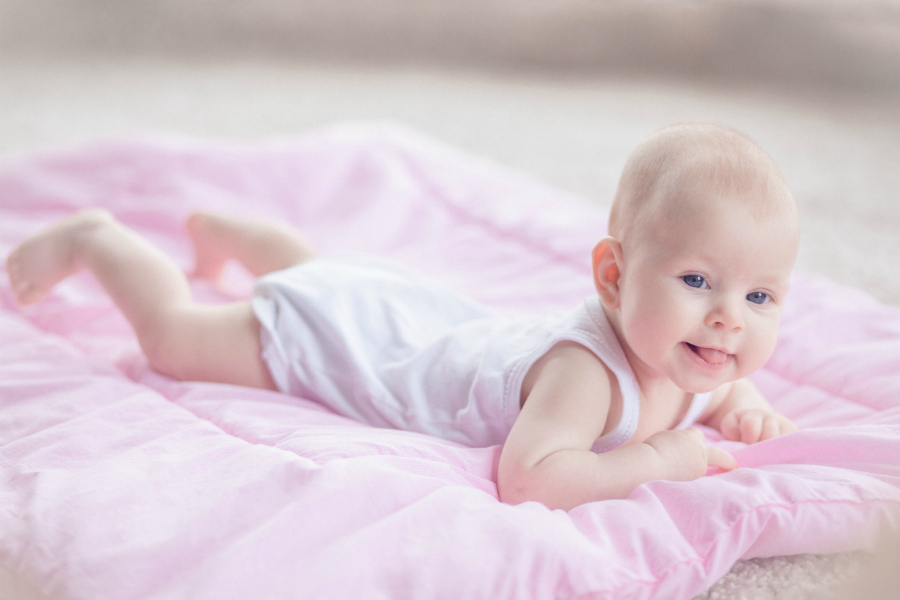 Shakespearean trends
Characters from famous Shakespeare plays such as Oberon, Hero, Ophelia and Juno will apparently become more popular monikers.
Bird names
Parents will be looking to birds for inspiration, with names such as Wren, Paloma, Phoenix and Birdie.
Rich monikers
There's nothing quite like a powerful name. According to Channel Mum, wealthy names like Rafferty, Cash, Elodie and Ottilie will be becoming increasingly favourable.
Villainous inspired
It's all about villains or anti-heroes in 2018! Kylo (Star Wars), Harley or Quinn (Suicide Squad), Aurora, Remy (X-Men) as well as Cain (Batman), Odin (Thor) and Logan (Wolverine) are picking up momentum.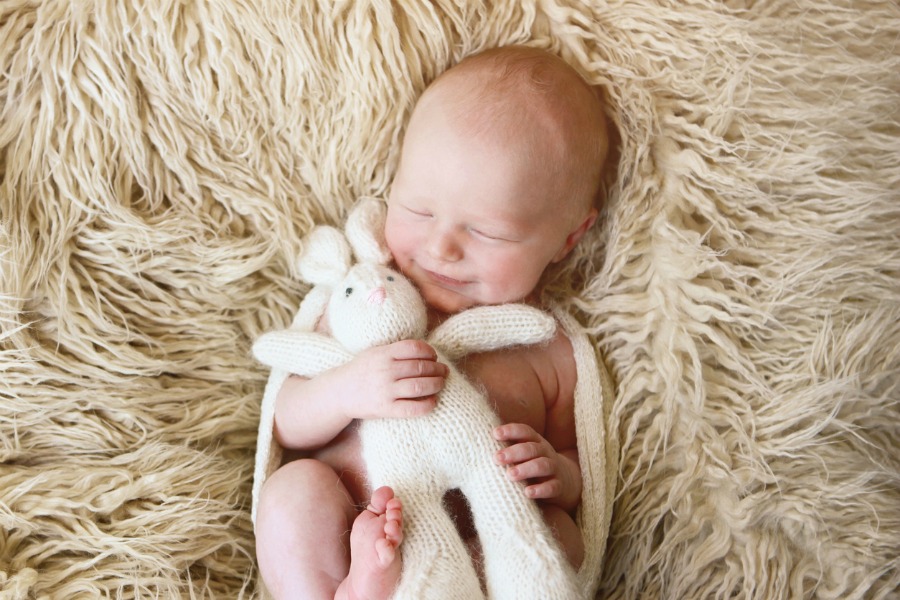 Virtuous names
Like Kim Kardashian and Kanye West wholesome virtuous names like Saint are set to rise up the ranks, as well as Felicity and Angel.
Sarah-Jayne Ljungstrom, the ChannelMum.com Baby Names expert, tells The Healthy Mummy: "Baby names are a fascinating snapshot of society, revealing how parents are feeling and what they hope and wish for their child in the future.
As a site for millennial and Gen Z parents our annual Baby Names survey doesn't predict what the top 100 most popular names will be this year, instead we look much more widely as the hottest upcoming trends that reflect the mindset of young parents. 
"While the celeb influence still holds strong, we are seeing a gradual move away from straightforward copying to parents being more thoughtful in the monikers they choose.
"With turbulent political times across the world, parents  are firmly looking to the future with hopeful names ranging from Faith and Hope to beautiful soaring flight and heavenly-influenced names like Paloma – meaning Dove and Peace – to Luna.  For those of us who believe children are the future, it's a positive and powerful sign."
Are you currently pregnant? Then you should try our yummy Healthy Mummy Pregnancy smoothie.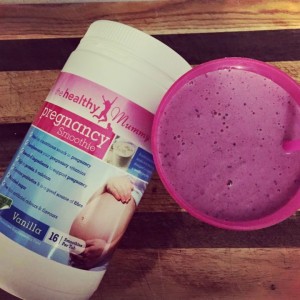 The Healthy Mummy Pregnancy Smoothie is designed to complement, not replace, your prenatal vitamin intake. Our nutritionists ensured that the vitamins and minerals in the smoothie are at a low level so there is no risk of doubling up on any pregnancy vitamins.
It is ideal as a high-protein, high-calcium snack in pregnancy. You can download the Pregnancy Smoothie Label here.
To purchase yours, click here.
*Please note that The Healthy Mummy Pregnancy range promotes healthy weight gain in pregnancy*