Parents have as many as 2,500 arguments in their baby's first year, here's why
In those first few months after their baby is born, parents may find themselves at each other's throats.
Caring for a new baby can cause rifts in even the strongest relationship – especially when everyone is feeling tired.
So why do new mums and dads tend to argue so much?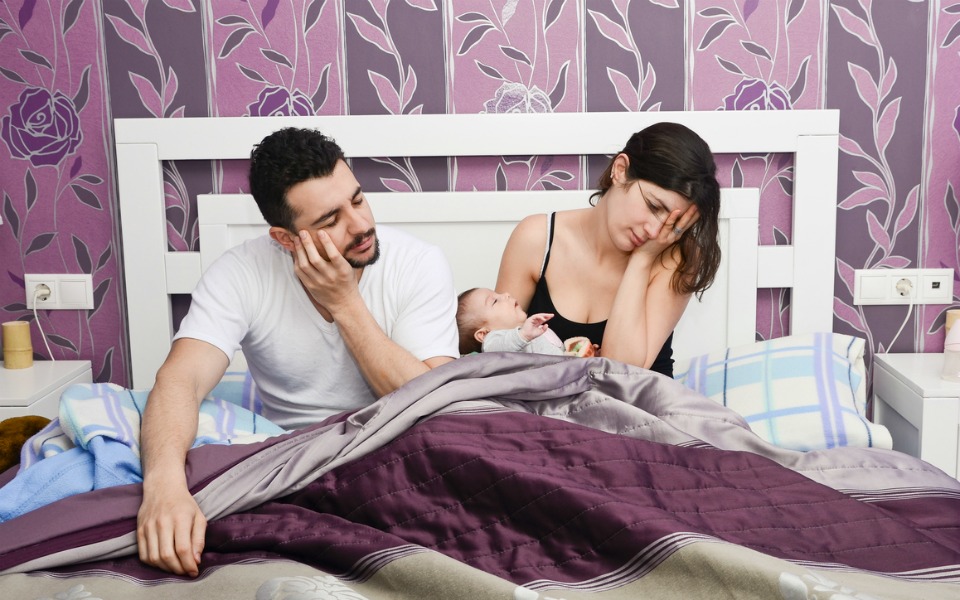 Parents have as many as 2,500 arguments in their baby's first year, research finds
A new survey by Channel Mum and The Baby Show found that in the first year of their little one's life, parents argue around 2,500 times.
It seems the most common arguments they had was over who was the most exhausted and whose turn it was to see to the baby in the night.
Another culprit of relationship problems was a lack of communication and 30% blamed the lack of sex.
2,000 parents were polled and one third of new parents admitted they experienced serious problems with their partner and one fifth had split within the first year after their child was born.
The poll found that the most common time for new parents to break up was when their little one was 6 months old.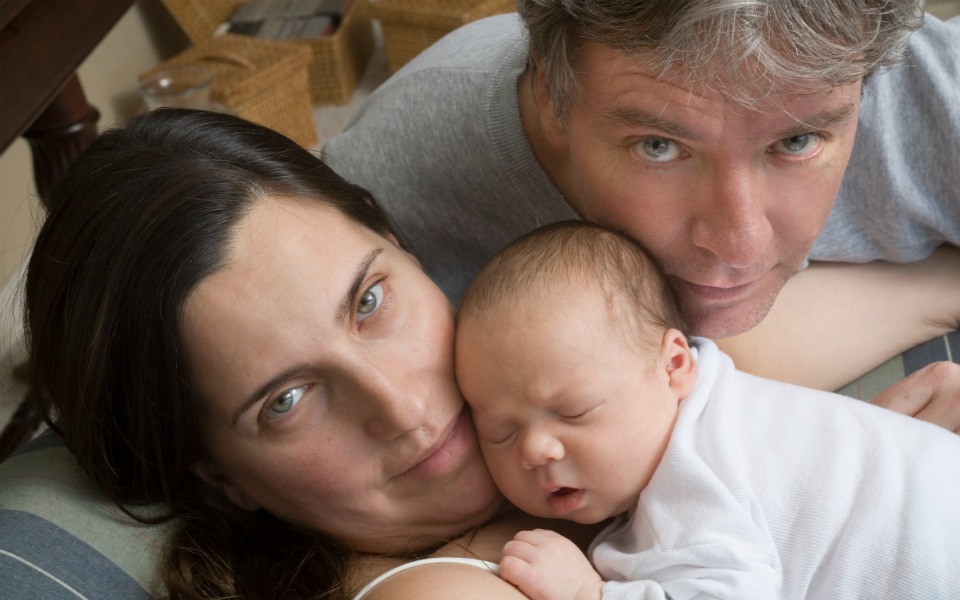 30% of new parents revealed they go as long as 5 days without talking!
Worryingly, as many as 30% of those in the survey admitted they can go as long as 5 days without speaking to their significant other.
However, it should be noted that 25% believed their relationship was on the rocks before their baby was born.
"Forget the seven-year itch – it's six months of sleepless nights that are most likely to prise apart new parents," says Channel Mum founder Siobhan Freegard.
"Sleepless nights, less time for intimacy and added responsibility can test even the most committed relationships."
Freegard stressed how important it is for parents to make time for each other and also find time to sleep!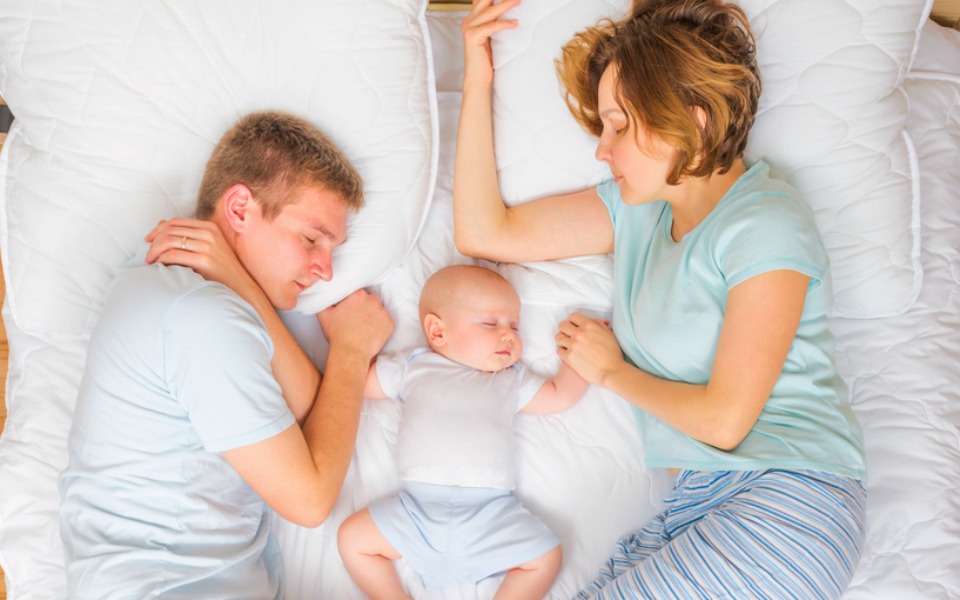 "Lack of sleep during the early months, and getting used to the new-found responsibilities can pile pressure on new parents and contribute to arguments," she added.
"Making time for each other can be just as important as learning how to look after the baby, as happy parents will naturally result in a happy child."
Zoë Bonser, show director of The Baby Show, said "It's disheartening to see so many couples break up in the first 12 months of parenting — one of the most exciting times in their lives."
"While it is a wonderful period, there's no doubt about it, it's stressful with the change in sleep patterns, routines and responsibilities and getting used to there being a third person around that you have to care for all the time."
The fights all new parents get into during the first few months (and how to avoid them)
Here are some tips of why equal parenting is THE BEST!
Do you need an energy boost?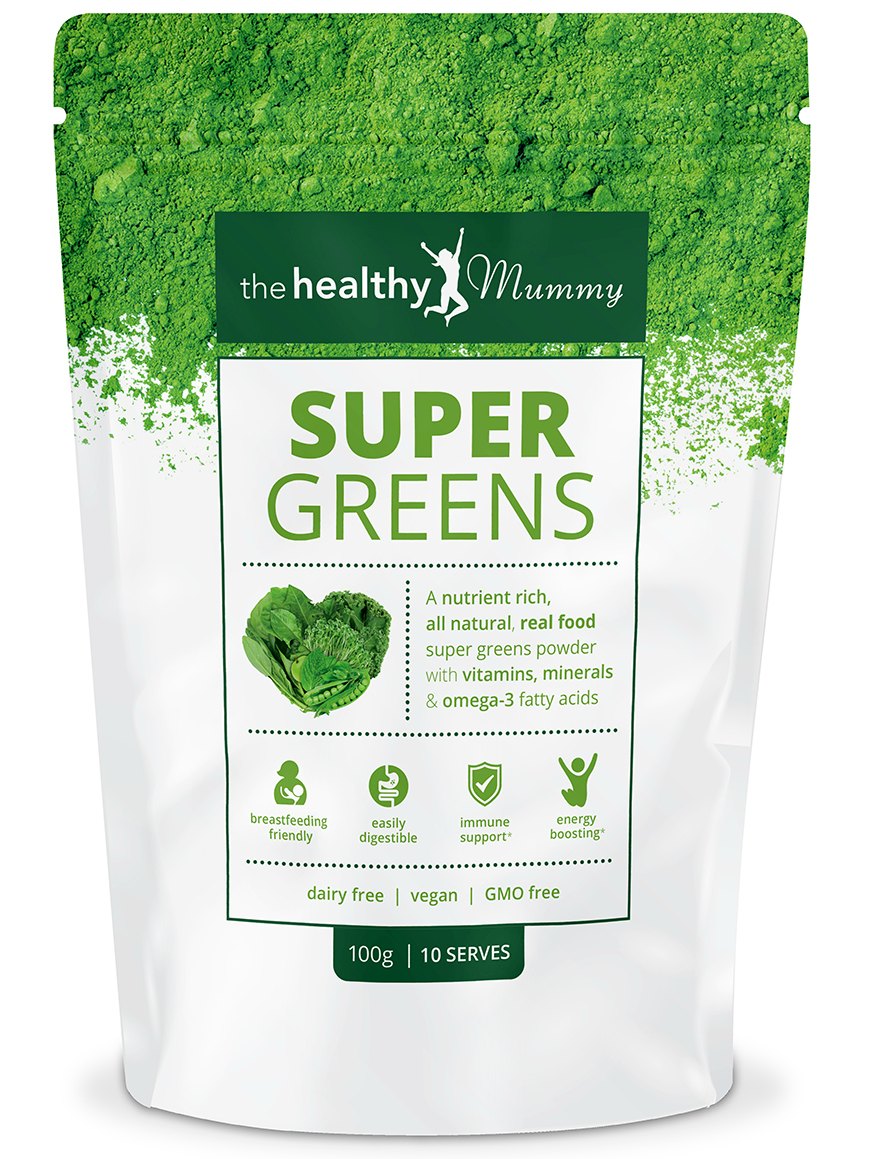 As busy mums we're all about healthy shortcuts. As such we've created a way for you to get a shot of energy-boosting superfoods into your body by barely lifting a finger. You're welcome!
We've managed to pack 37 ingredients from real food sources into our amazing Super Greens. Our ultimate aim is to give busy mums an energy lift. Most of all, breastfeeding mums don't miss out because it's one of a few on the market that's breastfeeding friendly.
Made in Australia for our mums
Super Greens is made in the laid-back NSW town of Byron Bay. It's been put together using some of the world's most incredible superfood ingredients.
This product is high in spirulina; which has been labelled the most nutrient dense food on the planet. Super Greens also contains probiotics.
The whole foods that go into Super Greens are natural sources of vitamins and minerals and are an easily digestible blend.
What it doesn't contain is any dairy, sugar or gluten and it's vegan friendly.
A powerful energy boost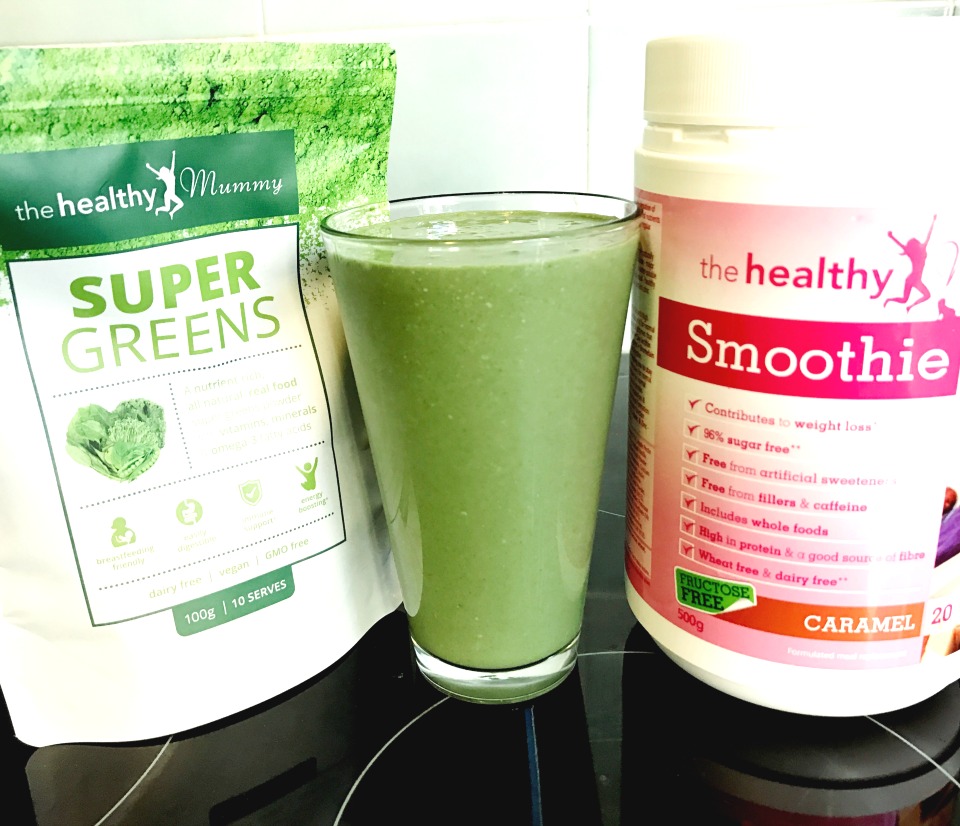 When you're conscious of what you're putting into your body, you need to make every mouthful count. This is why this amazing powder punches well above its weight.
A snapshot of how powerful Super Greens is, this product…
has 56 more times the vitamin B12 of a beef steak.
contains the same calcium as three serves of cheese.
contains the iron of 12 cups of spinach.
has the vitamin C equivalent of 1.4kgs* of oranges.
has 11 times more iron than red kidney beans.
contains 50 times more vitamin B12 than an Atlantic salmon.
has 11 times more vitamin C than 100ml of orange juice.
contains as much calcium as one litre of milk.
has the same vitamin C as half a kilo of red capsicums.
has as much B12 as 77 eggs.
contains four times as much calcium as almonds.
Super Greens can help keep immune system strong
Dr Ross Walker says spirulina is one of the most potent natural stimulants of the immune system.
"Not only does it help fight infections, it also keeps your immune system strong and functioning normally in all situations," he says.
And getting this much goodness into your diet is as easy as adding a 10g serve of Super Greens into water or your favourite The Healthy Mummy smoothie.
Busy mums, now is the time to stop making excuses and make sure you're getting your greens! Get your Super Greens mix here.