1 sauce, 5 meals! The meal prep recipe that will last you all week!
If you're a huge fan of tomato sauce based food, then why not make a big batch enough to last the week? But you DON'T have to eat the same meal every day!
In fact, tomato sauce is so versatile you can use this ONE sauce in FIVE different dinners, five different ways.
To make planning meals a little easier during the working week, we're showing you how to use this homemade tomato sauce that can act as a partner to 5 meals.
You're kids are sure to love this sauce just as much as you are!
Homemade tomato and garlic sauce
Use this sauce which is full of healthful and fat fighting benefits, as a base for many recipes and voila! You have yourself 5 dinners for the week!
Ingredients
6

ripe tomatoes

or you can use 2 x 400g tins of good quality diced tomatoes

3

cloves

of fresh garlic

2

red onions

2

small red chillis

2

tbsp

olive oil

Salt and pepper

to taste

2

tbsp

red wine (optional)

1

tbsp

balsamic vinegar
Method
Preheat the oven to 200°C.

Cut the tomatoes in half, quarter the red onions, and place on a baking tray with the garlic and whole chillis. If using tinned tomatoes, just add them at step 6.

Drizzle with olive oil and season well

Place in the oven for 30 minutes or until the tomatoes have softened and the garlic is soft to touch

Once cool enough to handle, take the garlic and squeeze all of the flesh out into a bowl.

Add the tomato, chilli, onion, wine and vinegar.

Whiz everything together with a stick blender until just combined. Serve on top of your favourite pasta.
Monday to Friday tomato sauce based meals
1. Italian tomato and spinach risotto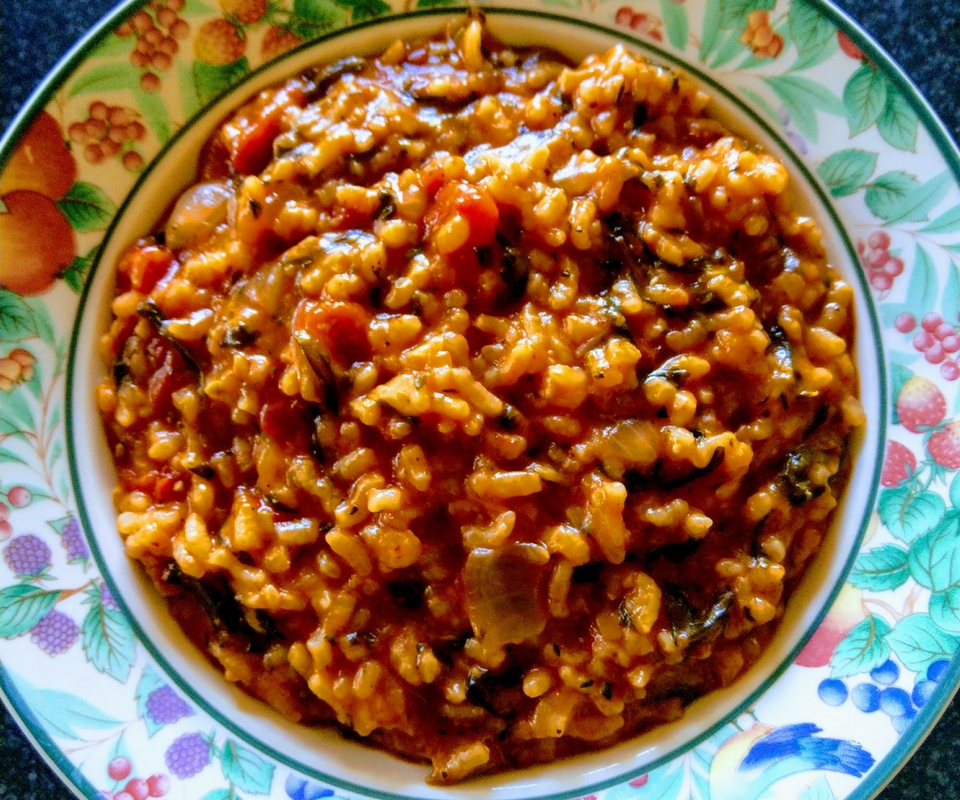 This is a throw it all in the one pot recipe which we think would be perfect for a Monday night!
Hidden vegetables means your kids will be having a healthy dinner and not even know it.
Cue minimal effort, this risotto will also keep well for leftovers the next day.
Find the recipe here.
2. Vegetarian Pizza Scrolls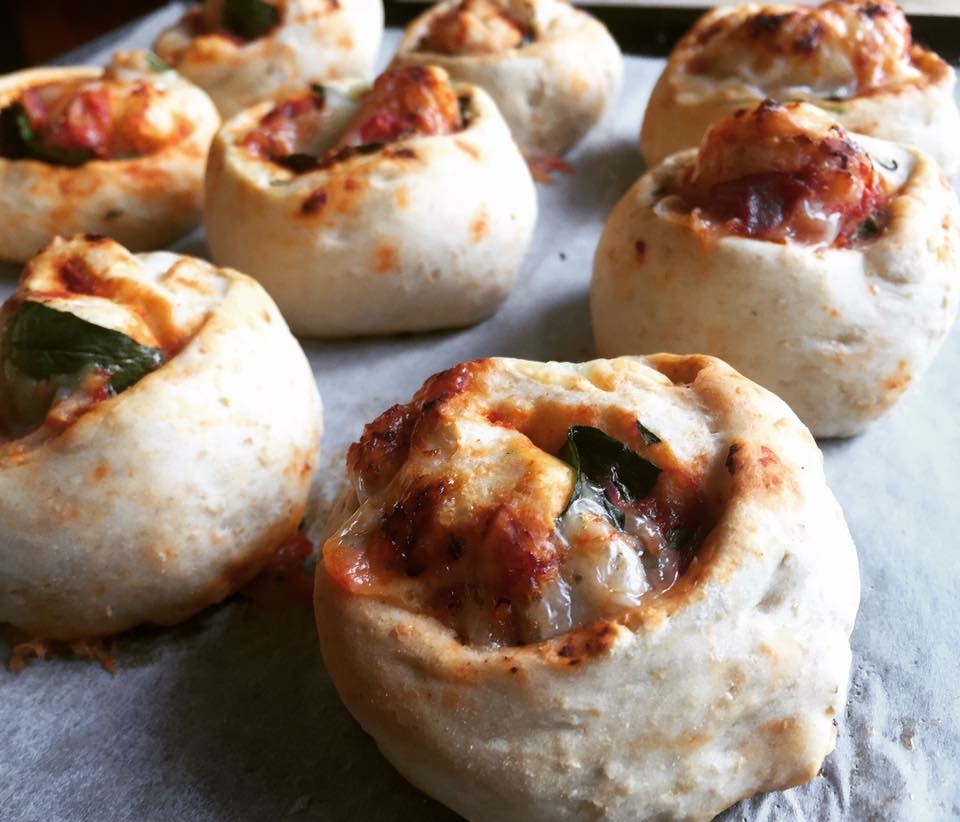 These yummy scrolls have been given the tick of approval by our Healthy Mummy Kids so there's no 'umming' and 'ahhing' over weather or not your kids will eat them.
All you need to do here is make the easy as pie dough, spread your ready-made sauce, sprinkle with cheese and bake!
Save yourself even more time the following day and throw in the school lunch box for a delicious lunch!
Find the recipe here.
3. Chunky tomato spaghetti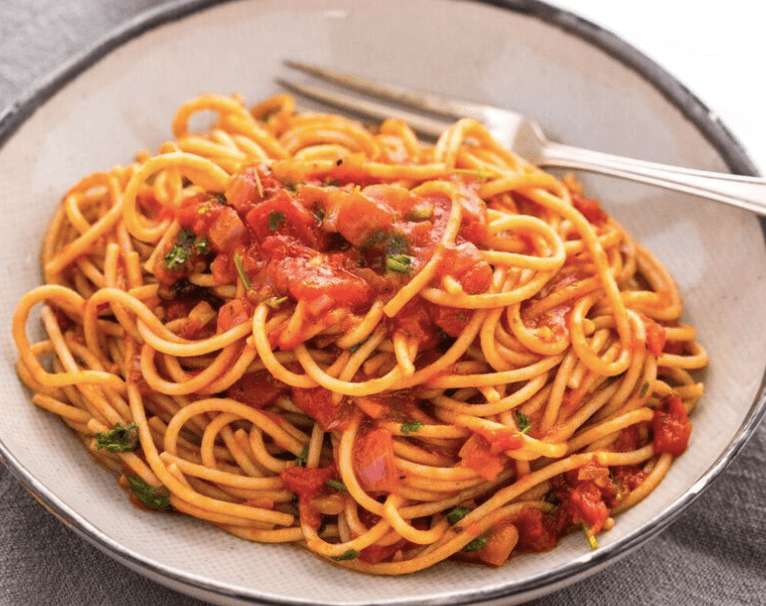 This is the definition of a weeknight dinner or lunch to make on the days you just can't be bothered!
Quick and so easy to prepare, this spaghetti will take you no time at all. And with the sauce already made you're left with ONE ingredient plus sprinkle some herbs on top, done!
Find this recipe on the 28 Day Weight Loss Challenge.
4. Sausage & Veggie Pasta Bake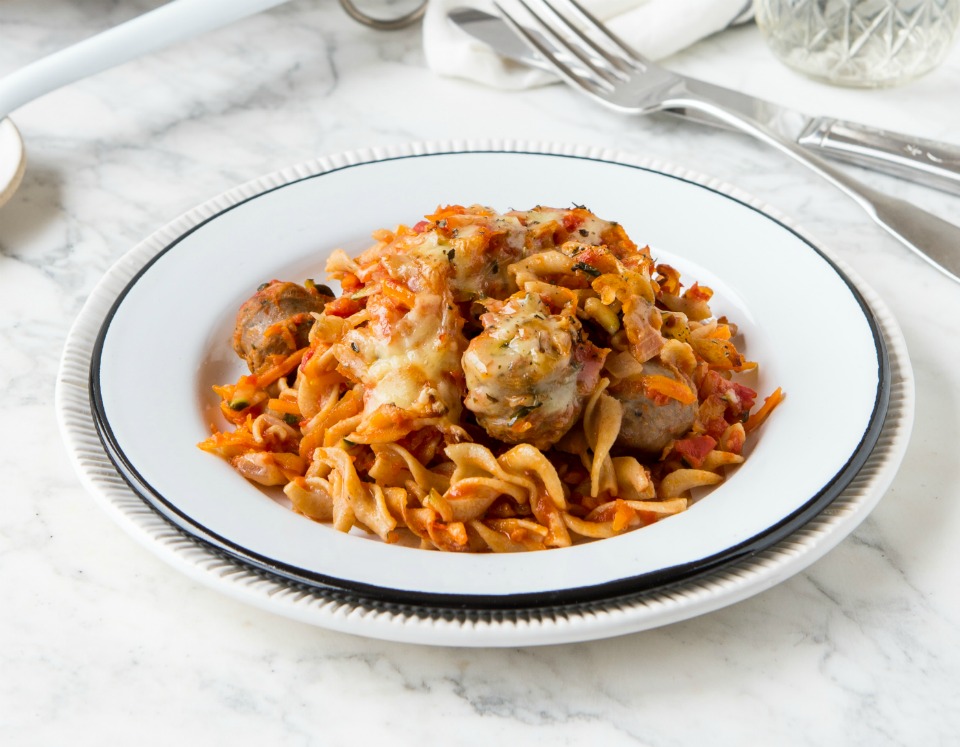 Family-friendly takes another level! Because what kid doesn't love pasta and sausages!?
All you need to do is cook the pasta, chuck in the sausages and whatever vegetables you have and you're good to go!
Find the recipe here.
5. Chilli con carne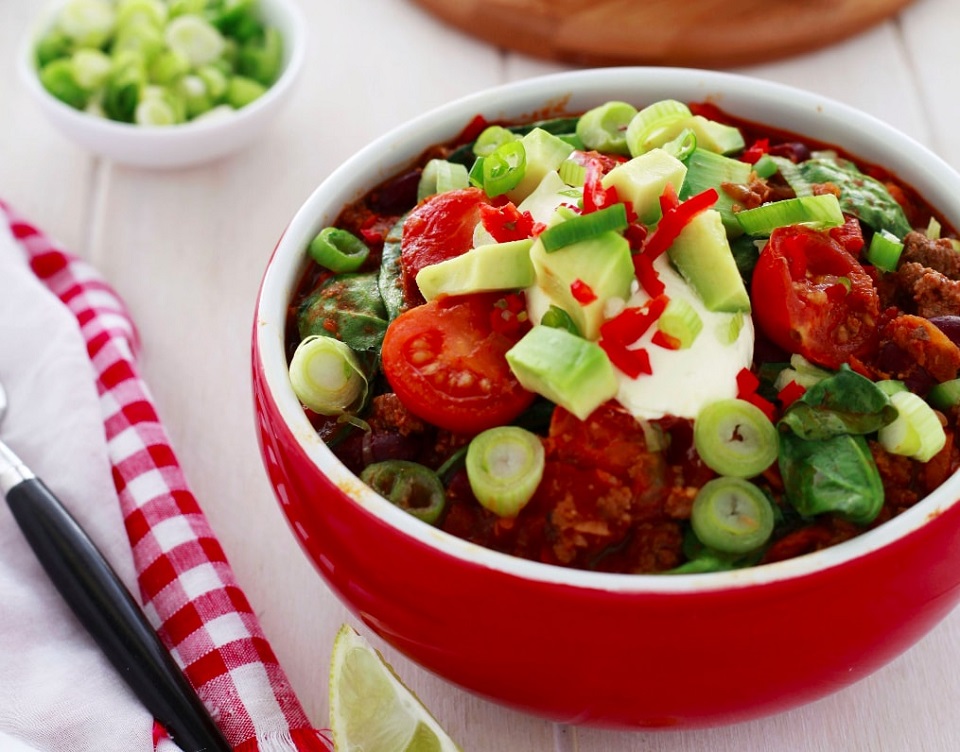 Get the recipe here
When first looking at this recipe you may feel overwhelmed with the ingredient list. BUT by adding your pre-made tomato sauce will cut the list down by more than half!
A dinner option the whole family can enjoy, get your kids to wrap their chilli con carne into mini tortillas!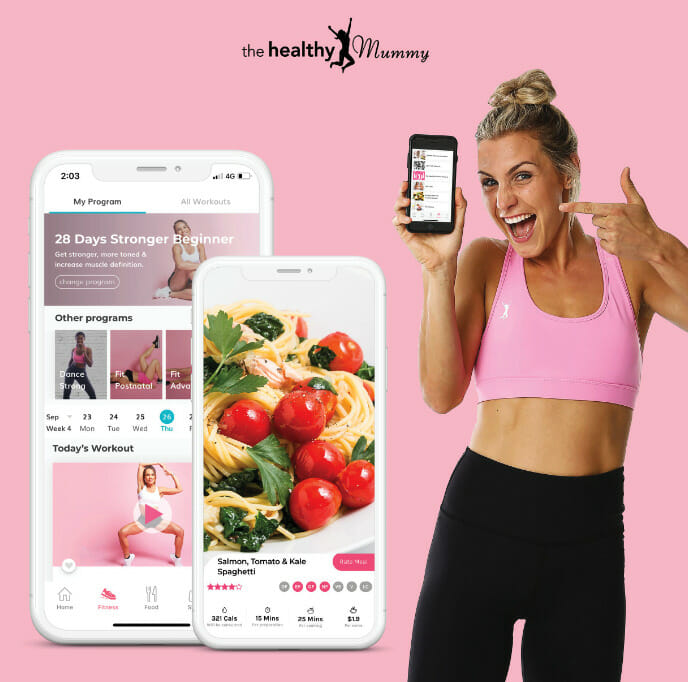 Are you ready to become a Healthy Mummy?