There are a few new monikers that are topping the baby name charts this year.
Experts at Nameberry, the baby naming website, released the most popular names of 2019 based on the number of views on its pages.
Check them out below…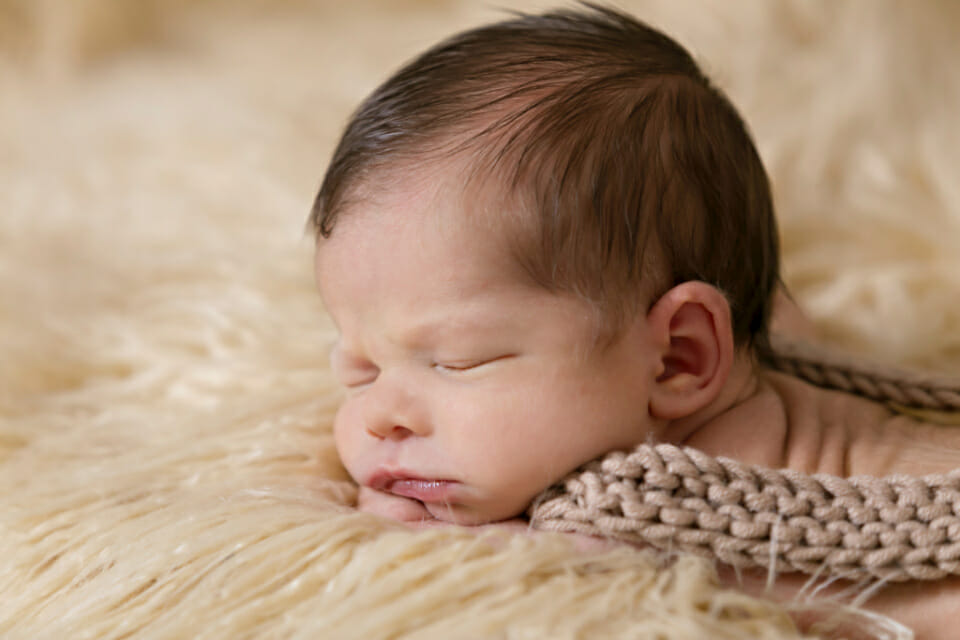 It seems Meghan Markle and Prince Harry's choice of moniker for their son (Archie Harrison Mountbatten-Windsor) has helped influence parents this year, as Archie is now the number one boy name.
Nameberry co-founder and CEO Pamela Redmond says: "Midway through the year, Archie attracted 50 percent more page views than any other boys' name, thanks largely to Britain's latest royal baby." 
Meanwhile, Isla is the number one girl name.
What's more, Namberry experts say there will be a new trend with parents picking monikers that end in the sound 'O', such as Milo, Bodhi, Margot and Arlo.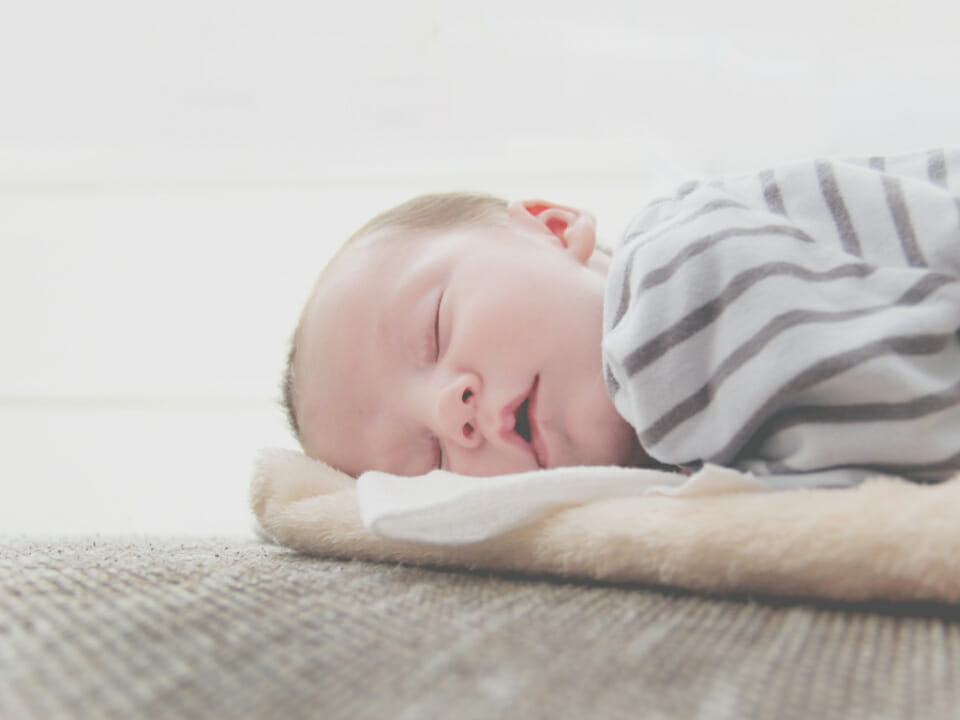 Nameberry's top 100 girl names for 2019
Isla
Olivia
Aurora
Ada
Charlotte
Amara
Maeve
Cora
Amelia
Posie
Luna
Ophelia
Ava
Rose
Eleanor
Genevieve
Alice
Elodie
Lucy
Ivy
Evelyn
Astrid
Freya
Anna
Iris
Mia
Violet
Eloise
Aurelia
Thea
Adelaide
Maisie
Esme
Nora
Adah
Chloe
Emilia
Jane
Aria
Penelope
Maya
Hazel
Adeline
Elizabeth
Eliza
Imogen
Clara
Isabella
Phoebe
Elsie
Evangeline
Mae
Audrey
Elise
Emma
Arabella
Lyra
Julia
Claire
Josephine
Lilith
Beatrice
Willa
Caroline
Anastasia
Grace
Elena
Abigail
Clementine
Mabel
Willow
Sadie
Isabel
Wren
Stella
Lydia
Emily
Seraphina
Margot
Mila
Gabriella
Gemma
Matilda
Naomi
Poppy
Lyra
Margaret
Madeline
Cleo
Hannah
Elliana
Zara
Cordelia
Maya
Delilah
Harper
Ottilie
Sienna
Lily
Florence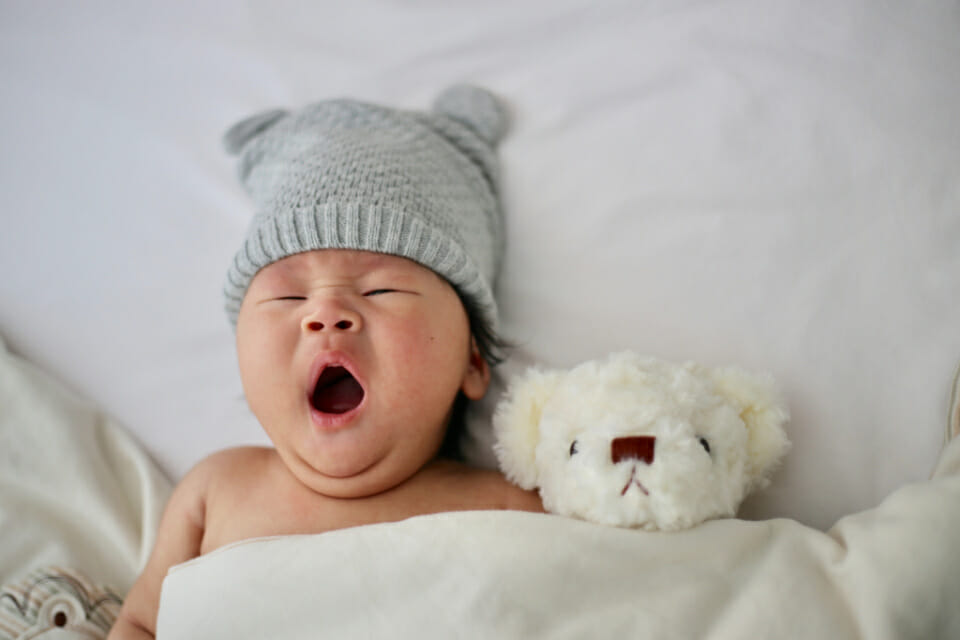 Nameberry's top 100 boy names for 2019
Archie
Milo
Asher
Jasper
Silas
Theodore
Atticus
Jack
Aarav
Finn
Oliver
Felix
Henry
Wyatt
Aryan
Leo
Oscar
Levi
Ethan
James
Julian
Arthur
Ezra
Theo
Eli
Aaron
Liam
Bodhi
Jude
Soren
Arlo
Louis
Charles
Emmett
Kai
Atlas
Charlie
Sebastian
Axel
Cassius
Caleb
Archer
Thomas
Lucas
Amias
Zachary
Jayden
Benjamin
Tobias
Miles
Harry
Declan
Roman
William
Elijah
Josiah
Alexander
Owen
August
Hugo
Luke
Elio
Elias
Cyrus
Xavier
John
Callum
Isaac
Jacob
Cassian
Ambrose
Gabriel
Nolan
Otis
Kit
Caius
Noah
Samuel
Everett
Ryker
Otto
Gideon
Andrew
Sawyer
Graham
Daniel
Adrian
Beau
Max
Zane
Ronan
Caspian
Isaiah
Simon
Abel
Beckett
Bear
David
Vihaan
Lachlan
Maxwell, Clara, Leonardo: Baby names that have hit the top 100 for the first time in 2019