3 Ingredient Chocolate Fudge Recipe
If you love chocolate fudge then here is a much healthier alternative to getting your chocolate fix whilst you are following our healthy eating plan. This  Chocolate Fudge Recipe is free of additives, added sugar and bad fats and the double bonus is that they are easy to make (and taste delicious).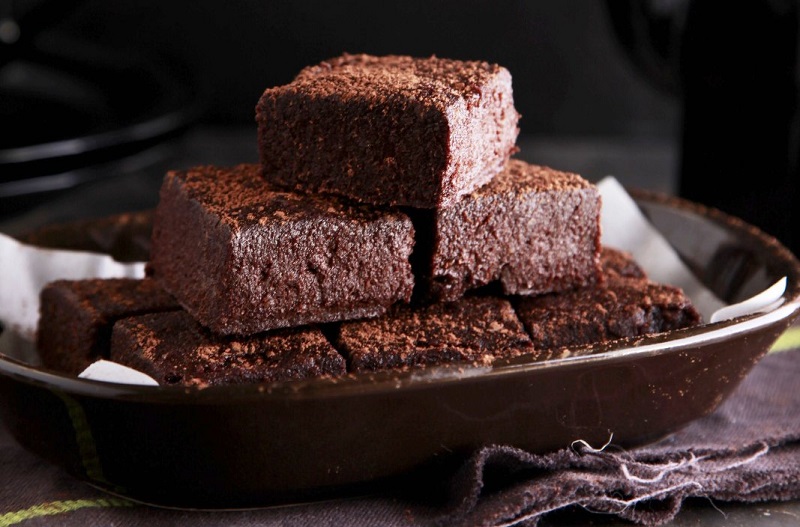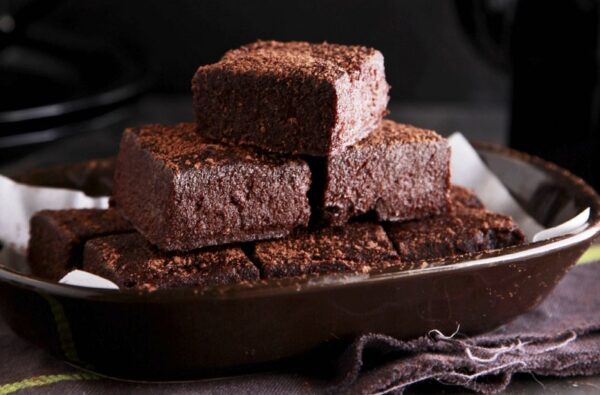 1

cup

of walnuts

1/2

cup

cocoa

1 1/4

cup

of fresh or dried dates

water as needed
1

cup

of walnuts

1/2

cup

cocoa

1 1/4

cup

of fresh or dried dates

water as needed
Put all ingredients in a food processor and process for several minutes.

If you find your mixture is not binding well you can either add in a little water to bind, or soak the dates in water first.

Pour into baking tin lined with grease-proof paper. Or for something different press into ice cube trays.
Makes 8 serves at approx 170 calories each.
Want more Healthy recipes like this Chocolate Fudge Recipe? Check out the 28 Day Weight Loss Challenge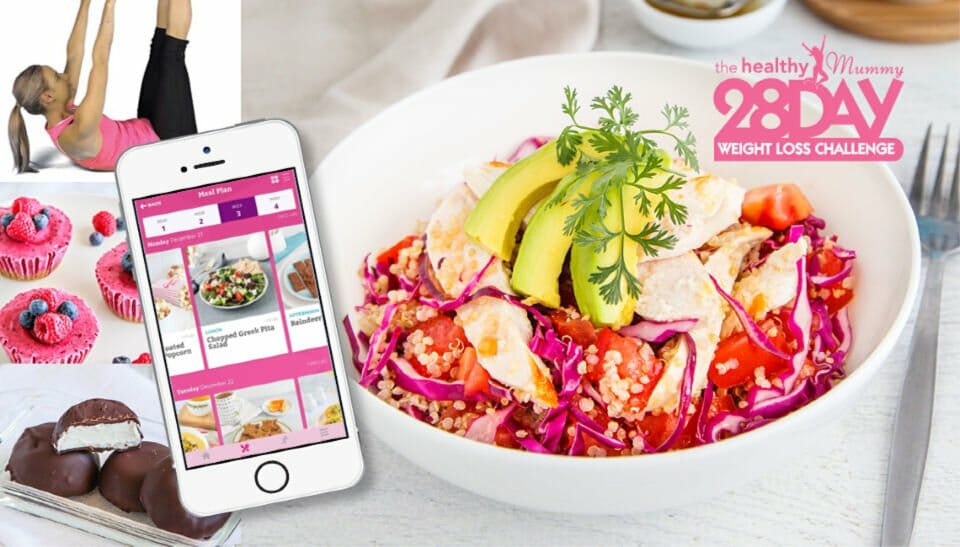 This recipe from our  28 Day Weight Loss Challenge and is a yummy example of just SOME of the delicious, healthy and easy to make snacks and meals you can tuck in to.  
With over 4,500 recipes to choose from our 28 Day Weight Loss Challenge helps you eat well (and deliciously) with ease and while losing weight Start your Healthy Mummy Journey Today.
You can learn more about our Challenge HERE.
Are You Ready To Become A Healthy Mummy?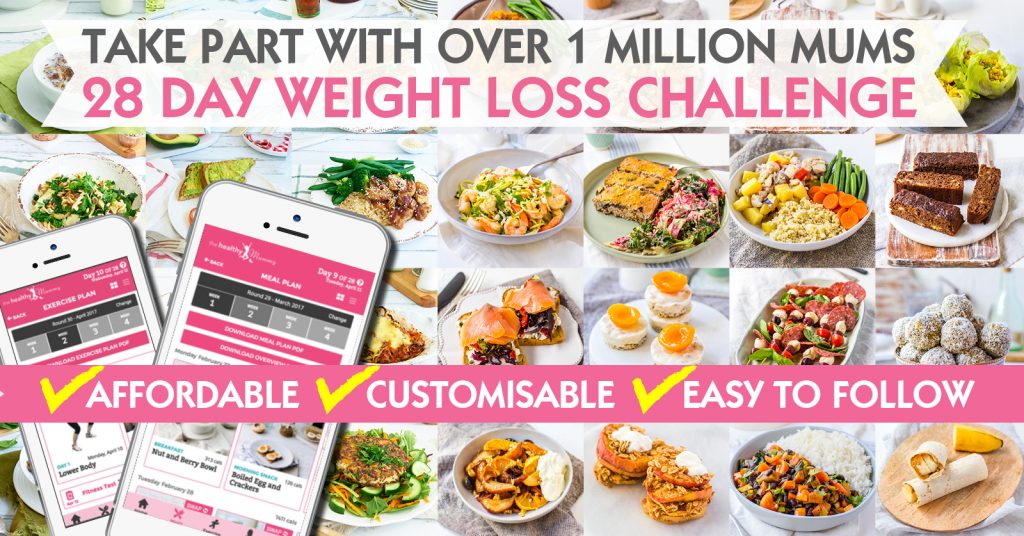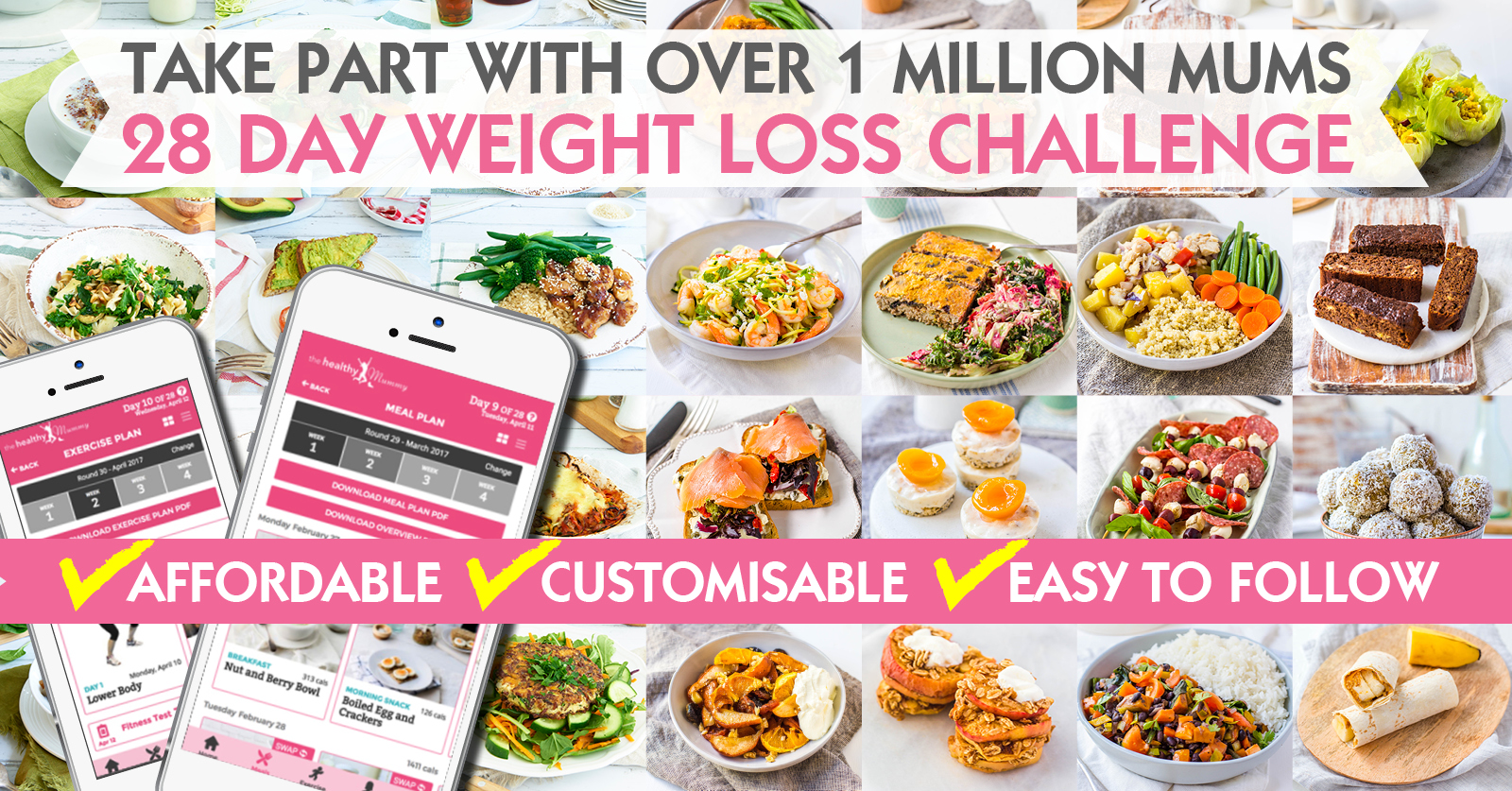 If you're looking for more best and easy, low-budget, healthy meals like this delicious recipe, you'll love our Winter Weight Loss Challenge.
You'll have access to 3,000 recipes, 28 days of customisable, breastfeeding-friendly meal plans each month as well as daily mum-friendly exercise plans.
Thousands of mums take part in our challenges every month and have lost 2 million kilos between them!
Prices start from less than a dollar a day.  Learn More Now