Chocolate Chip Cookies Recipe
Whether you're a seasoned baker or just starting out in the world of baking, The Healthy Mummy is here to guide you through a mouth-watering chocolate chip cookies recipe.
There's nothing quite like the aroma of freshly baked chocolate chip cookies wafting through your home. Whether you have a sweet tooth that craves a delectable treat or simply want to indulge in a classic dessert, this choco chip cookies recipe has got you covered. Get ready to satisfy your cravings with a mouth-watering recipe for chocolate chip cookies that are not only delicious but also packed with healthy ingredients.
Join us on this baking adventure with The Healthy Mummy as we show you how to whip up a batch of these irresistible cookies that will leave you and your loved ones wanting more. Get your mixing bowls ready and let's dive into the world of wholesome and indulgent baking!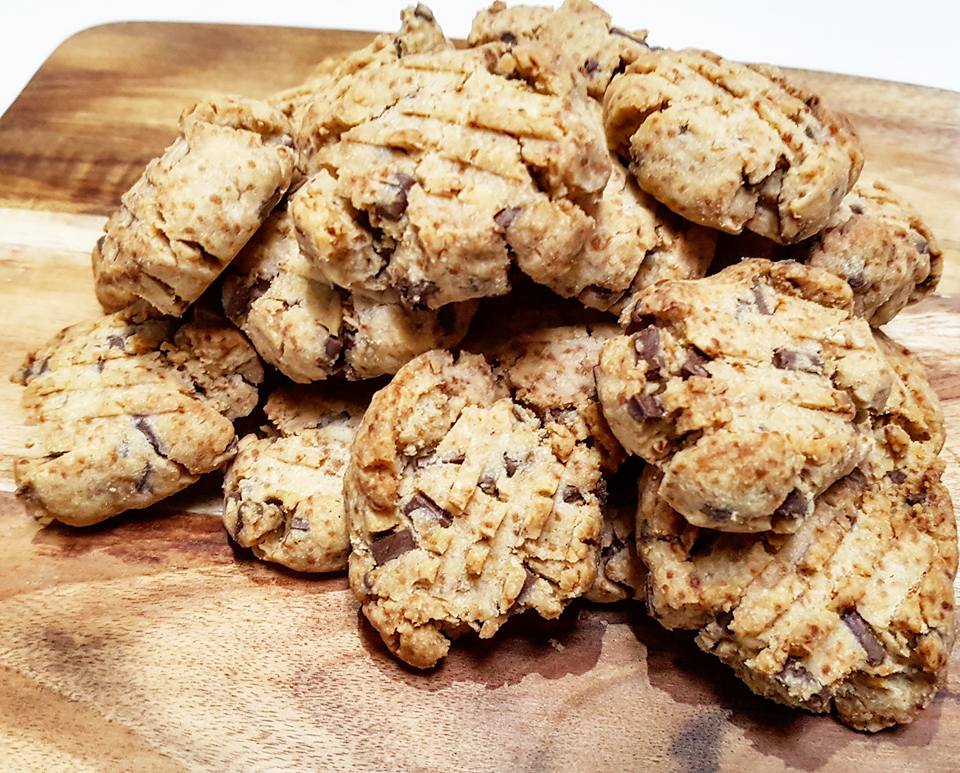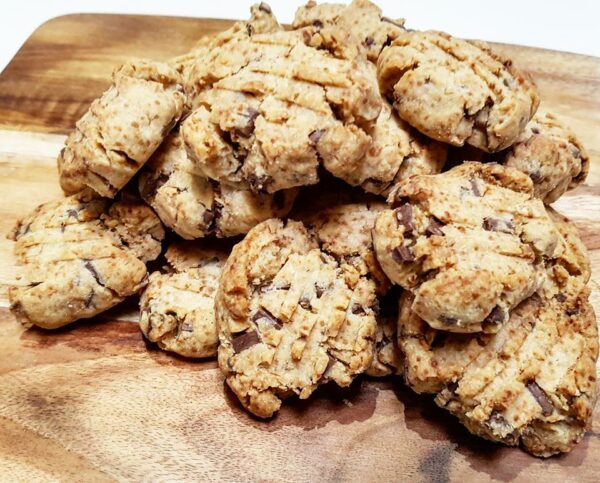 200

g

unsalted butter

1/2

cup

coconut sugar

2.5

cups

wholemeal flour

1/4

cup

dark chocolate chips
200

g

unsalted butter

1/2

cup

coconut sugar

2.5

cups

wholemeal flour

1/4

cup

dark chocolate chips
Melt butter and mix with sugar. Then add flour and chocolate chips, and mix until a cookie dough consistency, you may need to add some extra butter to make it come together.

Roll into 16 balls and then squash with a fork. Bake on a lined tray for 10-15 minutes at 180C until golden. Allow to cool on wire rack.
Recipe makes 16 cookies at 195 calories each
Get this Chocolate Chip Cookies Recipe – and lots of others just like it on our 28 Day Challenge
Tired of wondering what to cook?
Now you can easily meal plan with our personalised plans & over 6,000 family & budget friendly recipes catering to a wide range of dietary requirements.
The Healthy Mummy is a holistic program to nourish your body with nutritious food and help you stay active in your busy, everyday life. Yours and your families well being should be a priority so let us take the hassle out of it.
Unlock the key to sustainable life changes that will leave you feeling your absolute best.