Register your Interest – Challenge Feedback – $150 cash prize
We need YOUR HELP! Here at the Healthy Mummy we are always working hard to improve what we do for our our mums. So what better way than to ask YOU directly?
We are in need of 8 mums who are willing to take part in a phone interview in regards to our 28 Day Weight Loss Challenge. The interview will take around 30-45 mins and in return you will get $150 in cash!
ENTER YOUR DETAILS BELOW and we will be in touch!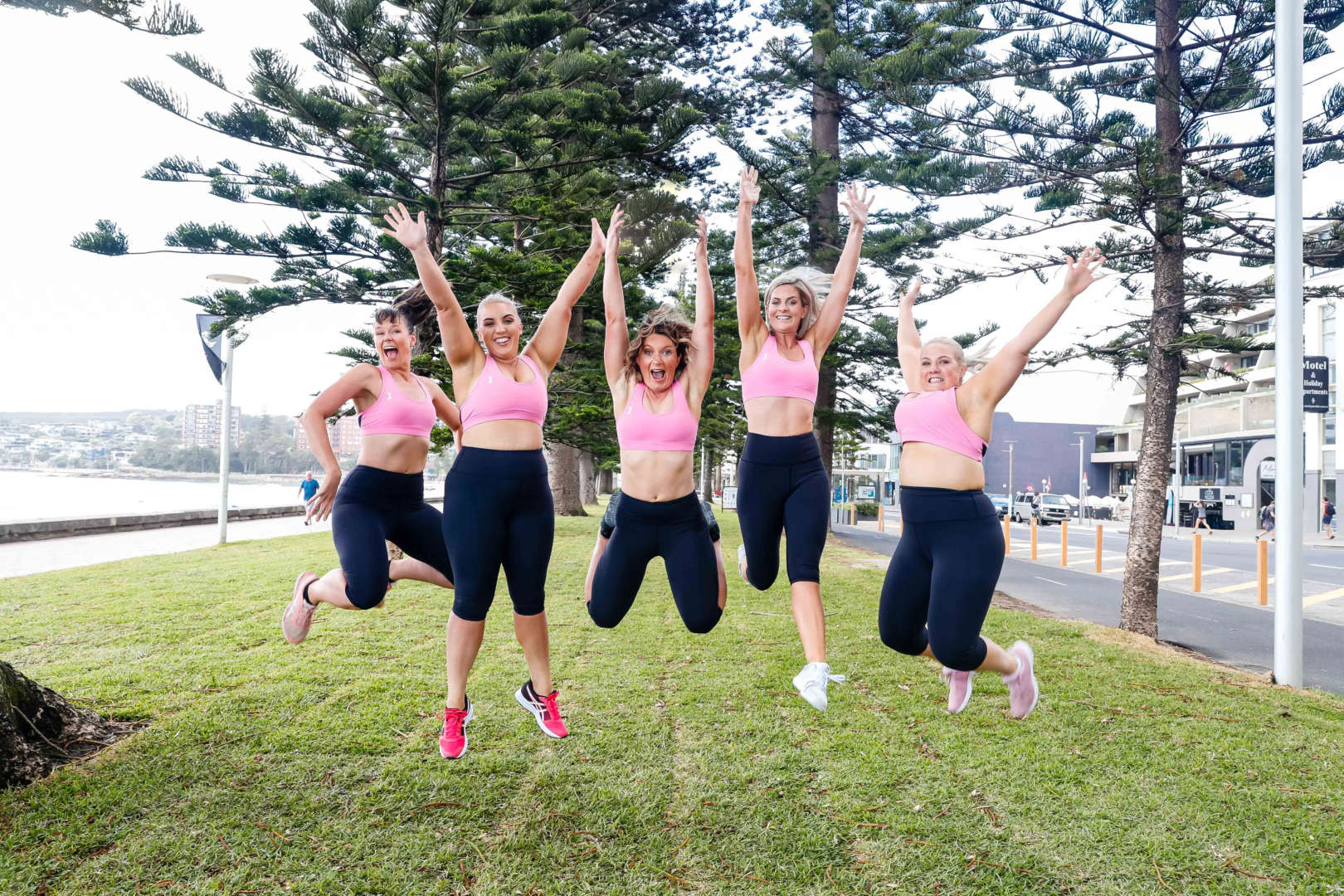 Challenge Feedback - Tell us what you think!