Samara reveals how she stays on track while being a working mum
Samara Rochelle, who has los 17kg through the 28 Day Weight Loss Challenge, shares how she finds the time to be a working mum and also stay on track.
The juggle is real! Being a mum is like having a full-time job, and then some. So how do women manage the kids, the office, the household and also find time to exercise and eat healthily?
Samara Rochelle, who has los 17kg through the 28 Day Weight Loss Challenge, shares how she finds the time to be a working mum and also stay on track…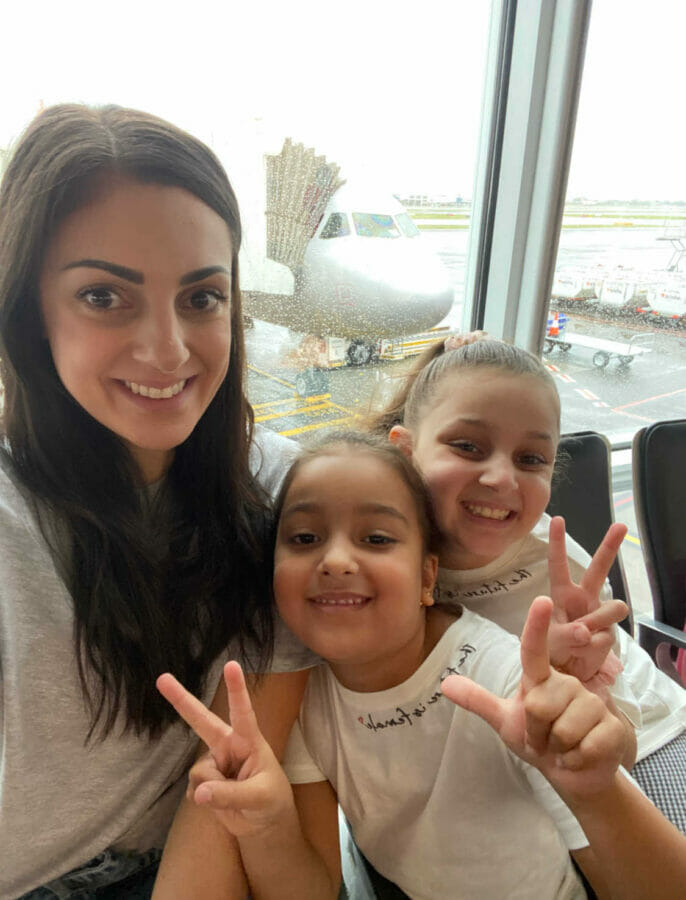 Samara on staying on track while also being a working mum
All mums have it tough! I've played the part of the 'stay at home mum', the 'work from home mum', and the 'working mum', and all roles definitely have their positives and not so positive traits.
More recently, I have take on the role of the 'working mum'. I am lucky that my workplace allows me to do excellent hours that really works around my two girls! I also get to work from home with The Healthy Mummy!
But finding balance between home life, work life, family and yourself, all while still getting the results you're after, can often be a difficult task!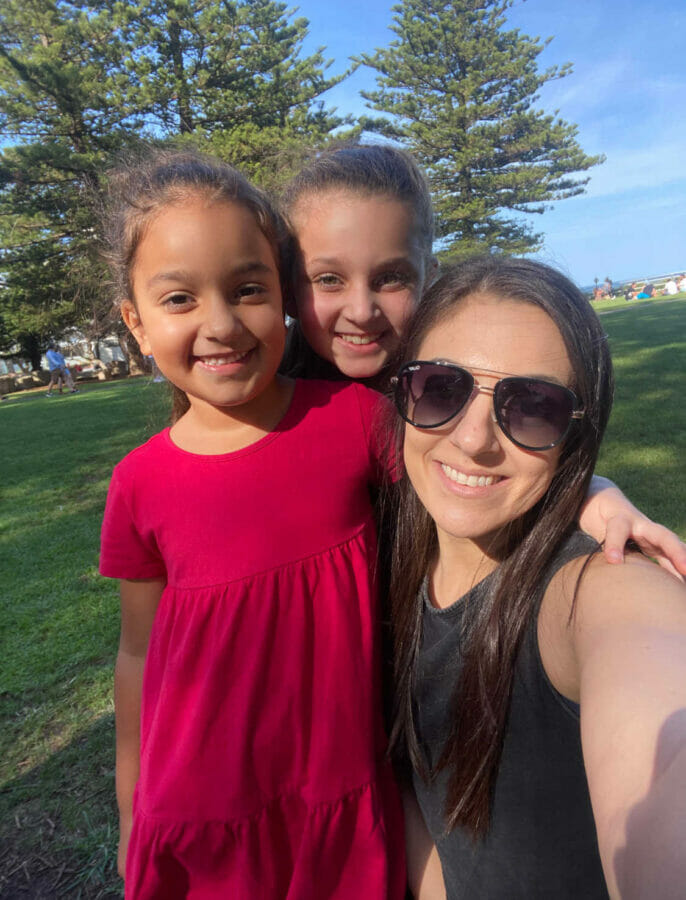 Samara's tips for getting on track and staying on track to achieve results
1. Small wins are still wins!
No matter how big or small, a win is a win – whether it's exercise or meal prep related!
I don't like to put pressure on myself to do big meal prep cook ups every single week. Sometimes just adding an extra one or two serves of leftovers to my freezer stash can really help on those busy work nights. Instead of making enough serves of dinner for one night, I double the recipe so I can freeze half or have it for lunch the next day.
When it comes to exercise, some days are better than others. I would love to work out on my own for an hour or so each day – but that is not my reality! Some days I'm just lucky if I get to fit in a quick walk with my girls and my dogs – and that's okay!
2. Be prepared!
Make sure that you have snacks, lunch, and a water bottle ready to go for work! This will make sure you stay on track with your calories and water intake for the day. It will also avoid those sneaky trips to the takeaway store.
I will always try to have a mix of healthy supermarket snacks, and homemade snacks ready at the beginning of the week. Muffins, bliss balls and slices are great to prep over the weekend! Veggie sticks, fresh fruit and rice crackers are my favourite supermarket snacks.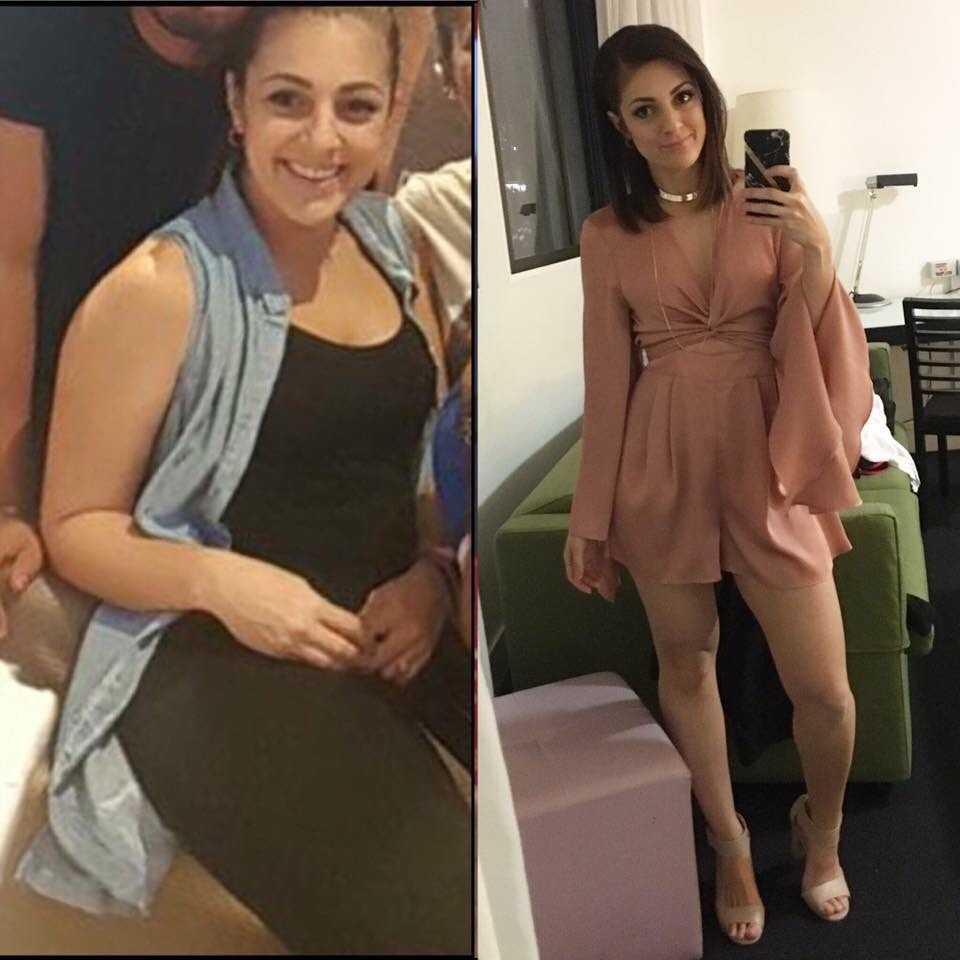 3. Incidental exercise!
Trying to fit in exercise through the day can be a really hard task! Sometimes I feel like I am being selfish or that my time could be spent doing something more productive or important.
But exercise and looking after your health should absolutely be a priority! If you are finding it hard to get into the gym or to do a workout with the kids around, or while you're at work, there is always incidental exercise!
If it's possible, try to walk to or from school or work. If it is a little too far, try parking a little further away and walking the rest. Take the stairs instead of the lift. If you take the kids to the park, have a run around with them!
Squat while you wait for your smoothie to blend in the morning, or as you are brushing your teeth at night. There are plenty of small things you can do that will help add up your total amount of exercise for each day!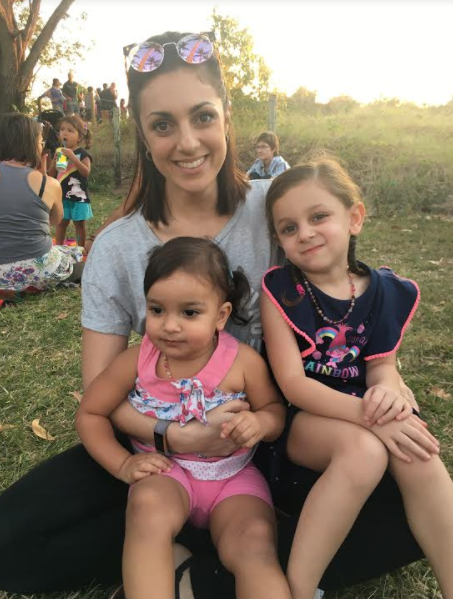 4. Let go of the mummy guilt!
Whether it's the fact that you're going to work, or you just feel as though there aren't enough hours in the day – let go of that guilt! Between my work, the girls school, homework, housework, and looking after myself too, I started to feel as though I wasn't setting aside enough time to just be with my girls. I found ways to balance my priorities so that all boxes were being checked!
My girls love going to the park, so I will often pack up my laptop and take a trip to the local park. The girls get my attention as we play together, and then mummy gets a 'break' to do a bit of work while they continue to play. Quality time + incidental exercise + getting work done!
We also do some of the chores together, such as putting away the laundry or cooking in the kitchen. It's teaching them great skills, we get to listen to music or chat while we work, and we get that quality time!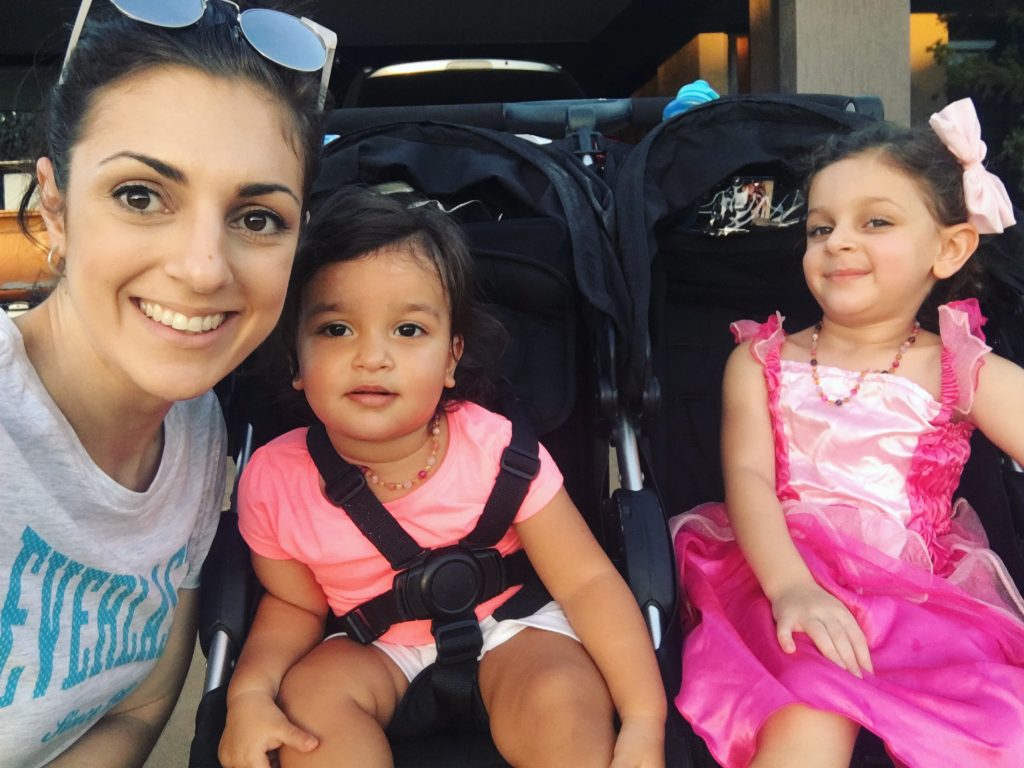 5. Don't get distracted and waste time!
There's nothing more frustrating than getting in bed after a long day, and then remembering all the things you should have done before settling in for the night!
Sitting on my phone and aimlessly scrolling had become a far too common daily routine of mine. My excuse was always that I 'didn't have enough time' to exercise or meal prep, etc. Until I realised that everyone has the same 24 hours in their day!
I just needed to change how I was spending mine. A batch of muffins only takes about 15 minutes to prepare and bake. I can work up quite a sweat and really get my heart rate going in a matter of just 10 minutes while doing an exercise from the Healthy Mummy app.
Popping on a SKIN pink clay mask and lying down for a good 10 minutes can do wonders for my mental health.