How To Keep The Santa Spark Alive In Your Household
The experts pulled out their Grinch hats last week with claims that parents may be doing their children more harm than good by nurturing the little white Christmas lie, better known as Santa.
Every parent has the right to decide if or when they reveal the truth about Saint Nick. But if you're like me and love everything that comes with Christmas, including the magic of Santa, then you'll love finding ways to keep the spark alive in the innocent eyes of your children.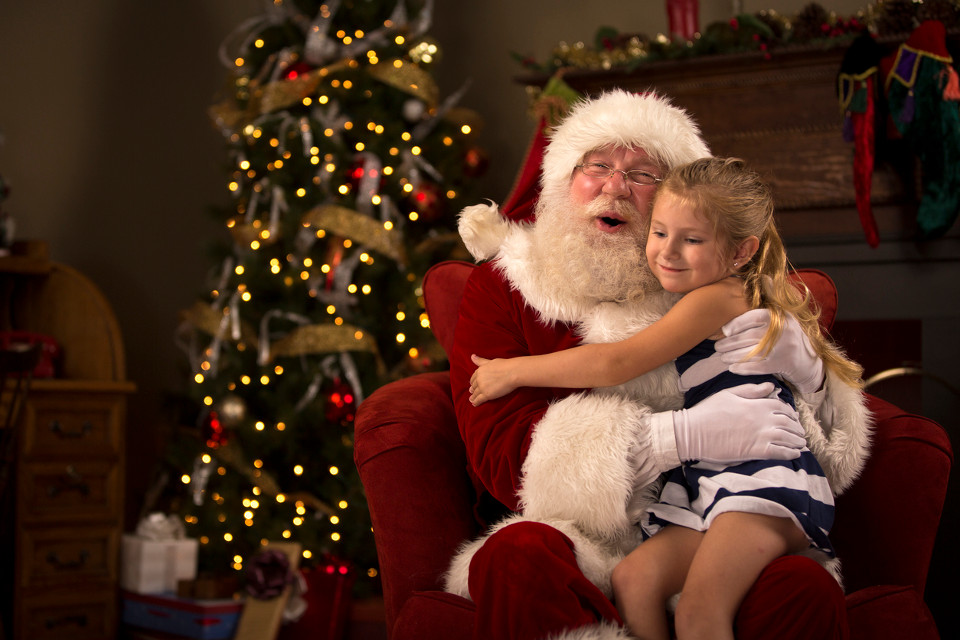 "Mum, Is Santa Real?"
Your children probably have a lot of questions about the logistics of Santa's existence. How you respond to their questions and concerns is entirely up to you.
You can choose to tell the kids the truth. You can choose to respond in intricate detail about reindeer and elves. Or, you can choose to ignore their question and change the subject as quickly as possible.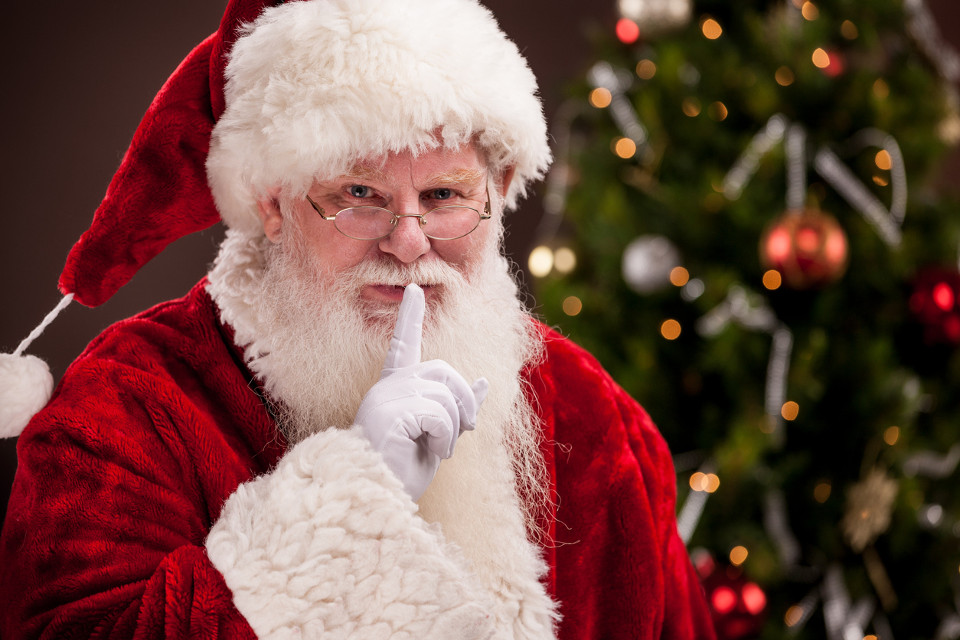 The best way to keep the spark alive in your household is to embrace the magic for yourself. And here's how you can do it:
8 Ways To Stay Santa Smart
Some things give it away almost immediately. So how can you remain Santa-wise around the kids?
1. Hide Gifts Outside Of House If Possible
Check if grandma and grandpa have some room in their spare closet for the gifts. That way you won't risk the kids finding them in your closet when you're not looking.
Or maybe hide them in the roof or a shed that is locked.
2. Buy Special Wrapping Paper
Don't use the same wrapping paper that the kids have watched you use to wrap all the other gifts. This is a dead give away. And hide the paper you intend to use so they never lay eyes on it.
3. Watch What You Say
Even if you're having a kid-free conversation, you never know when little ears may be listening. So no present talk in the presence of children.
4. Change Your Handwriting
Another obvious giveaway? When mum and Saint Nick have the exact same penmanship.
5. Get The Older Kids Involved
If your older children have discovered the truth and you're all out of little white lies, then ask them to help you keep the magic alive for the little ones.
Most older children are happy to keep the Santa secret, especially if it means they know something that their little sibling does not.
6. Embrace The Ambiguity
The best way to answer a question about Santa's existence? With another question or an ambiguous comment that slyly steers the conversation elsewhere.
When your kids ask if Santa is real, try:
"What do you think?" 
"When I was little, I believed…"
"I really don't know. But I like to think…."
7. Write It Out
Many parents have shared their thoughts on Santa on paper and given these letters to their children. You can copy and paste one of the thousands letters explaining Santa shared on Pinterest or you can make your own.
8. Keep The Traditions Alive
There are countless apps, books and products out there to ensure your kids don't give up on the idea of Santa.
Here are a few fun ones to consider:
Write a letter to Santa –  most post offices offer a service where your kids will receive a letter back.
Download the Parents Calling Santa app – Santa will call and talk to your kids.
Use the Norad Tracker – which tracks Santa's whereabouts on Christmas Eve.
Check out Google's annual Christmas site – which also tracks Santa's journey.
Purchase Santa's License to place under the Christmas tree on Christmas morning. Santa accidentally dropping his license under the tree is pretty clear evidence that he was there.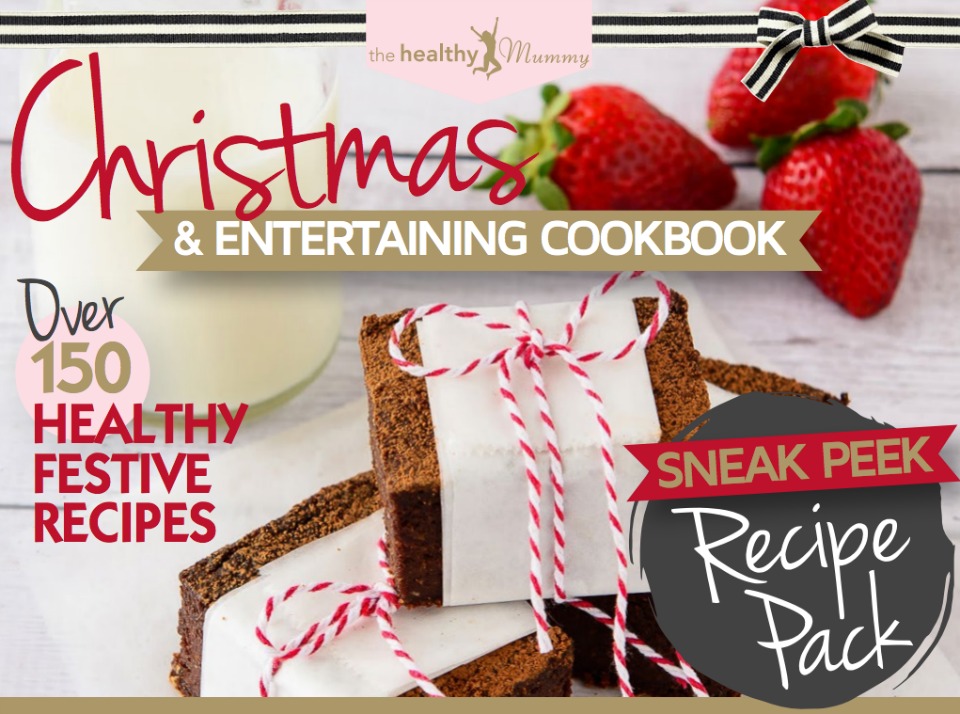 Even if your kids have caught on, there are so many other magical moments about Christmas that have nothing to do with Santa.
Driving around the streets looking at Christmas lights, searching for the Elf on the Shelf every morning, trimming the tree as a family, giving toys to charity and baking yummy Christmas goodies.
These traditions are priceless, regardless of whether Saint Nick exists in your home or not.
Don't forget to check out our Christmas and Entertaining eRecipe Cookbook for 150+ healthy goodies.
It's A Wonderful (White) Lie
We are all aware that Christmas, including the Man in Red, has been marketed to death. And yes the experts make some very valid points about why this Christmas lie could be eroding our children's trust.
But beyond the commercialised gear that inhabits the shops, Santa is a symbol of hope, togetherness, peace and love.
And if he helps to keep kids in line, to bring families together and to remind us that there is goodness in the world, then he's definitely a symbol worth keeping alive.
Well, in my household at least. What about yours?