SAVE HUNDREDS of DOLLARS on Christmas this year with these handy budget hacks
But you can dramatically cut these costs down with these VERY EASY hacks, and you could end up saving around $500 or more.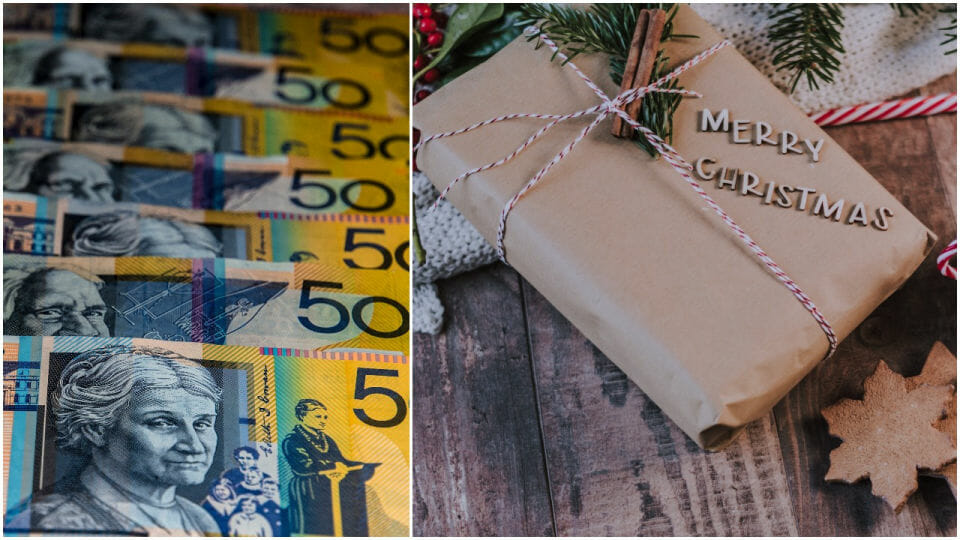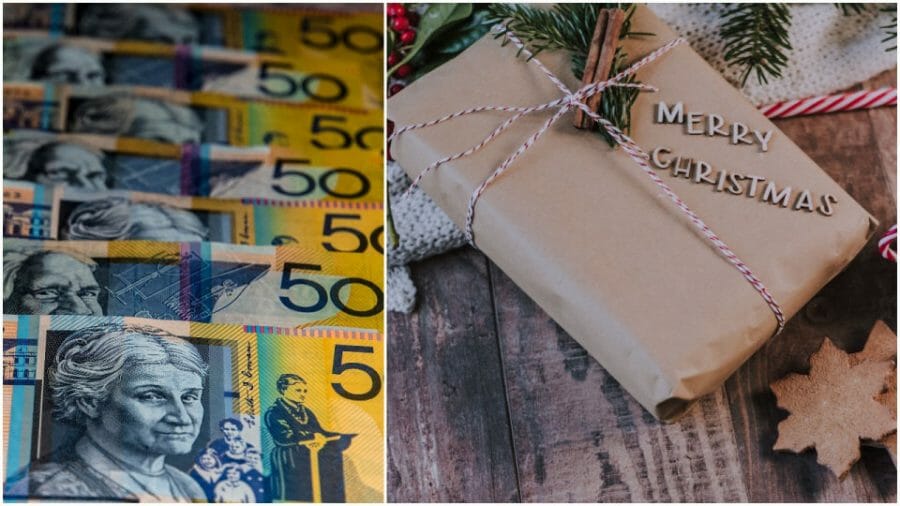 It seems Australia is a nation of splurgers! In fact, stats reveal the average Australian spends around $1,479 on gifts and festivities every year!
This ballpark figure – which includes gifts, food and travel – is an alarming amount to be spending over the holidays, especially for those who will end up going even more into debt.
Data shows the average mum spends around $464 on gifts for each child, $130 extra on alcohol and an extra $150 on food shopping every Christmas.
But you can dramatically cut these costs down with these VERY EASY hacks, and you could end up saving around $500 or more….
How to save HUNDREDS of dollars this Christmas
1. Four gift rule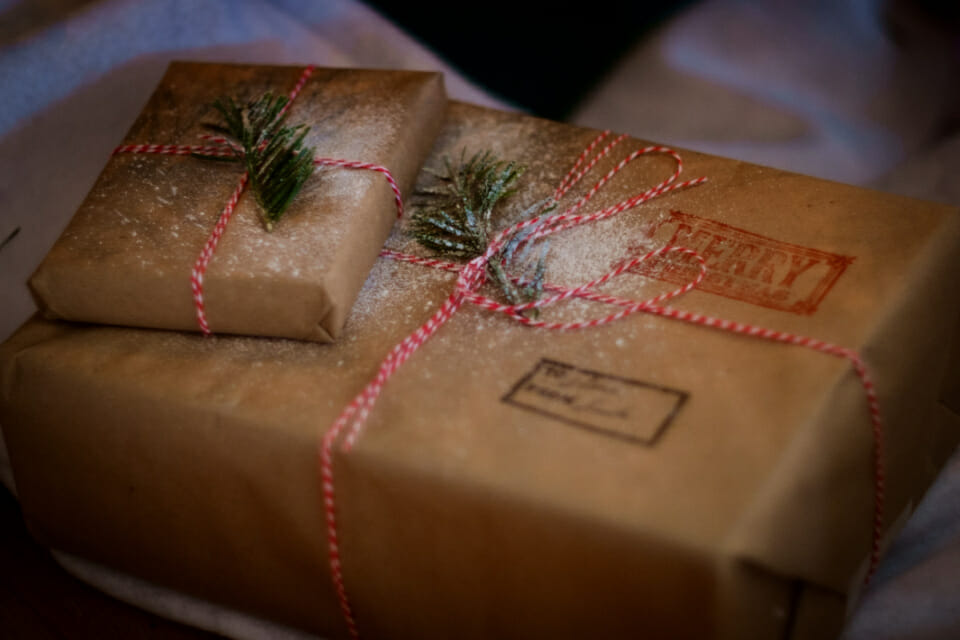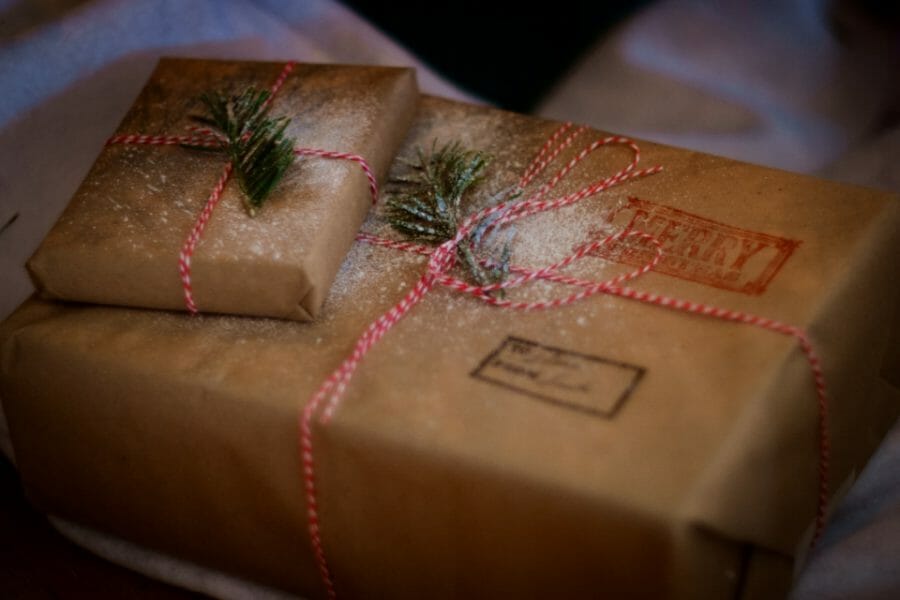 To start off, don't waste hundreds of dollars on gifts for your kids. As nice as it is to splash out on loved ones, teach your children the real meaning of Christmas by asking them to stick to a four-gift rule.
Here, they choose four gifts they really want and then in turn ask them to give four gifts away to charities that help kids in need during this time of year.
Not only will it help your children learn the value of giving but also the importance of only having a few good quality gifts.
2. Buying frozen seafood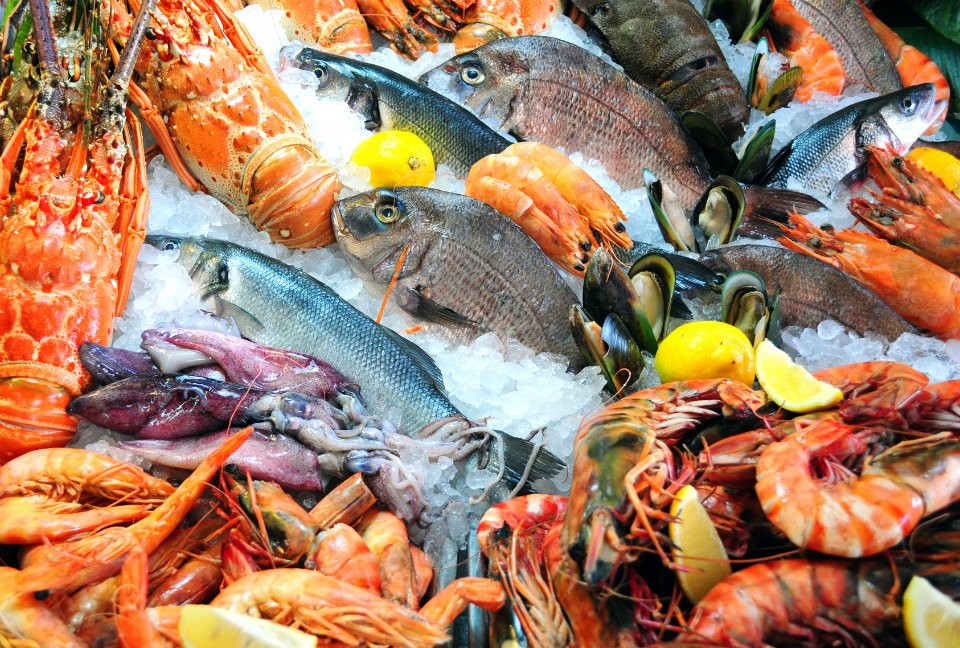 Don't be afraid to buy frozen seafood in advance ahead of Christmas.
In fact, frozen seafood can be just as fresh and it also saves you the hassle of having to queue up in the morning for your prawns on ice!
3. Renting out toys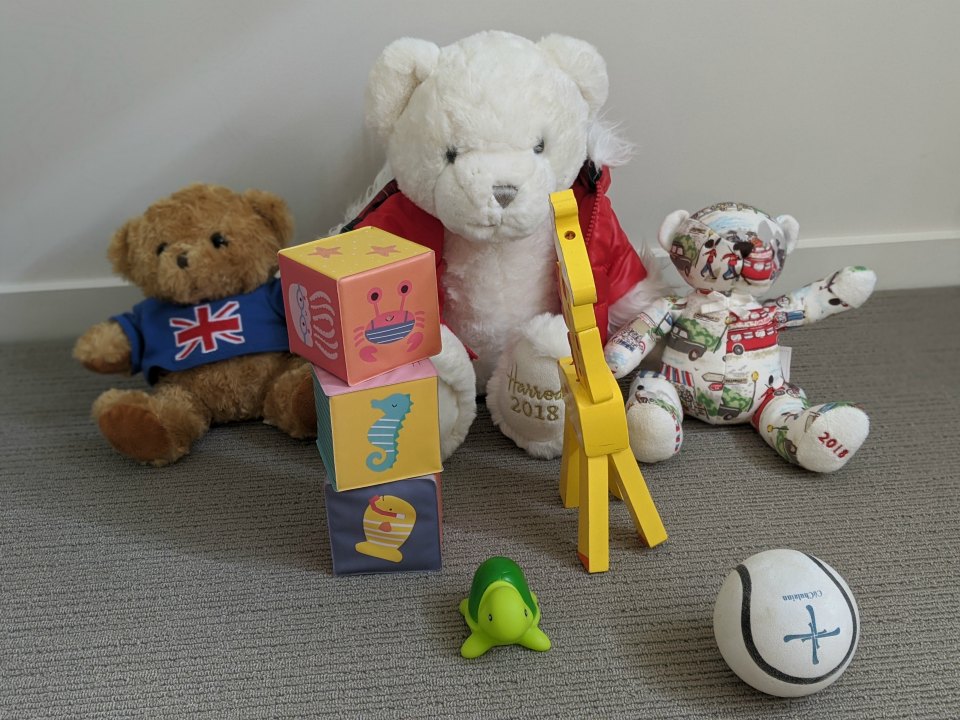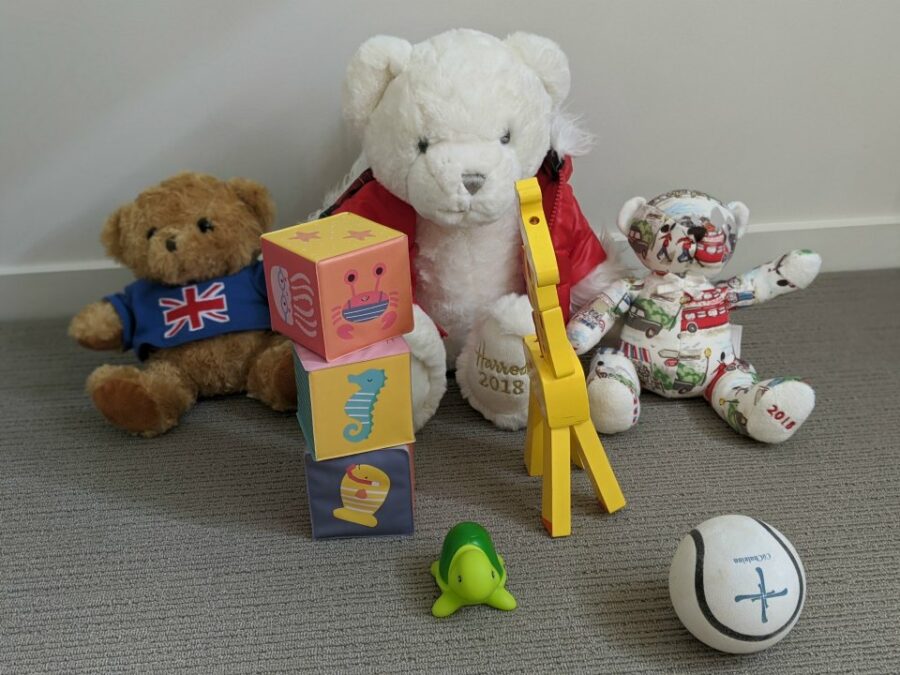 Some mums have taken to renting out toys over the holiday season, as let's face it, kids will play with something new for a while but then discard it shortly afterwards!
There are many toy libraries in Australia where you can rent out toys. Check out where your nearest toy library is here.
4. Buy toys from Market Place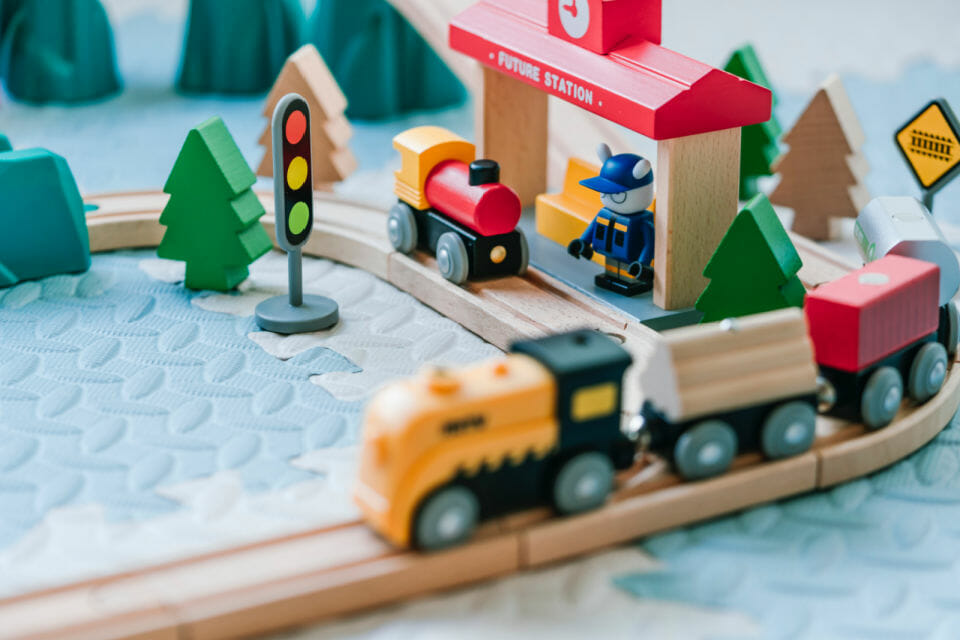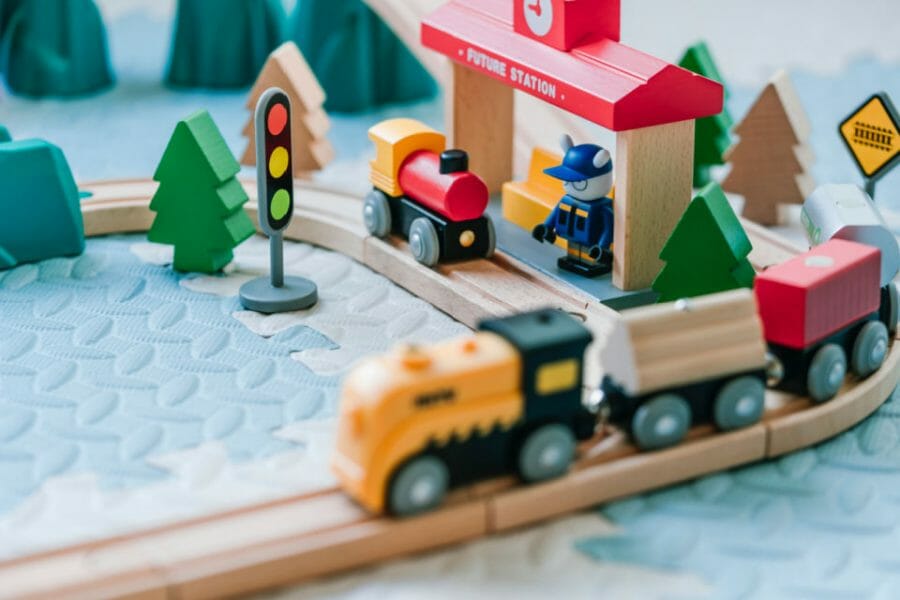 Big ticket items like Tike cars, trampolines and bouncy castles can cost a fortune and kids can outgrow these things quite quickly.
Check out Facebook Market Place for toys for your little ones before you hit the shops. Even smaller items can be found on Facebook Market Place or Gumtree and some may be in great condition.
5. Shop around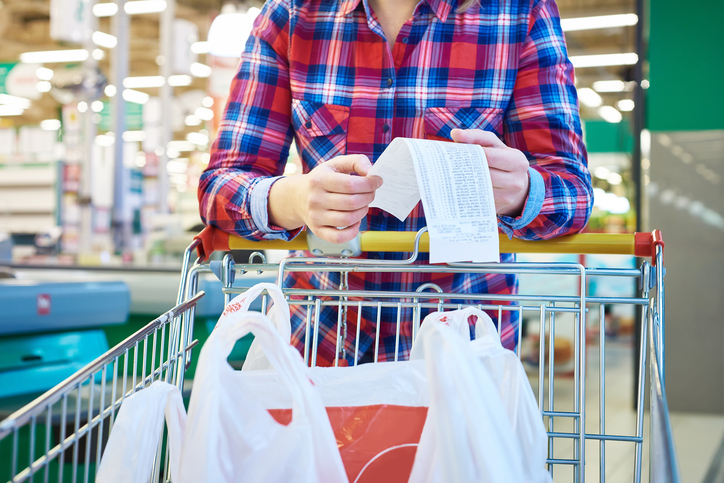 When it comes to Christmas shopping, don't do it all in the same place, shop around! You can get a heap of food items from cheaper shops. It may also be worth going to independent butchers and greengrocers for bundle deals on meat and veg.
The same can be said for crackers and Christmas cards, you could buy some of these things in discount stores for a lot cheaper than the supermarkets.
6. Don't overbuy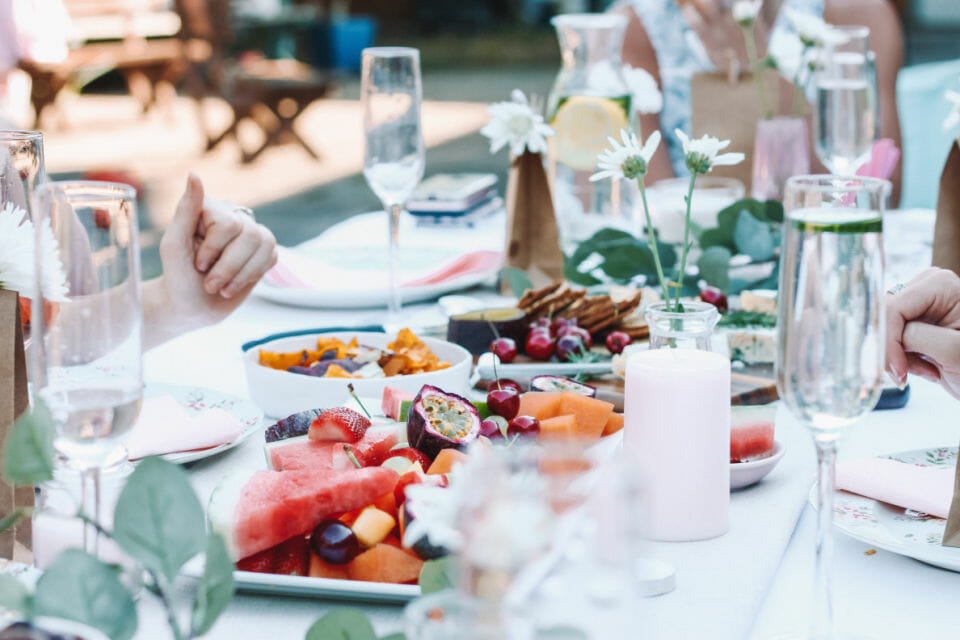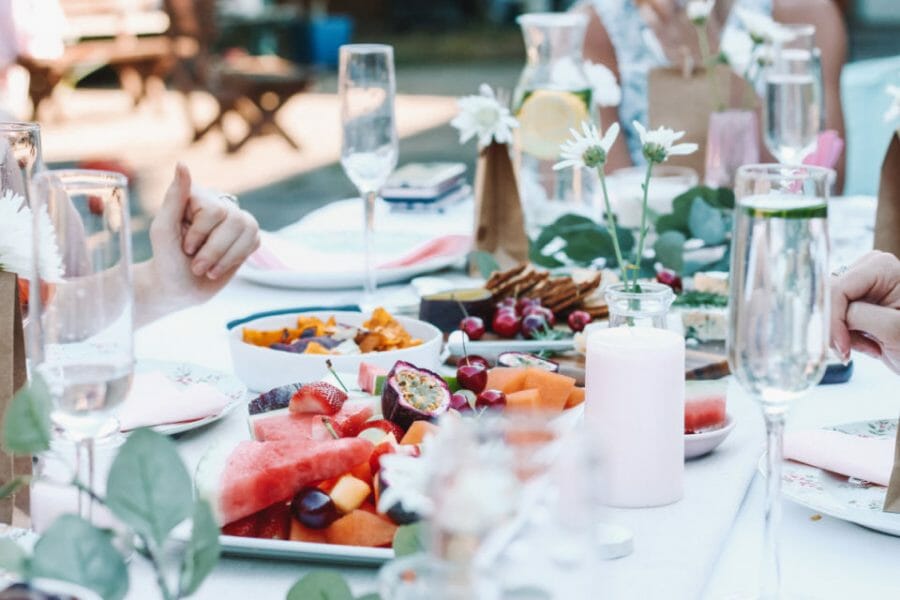 Have a limit and stick to it! It's easy to get carried away, especially as you see all the Christmas toys and food packaged nicely in the shop. It's time to get the blinkers on but also write a list BEFORE you hit the mall of what you need for each person and stick to it.
It's such a shame to throw away toys and waste food or because you've got swept away Christmas shopping.
7. Limit your alcohol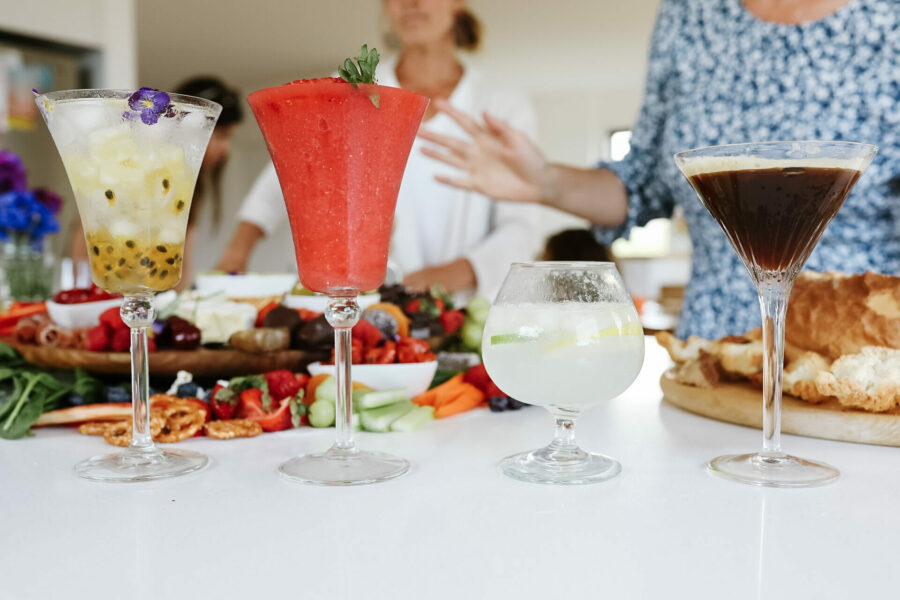 Figures show the average Australian sounds an extra $130 on alcohol around Christmas. If you are sticking to a healthy eating plan, then you can easily save money and also keep on track by limiting your alcohol this Christmas.
In fact, you can always try making some healthier cocktails and mocktails this year. The lack of a hangover the next day will be worth it!
8. Swap toys with friends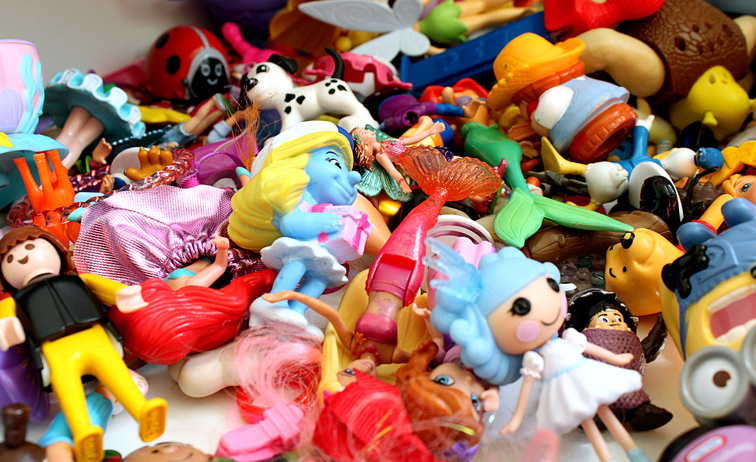 Kids like other people's toys, so why not ask friends to do a toy swap with you this year instead of buying toys?
Round up all the things in the toy basket your child no longer plays with and give it to friends. This way, you don't have to spend a cent!
9. Buy toys in the Black Friday sales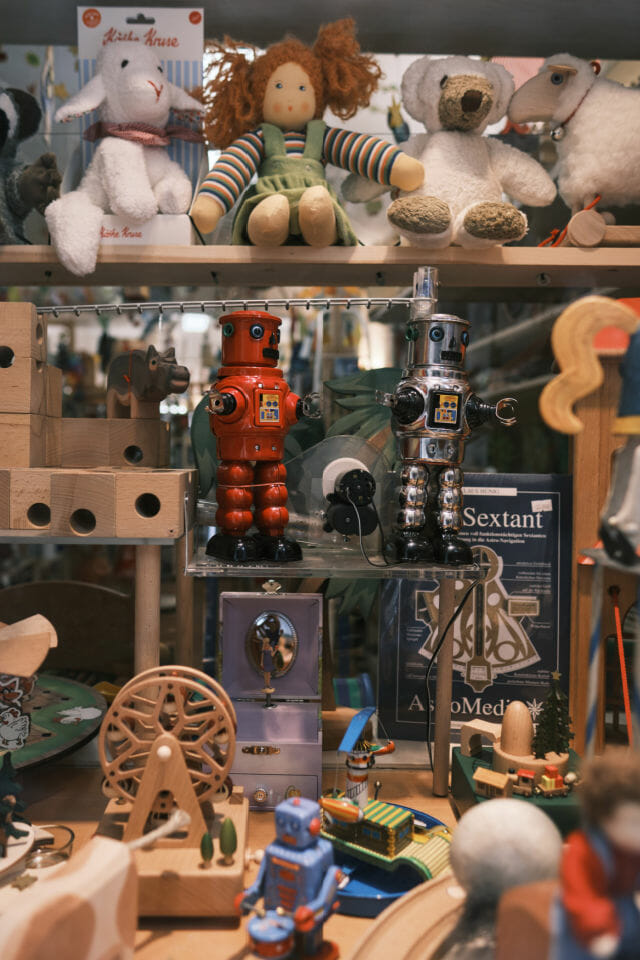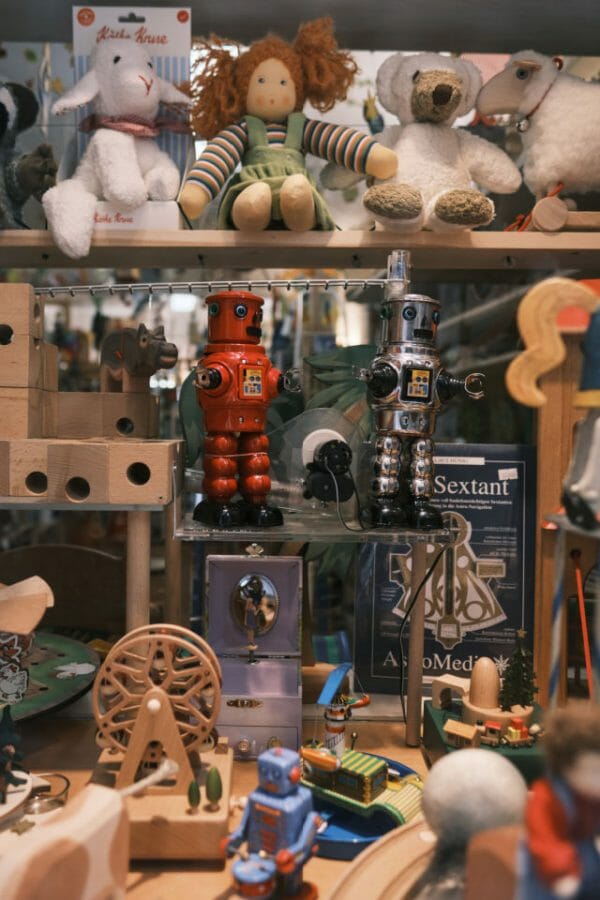 You can pick up some awesome bargains in the Black Friday sales ahead of Christmas.
Or if you are really organised, purchase toys on sales throughout the year and store somewhere away from little hands until Christmas Day!
10. Get everyone to bring a dish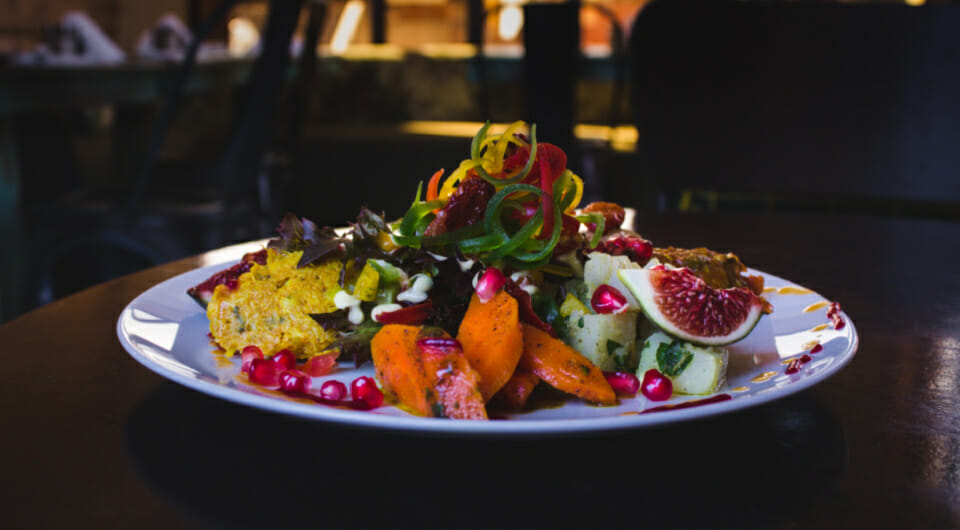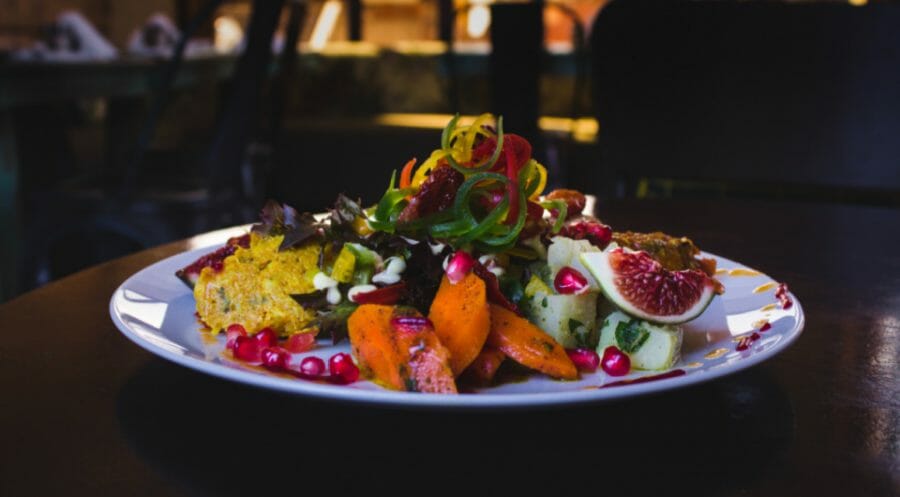 If friends or family are coming over for Christmas, ask them to bring a plate to share, like a starter or a dessert and their own drinks. This will help split the costs of catering for everyone and also take pressure off you in the kitchen.
Tired of wondering what to cook?
Now you can easily meal plan with our personalised plans & over 6,000 family & budget friendly recipes catering to a wide range of dietary requirements.
The Healthy Mummy is a holistic program to nourish your body with nutritious food and help you stay active in your busy, everyday life. Yours and your families well being should be a priority so let us take the hassle out of it.
Unlock the key to sustainable life changes that will leave you feeling your absolute best.