Ways to save money and STOP waste – you'll save THOUSANDS of dollars!
Want to make healthy family meals, lose weight and keep the costs down on your weekly shop? It can be done! Grab the new Healthy Mummy Magazine!
Want to make healthy family meals, lose weight and keep the costs down on your weekly shop? It can be done!
In fact, by planning your meals and using similar ingredients throughout the week, it could help you save thousands.
If you want to save money on groceries, you can read more about it our amazing NEW Healthy Mummy Magazine, which OUT NOW!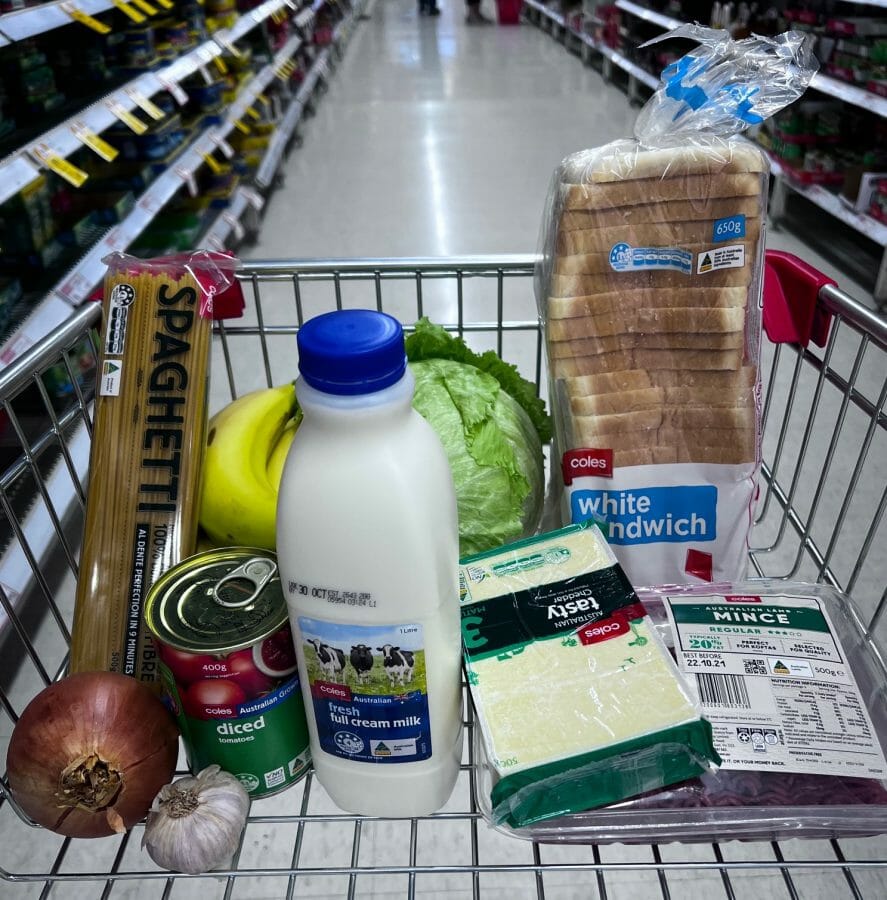 A couple of ways you can SAVE money in your weekly shop – find out more in the new magazine!
It will appear in Australian newsagents and supermarkets and is packed full of inspirational stories about women who have transformed their lives.
It also features AMAZING new BUDGET-FRIENDLY recipes, exercises and practical health features to help you find your #bodyconfidence while on a budget.
Purchase frozen veggies and fruit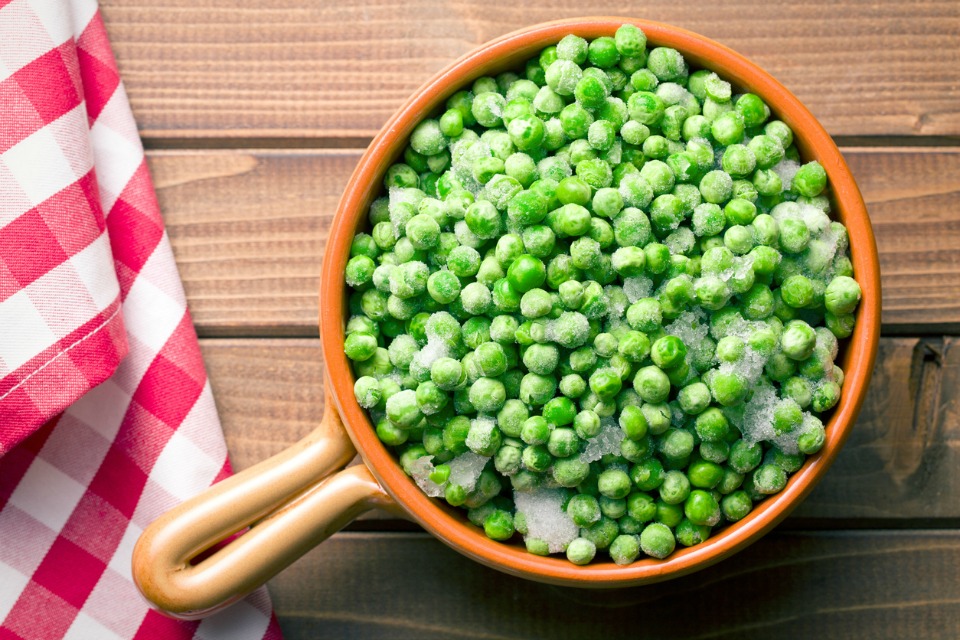 Ditch fresh veggies and fruit and opt for frozen. You're probably thinking, 'fresh is always best'. But that may not always be the case!
Frozen is often better than fresh because it's been placed into freezers as soon as it's picked. Fresh produce could lose its nutrients after being transported many miles from the farms to the supermarkets.
Plus, poor temperature and light conditions in stores can cause fruit and veggies to wilt.
Meal plan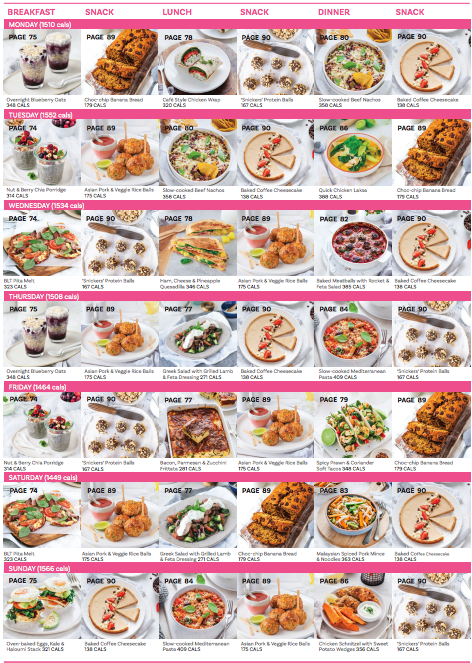 If you don't have a plan of what you are intending to make for the week, you're more likely to end up with too much.
Looking at a meal plan, like on our Healthy Mummy app, that uses similar ingredients for the week could help you save more than you realise.
Batch cooking is a great way to save yourself a lot of time and energy, especially during chaotic and hectic weeks.
Maybe you saw a discount on a whole chicken or leg of lamb in the supermarket? This is very cost-effective as you are buying in bulk, and there may be many significant discounts for purchasing food in larger quantities at your local grocer.
Shop around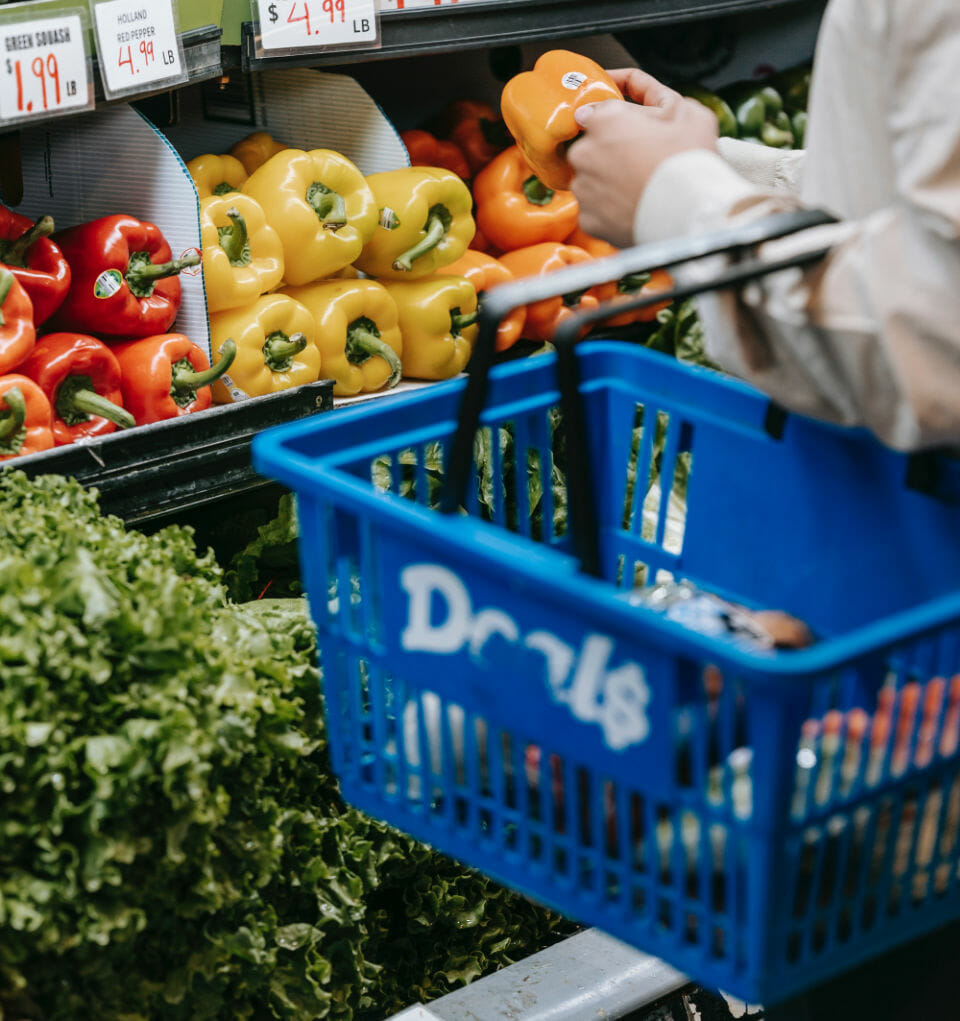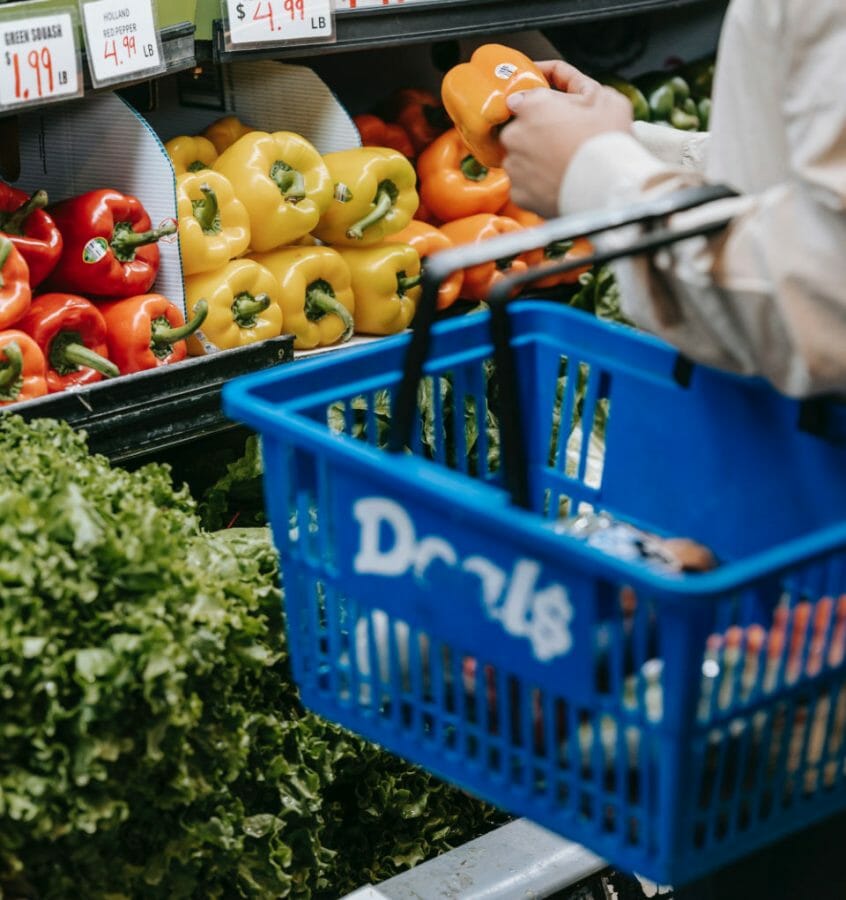 This one isn't always easy to do, but if you shop around at different supermarkets, you can often compare the prices for the items you need and see the different offers each store has.
Alternatively, shop online. You can visually see your bill tally up before you pay for things. If you need to, you can cull a few items to ensure you come in under budget.
Check out this full story PLUS how 20 mums saved themselves and their families $50,000 in the latest issue of The Healthy Mummy Magazine, out NOW!
Get your hands on a copy of the latest Healthy Mummy Magazine to get your health and budget in shape and ready for summer.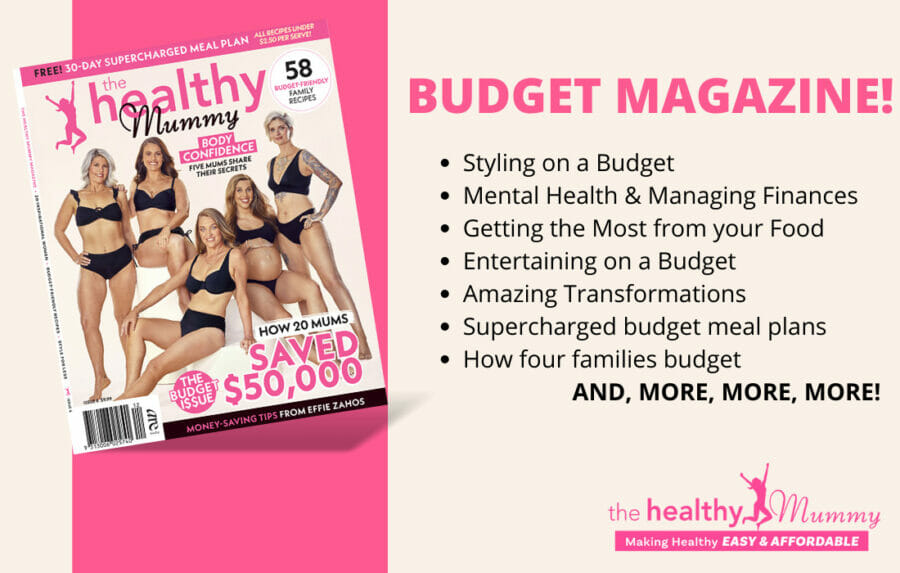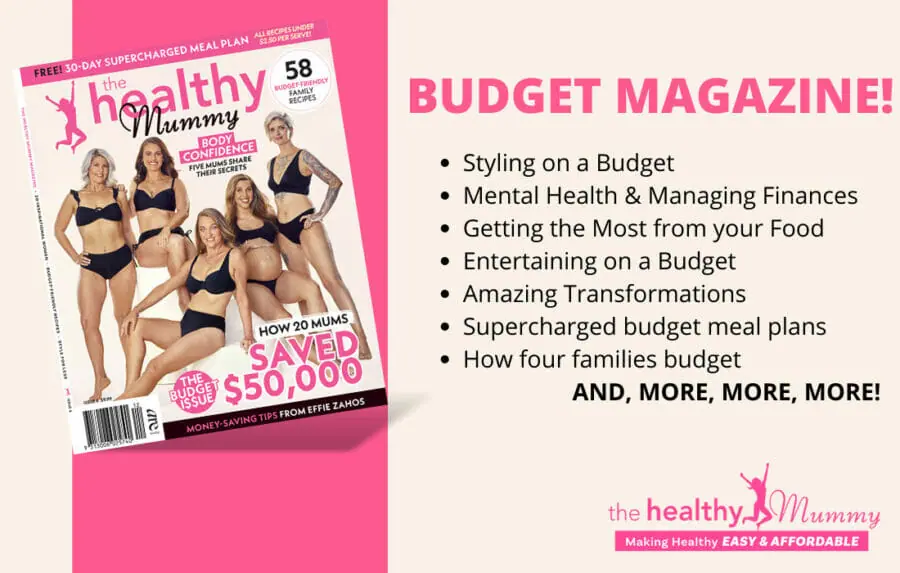 Issue Number 6 of The Healthy Mummy Magazine is out NOW, and it's all about budget-friendly styling, exercises, recipes, journeys and more!
This magazine is available at newsagents and supermarkets; it's bursting with incredible content and is full of inspiration, advice and tips for mums dedicated to transforming their health, lives and bodies.
Join Mums on the 28 Day Weight Loss Challenge!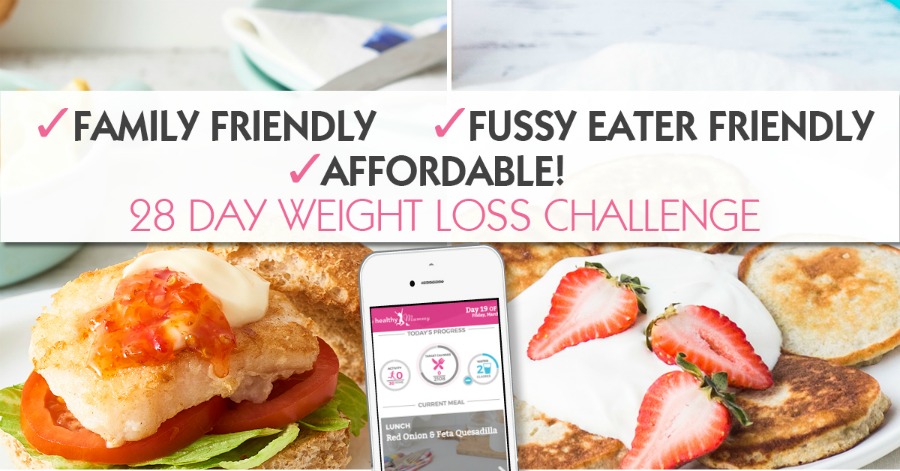 Want access to over 6,o00 healthy, family-friendly recipes? Then join us on the 28 Day Weight Loss Challenge!
Our Challenge entails:
28 days of at-home exercise routines (no gym needed) – with video instruction
Customisable and breastfeeding-friendly meal plans
Time-efficient exercises for busy mums – under 30 mins
Challenge combines Pilates exercises with interval and circuit training (HIIT)
Suitable for basic to advanced fitness levels
Home to thousands of EASY-TO-MAKE recipes!
To find out more about the 28 Day Weight Loss Challenge, click here.