You've lost weight but feel like your skin is sagging a little? What you need is a non-evasive skin firming lotion to help tighten your physique!
This is why we have launched the Body Sculpting Lotion, which is part of the new The Healthy Mummy Skin range that has been specifically formulated for mums and is CLINICALLY PROVEN to visibly improve skin smoothness and suppleness after just four weeks!
Not only does the lotion tighten your skin but 82% of women who use the lotion experience a reduction in cellulite within 28 days after using it!
Check out the other INCREDIBLE uses for this amazing new product…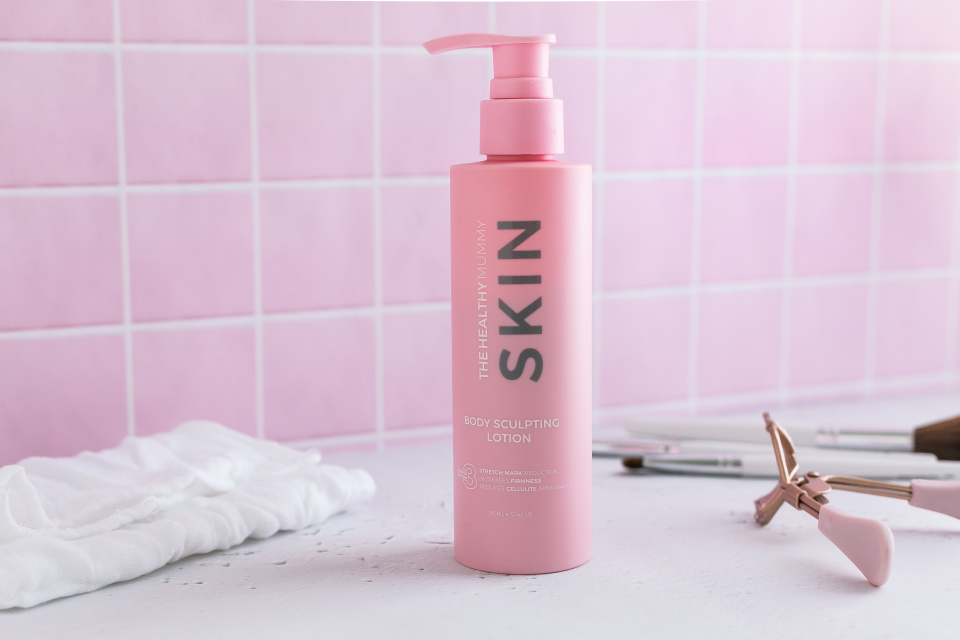 How the SKIN: Body Sculpting Lotion works on cellulite and stretch marks
Do you have cellulite that you want to banish or saggy skin? Then the Body Sculpting Lotion is designed specifically for YOU!
It's clinically proven to reduce the appearance of cellulite, with 82% of women who use the lotion admitting to seeing a reduction in their cellulite after using it for 28 days.
What's more, 29% of women noted an improved firmness in their neck and abdomen and felt visibly slimmer after using the lotion.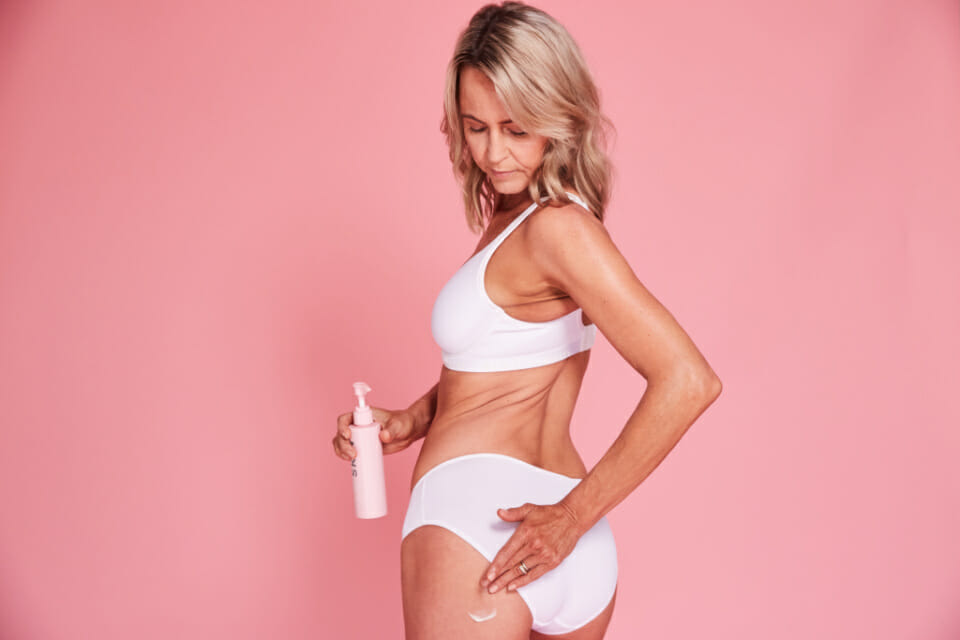 The lotion contains artichoke and avocado, which work in synergy to help enhance skin firmness, reduce the appearance of orange peel skin, stretch marks while moisturising and hydrating the skin.
Other incredible uses for the cream include:
Reducing puffiness under the eyes

Keeps your skin hydrated for 24 hours

It's easily absorbed

It smells amazing – the scent of orange and blossom

Promotes production of collagen

It can be used all over the body not just your thighs and butt! It can be used on face and all other areas of the body

Best of all, there are no nasty chemicals in this product so you can safely use it while pregnant or breastfeeding!

Results can be seen 2-3 weeks if you apply twice a day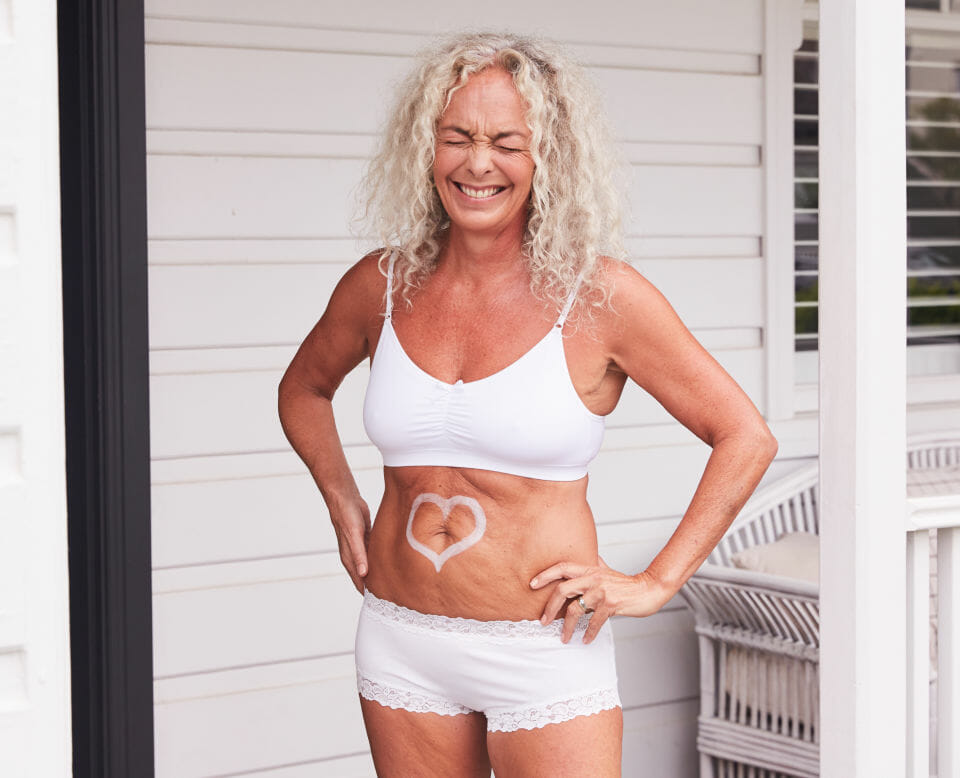 Order NOW!
You're not going to want to miss out on the Body Sculpting Lotion from our new SKIN beauty range!
Let us take care of your skin so you can take care of yourself and everyone else.