How to make our Slow Cooked Porcupine Meatballs
Are you a big fan of The Healthy Mummy's Slow Cooked Porcupine Meatball recipe? We are as well! In fact, it's a favourite in our community.
Not only is it high in protein, quick to prep and full of flavour but it's also packed full of hidden veggies.
Here's how you can make the recipe, which is straight from the 28 Day Weight Loss Challenge, and a few useful hacks…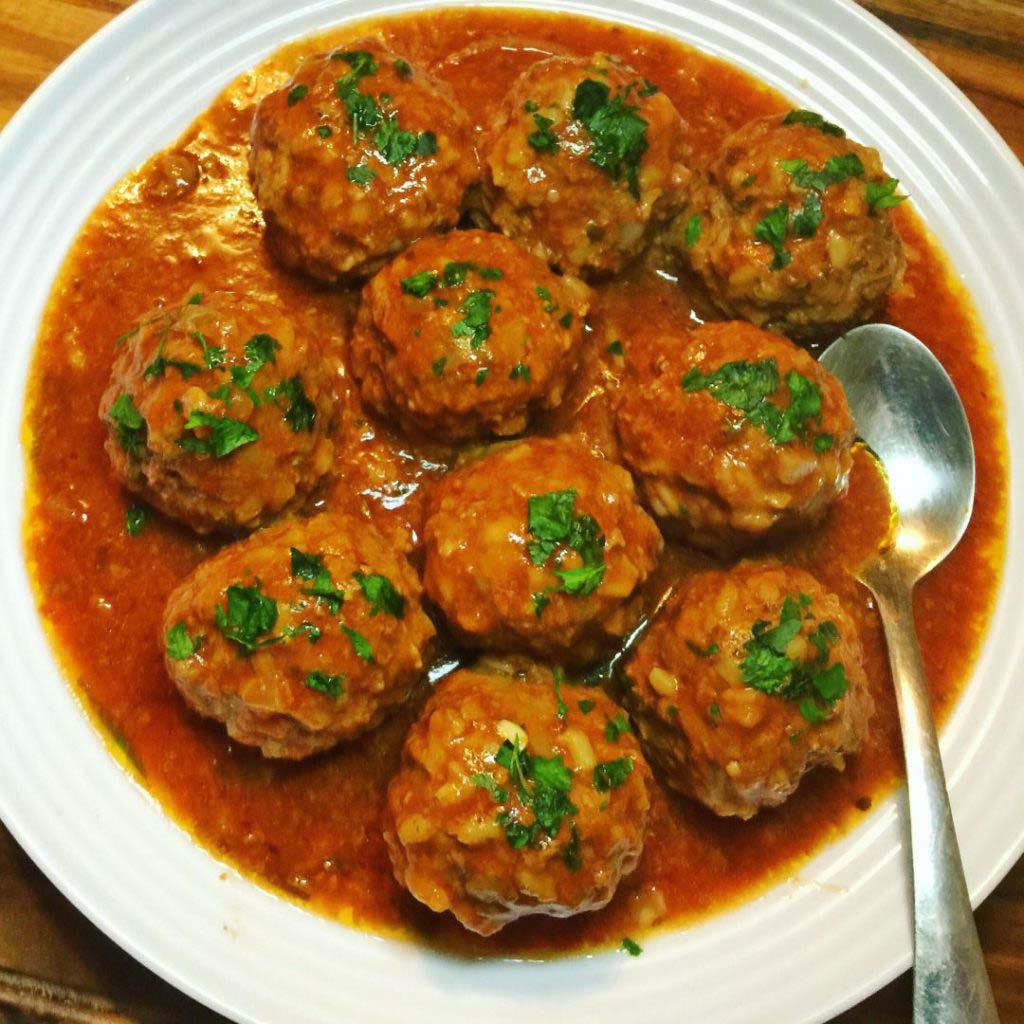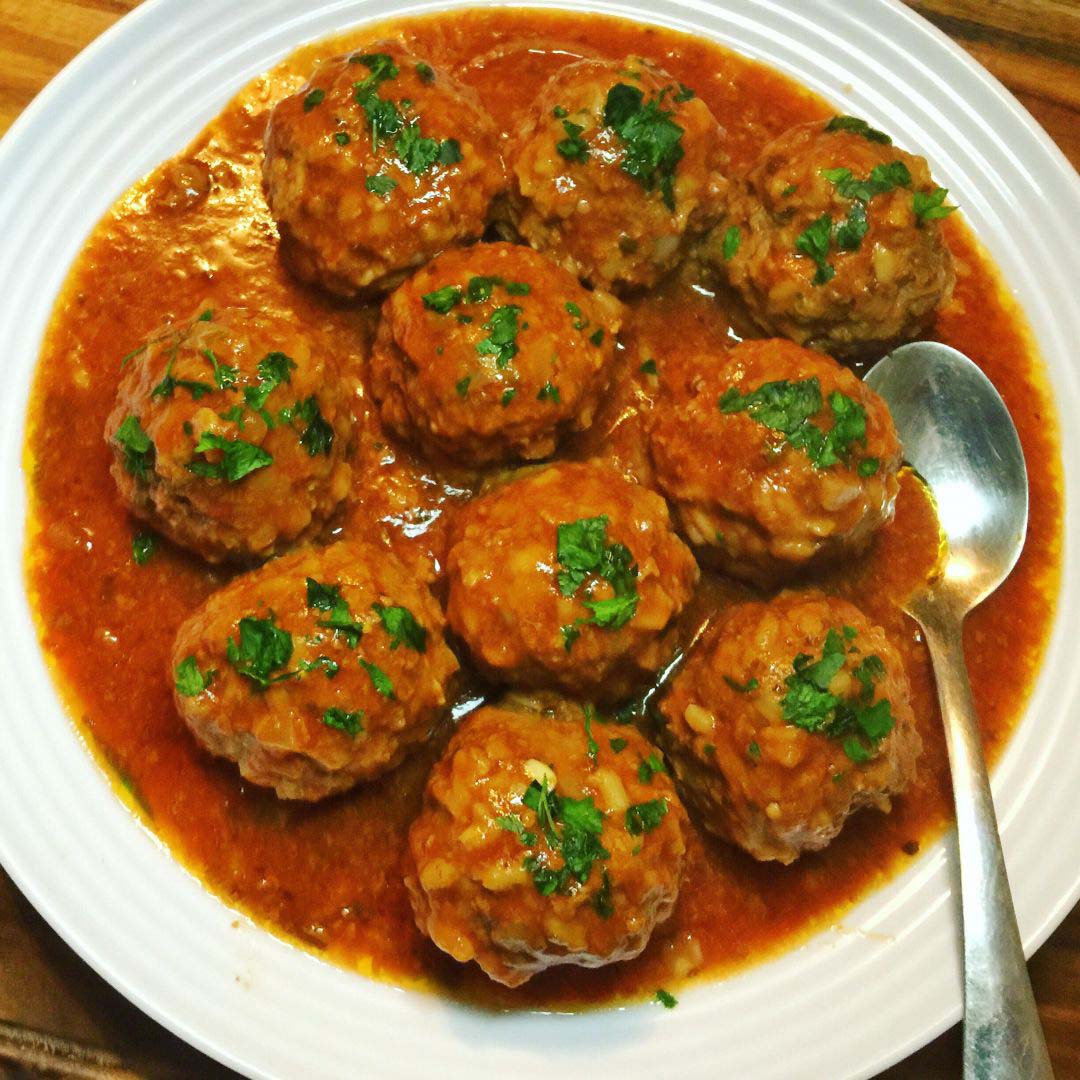 Some top tips when cooking the Slow Cooked Porcupine Meatballs
At The Healthy Mummy we are here to take the pressure off any more decision making in life!
You can customise the vegetables in this recipe to use what you have on hand or to suit your taste and you can even finely grate the vegetables so the kids don't catch on.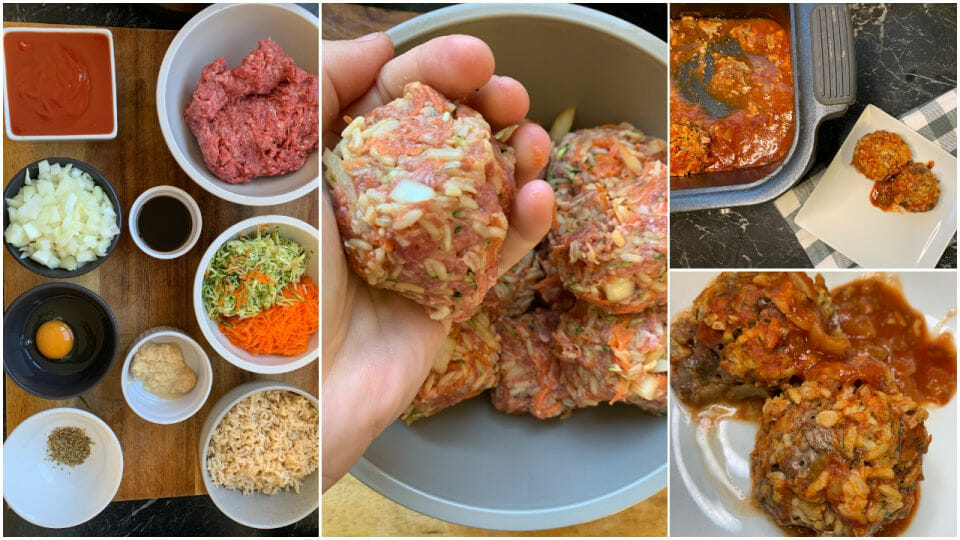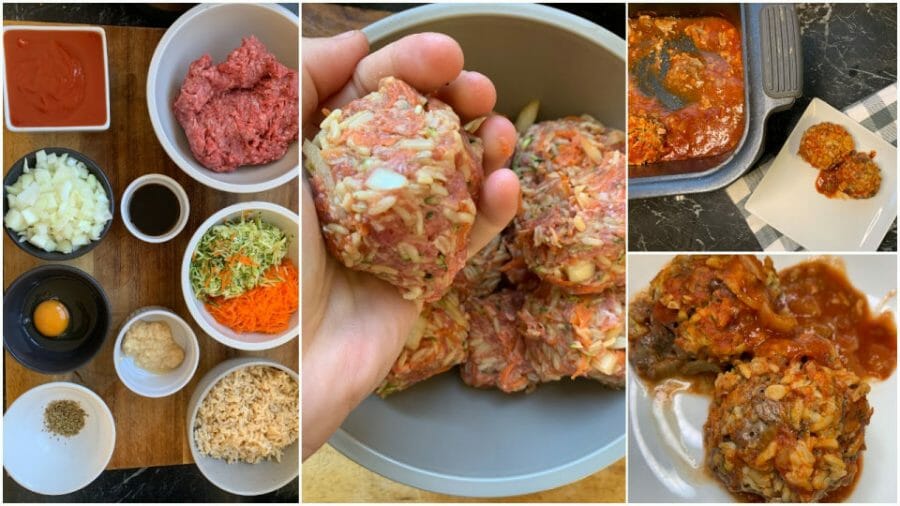 What's more, you can also freeze the leftovers so it's perfect for bulk meal prep and we all know leftovers taste better!
For mums that have goals, this main meal is just 225 calories per serve, so you can involve the whole family on your healthy journey without overthinking.
This recipe will become a family favourite because it is budget friendly at just $1.80 per serve, easy to whip up, super tasty and versatile!
You can serve with extra rice, a salad, on top of pasta or just have the meatballs on their own!
Original Recipe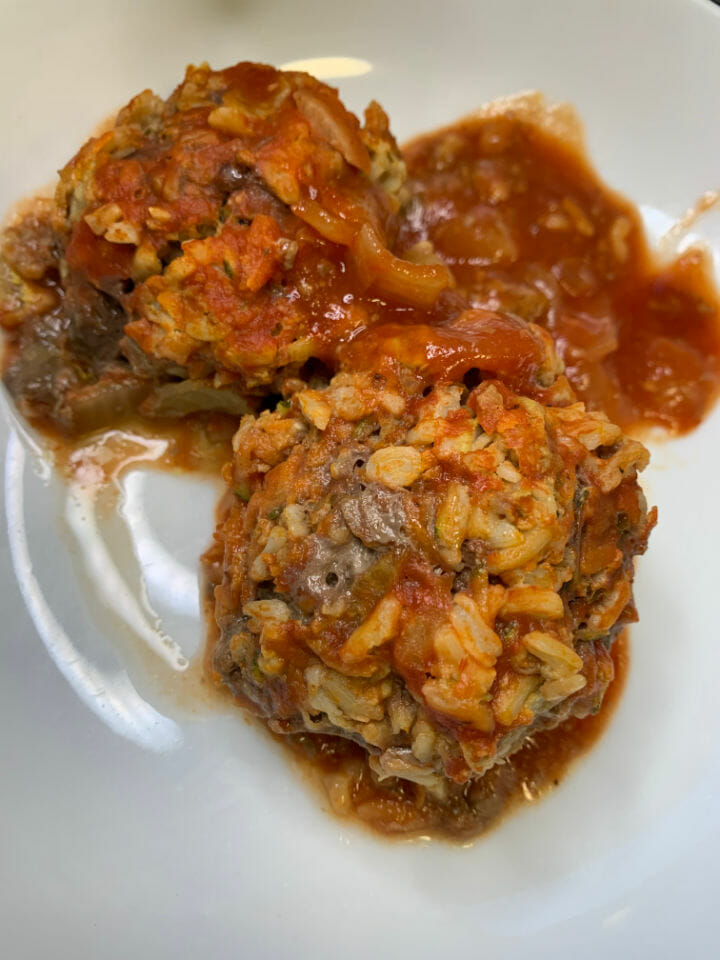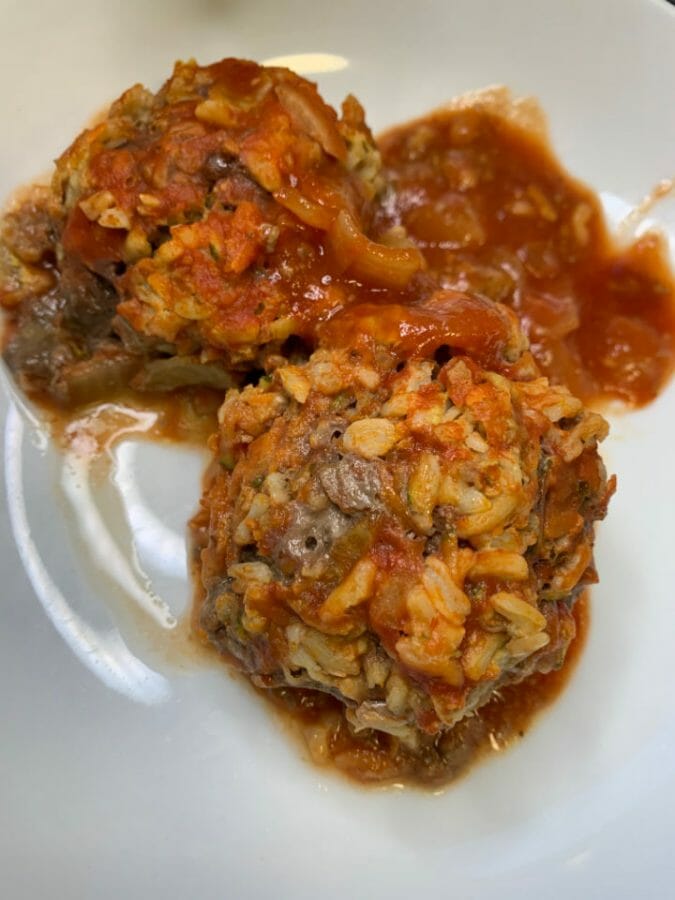 Calories: 225 per serve
Time: Once the rice is cooked, 5 minutes prep and then you can set and forget using your slow cooker as the main chef!
Cost Per Serve: $1.80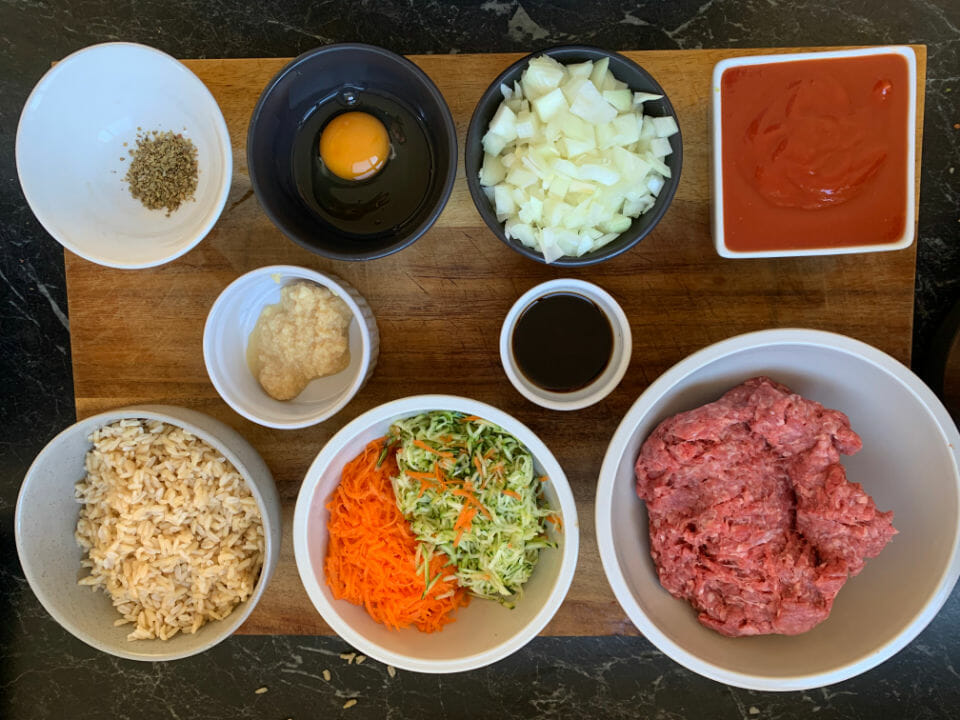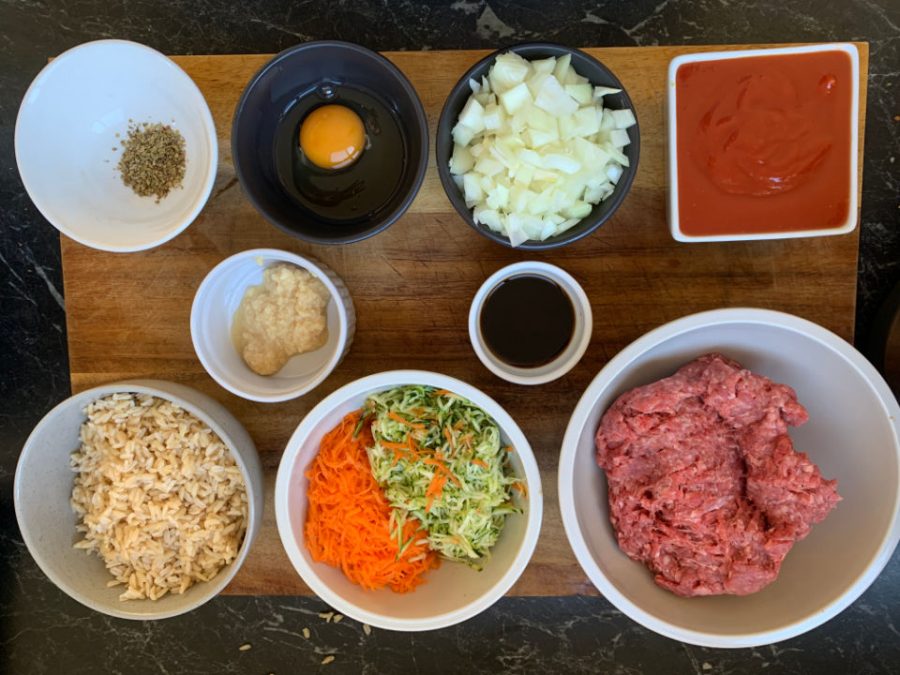 Some handy recipe hacks
– Use packet rice to speed up the prep process.
– If you want the meatballs to stick together better, give your water vegetables a good squeeze before adding them in to reduce the amount of water in the mix.
– A little garlic or extra Worcestershire sauce never goes astray.
– Make smaller meatballs for the smaller eater in your house.
– Add mushrooms for some extra flavour.
For thousands more healthy recipes like this join the 28 Day Weight Loss Challenge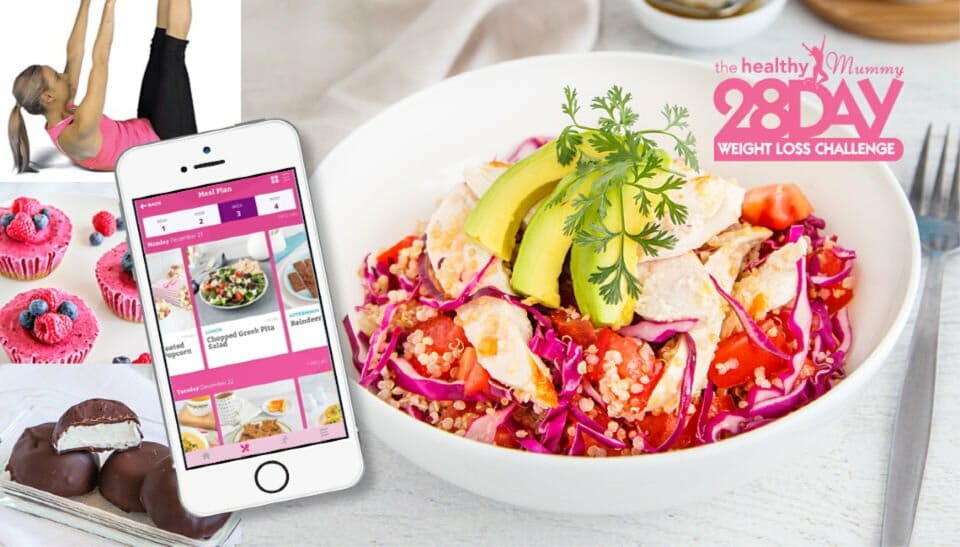 And if you love this- check out our MUMS ONLY 28 Day Weight Loss Challenge with over 4,000 recipes, meal plans, and daily exercises.

You can do it too (and it's easy!)