10 ways to stay on track with your weight loss goals on Australia Day
You've just got past the Christmas festivities and made a plan of having a healthy start to the new year, then Australia Day hits! The day that's associated with scoffing on snags and downing beer.
Fear not, you don't have to give up your New Year resolutions and you don't have to hide in your bed for the day either.
You can enjoy the celebrations AND also stay on track. Here's how…
10 ways to stay on track this Australia Day
1. Start your day with exercise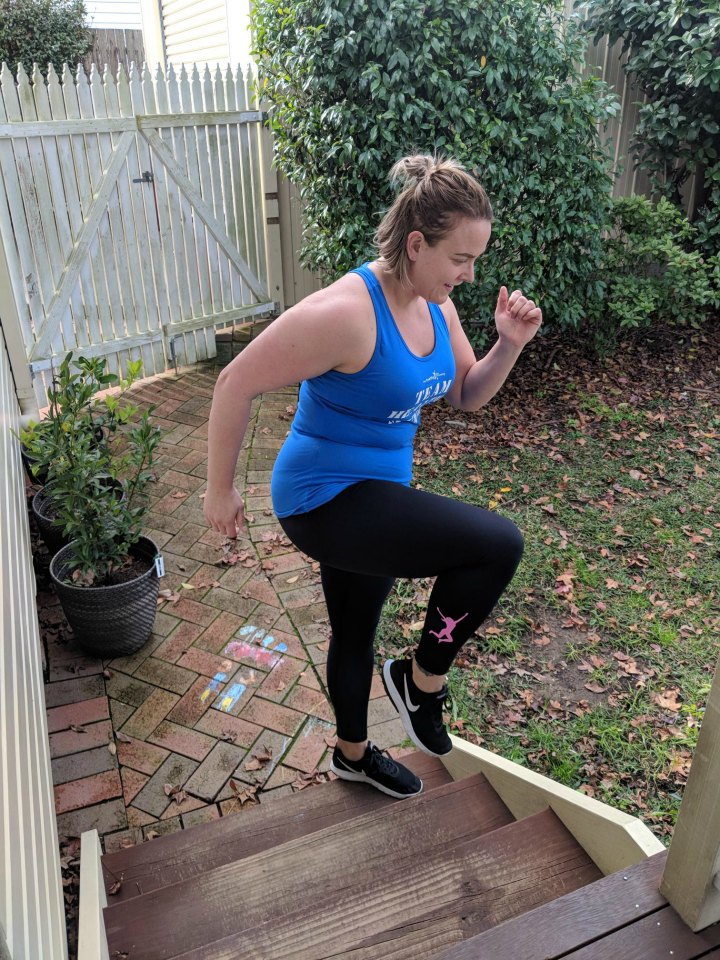 You're going to feel less guilty if you workout first thing in the morning. Chances are, after your celebrations you won't want to hit the exercise.
2. Don't skip breakfast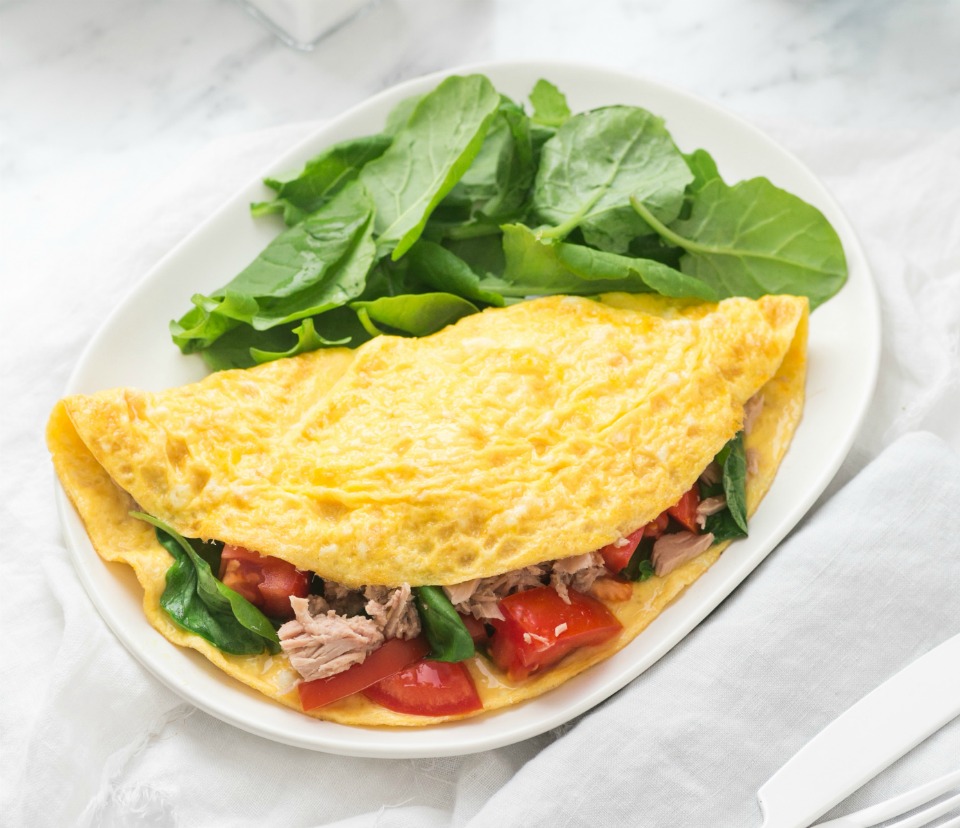 If you're heading out for lunch then it's imperative that you have a good, healthy breakfast. Otherwise, the unhealthy burgers and sausage sizzles may tempt you and you could overeat the bad stuff and set yourself back.
This Tuna Omelette from the 28 Day Weight Loss Challenge is delicious and really easy.
3. Chose healthier options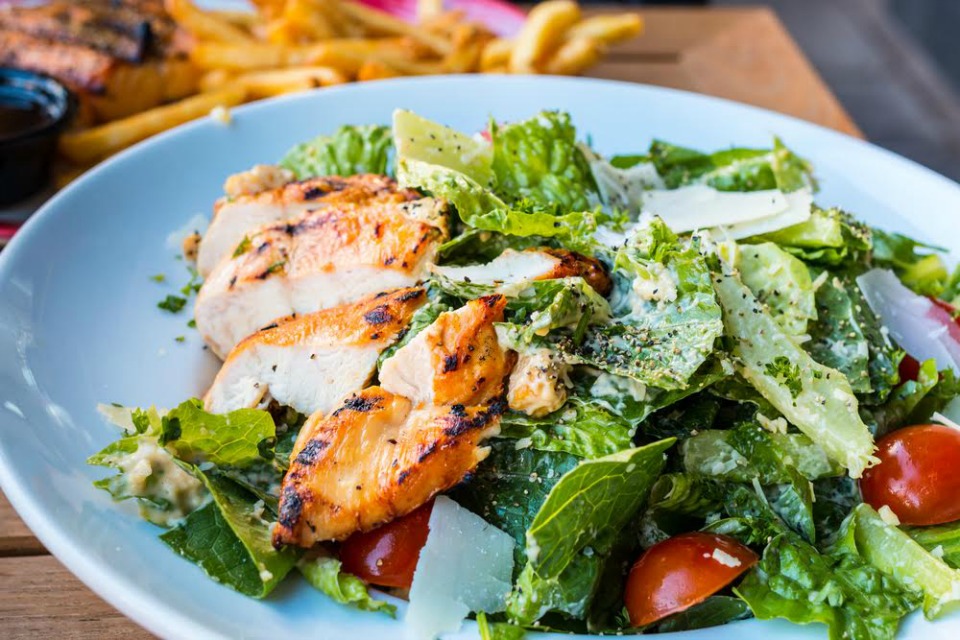 You don't have to load up your plate with everything from the BBQ! Maybe you can fill yourself up with a nice salad and a few pieces of meat. Or cut back on the burger buns and instead have a healthier potato salad.
Check out our Better For You Chicken Caesar Salad recipe here.
4. Eat slowly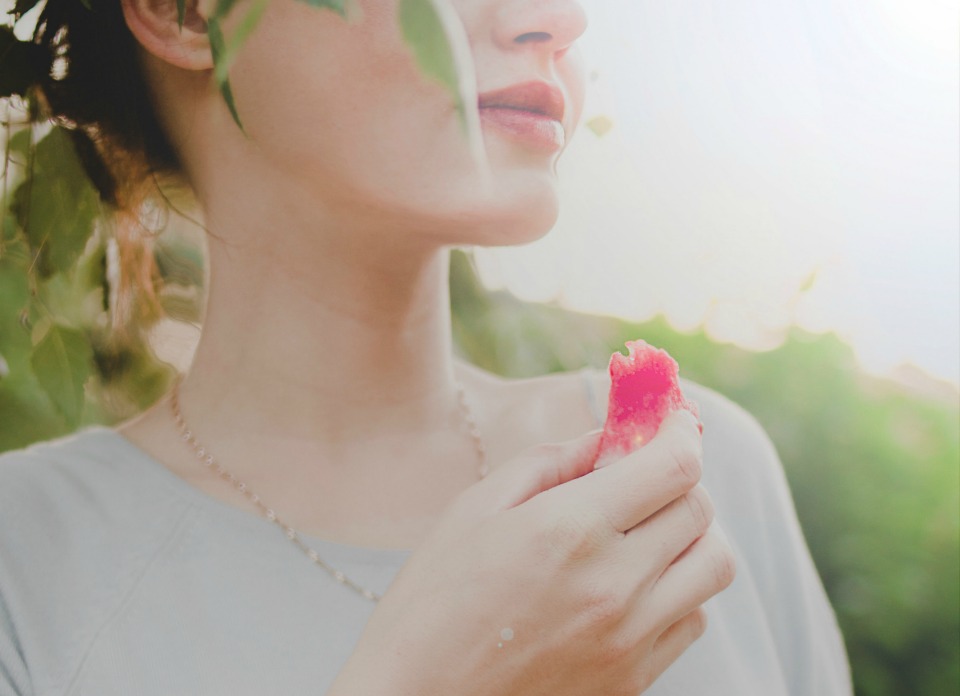 There's no race to eat everything on the table. Take your time, pace yourself and eat slowly. This way, you're less likely to overeat.
5. Watch your portion sizes
There may be a heap of food on offer, but try to not let your eyes be bigger than your stomach and eat sensibly.
6. Have healthier drink alternatives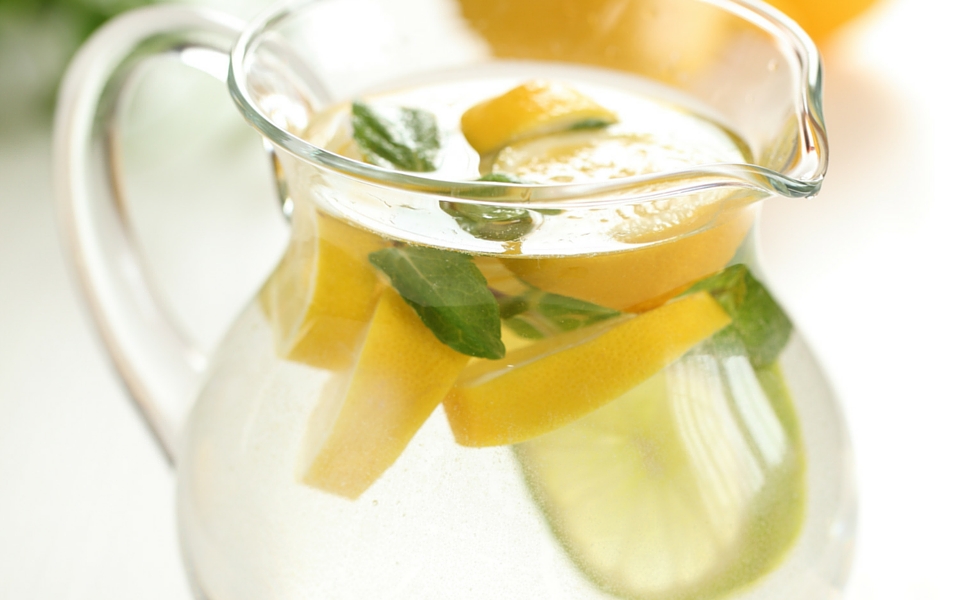 Just because it's Australia Day, you don't have to knock back the booze like it's no tomorrow! Have soda water in between beers or try drinking sparkling water with lemon or lime wedges in them to help quench your thirst.
Nutritionist shares her top 10 low calorie Alcoholic drinks
7. Play activities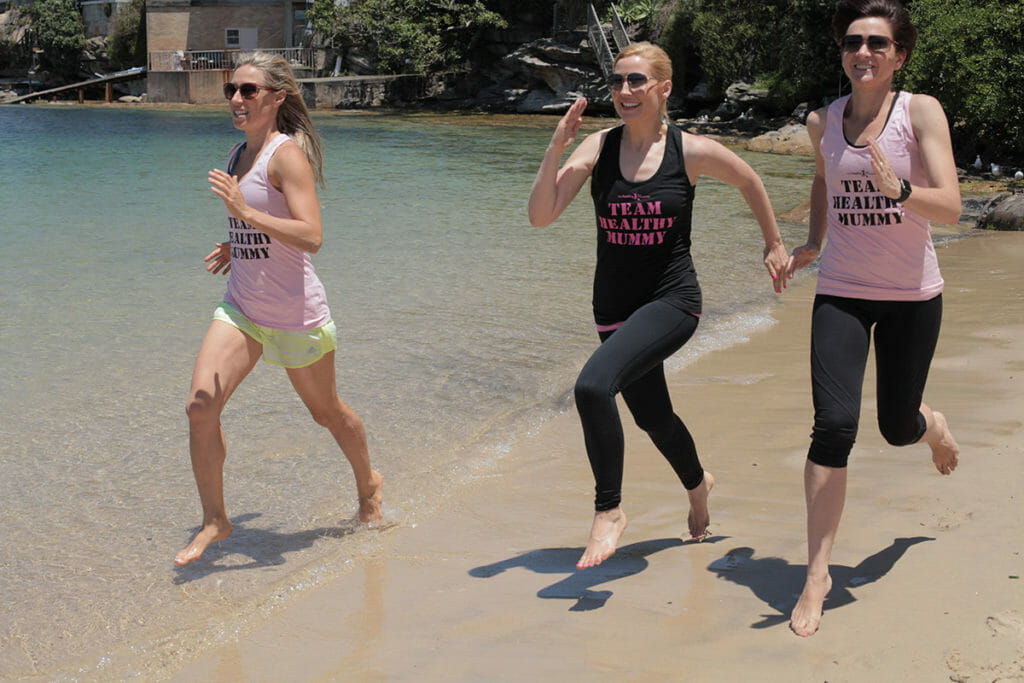 There's nothing more Aussie than a day at the beach playing cricket!
Bring a bat and ball with you and get your friends and family involved. This is what we call exercising while celebrating!
8. Go to bed early
Get home at a reasonable time. That way, you're less likely to overeat or over do it on the beverages. Plus, if you have had a few alcoholic drinks, you won't have a hangover in the morning the earlier you go to bed. Win, win!
9. Workout the next day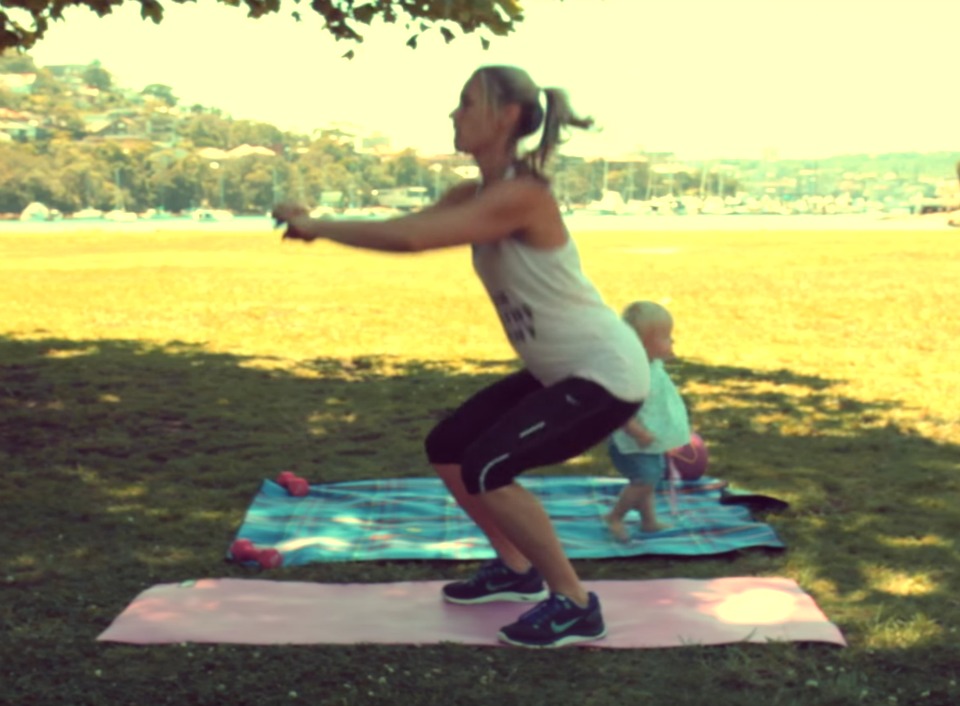 If you have had a few treats, then make sure you make a point of working out the next day. You'll feel better for it.
10. Make your own healthy meals and snacks
If everyone is bringing a dish to your event, then why not make your own healthy snacks or meals and bring them with you?
Here are some delicious, Healthy Mummy Australia Day recipes:
Prawn, Mango & Avocado Salad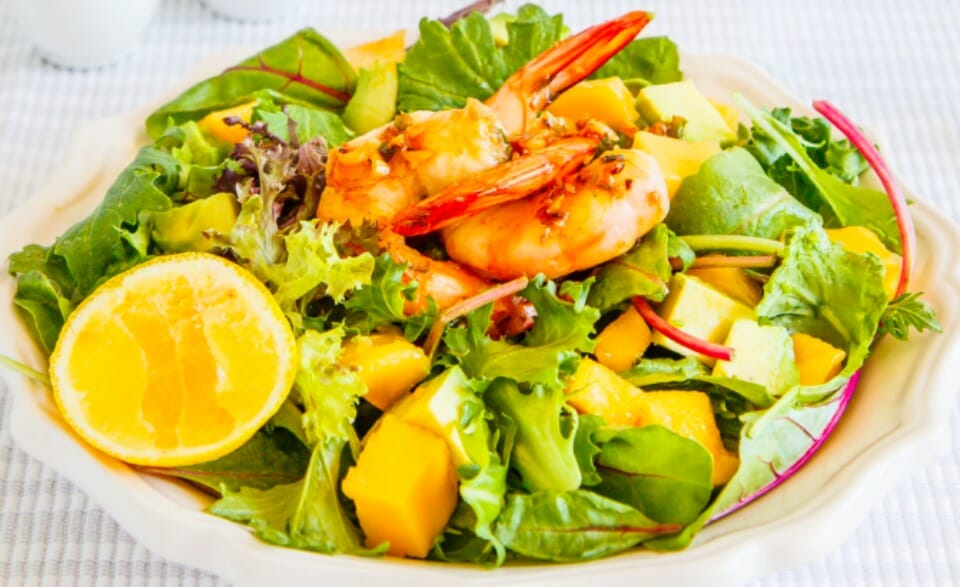 INGREDIENTS
 1/2 clove garlic

1 spring onion

1/4 avocado

1/4 mango

3 banana prawns, raw

 1/4 teaspoon extra virgin olive oil

1 tablespoon sweet chilli sauce

1 tablespoon water

1 cup mixed lettuce leaves

 2 teaspoons lemon juice
METHOD
Heat a barbecue plate or grill pan to high heat.

Peel and chop garlic and spring onion. Cube avocado and mango.

Remove the legs and shells from the prawns.

Add oil to the barbecue plate/grill. When hot add the prawns and cook for 2-3mins on each side. A minute or so before the prawns are ready add the garlic and spring onion. Then add the chilli sauce and water until everything is sizzling and combined well.

Once the prawns are cooked through and sticky and the liquid has reduced remove from the heat and set aside.

In a serving bowl, toss together salad leaves, avocado and mango. Squeeze over lemon juice. Place prawns on top to serve.


214cals 
Healthier Hot Dogs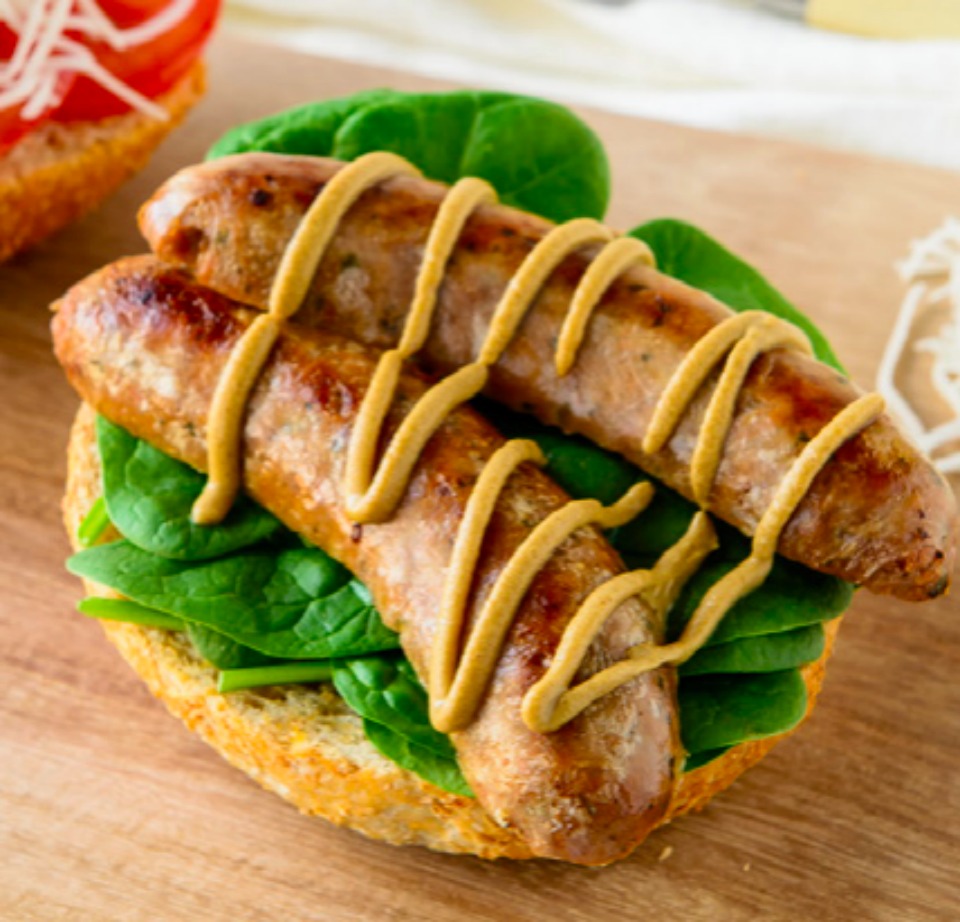 INGREDIENTS
cooking oil spray

1 lean sausage of choice

1 wholegrain roll

1 teaspoon Dijon mustard

1 tablespoon, grated reduced-fat cheddar cheese

1/2 tomato, sliced

1/2 cup baby spinach
METHOD
Spray a non-stick pan with cooking oil spray and cook sausage over medium heat for approximately 10 minutes.

Grate cheese and slice tomato.

Cut bun in half and toast under griller.

Top bun with tomato, spinach, sausage, cheese and mustard.
409 cals
Coconut Ice Blocks
INGREDIENTS
1/3 cup reduced-fat coconut milk
1 teaspoon Natvia
1/4 teaspoon cinnamon
1 tablespoon shredded coconut
METHOD
Combine all the ingredients in mixing bowl.
Pour into an icy pole mould (depending on the size of your moulds you may need more than one mould per serve). Freeze until solid for 3-4 hours.
Join The Healthy Mummy's 28 Day Weight Loss Challenge, weekly meal plans, recipes and exercises DESIGNED to help busy mums lose weight  here.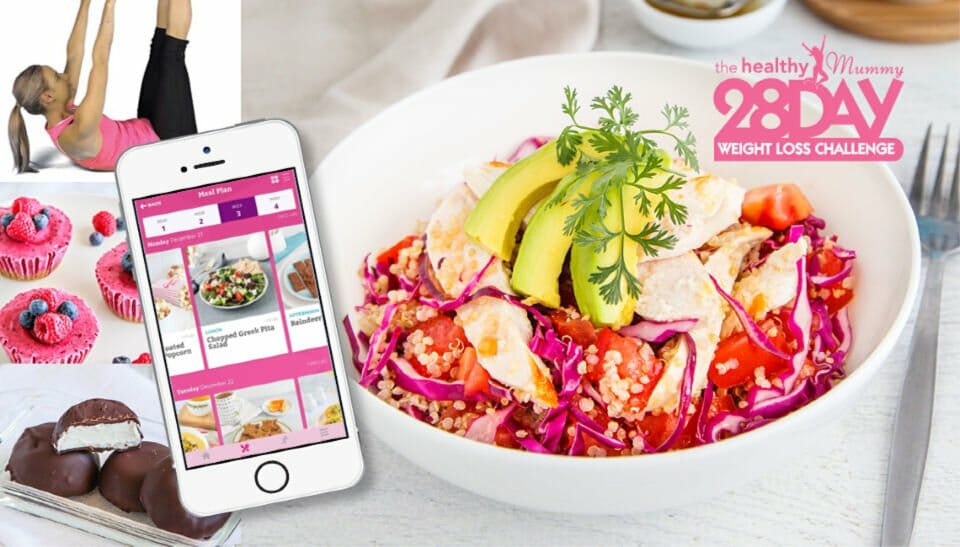 Did you know the 28 Day Weight Loss Challenge is designed to help mums lose 4-5 kilograms a month WITHOUT avoiding whole food groups, going hungry and rigorous gym workouts?

The 28 Day Weight Loss Challenge is home to 6,000 recipes, 4 weekly meal plans, 500 exercises, workout videos plus 24/7 support.

The 28 Day Weight Loss Challenge is not only a sustainable way to lose weight but is family-friendly, breastfeeding-friendly and can be customised to suit all dietary requirements (for example, gluten-free, vegan, vegetarian etc).

What's more every month on the Challenge is a NEW THEME – meaning 100 new recipes, exercises and meal plans!