Nutritionist shares her top 10 low-calorie Alcoholic Drinks
In the past, if you were watching your weight and wanted to have an alcoholic drink there were very limited options, and most would stick to clear spirits and soda.
Now, I love a good vodka with fresh lime and soda water, but these days, there's lots of low sugar and low carb options if you want to have a drink or two. Keep in mind, that a lot of the premixed options are artificially sweetened, and they aren't good choices for your health.
Anything that has the following numbers (950, 952,954 and 955) I would say to skip the pre-mixed version and make your own real version instead!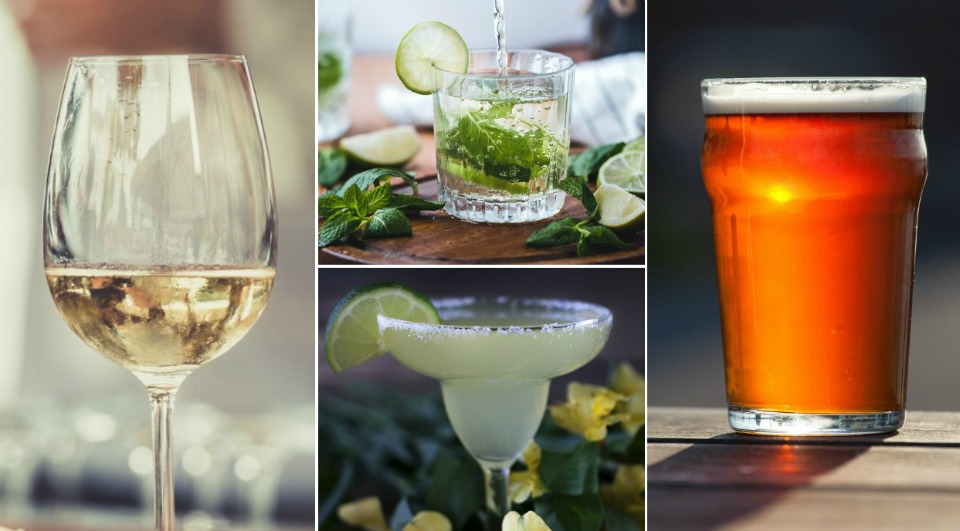 Top 10 low-calorie alcoholic drinks:
1. Early harvest white wine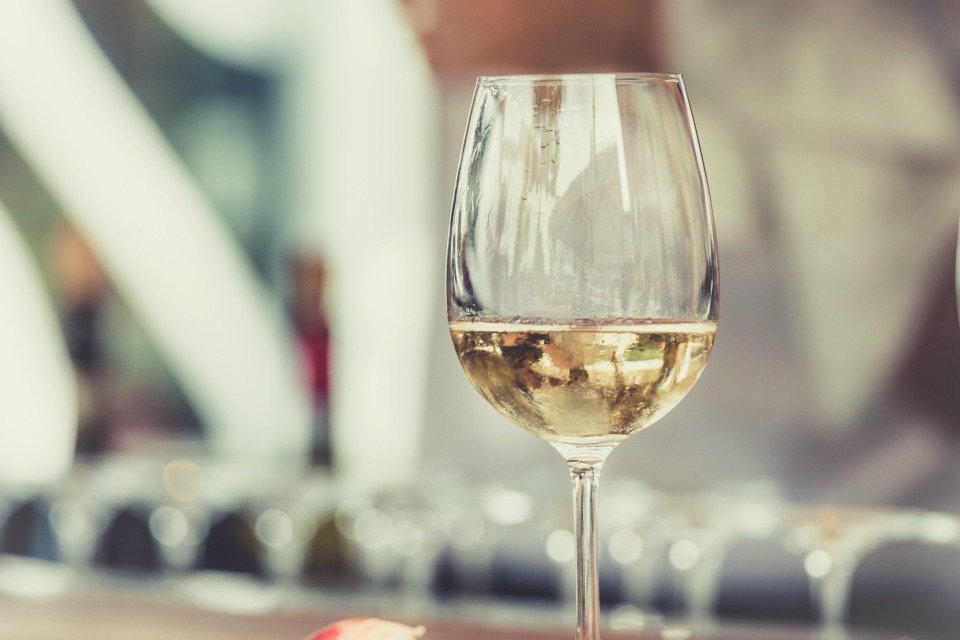 The grapes are picked earlier and it makes the drink lower in alcohol and lower in carbs.
2. Low sugar beer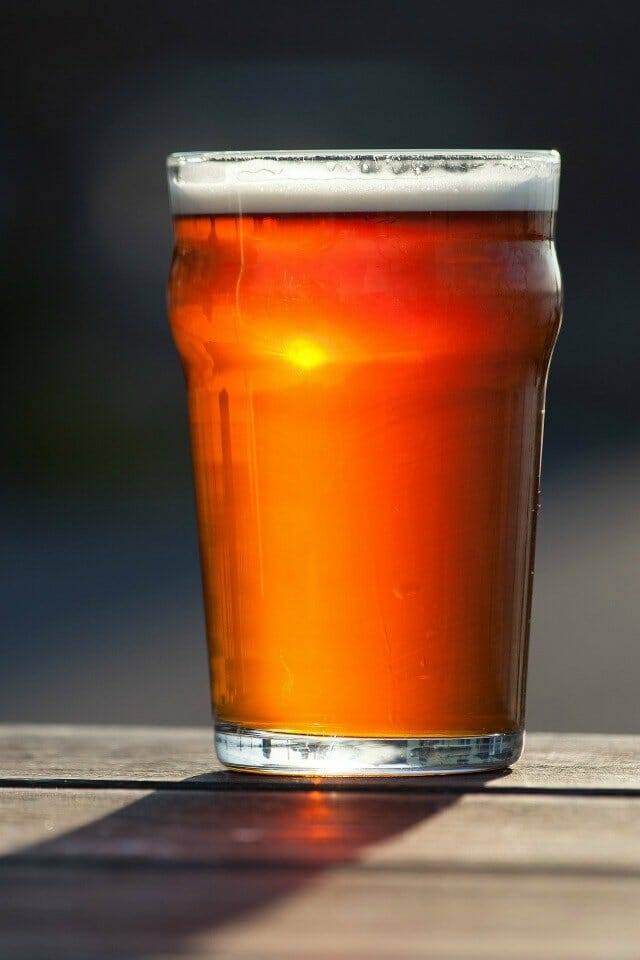 Some fancy craft beers are over 150 calories per bottle, but lower-carb beers are usually below 100 calories per bottle.
3. Ciders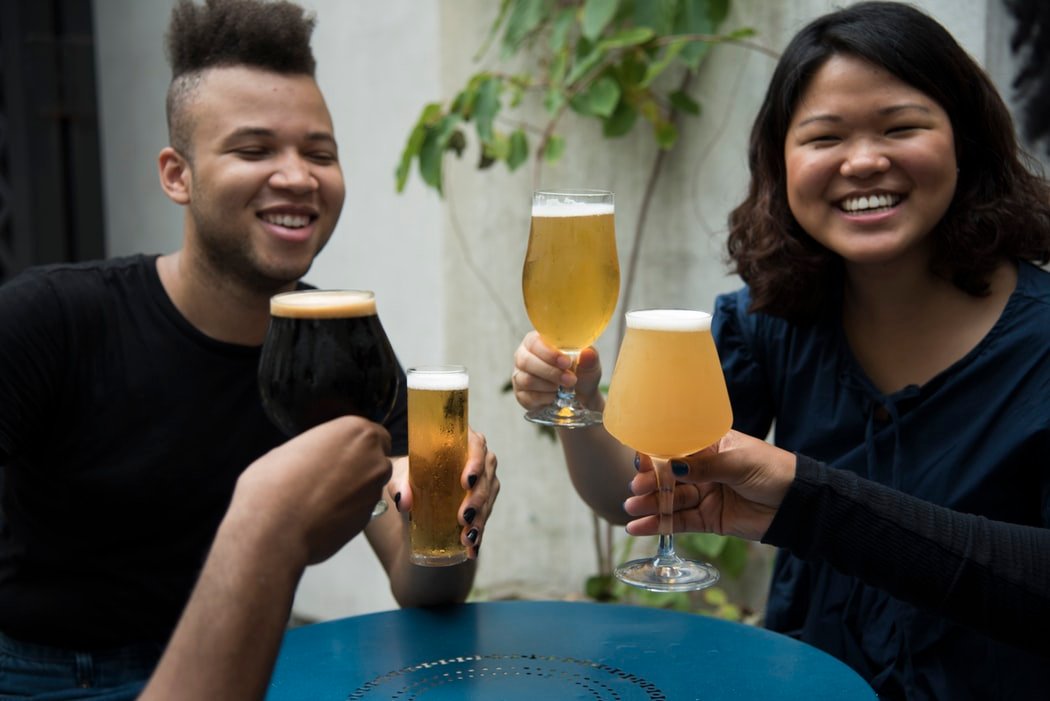 While a lot of people are under the assumption that cider is a lighter choice, a full strength apple cider can have as many calories as beer. With 207 calories and a massive 30g of carbs. Picking a lower carb option brings it down to 153 Calories and 13g carbs for a drink.
4. Red Wine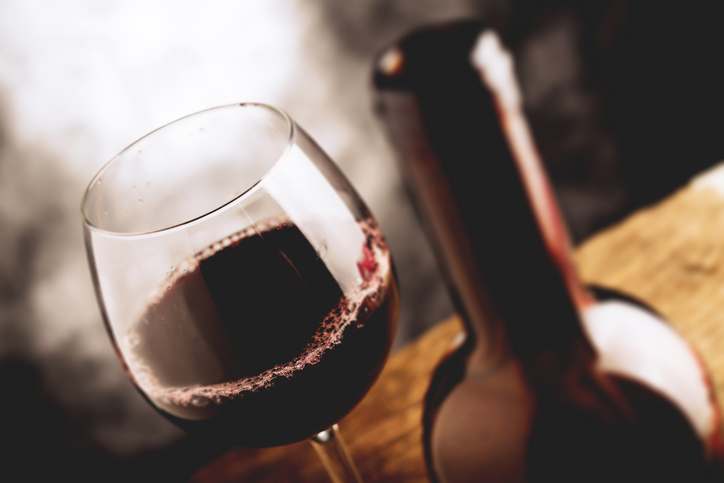 A "standard"drink of wine is 100ml. Most pubs or restaurants actually serve 150ml glasses of wine, while when you pour for yourself, you are most likely to pour well over 200ml at a time! Keep this in mind when working out how many calories you are drinking. As on the surface, red wine looks innocent at 78 calories per 100ml, however, who just drinks 100ml??!!
5. Bourbon and coke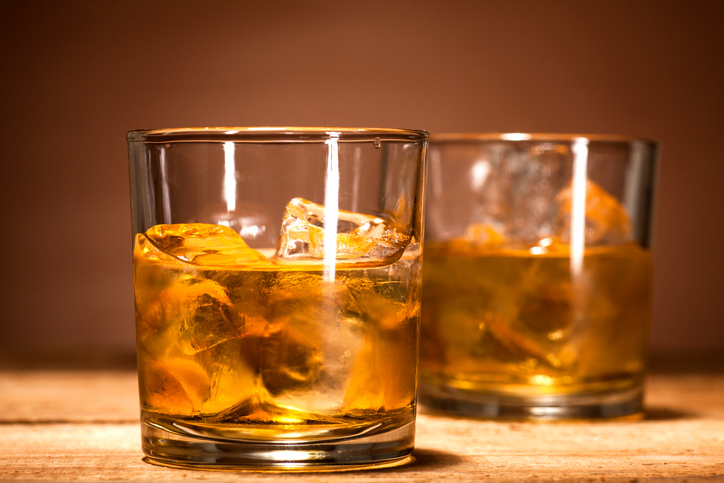 This is a drink that's traditionally very high in calories. 264 Calories per 100ml, and given a can of premix is 375ml, it's going to add up pretty quickly. Zero sugar premixes are available, but as they are sweetened artificially, why not pick a cola sweetened with stevia and add your own bourbon? You can even water the cola down with a bit of soda water or make sure you have it in HEAPS of ice to water it down a bit!
6. Bloody Mary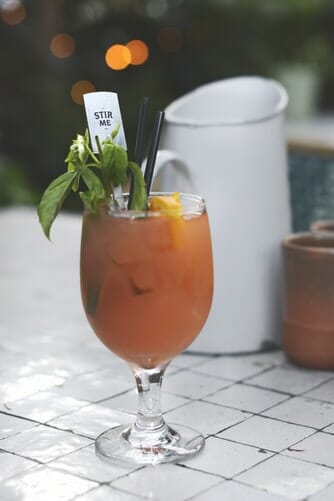 Any excuse to add veggies right?? Vodka with tomato juice and spices, this is just over 120 calories per serve. Add oysters on the side for a real treat!
7. Mojito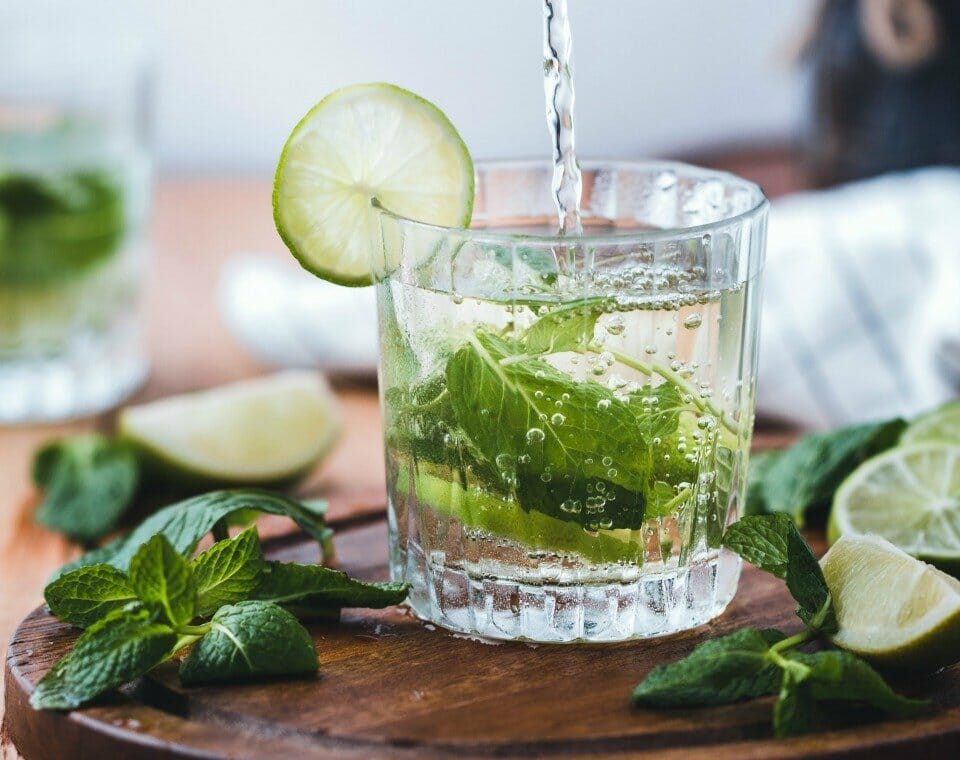 It's all about making your own versions of your fave drinks to make them low Calorie. A mojito is a cocktail made with white rum, lime, mint and sugar syrup. It weighs in at 217 Calories and 25g of sugar per drink! If you make it without the sugar syrup its still divine, and it reduces the calories to 65 and has no added sugars! If you miss the sweetness, add a tiny bit of stevia. another delicious mojito recipe!
8. Espresso Martini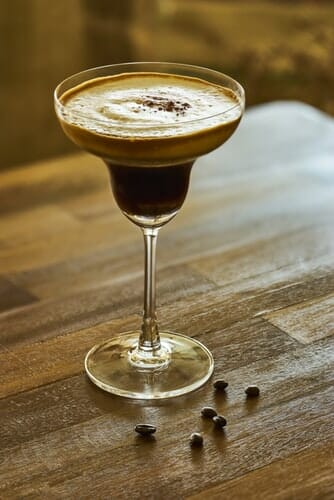 Equal parts vodka, coffee liqueur, and espresso coffee makes up this popular cocktail, but the coffee liqueur adds 80 calories and 11.3 carbs per drink. Can you skip the liqueur and just make your own version with vodka, espresso and a touch of stevia? If you do, it will only be 67 calories with no carbs! Enjoy our espresso martini recipe!
9. Moscow Mule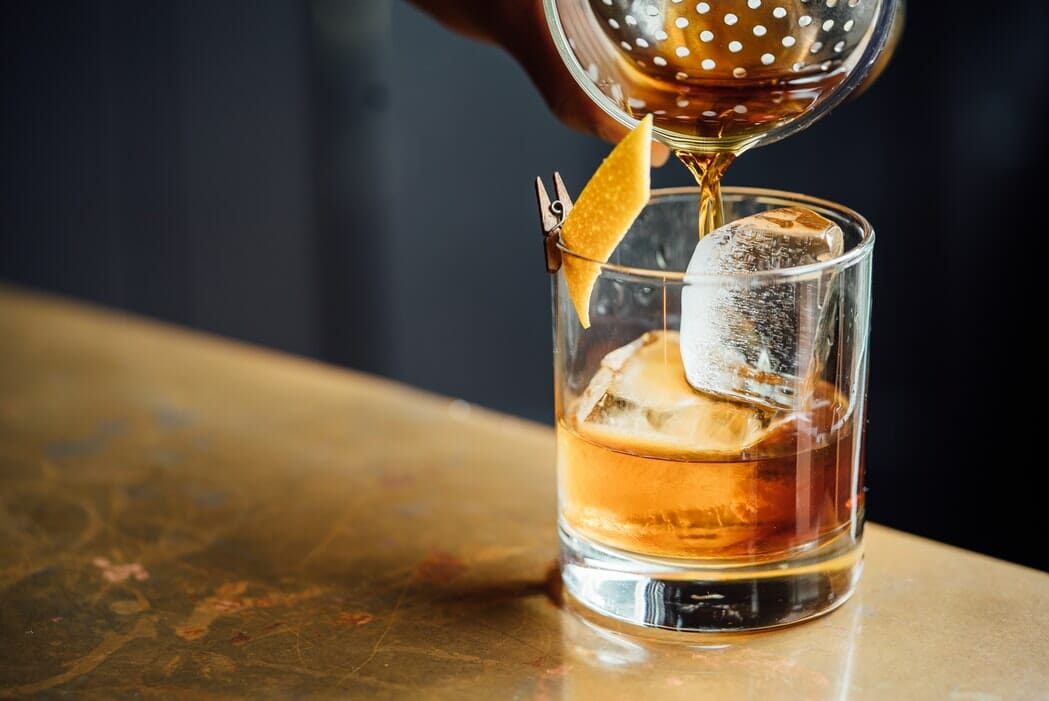 Another vodka based drink, except this time with ginger and lime. Swap the ginger beer for the low sugar version to reduce the calories.
10. Sparkling wine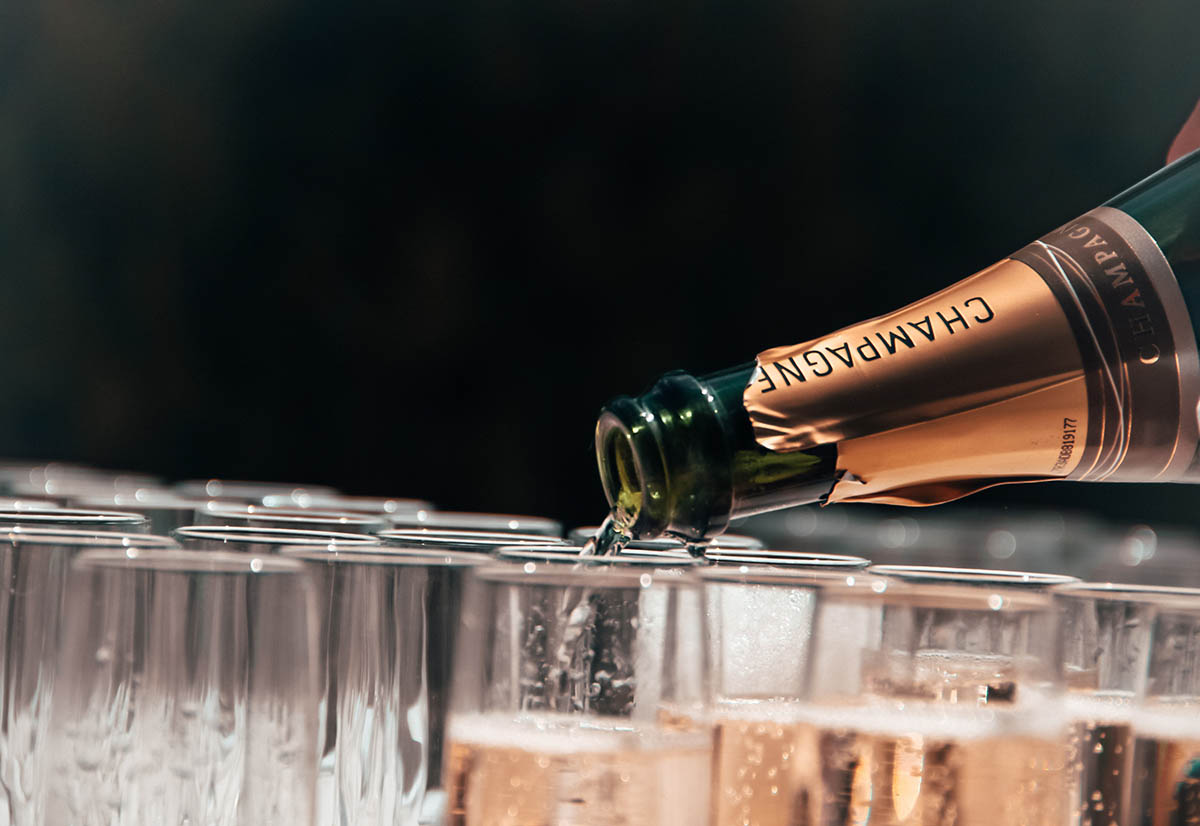 A standard glass of sparkling wine is 100 calories and 2g carbs.
5 cocktail & mocktail recipes under 100 calories
Mojito Slushy Cocktail
Calories: 67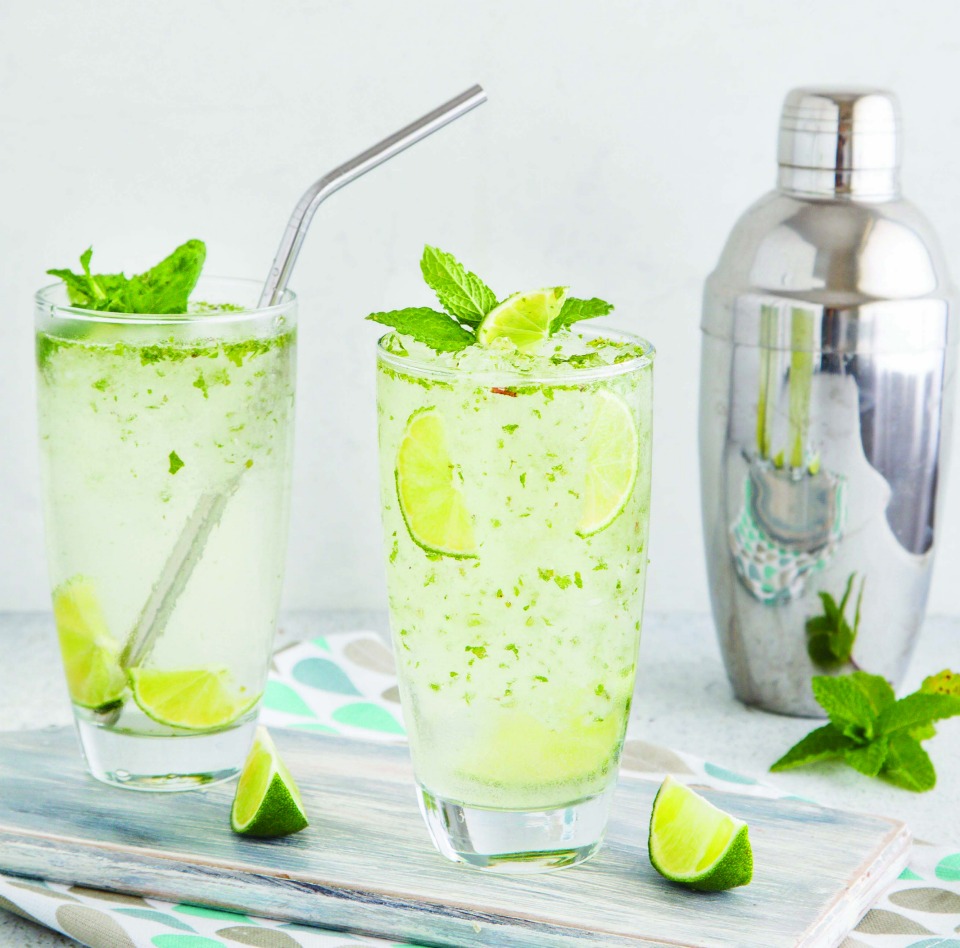 Here's a fabulous cocktail recipe that will go down a treat on warm Christmas Day – a Mojito Slushy!
Blueberry Breeze Cocktail
Calories: 86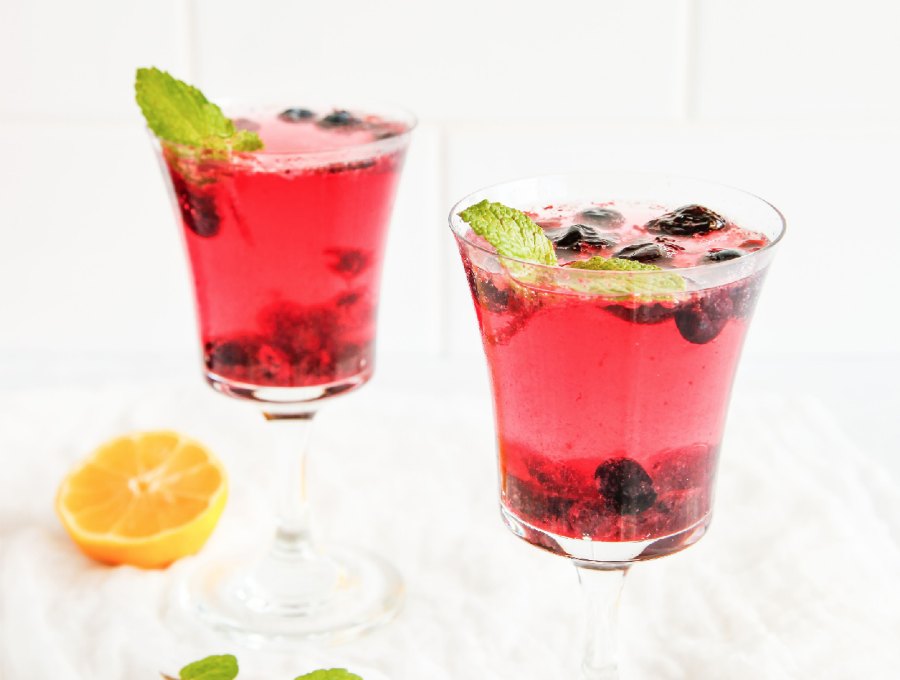 Whether it's the festive season or you just want something fruity to drink at your next dinner party this Blueberry Breeze Cocktail is just for you!
Cheerful Mocktail
Calories: 55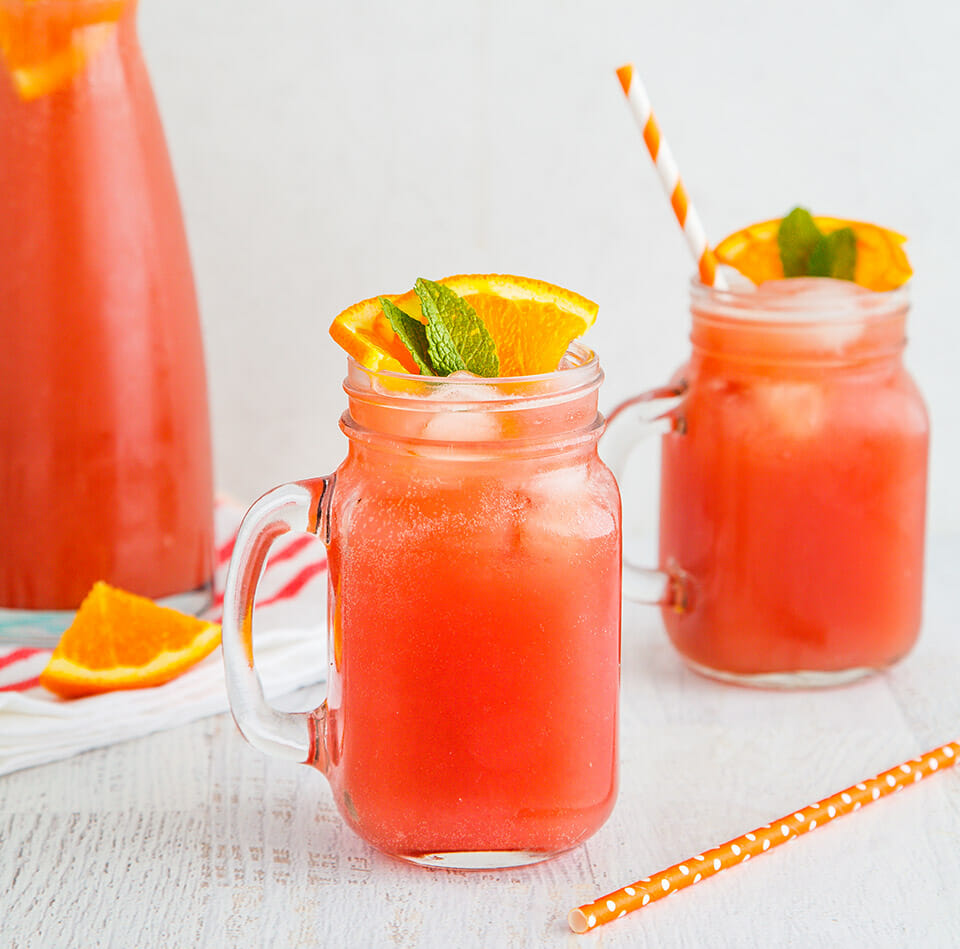 Want to enjoy some Christmas cheer without the alcohol or calories? This Cheerful Mocktail is a tasty addition to any festive celebration!
Passionfruit and Pineapple Mocktail
Calories: 76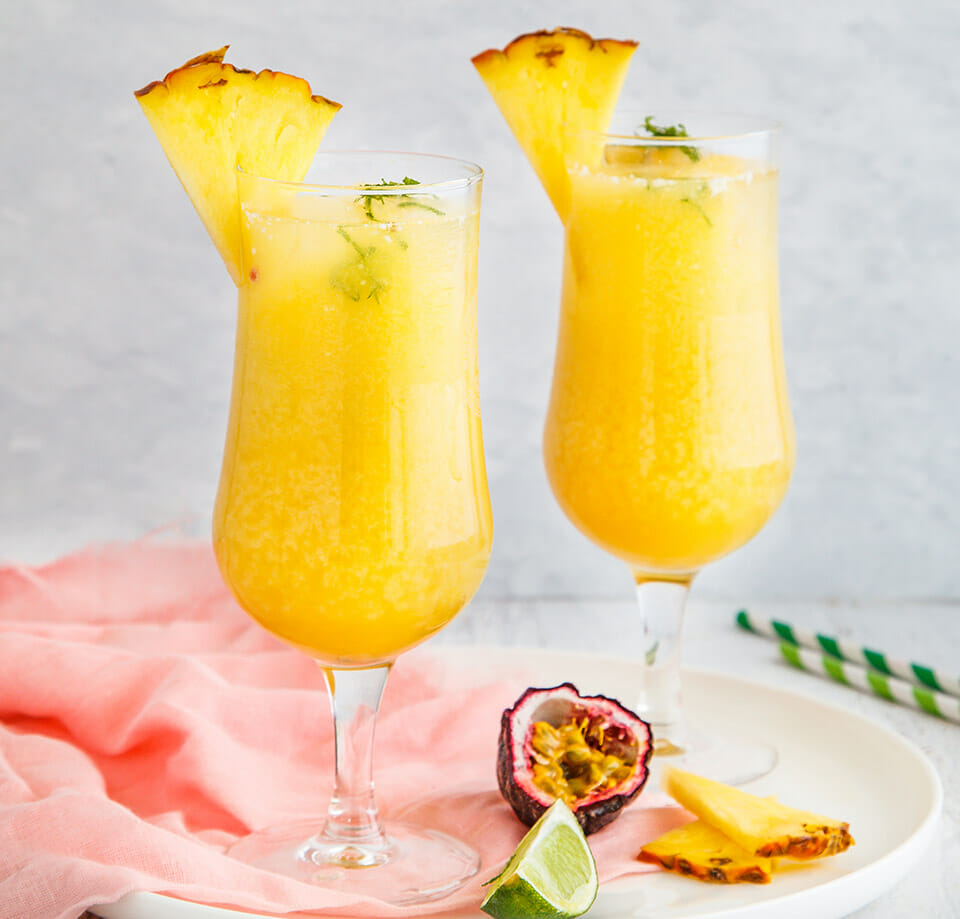 Want a summery drink for the festive season but trying to avoid the alcohol?
4 Ingredient Watermelon Margarita
Calories: 111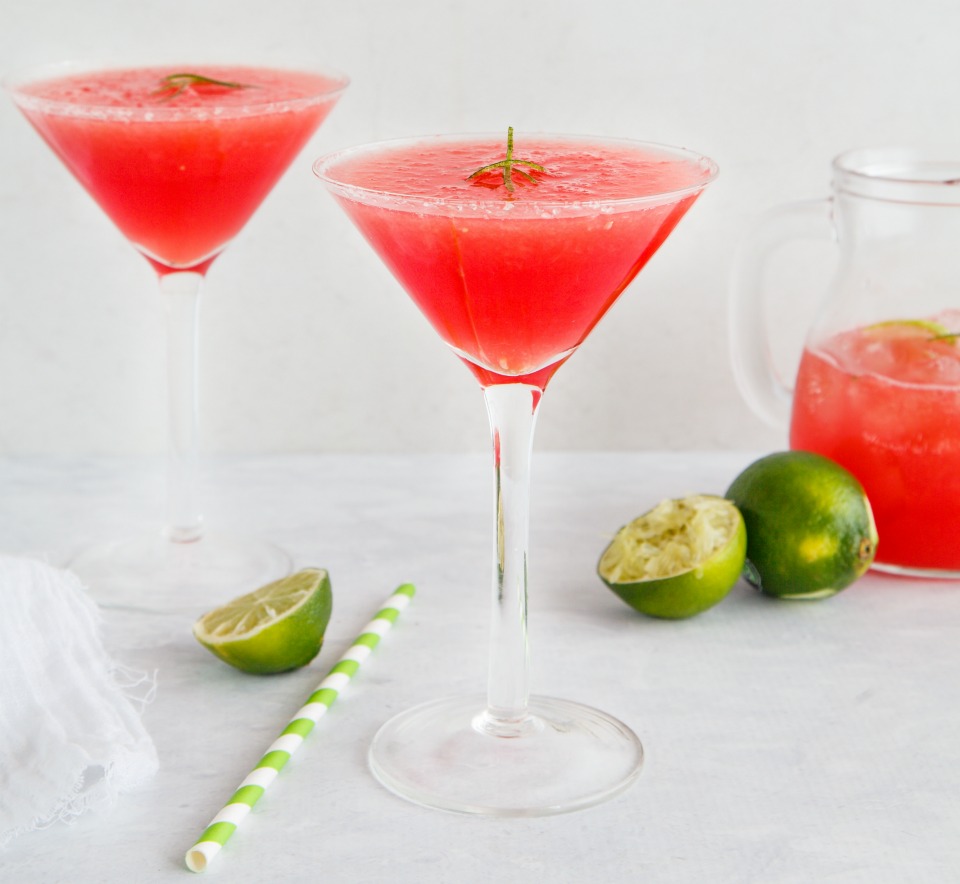 Ok so this one is technically above 100 calories, but it's so close we thought we would include it anyway.
Get these 5 recipes and more in an easy to print PDF here
Find out more about our  28 Day Weight Loss Challenge here!