Step-parents play an important role in helping to boost a child's self-esteem, study finds
We've long moved on from the days when children view their step-parents as wicked or evil (a.k.a. Cinderella and Snow White).
Not all kids take warmly to a step-parent.
But new research has found that step-parents actually play an equally important role to biological parents in a youngster's life.
Interestingly, they are the ones who can help boost a child's self-esteem.
Find out how below…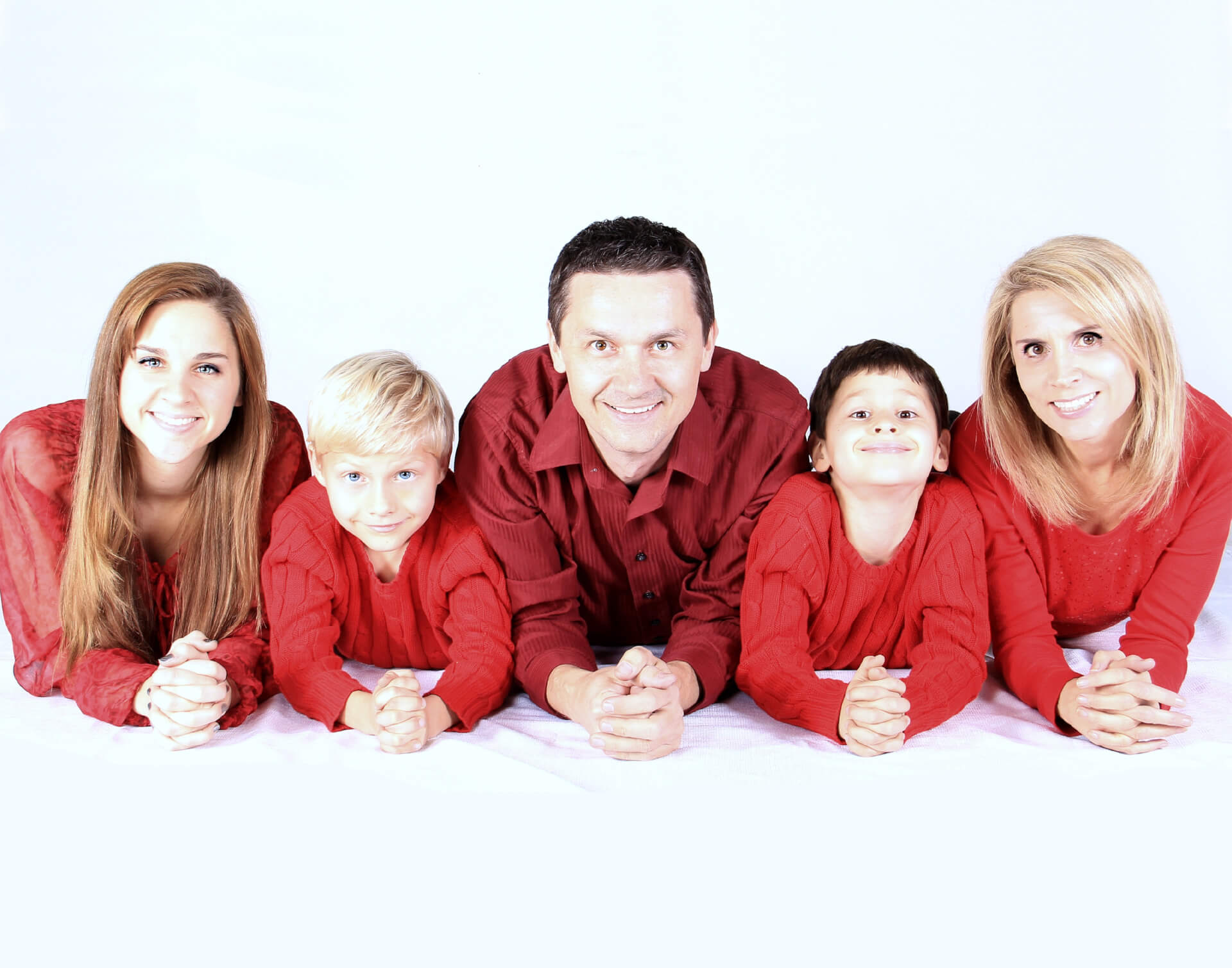 Step-parents play an important role in helping to boost a child's self-esteem
Not all kids have an uncomplicated relationship with their step-parents but we are now a nation of blended families.
In the U.S., 50% of children under the age of 13 are living with one biological parent and that parent's partner.
Experts at the Victoria University in Wellington, New Zealand, analysed data on children in 90 step-families. As part of the study, kids as well as step-parents were asked to rate their relationship.
Researchers found that kids who have a good relationship with a step-parent usually have a good relationship with their non-resident biological parent, too.
It seems step-parents play a significant part in a child's life and the relationship they have with that child is extremely important.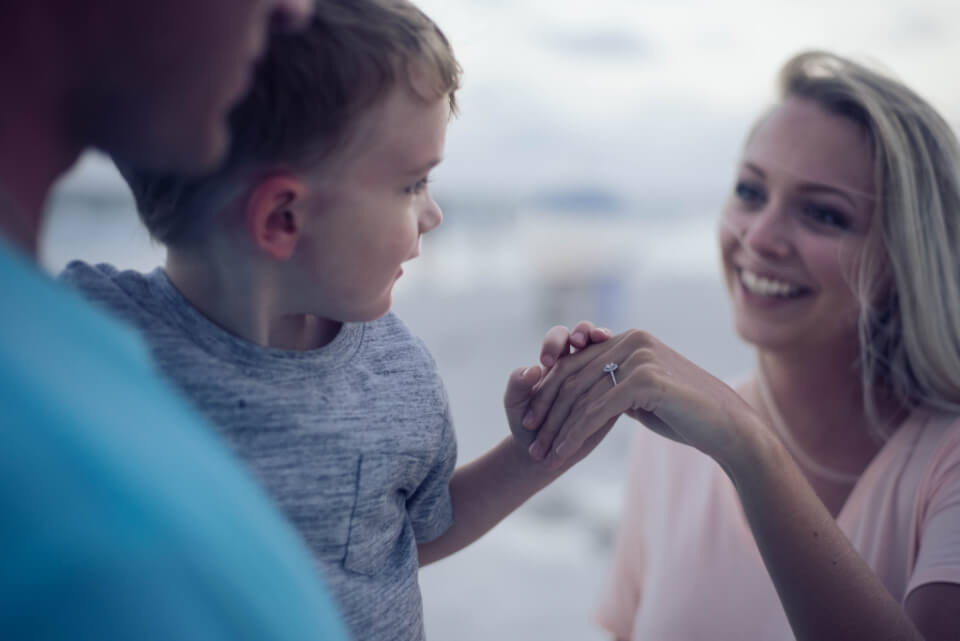 What's more, the study found that step-parents can be even more important than either biological parent in determining how a child feels about themselves.
"Children can clearly add parenting figures to their lives without having to substitute or lose any," Jan Pryor, associate professor of psychology at Victoria University, told the Sydney Morning Herald.
"If you improve that relationship, kids will feel better about themselves, and if you feel better about yourself, you get on better in the world."
Step-parenting can be "vexed and tricky" and children – especially adolescents – often resent their step mum or dad.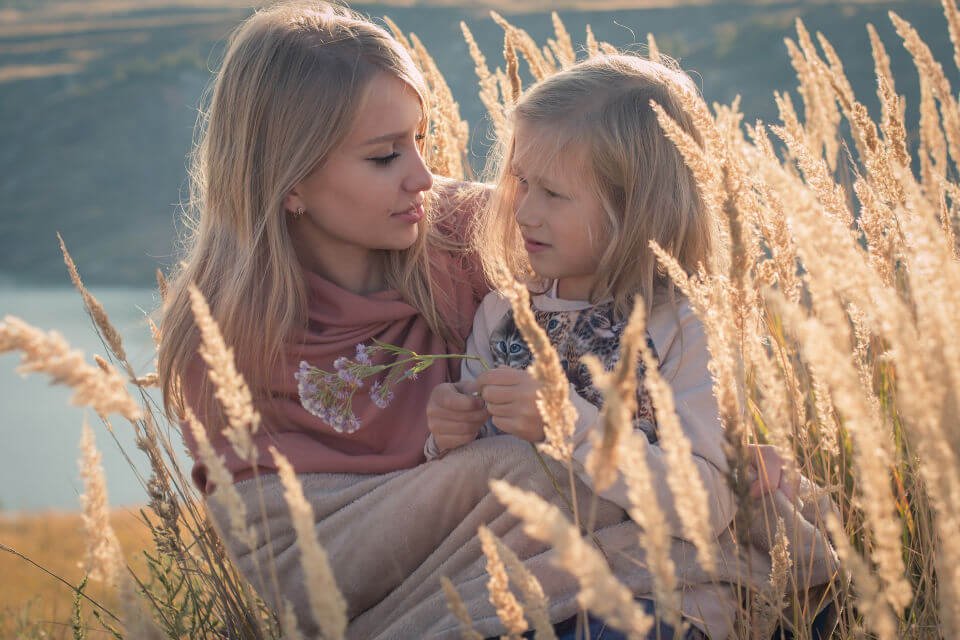 However, Professor Pryor suggests step-parents should 'hang out' with their step-children rather than trying to be a disciplinarian.
"The nature of the relationship is determined by what the child wants and how the child behaves," adds Professor Pryor.
"Some children may be good at building relationships and some are not."
Are you a step-parent? How well do you get on with your step-kids?
Be the best step mummy you can be by getting into shape with The Healthy Mummy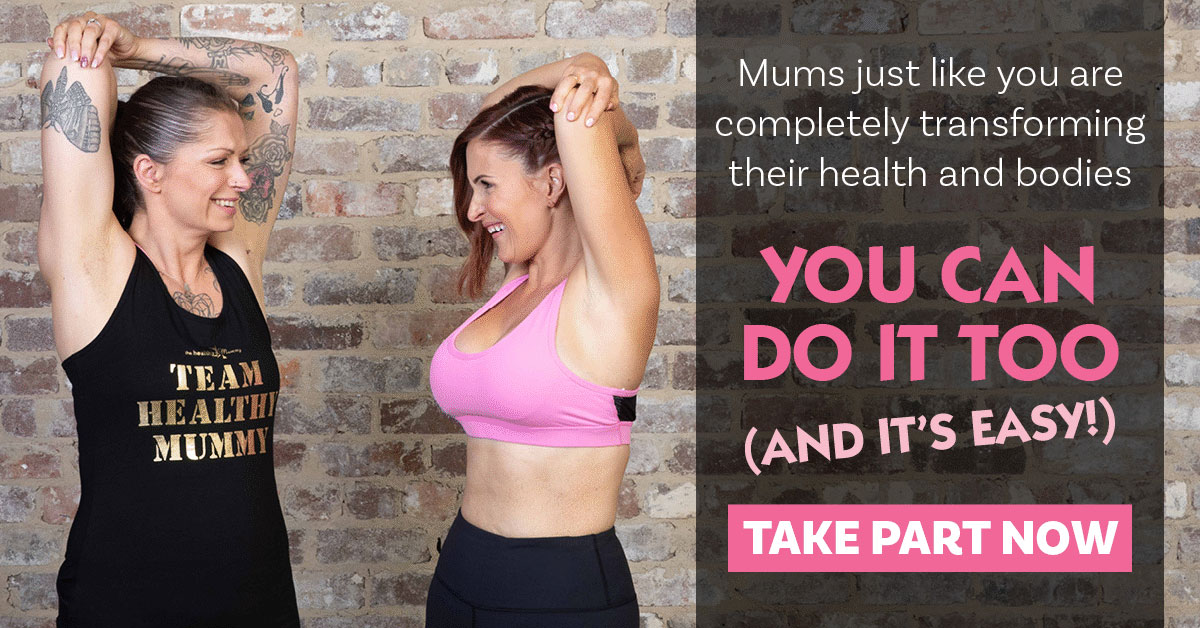 If you are wanting to lose weight and improve your energy – not to mention – help improve your overall health and wellbeing – our 28 Day Weight Loss Challenge is an awesome program to check out.

Our 28 Day Weight Loss Challenge includes:
28 days of at home exercise routines (no gym needed) – with video instruction
Customisable and breastfeeding friendly meal plans (including 7 Day Cleanse)
Challenge combines Pilates exercises with interval and circuit training (HIIT)
Suitable for basic to advanced fitness levels
Home to thousands of EASY-TO-MAKE recipes!
To learn more about our 28 DAY WEIGHT LOSS CHALLENGE CLICK HERE or purchase our breastfeeding friendly Smoothies.