This mum who suffers from endometriosis has lost nearly 50kg!
When her family photos were taken, Sarah was so disappointed at the way she looked, she cried.
But seeing those photos, this mum knew that it was time to change. So Sarah joined the 28 Day Weight Loss Challenge and hasn't looked back.
Sarah's starting weight was 134kg and she wore a size 26. Now she's 85.3 kg and a size 14. That's nearly 50kg GONE!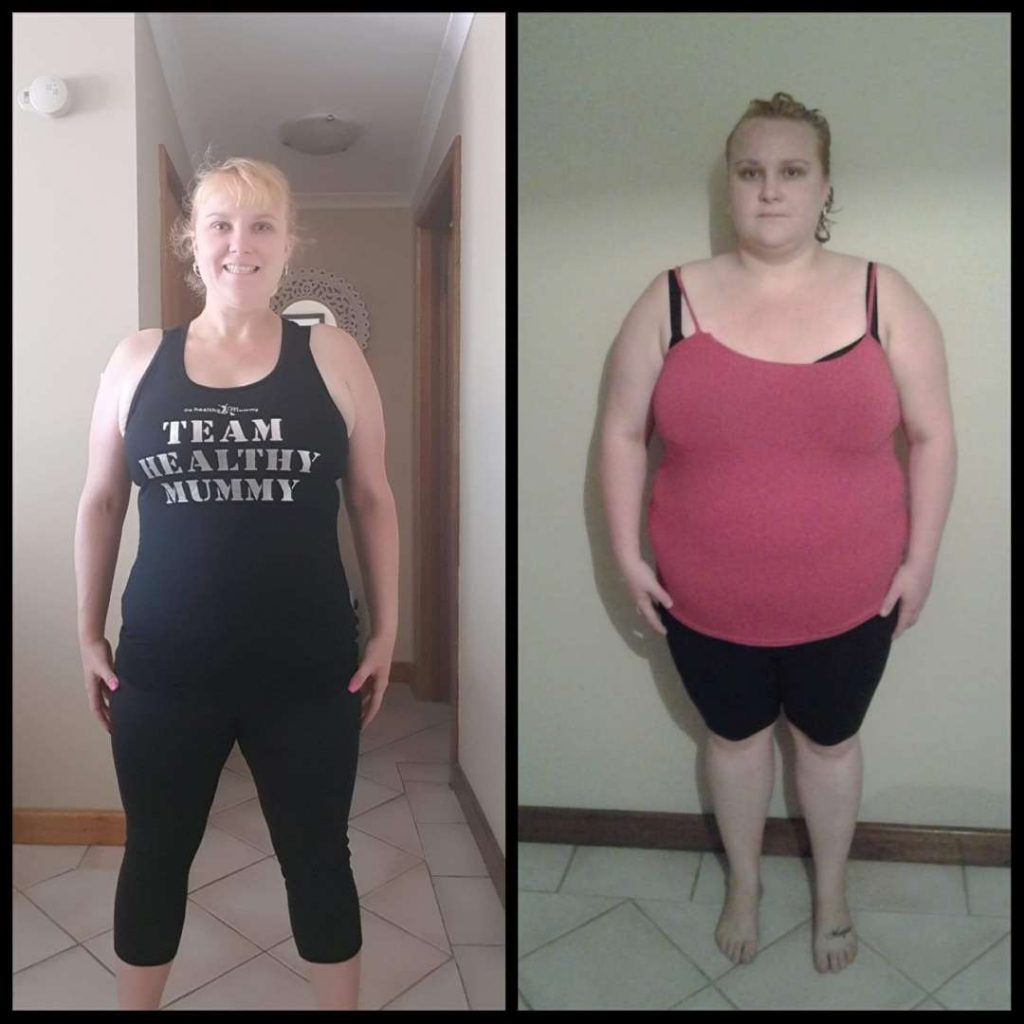 Nearly 50kg GONE!
Sarah suffers from endometriosis and had to overcome her struggles by staying positive. But not only did she have the support of her friends, but she has The Healthy Mummy community as well.
What is endometriosis? Read up on how it affects fertility.
Sarah swears by the Challenge app's shopping list as she really dislikes food shopping. She spends 30 minutes working out her meals and snacks for the week, then does her grocery shopping online, saying this has saved her a lot of money as she won't see a packet of chips on sale and buy them!
Once shopping has arrived, Sarah meal preps her lunches and dinners for 3 days and stores them in the fridge.
New to meal prepping? These are 15 ways to save time and lose weight doing just that.
Some of Sarah's favourite recipes to prep are Mushroom and bacon ravioli, Spaghetti bolognese, and Chilli con carne. 
Sarah and her family no longer eat jar food at all as everything she makes is from scratch!
Make like Sarah and create your own 'jar' foods. Try this pasta sauce which is only 160 calories.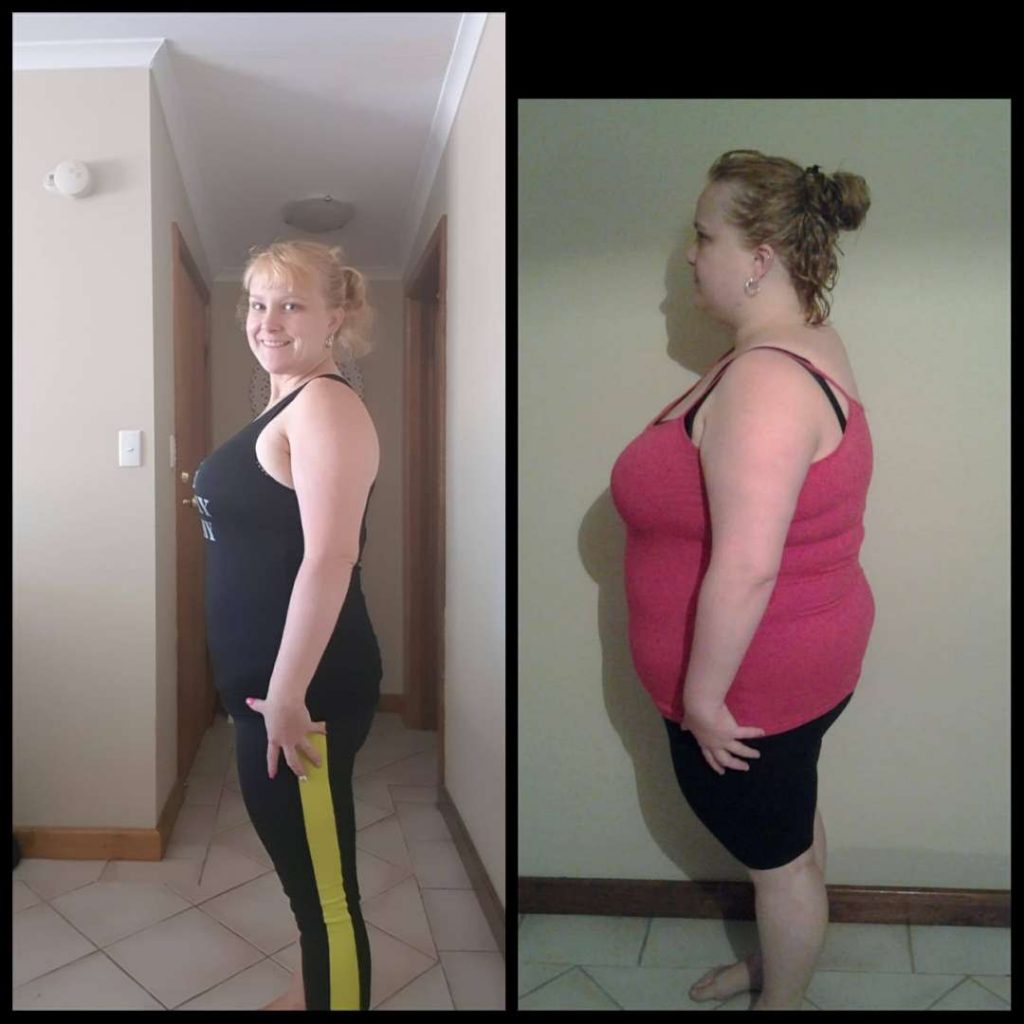 Ready to SMASH her goals!
With a goal weight of 75kg in mind, Sarah also wants to get into personal training to support other women with weight loss and maintenance.
"Now I'm confident, happier and a healthy mum and wife," she says.
See changes in your body and mind using our Detox and shred January 28 Day Weight Loss Challenge. Find your inner self and get healthy with our customisable meal plan!